Technology Applied to Construction and Engineering
Technological specialization for construction and engineering
WE DEVELOP THE TECHNOLOGICAL SOLUTIONS DEMANDED BY THE SECTOR.
Every day, the construction sector generates a huge amount of data on various aspects, such as costs, activities, hours, materials and people. The complexity of these data and the projects themselves, involve a detailed customization, which makes decision-making more difficult and clearly generate the need for innovative systems and solutions that always provide the necessary information.
In this sense, Hiberus has opted for work in the engineering and construction sector in recent years, in collaboration with reference companies, applying new approaches and services to improve planning and control for project development, as well as to streamline business needs in a constantly changing sector.
Hiberus has also opted to lead the development of improvements for the integration processes and extensions of BIM (Building Information Modelling) to get the most out of these technologies and accompany the implementation of the new methodologies and processes needed.

Lobe, empresa líder española en utilización de tecnología BIM.
Implantación integral de la totalidad de los módulos de la solución con los modelos 3D de Revit. Sistema de virtualización y optimización de los procesos industrializados a cada una de las promociones desarrolladas por el Grupo. Externalización del equipo de IT.
Tamaño fuente título
40.00
Tamaño fuente descripcion
20.00
We transform, evolve, and revolutionize.
Hiberus has a great experience in the industry, having participated in numerous engineering and construction projects with the main market leaders. Having gained experience in this field, Hiberus revolutionizes the pillars of construction by incorporating technology into its strategy and operations, which allows these companies to adapt to this new reality and demanding environment achieving high levels of efficiency, competitiveness and obtaining a significant return on investment.
Do you know how we do it?
For more than 10 years we have capitalized on experience in the creation of technologies to automate, develop and manage processes aimed at improving the quality of services offered by the construction and engineering sector, managing resources, transforming engineering operations, or reinventing design models by expanding the possibilities provided by BIM modeling or tools such as Revit and conceptualization through artificial intelligence or 3D modeling, among others. We work in a highly specialized environment, creating and sharing ecosystems with construction companies, technological partners and IT contractors. Thus, we guide our services and technological solutions to support our customers in their strategy, applying improved practices and automating their business processes.
Our teams are experts in technological development linked to all stages and operational processes of the construction sector, allowing all types of entity to transform their processes with greater agility, ease and security.

Hube, comprehensive process control and cost savings in your construction projects
A commitment by Hiberus to efficiency and productivity in the construction field with an ambitious differential solution that responds to the integral management of the different construction processes of the projects. Planning, monitoring and surveillance of projects using virtualization technology tools on Revit 3D models or other BIM tools on the market.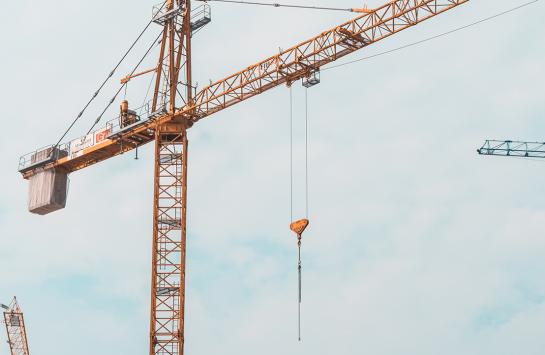 Operations
Outsourcing of integrated business processes and complete management of the operating process through our Hiberus Agile Centres initiative.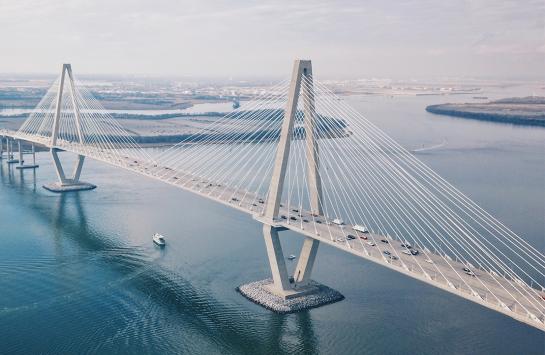 Business vision
Implementing BI, cutting-edge visualization, and reporting tools to give construction managers more control over all project processes.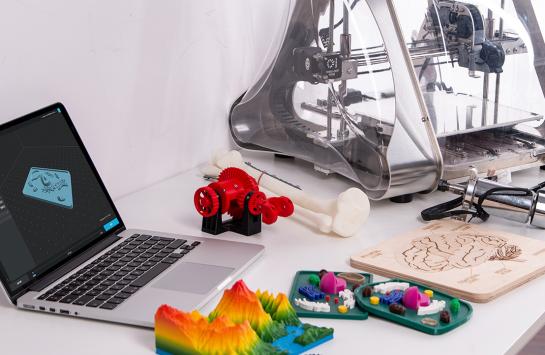 3D modeling
Development and innovation for the design, conception, planning, manufacturing, construction, sales, and after-sales process of the project.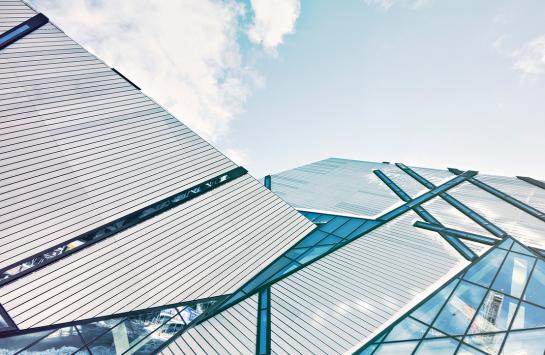 Smart control
Business Intelligence applied to the construction industry makes it possible to make decisions, improve processes and centralize data. Confluence of tools for the analysis of large amounts of data and intelligent processes remotely through sensorisation.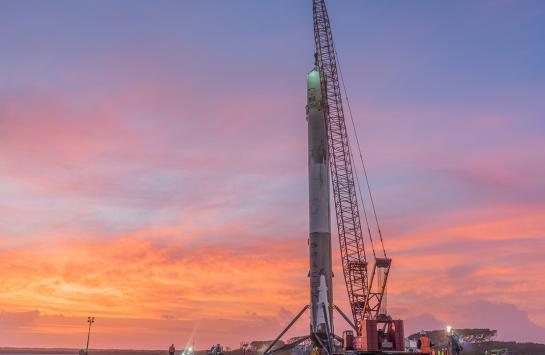 Mobility
Integration with a web viewer of 3D models to facilitate information access and management, as well as incident management on-site. Augmented reality technologies, geolocation, and wearable devices that aid in the management of construction workers.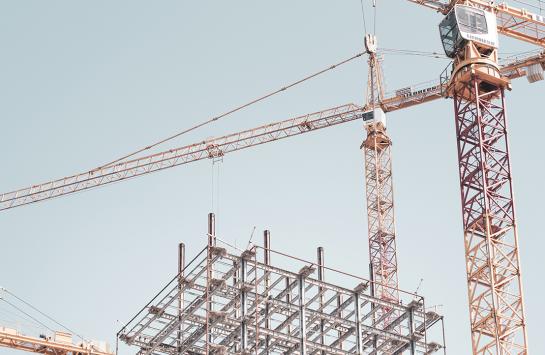 Information flows
Capability to manage complex multiple information flows from the BIM model (Building Information Modeling) itself, connecting across systems (ERP, intranet, accounting, etc.), getting budgets, and supporting time savings to save major project expenses.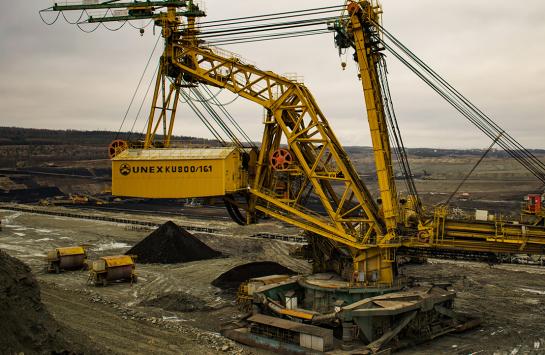 Use of the BIM method
Integration and advanced management with 3D models enabling the exploitation of properties of model objects, the automation of changes in model objects or their families, the use of custom advanced filters on Revit or advanced visualizations of the model highlighting or biasing parts of it based on external sources of information.
Project Management
Use of a virtual data model managed by a team of designers composed of architects, engineers, landscapers, riggers, designers, installers (and in general all construction technicians) and developers, etc. Data integration in a single system. Measure variables and resources by virtualization, 3D mobility, control and quality.
THEY'VE ALREADY TRUSTED US






















Do you want to know how we can help you?
Leave us your details. We'll call you.