Technology to revolutionize construction pillars
Building the future of the industry
+50
experts in the sector
Members of the Building Cluster
Partners of Microsoft, Autodesk and OpenBIM
Improving the efficiency of construction projects
The construction industry is facing increasing difficulty in projects and processes due to the enormous amount of data it generates on aspects such as costs, activities, time, materials and people. The complexity of this data and the projects themselves require detailed planning and customization, which makes decision making difficult.
And although in recent years companies in the sector have made significant progress and have improved their productivity, there is still a long way to go on their way to digital transformation, a path that involves adopting BIM methodologies, improving sustainability and industrializing construction.
At hiberus we have been helping construction, engineering and architecture companies to adapt to this new reality for more than 10 years by applying new approaches and services that allow them to improve planning and control for the development of projects, increase efficiency, optimize their supply chain and streamline business needs in an ever-changing sector.
Digitize and optimize your processes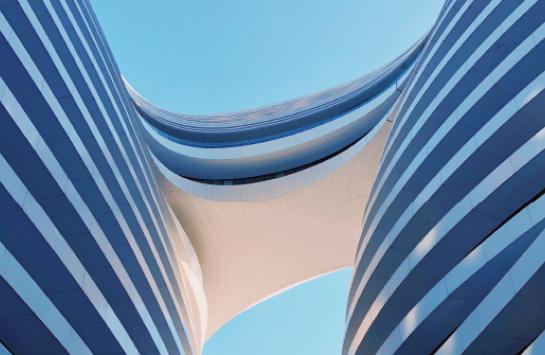 Mobile development
We integrate mobility solutions such as augmented reality, geopositioning and wearables with a 3D model web viewer to facilitate access and management of information, as well as on-site incident management.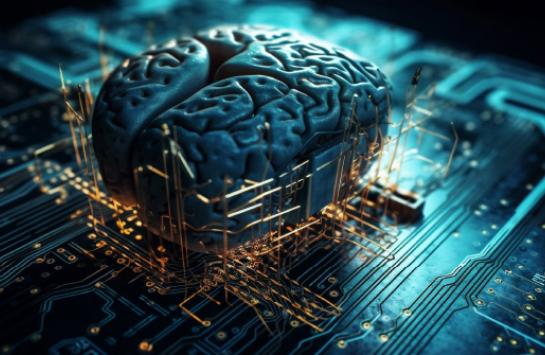 Predictive modeling and AI
We offer predictive analytics, real-time data and AI solutions to predict and detect defects, optimize processes, perform predictive maintenance, forecast demands and optimize carbon footprint.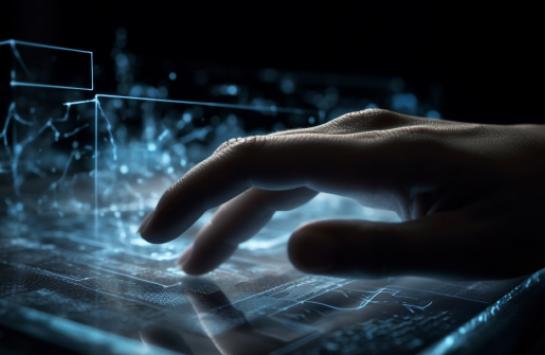 Business Intelligence
We implement technology oriented to provide site managers with greater control over all planned operations in a project with business intelligence, visualization and reporting tools such as Power BI.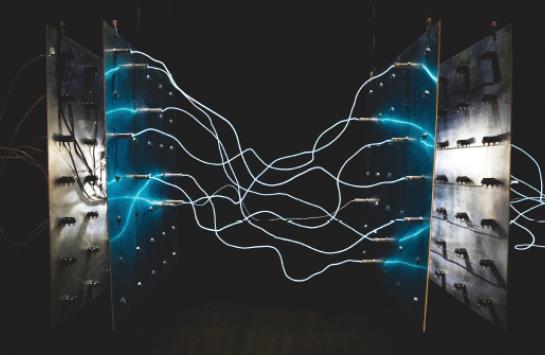 IoT
We connect data analytics tools and smart processes remotely through sensor technologies to help the construction industry improve its processes and make informed decisions.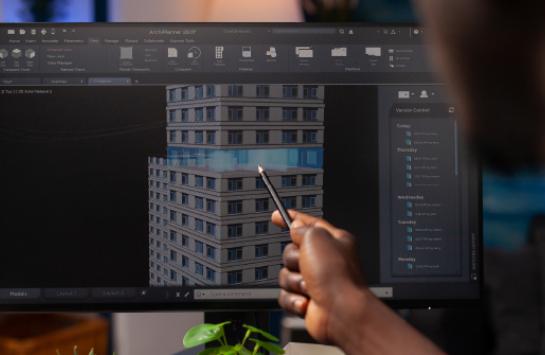 3D modeling
We configure spaces and products with 3D models to speed up design, manufacturing and sales times. We integrate them with PIM platforms to avoid duplicating data and always have updated budgets.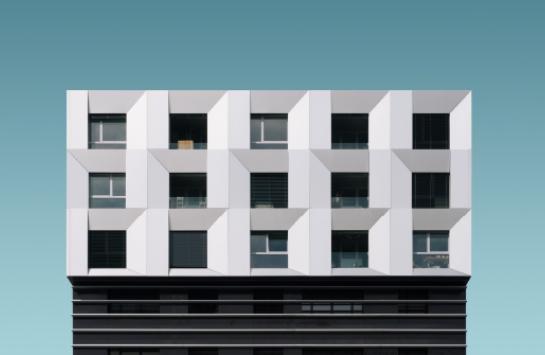 BIM methodology
We improve the management of engineering, architecture and construction projects through digital representations of assets that provide a detailed view of the project, reduce conflicts and improve productivity.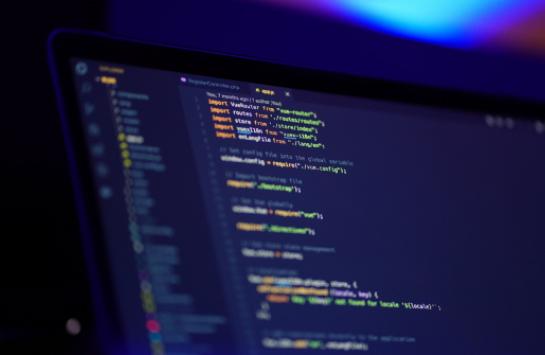 Data
We develop and implement digital platforms with a single data strategy to streamline decision making and ensure intelligent data exploitation.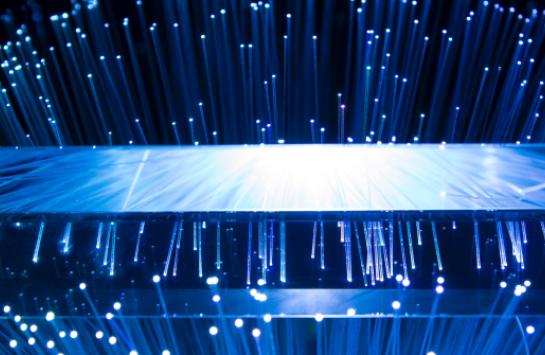 Process automation
We develop utilities to connect CAD/BIM softwares with business tools to automate flows and accelerate design and manufacturing processes efficiently.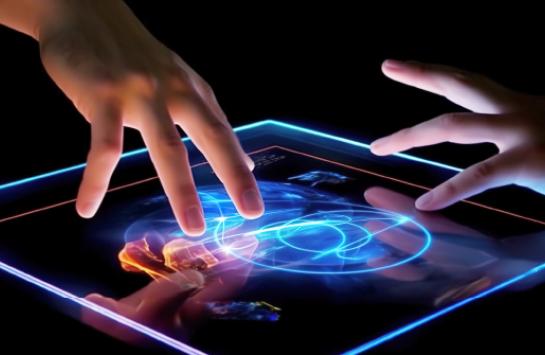 Digital twin
We create replicated virtual models of real layouts of construction sites and projects to monitor processes in real time, detect problems in advance and predict the behavior of an object in the face of possible changes.


Integrated construction management software
Global platform for the virtualization and optimization of industrialized processes in the construction sector based on BIM and Lean. It allows to manage the complete cycle of the work, from the design phase to the post-sale.
Tamaño fuente título
25.00
Tamaño fuente descripcion
15.00


Human resources software
Leading platform for workforce, payroll and operations management that allows you to maintain optimal control of shifts and schedules, hours worked, leave and vacation, stock, movements, order processing and production status.
Tamaño fuente título
25.00
Tamaño fuente descripcion
15.00


Generative AI
GenIA Ecosystem is our Generative AI solution. With it, we can help you drive efficiency, improve customer service, create memorable experiences, optimize your team's performance and generate new business opportunities.
Tamaño fuente título
25.00
Tamaño fuente descripcion
15.00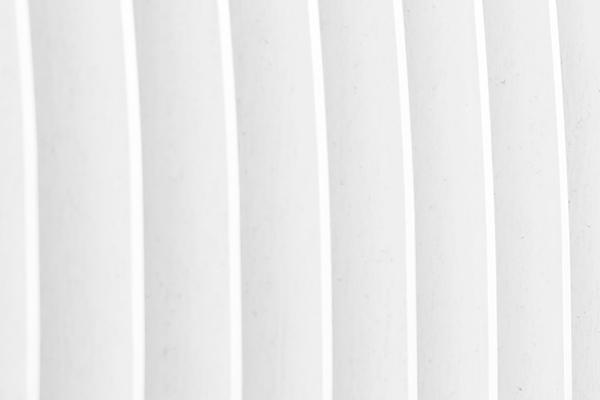 CDE solution with centralized information and controlled access by roles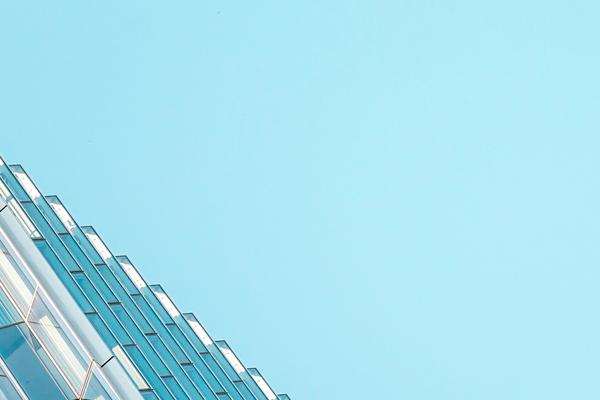 Renewal of technological tools for strategic data management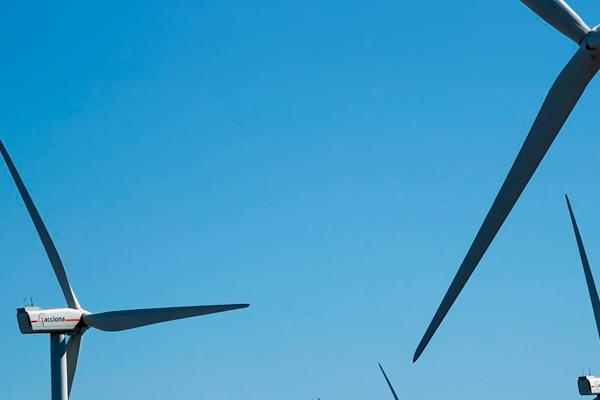 European innovation project of the Ministry of Industry to industrialize the AECO sector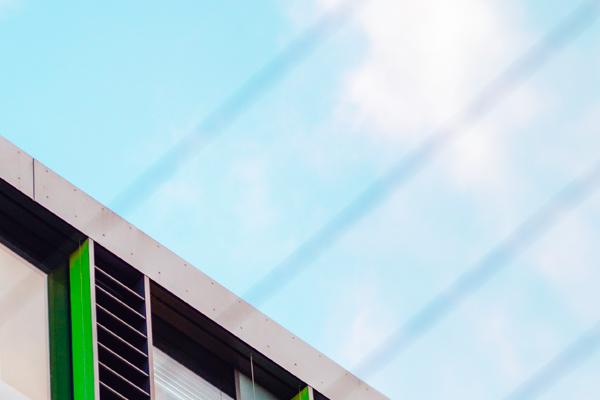 Platform for certifying the circularity of construction sites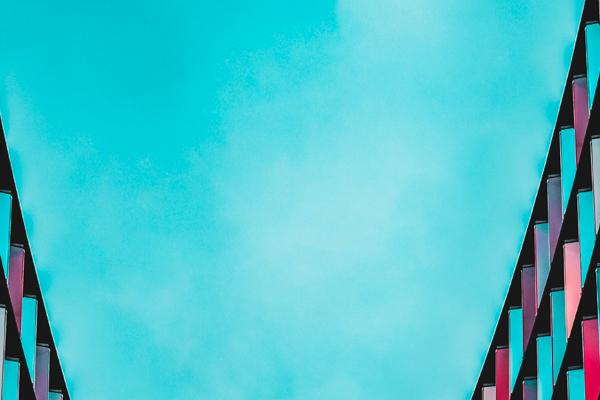 Unified and anonymized after-sales data processing tool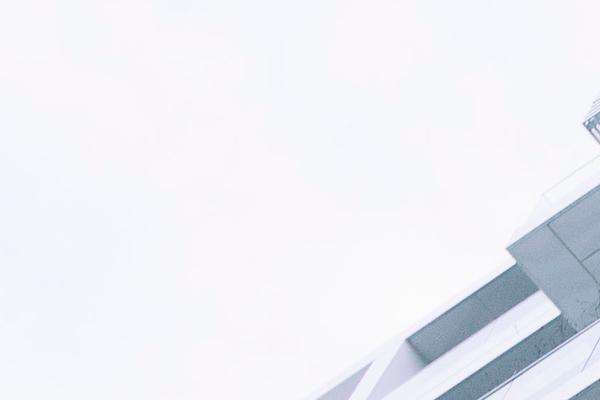 Data digitization and implementation of EDCs



















Get to know the areas we work with in construction
Do you want to know how we can help you?
Leave us your details. We'll call you.