Our history
The outcome of enthusiasm and entrepreneurial spirit…...
And yet still more to achieve...
THE BEGINNINGS
2003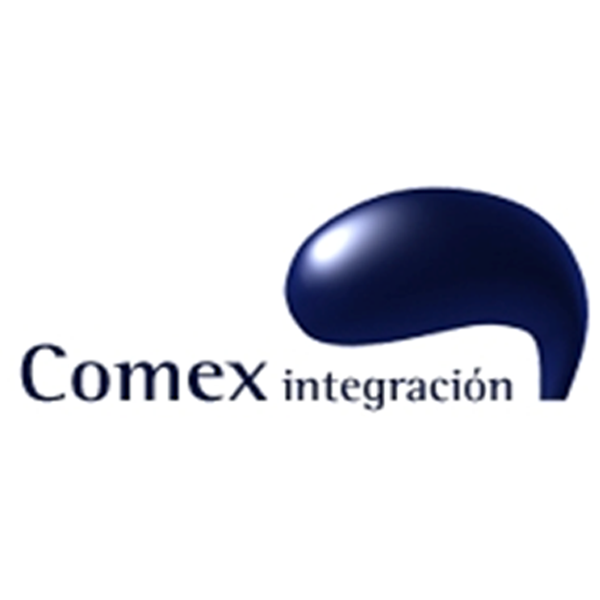 Comex Integracion was founded
A company specialised in outsourcing and other IT services. IT partner to the most important companies and the public administration in Aragón. By 2011, at 8 years old, revenues were €4.8M.
2004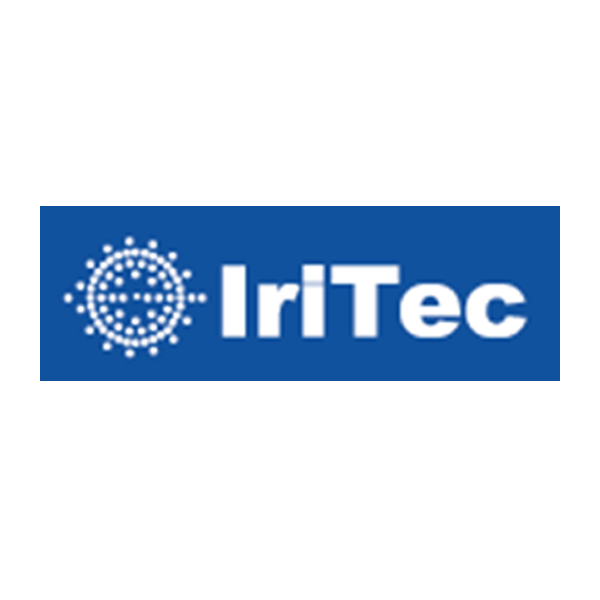 IRITEC was founded
A company characterized by its drive, diversification and innovative genes. Its growth has been exponential , helping the company reach a turnover of € 8M by 2011, a 27% increase on the previous year. During those years IriTec was awarded with multiple prizes and recognitions, such as the CEEI Aragón Company or the IT Mart and SoftAragón Premium.
2007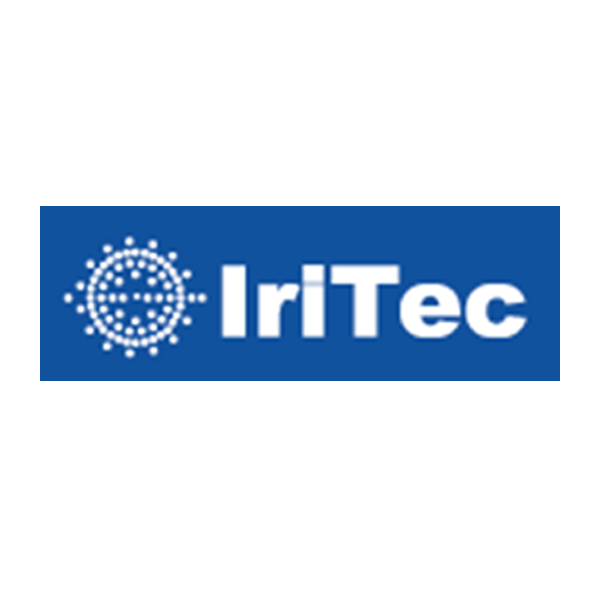 IriTec establishes its first two subsidiaries.
IriTec Sistemas, IriTec Sistemas, a company that covers all the IT needs of any business department and Ovooe, an IP Telephony system able to manage telephone communications through a centralised operation model.
2009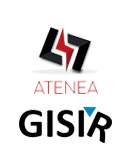 IriTec commits with innovation.
IriTec's knowledge about IT needs turns into success and it launches three own solutions: Atenea, Gisir, Tributalia. 
2010

IriTec starts with ecommerce and online marketing
IriTec starts with its specialisation strategy, R&D and digital business platforms.
2011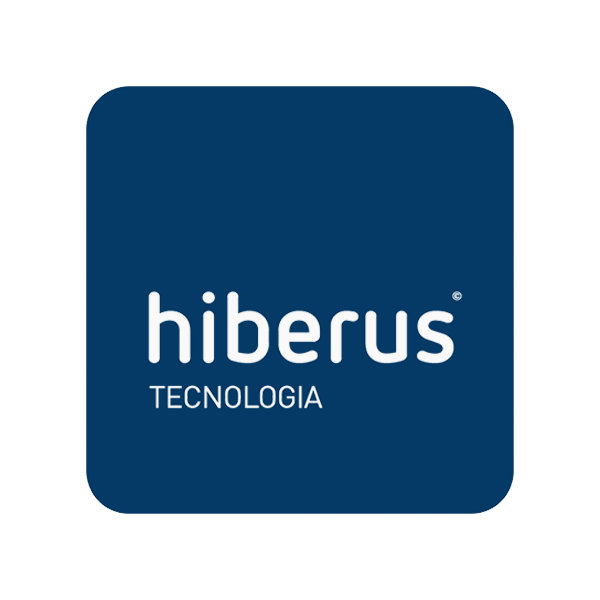 Merging process and the birth of Hiberus
IriTec and Comex Integration agree on merging in November 2011, to become a leading technological consultancy, HIBERUS.
Hiberus Tecnología
2012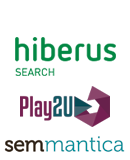 Hiberus and digital business
Hiberus acquires Semmantica, an online marketing consultancy company built by Google professionals. It was born by merging Hiberus Search and Play2u, with the aim of having specialized subsidiaries in the digital world.
2012
Hiberus starts its expansion process
Birth of Helisa, a CMS solution for the digital media in 3 new delegations (Palma de Mallorca, Logroño and Pamplona).
2013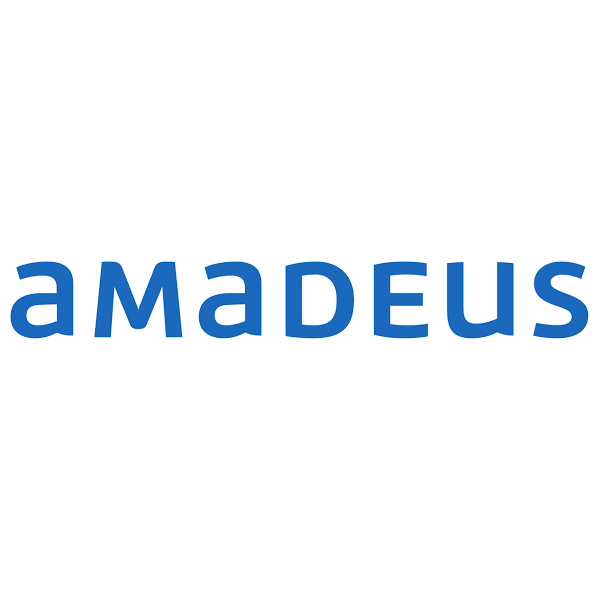 Latam and Amadeus
Amadeus becomes a partner with Hiberus Travel, due to its potential. In addition, Hiberus created two new subsidiaries in Mexico and Colombia.
2013

Mobility and Multichannel
Hiberus creates a department focused on mobile solutions to analyse, design and implement mobility solutions.
2014

Microsoft Dynamics
Hiberus decides to use Microsoft dynamics to provide a holistic view and offer accessibility in every environment and Web platform.
2014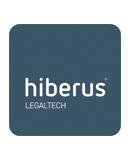 Hiberus Legaltech
A specialised area in advisory services, technology law and cybersecurity.
2014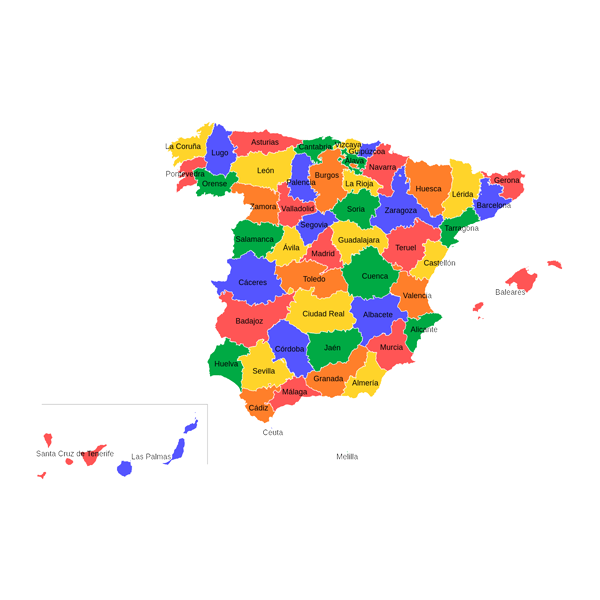 Hiberus successfully consolidates as a multinational company.
Hiberus reaches 500 employees and creates a ​​Talent Management department and Hiberus University. At the same time, Hiberus immerses itself in its own digital businesses (Zaquia, Franchise Resources and Up and Scrap are created).
2015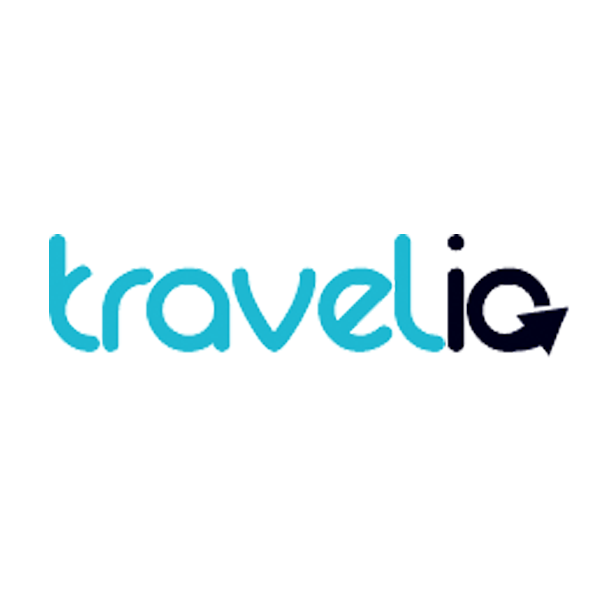 Travelio, the leading solution supported by Amadeus
Travelio becomes a worldwide leading solution for tour operators. The same year, Hiberus Emprende is launched, a subsidiary specialised in the start-up world.
2015

Hiberus start-up & La Terminal
The same year, Hiberus Emprende is launched, a subsidiary specialised in the start-up world.
2016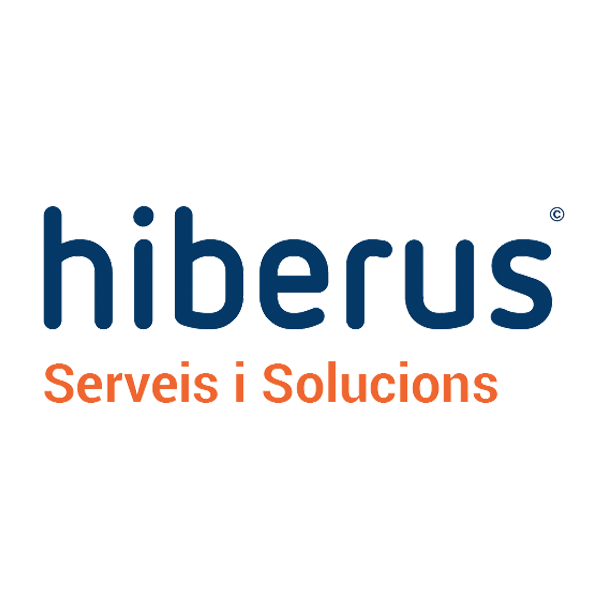 Hiberus Serveis & Solutions
Based in Barcelona, this branch is created for the Catalonian market.
2016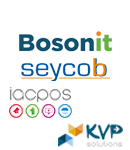 Bosonit, Seycob, IACPOS & Hiberus KVP
4 new leading companies are acquired, Seycob (remote backup), Bosonit (data & business analytics), Iacpos (sales control and ticket management) and KVP Solutions.
2017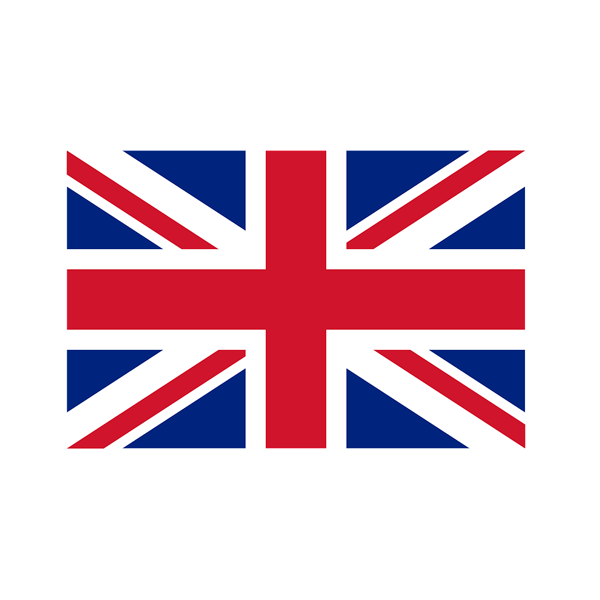 Hiberus UK & Grupo Henneo
Hiberus UK is created to manage the British market. Henneo Group was established, where Hiberus is a member.
2017

Hiberus Media Labs
Hiberus Media Labs was founded, the result of a Joint Venture between Xalok and Hiberus Technology to create the most advanced CMS in the market.
2017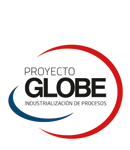 Globe project
A global platform to optimize the industrial processes of construction. Globe manages planning, controlling and monitoring of projects through virtualization and pre-construction technological tools.
2017

#somosHiberus Foundation
This initiative was set up to attract new talent and to strengthen company retention.
2018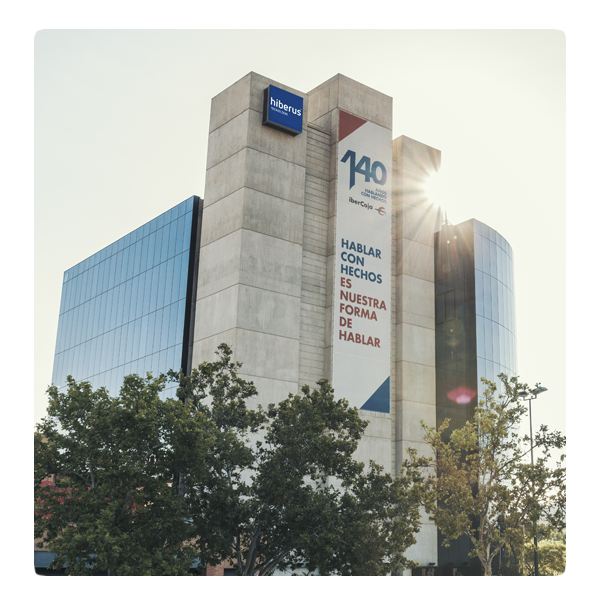 Hiberus bets on a new headquarters office in Zaragoza downtown
With this building, Hiberus seeks to boost and establish its headquarters, facing its growth and expansion, both nationally and internationally. The consolidation of the different areas will improve the synergies between them and promote a way of working that fosters innovation and new business areas, related to Cybersecurity, Big Data and Artificial Intelligence. Hiberus will take up to six floors in the building where +600 professionals will work at.
2018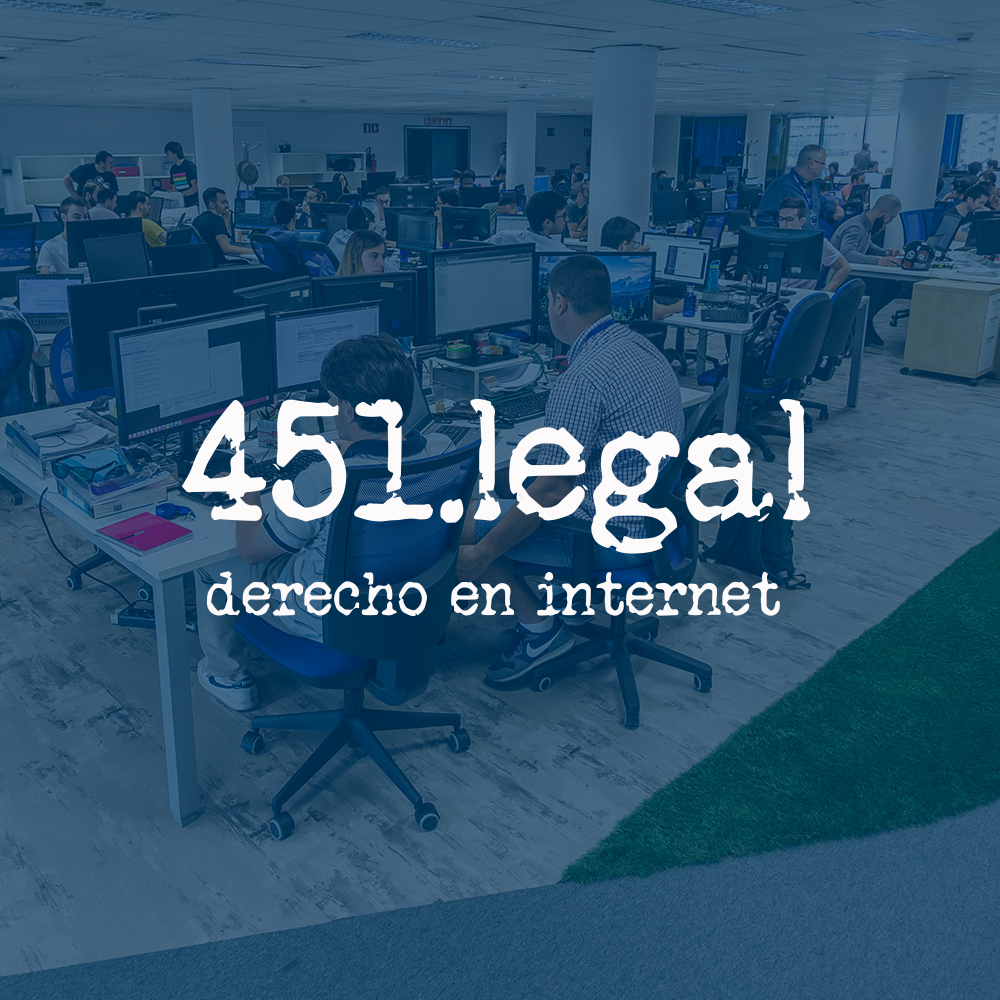 Hiberus Tecnología y 451.legal cierran un acuerdo para convertirse en la firma líder de derecho tecnológico
Hiberus Tecnología y 451.legal llegan a un acuerdo para ofrecer nuevos servicios de asesoramiento legal especializado en aspectos tecnológicos y servicios de seguridad asociados a criptomonedas, inteligencia artificial, blockchain, etc. Una alianza que dará lugar al primer Centro de Desarrollo Avanzado en Ciberseguridad de España.
2018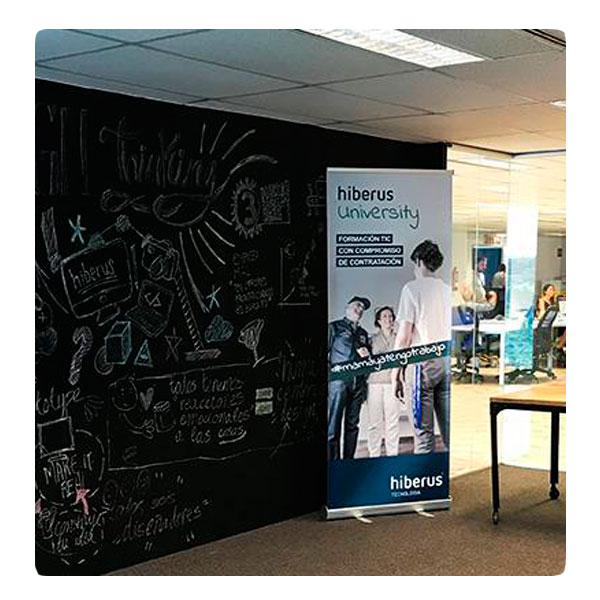 Hiberus University, a new Hiberus initiative for talent training of future ICT professionals
At Hiberus University, we bet on your talent. Our pioneering project is an initiative based on training and specialization in digital skills. The objective is being able to provide you with a professional future in the ICT sector, giving you the opportunity to grow and develop with us. Our grades are aimed at people with technology background training as well as professionals and students with non-STEM training. We have an IT training solution for every market gap.
2018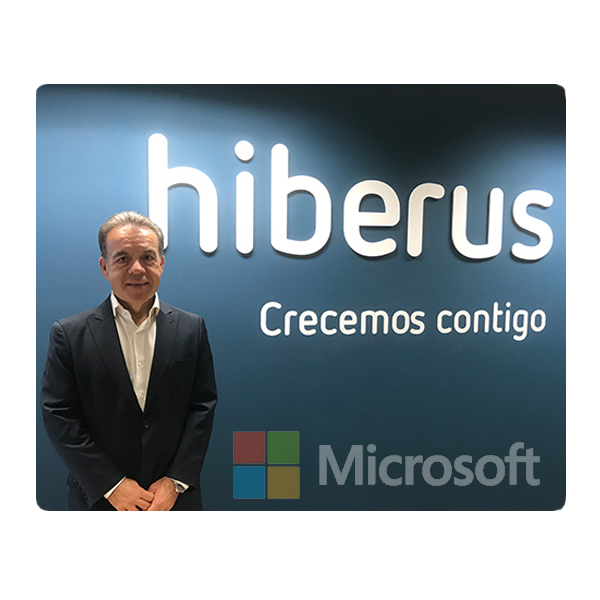 Microsoft Services
Creating added value with Microsoft technology. We consolidate Microsoft's main IT services for companies in a specialized department. Our goal is to offer agile solutions that increase the efficiency of any business, for this we have a package and custom development based on the needs of each business.
2018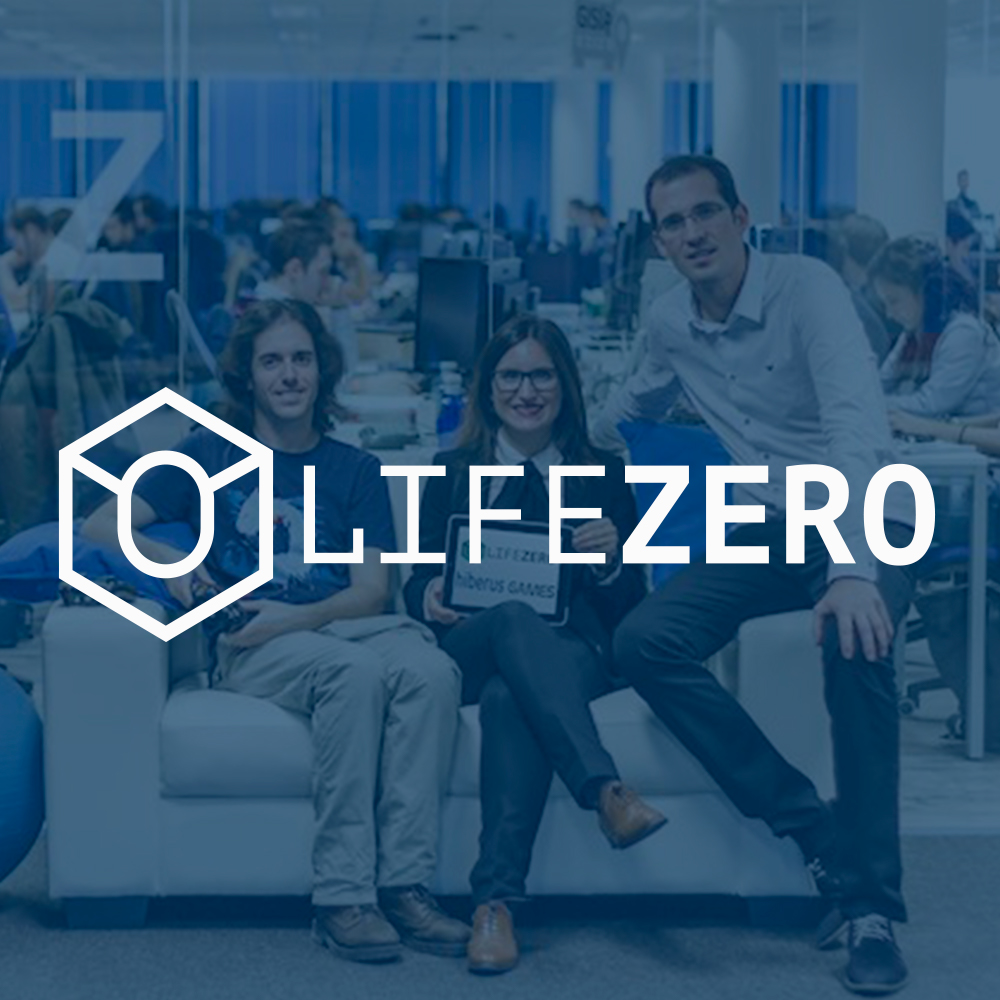 Hiberus apuesta por la industria del videojuego
Hiberus adquiere el 50% del estudio independiente Life Zero para crear una nueva división denominada Hiberus Games. El primer videojuego se lanzó en diciembre de 2018 con el nombre de Sonar Beat para PC, móviles y consolas.
2018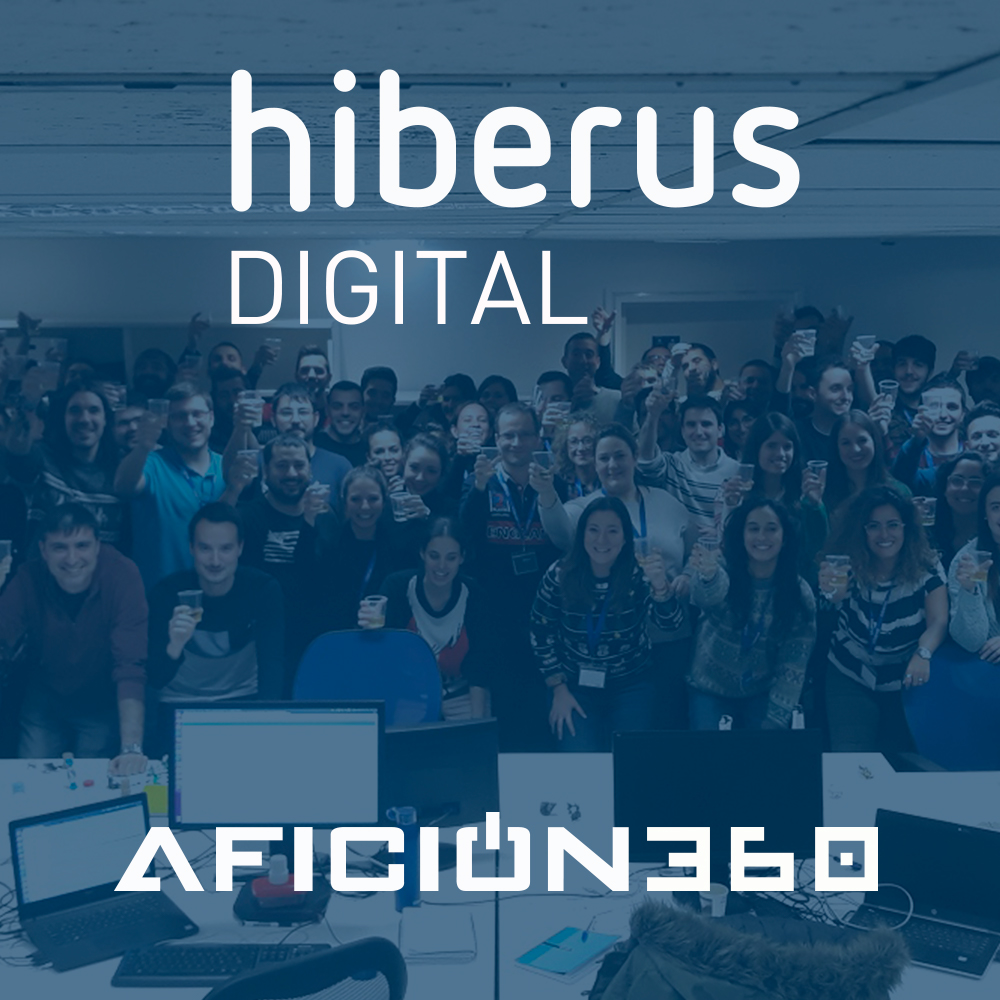 Lanzamos Afición 360, primera plataforma integrada con la API LaLiga v2.x
Hiberus Digital lanza Afición 360, su propia solución para clubs deportivos con su implementación en el Real Zaragoza. La experiencia en Negocios Digitales aplicada al Ticketing Deportivo. 
2019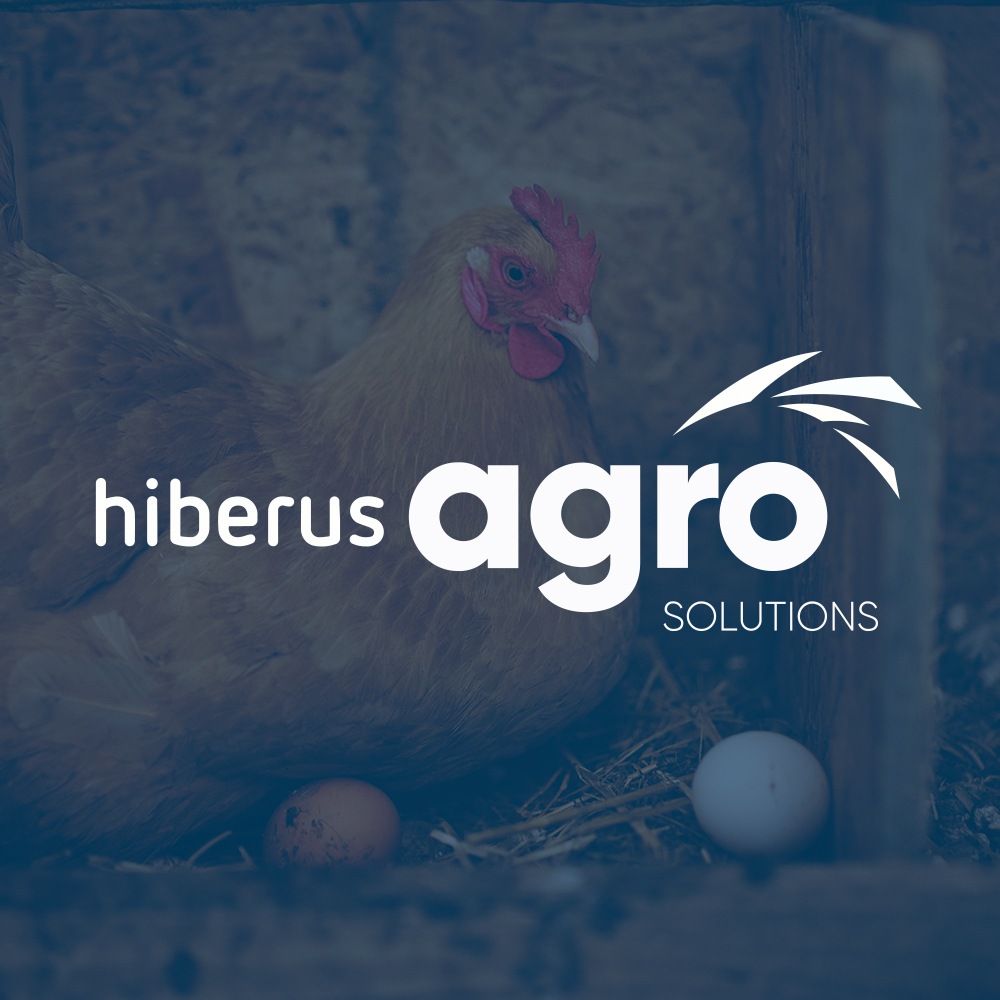 Hiberus Agro para nutrir al sector agroalimentario de soluciones efectivas y eficaces
Hiberus se alía con Bioingenia para lanzar programas de trazabilidad para huevo, trazabilidad para jamón, piensos y envases. Sistemas de gestión integrados. EDI. Medición de gases en explotaciones: Amoniaco, Metano, Nítrico, CO2. Polvo, humedad y temperatura. 
2019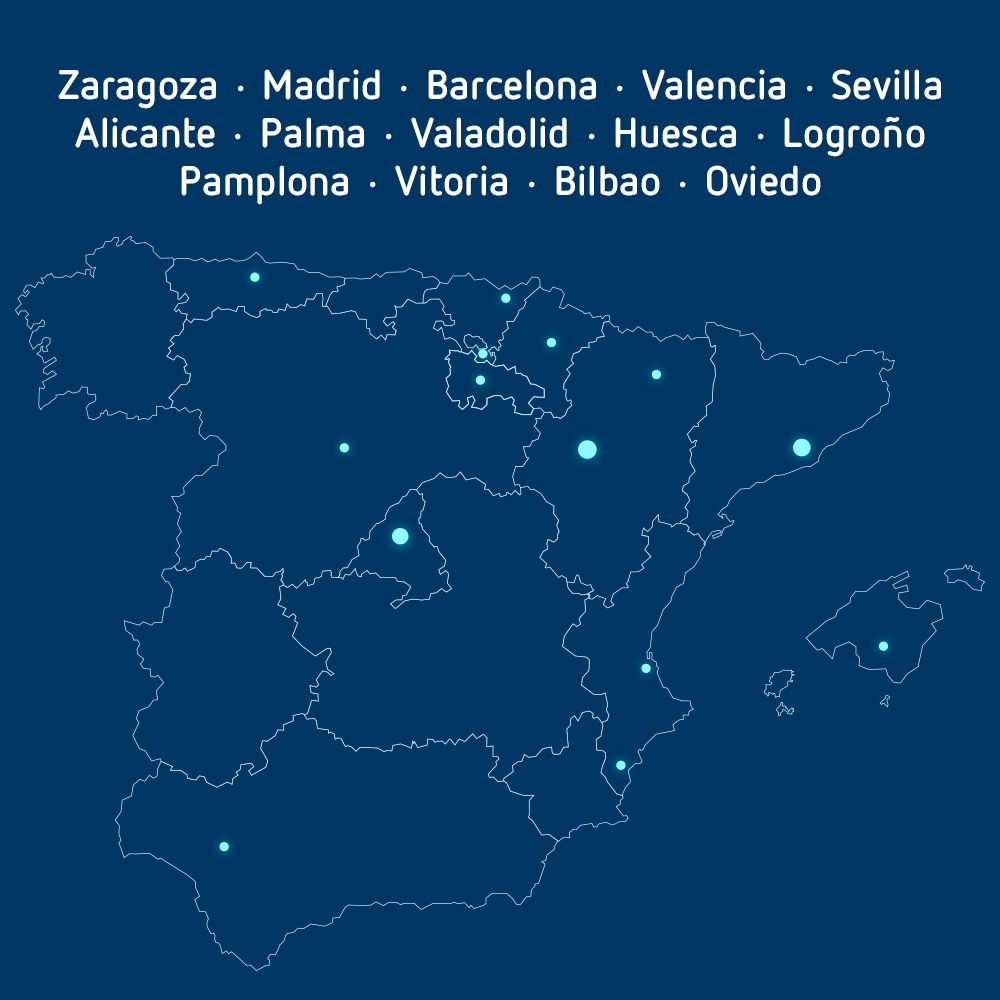 Expansión geográfica con las nuevas oficinas
El 2019 ha supuesto un año de crecimiento y expansión para Hiberus. Hemos lanzado nuevas oficinas en Logroño, Euskadi (Vitoria y Bilbao) y Alicante. 
2019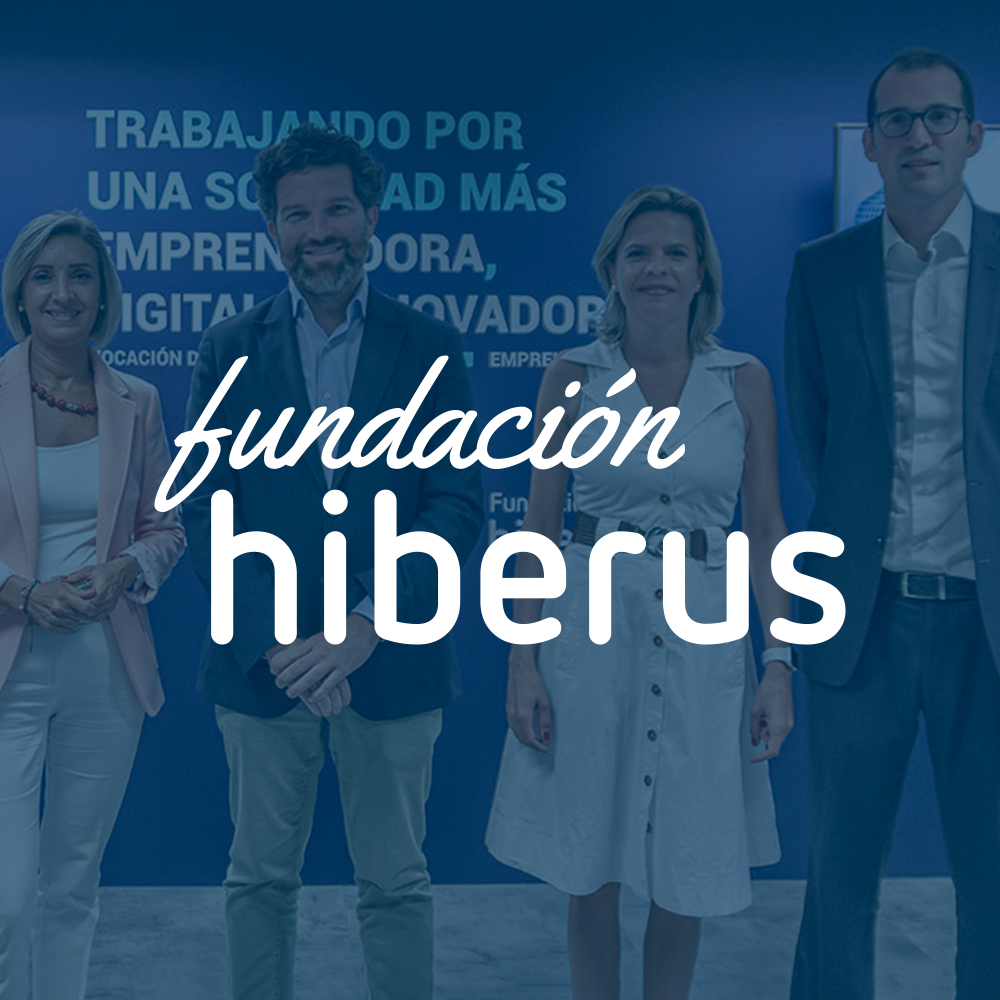 Lanzamiento de la Fundación Hiberus
Desde Hiberus queremos contibuir a nuestro entorno, así que hemos creado Fundación Hiberus para aportar nuestro granito de arena para ayudar a la sociedad en aquello donde podemos ayudar. Desde junio, 31 cursos tecnológicos puestos en marcha, 245 alumnos y 22.359 horas de formación.
#SomosResponsables
#SomosHiberus eres tú 
2019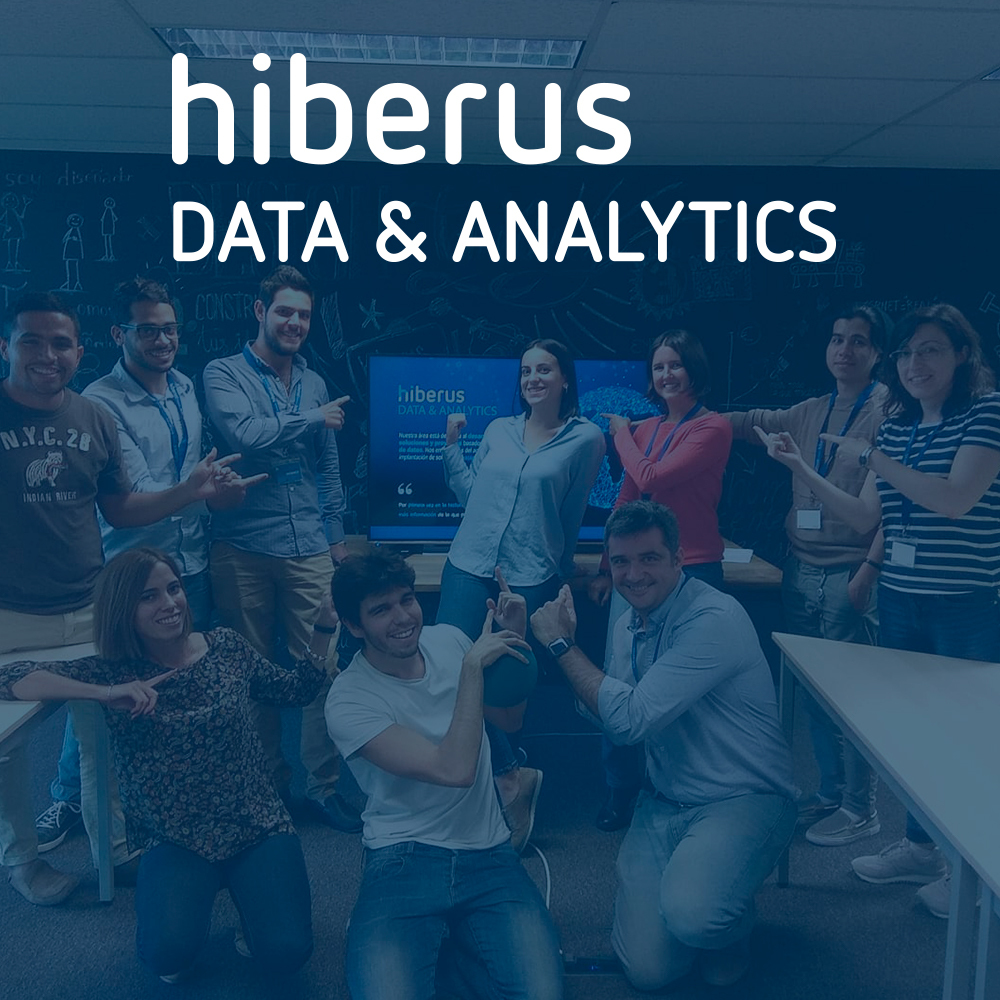 Creamos Hiberus Data&Analytics
Desinvertimos en Bosonit y apostamos por crear un área de Data&Analytics potente. En nuestro primer año, hemos creado un gran equipo, hemos conseguido certificaciones y excepcionales clientes como Ferrovial o Henneo.
2020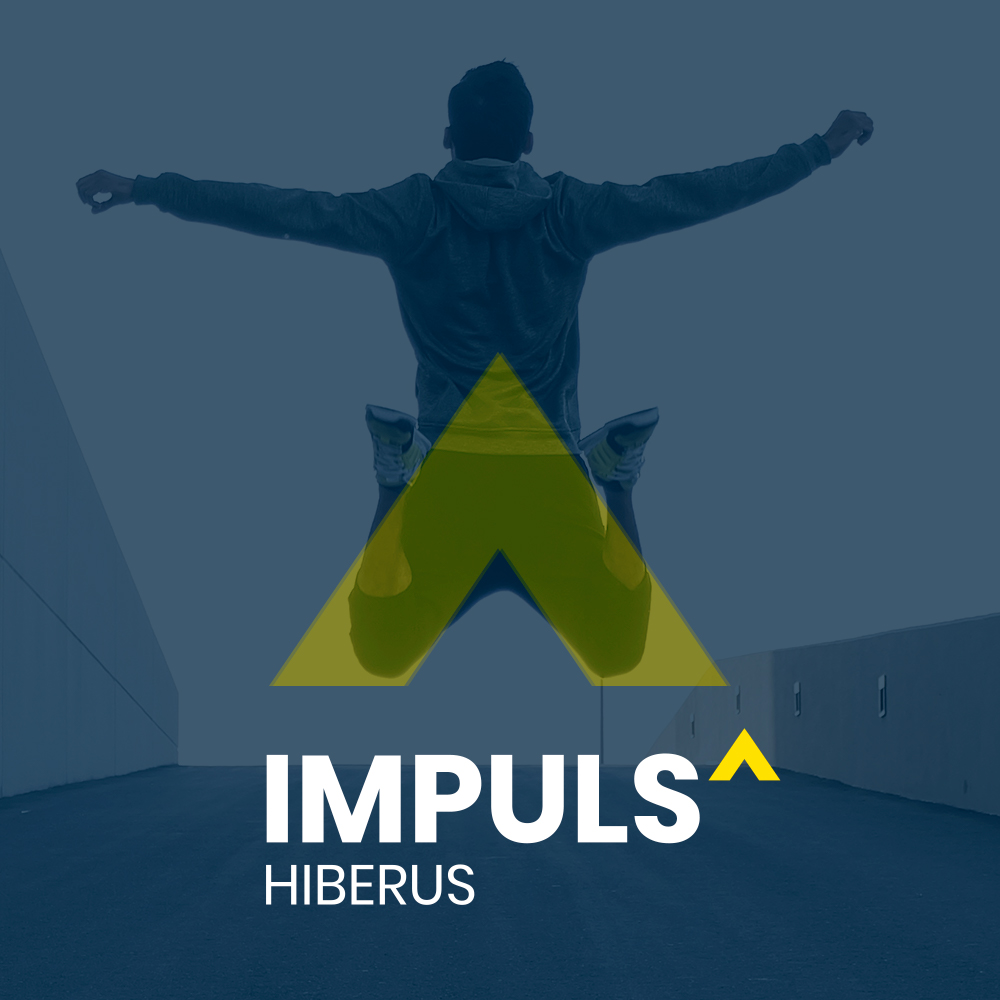 Hiberus invierte un millón de euros para impulsar negocios de comercio electrónico
Lanzamos la iniciativa IMPULSA que tiene como objetivo ayudar a crecer a las empresas que están apostando o necesitan apostar por el comercio electrónico durante la crisis provocada por el COVID-19.
2020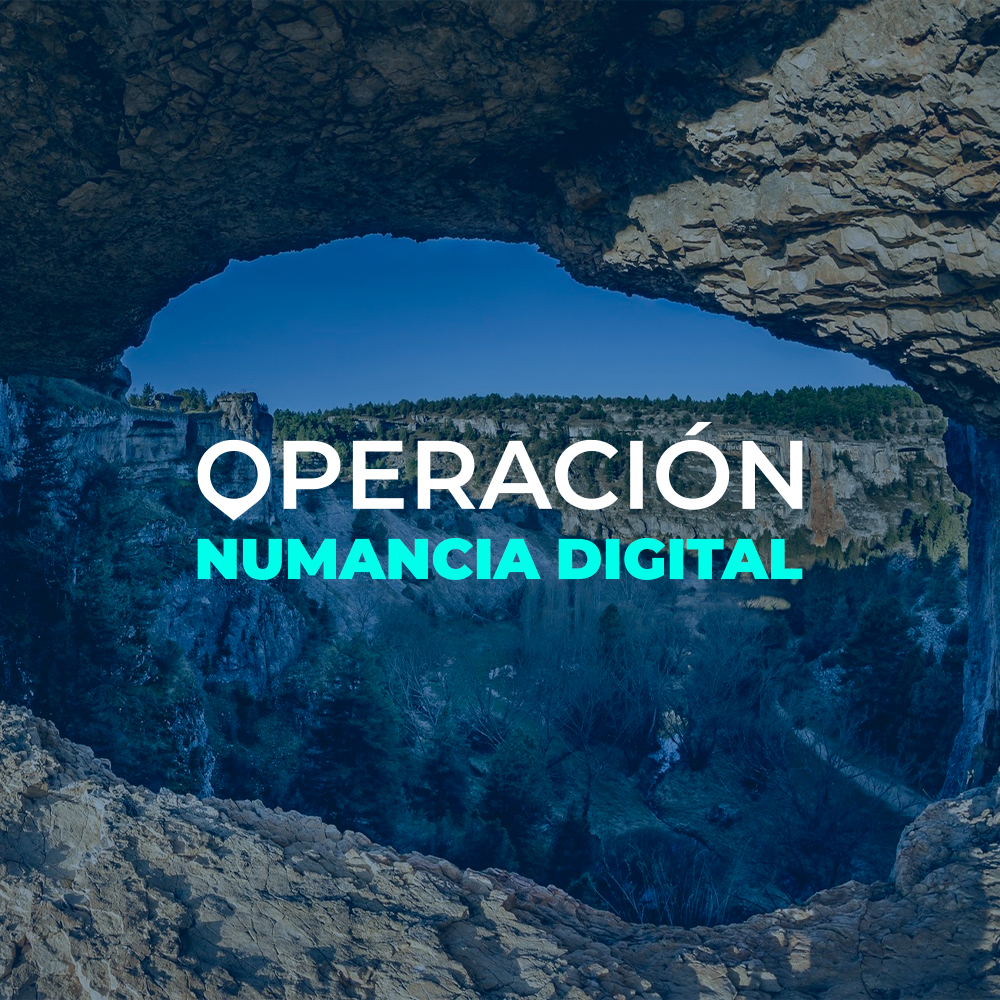 Danos una oportunidad
Apostamos por establecer hubs de desarrollo en provincias y ciudades de toda España para devolver el talento tecnológico a la España vaciada
2020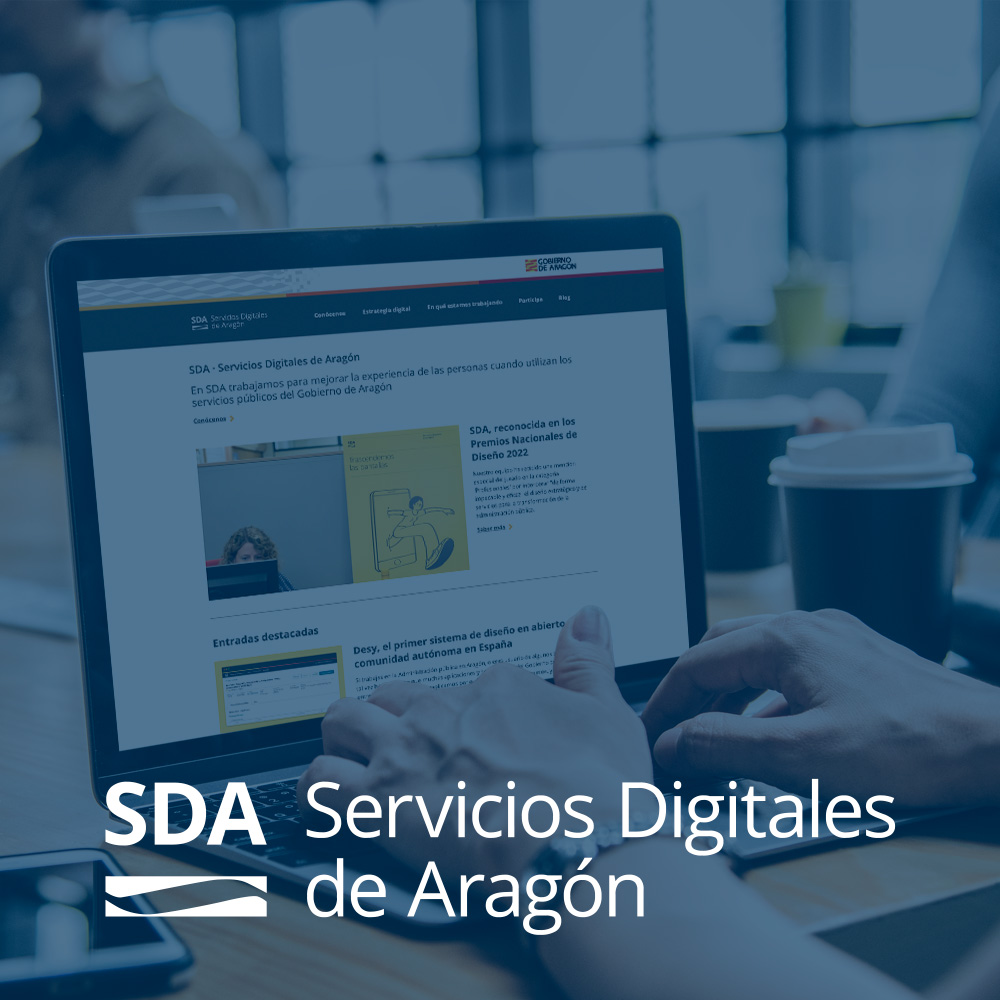 Servicios Digitales de Aragón
Nace la plataforma Servicios Digitales de Aragón con el objetivo de impulsar el rediseño de servicios públicos
2020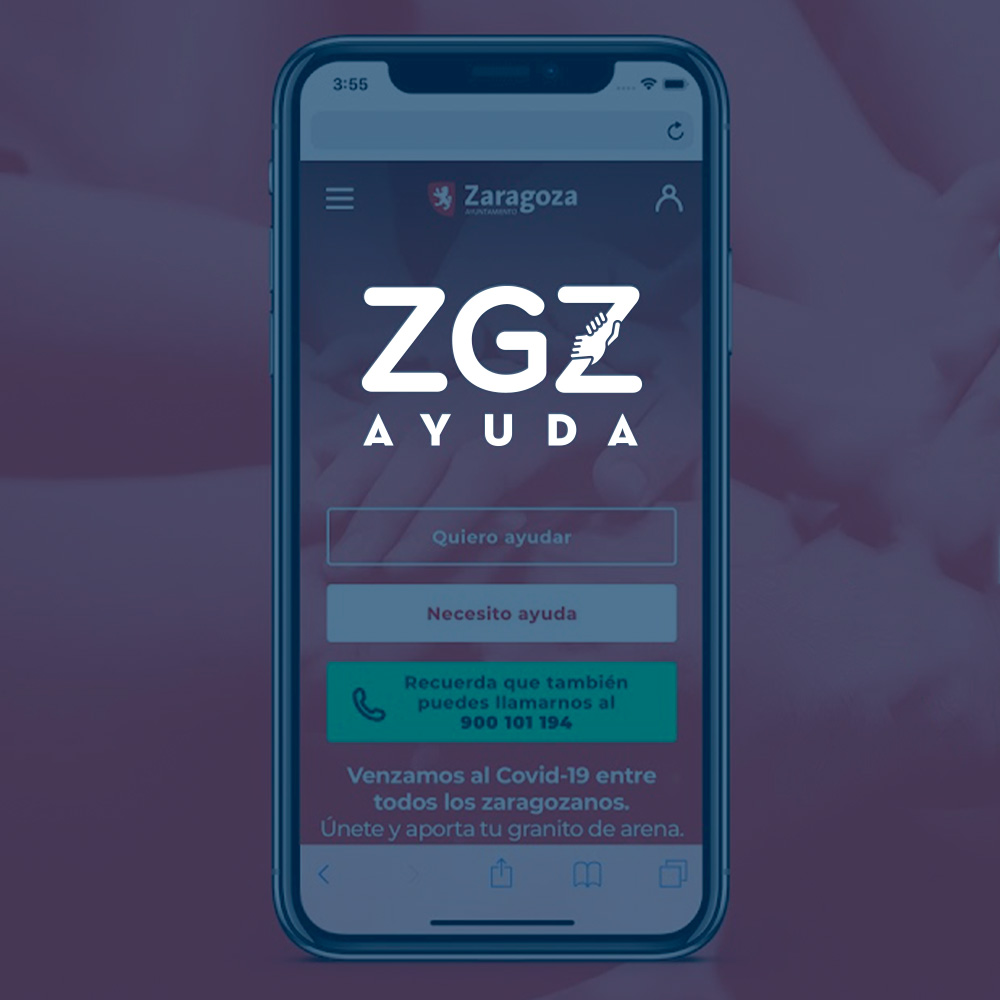 Desde Hiberus creamos #ZGZAYUDA
Plataforma anti-coronavirus que reúne todas las iniciativas solidarias de la ciudad
2020
Premio SAP Quality Awards
Galardón de plata en la categoría Customer Experience en los premios SAP Quality Awards
2020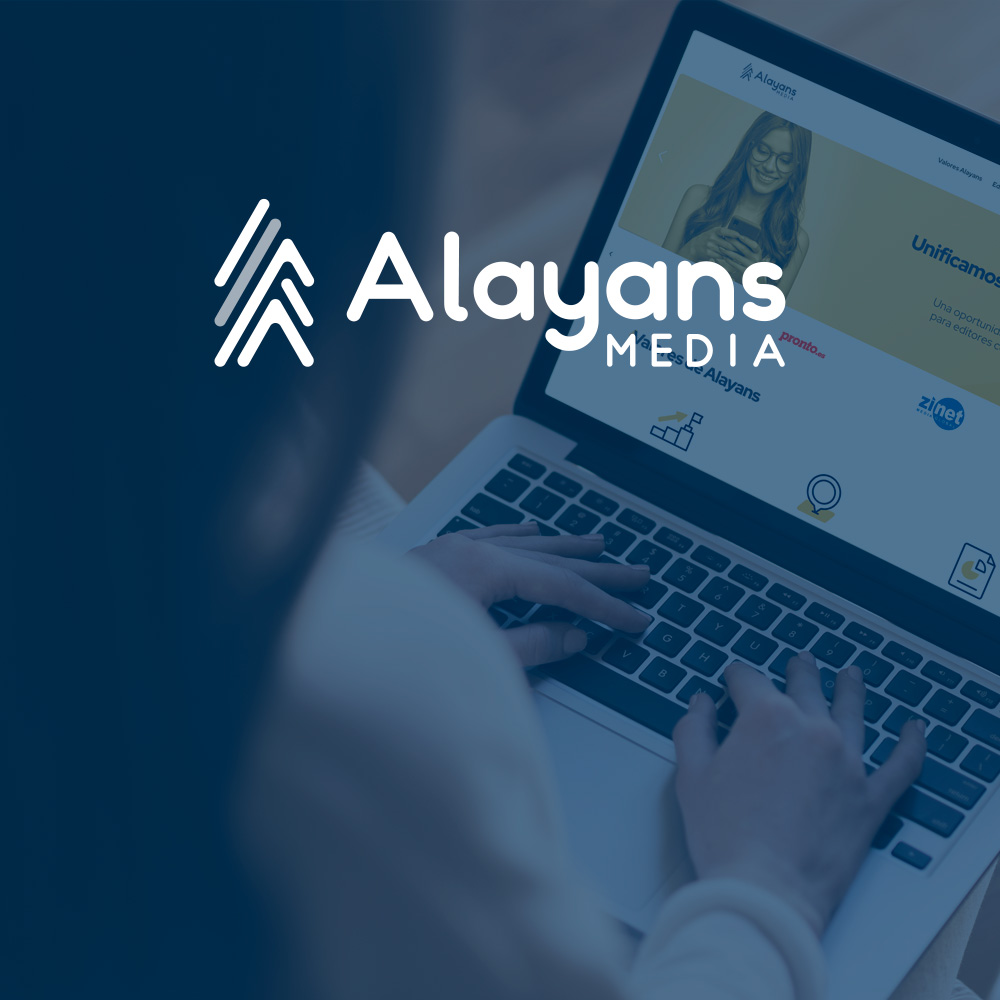 Alayans Media
Nace Alayans Media, el hub de servicios digitales creado por editoriales para acelerar su negocio digital.
2021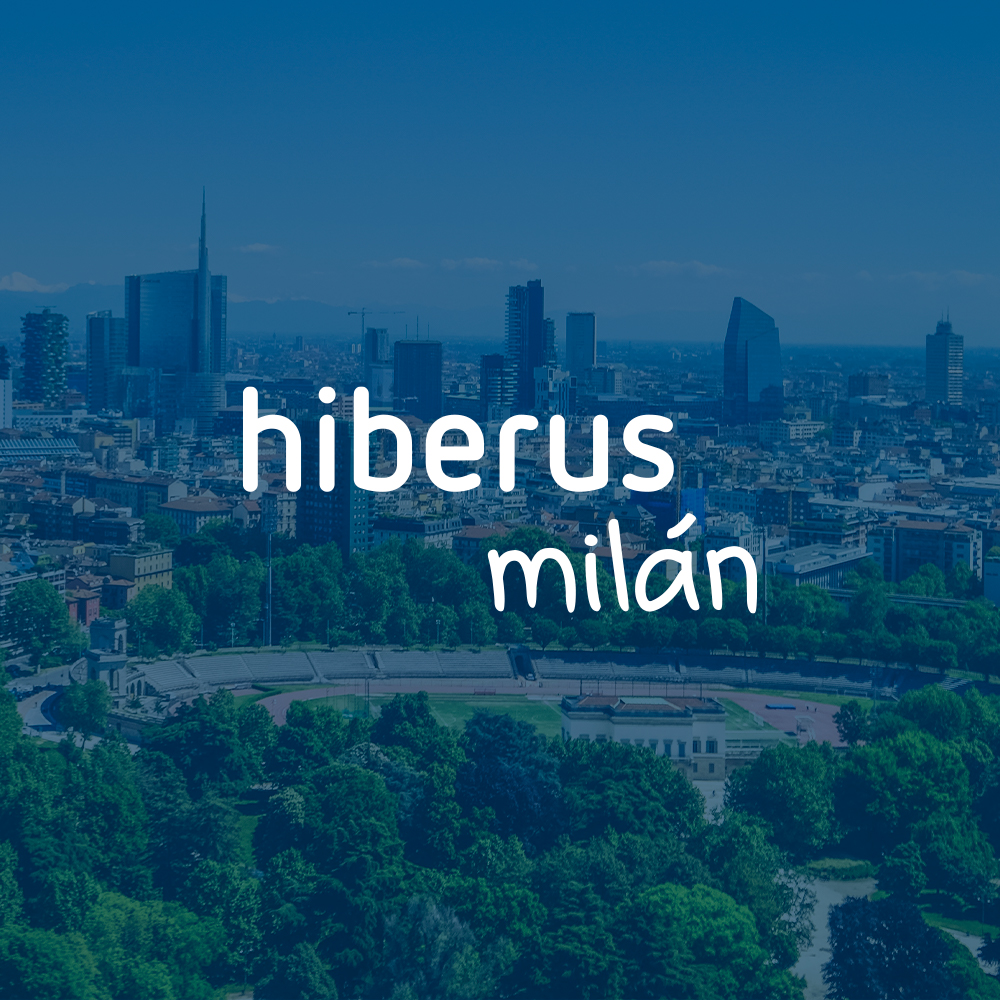 Hiberus se expande en Milán
Dentro de nuestra estrategia de expansión territorial, inauguramos nueva sede en Italia, concretamente en Milán.
2021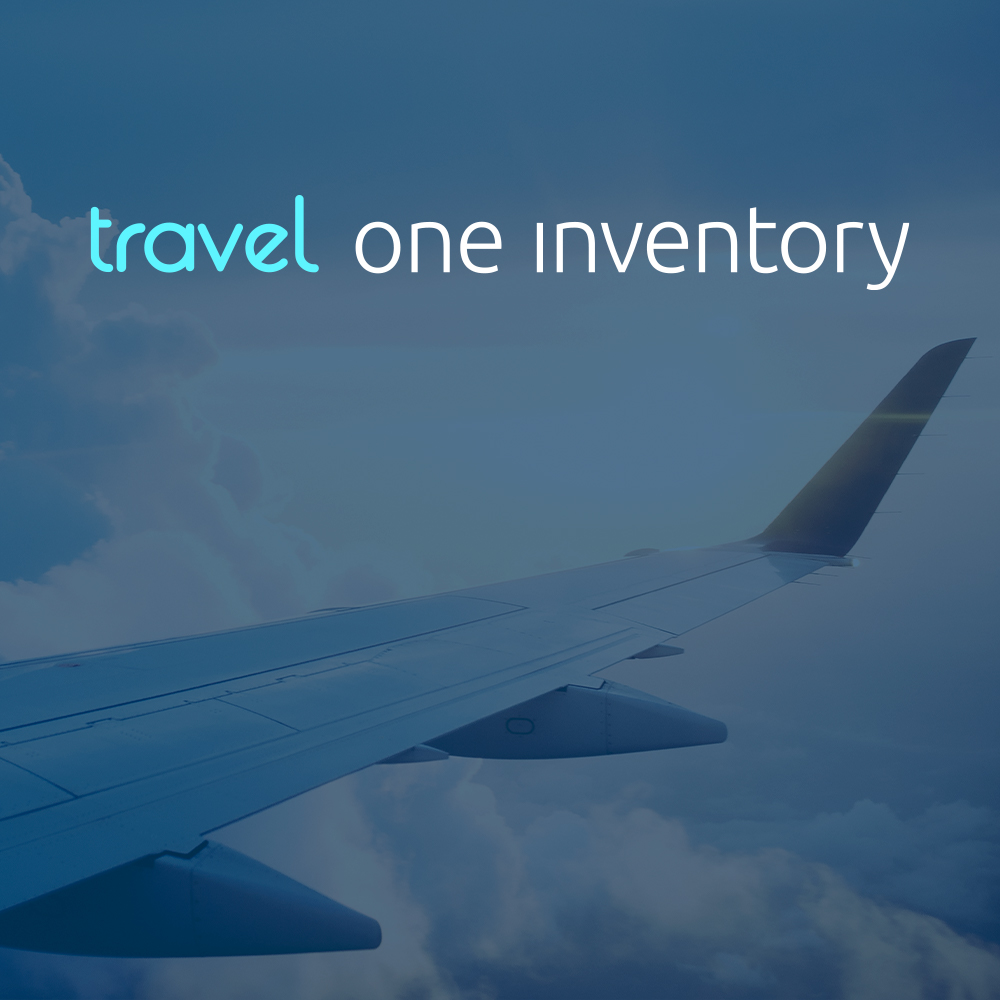 Travel One Inventory
Recompramos Hiberus Travel al grupo Amadeus, la plataforma líder para operadores turísticos
2021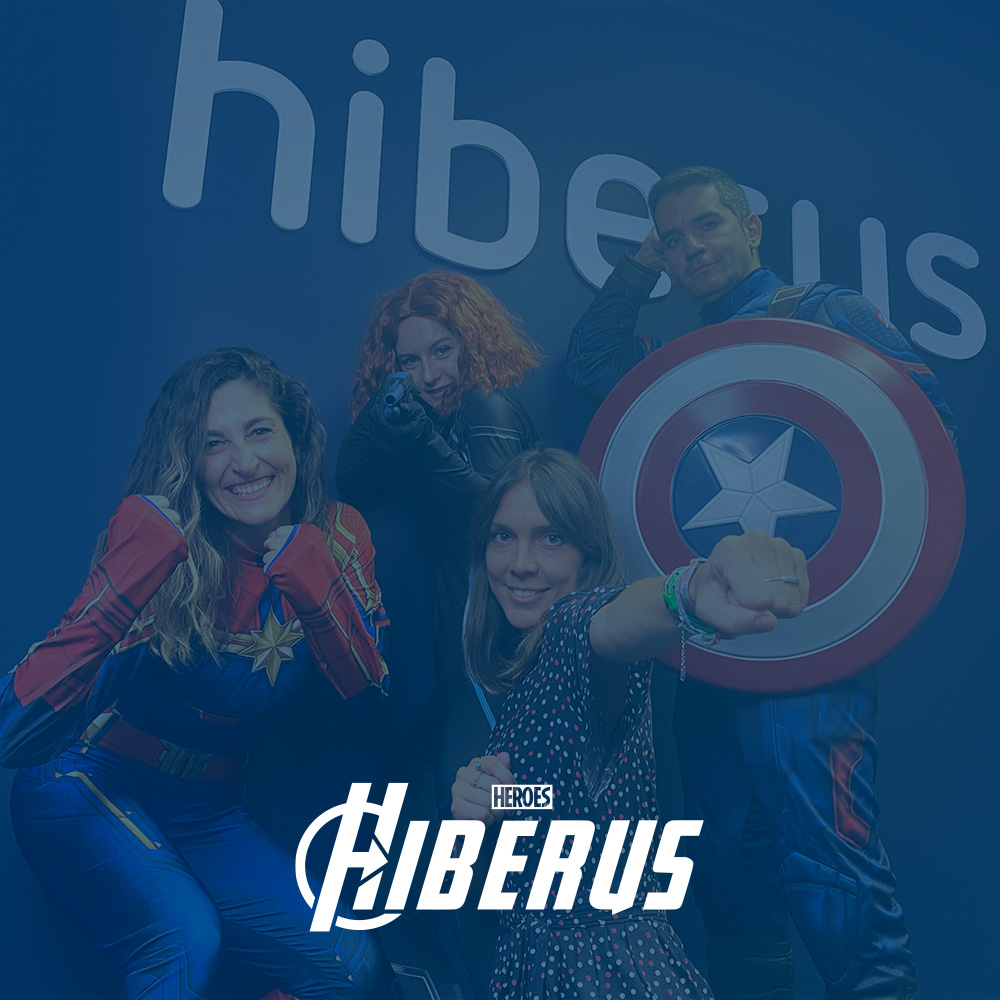 Programa formativo
Lanzamos el Programa Formativo Héroes y Heroínas con el que invertiremos más de un millón de euros en formar a más de 250 perfiles tecnológicos.
2021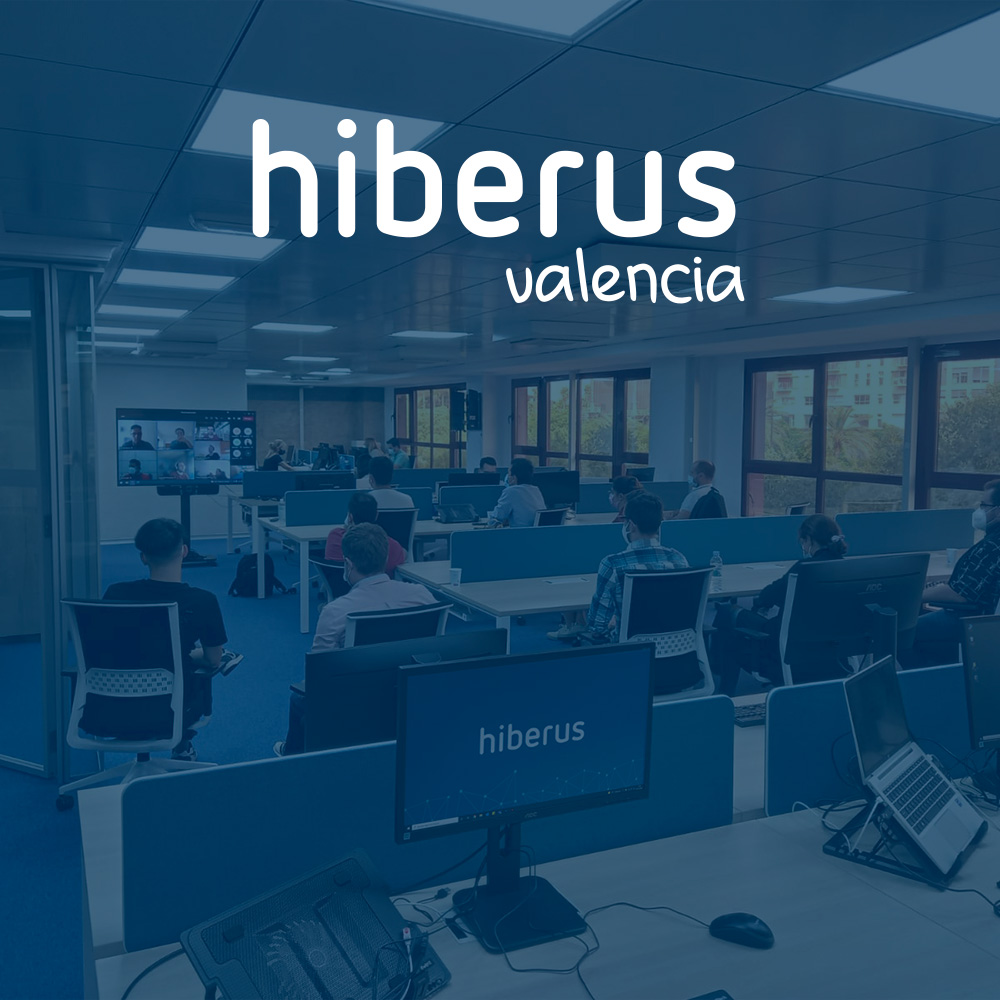 Nueva sede en Valencia
Abrimos nueva sede en Valencia e incorporamos a más de 100 profesionales.
2021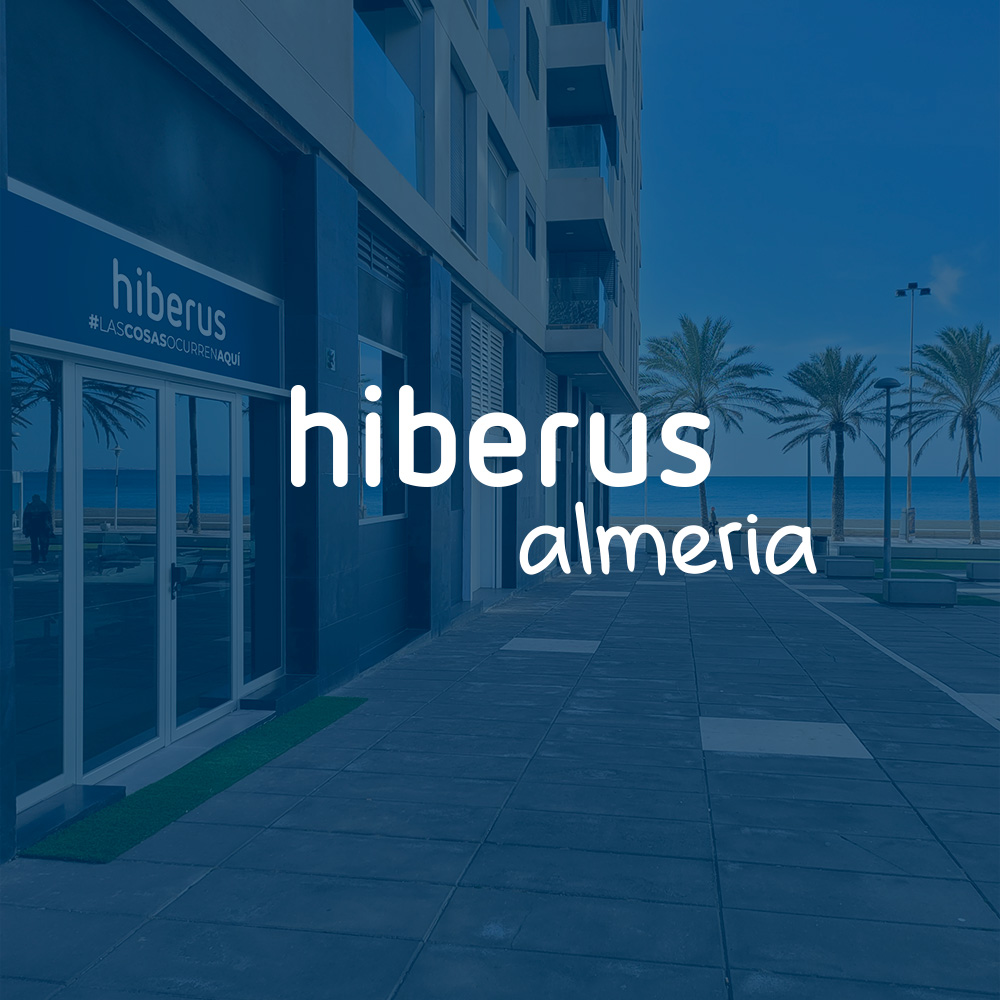 Nueva sede en Almería
Abrimos nueva sede en Almería como punto estratégico en el sur de España
2021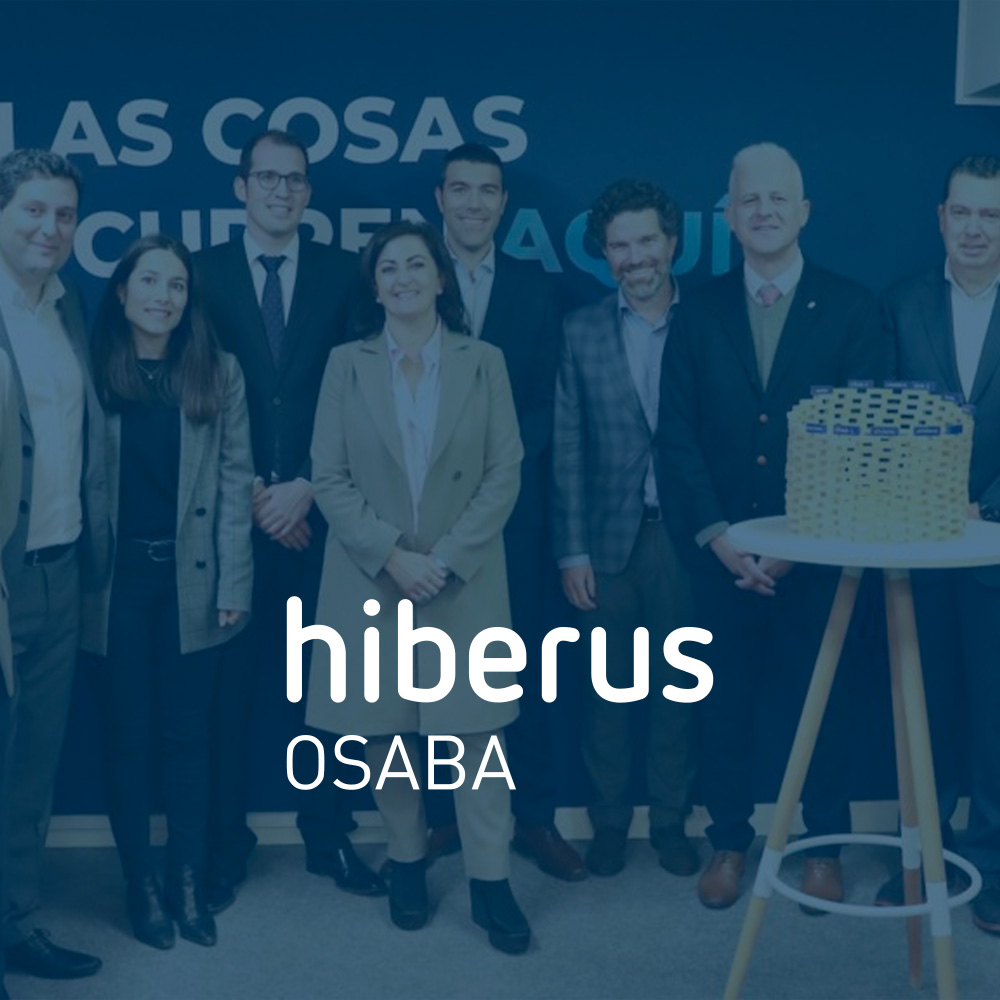 Crecemos en La Rioja
Triplicamos nuestra plantilla en La Rioja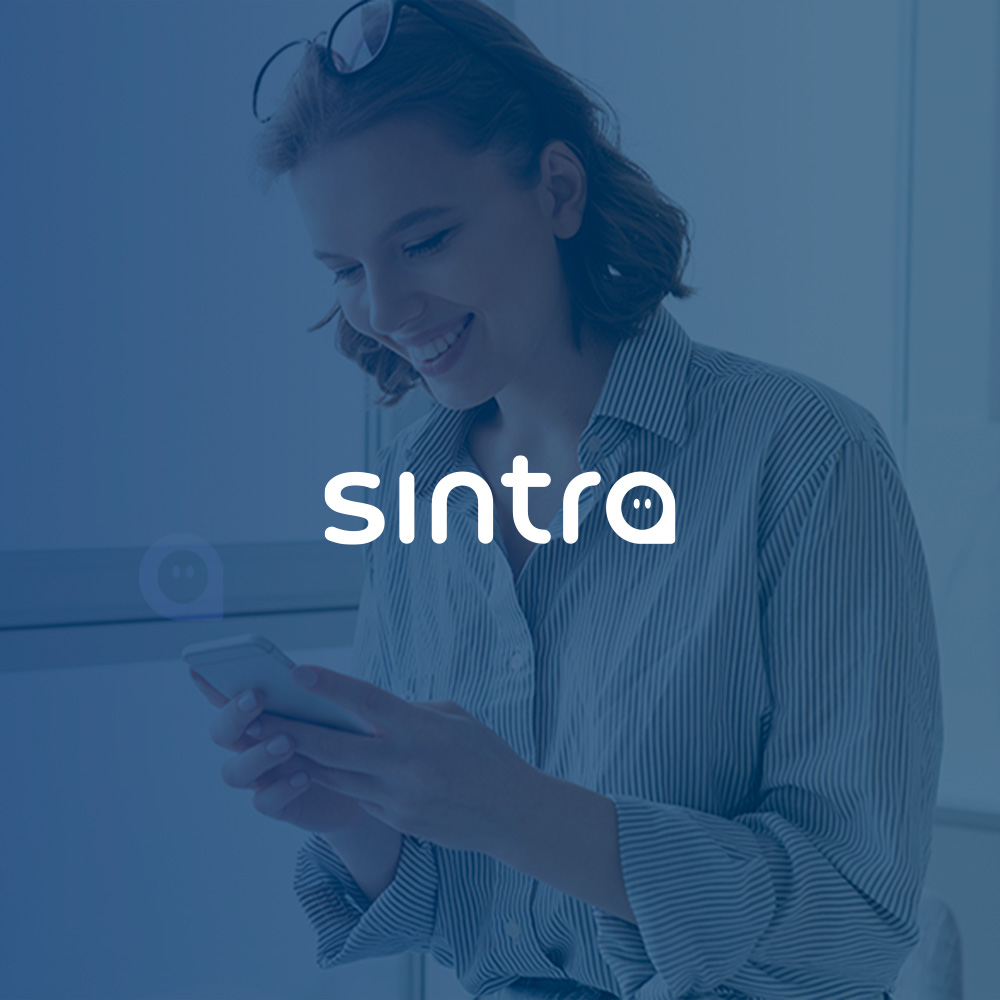 Sintra
Creamos Sinta, software inteligente de reserva y atención con el que gestionamos más de 5.000.000 de citas al mes de forma omnicanal
2022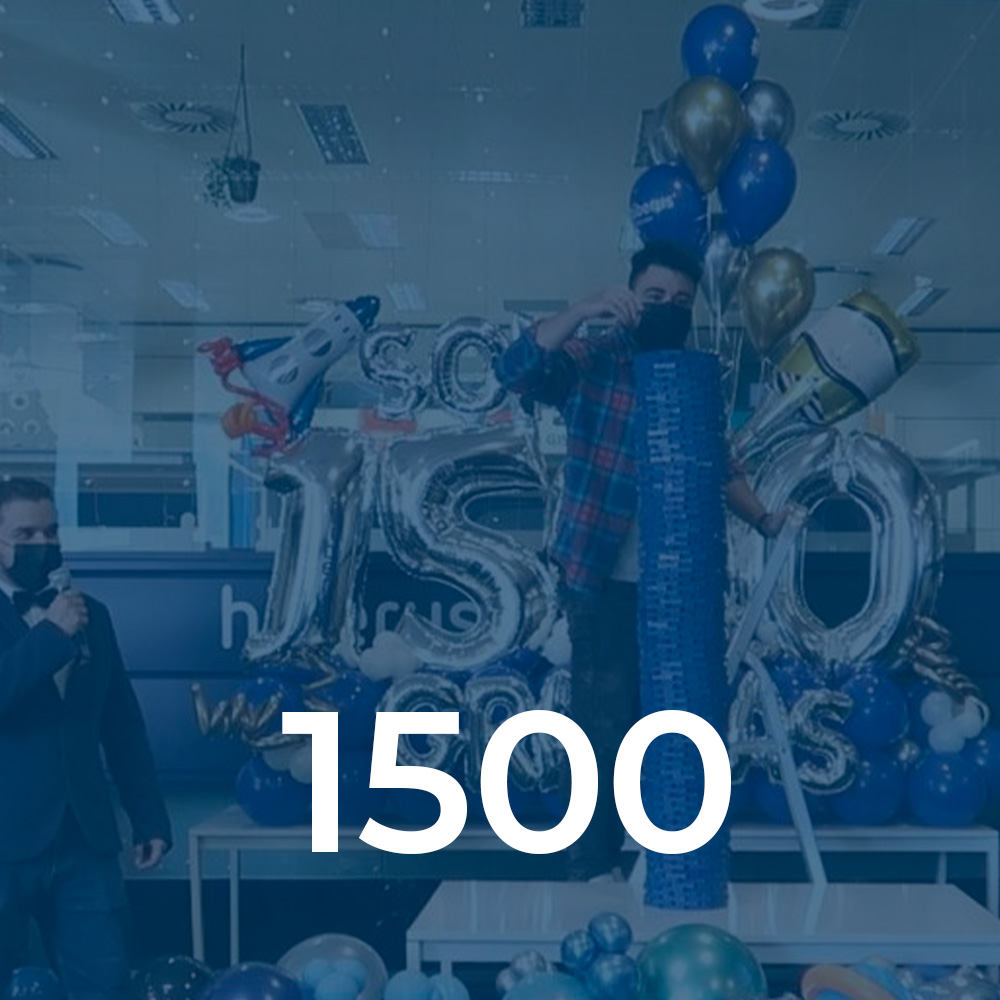 Somos 1500
Celebramos nuestro fichaje 1500 con una sorpresa muy especial retransmitida en directo
2022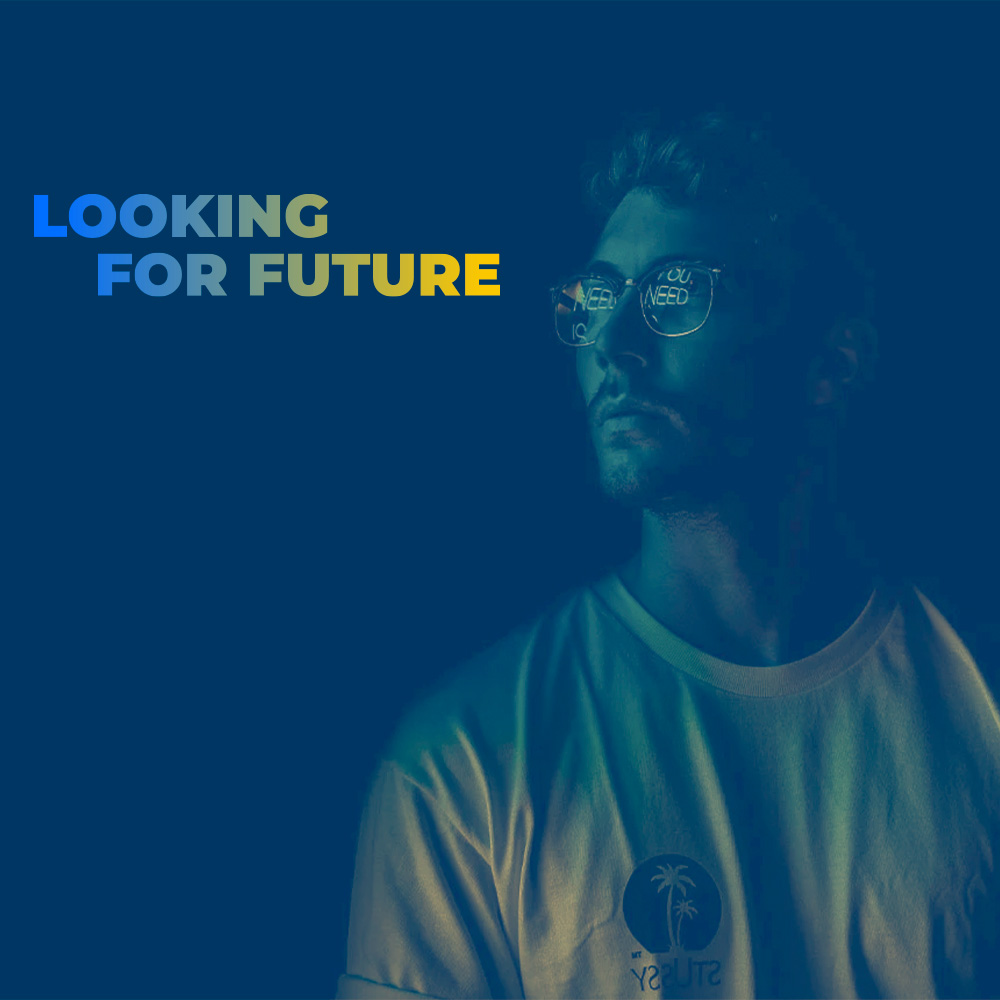 Looking for future
Lanzamos 'Looking for future' junto al Ayuntamiento de Zaragoza, una iniciativa solidaria dirigida a la contratación de profesionales de Ucrania con conocimientos en el sector tecnológico.
2022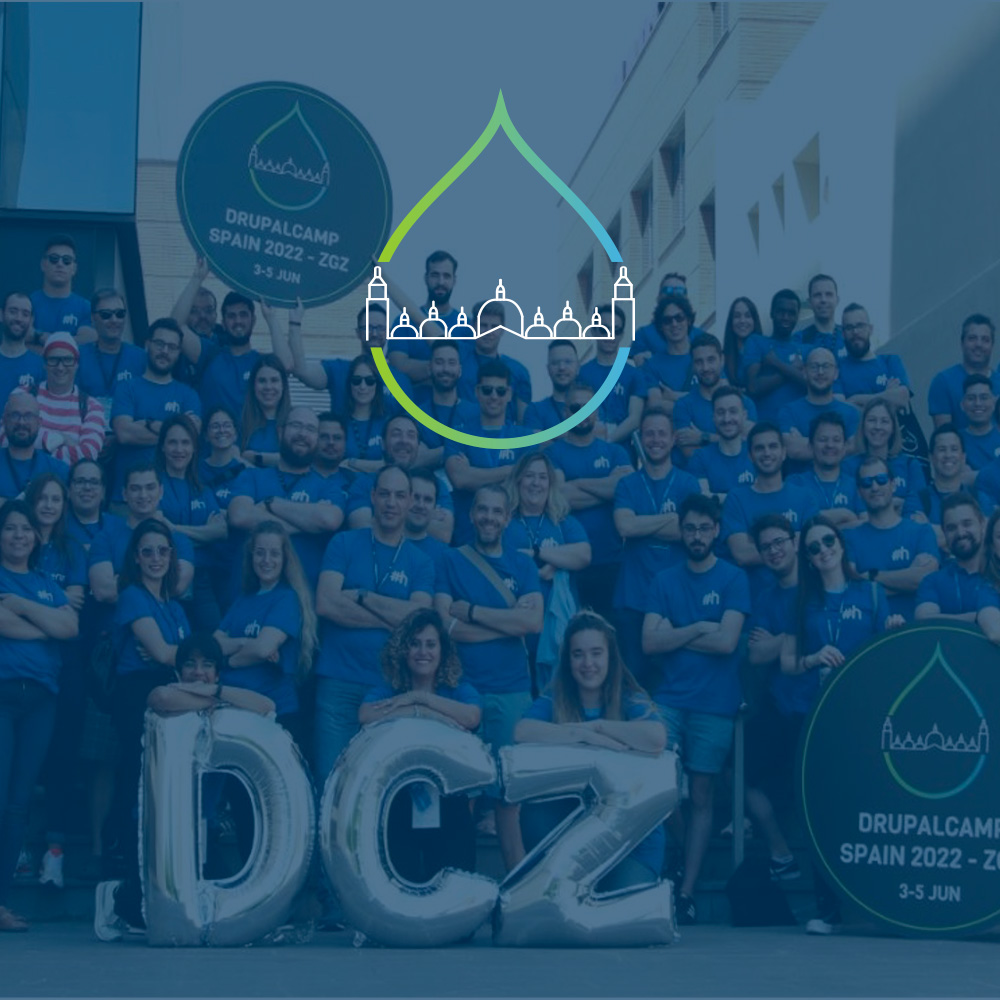 DrupalCamp 2022
Somos el mayor equipo de Drupal en España y responsables de la organización de la DRUPALCAMP 2022.
2022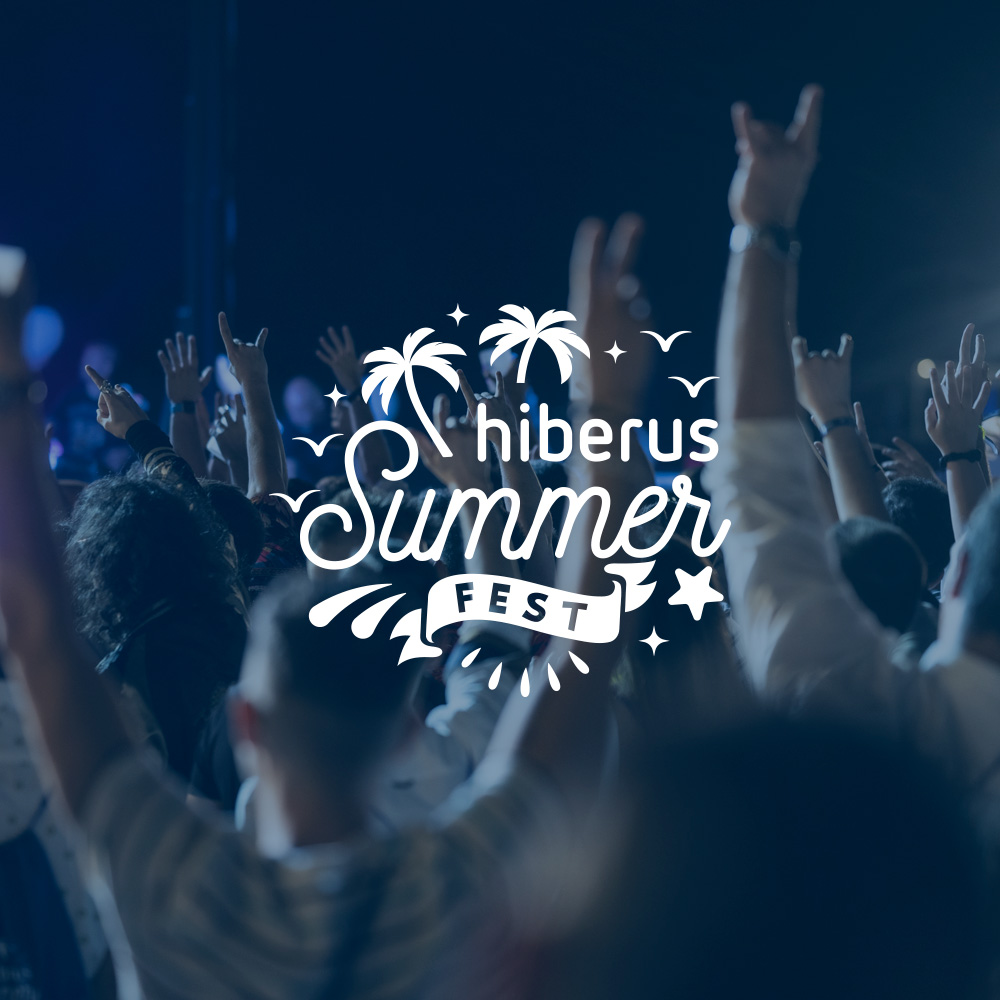 1er Summer Fest
Celebramos en Zaragoza nuestros diez años de andadura con un encuentro al que acudieron más de 1.500 trabajadores de la compañía.
2022
Nueva sede en Miami
Consolidamos nuestra presencia en Estados Unidos poniendo en marcha las oficinas de Miami.
2022
Google Premier Partner Awards 2022
Semmantica, agencia SEM participada por Hiberus, finalista en los Google Premier Partner Awards 2022
2022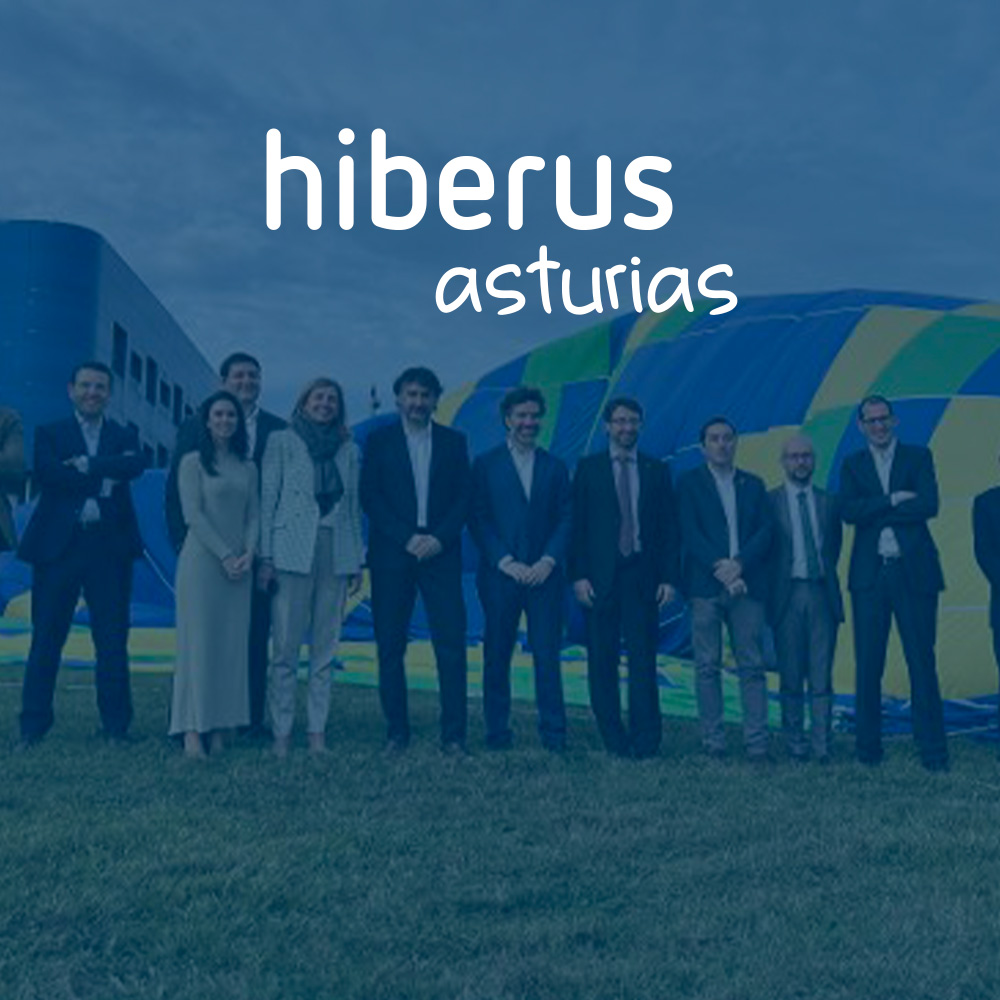 Nueva sede en Asturias
Inauguramos oficina en Asturias con el objetivo de recuperar el talento asturiano que se ha ido fuera de la región
2022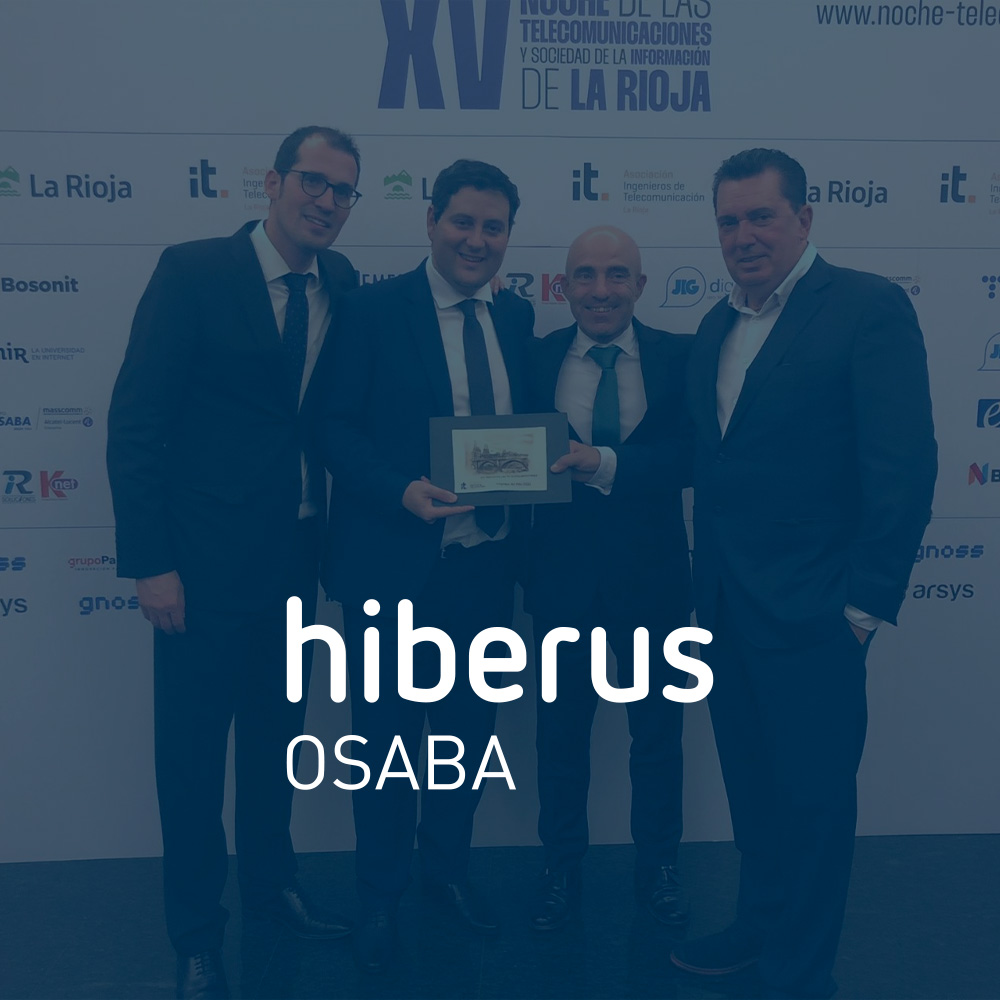 Premio Empresa Tic del Año
Recibimos el Premio a la Empresa TIC del Año en La Rioja