Technological solutions for the public sector
Leading company in developing IT solutions for the public administration
Public Sector
We improve standards of living of citizens with the public administration.
We are the technological partner of more than 50 local administrations.
We know and understand the current needs of the public administration. We have been working during 8 years with the public administration and we implement and develop customised solutions for every administration.
Our model and methodology are designed with the common purpose of:
Lowering costs.
Optimising time and processes.
Data control and implementing Business intelligence platforms.
Online law enforcement and fulfilment.
Upgrading the public sector.
Implementing IT solutions as main driving force for change of public services.
We transform, grow and revolutionise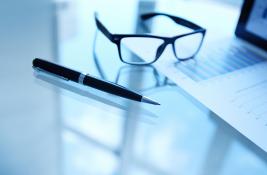 ELECTRONIC ADMINISTRATION
We make easier processes, so citizens can carry online formalities as, registrations, payments, signing documents and records management.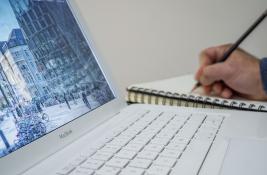 PORTALS
This is the first contact that citizens have with the public administration. We create portals to show in an easy and direct way the information needed by citizens.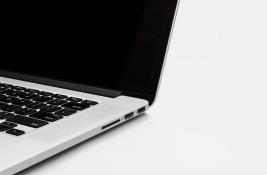 TECHNICAL
Hiberus is expert in TSS models with a clear objective: reducing the technical engagement of project managers and their workload.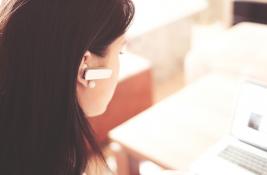 IP TELEPHONY
Our main objective is the reduction of costs in every administration area. Obtaining VoIP communication technology means a direct reduction of monthly fees.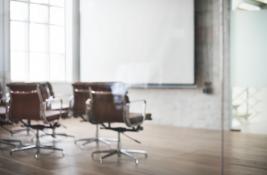 ORGANISATION MANAGEMENT
We create continuing and adjustable systems to adapt to any change that any organisation might have. Hiberus designs organisational strategies and structures from the functional and technical point of view.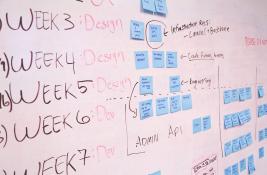 DEVELOPMENT
DEPARTMENT
We solve any punctual problem from any department. We offer experience as guarantee in our services.
























WANT TO KNOW OUR SERVICES?
Contact us and discover how we can help you to achieve your business goals