Technological Solutions Banking Sector
More than 10 years of experience working with the main banking institutions.
Banking Sector
We promote a digital and omnichannel transformation for the banking sector, more than 50 financial institutions have already trusted us.
At present, all financial institutions are focused on strengthening their systems with two main objectives:
Optimise resources to maximise efficiency.
Use new dynamic tools to improve every business process.
Our fast and collaborative solutions are the perfect complement to achieve high-performance
We transform, evolve, and revolutionise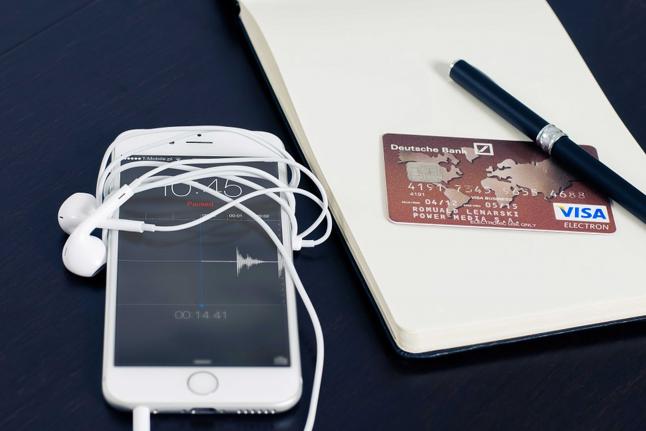 E-BANKING
We develop e-banking portals with a multichannel vision for financial institutions, so customers can access financial services with any device and carry out financial transactions.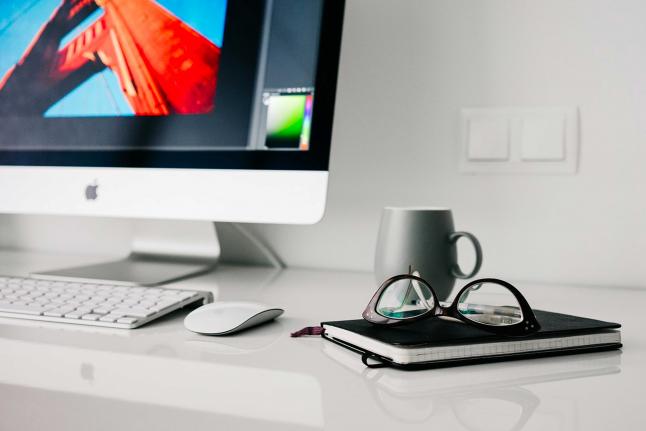 CORPORATE PORTALS
We are experts in developing financial portals under the "Marketplace" concept, with content management and dynamic personalisation. Orientated to the contracting of products by clients.
MULTICHANNEL CRM AND CUSTOMER SERVICE
We are leaders in CRM solutions, so any company can manage its client relationships based on a multichannel strategy and marketing through business rules (BPM). All management processes are integrated and unified via a single directory.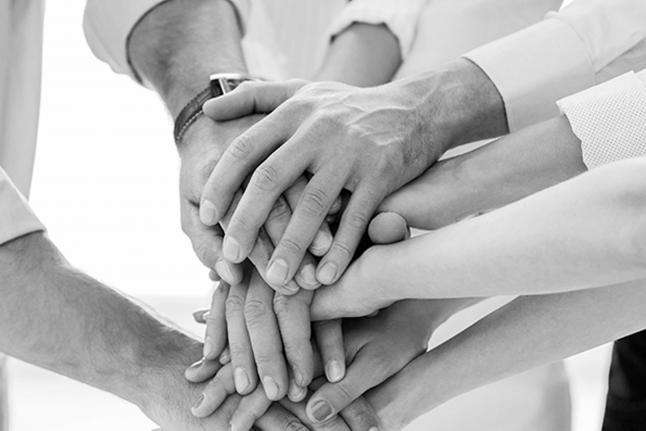 BANKING CORE
We transform the systems of financial institutions, with consequent reduction of operating costs, and improve the relationship between customers and their clients. We develop end-to-end projects.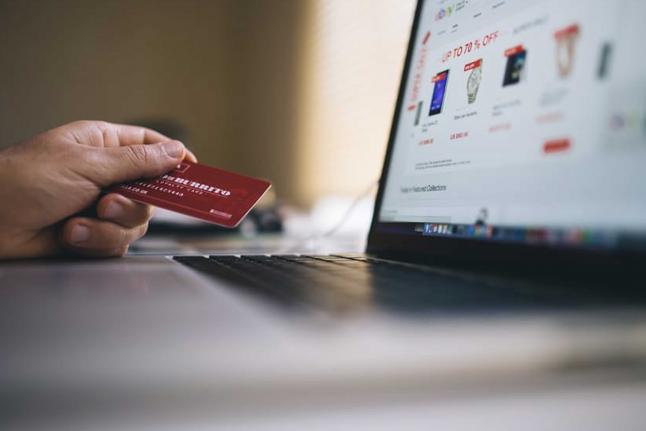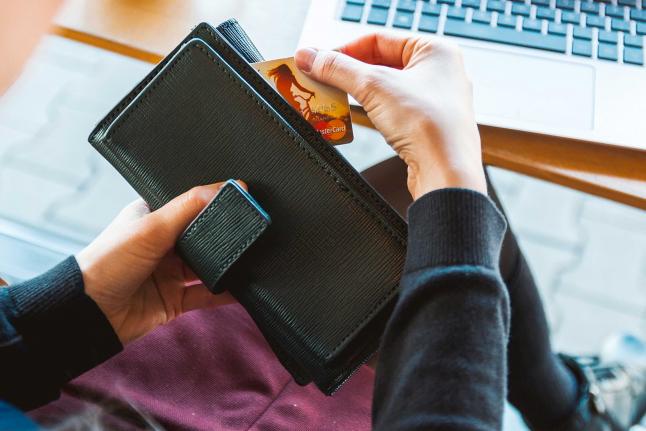 PAYMENT METHODS
We implement and develop holistic solutions to manage all operational processes in every financial institution, tailored to serving clients.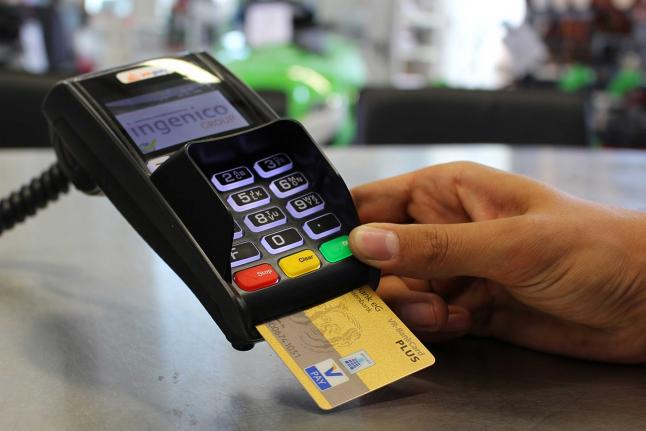 BANKING TERMINALS
We implement and develop holistic solutions to manage all operational processes in every financial institution, as they require these systems to serve clients.
FINANCIAL AUDITING
Solutions to manage risk and financial auditing.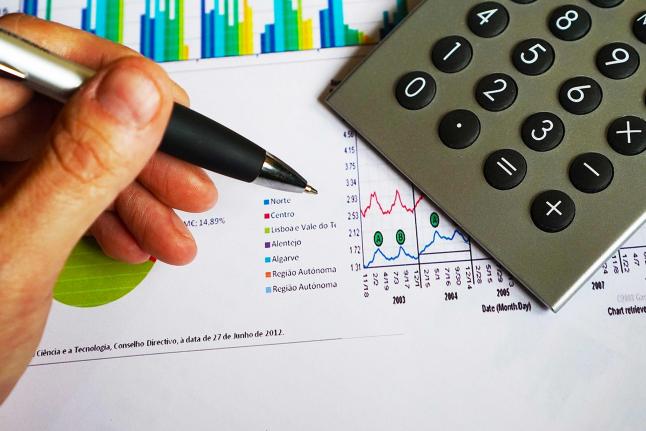 BUSINESS INTELLIGENCE
We develop and implement Business intelligence solutions to exploit financial information and facilitate decision making.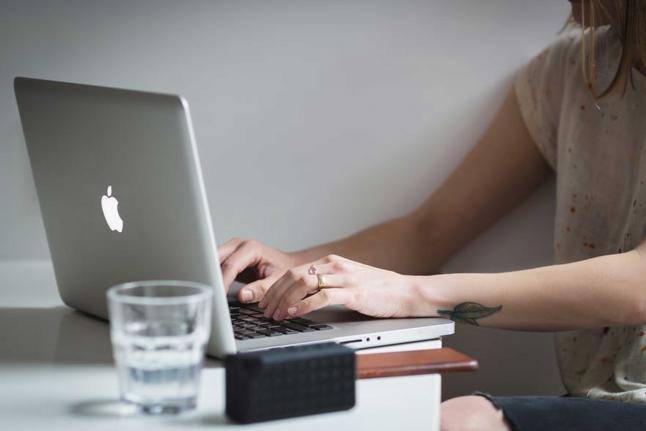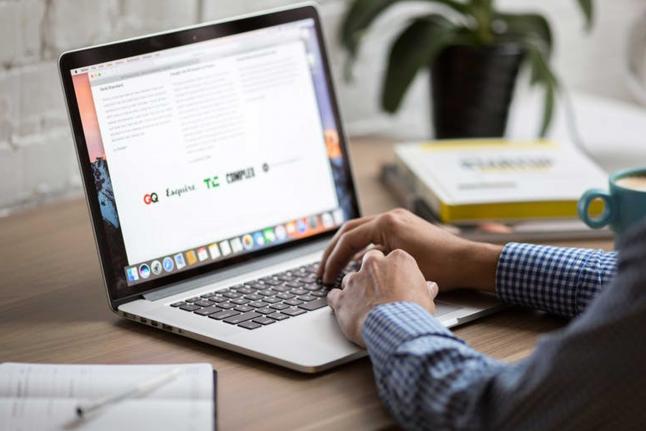 KNOWLEDGE MANAGEMENT
Digitalization services and implementation of solutions for archiving and document management with workflow configuration tools to cover the workflow needs of a financial institution.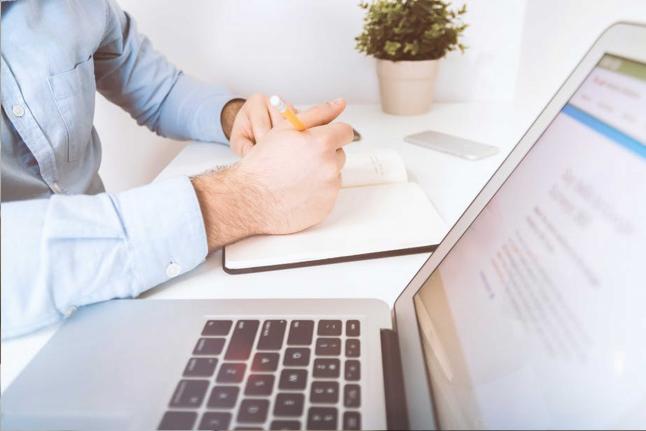 BPO
Outsourcing of Business Processes to acieve optimisation and enable focus on the real financial business. We apply all the optimisation levers for the improvement of the outsourcing process.
VOICE-OVER-I-P (VOIP)AND OFFICE DATA
Implementation of IP-voice solutions with OVVOE TELECOM to strengthen voice and data infrastructure from offices, and network branches from banking institutions, reducing costs by up to 40% in the process.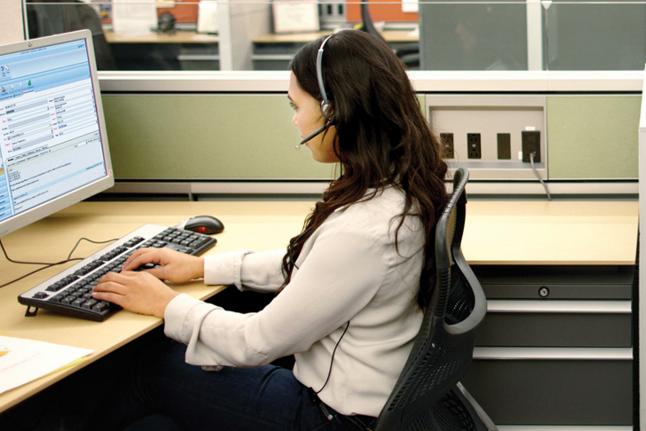 They have already trusted us























Discover how we can help you
WANT TO KNOW OUR SERVICES?
Contact us and discover how we can help you to achieve your business goals