IT SOLUTIONS
We have niche solutions that lead different sectors,
from tourism touroperation to logistics management.
LEADING SOLUTIONS APPLIED TO EACH SECTOR
Success in today's digital society begins by placing technology and teams leading organizations, leveraging in software to cover all their needs. This will allow companies to offer better experiences to customers, with greater agility and quality.
At Hiberus we provide innovative technological solutions that improve the performance of our customers and help them to be more competitive.
We analyse business needs and provide disruptive software solutions that break with the traditional vision and respond to market demands. We deploy software tools in an agile way and help our customers to achieve the maximum return on investment made in technology in a short term.
We contribute to our customer's transformation
We combine our extensive experience in IT industry with advanced analysis capabilities and software solutions to help our customers to implement new digital processes and experiences. Own developments
Our products compete with leaders in different functional areas Integration
We integrate vertical products to solve business needs Our best reference
Well-known brands work with us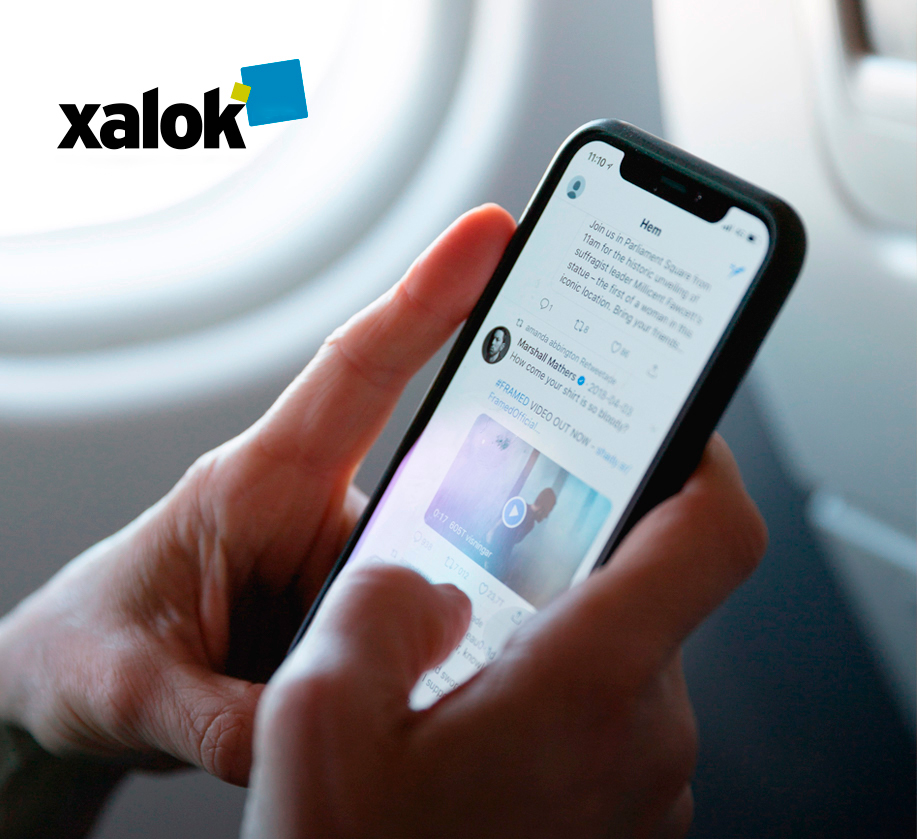 Xalok is the leading CMS in digital media. Adapted to solve the needs of content management and distribution in the digital ecosystem.
It simplifies the work of a digital newsroom with a range of multimedia contents and different ways of visualize them. Used by 20 minutes, La Vanguardia or El Tiempo (Colombia).

Travel One Inventory is the end to end solution that simplifies and automates the operations of your tourism business. Design an exclusive product, manage your business autonomously and maximize revenue and distribution capabilities
The best software and the best expert team in tourism.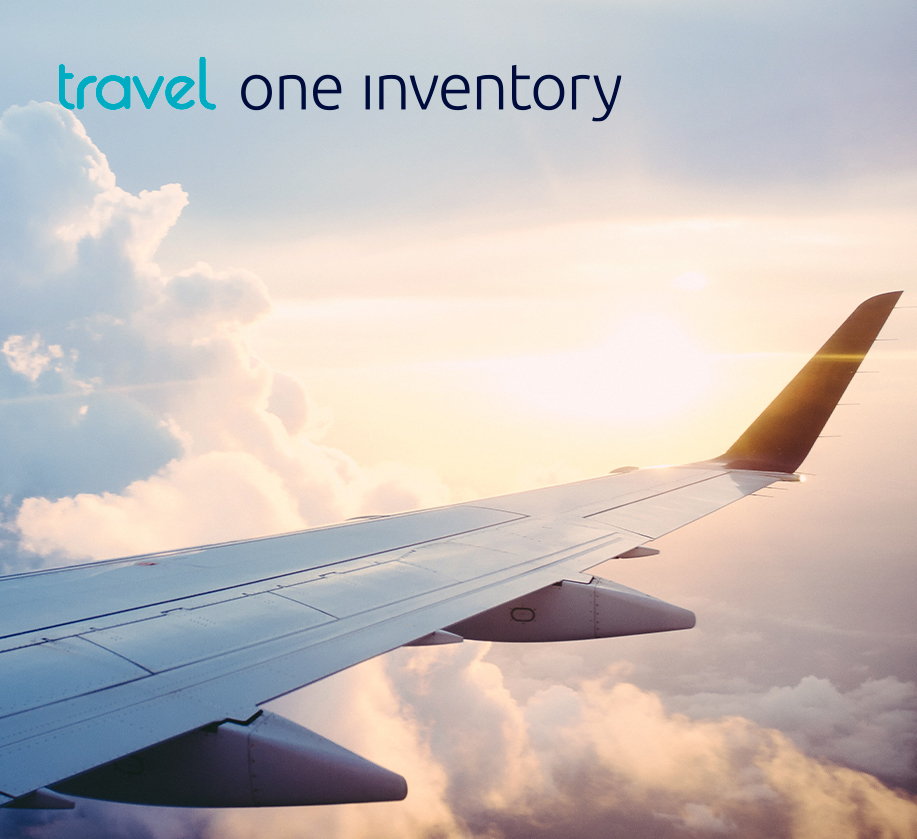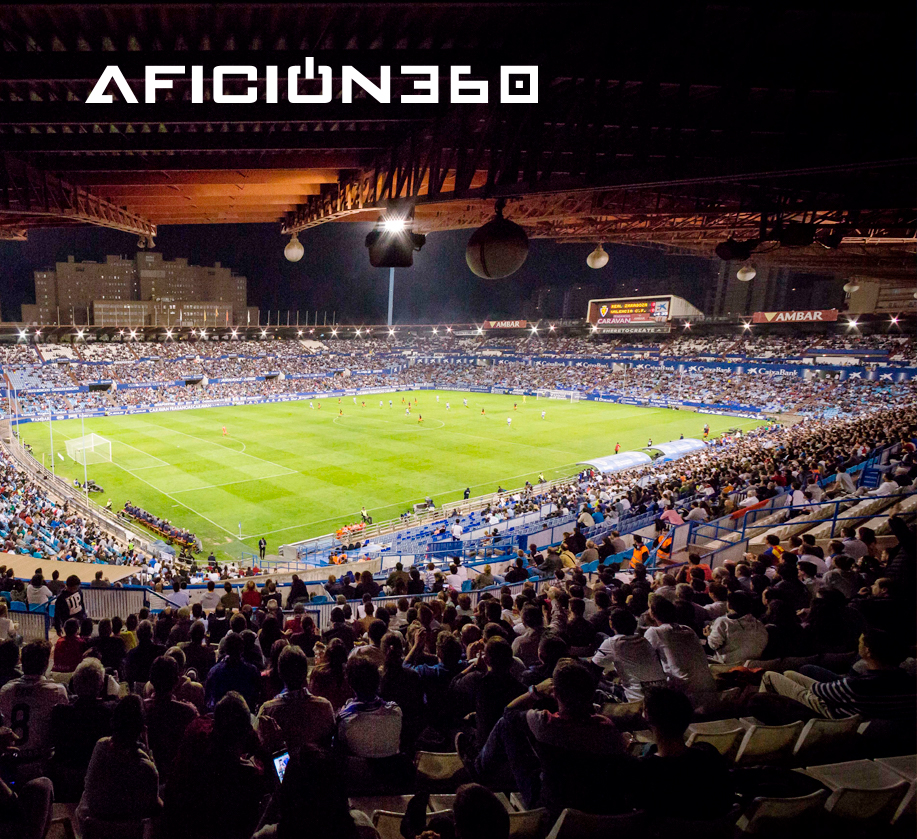 We apply our experience in digital business to the sports world to offer the best technological solutions for sports clubs and their supporters.
Streamline the ticket purchase system, as well as the creation and renewal of your club's season tickets. The first platform integrated with the latest version of LaLiga API.

Tickets sales system for the leisure industry. More than 10 years offering cost-effective solutions to +100 customers worldwide, both large and small companies.
Integrated in more than 96 museums and monuments and in 29 theme parks.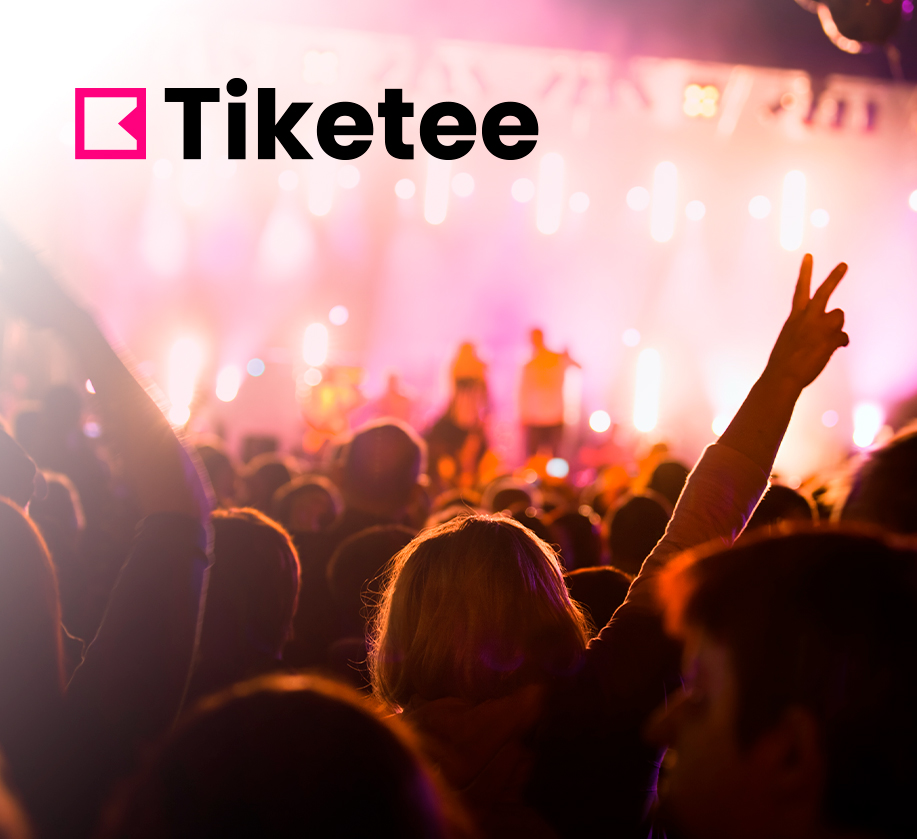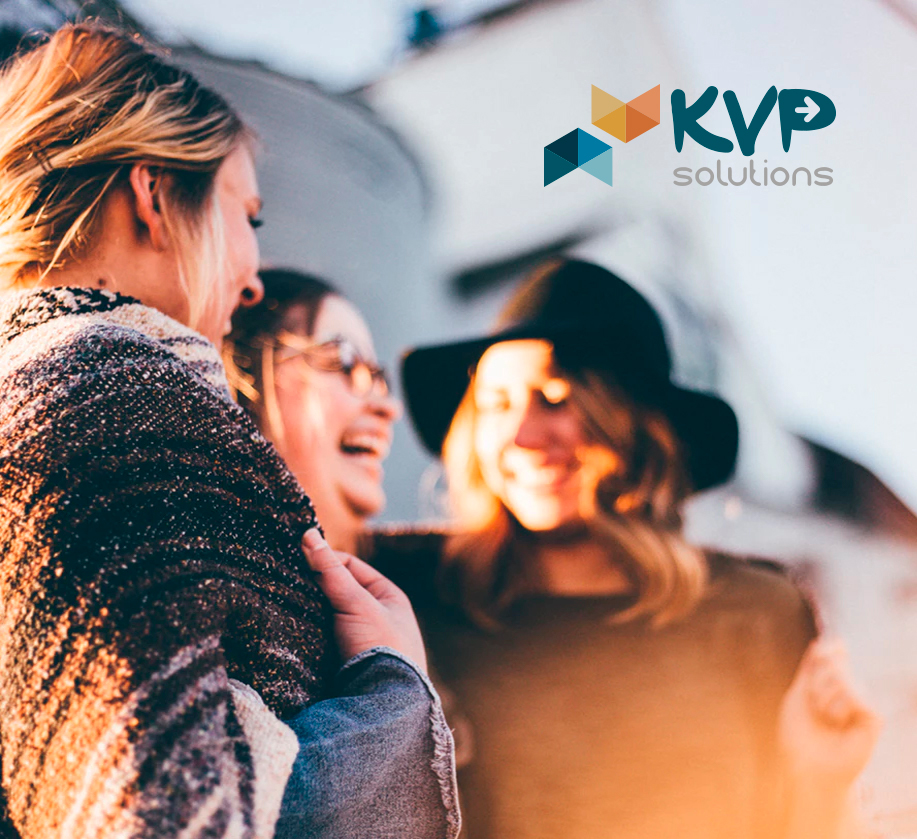 Controls Shift Management, Schedule Quadrants and Presence Control. Human resources managers, store or department managers can design and configure the shifts of their employees and then visualize all the information of the quadrants.
For SMEs and large companies.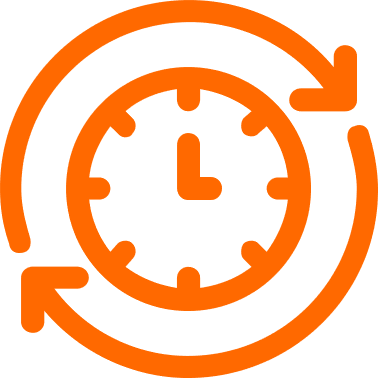 Create an app for your entire company. It facilitates internal communication through its private chat and news wall.
Adapted to the latest modification of the Workers' Statute that stipulates the mandatory registration of the working day.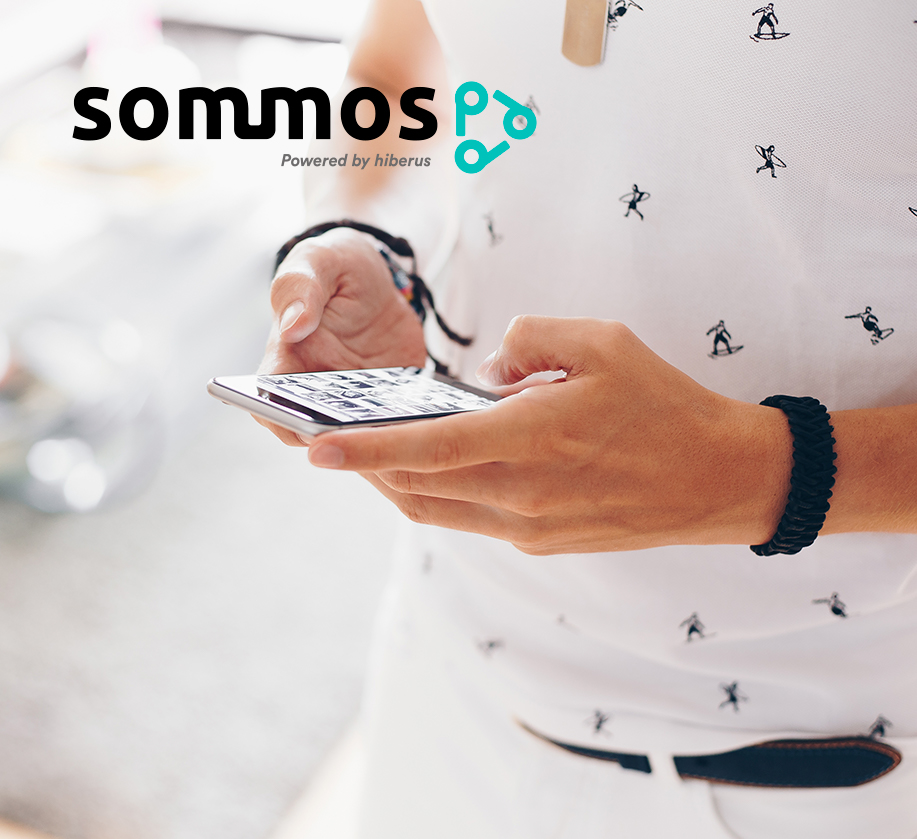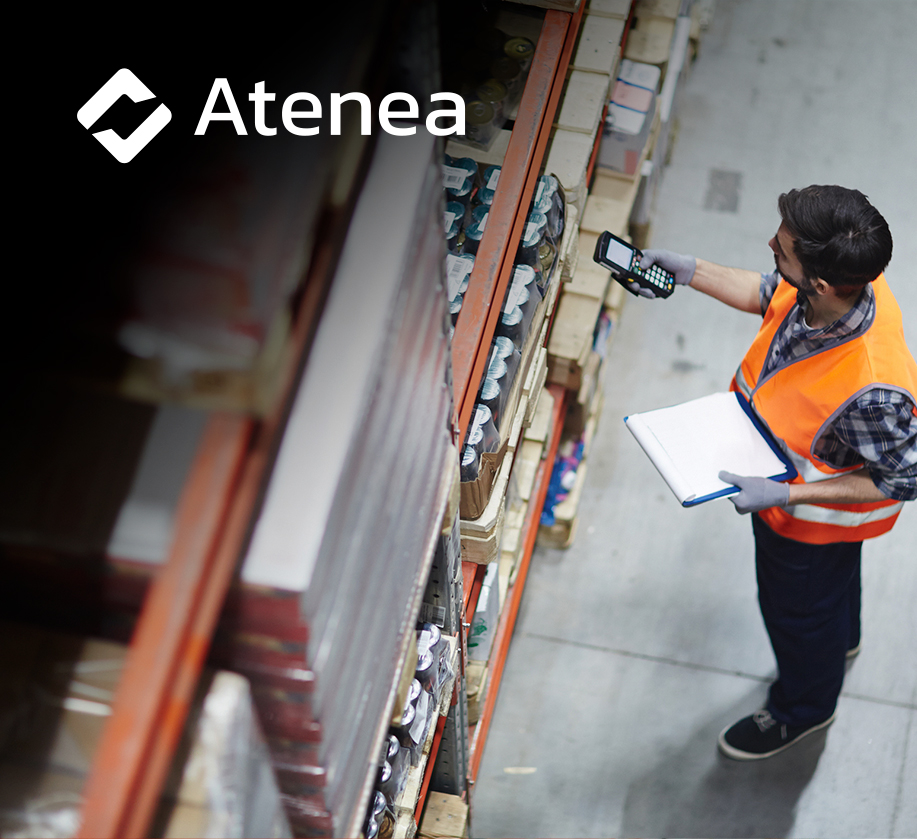 Atenea, the leading solution for Technical Support Services
The most advanced platform of the market to meet the needs of Technical Support Services.
It performs the integral management of all the areas of a service like this: financial management, contracts management, incidents management, technicians management and warehouse management. Everything in a centralized way and through mobile devices for people in the field. Recommended by the main companies in the sector.

Centralize all appointments and the customer service of any business. Chatbot, appointment, tickets for queue management, location and analytics.
All the tools needed to save time, plan your work and increase your productivity. Suitable for Public Sector, Health, Wellness, Beauty...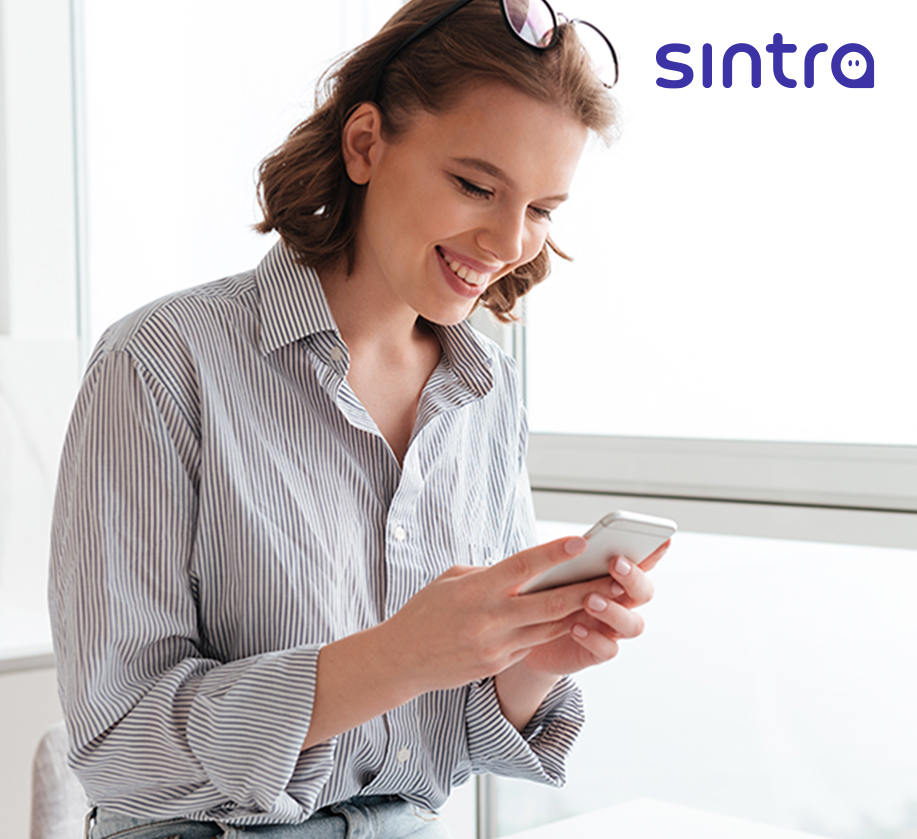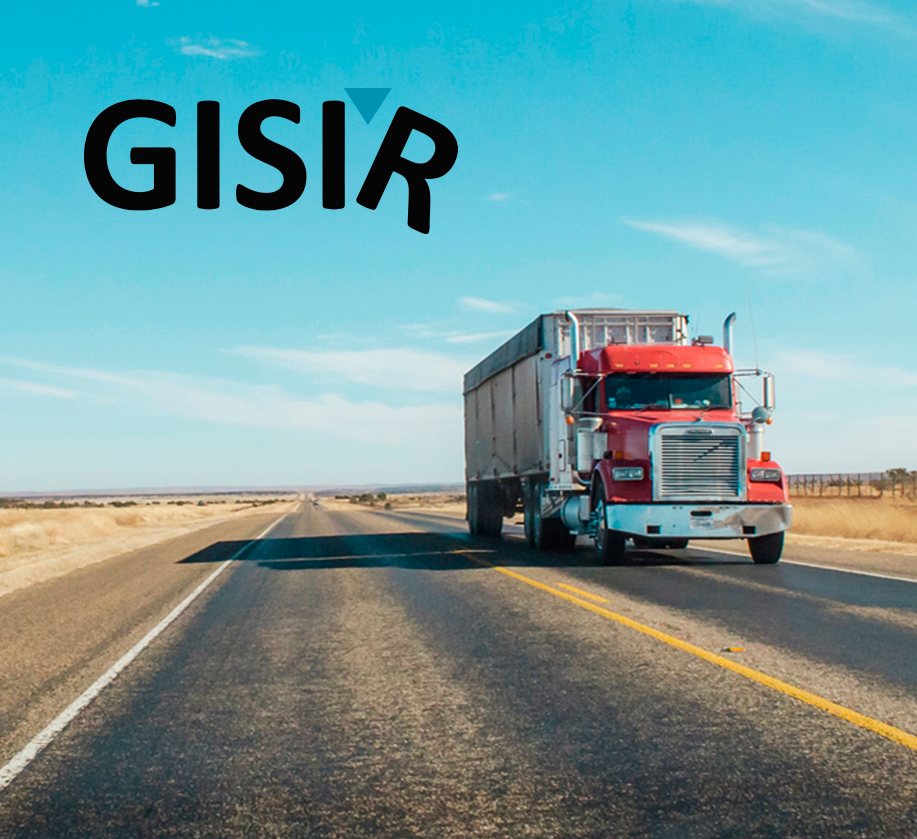 Gisir is the market-leading solution for reverse logistics. It allows a centralized management of the entire collection service, being accessible from anywhere and completely standard.
Increase the profitability of your business by improving the productivity and efficiency of your processes.

We nurture the agri-food sector with effective and efficient solutions, which allow total management of its production and business processes.
Traceability for eggs, multi-farm integrators, feed and packaging. Integrated management systems. EDI. Measurement of gases in farms: Ammonia, Methane, Nitric, CO2. Dust, humidity and temperature.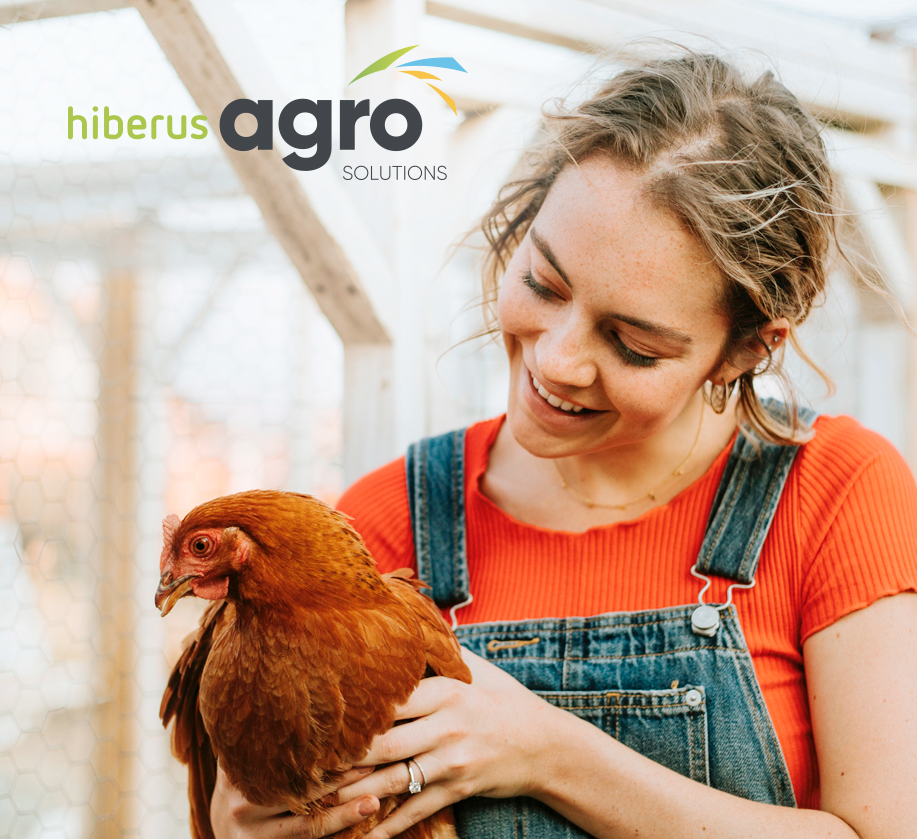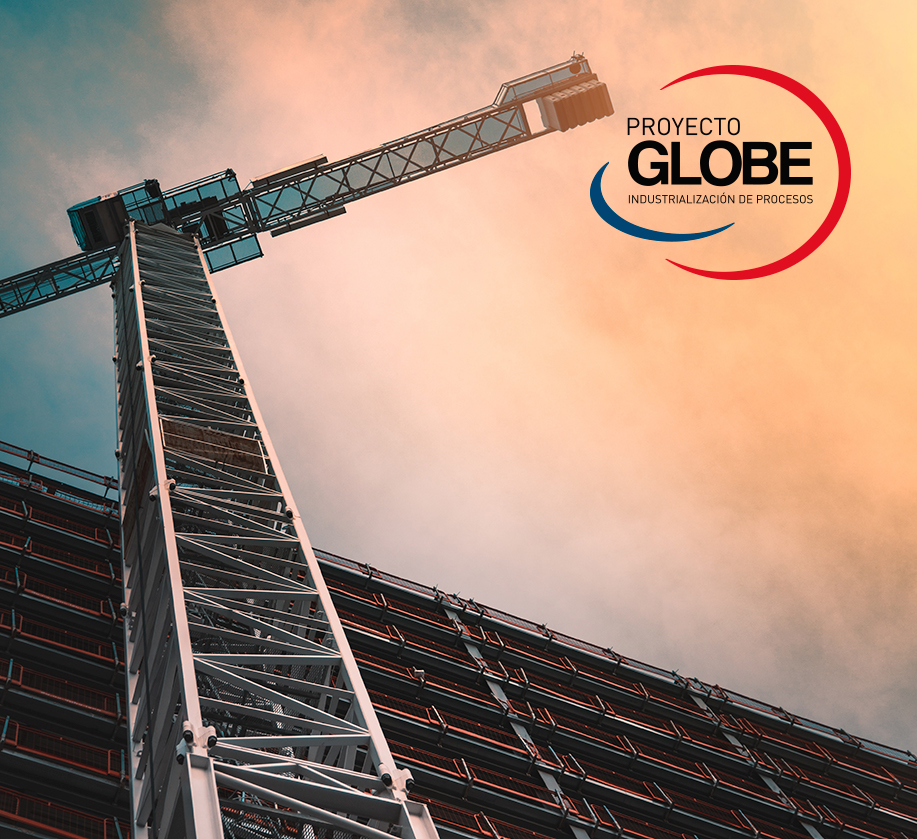 The solution that optimizes productivity, unifying the design, pre-construction, budget and planning phases of the works.
It integrates the data of a work in a three-dimensional graphic support, from the design and virtual modeling of the same, to its execution, delivery to the customer and after-sales service.

Atlas Automate is a cloud-based contract document management software that allows centralizing, organizing, and gaining a comprehensive view of all company contracts in a single platform. . 
This streamlines access and document retrieval for the entire team.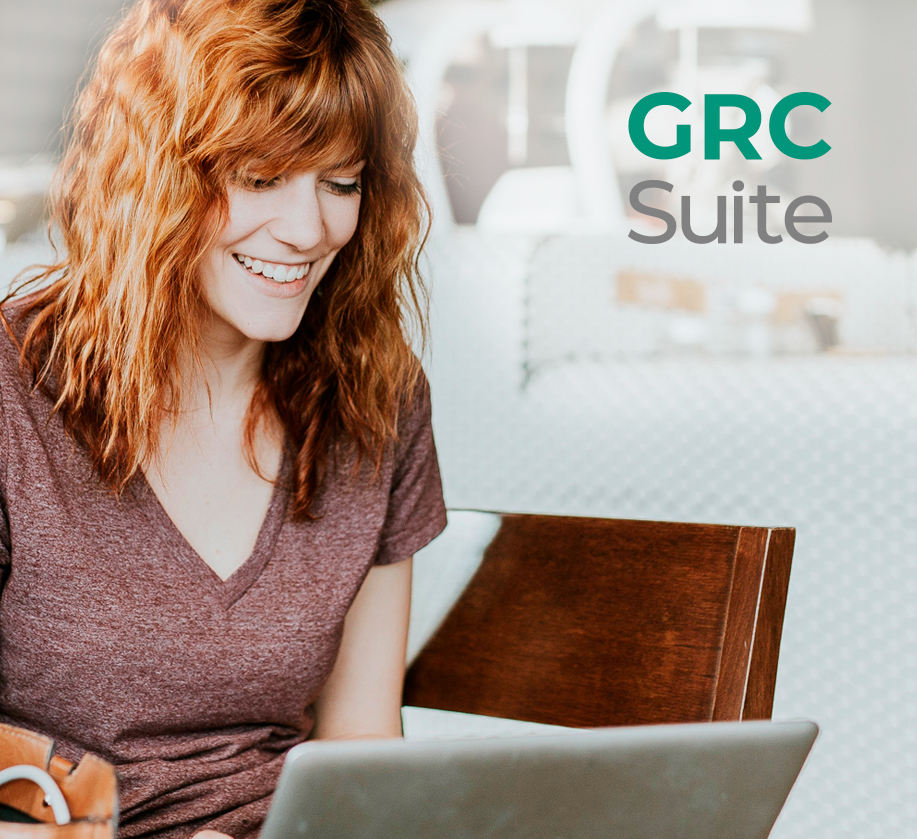 Monitoring and follow-up of the main operational and compliance risks, as well as control over tax and legal obligations. It covers all the objectives of the GDPR as well as the Crime Prevention Model.
More than 50% of Spanish IBEX companies work with our solution.
SOME OF OUR CLIENTS
Customers are at the heart of our business




















Do you want to know how we can help you?
Leave us your data. We call you.