Technological Solutions
We have leading vertical solutions in many different sectors
Leading solutions implemented in every sector
We work with different technologies and develop customised projects

Own Developments: Our services lead every sector

3rd parties Softwares: we integrate vertical solutions to solve business needs

Our best reference: are companies working with us
Find the most suitable solution for your project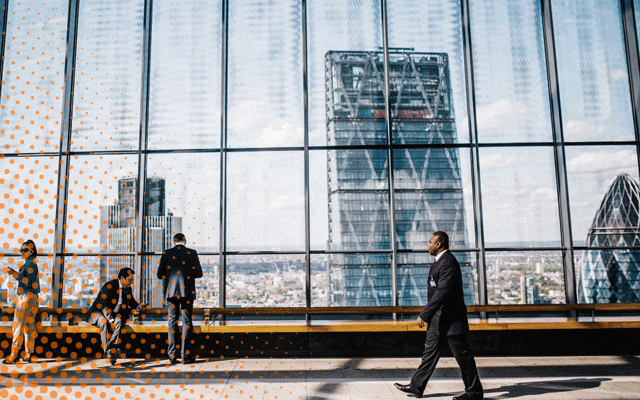 KVP is a fundamental tool for production management. It allows control over working shifts and presence monitoring. With KVP, Human Resources Managers can control and plan working shifts.
This solution is not only for big corporations but also for small and medium companies.
IACPOS has been more than 10 years in the market and it has more than 100 clients all over the world.. IACPOS is designedto save costs and improve every ticketing process in leisure centres as: museum, stadiums and amusement parks.
IACPOS has been implemented in 96 museums and 29 amusement parks so far.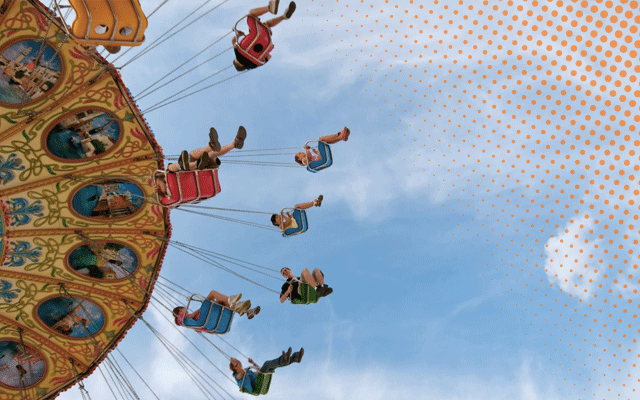 Our experience in developing specific crowdfunding solutions establishes us as a leader in the fundraising technology sector. We apply the best technology for market platforms and offer a comprehensive service linked to a reward, investment or loan platform so that you do not have to worry about the smaller details.
Our custom crowdfunding campaign technology broke the record with El Español, exceeding 3,612,900€ with 5,624 investors.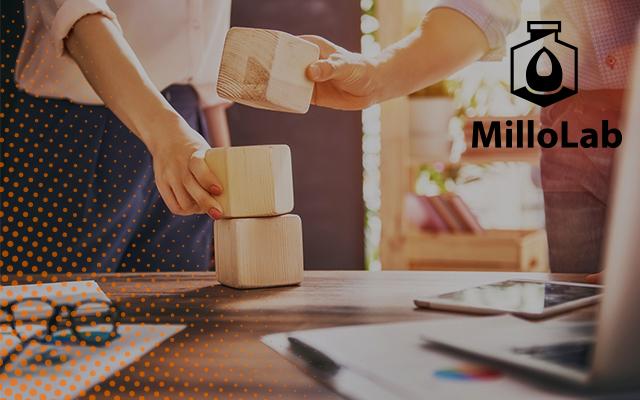 Xalok, leading Content Management System (CMS) for the Media
Xalok is a content manager that enables media professionals create websites without the need of having deep knowledge about web development. It allows creating more complete information for digital newspapers.
With Xalok it is easier to work in a digital newspaper, as it is easier to access information and publish it. Digital newspapers are able to optimise publishing processes and reduce costs.
El País, 20 minutos o El Tiempo already use it.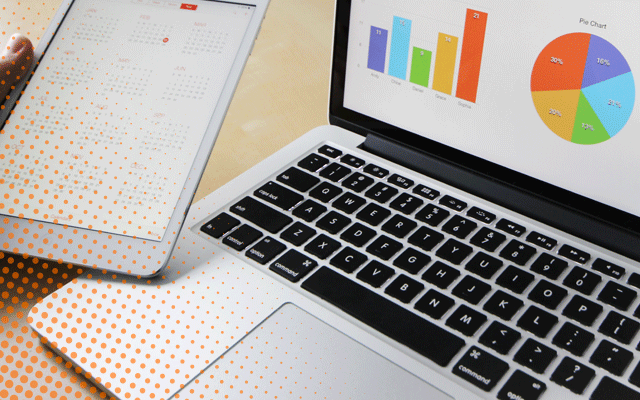 Semmantica Labs for eBusiness intelligence and campaigns management
Semmantica Labs is a business analytics system that allows digital business obtain information and specific data to measure online marketing campaigns.
with this tool we are able to obtain all the information needed and conclusions to improve management and decisions made by the company.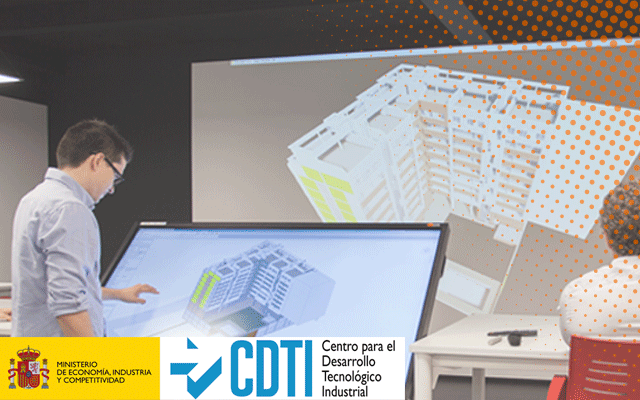 The solution that optimises productivity, by unifying design, budgeting, pre-building and building planning.
Our technology allows integrate building data in a three-dimensional graphic system, as well as design, execution, delivery to the client, after sales service.
Gisir is a leading solution for inverse logistics. It is a web-app that centralises collection services, available in any place with a standard process.
Increase your profitability and improve your production and efficiency.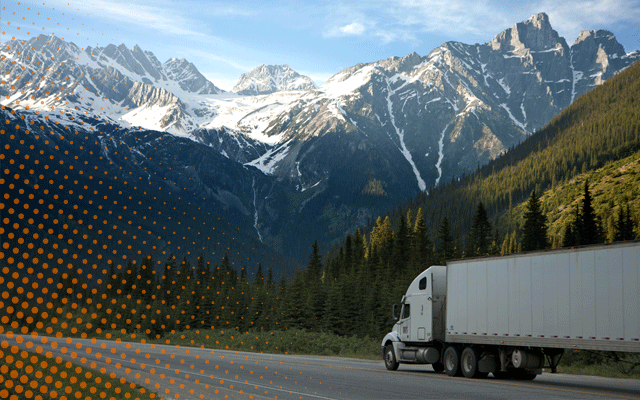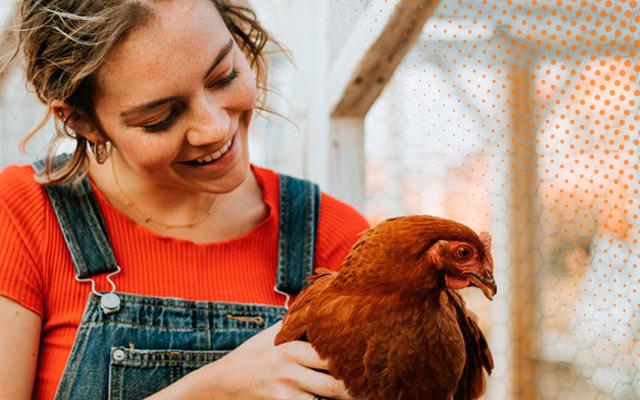 The objective of Bioingenia is to nourish the agri-food sector with effective solutions that allow for the total management of its production and business processes.
Traceability programs for egg, ham, feed and packaging. Integrated management systems, EDI., gas measurement in farms: Ammonia, Methane, Nitric, CO2. Dust, humidity and temperature.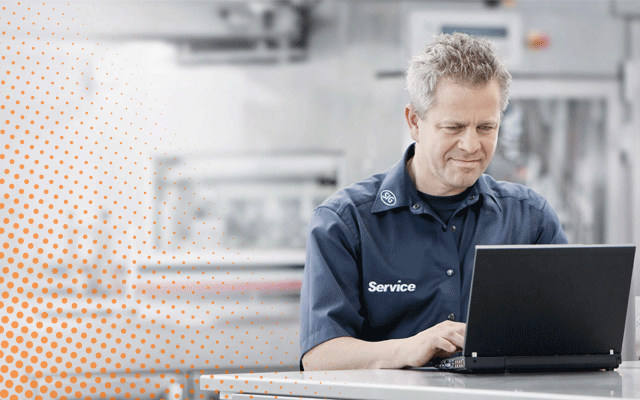 Atenea, our leading TSS solution
The app that allows your Technical service increase productivity and deliver a better service.
Hiberus Solutions has developed the most advanced TTS platform in the market.
ATENEA allows manage every TSS process in a holistic way with mobile devices, in every area: Financial management, Contracts, Warnings, Technicians, Warehouse.
Recommended by the main international sector brands.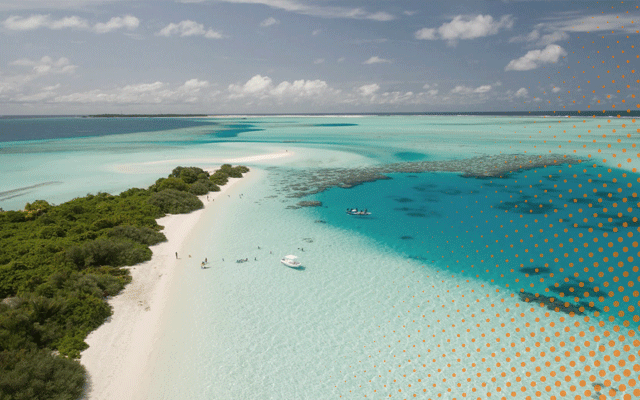 Travel IMS is an innovative, end-to-end solution for tour operators worldwide, including inventory management, packaging and front office modules.
Travel IMS was originally developed as TravelIO by our subsidiary Hiberus Travel.
Hiberus Travel and Travelio were acquired by Amadeus in March 2018 and are now known as Travel IMS, an Amadeus company.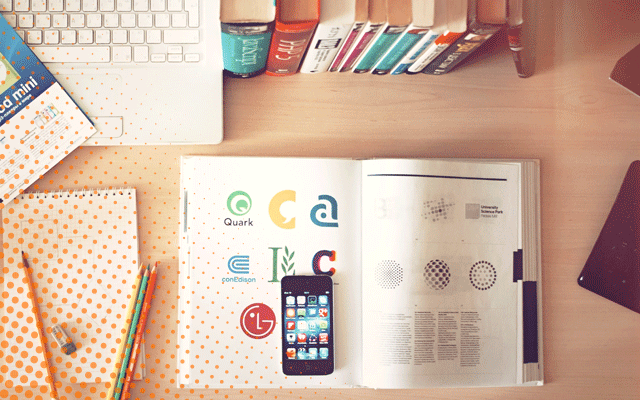 iCollege, Academic and didactic management system
This app allows educational centres improve and unify academic data management.
The main objective is integrating different systems to have an appropriate internal management in every educational centre. The aim is managing academic records, file documents, presence of students etc… iCollege is a program that centralises every information into one system to improve processes in educational centres.
iCollege is working in more than 110 Secondary schools and vocational training centres in Aragón (Spain).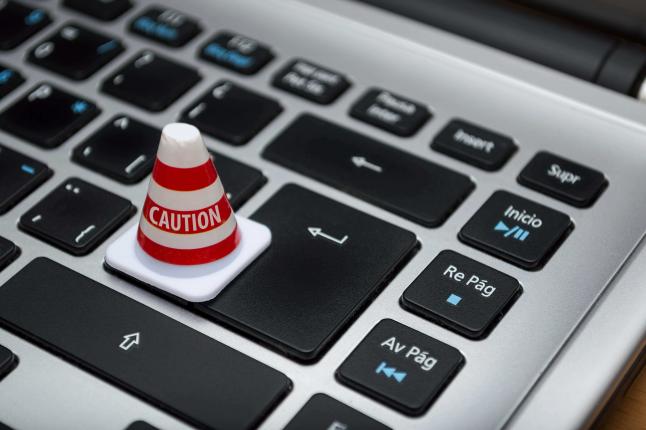 GRC Suite allows the monitoring of the main operational and compliance risks, as well as the control of fiscal and legal obligations.
Thanks to GRC Suite you can cover all the objectives of the GDPR as well as the Crime Prevention Model (MPDD)
More than 50% of the IBEX companies work with our solution. 
We are leaders in the development of technology and cyber operations for Forces, Security Bodies and Intelligence Agencies around the world. We develop knowledge management mechanisms that allow the best definition of the business reality of the company in order to adopt more efficient decisions.
We develop analysis units (UAs) and operational intelligence centres (OICs), providing a differential value of the Organizations.
We carry out NATO Cosmic Top Secret & Spain (HSEM) Confidential security clearances.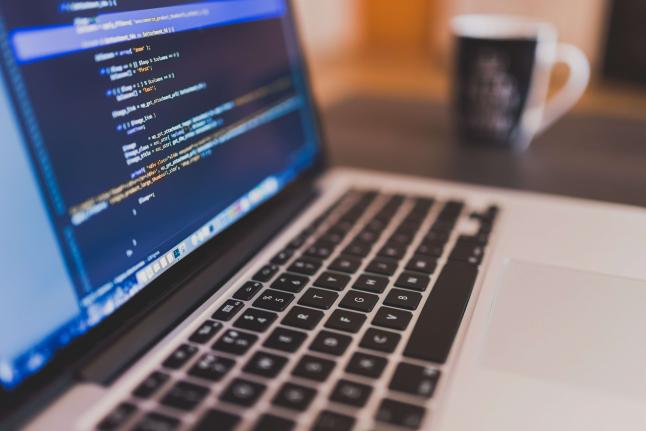 Own Solutions
Own vertical solutions for logistics or tour operators.

High investment
High investment in R&D to develop our new solutions and improve the existing ones.

International level
We have implemented our solutions in many national and international companies.
Our clients
Clients are at the heart of out business




















WANT TO KNOW OUR SERVICES?
Contact us and discover how we can help you to achieve your business goals