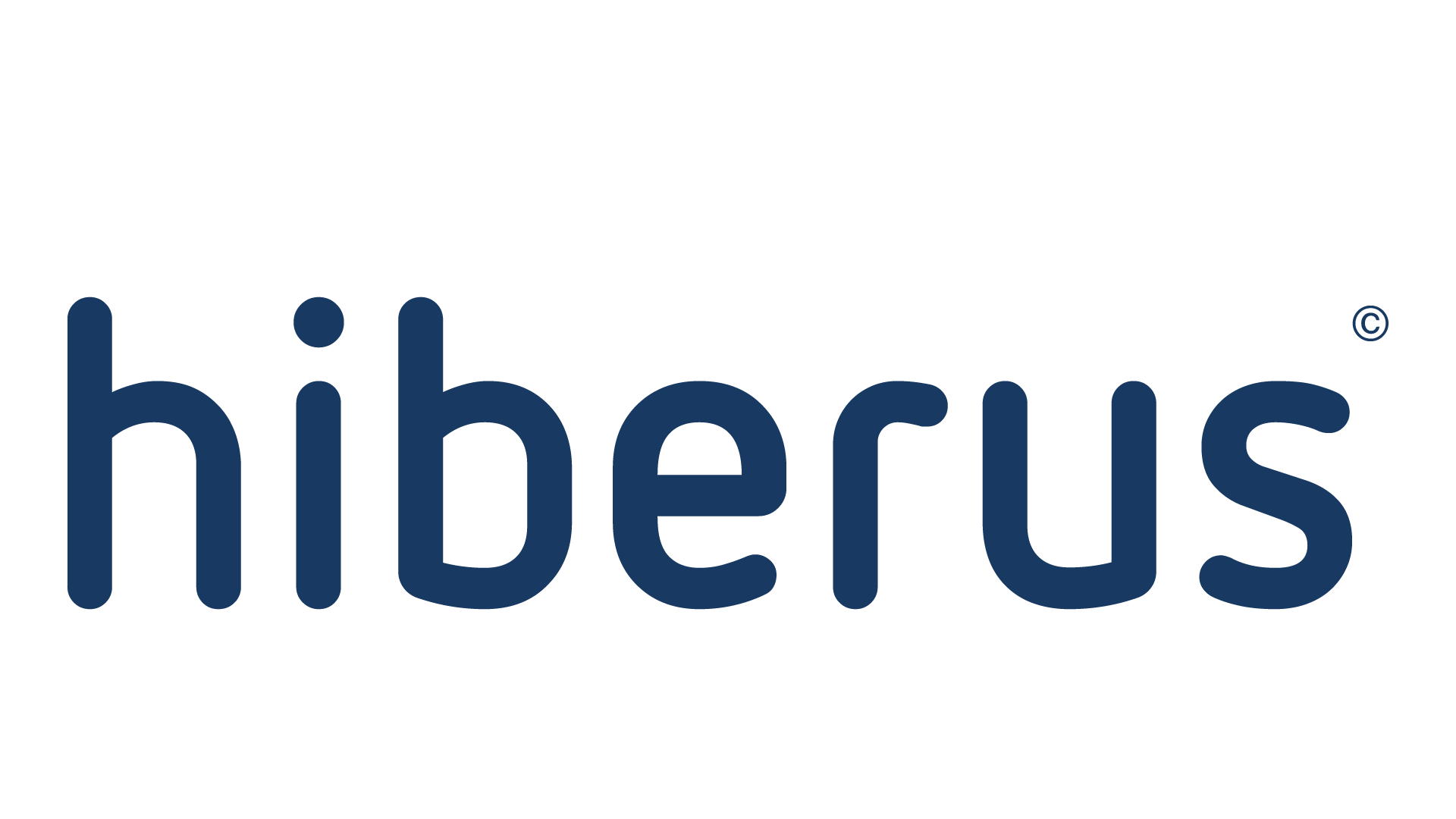 THE ESSENCIAL PLATFORM FOR TOUR OPERATORS
Increase conversion rates and optimize margins by offering the best travel alternatives to your clients
More than a software, experts in tourism technology
A comprehensive solution that is adapted to your needs and simplifies and automates business operations

transacted with customers per year

experience in tourism

specialists in the tourism sector


Comprehensive management of the leading tourism group in the Spanish market
Tamaño fuente título
40.00
Tamaño fuente descripcion
20.00


The main tour operator in Chile uses Travel One Inventory
Tamaño fuente título
40.00
Tamaño fuente descripcion
20.00


Our technology has allowed B the travel Brand to multiply their multichannel business volume
Tamaño fuente título
40.00
Tamaño fuente descripcion
20.00


We are the technology provider of the largest travel agency in the world
Tamaño fuente título
40.00
Tamaño fuente descripcion
20.00
Efficiency, adaptation and innovation
Travel One Inventory allows to improve efficiency; and automated business processes and tasks, that do not add any value during the daily operations, allow agents to spend more time selling. It is a flexible and modular solution that can be adapted in a simple way to each client needs, integrating 3rd party content, external systems and additional distribution channels. The platform offers innovative tools for a tailored and immediate business management, allowing the creation and design of exclusive and specialized products.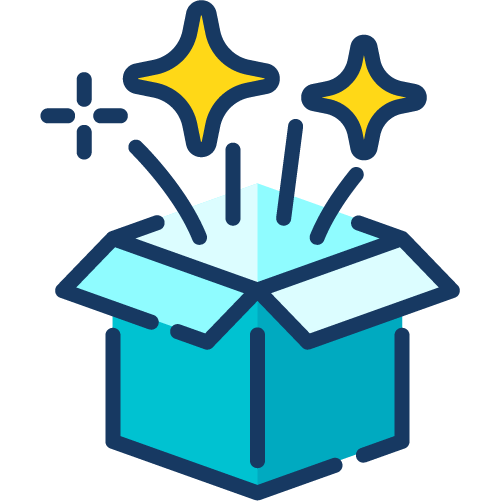 Design a unique and exclusive product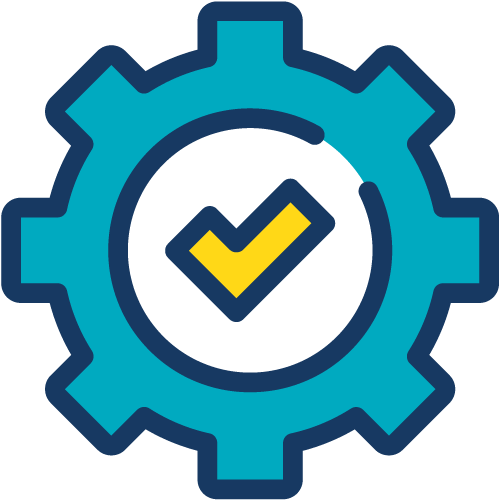 Manage your business independently, easily and immediately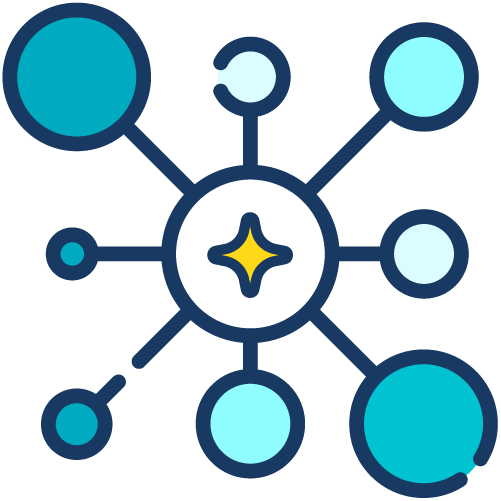 Maximize your revenues and distribution capabilities
From content management and integration to distribution, all in a single platform

Manage all your content and inventory
Manage all typologies of own and online touristic product, being able to model any casuistry of availability and market prices.
Model your products on a specific way according to their typology (hotel, circuit, transfer, excursion, ticket, air ...)
Manage the agreements with suppliers and their special conditions of allotments, discounts, supplements, cancellation policies ... in a simple and efficient way.
Connect multiple online vendors to enrich the product portfolio and unify content to ensure a quality sales experience.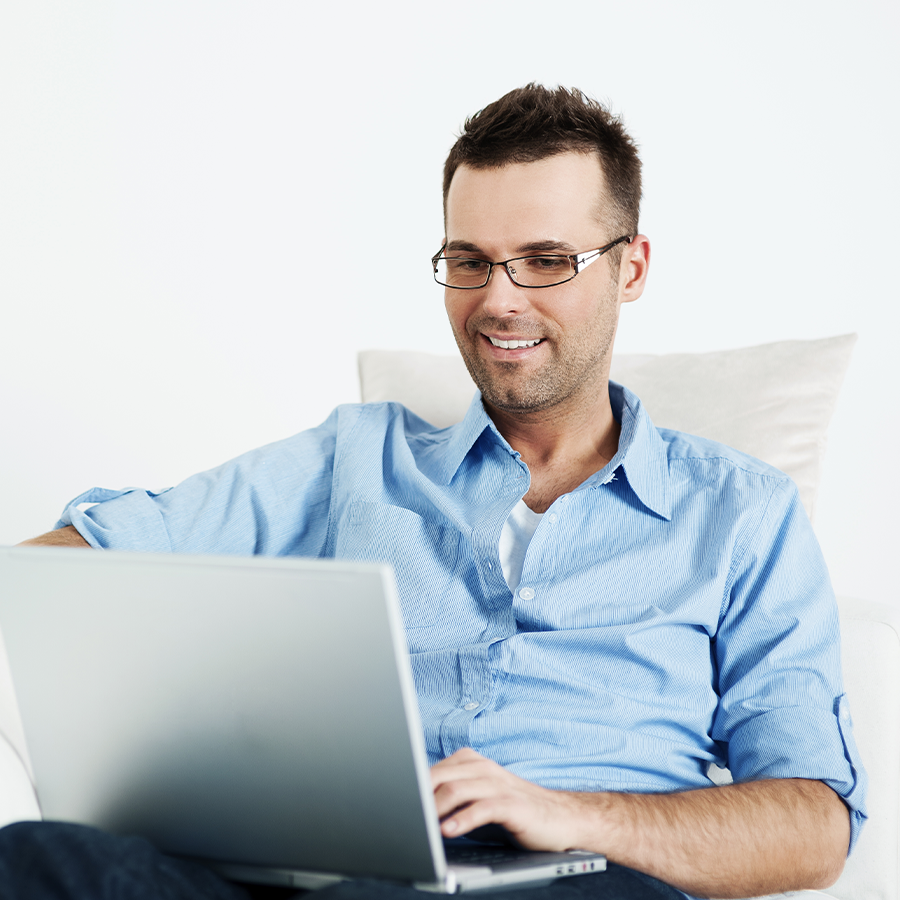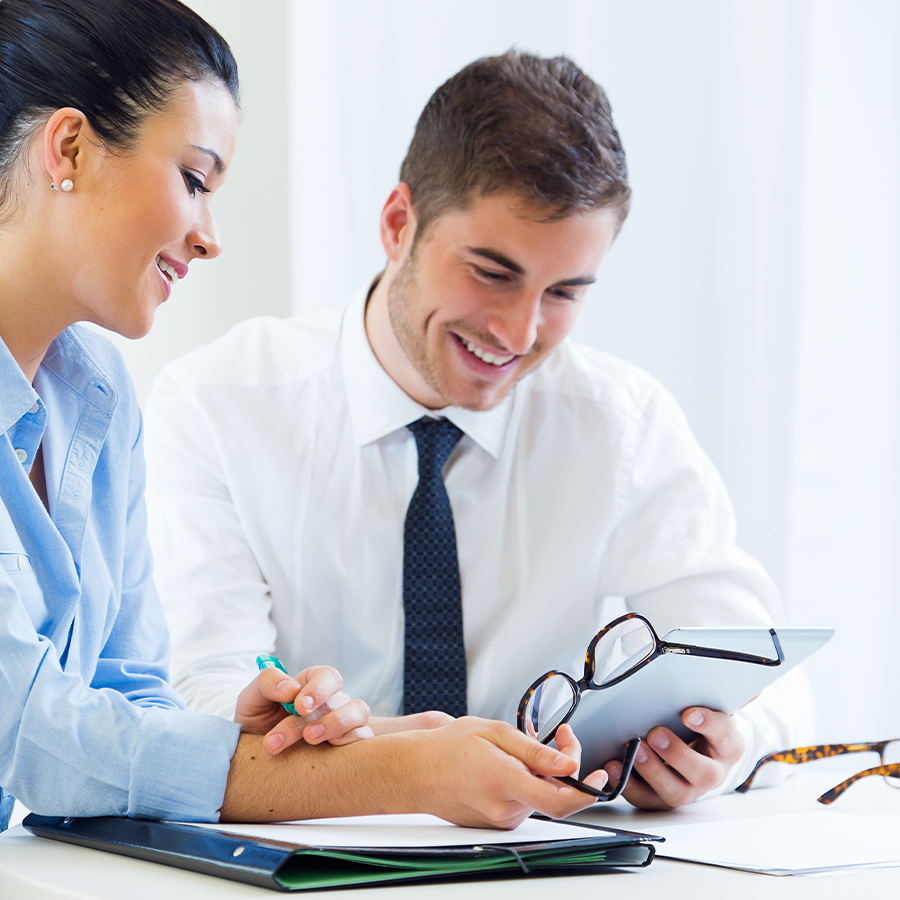 Design differential packages and experiences
Take advantage of the power and flexibility of the platform to create exclusive product that allows you to differentiate yourself from competition.
Create specialized packages and customize them based on the segmentation of your target customers. All available options: static, dynamic, multi-destination packages ...
Combine your own and third-party connected product for a more personalized and versatile offering.
View detailed information about the itinerary, included and optional services, product incompatibilities…
Accelerate all your processes
Reduce the time-to-market, automate non-value-added tasks and maximize the productivity of your users and customers.
Simplify content and availability management through bulk action tools.
Integrate Travel One Inventory with existing architecture for a full automation using standard technology.
Digitize and optimize the entire end-to-end process, from product creation to distribution, generating documentation and communications automatically and unattended.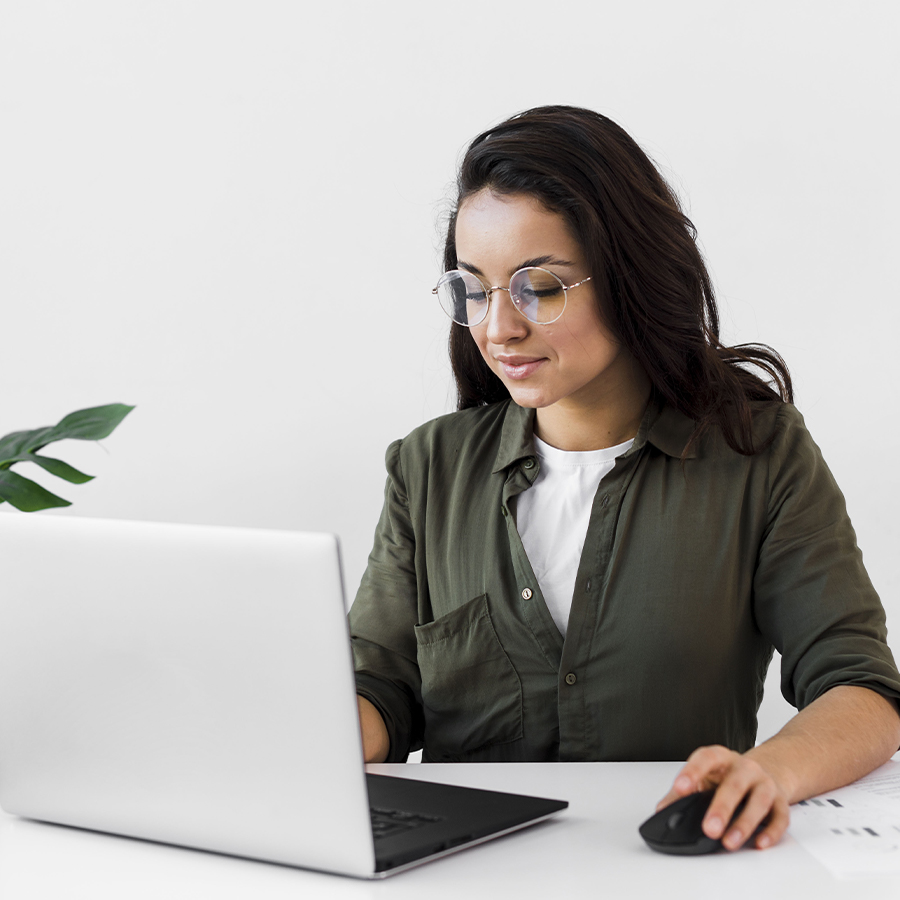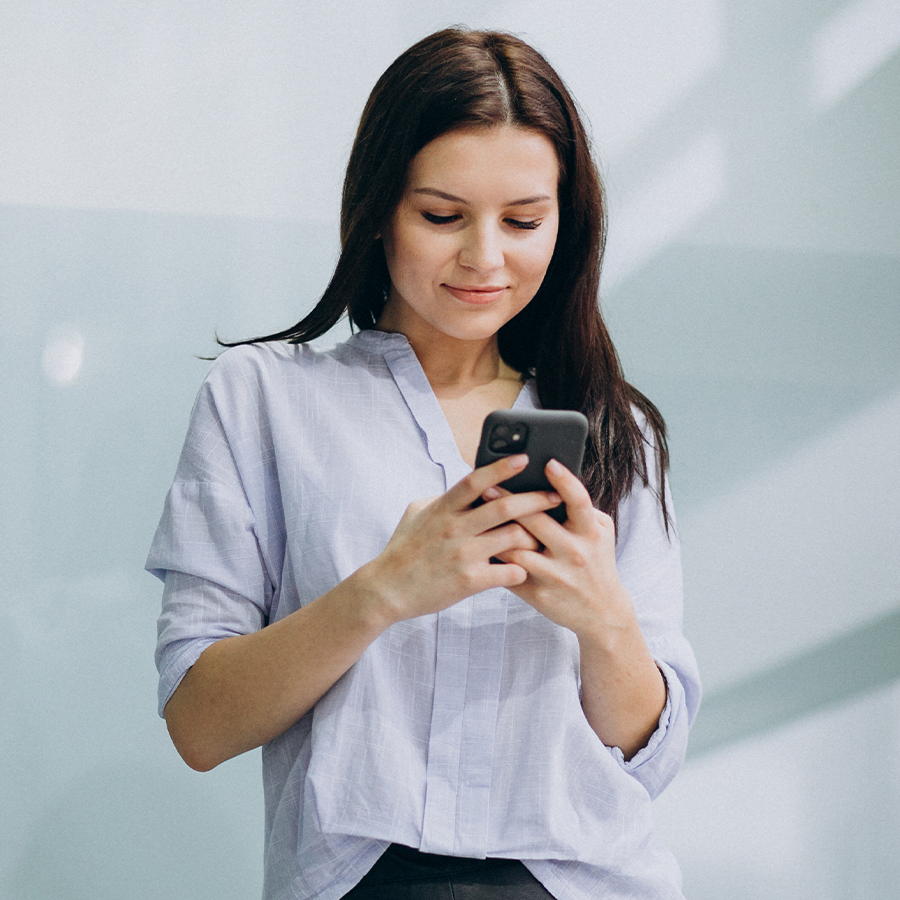 Turn around your business and make it grow
Take advantage of the added-value functionalities of the system to adapt immediately to business changes and market trendswithout the need of new developments.
Achieve a zero time-to-market when managing commercial policies or creating new product, boosting the business and maximizing profits thanks to the powerful business rules engine.
Take advantage of differential features such as the Smart Routes to offer automatically the best transport option for multi-destination trips, combining a wide variety of content sources, contracts and commercial conditions.
Segment, customize and commercialize products, ratesfor different customers and markets, increasing as well margins as customer satisfaction.
Automate sales and distribution processes
The automatization of administrative and internal processes associated to sales boost your competitive advantage. Hence, time dedicated by travel agents to improve customer loyalty and optimize conversion rates is increased drastically.
Omnichannel. Manage quotations and bookings from multiple channels, combining online, physical stores and your specialized booking department.
Business control. Decide what to sell and how to sell, increasing the value delivered to your customers with customized products.
Centralized solution. Compare products information, availability and price in real time from a single platform.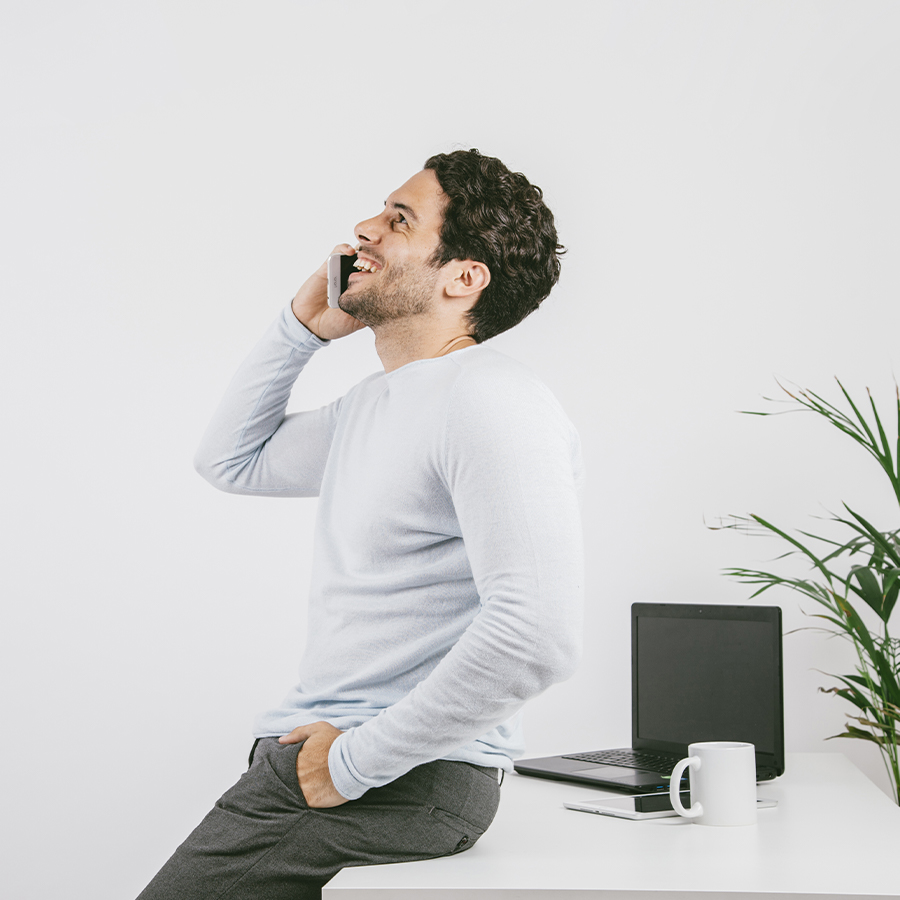 An
adaptable and specialized solution

 for tourism operators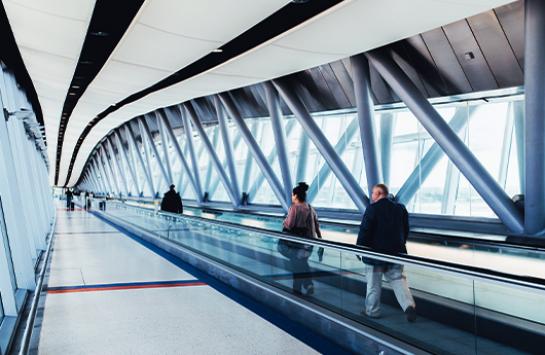 Touroperators
Manage any kind of travel packages: unique,holidays, long-haul, multi-destination… as well as all ground services contracts. Automate tasks, adapt processes, and maximize sales through any online distribution channel.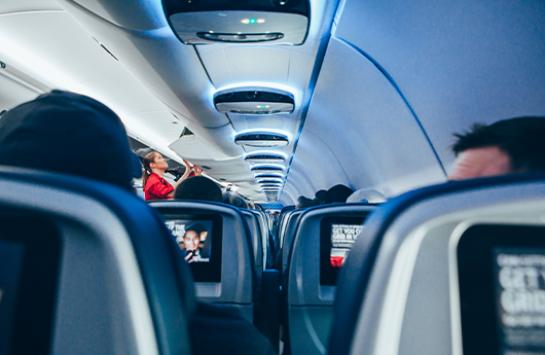 Wholesalers-Retailers
Centralize in a single system all the product management, design personalized experiences and tailor-made packages and define online distribution in real time. Empower your sales by delivering multiple options to your travel agents: access toown inventory…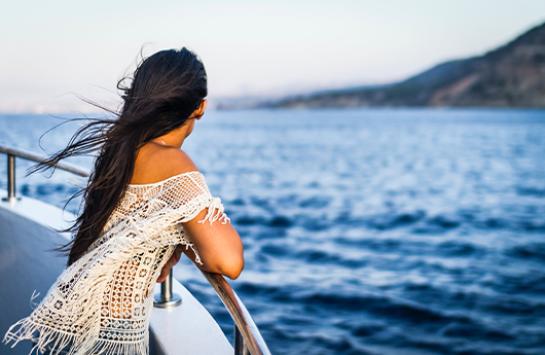 Destination Management Companies
Use a single system to define, manage, distribute and book any kind of touristic service: from hotels and flights to leisure activities, including transfers, excursions, special offers or ad-hoc services. Any service managed in real time.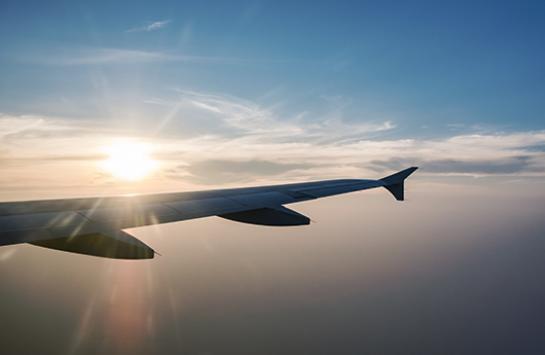 Travel agencies
Drive your travel agency business with real-time online bookings. Offer an easy and intuitive selling experience and build customer loyalty by delivering personalized advice and advantageous conditions, maximizing benefits.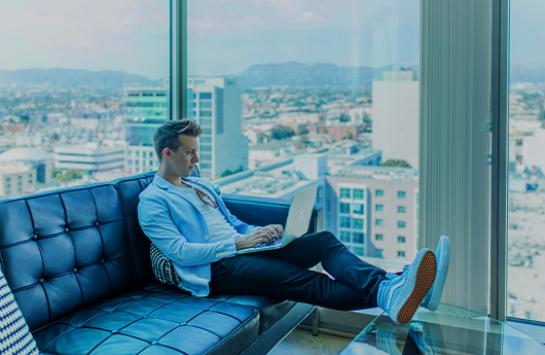 Central Reservation
Manage complex rates and any kind of product with real-time connectivity. Voucher Issuance, booking management, planning occupancy, dynamic prices, special rates,exclusive packages …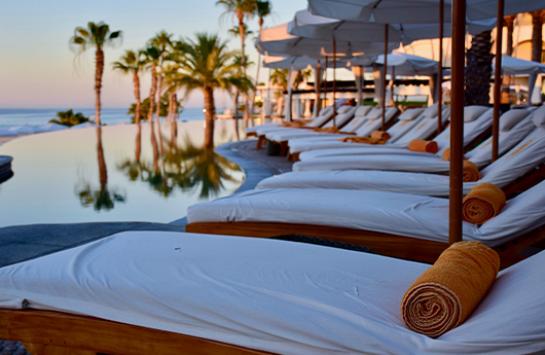 Specialized operators
Boost your business in leisure centers, amusement parks, snow operators or other specialized operators. Increase the added-value delivered by the creation of exclusive packages Manage rates, offers, availability and everything you need.













Do you want to sell value-added touristic products for your customers?
Travel One Inventory is your solution and Hiberus your best partner