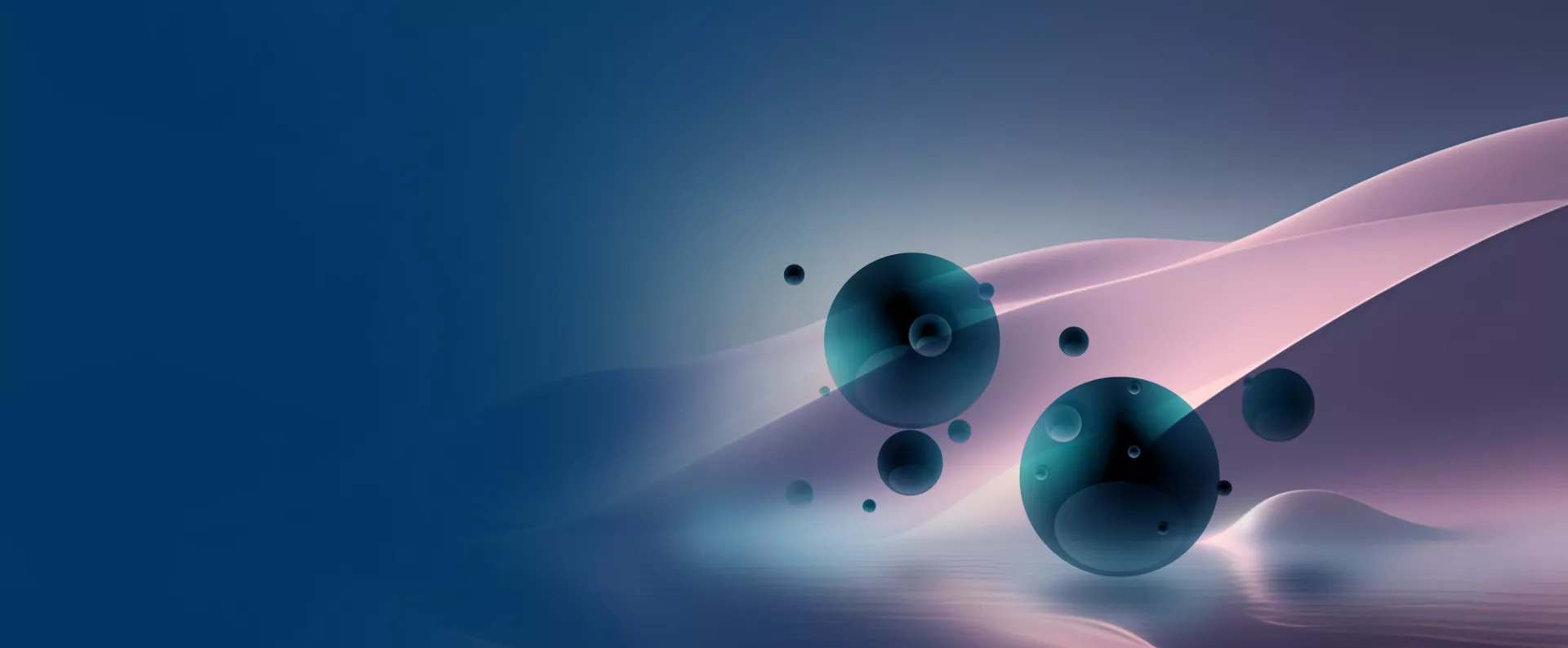 Microsoft, Azure and AWS partners
certifications in Data and IA
Accelerate your company's growth with generative AI
Generative AI is one of the most revolutionary and promising technologies of our time, as it has the potential to expand the capabilities of companies and radically change our work and the way we work.
Its introduction into the business world is advancing unstoppably and has already been implemented in many organizations to increase their productivity, performance, agility and efficiency. However, there is still much to discover. And that is precisely our purpose: to help you explore all its possibilities.
Our team of Data and AI experts have developed GenIA Ecosystem, an ecosystem of proprietary conversational AI, content and data generation solutions adapted to the needs of each market and client. Through these solutions, we help you harness the power of generative AI to propel your business into the future.
We respond to business challenges faced with AI
At hiberus we respond to business challenges faced with AI with tailored solutions and our support and advisory, training and consulting services.
Lack of understanding. Companies do not know what AI is and how they can implement it in their operations. The technical skills to develop and maintain AI systems are scarce.
Ethics and regulation. AI raises ethical and regulatory issues, such as liability for decisions made by AI systems, bias in AI algorithms, and data privacy and protection.
Resistance to change. New technologies always generate resistance to change on the part of employees and stakeholders. The organizational and cultural change required to adopt AI can be a significant challenge.
Data management. AI requires large amounts of data to train and improve models. Companies may face difficulties in collecting, storing and managing this data.
Systems integration. A company's existing IT architecture may not be compatible with AI technologies, which would require significant restructuring.
Cost. The cost of developing and implementing AI in companies includes the creation of AI infrastructure and the hiring of specialized personnel, continuous maintenance and improvement of AI systems.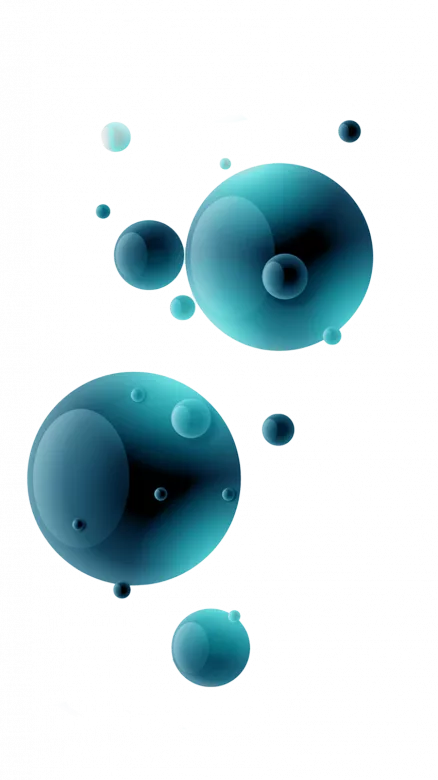 We reinvent businesses and professionals with the force of intelligence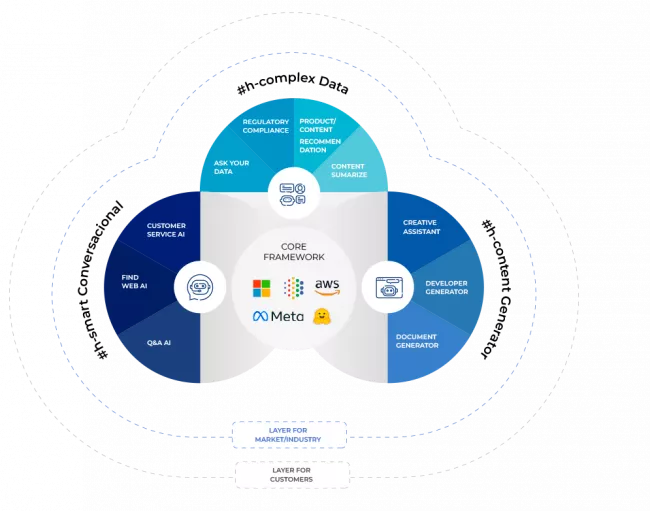 Imagen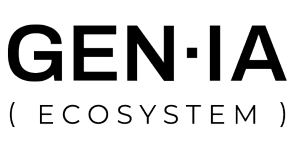 GenIA Ecosystem is an integrated set of technologies, tools, services and resources that allow you to harness the power of generative AI for content generation, AI-assisted design, process optimization or automated decision making.

h-smart Conversational
Serves to develop and implement custom chatbots with advanced natural language processing and generation capabilities, as well as security protocols to ensure the protection of interactions.

h-complex Data
Allows you to classify and extract data from documents, analyze construction regulatory compliance, manage incidents and make personalized recommendations based on the type of user.

h-content Generation
Used to generate code from textual descriptions, detect offensive images or images with the potential to be offensive in e-commerce and generate content through LLM models.
Thanks to GenIA Ecosystem we can help you drive efficiency, improve customer service, create memorable experiences, optimize your team's performance and generate new business opportunities.
Why choose GenIA Ecosystem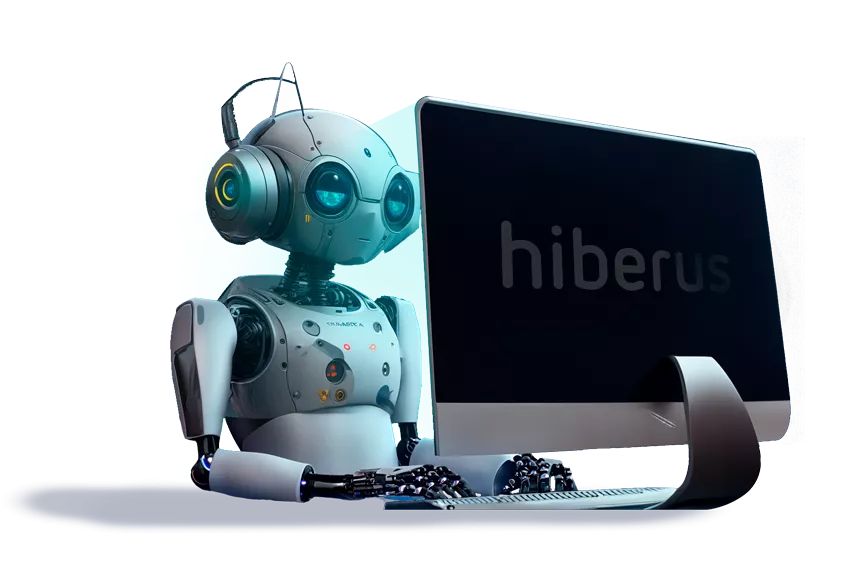 A proposal for each market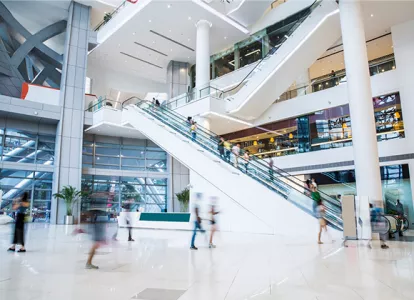 AI helps improve the user experience thanks to customer service chatbots and personalized recommendations based on user purchasing behavior and identified market patterns and trends. Additionally, it is used to optimize the supply chain and improve inventory management through automation.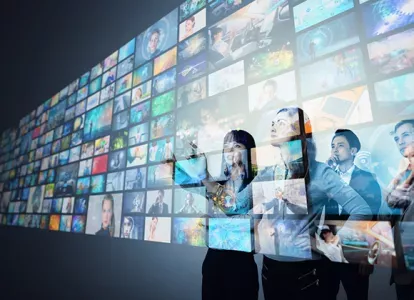 We help segment audiences, predict trends, optimize programming, develop personalized advertising and offer content recommendations tailored to the user. In addition, we use generative AI to improve your efficiency and productivity thanks to the automatic generation of text, images, sounds and visual effects.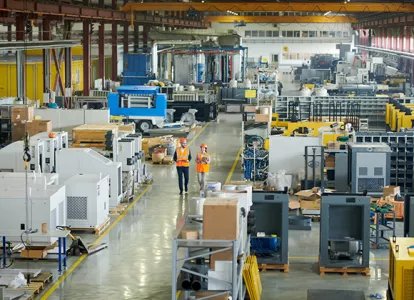 We apply AI in process optimization, resource allocation, demand prediction, quality control, predictive maintenance and inventory management, achieving greater operational efficiency. We also promote its use for the visualization of data and industrial processes, and the generation of 3D models and digital twins.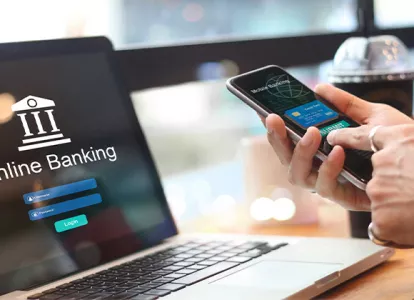 We help the banking sector to customize its products and services based on customer needs, to improve security in operations by identifying suspicious transactions or possible fraud, to speed up the resolution of queries through customer service chatbots and to increase operational efficiency and management thanks to automation.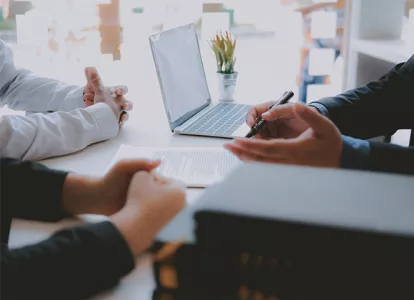 We provide insurers with the ability to detect fraud, predict claims, rate risks, discover products thanks to virtual advisors and automate processes such as contracting policies or managing claims. All this in order to reduce your costs, maximize your productivity, generate more income and increase customer satisfaction.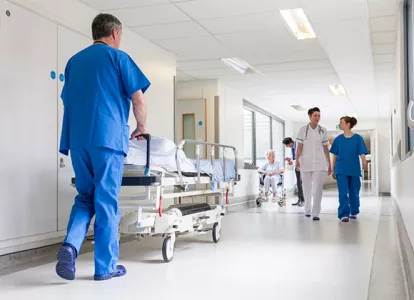 We help diagnose diseases, offer personalized treatments, process medical data, accelerate drug development and simulate clinical trials, improving health outcomes and the patient experience. Additionally, AI is used to manage appointments, optimize the supply chain and generate reports.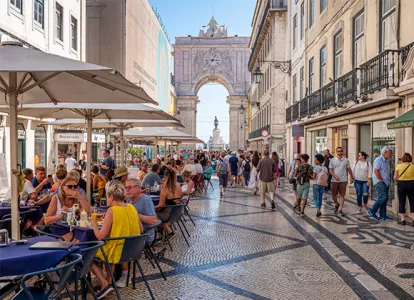 Thanks to AI, we improve the user experience through customer service chatbots, travel recommendations based on traveler trends and behavior, or personalization of on-site experiences. In addition, with AI it is possible to automate tasks such as reservation management or itinerary generation, which allows reducing costs.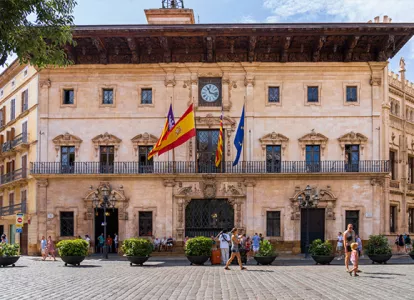 We improve the formulation and execution of public policies thanks to demand forecasting, emergency prediction and the study of current policies. In addition, we help manage financial resources, identify and prevent fraud, process requests quickly and adapt services based on the interests of citizens.
Our strategic partners
We are a Microsoft Solutions Partner in the field of Data and AI and a Microsoft Partner with more than 11 competencies. In addition, we are Partners of Azure, Google and Advanced Tier Services Partners of AWS with certification in Machine Learning, Data Analytics and Solutions Architect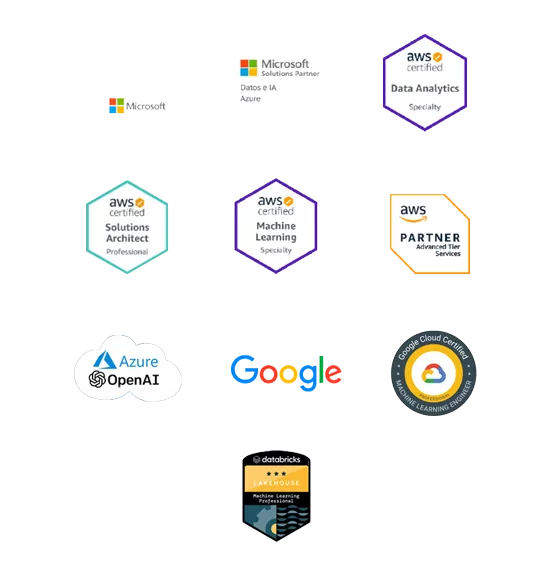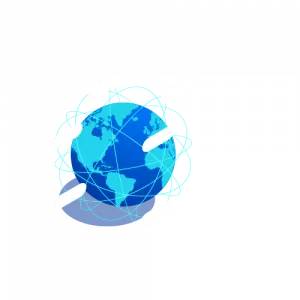 We are a leading technology company that advances at high speed, integrating the latest technological solutions to respond to the new needs of the market.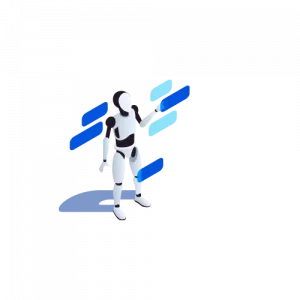 We have a team of more than 25 experts in generative AI with more than 12,000 hours invested in research, training and Generative AI projects in 2023.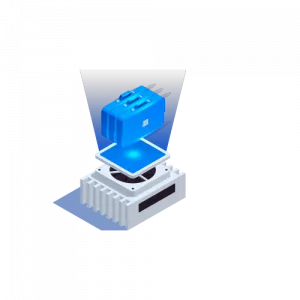 Our extensive knowledge and expertise in the main markets allows us to offer Generative AI solutions adapted to the needs of each of them.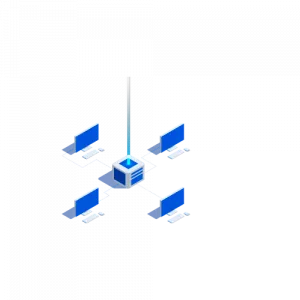 As global technology providers with great technological capacity and our own ecosystem of Generative AI solutions, we are prepared to offer each business the solution it needs.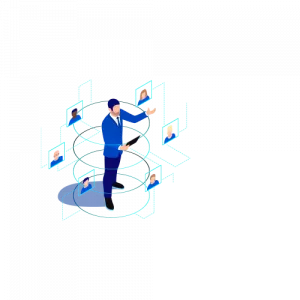 We are partners with the market leaders in the field of data and Artificial Intelligence: Microsoft, Azure, Google and AWS.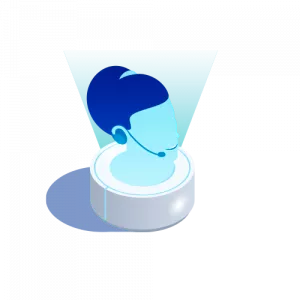 We help you take advantage of the full potential of Generative AI and obtain a competitive advantage in your sector with valuable services such as support, advice and training.
Reinvent your business with GenIA