TECHNOLOGY APPLIED TO INDUSTRY
Commitment to innovation, research, and development in industry 4.0
Do you know all the competitive improvement that Industry 4.0 can bring to your factory?
Today, for industries of any sector, it is key to integrate solutions based on Industry 4.0, which favor productive competitiveness, either improving, facilitating, optimizing and automating processes, or, increasing performance, efficiency and quality in manufacturing.
This is where Hiberus Industry comes in. Either helping to discover the "hidden factory", monitoring in real time and globally in a single platform all plant processes, optimizing the management of our warehouse or creating digital twins to analyze scenarios "As Is" or "WhatIf". Our consulting and technological development services for the Industry, are helping our customers to discover and adopt knowledge about efficient and efficient manufacturing, to integrate the right solutions to exploit the capacity of each manufacturing plant with the new digital economy in mind.
Find out why it's more important than ever for your plants to reinvent themselves with Hiberus Industry.


Reliable IT provider for TEKA Group connectivity.
Developing IoT systems at home with the Kconnect APP. Programming everyday processes remotely. Monitor the condition of the appliance in real time Alerts and notify users.
Tamaño fuente título
40.00
Tamaño fuente descripcion
20.00


Implementation of our solution and tracking solution for bio-stabilized by-products and plants.
Integral solution for control of inputs, processing and shipments. Control of stocks and locations in real time. Labels. Full traceability.
Tamaño fuente título
40.00
Tamaño fuente descripcion
20.00


Implement our OEE Solution in Epila production facility.
Real-time monitoring and visualization of 20 automatic processes. Improved Availability, Performance and Quality. Integration of OF s from ERP.
Sequencing and allocation of OF s: Real-time control of Forecast vs Compliance and Lag. Traceability and Labelling.
Tamaño fuente título
40.00
Tamaño fuente descripcion
20.00


The Company's unique partner for Digital Transformation.
Implementation of an integrated multi-country CMS platform. Planning and development of SEO strategy internationally. Centralized information through Hermes PIM aimed at ease of integration with SAP.
Tamaño fuente título
40.00
Tamaño fuente descripcion
20.00


Developing B2C and B2B platforms for global sales in Suavinex.
Prototyping, design and development based on SAP Hybris technology. Direct integration with SAP. Content strategy and SEO positioning.
Tamaño fuente título
40.00
Tamaño fuente descripcion
20.00


Junkers, Ariston, Ferroli and Vaillant use #Atenea Hiberus technology.
Real-time work improvement and optimization with customer's BackEnd systems and unique data philosophy. More than 300 technical services distributed throughout the Iberica peninsula. Both the SATs and the manufacturers themselves define Athena as an unprecedented success story.
Tamaño fuente título
40.00
Tamaño fuente descripcion
20.00


Consolidation of the Schindler Group Mobile Development Centre.
Development team in Xamarin working for the group's headquarters in Germany. Development, maintenance of the SAP integrated APPs system. More than 5300 hours of development in 2018.
Tamaño fuente título
40.00
Tamaño fuente descripcion
20.00


Maintaining the systems of the Japanese group Fujikura.
Proactive monitoring service for Oracle databases in support model 24/7.
Tamaño fuente título
40.00
Tamaño fuente descripcion
20.00


Providers of information systems for the world's leading paper and board group.
Comprehensive development of logistics solutions, comprehensive waste management, personnel, purchasing, sales and stock management. Integration and migration of systems to SAP SD, CO and PP.
Tamaño fuente título
40.00
Tamaño fuente descripcion
20.00
We transform, evolve, and revolutionize.
Hiberus has led projects of digital transformation applying technologies based on Industry 4.0 for the whole Industrial Sector: Automotive, Food / Agri-food ,Mechanical Metal, Plastic, Pharmaceutical, Logistics and Distribution, Packaging, Beverages, Aeronautics, promoting industrial productivity from the ICT field in order to improve the efficiency and quality of processes and operations for entities worldwide.
Do you know how we do it?
For more than 10 years we have capitalized on experience in the creation and application of technologies to automate, develop and manage processes aimed at improving the efficiency, quality and processes of the industrial sector. We work in a highly specialized environment, creating and sharing ecosystems with industrial companies, technology partners, and IT entrepreneurs. With this, we orient our services and technological solutions to support our clients in their strategy, applying improved practices and automating their operational processes.
Our teams are experts in technological development linked to all stages and operational processes of the industrial sector, allowing all types of company to transform their processes with greater agility, ease and efficiency.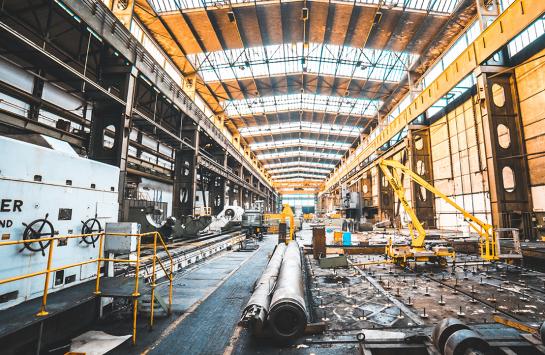 Manufacturing Execution Systems
Real-time monitoring of all relevant signals (digital and analog) of plant machines/processes (automatic or manual).
Visualization of the whole factory in a single platform. OEE, Availability, Performance, Quality in real time. OF sequencing and degree of compliance. Integration with ERP.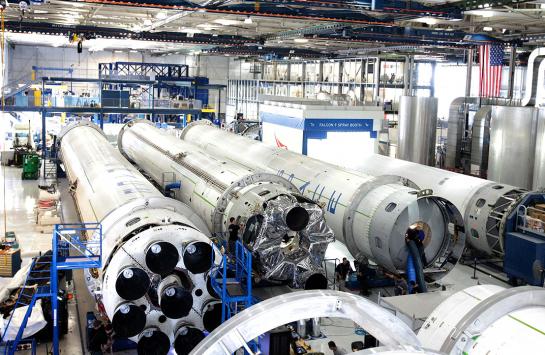 Production / traceability / costs
Advanced vertical manufacturing system solutions.
Batch identification by barcodes, RFID, QR,... Real-time stock and location management: raw materials, semi-finished and finished products, shipments, integration with EDI, full traceability, cost center and integration with ERP.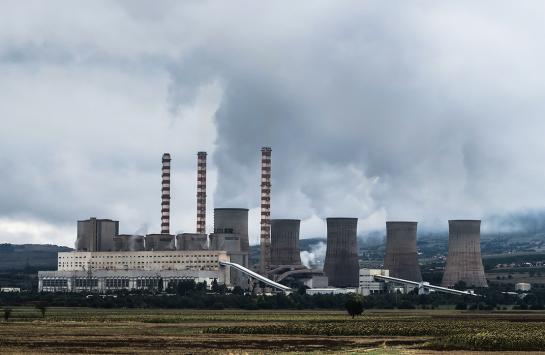 Internet of
things
We cover all the expertise related to the Iot: from the development of devices and units for sensorization and communications, to the analysis, governance and exploitation of data.
The goal is to collect, automate and manage parameters that influence the production, quality or traceability of manufacturing.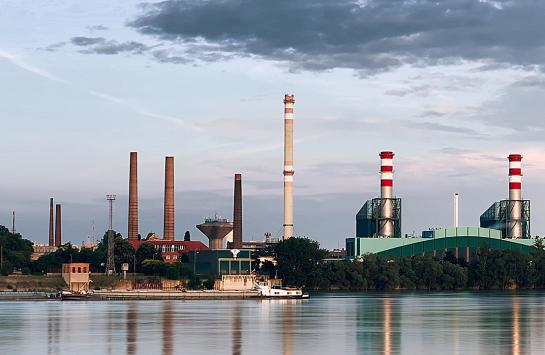 Digital Twin
Creation of replicated virtual models of real layouts from manufacturing plants, with two differentiated objectives:
- Scenarios "As Is"
- "What If" scenarios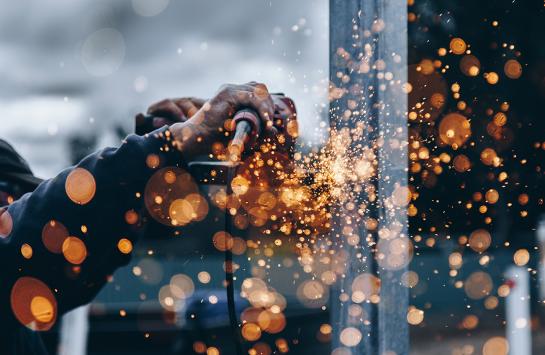 SG&A 
Real-time storage management. On-going inventory by RFID. Automatic consumption. Location and tracking. Automatic cargo control. Terminals loaded on trucks. Integration with ERP.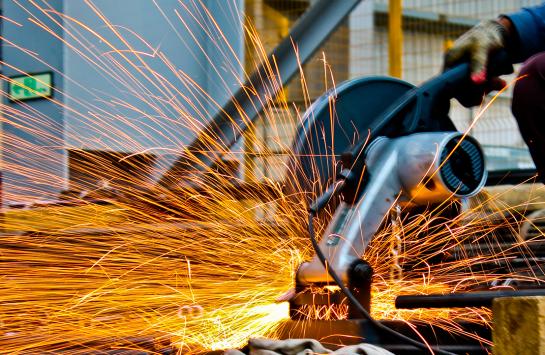 Big Data & BA 
Creation of interactive dashboards, converting the plant data generated in real time in KPIs, that allow us to analyze, manage and decide quickly and efficiently. Digital Twin
Replicated virtual models of real layouts from manufacturing plants Traceability
Advanced vertical solutions of the manufacturing process. SGA
Automatic and real-time warehouse management. IoT
Collection, automation, and parameter management Big Data
KPIs dashboards to analyze, manage and decide quickly and efficiently.
THEY'VE ALREADY TRUSTED US




























Do you want to know how we can help you?
Leave us your details. We'll call you.