Technological solutions for the Industrial sector
A demanding sector needs a flexible supplier
Industrial sector.
We are leading R&D projects in the industrial sector.
We have experts in every area. Hiberus is a trusted ally to solve complex business requirements in the field of software development and hardware setting in high demand environments.
Customized solutions to improve business processes in all departments of the company.
We transform, evolve and revolutionise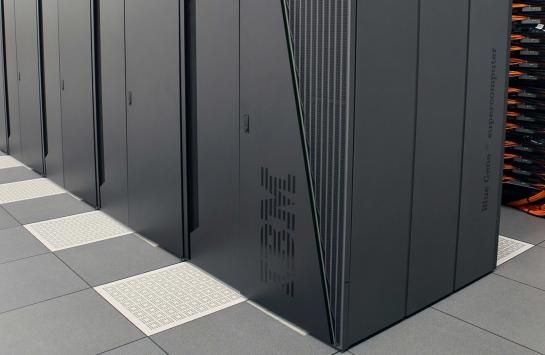 MANAGEMENT SYSTEMS
We develop customised management systems for every area and department for any company. We implement and integrate solutions, especially with SAP, Oracle, Microsoft and IBM.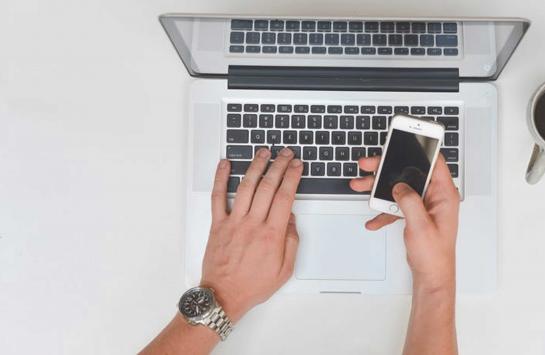 PROCESS OPTIMISATION
Implementation of corporate processes through BPM solutions. We integrate file management systems and management software to manage each department.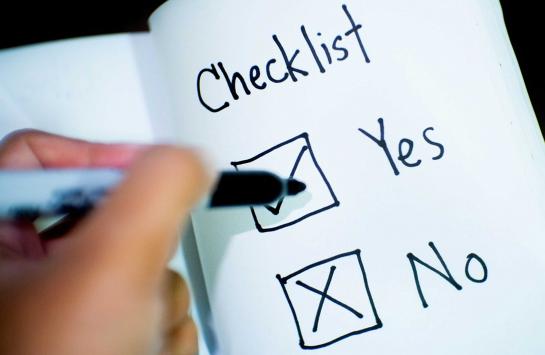 DECISION-TAKING SYSTEMS
Business intelligence indicators and reporting systems provide real-time information for decision-taking purposes.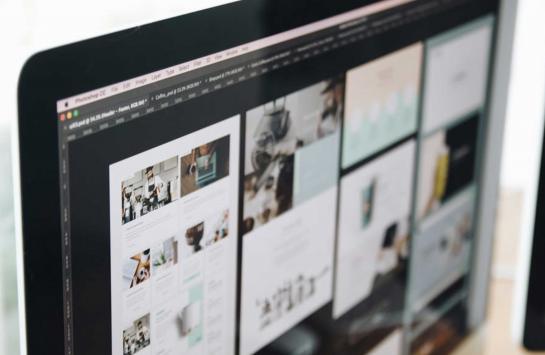 INTRANET & EXTRANET SOLUTIONS
We generate collaborative environments to support any internal management system. We enable communication with customers, suppliers and employees.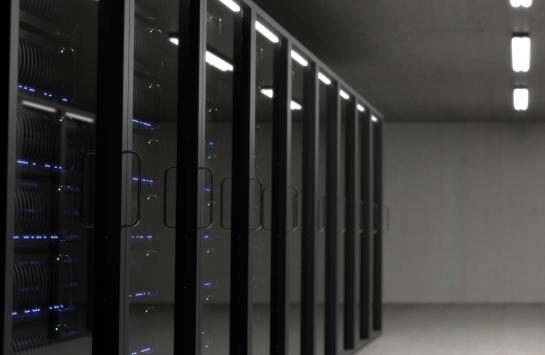 HIGH PERFORMANCE SYSTEMS
We have professionals to cover any IT need, no matter its complexity. We improve and develop high performance systems to manage data bases and clusters.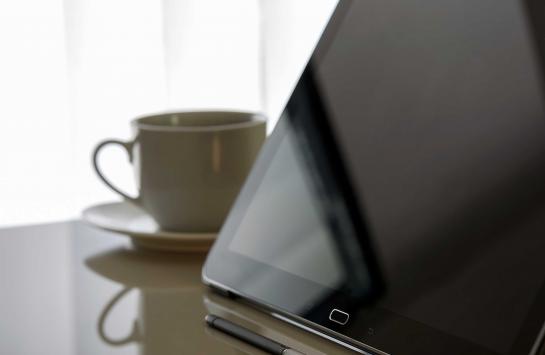 FILE MANAGEMENT
We use the last technological tools to control and manage processes and file flows, using the minimum amount of paper and deleting the human error factor.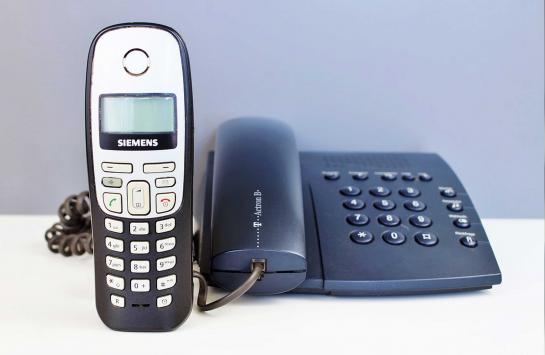 UCC SERVICES AND TECHNICAL SUPPORT
Outsourcing all User customer centre services to an experienced call centre with 24x7 technical support.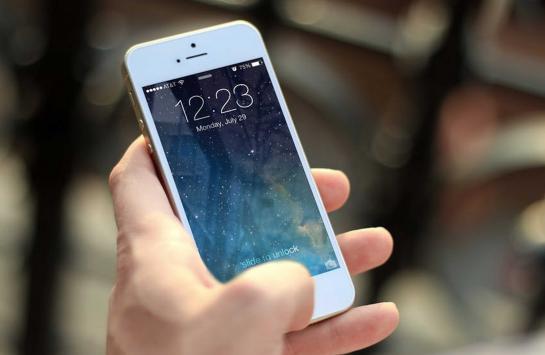 Data CONVERGENCE AND VOICE Over IP (VOIP)
Design and execution of communication, VOIP integrations and data to maximise the company's performance and reduce costs.
They have already trusted us
























Discover how we can help you
WANT TO KNOW OUR SERVICES?
Contact us and discover how we can help you to achieve your business goals