Data & Analytics
We leverage the potential of data to help you make better strategic decisions.
Monitoring the present and predicting the future
For the first time in human history, we have more information than we can process. Millions of different types of data are generated every second from multiple sources, which constitute an essential asset for companies and have become a powerful strategic tool to optimize processes and improve decision-making.
At Hiberus, we help organizations to maximize the value of their data. Among our differential technologies, we have a unit specialized in Data & Analytics that offers comprehensive solutions for statistical consulting, analysis and data processing with specialization by areas of knowledge.
We are well acquainted with the different sectors and have experience in managing and processing data for large companies. We take advantage of the potential of data to extract relevant and useful information to increase the operational efficiency of the business system and improve the business model.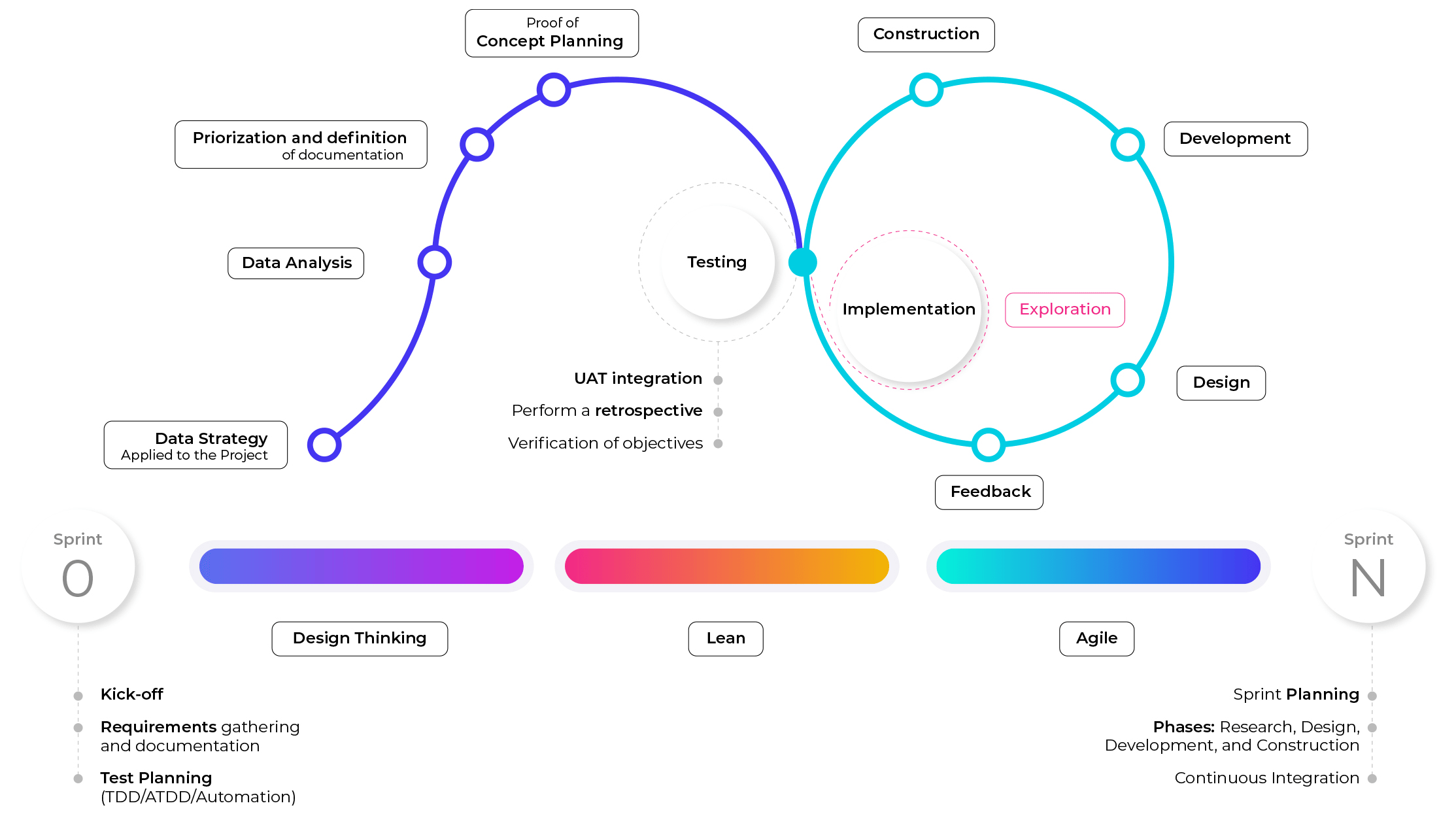 +80%
annual growth in the last 3 years
+175
technological certifications
Data Strategy
Data strategy helps to optimize decision making, bring efficiency to the business, improve customer satisfaction and increase revenue.
At hiberus we know that it is essential to collect, organize and analyze data in order to achieve business objectives. That is why we accompany our clients to adopt data driven and thus turn data into the main asset of their digital transformation.
Cloud adoption
Data Mesh
Data Fabric
Data Governance
Big Data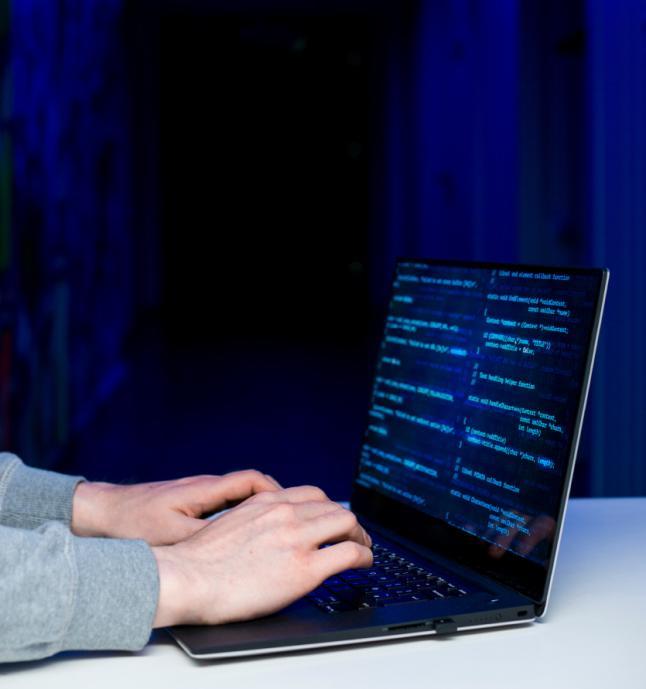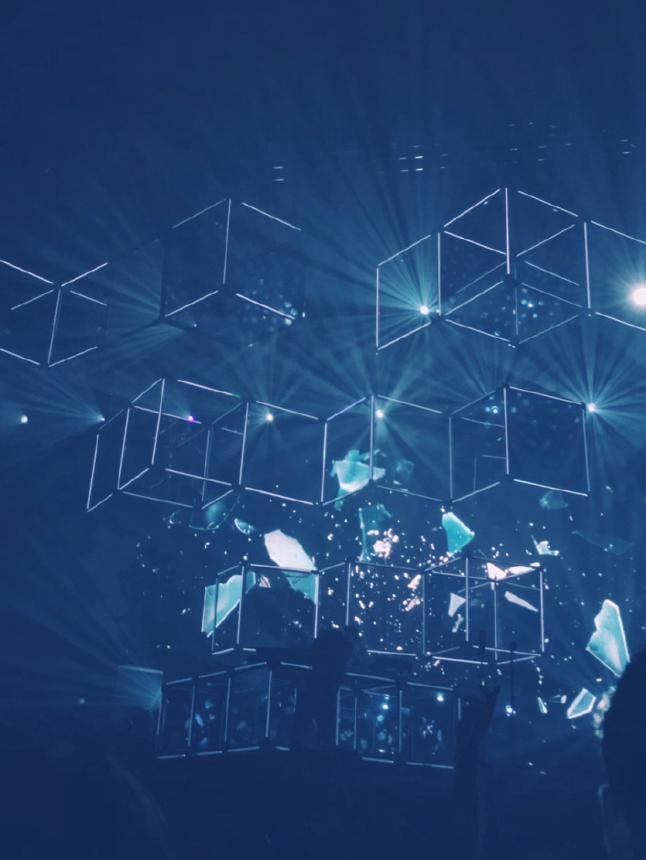 Cloud Data Engineering
Data engineering concentrates 80 % of the work of a data driven architecture. It represents the foundation on which all advanced data visualizations are built.
Our team has extensive experience in the most widely used cloud data engineering solutions in the industry. We help our clients adopt cloud technology to create new data environments that adapt agilely to business changes.
Azure
Google Cloud
AWS
Databricks
Data Pipelines, ETL
AI Engineer

Modern Analytics
Modern Analytics is a sophisticated business data tool that allows optimizing, correlating and predicting the best or most probable action.
At hiberus we have teams specialized in the main Modern Analytics tools whose objective is to help clients design, develop, exploit and implement analytical solutions that provide value in decision making.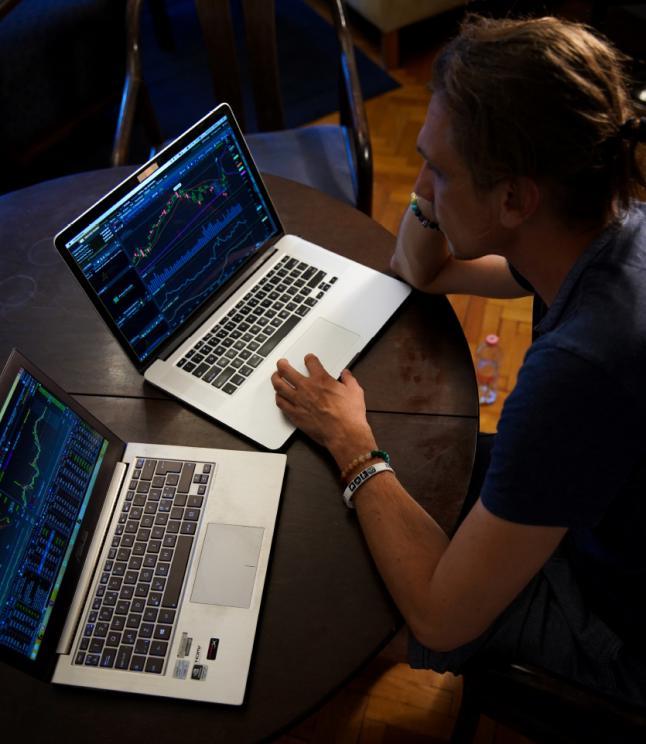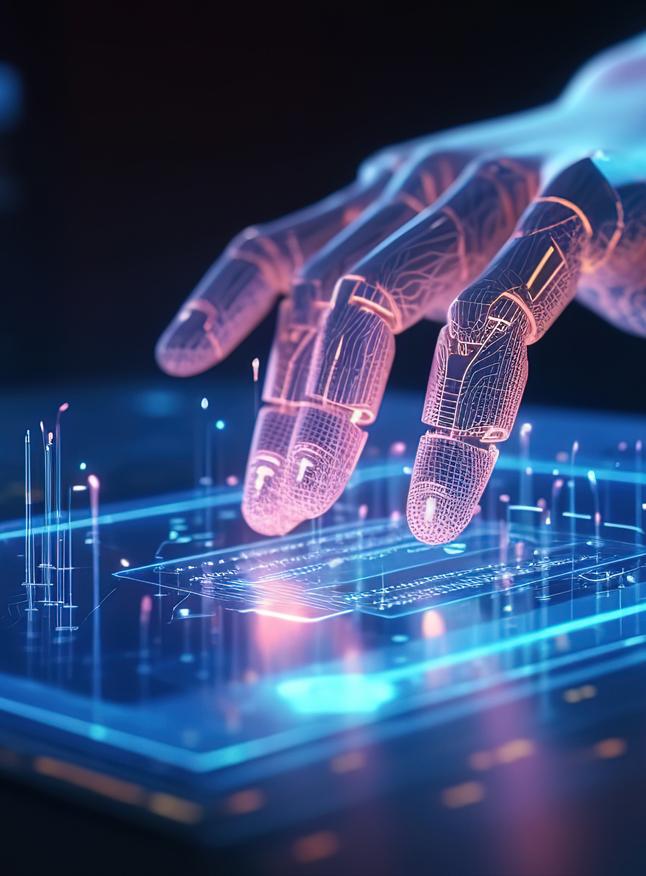 IA
Artificial intelligence is transforming the business landscape. Its ability to optimize and automate processes, anticipate trends and improve decision making is helping companies to seize emerging opportunities and address complex challenges.
At hiberus we have a team of Data and AI experts whose goal is to enable companies to harness the full potential of AI to improve efficiency, productivity and capacity, enhance innovation and drive informed decision making.
AI Strategy
AI Projects
MLOps

Data Accelerators
At hiberus we have teams highly qualified in data, in the meaning of data and in specific markets with a deep knowledge of how to deal with data in some niches. We call them Data Accelerators.
Hiberus Data Tourism Accelerator
Thanks to our experience with leading companies in the Travel sector, we know which sources are important for a Tourism Intelligence system and how to provide insights from them.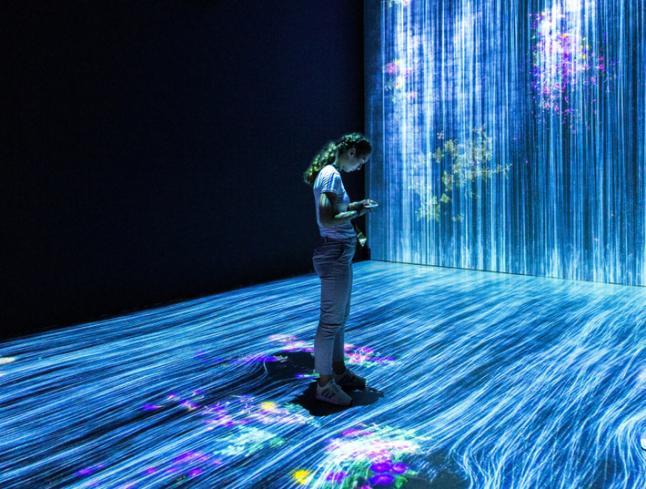 Hiberus Digital Data Marketing Accelerator
We help our clients to improve their digital marketing strategies by applying data analysis techniques, such as predictive or segmentation algorithms based on Machine Learning, integrating their sources in cloud environments for later visualization in Looker or Power BI and working with Semmantica to provide them with more value.
| | |
| --- | --- |
| Partners:  | |
Hiberus Modern Media Accelerator
We accompany publishers, advertisers and media agencies in their data-driven digital transformation using tools from the AdTech ecosystem and the data they report. We provide proven and effective solutions to accelerate time-to-market.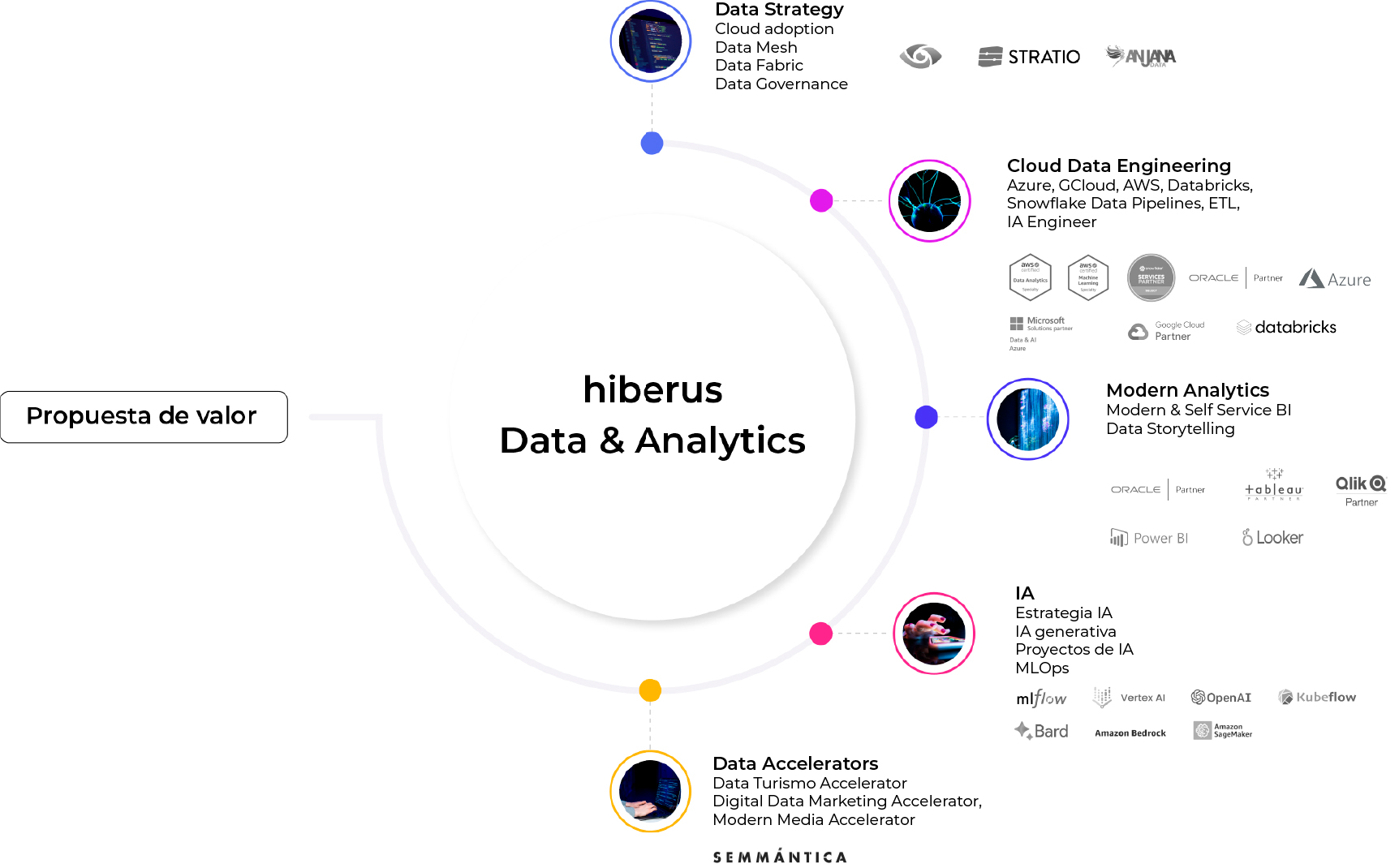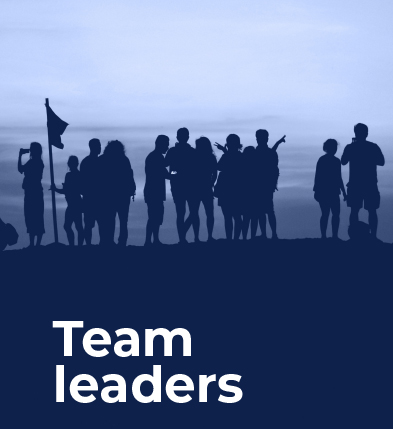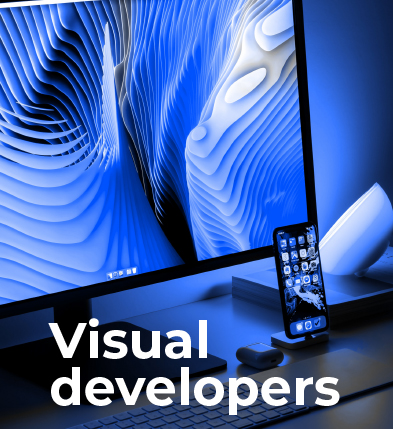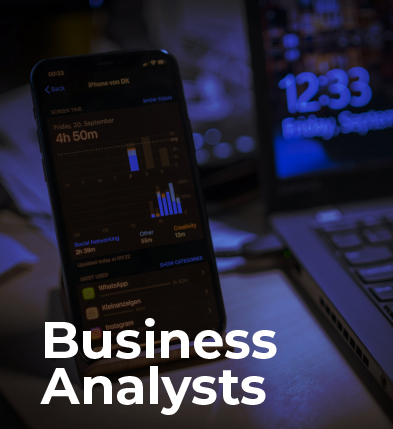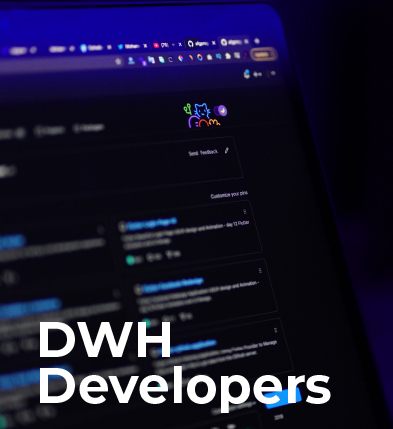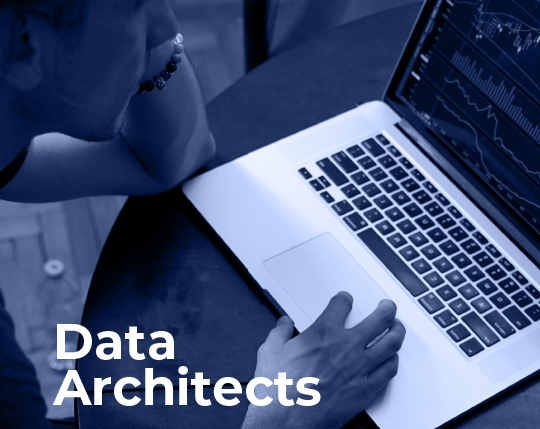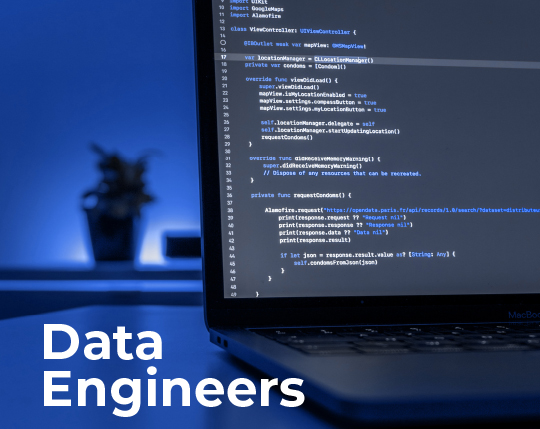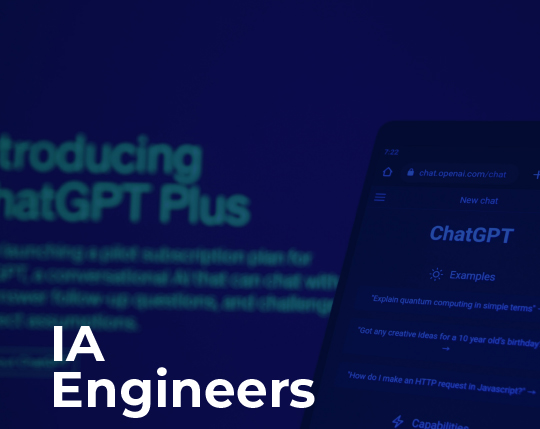 Dashboard system of the world's leading media agency.
Reporting system with information from more than 250 clients of the group. Data processing and normalization in Google Cloud for its exploitation both in an internal query system and a in a Power BI visualization system.
Tamaño fuente título
25.00
Tamaño fuente descripcion
15.00


Replacing a siloed and monolithic data strategy with a single, scalable repository.
Development and implementation of a Data Lake on AWS and migration to Python from AZF in Azure.
Tamaño fuente título
25.00
Tamaño fuente descripcion
15.00


Governance platform and single source of truth.
Pioneers among public administrations in the implementation of a Data Hub Cloud (AWS) with a Data Governance program.
Tamaño fuente título
25.00
Tamaño fuente descripcion
15.00


Tourism Intelligence System.
Extraction processes with event triggers using Azure Function.
Tamaño fuente título
25.00
Tamaño fuente descripcion
15.00


































Sectores en los que trabajamos
DO YOU WANT TO KNOW HOW WE CAN HELP YOU?