Víctor Vidaller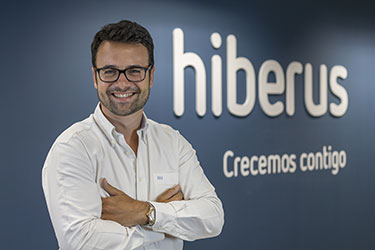 Wir suchen Menschen mit Eigeninitiative, Lernbereitschaft und großem Wunsch nach Verbesserung sowie Menschen, die Technik lieben und eine erfolgreiche Karriere anstreben.
Laura París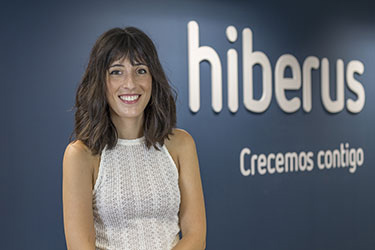 The learning process is long, we know that we need to invest in time and patience, but in any case, this is a worthy long-term investment.
Raquel Castañeda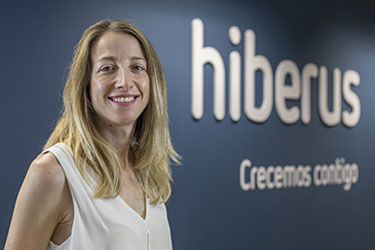 Hiberus believes in talent, creating an integrated strategy that fits our goals and a continuous improvement.
Eliana Solís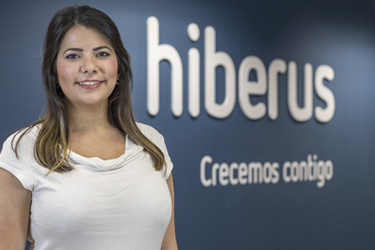 Being part of a growing company makes a professional career very enriching, we want to grow with you.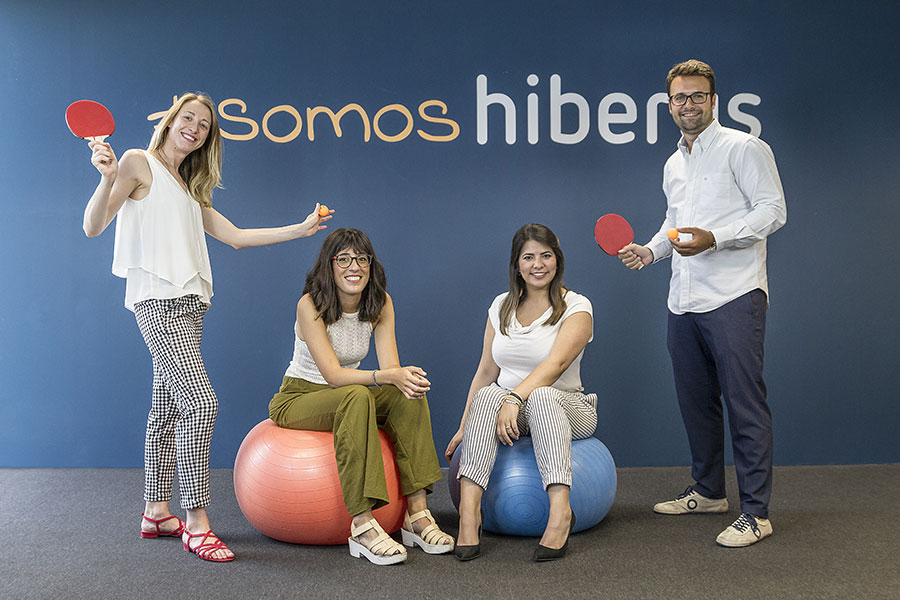 IMPLEMENTATION

INNITIATIVE

CAPACITY TO REACT

PROACTIVITY

VERSATILITY

COMMITMENT
We are looking for people who…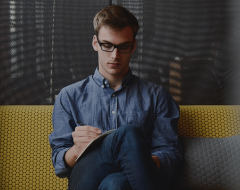 Have a special talent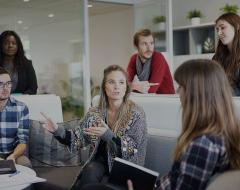 Work in team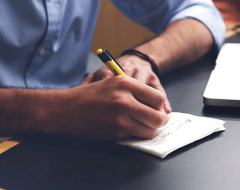 Are energetic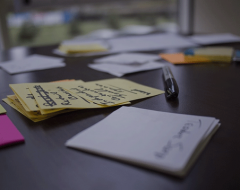 Want to improve
Salary
We reward our employee's efforts
Social benefits
We are looking for the well-being of each person
Personal treatment
We create a tailored career
Recognition
We trust you and your capabilities
Work in team
We believe everyone can contribute
WANT TO KNOW OUR SERVICES?
Contact us and discover how we can help you to achieve your business goals