eBusiness Technology
Teams specialized in the most advanced technologies
for digital businesses
EXPERTS IN LEADING PLATFORMS FOR DIGITAL BUSINESSES
If you're looking for a new platform for your e-commerce, aiming to develop your company's corporate website, or in need of a powerful app, Hiberus Digital is here to assist you in defining your requirements, selecting the most suitable platform, and successfully executing your project.

THE BEST DIGITAL TECHNOLOGY IN PARTNERSHIP WITH THE LEADERS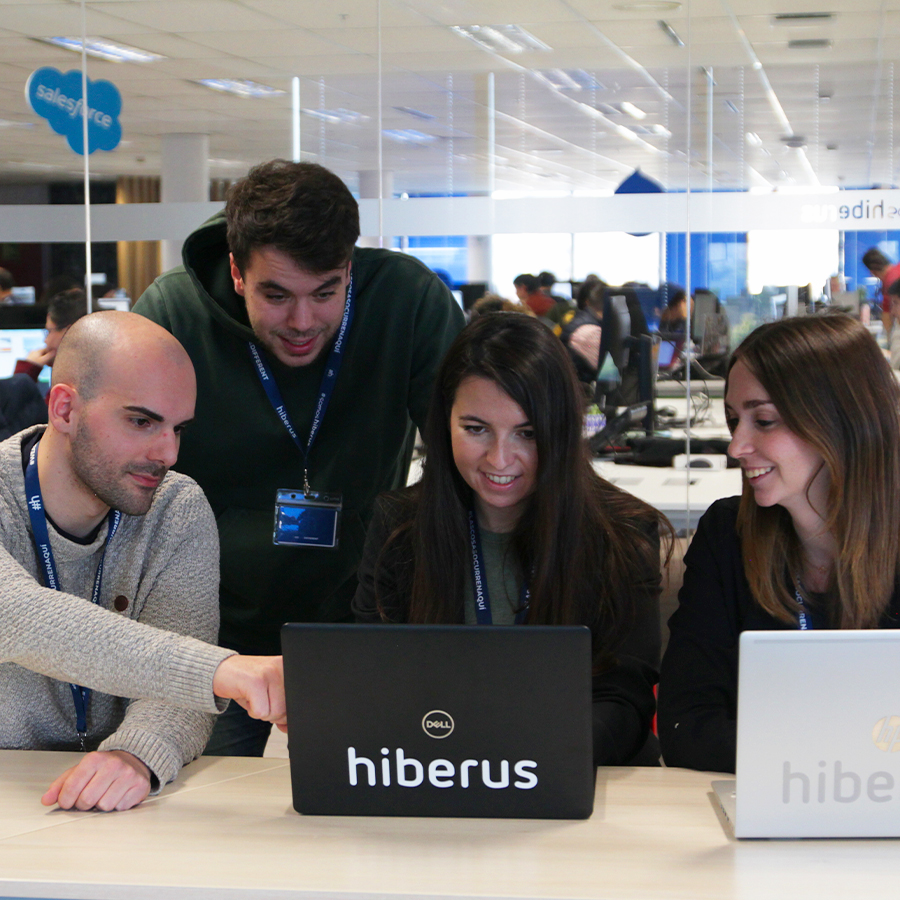 Adobe Commerce - Magento
We are official partners of Adobe and hold over 15 certifications in Adobe Commerce, the leading e-commerce platform. With our expertise in global e-commerce and extensive experience in Adobe Commerce, we can help you find the best solution for your company.
Discover our Adobe Commerce service >

Liferay
We build powerful, professional, and easily manageable websites using the Liferay digital experience platform. As specialized partners with dual certification, our team of over 50 experts has been creating customized digital experiences with Liferay for more than 10 years.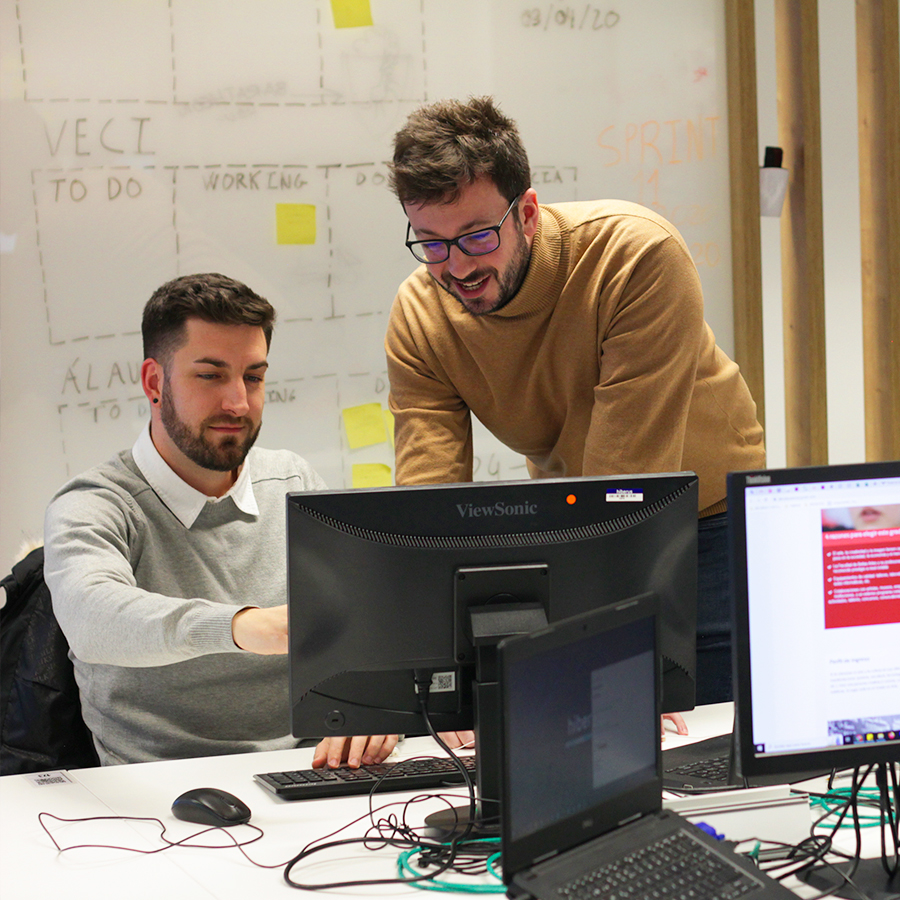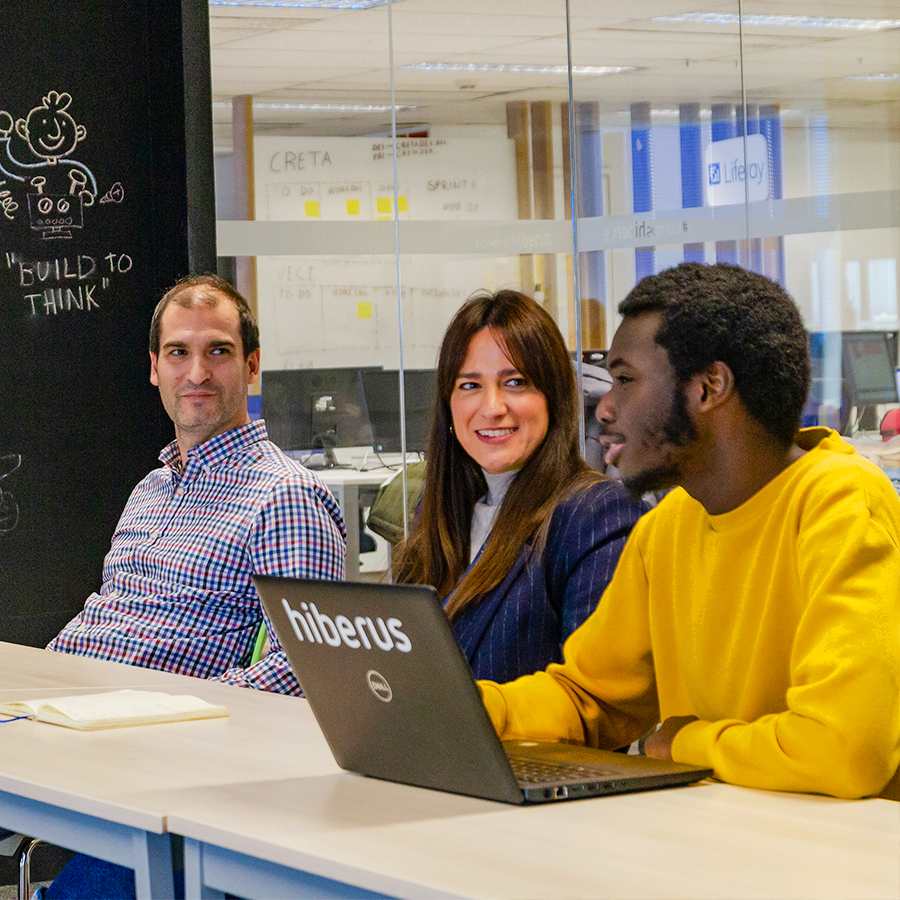 Drupal y CMS
We rely on Drupal as a content management system for building and managing complex, high-performance, high-traffic dynamic websites. With more than 150 certified Drupal developers, we have already created over 200 portals for government organizations and prominent companies.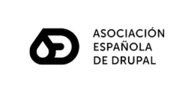 SAP
We elevate your e-commerce business to a new level with SAP CX applications.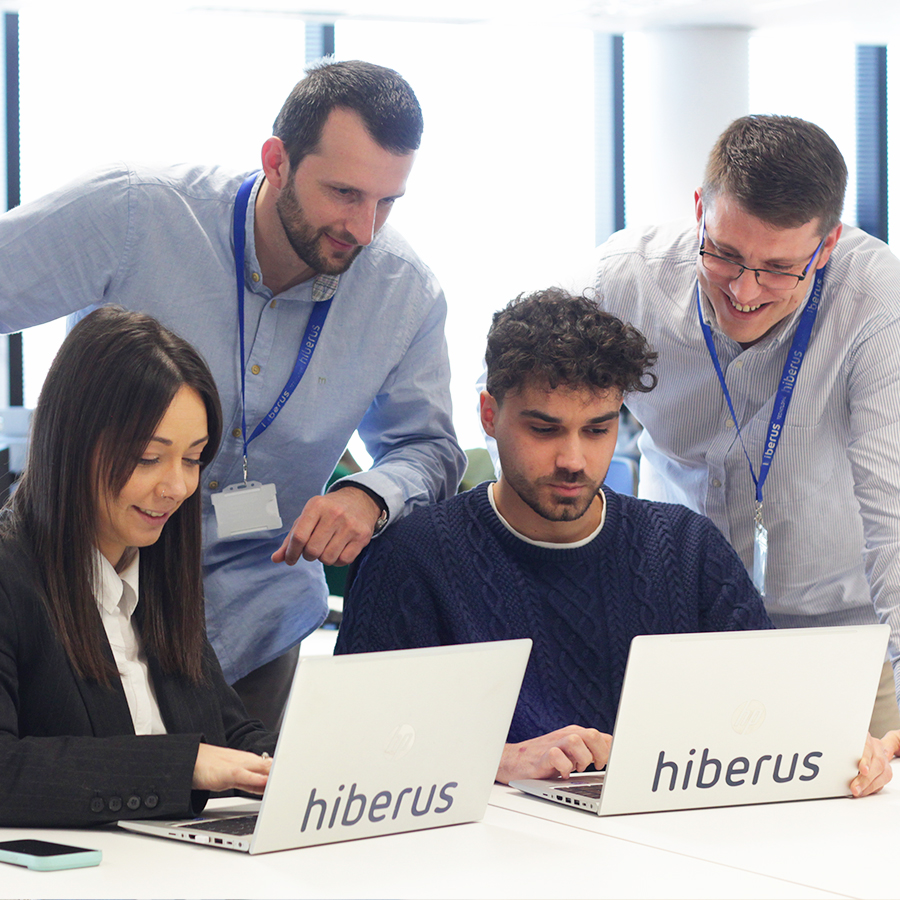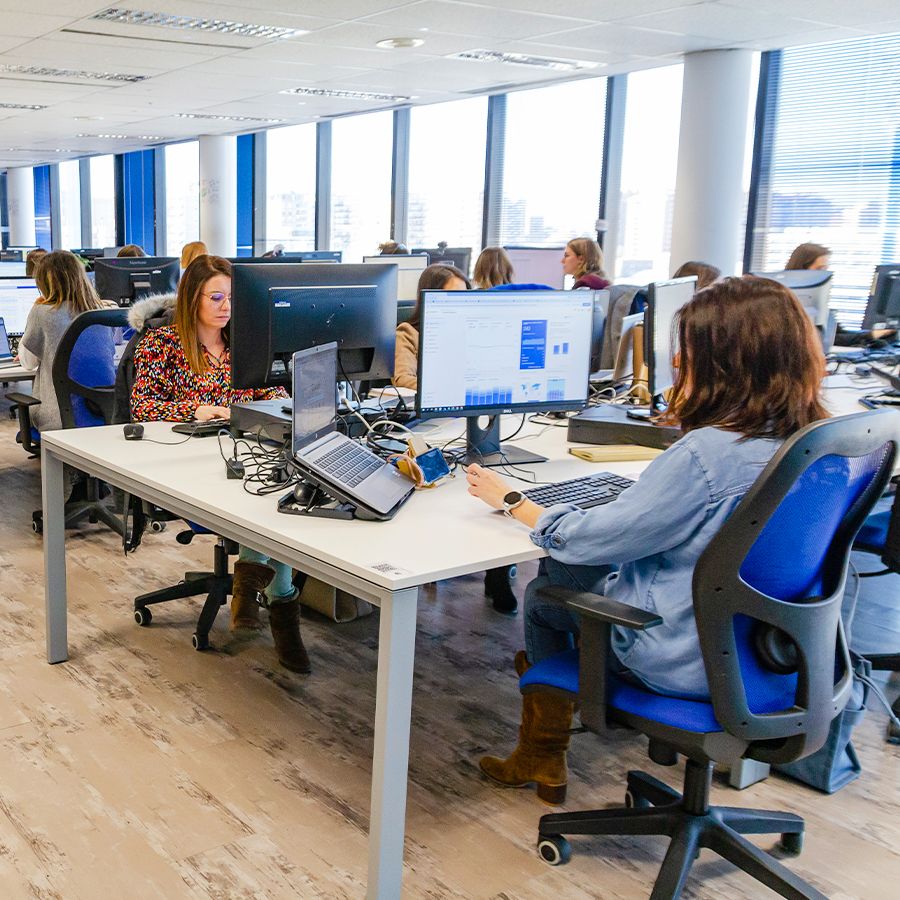 Salesforce
We help you enhance the customer experience of your ecommerce through Salesforce.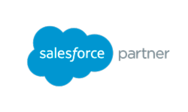 Adobe Experience Cloud
We implement Adobe technologies and solutions to drive your business results.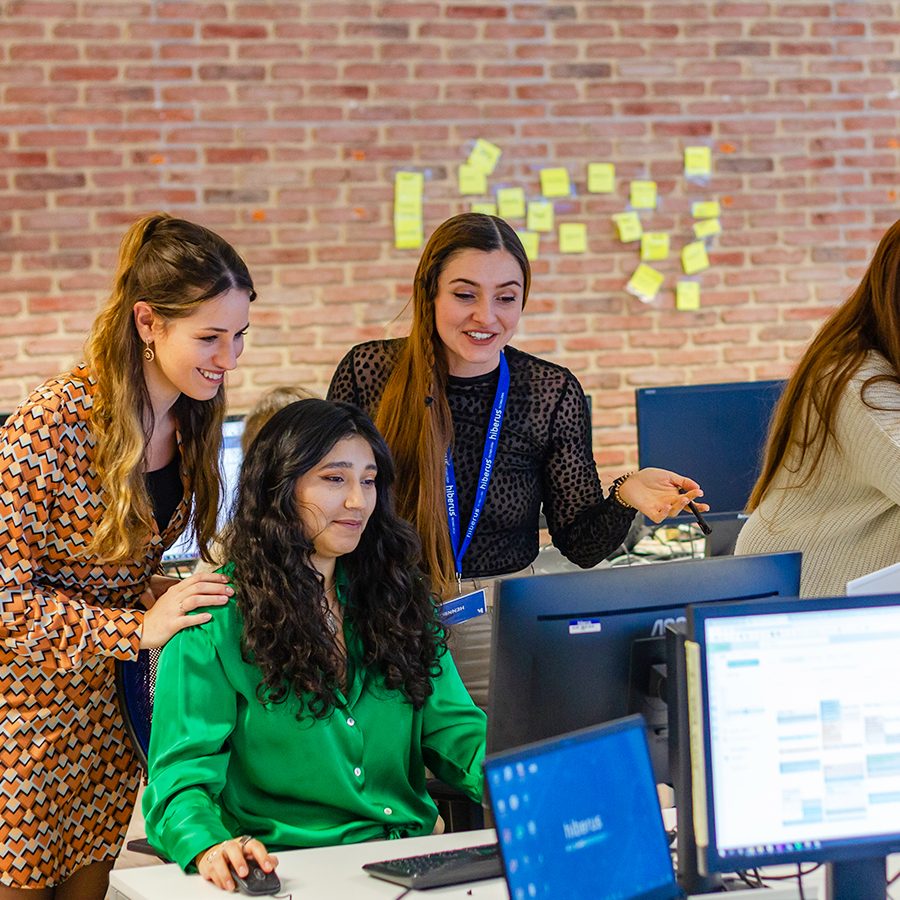 CROSS-CUTTING TECHNOLOGIES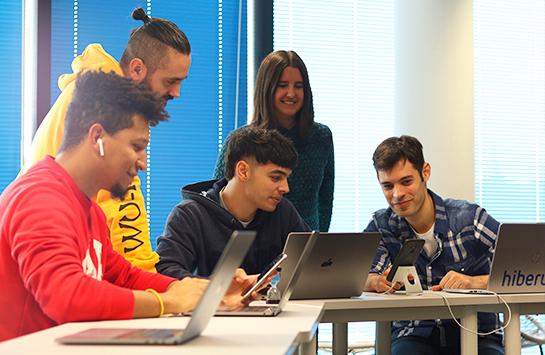 Mobile
We develop cross-platform applications and mobile apps for iOS and Android that provide advanced user interaction experiences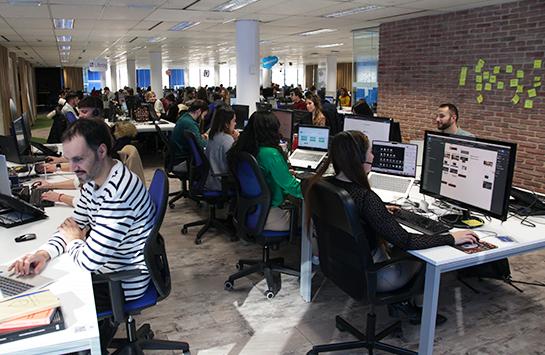 Microservicios
We implement microservices-based architectures aligned with technology and each organization's needs to enhance business objectives.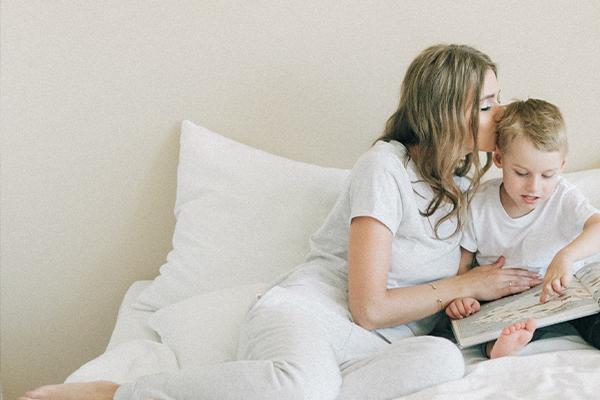 One Trust implementation and execution of the company's digital strategy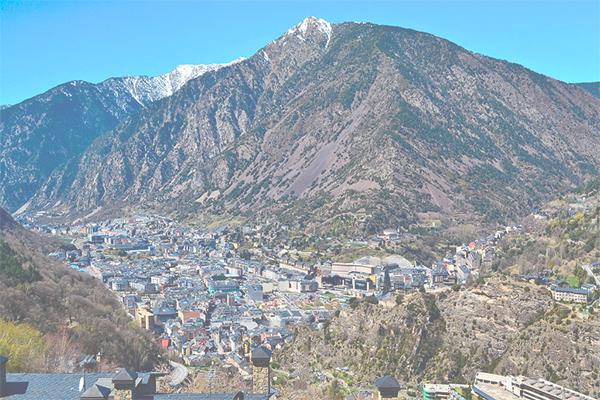 Development of the new tax portal for the Government of Andorra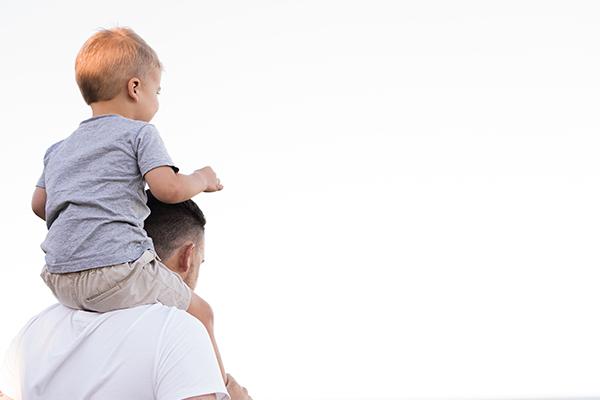 Development of the new tax portal for the Government of Andorra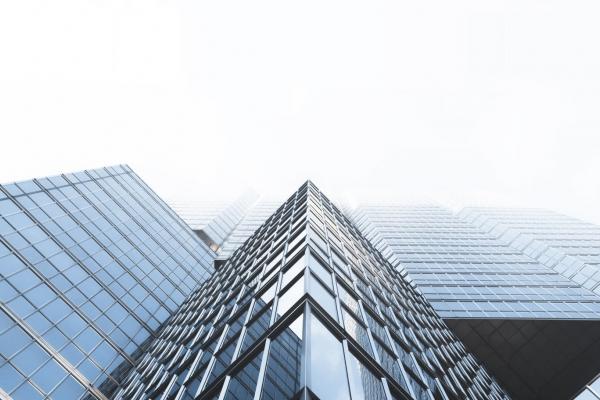 Digital transformation of the corporate banking business proposal process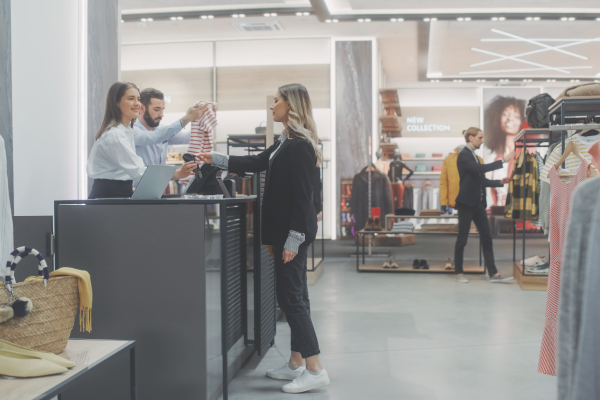 Development of corporate portals for Mango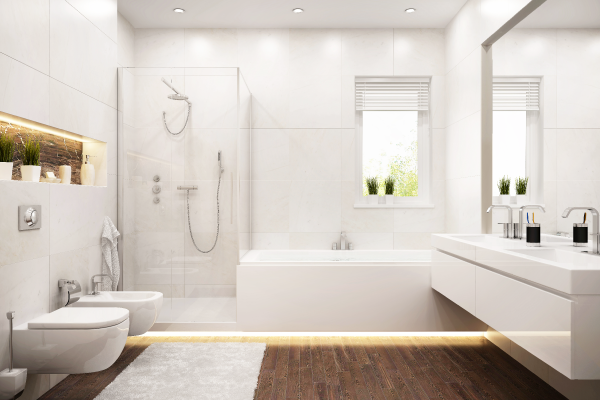 One Trust implementation and execution of the company's digital strategy. Working hand-in-hand with Roca in their digital transformation across 18+ countries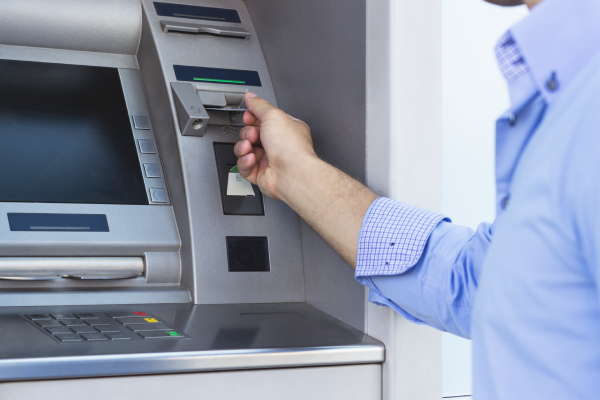 Assisting the La Caixa Foundation in the evolution of their digital ecosystem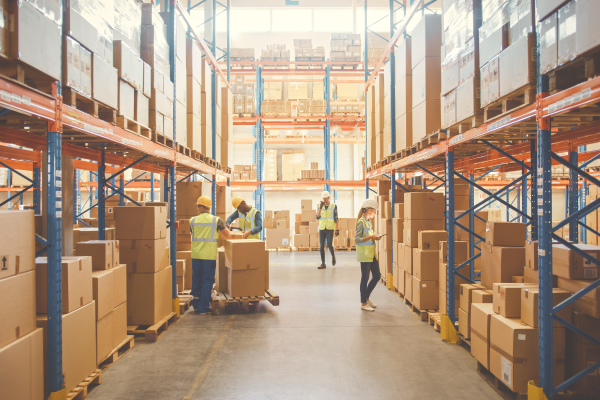 New sales and communication tool for SAICA Pack's international customers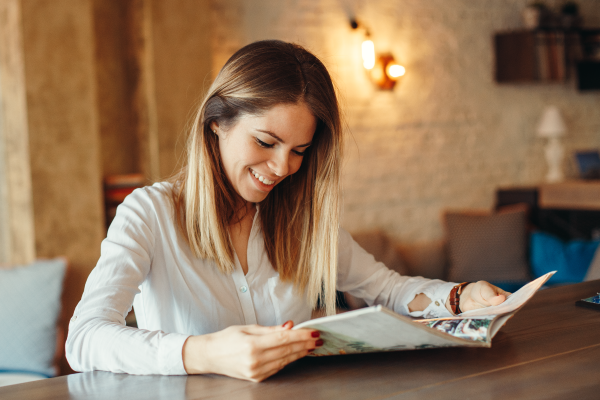 Driving growth for the Hola! magazine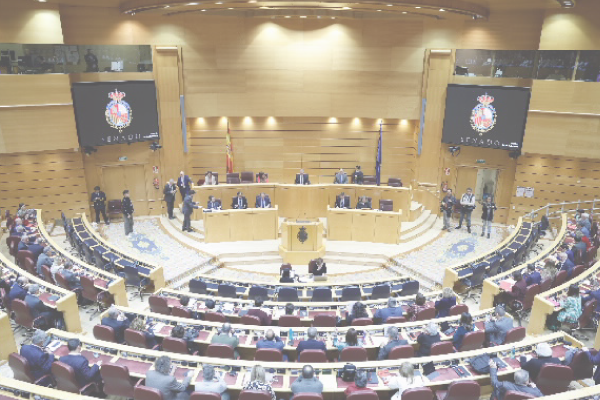 Intranet unifying and hosting key services of the constitutional body in a single portal
We specialize in digital strategy, acquisition, and retention. We help you increase your presence, visibility, and relevance in the online environment with our SEO, SEM, usability and design, accessibility, marketing automation, CRO, and web analytics services.
SOLUTIONS FOR DIGITAL BUSINESSES
We complement our development and integration capabilities with specific solutions to offer a comprehensive 360-degree service that covers all our clients' needs.




















DISCOVER HOW WE CAN HELP YOU