Systems
Obtain the most from your investments with our systems and professionals.
We work so you don't.
We work with the most important partners in the sector
Obtain the best ROI by working with our professionals. We work so you don't.

We manage: more than 2,600 cloud services. 

Monitoring: more than 7,000 services

Call Center: with 76% of problems solved in Spain.
We are experts in Computer Systems. We cover every need from your IT department
Our Know-how and capability to offer any computer system you need. Trust our experts and you will obtain the most from your investment.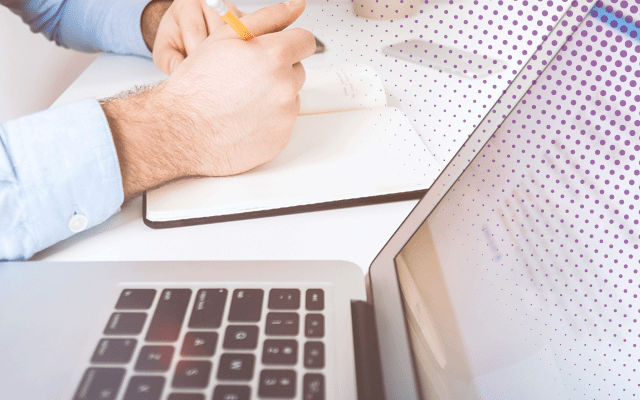 Cloud service
Step forward and obtain our cloud services.
We implement public, private and hybrid cloud services. Choose the model that adapts better to you (SaaS, IaaS, PaaS) and pay for what you need.
Flexible, secure, adaptable & no-limits.
Choose in each moment you want the best option to manage your cloud. You will able to focus on your business, reduce costs and improve competitiveness. Just decide the way you want to develop your business with the best team. We offer a whole range of possibilities.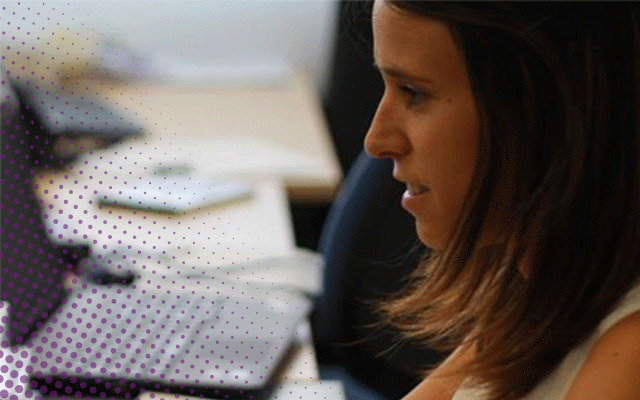 Helpdesk and Technical Support ServiceTechnical support and the best certified personnel.
We work with the best ticketing and remote monitoring solutions. We implement our knowledge to improve efficiency
We enforce ITIL model and ISO 9001 and ISO 27001 norms.
We offer 24h service 365 days. We adapt our knowledge to your needs.
Infrastructure, virtualization and systems
We offer services to cover every IT system life cycle: requirements, analysis, design, development, testing, implementation, maintenance and evolution.
We integrate systems to achieve a higher productivity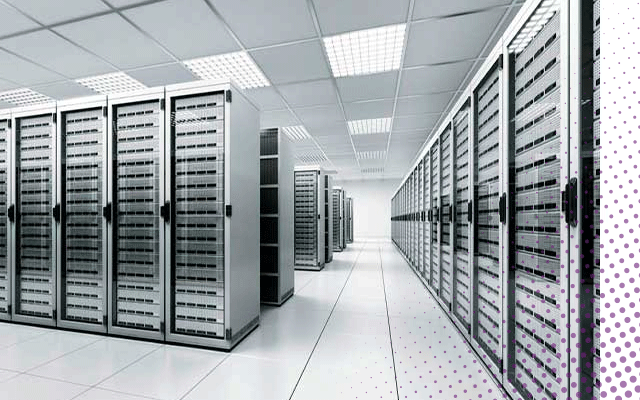 Communications and security
We have a highly qualified security system and communications network to keep your information safe, stable, and ensuring compliance with regulations.
We advise you with the most suitable model to reduce costs in communications.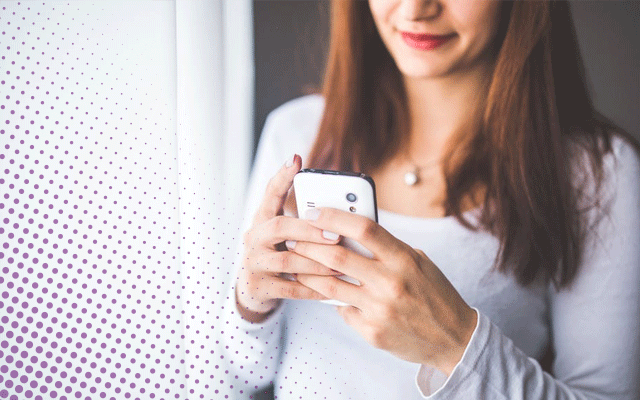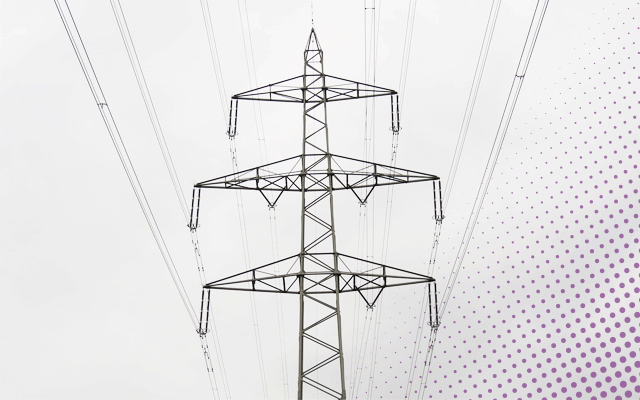 Infrastructure supplier
We are suppliers with the most important manufacturers with with the best solution and price.
We are experts in homogenising multinationals and public companies by making standardisation processes, integrations and national and international logistics services.
Seycob is a Hiberus subsidiary that is specialised in creating online backup copies for companies and entrepreneurs.
Our backup system is fast, safe and efficient. This will provide you added value and tranquillity by constant backup actualisations.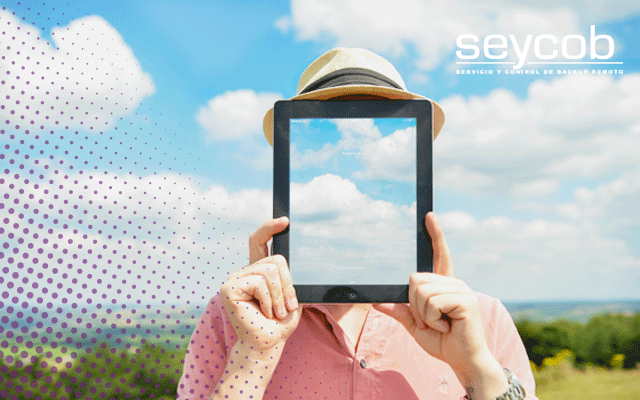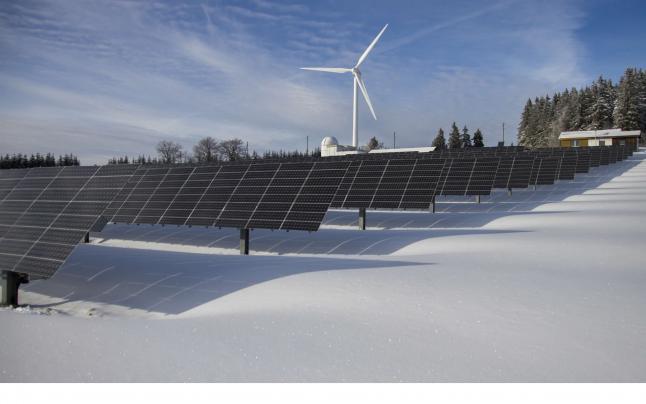 Monitoring, Control and Security for Power Plants
Hiberus Energía provides all types of Integral Monitoring, Control and Security Services for Power Plants. We are experts in the development of network systems for the monitoring and control of systems covering all the needs of the project with a 360º vision.
Nearshore to Spain
As today, the attraction of IT profiles is becoming more and more difficult, many companies rely on nearshoring services to bridge the gap and boost their projects.
Hiberus is your perfect partner because of our range of areas of competence and the pool of 2000+ IT deep-skilled professionals.


Digital transformation
Because we transform your business to improve competitiveness

We improve your business
Because we manage and optimise your business processes the best way possible

Experience
Because we have experience and knowledge to make you improve

Continuous Evolution
Because we work with the best technology, we are innovative and we are in a continuous learning process

























WANT TO KNOW OUR SERVICES?
Contact us and discover how we can help you to achieve your business goals