SYSTEMS
A transversal company to all IT
Measurable results with infrastructure, cloud, and security
WE ARE EXPERTS IN SYSTEMS. WE COVER ALL IT AREAS
Hiberus Systems is a transversal company to all IT. We help your company achieve your business objectives by keeping it up to date with the latest technological progresses that can add value. You can get the most out of your technology investments by trusting our experts.
Thanks to our alliances with the main vendors and our more than 15 years of experience in technological infrastructure projects, cloud and managed services, helpdesk and security.
We have capabilities to offer you the systems service you need. Experience
More than 300 companies worldwide trust us. Specialization
Experts in different functional and IT fields Integral
We offer the best solution for your business Alliances
We have the best people in each field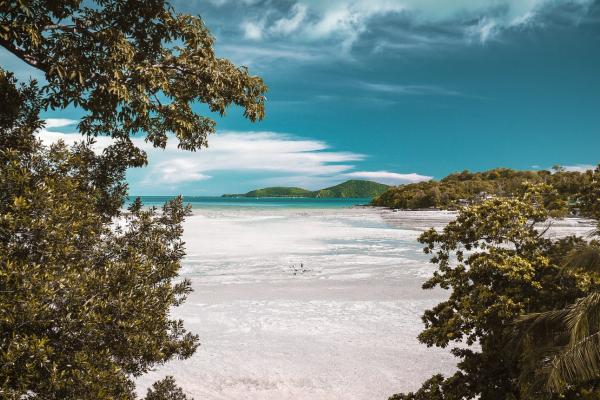 Leading travel agency in Spain in the cloud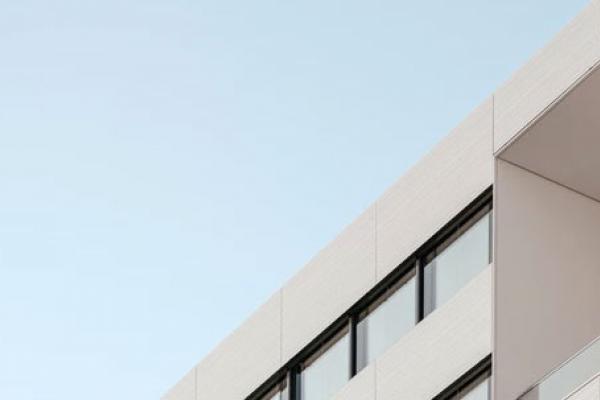 More than 80 centres and 800.000 employees protected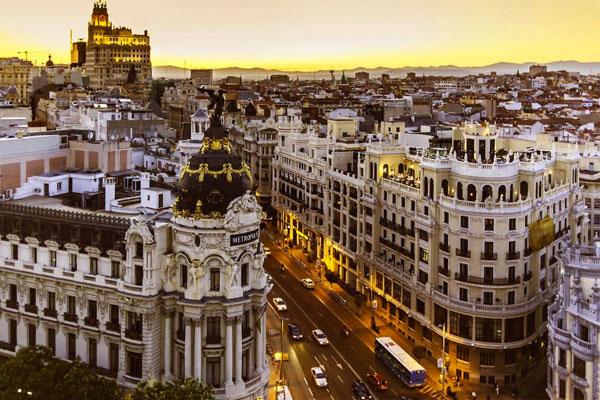 Tech and audiovisual maintenance 365 days a year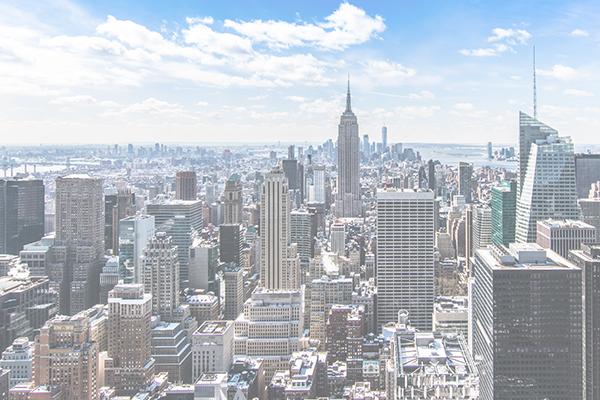 Support and maintenance of the production sites. 24x7 operations service and monitoring of infrastructures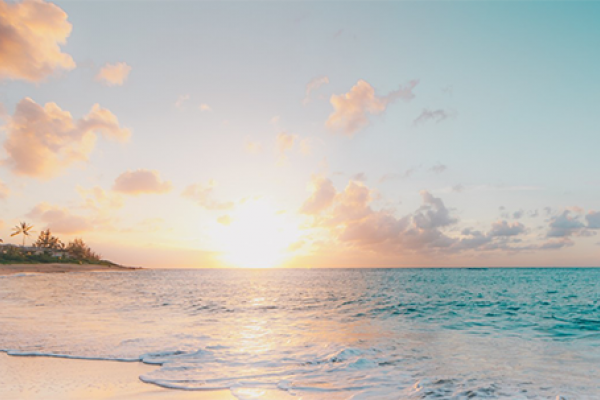 Cloud services, AMS and support for more than 10.000 employees and 70 centres spread worldwide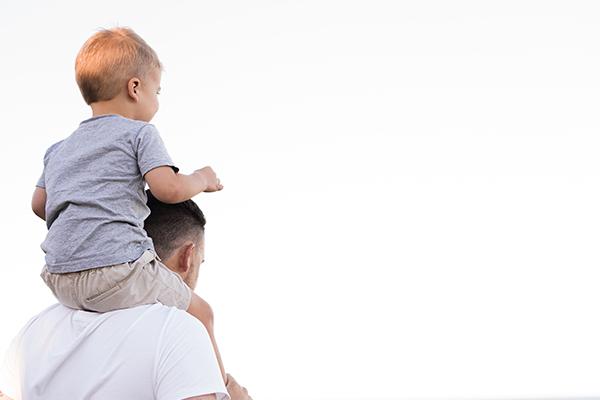 Deployment of a solution of data storage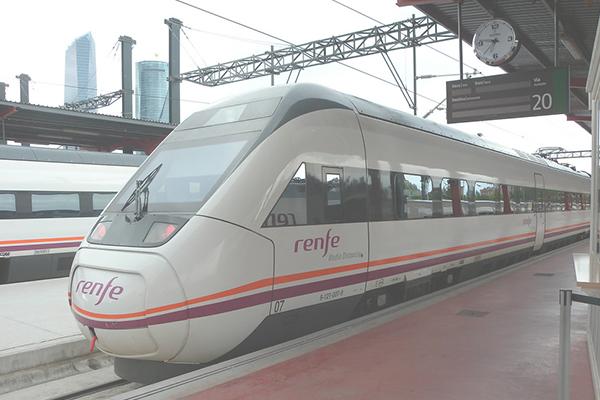 Deployment of Microsoft Dynamics in Azure to optimize selling processes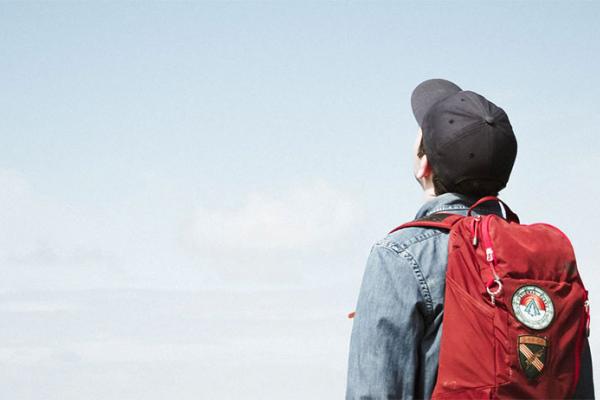 Maintenance of more than 4.500 equipment of pupils. Annual IT outsourcing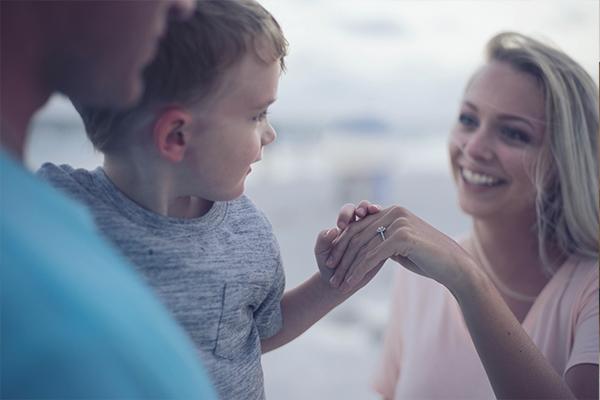 Dedicated DevOps teams operating in Azure infrastructures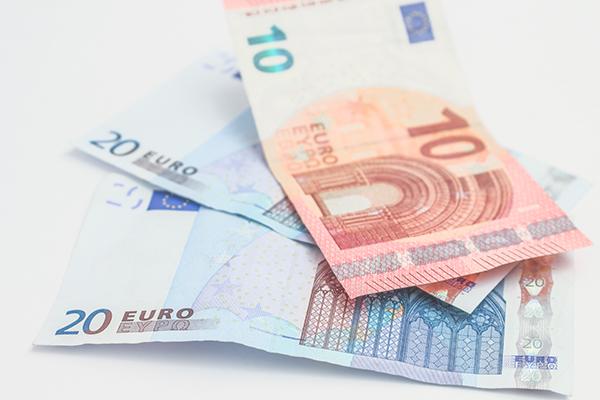 Infrastructure and licensing for Banco de España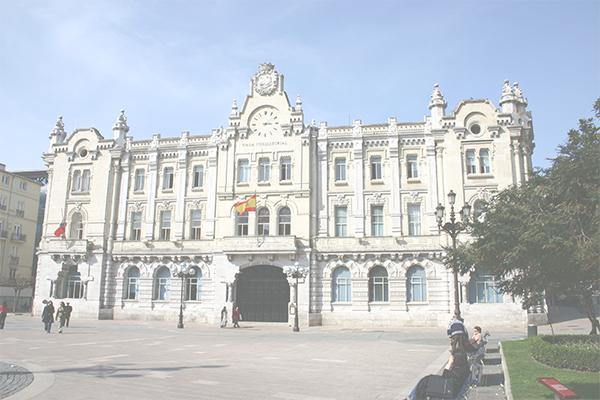 Management and deployment of Microsoft licenses for workstations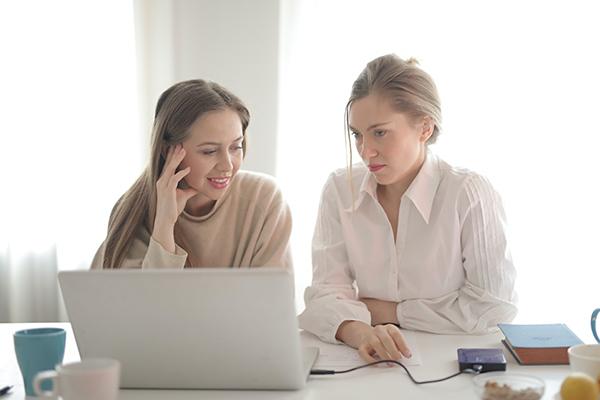 Microsoft licensing and deployment of applications
Ver más casos de éxito

Administration, support and hosting of the services platform and websites

Management and support of IT equipment (hardware and software)

Helpdesk service to more than 50.000 workstations. Users support, IT support and comprehensive maintenance service

Referent project in systems for education at European level

Support of health application in Spain. More than 100 centres served

Adobe Product Management & Implementation

Migration of over 900 Azure services. Advisory and consulting services for the Ministry's IT department

Cloud consulting service, Database management and administration service for insurance company

Cybersecurity consulting service. Implementation of the Microsoft security suite for more than 2,000 workstations

Provision and deployment of the Hyperconvergence Platform

Level 2 Support: Azure Managed Services, Operations Management, Environments & Infrastructure

Infrastructure as Code system with CloudFormation, integrated with GitHub for CD/CI and ad-hoc DevOps tools in AWS
OUR APPROACH
We are a 360º supplier.
We propose a catalogue of solutions that cover the complete life cycle of information systems, supplies with the main vendors in the sector, network and security infrastructure, cloud and managed services, users support and professional services.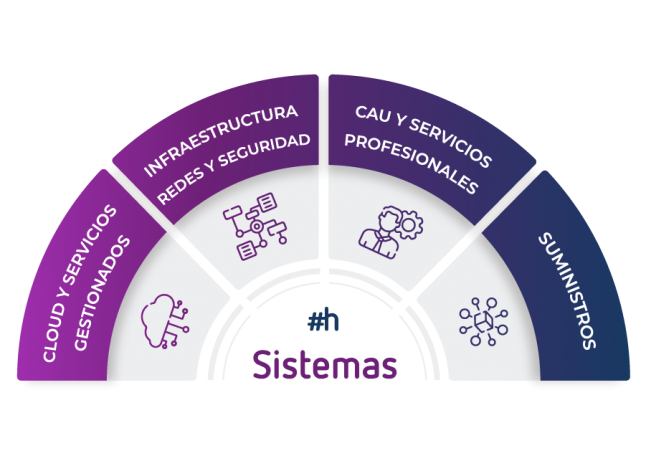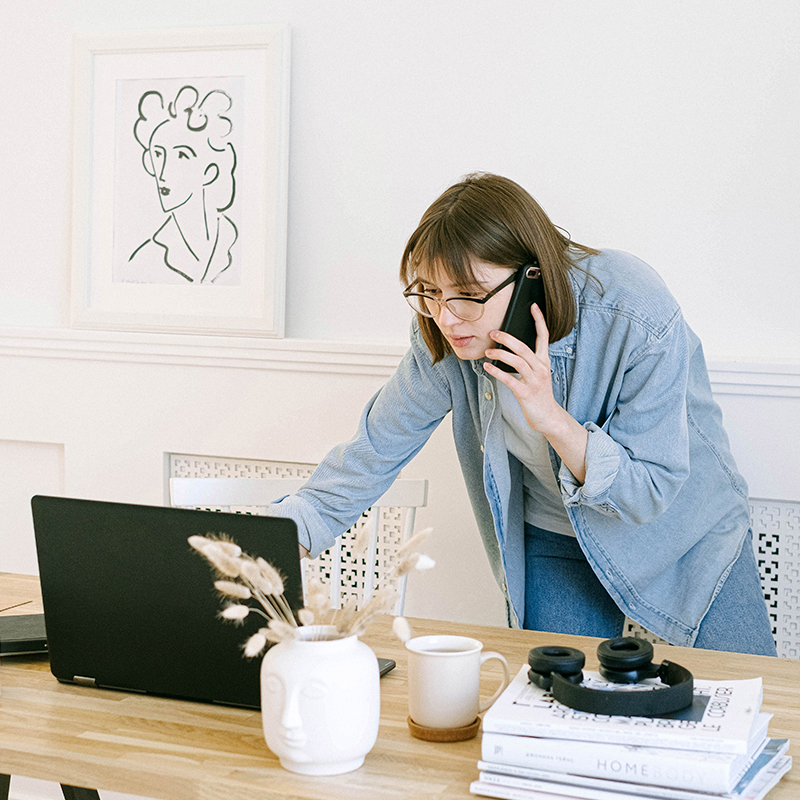 Support
We help you to optimize the costs linked to customer service from remote and face-to-face technical support with certified technical staff.
The service provided from our Users support unit is responsible for monitoring and analysing the performance of the solutions running. We make sure that the incidents seen in the IT infrastructures do not interfere the correct evolution of the business.
We have national coverage and coverage in a range of countries and 24-hour service availability, 365 days a year. We are adapted to your needs.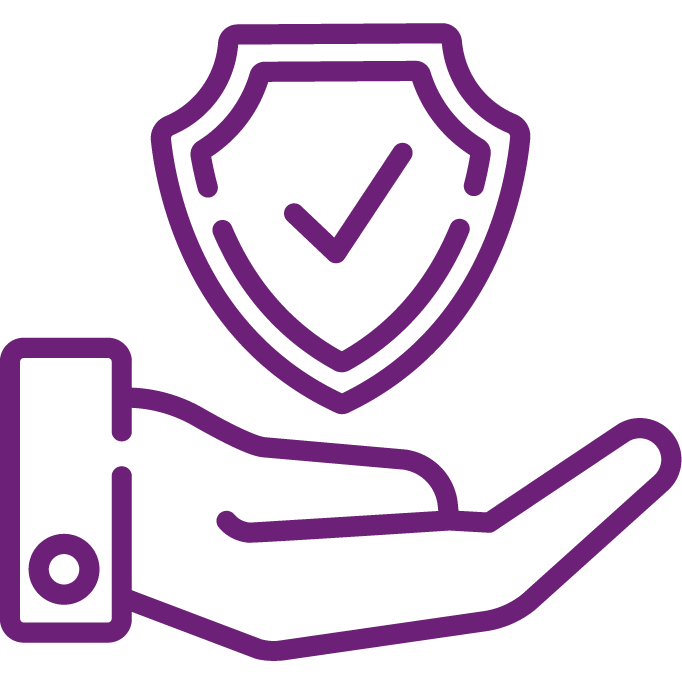 Cybersecurity
Today the internet, IoT, cloud and digital identities are part of our lives, so that malicious actions are more and more numerous. For that reason, technological security for companies is becoming increasingly important.
At Hiberus Sistemas we deploy the security mechanisms that your infrastructures need.
We offer you the latest tech solutions with the highest levels of security.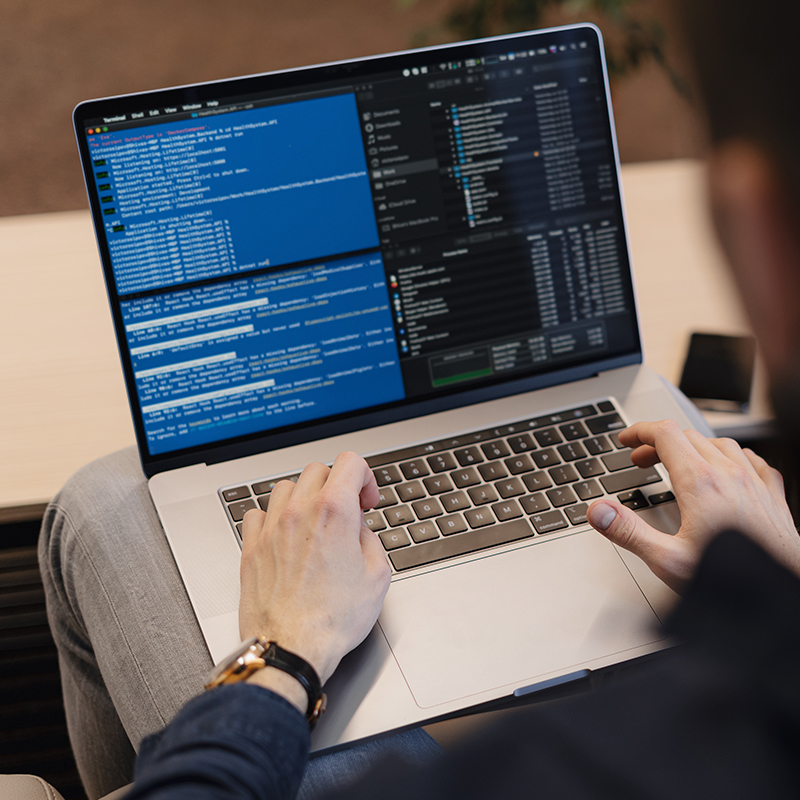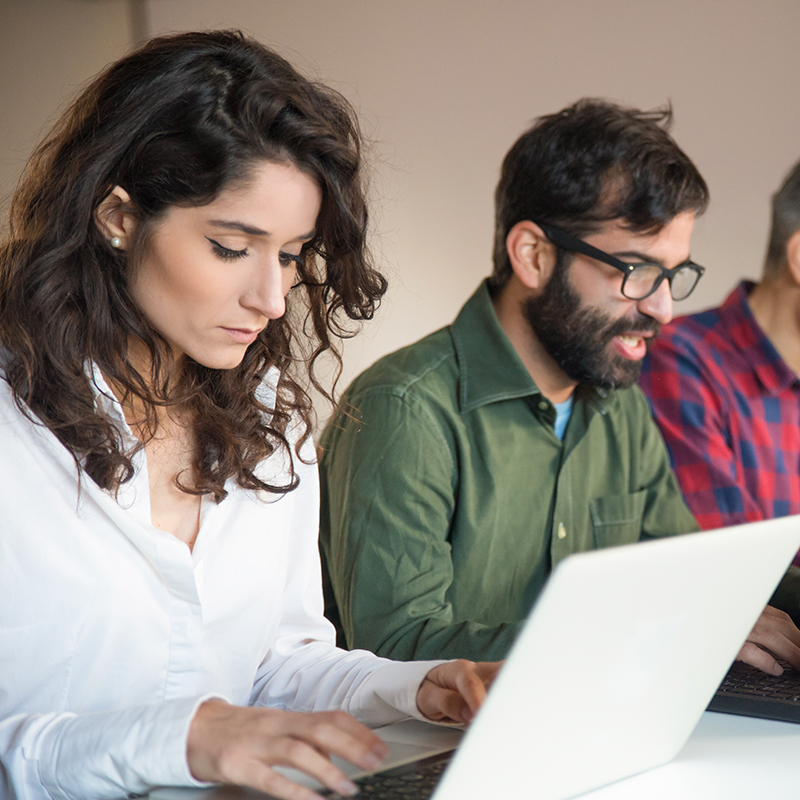 Cloud
Cloud technology provides organizations with a platform that adapts to the requirements of their business model.
At Hiberus Sistemas we help you choose the most appropriate cloud technology and type of cloud (private, public or hybrid cloud; Microsoft Azure, AWS, Google Cloud...). Choose the model that best fits you: SaaS, IaaS, PaaS and pay only for what you need. Flexible, secure, adaptable and without limits.
In addition, decide how you want to evolve your business, optimizing costs and improving competitiveness. Focus exclusively on the key processes for your business.

Managed Services
The maintenance of applications and systems allows to reduce incidents in the service but, in addition, it is key so that solutions evolve quickly and efficiently when facing new business challenges.
The specialization, control techniques and high efficiency required in these tasks are not always available to a small or medium-sized companies. Therefore, managed services cover this need for administration, monitoring and IT support and allevaite organizations from these tasks. 
From Hiberus we respond to the new needs of our customers.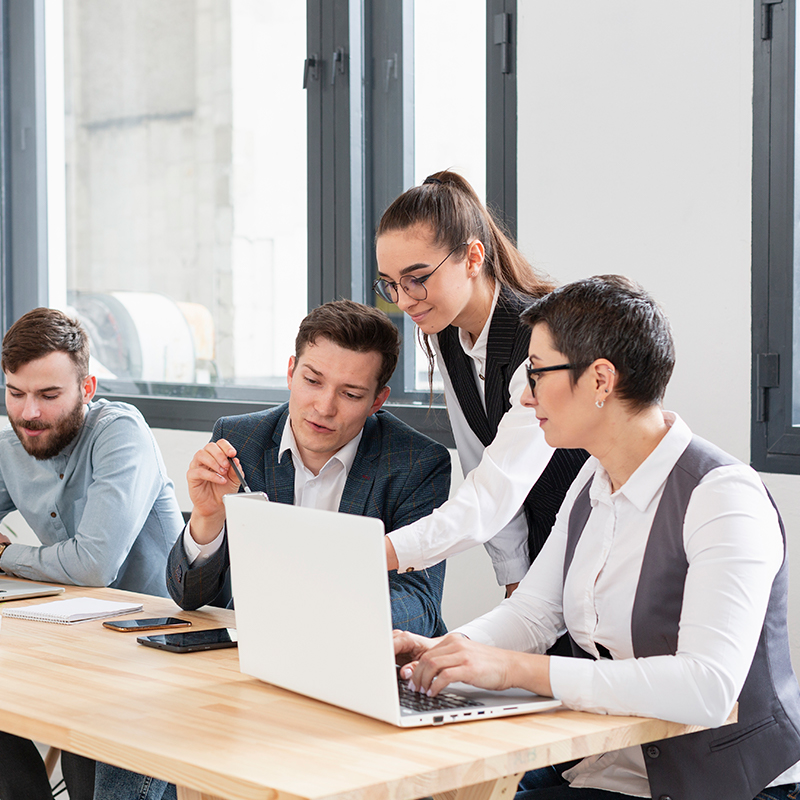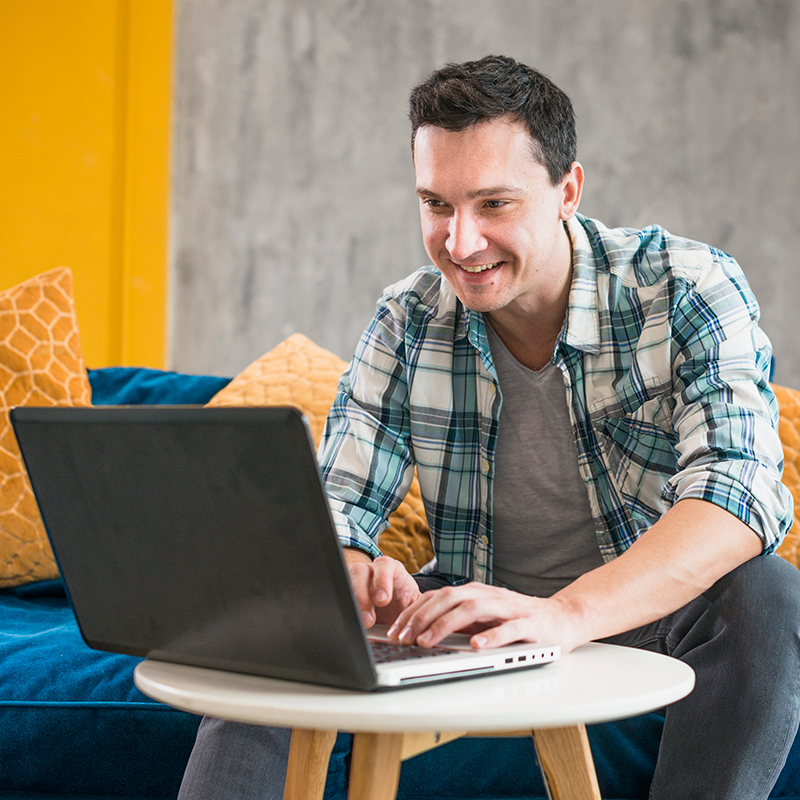 Data Center
We offer services that cover the complete life cycle of information systems: requirements gathering, analysis, design, development, testing, deployment and, latterly, maintenance and evolution, always with the aim of achieving greater productivity.
We offer you the connectivity and infrastructure, with the flexibility you need.

IP Telephony and Communications
IP Telephony allows telephone calls over IP networks or other package networks using a PC, converters and standard telephones. In Hiberus Sistemas we are specialists in the planning and installation of VoIP communications and IP telephony services.
Get to know better Ovvoe, our customized IP telephony solution, adapted to the needs of each company.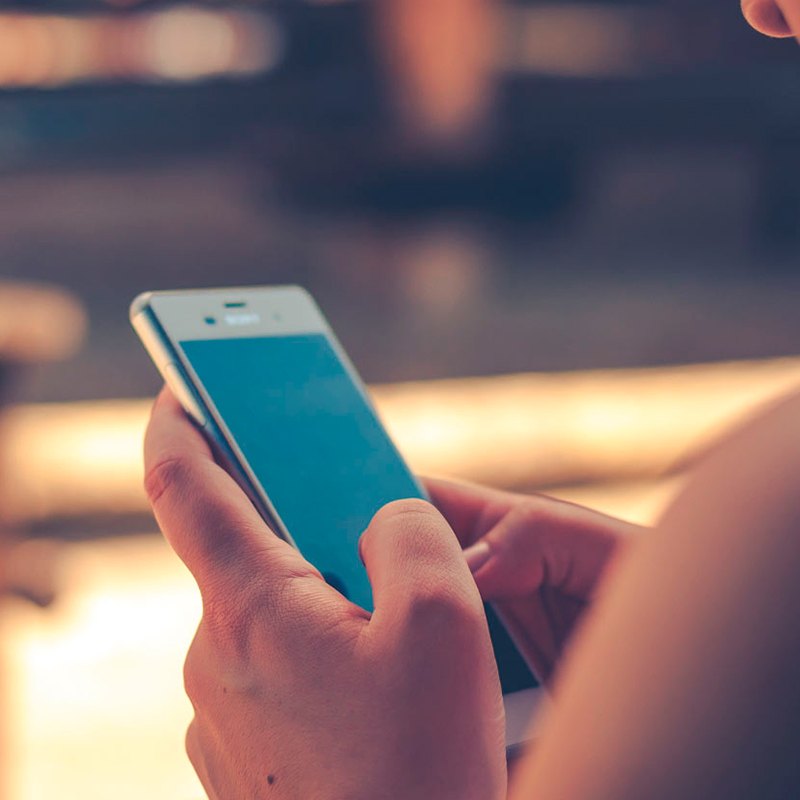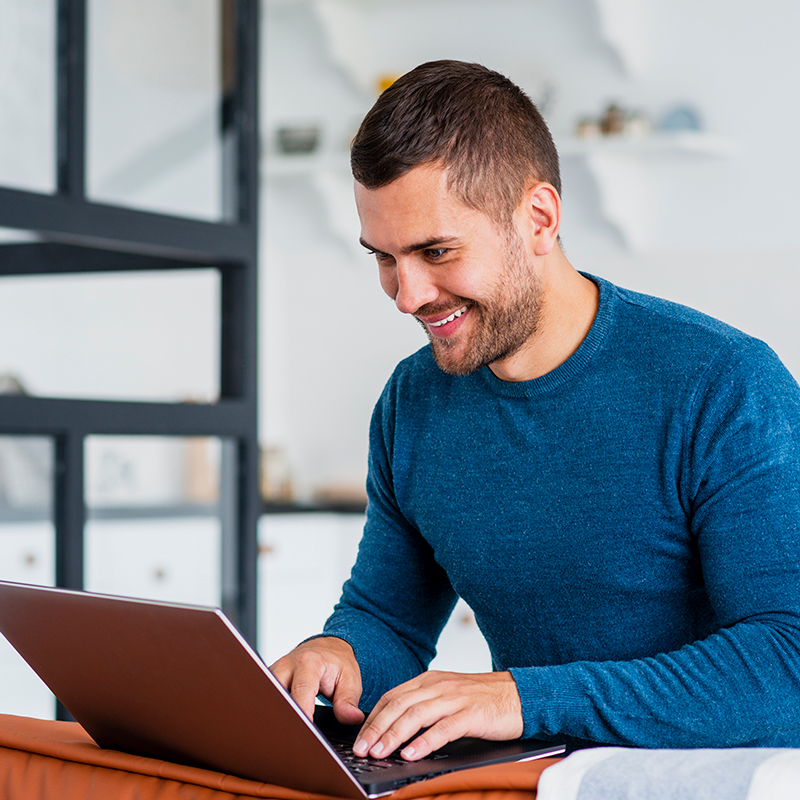 Digitalization and Homeoffice
Homeoffice is going to stay in our lives after pandemic.
New technologies are an essential so that your employees can continue their work out of the office. From Hiberus, we want to help companies to face this situation in the best possible way. For that reason, we have designed a set of services aimed at optimizing work with remote teams and trying to avoid the decrease in productivity.

Monitoring, Control and Safety for Energy Plants
From Hiberus Energy, we provide all kinds of Integral Monitoring, Control and Security Services for Energy Plants. We are experts in the development of network systems for the monitoring and control of systems, covering all the needs of the project with a 360º vision.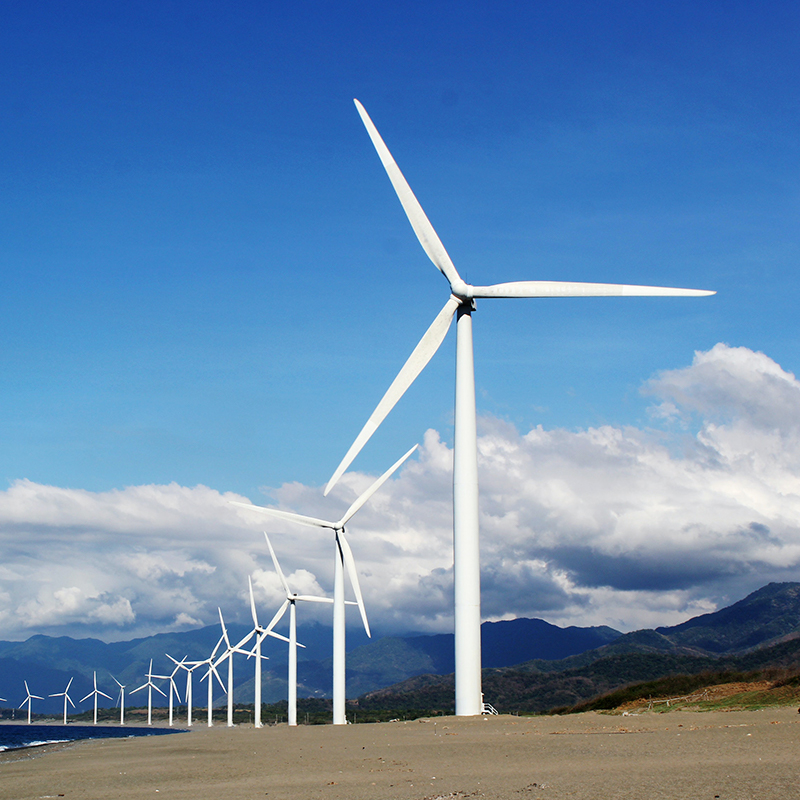 Nearshore to Spain
As today, the attraction of IT profiles is becoming more and more difficult, many companies rely on nearshoring services to bridge the gap and boost their projects.
Hiberus is your perfect partner because of our range of areas of competence and the pool of 2000+ IT deep-skilled professionals.

PARTNERS OF THE BEST VENDORS OF THE SECTOR
Our quality of service relies on a work hand by and with the best vendors and companies in the sector.




































Do you want to know how we can help you?
Leave us your details. We'll call you.