Digital marketing consultancy
Achieve your business goals with Hiberus Digital
We're experts in leading digital platforms
We are digital
We make the digital transformation of your company a reality, helping you to define business models to achieve your strategic objectives.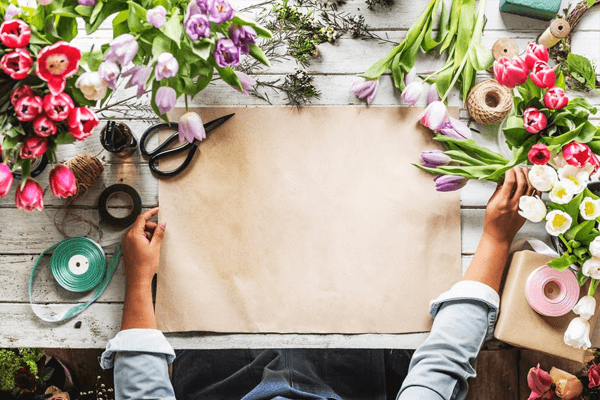 Connecting over 5,000 florists' retailers in a unique single B2B2C platform.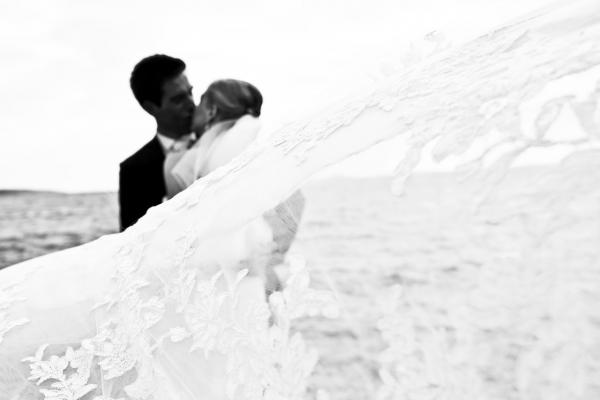 Hiberus as their unique trustful digital transformation partner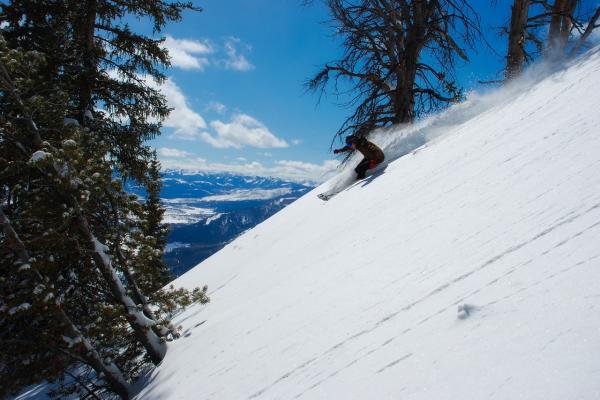 Achievement of online sales growth from 0 to 4M€ in less than 4 months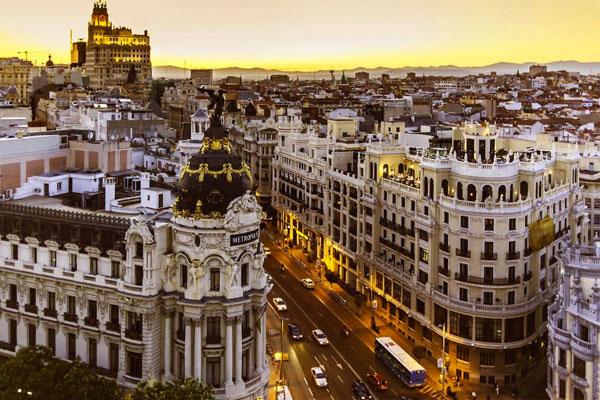 The digital tourism application for more than 12M visitors per year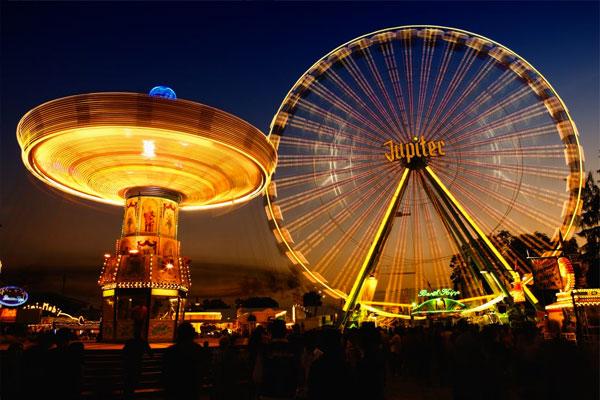 More than 50 amusement parks trust our booking platform for their ticketing sales operations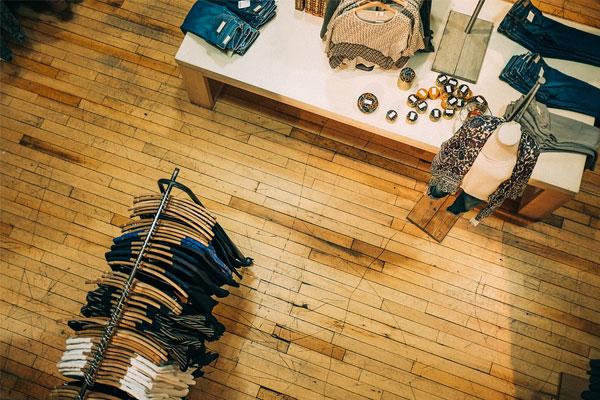 +5,000 hours in Oracle ATG in both development and support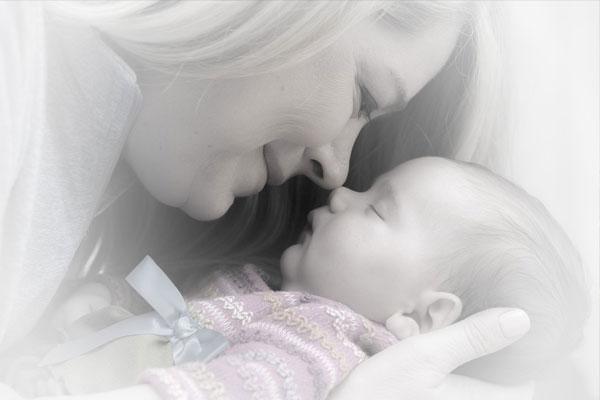 Redesign of SAP Hybris eCommerce and improvement of the UX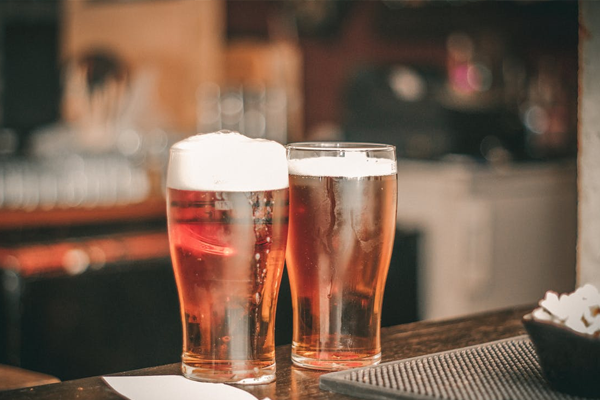 Strategy and Migration SEO of recovery of lost organic visibility
Some of the clients who keep trusting us



















WANT TO KNOW OUR SERVICES?
Contact us and discover how we can help you to achieve your business goals