THE BEST PARTNER FOR YOUR DIGITAL BUSINESS
The 360º digital provider
Mix of digital agency and IT consulting for ecommerce
DIGITAL ECOSYSTEMS WITH TECHNOLOGY SERVING BUSINESSES
Faced with the unstoppable advancement of technology, the emergence of new digital platforms and products, and the increasing demands of consumers, companies must be able to adapt in order to maintain their competitiveness and continue growing.
At Hiberus Digital, we work collaboratively with our clients, combining the services of a digital agency and a technology consultancy to become the global partner they need to tackle the digital challenge. We assist companies in transforming themselves by connecting their business vision with leading market technologies. We design unique digital experiences by leveraging technology for the benefit of the business.
HOW DO WE DO IT?
We combine the vision of the most innovative digital agency with the best technology for digital businesses to provide a 360-degree service.
THE MOST INNOVATIVE DIGITAL AGENCY
At Hiberus Digital, we help you grow. We take pride in accompanying our clients on the journey to achieve their digital business objectives: capturing leads, maximizing sales, generating more traffic...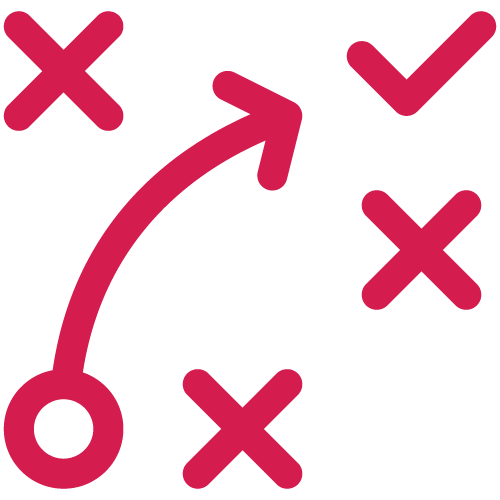 Digital strategy
Digital strategy. We increase your presence, notoriety and relevance in the online environment with the best strategy.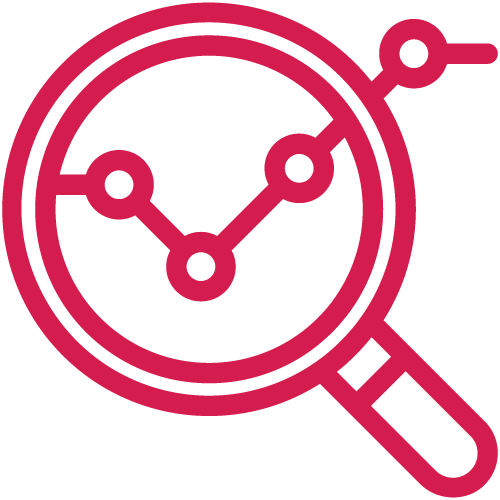 SEO/SEM positioning
SEO/SEM positioning. We attract visits and conversions to your digital business. We are experts in generating traffic.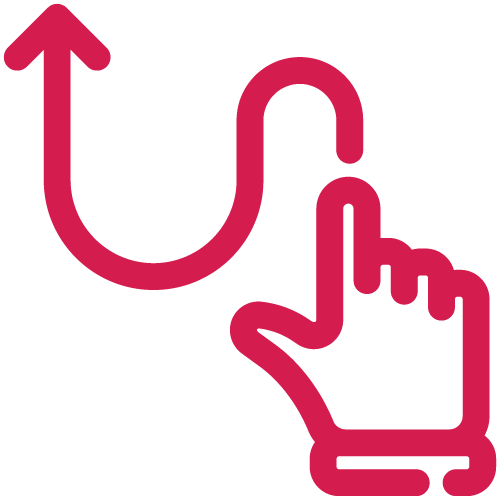 Usability and design
Usability and design. We optimize the user experience guaranteeing intuitive, fast and simple navigation.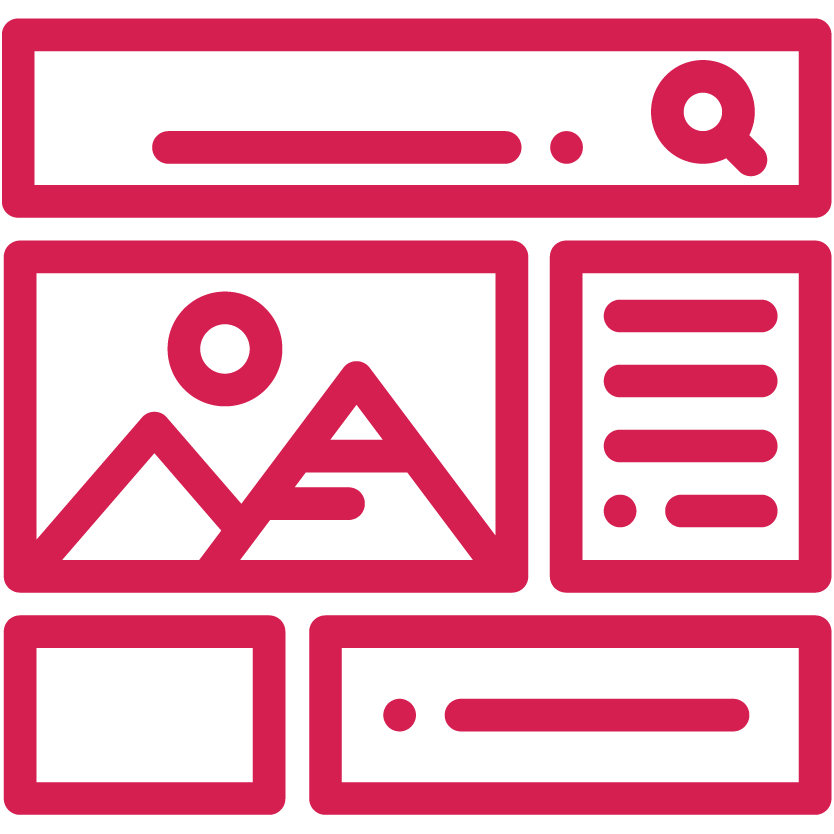 Accessibility
Accessibility. We guarantee the equitable access of all people to knowledge and information.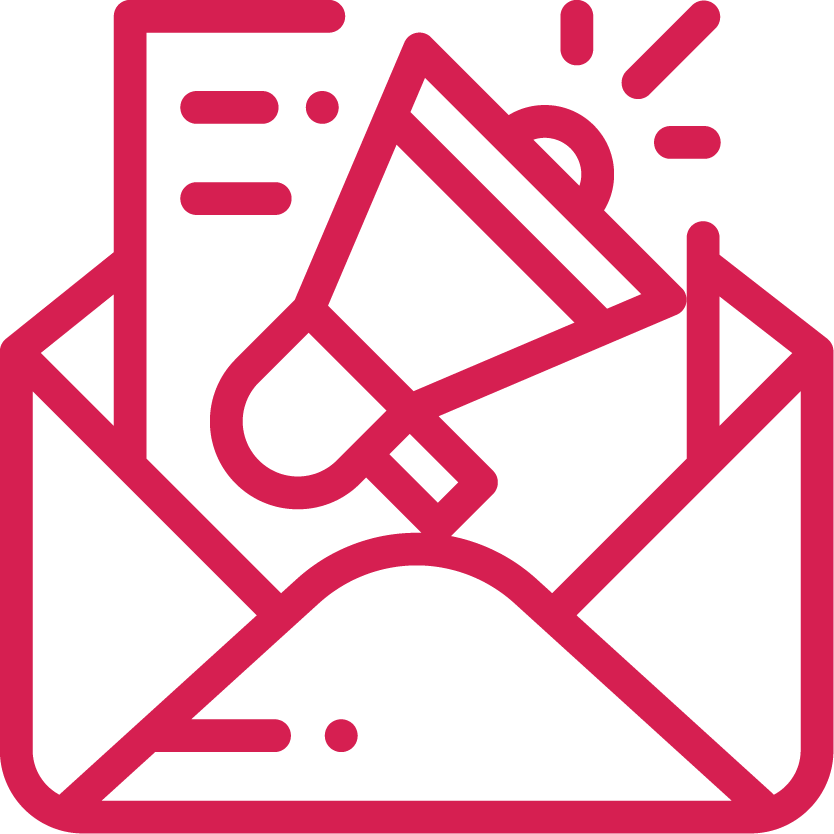 Marketing Automation and CRO
Marketing Automation and CRO. We help you capture leads, convert them into customers and retain them to improve your profitability.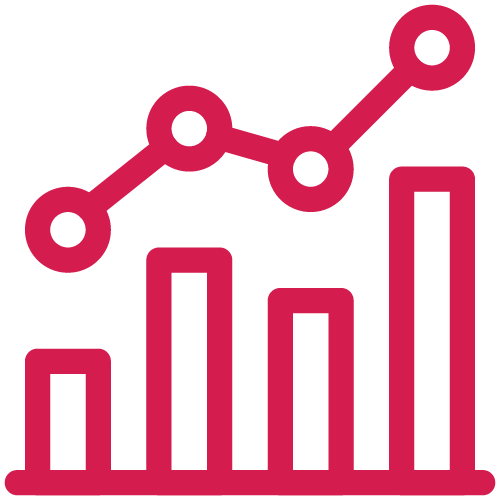 Web Analytics
Web Analytics. We transform the data into actions and tactics to improve the ROI and conversion of your website.
EXPERTS IN LEADING PLATFORMS
We are partners with major market manufacturers. We have a team of experts with extensive experience in industry-leading technologies. We tailor to each client's needs, forming dedicated teams or working on projects.

We create multi-channel commerce experiences with the leading ecommerce platform in the market.

We implement Adobe technologies and solutions to drive your business results.

We build and manage complex websites with high performance and multiple functionalities.

Our agency Semmantica is a Premier Google Partner. We are certified by Google for advertising management with Adwords. Specialized in SEM and optimization of Google Adwords campaigns.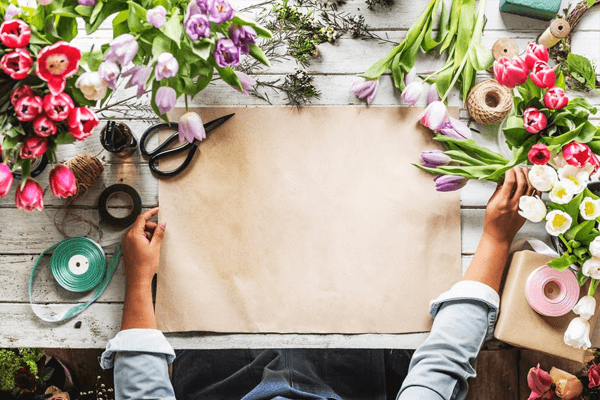 The most technically complex Magento project done in Europe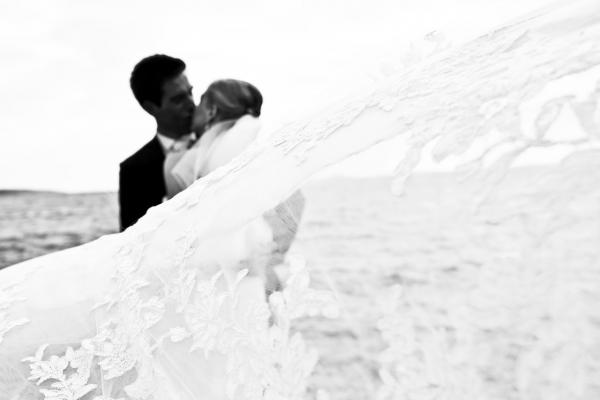 Strategic partner of the world-leading provider of the sector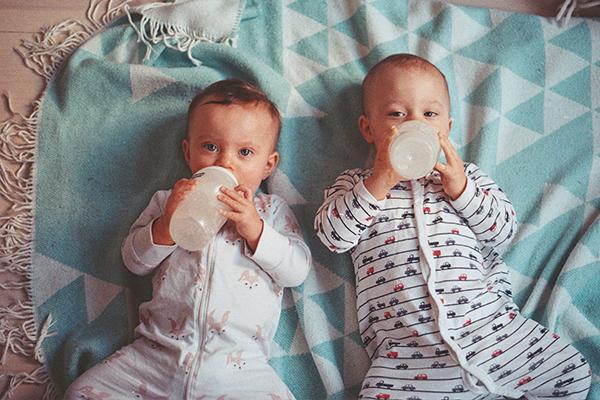 The partner that develops the new digital strategy of the company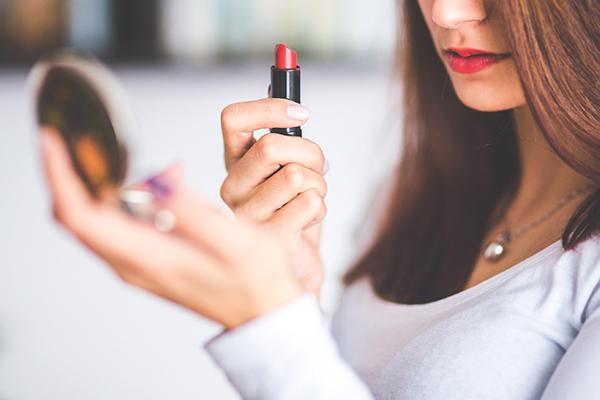 Ecommerce strategy for the international beauty company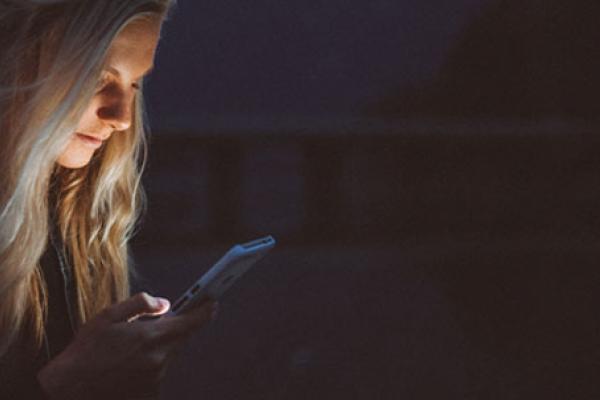 We manage all Vodafone Spain points of sale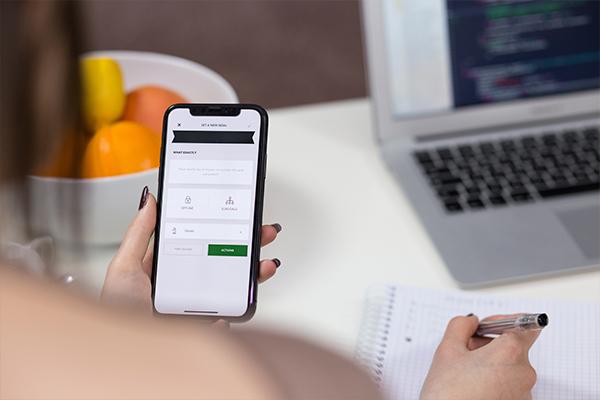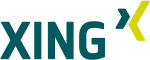 Tech partner of one of the main professional social networks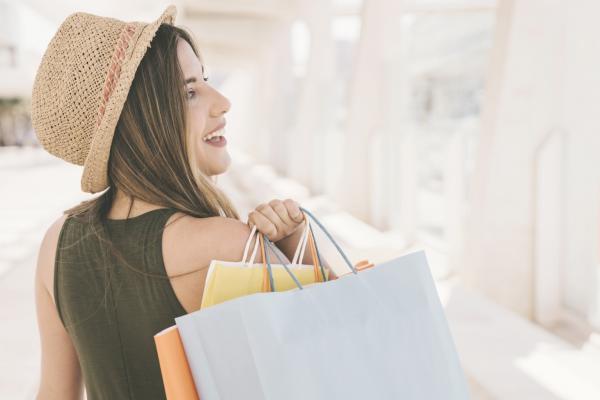 Biggest Oracle ATG project in Europe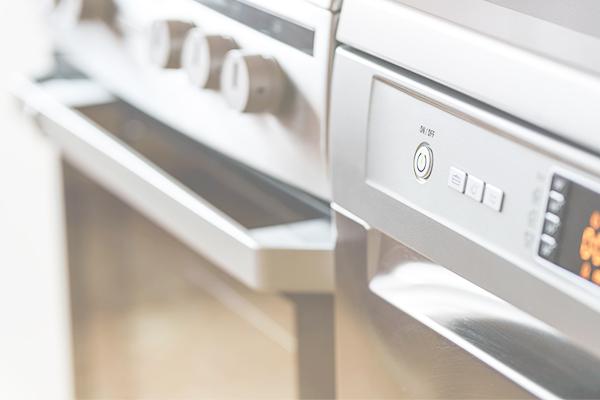 Partners of the huge home-appliances network group in Europe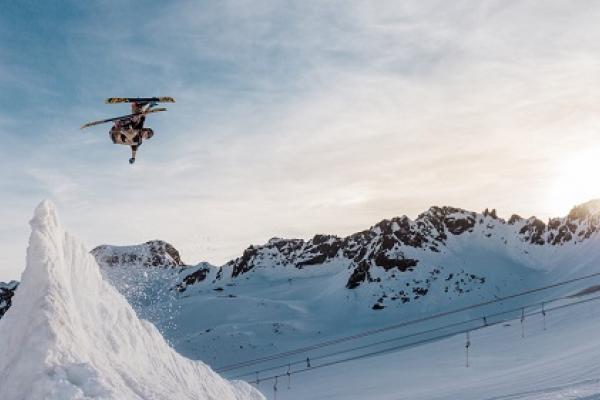 +4Mio€ of revenues increase in forfaits sales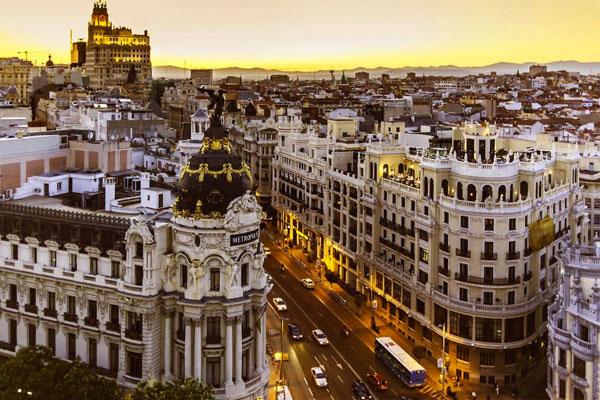 Helping Madrid to become one the main cities of the world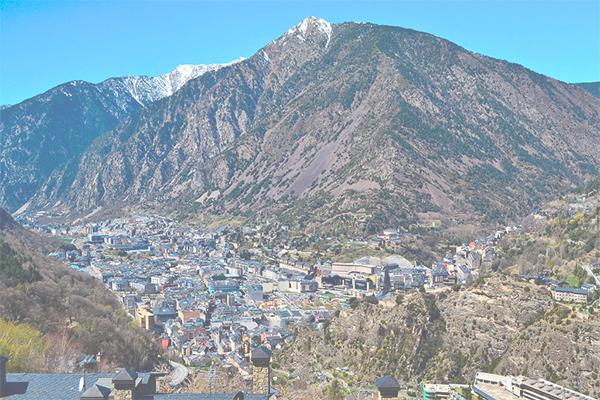 Development of the new taxes management portal of Andorran Government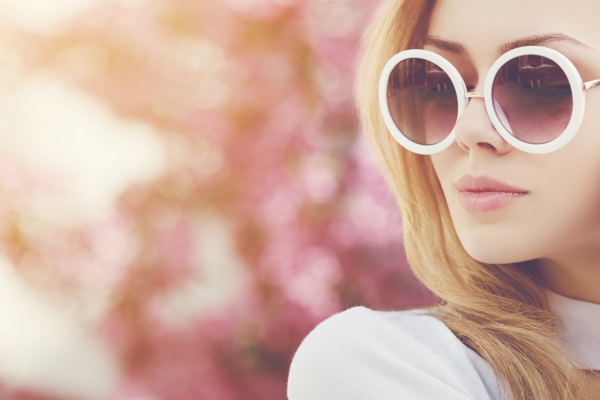 360º digital transformation strategy with SAP Hybris technology
Ver más casos de éxito

Definition of the new web portal of the beer company

IT provider of the biggest audiovisual group of Spain

Accompanying to this hotel chain on its digital channel

Maintenance with the goal of manage appointments for the technical inspection of vehicles.

+6000 points of sale managed in Spain and Portugal

Continue to be the market leader, now also in digital

Development of the new multidomain ecommerce portal

Integration of +14 public portals in a single search engine
Nearshore to Spain
As today, the attraction of IT profiles is becoming more and more difficult, many companies rely on nearshoring services to bridge the gap and boost their projects.
Hiberus is your perfect partner because of our range of areas of competence and the pool of 2500+ IT deep-skilled professionals.

SOLUTIONS FOR DIGITAL BUSINESSES
We complement our development and integration capabilities with specific solutions to offer a comprehensive 360-degree service that covers all our clients' needs.




















DO YOU WANT TO KNOW HOW WE CAN HELP YOU?