Hube, construction software
A global platform to optimize construction industrial processes
The best solution to increase productivity in the industrial sector
Hube puts togehterplanning, controlling and monitoring through technological virtualization and pre-construction tools.
Our solution represents a revolution for the sector and it stands out because of 4 reasons:

Industrialization of Processes and Activities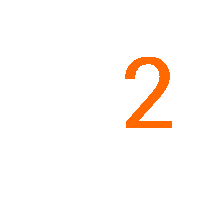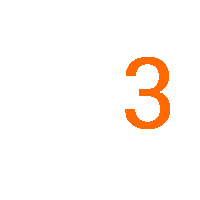 Mobility and Communications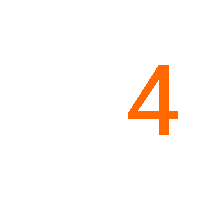 These reasons, which are generally forgotten in construction but are well known in industrial fields, have never been applied in this way, supporting new scenarios that will be emerge in the market.
Industry 4.0 applied to the construction sector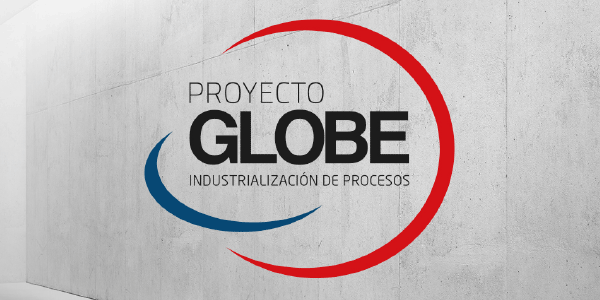 The solution that integrates all the necessary data for project management.
Hube is a technological solution that integrates all the construction data on a 3D graphics support. The aim is implementing new approaches such: communication, virtualization, mobility, increased control, planning and quality.
Technological innovation to revolutionize construction
Hube is a revolutionary system to share 3D virtual designs. They are created by architects, in the design, budgeting, planning, manufacturing, sales and after-sales process. Hube brings to each stage the necessary technological solutions to end up with a succesful project.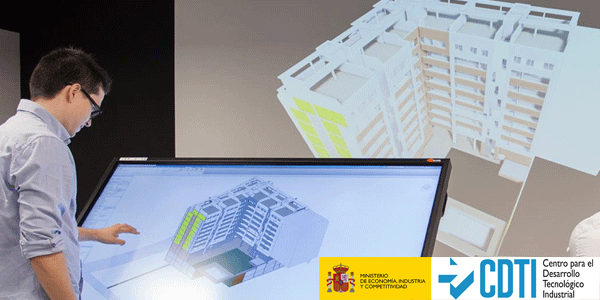 Main Features
Establishing a new standard Data Model for construction.
By unifying 3D modeling and information generated in all stages. From design to after-sales management, in a single cross-system that ensures interoperability and scalability under a single data system.
Data Integration with visual representation with Big Data application.
Easier manipulation and exchange of large volumes of heterogeneous information (plans, visual and three-dimensional information, schedules, incidents) between involved factors that work under online / offline distribution models.
Allow access to resources regardless the working location.
Thanks to the incorporation of mobile devices that allow to interact efficiently with virtual models, technologies of augmented reality, geolocation in interiors / exteriors and devices that work with the person in charge.
Optimize all stages of construction processes through intelligent resource planning and control systems.
These systems will transfer a real work planning to building design virtual models. It will be easier to monitor and control modeling visual elements and it will optimise logistics of materials and machinery and calculate the profitability during the construction process.
Enable real-time communication and projecs execution..
By transmitting modifications to the intervening agents and adding updates in the same virtual model. It involves designers, planners and guilds to final customer, who can register customizations in the commercial phase or incidents in the post-sale phase.
Hube allows to establish a differential business model
Information available any time
WANT TO KNOW OUR SERVICES?
Contact us and discover how we can help you to achieve your business goals