#HIBERUS ARE ONE OF THE LEADING SPANISH TECHNOLOGY COMPANIES
Experts in Technology and Business Consulting
Structured in 6 business areas and 38 areas of specialisation
About Hiberus
#Hiberus are one of the leading technology companies in Spain. Specialized in business consulting services, technology development, digital transformation, and outsourcing. We provide services to public and private companies to support their business needs.
Hiberus employs over 1,200 staff and had a turnover of over 60 million euros by 2019 year end. The company has offices across the world in Madrid, Barcelona, Zaragoza, Bilbao, Seville, Valladolid, Logroño, Pamplona, Vitoria, Valencia, Huesca, Palma de Mallorca, Buenos Aires, Mexico City, Bucharest, London, Berlin, and Miami. Through these branches we provide services to more than 2,000 clients.
Our structure, combined with a model based on hyper-specialization in IT and service excellence, have enabled us to become one of the top 10 Spanish technology companies. In addition, we were the technology company with the highest organic growth in 2017 and 2018, increasing our size from over 400 employees.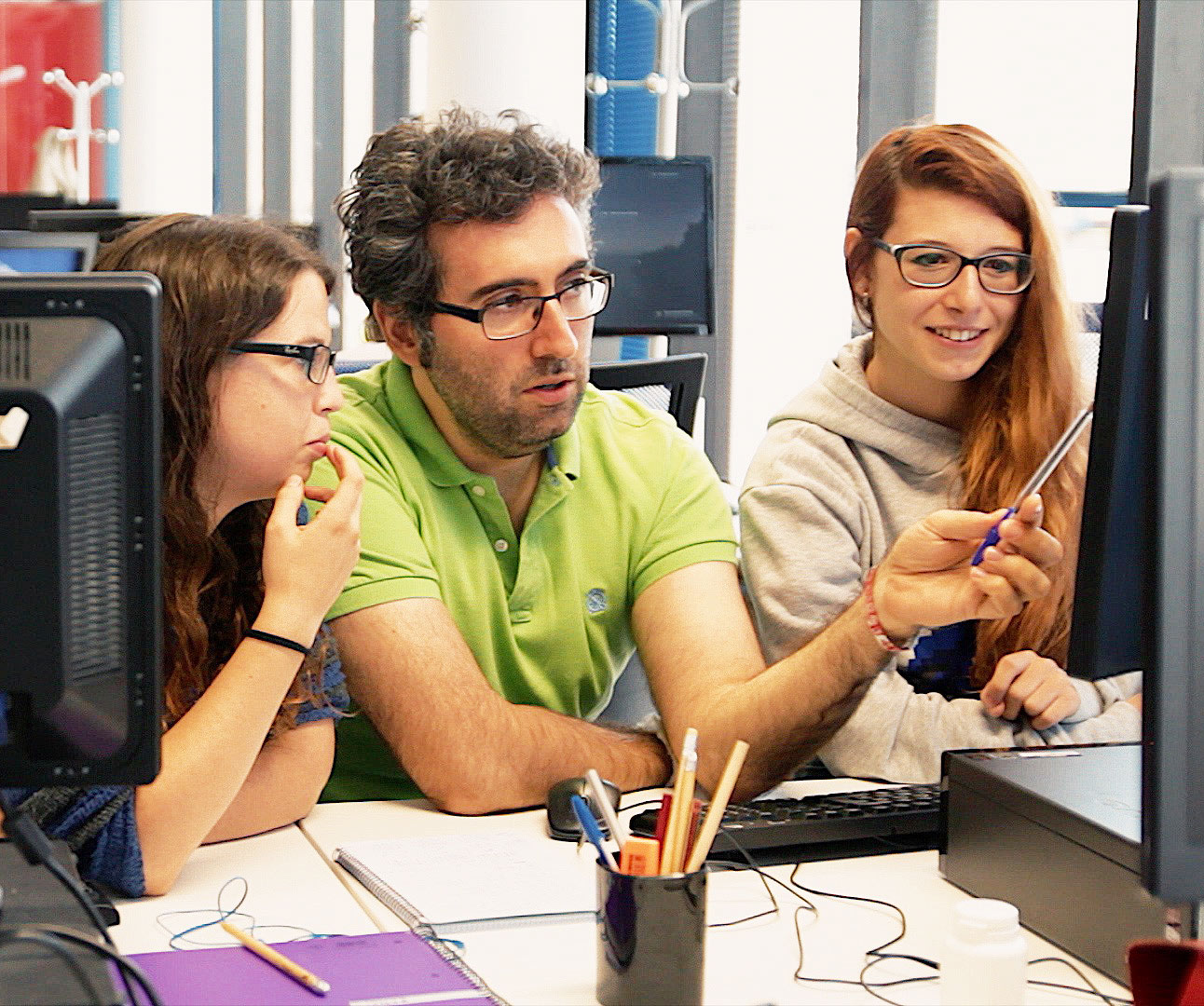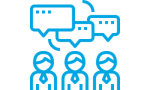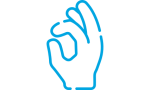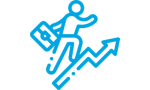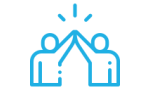 OUR AREAS, OUR DNA
The equilibrium between the hyper-specialization of our services, the 360º vision, and the sector and business knowledge is the key to our model. Find out more about our business areas:  
MORE ABOUT US
For sure, you've heard of Hiberus, but let us help you get to know us better.
Hiberus Ecosystem
#We are agile, dynamic and fresh and this is transmitted in our spaces and workplaces. It is there where all our areas and teams collaborate to produce various projects every day
Let us show you exactly what it's like to work in Hiberus on a daily basis.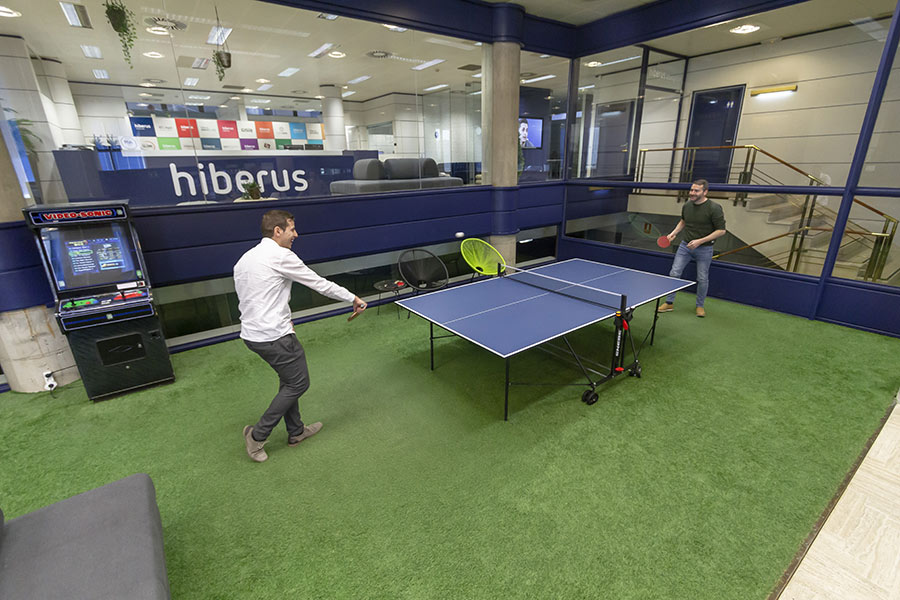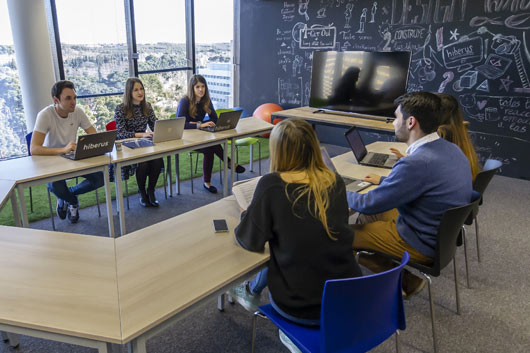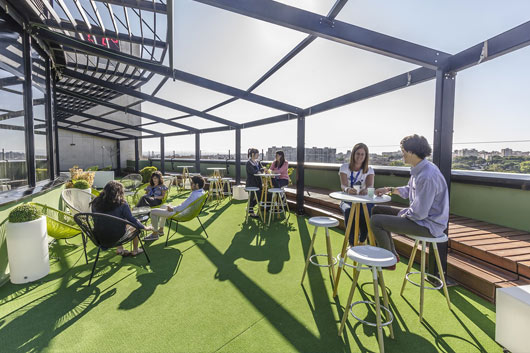 WANT TO KNOW OUR SERVICES?
Contact us and discover how we can help you to achieve your business goals