#we are one of the main Spanish tech companies
Things happen here because we do things in a different way.
About Hiberus
We are one of the main Spanish tech consulting companies with 100 % private capital in Spain. The core of our business is to deliver services of business consultancy, technological development, digital transformation and outsourcing. We are nationally renowned within public and private entities that rely on us as their main partner to solve their business and processes needs thanks to our technology experts.
Currently, the company has 2500+ employees and the turnover in 2022 was more than 100M€. In Spain our offices are located in Alicante, Almería, Barcelona, Bilbao, Granada, Huesca, Logroño, Lérida, Madrid, Oviedo, Mallorca, Pamplona, Sevilla, Soria, Tenerife, Valencia, Valladolid, Vitoria and Zaragoza. In Europe we are spread across Berlin, Bucharest, Milan and London. Likewise, in Latinamerica we have presence in Buenos Aires, Mexico DF, Medellin, Miami and Resistance.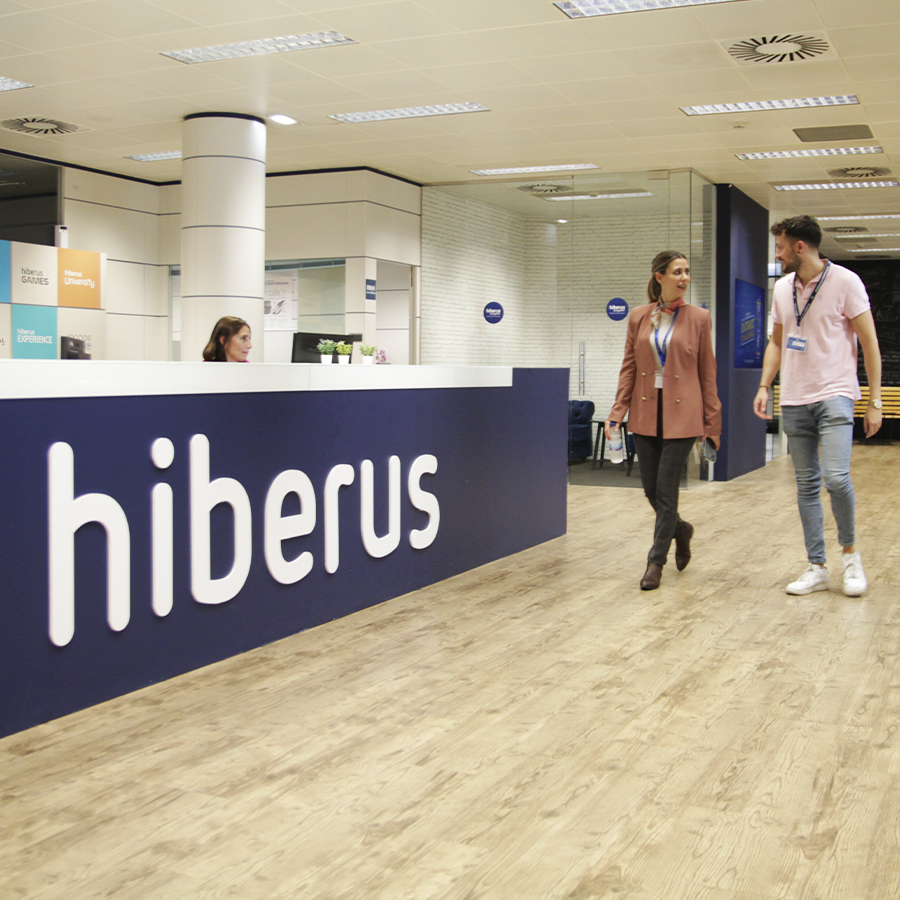 We are the 1st tech Spanish company



in terms of organic growth

qualified professionals

areas of specialization

development centers

annual growth
Our areas
IT specialization and business and market orientation to create 360 service models to deliver value to our customers.
A culture that makes us unique
We face the challengue of building best team of professionals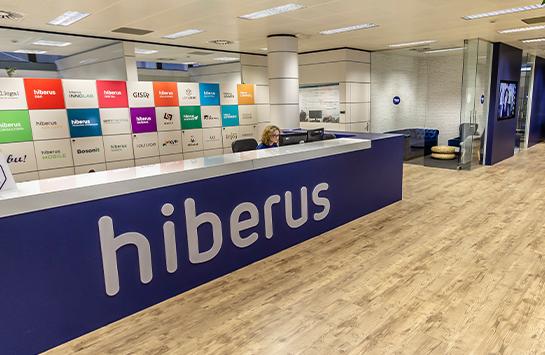 #WEAREHIBERUS
We are growing without losing our passion for technology
We develop authentic technologies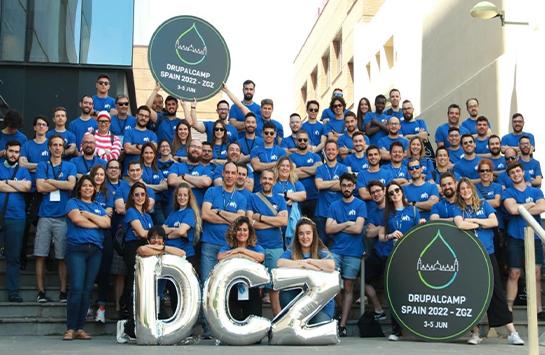 ONLY VALUE ADDED
Obsessed by hyperspecialization and being referents
We began from scratch and with a non-metropolitan approach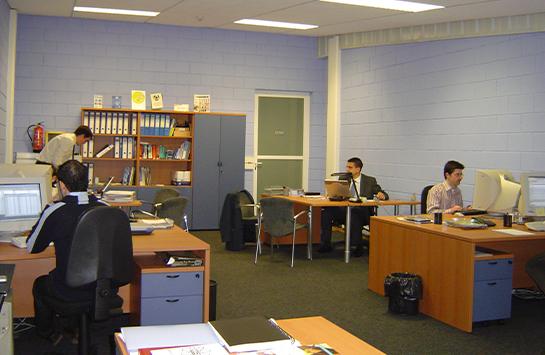 THE WAY IS IMPORTANT
We maintain our humility remembering our origins
We began from scratch and with a non-metropolitan approach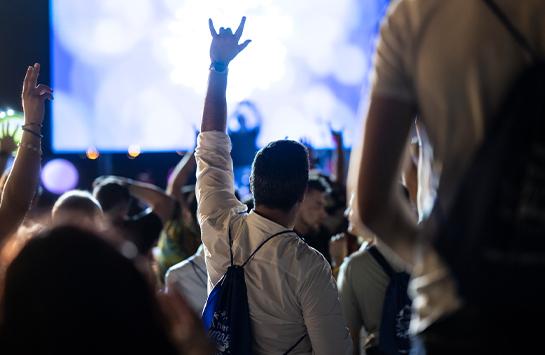 WE ARE DIFFERENT
Things happen here because we do them differently
In everything we do, but even more in the talent management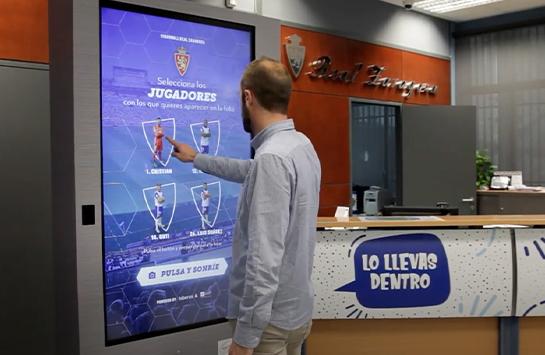 FOCUS, FOCUS, FOCUS
We focus innovation only around the customer and its evolution
This the way to solve society needs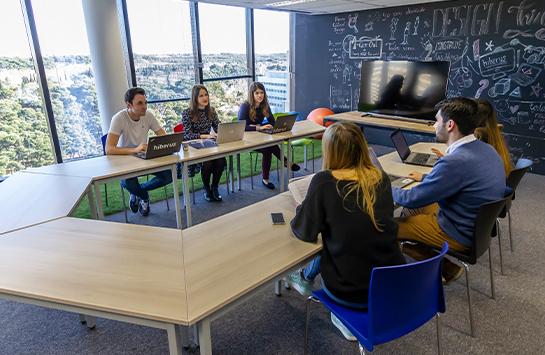 WE ARE TECHIES
We are trained continuously in the latest technology hand in hand with leading vendors
A way to understand software development