AGRO
HIBERUS AGRO, TECHNOLOGICAL SOLUTIONS FOR THE AGRI-FOOD INDUSTRY
DIGITISATION 4.0 IN THE AGRI-FOOD SECTOR
Digitization 4.0 has begun in the industrial sector and in the agri-food sector. Currently, multinational companies and large companies are at the forefront of implementation.
At Hiberus Agro we want to take these improvements to as many companies in the sector as possible, regardless of their size, provided they improve their way of working and obtain a rapid return on investment.


Plataforma de ecommerce y logística de calidad.
Desarrollo y optimizacion del portal eCommerce. Sistema de monitorización de la calidad de la cerveza mediante sensores, paneles de control y alarmas​ para controlar el flujo de cerveza a través de los tiradores para garantizar que se sirva en las condiciones óptimas.
Tamaño fuente título
40.00
Tamaño fuente descripcion
20.00


Gestión de todo el modelo productivo: trazabilidad del producto, piensos, envases y consumibles.
Integración EDI: Pedidos, albaranes logísticos y facturas.  Múltiples centros de clasificación conectados bajo una misma trazabilidad.
Tamaño fuente título
40.00
Tamaño fuente descripcion
20.00


La APP multiplataforma de Budweiser en colaboración con Marca.
Desarrollo de plataforma para la generación y promoción de eventos deportivos. Sincronización de eventos y locales en tiempo real. Integración con la plataforma de marcadores del diario Marca.
Tamaño fuente título
40.00
Tamaño fuente descripcion
20.00


Transformando el sector Agro - Integrando más de 1.200 datos por hora.
Integración de sistemas JDE de Oracle con la plataforma SharePoint Online. Sistema de BI para ayudar en el control del negocio y potenciar su crecimiento. Ahorro en licencias, depuración de procesos, mejoras en las cargas de datos, mejorando la seguridad porusuario, unificación de la apariencia y simplificación el trabajo de gestión y mantenimiento del sistema.
Tamaño fuente título
40.00
Tamaño fuente descripcion
20.00


Las principales granjas avícolas utilizan tecnología #hiberusagro.
Desde la trazabilidad hasta la gestión y contabilidad, integración total del modelo productivo. Cumplimiento de normativas de calidad para auditorías para una de las empresas de referencia del sector.
Tamaño fuente título
40.00
Tamaño fuente descripcion
20.00
Do you know how we do it?
For more than 10 years we have capitalized on experience in the creation of technologies to automate, develop and manage processes aimed at improving the quality of services offered by the agri-food sector, managing resources, optimizing production chain processes, or reinventing plant operations. We work in a highly specialized environment, creating and sharing ecosystems with construction companies, technology partners, and IT entrepreneurs. With this, we orient our services and technological solutions to support our clients in their strategy, applying improved practices and automating their operational processes.
We have MES (Management Execution System) solutions that provide complete traceability of processes and marketing, as well as integration with sensors and other applications.
Our teams are experts in technological development linked to all stages and operational processes of the agri-food sector, allowing all types of company in the sector to transform their processes with greater agility, ease and safety.

Hiberus Agro, market leading solutions for egg traceability, hams, nutricion, and packaging.
Hiberus Agro helps you achieve greater efficiency and improvement in the processes involved throughout the production cycle in farms, production plants, dryers, and integrators.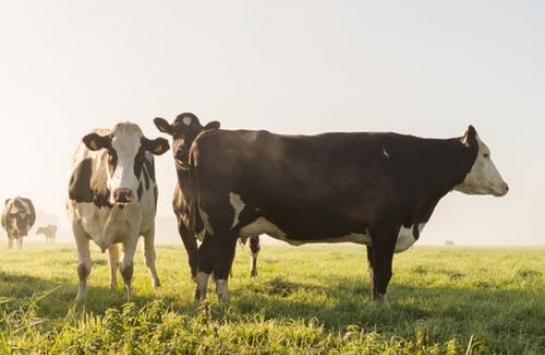 Operations
Outsourcing of integral business processes and complete management of the operating process.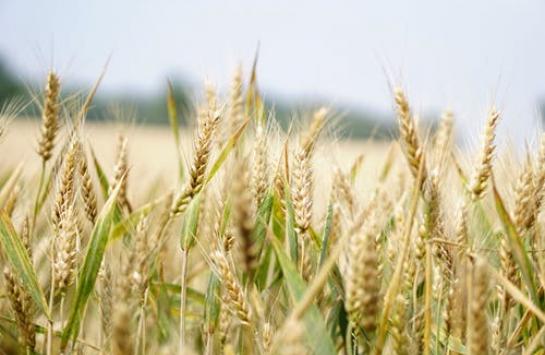 Smart control
Tools for analyzing large amounts of data and intelligent processes remotely.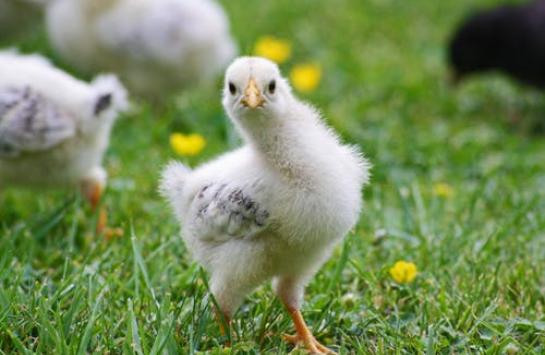 Traceability 
Effective and easy to use to trace productive processes of farms through codes and labels.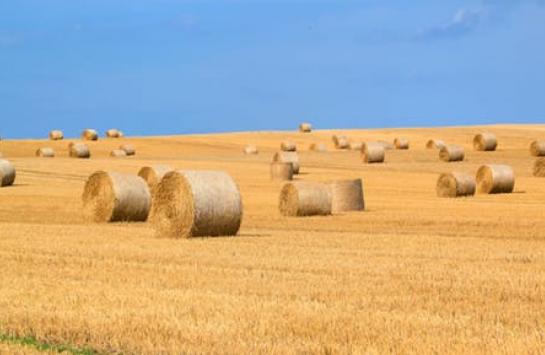 Planning
Implementing this system allows us to respond quickly to unexpected changes, adapting resources in real time.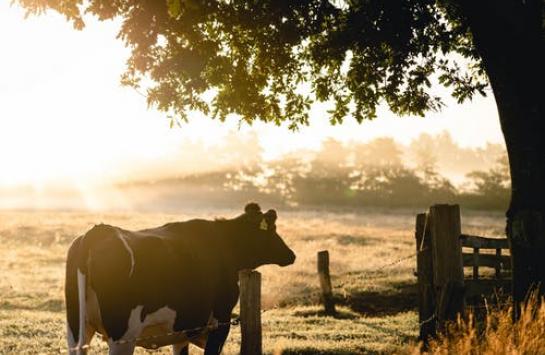 Business Analytics
Development of "Insights" focused on continuous improvement of smart engineering processes and decision-making.
Management
Ensure greater control over all scheduled operations in the day-to-day production cycles of a production facility.
THEY'VE ALREADY TRUSTED US















Do you want to know how we can help you?
Leave us your details. We'll call you.