AGRO
HIBERUS AGRO, TECHNOLOGICAL SOLUTIONS FOR THE AGRI-FOOD INDUSTRY
DIGITISATION 4.0 IN THE AGRI-FOOD SECTOR
Digitization 4.0 has begun in the industrial sector and in the agri-food sector. Currently, multinational companies and large companies are at the forefront of implementation.
At Hiberus Agro we want to take these improvements to as many companies in the sector as possible, regardless of their size, provided they improve their way of working and obtain a rapid return on investment.


Ecommerce platform and quality logistics.
Development and optimization of the eCommerce portal. Beer quality monitoring system using sensors, control panels and alarms to control the beer flow through the handles to ensure that it is served in optimal conditions.
Tamaño fuente título
40.00
Tamaño fuente descripcion
20.00


Managing the entire production model: product traceability, nutrition, packaging and consumables.
EDI integration: orders, logistics and invoices. Multiple classification centers connected under the same traceability.
Tamaño fuente título
40.00
Tamaño fuente descripcion
20.00


The Budweiser cross platform application in collaboration with Marca.
Development of platform for the generation and promotion of sports events. Synchronization of events and premises in real time. Integration with the bookmarking platform of the Marca newspaper.
Tamaño fuente título
40.00
Tamaño fuente descripcion
20.00


Agro sector transformation: over 1200 data added per hour.
Integration of Oracle JDE systems with SharePoint Online platform. BI system to help control the business and boost its growth. Savings in licenses, process debugging, improvements in data loads, improving user safety, unifying the appearance and simplifying system management and maintenance work.
Tamaño fuente título
40.00
Tamaño fuente descripcion
20.00


Major poultry farms use technology #hiberusagro
From traceability to management and accounting, total integration of the production model. Compliance with quality regulations for audits for one of the leading companies in the sector.
Tamaño fuente título
40.00
Tamaño fuente descripcion
20.00
Do you know how we do it?
For more than 10 years we have capitalized on experience in the creation of technologies to automate, develop and manage processes aimed at improving the quality of services offered by the agri-food sector, managing resources, optimizing production chain processes, or reinventing plant operations. We work in a highly specialized environment, creating and sharing ecosystems with construction companies, technology partners, and IT entrepreneurs. With this, we orient our services and technological solutions to support our clients in their strategy, applying improved practices and automating their operational processes.
We have MES (Management Execution System) solutions that provide complete traceability of processes and marketing, as well as integration with sensors and other applications.
Our teams are experts in technological development linked to all stages and operational processes of the agri-food sector, allowing all types of company in the sector to transform their processes with greater agility, ease and safety.

Hiberus Agro, market leading solutions for egg traceability, hams, nutricion, and packaging.
Hiberus Agro helps you achieve greater efficiency and improvement in the processes involved throughout the production cycle in farms, production plants, dryers, and integrators.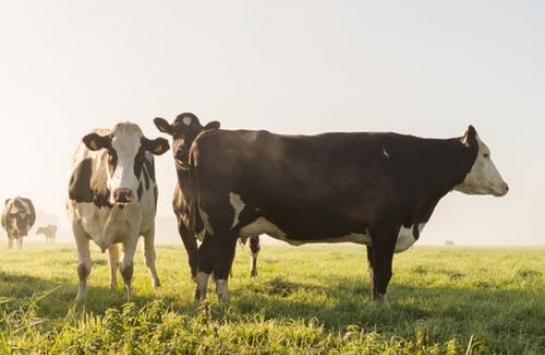 Operations
Outsourcing of integral business processes and complete management of the operating process.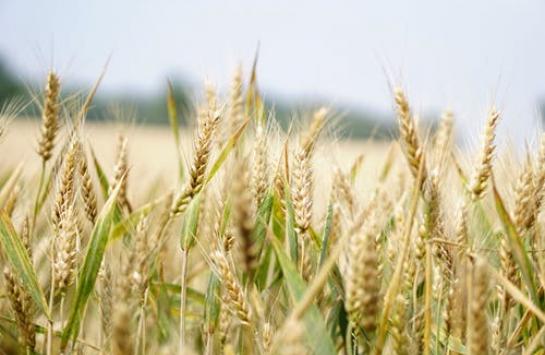 Smart control
Tools for analyzing large amounts of data and intelligent processes remotely.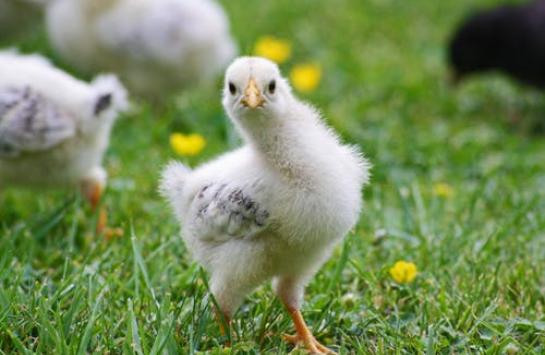 Traceability 
Effective and easy to use to trace productive processes of farms through codes and labels.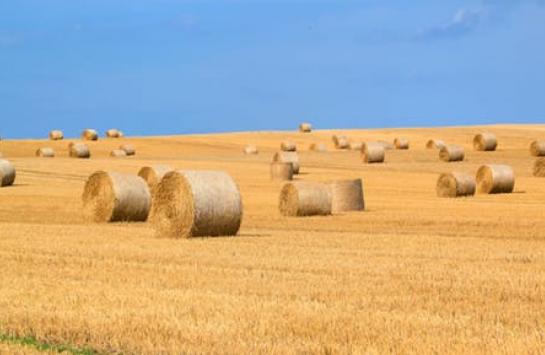 Planning
Implementing this system allows us to respond quickly to unexpected changes, adapting resources in real time.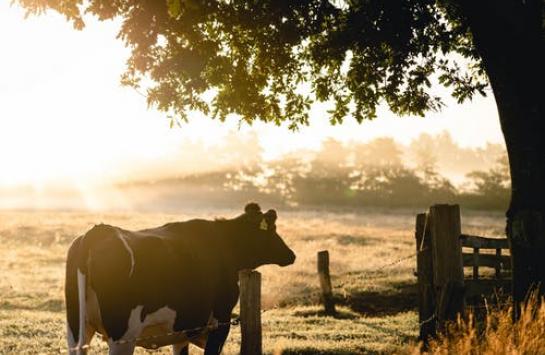 Business Analytics
Development of "Insights" focused on continuous improvement of smart engineering processes and decision-making.
Management
Ensure greater control over all scheduled operations in the day-to-day production cycles of a production facility.
THEY'VE ALREADY TRUSTED US















Do you want to know how we can help you?
Leave us your details. We'll call you.