We transform our clients' opportunities into business
This is how we make it happen in the projects we are involved in.
Find out how our customers achieved amazing results.
Success stories​
Read case studies that will help you support digital transformation in your organization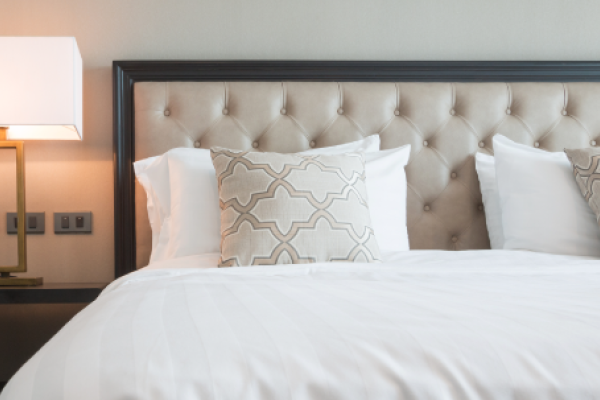 Adobe Commerce B2B integrated with AEM.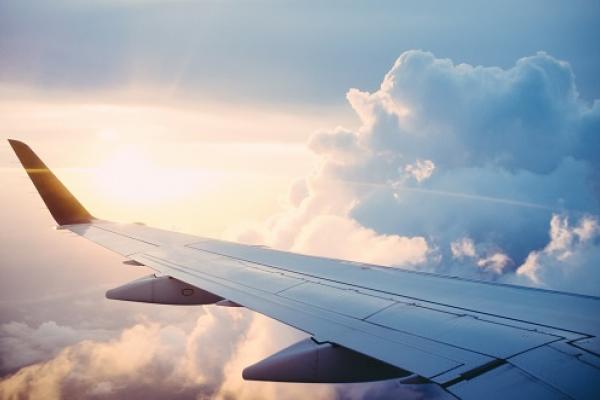 IT wings for a fleet of 120+ planes.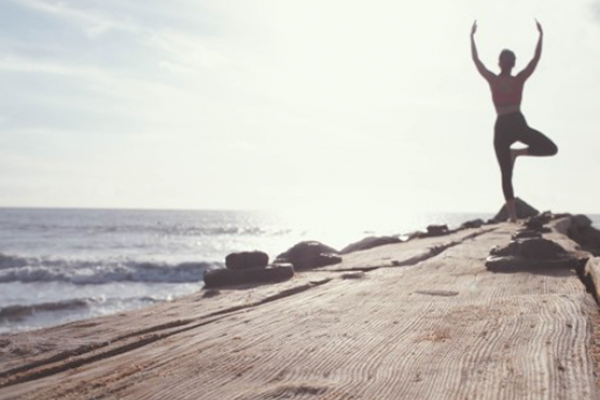 Simplifying the communication between pharmacies and patients.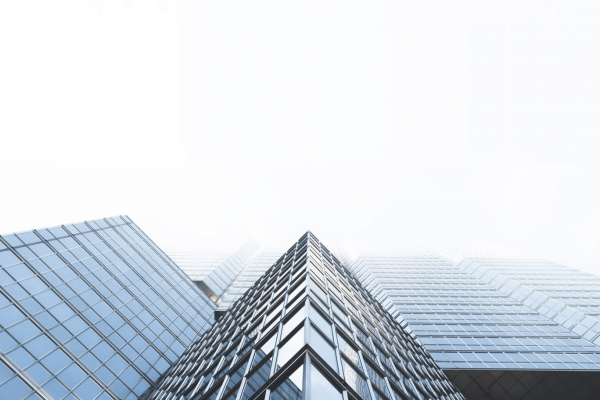 Analysis and development of FICRES system.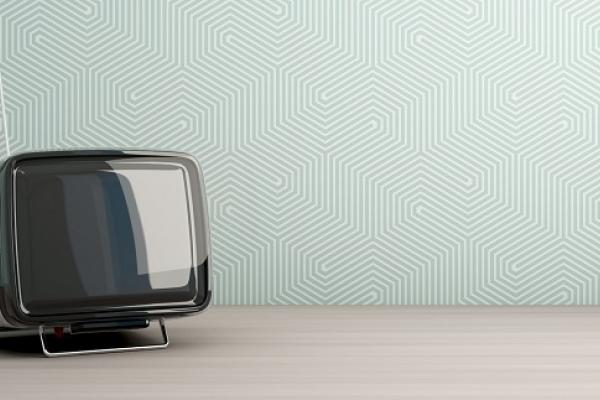 Innovation applied to the transformation of Havas customer spaces.​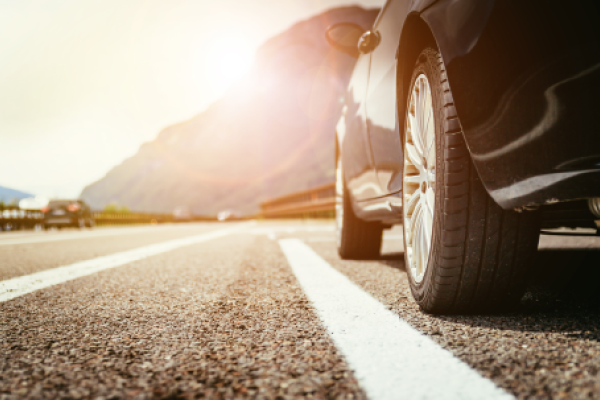 Redefinition of B2B portal based on Adobe Commerce.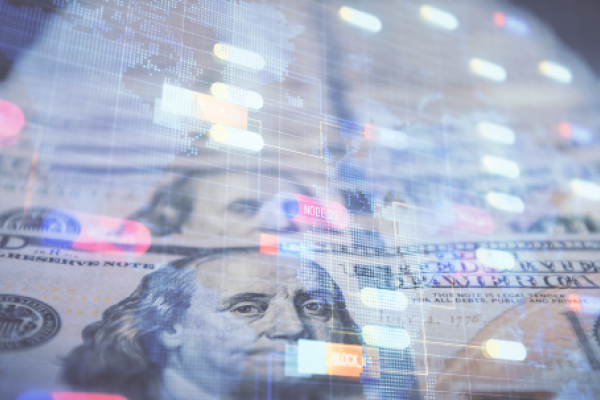 Helping them to become a data-driven company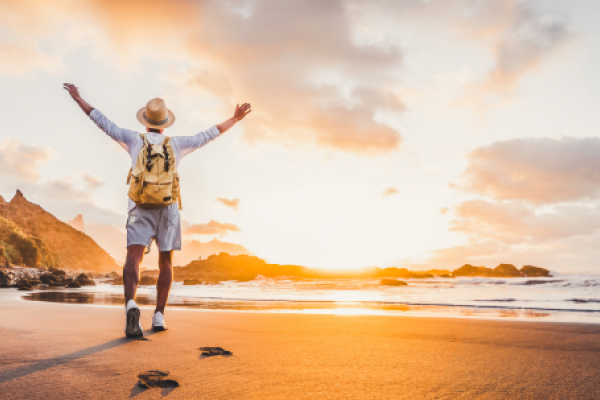 Transforming the core of their operations


Supporting the Argentinian leader in their CMS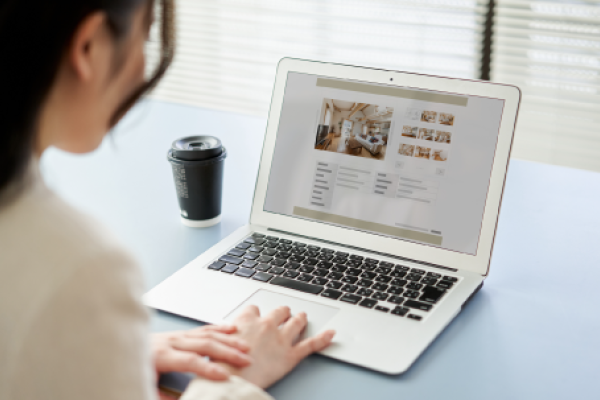 Development of a Liferay product for the British market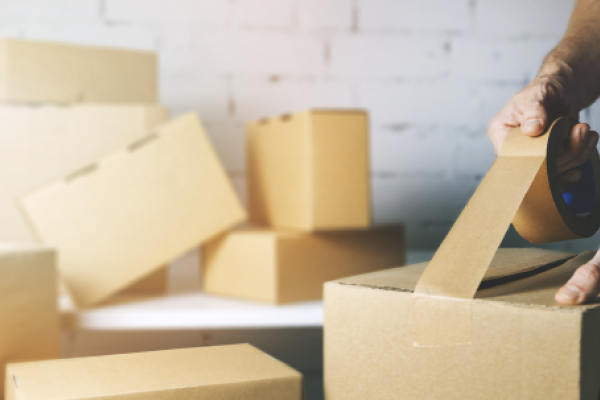 B2B focused on the acquisition of cardboard packing plants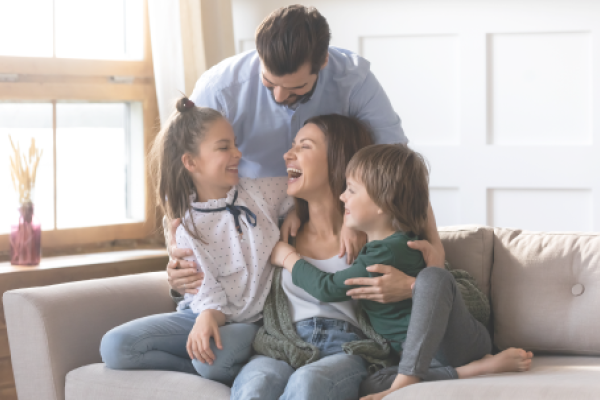 Deployment of a new solution for data storage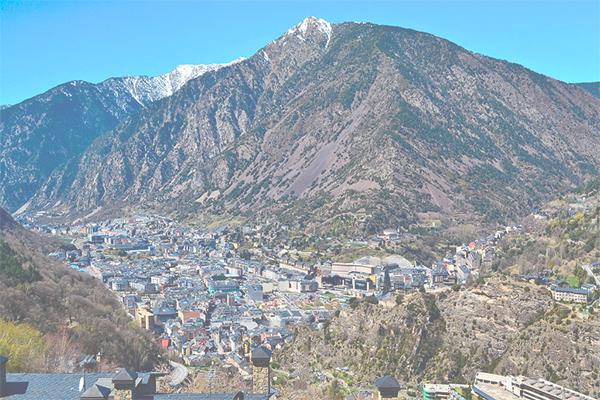 Development of the new taxes management portal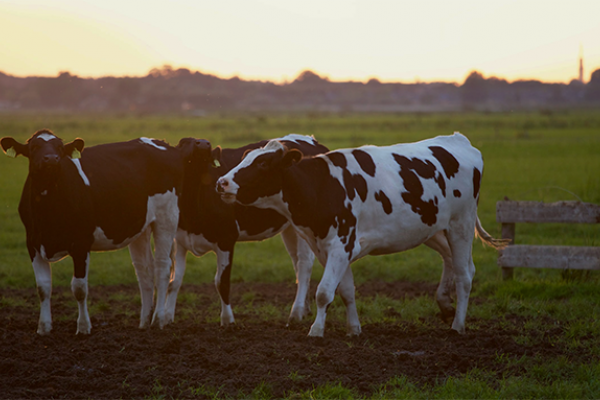 IT provider for inverse logistics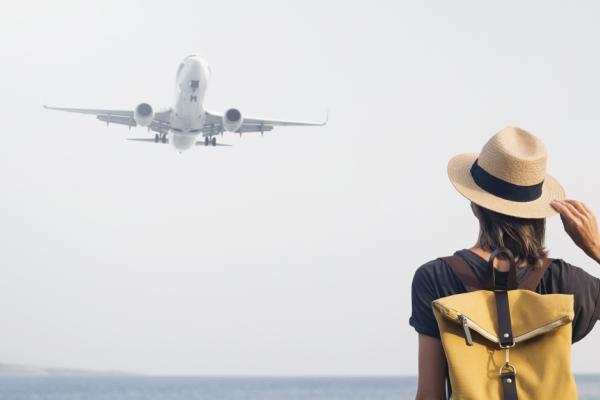 Bringing to the cloud to the leading travel agency in Spain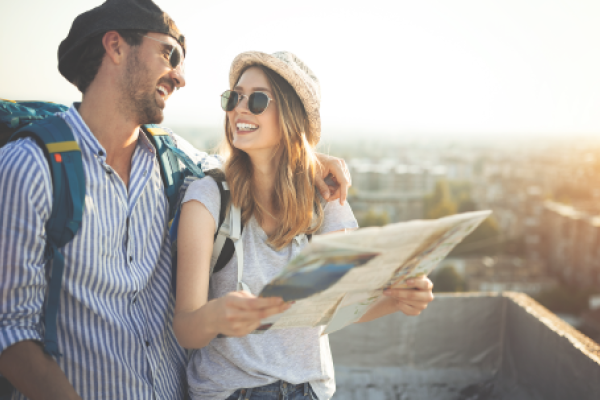 Bringing to the Mexican touroperator to the cloud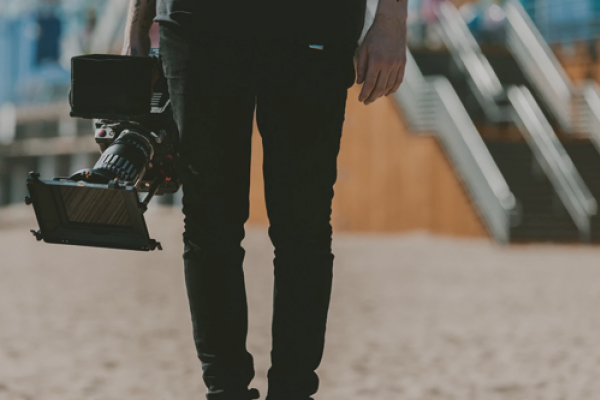 IT provider for the biggest audiovisual group in Spain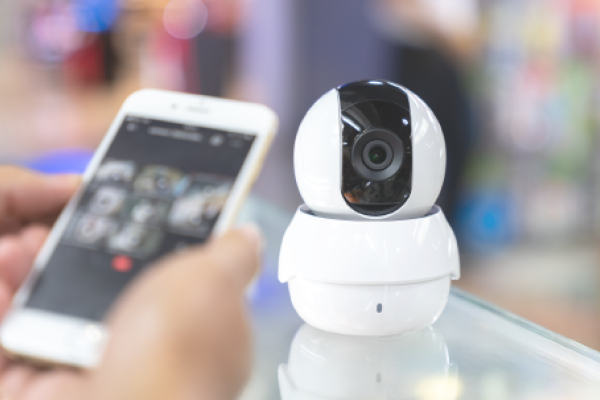 Choosing hiberus as their Adobe partner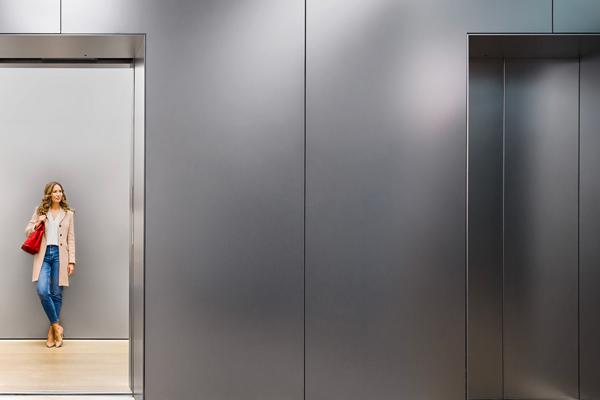 Multi-disciplinary agile team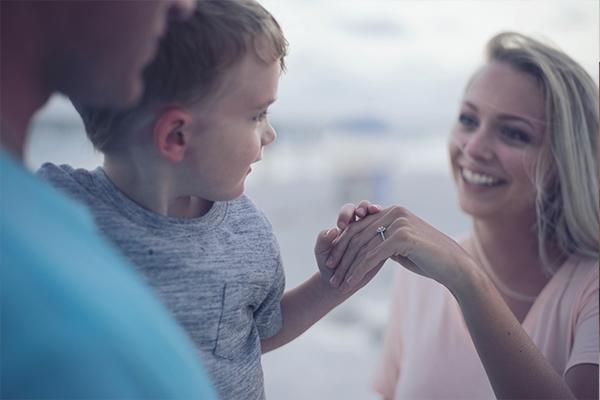 Centre of Excellence of IT at international level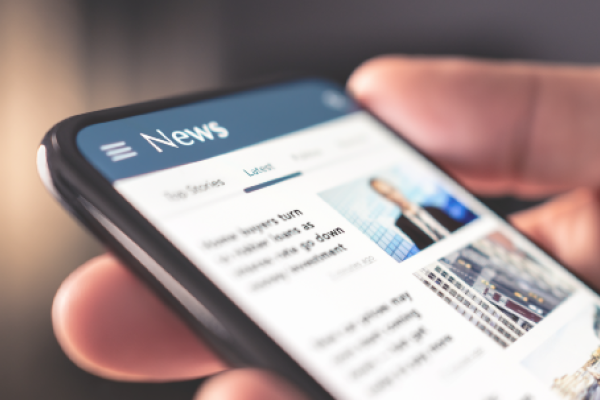 IA to increase readers loyalty over GCP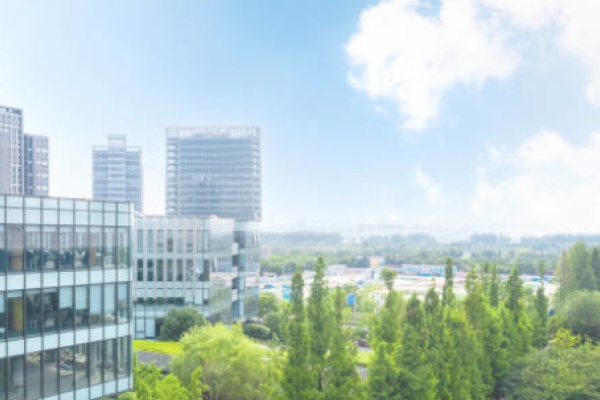 The key partner for the development of SAP ecommerce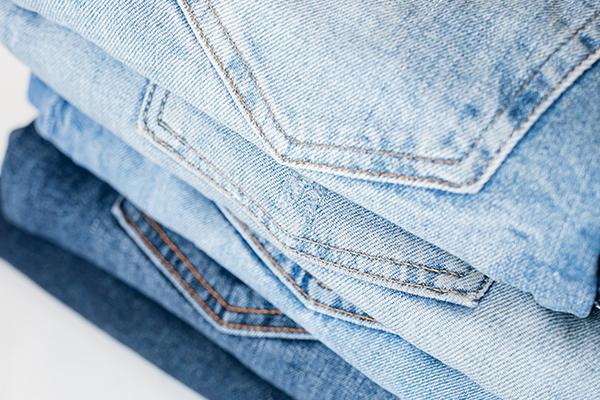 Improving their ecommerce with distributed architectures based on microservices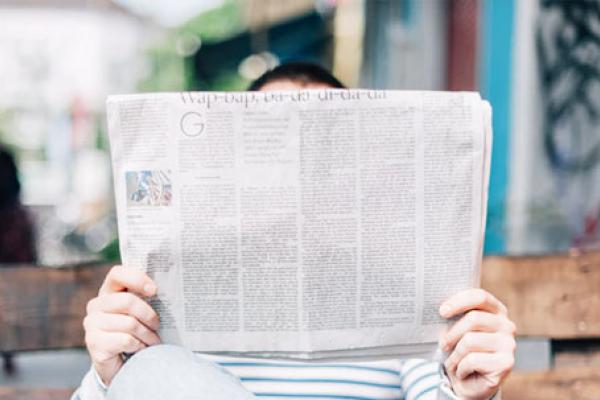 Enhancing editorial processes of the biggest media in Colombia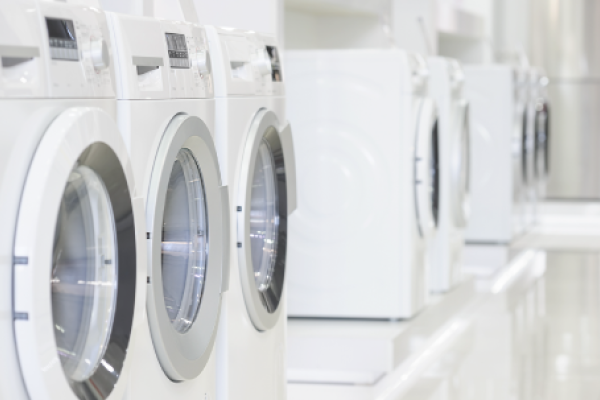 Together to deploy SAP suite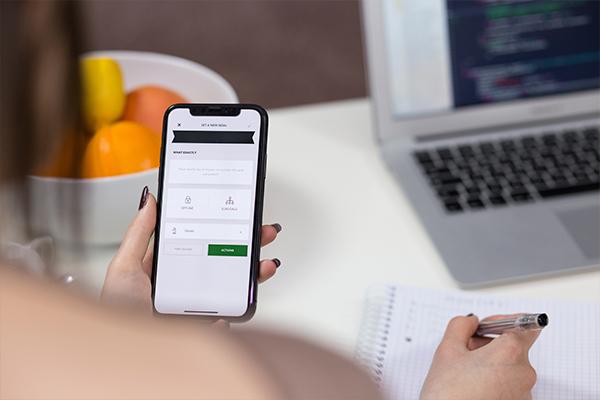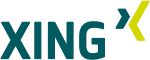 Tech partner of one of the main social networks for professionals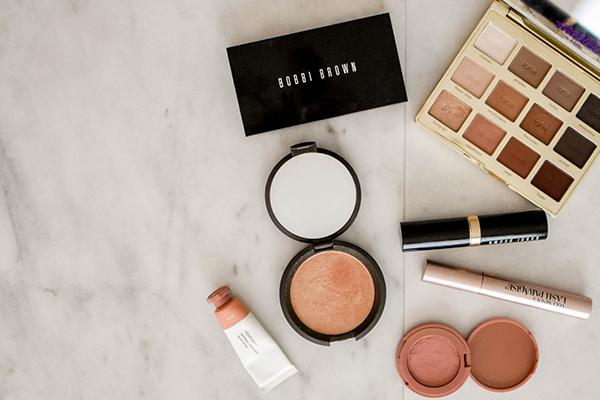 Hand by hand in the ecommerce strategy of this international beauty chain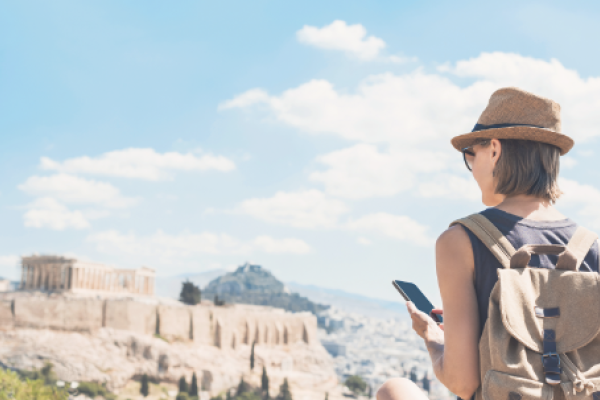 Creating unique travel experiences in Spain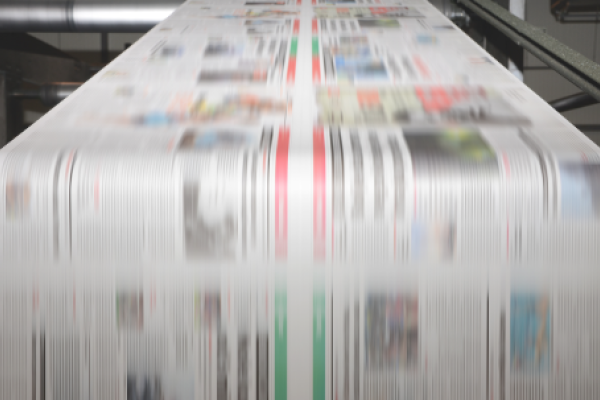 Strategic partner for digital CMS evolution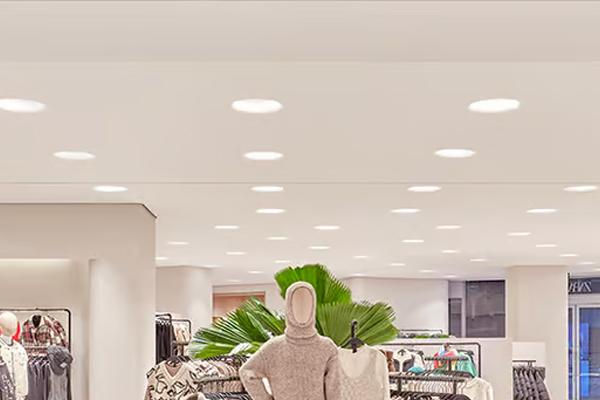 Real-time data project at worldwide level to improve decisions making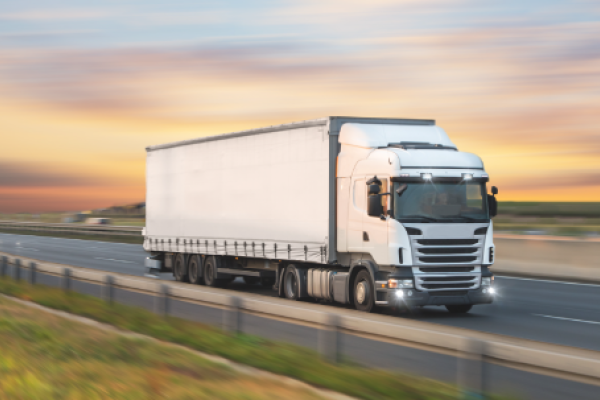 Management of legacy applications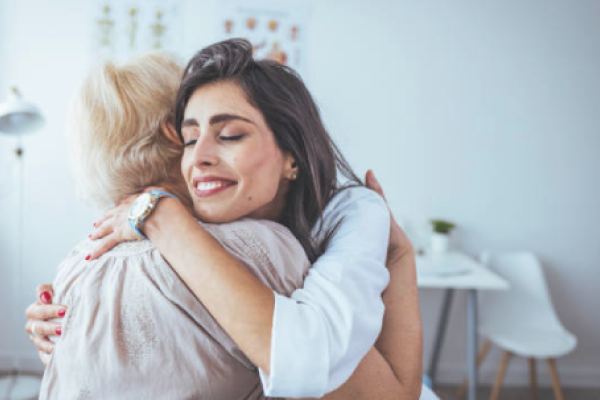 Development of the new B2B platform, fully integrated within MSD ecosystem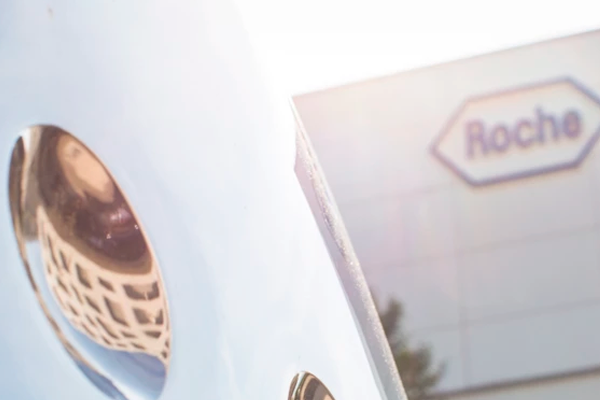 Monitoring laboratory processes within Roche diagnostics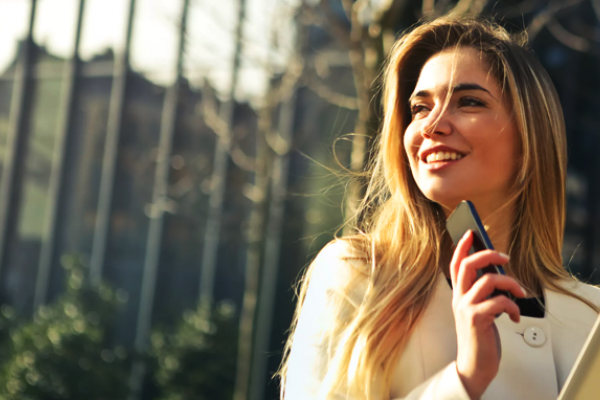 Integrators and technological development partners of the world´s leading social network management platform. ​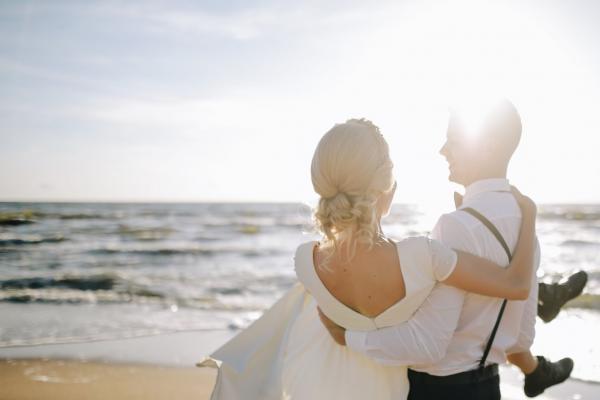 Digital Business partners for the worldwide Florist leader ​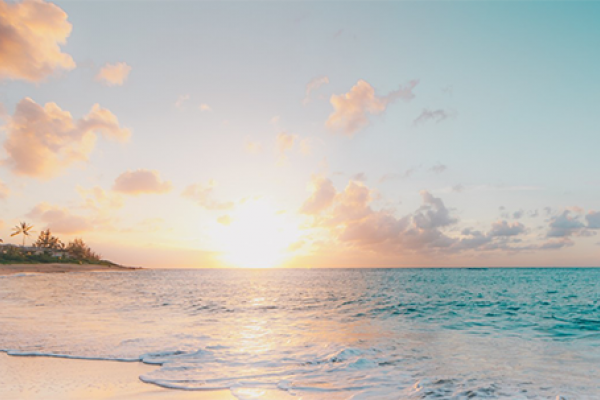 The strategic partner of the leading IT provider for the touroperation industry
Get in touch. Want to find out how Hiberus can solve problems specific to your business? Let's chat.