DISRUPTIVE TECHNOLOGIES
Applying the technology of the future.
We use the latest technologies to build solutions that allow public and private organizations to be different.
WE DEVELOP PROJECTS BASED ON THE MOST ADVANCED TECHNOLOGIES
Today the pace of technological progress has no precedent and tech innovation can be a differential value for any business. Business models are constantly changing in all sectors and the implementation of technological solutions is a real source of opportunities, of great strategic importance for any company.
Specialization is part of our DNA and allows us to know the most innovative and effective technology of the market to provide the best service to our customers.
We analyse, apply and streamline the best technologies to evolve each sector.
Evolve your business with the technology of the future
We select the best technology so that your organization is the best in its field. Specialization
We have expert teams in all IT areas Committed to innovation
More than 30% of business activity is R+D+i. Thinking about the customer
Technological implementation analyzing the characteristics of each client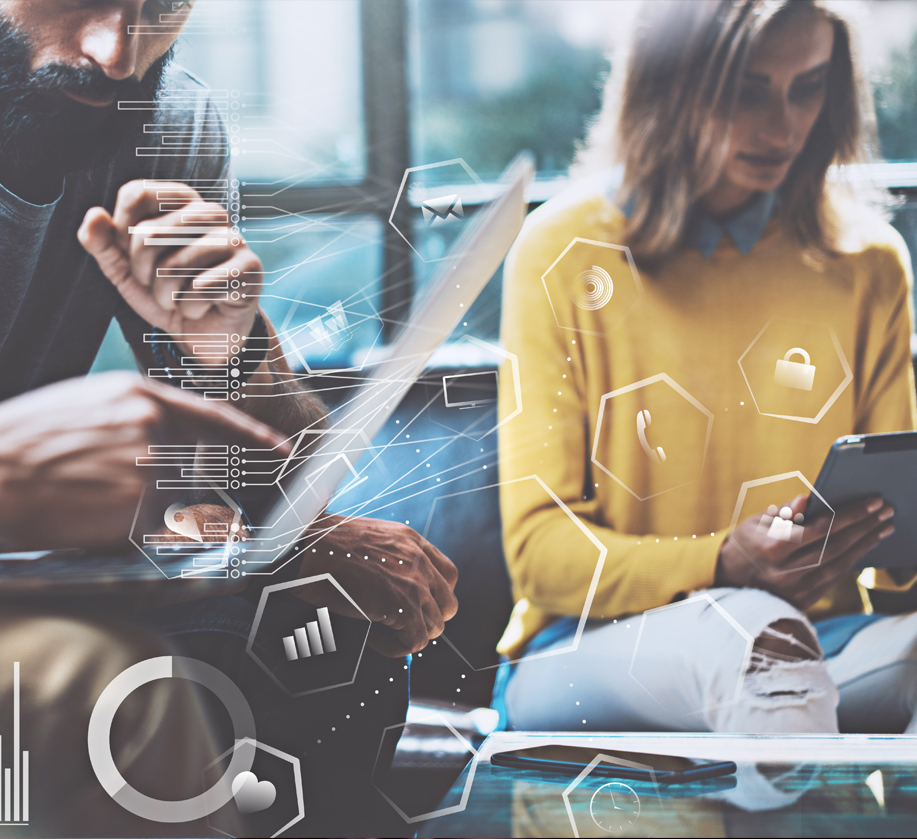 We have a specialized unit in Data & Analytics services made up of a team of committed, responsible, specialized and competitive professionals with deep experience in technology, data analysis and innovation.
From this business unit we offer integral solutions of statistical consulting and data analysis, where our clients are accompanied in each project integrating us as part of their team.

Are you looking for peace of mind and confidence in your projects, processes and products? Meet our experts in QA, certified in ISTQB.
From Hiberus we help you configure your ecosystem of QA tools, design a Test Automation Solution, inclusion of QA and Testing within CI / CD approaches as well as different types of tests (performance, security, usability, etc).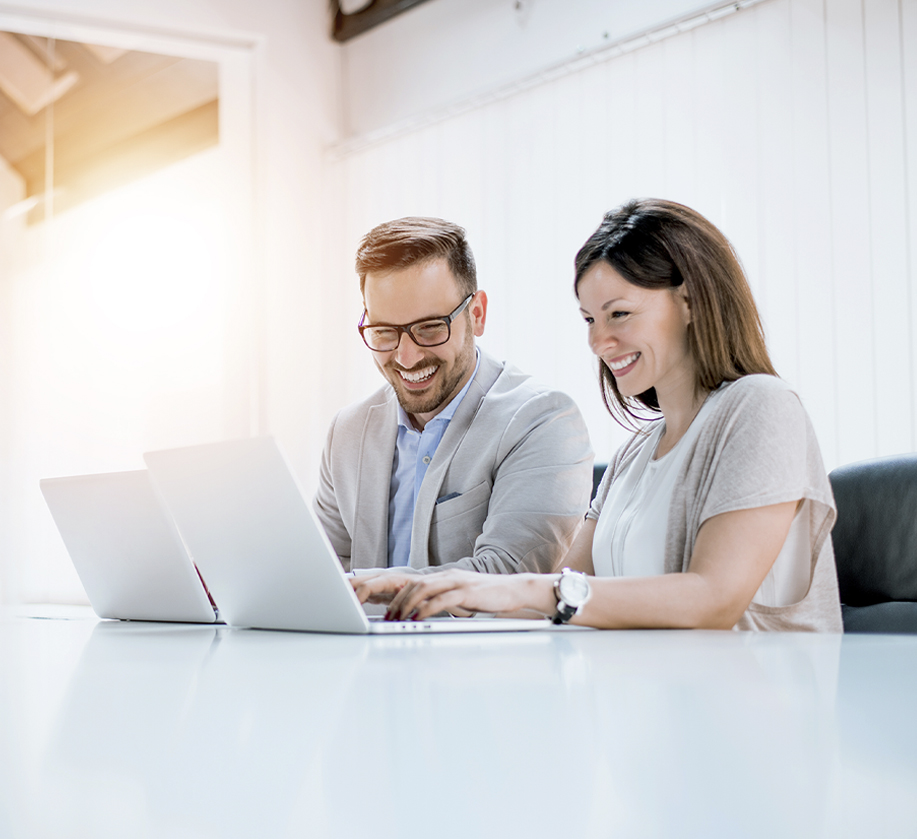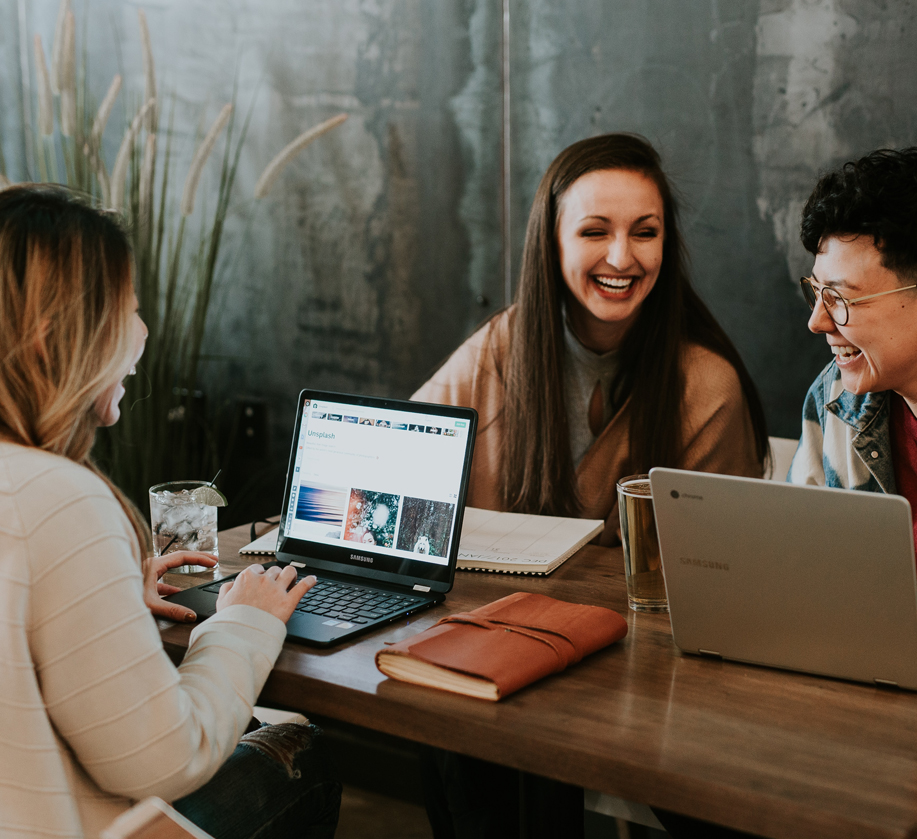 Microsoft Services
We consolidate Microsoft's main IT services for companies from a specialized business unit. We offer the entire portfolio of Microsoft tools adapted to your needs: Office 365, SharePoint, Microsoft Dynamics 365 or PowerBi. 
Our goal is to offer agile solutions that increase the efficiency of any business. For this, we can deliver customized developments depending on your needs.

Intranet and Collaboration environments - Improve productivity
We are experts in the main tech solutions: Microsoft SharePoint and Liferay.
The objective of deploying an intranet should be the improvement of the management of the company's knowledge and have an internal communication tool for all employees that facilitates the access to information, management and collaboration.
The experience accumulated by Hiberus allows us to be a reference in the assessment, consulting and development of Intranet solutions.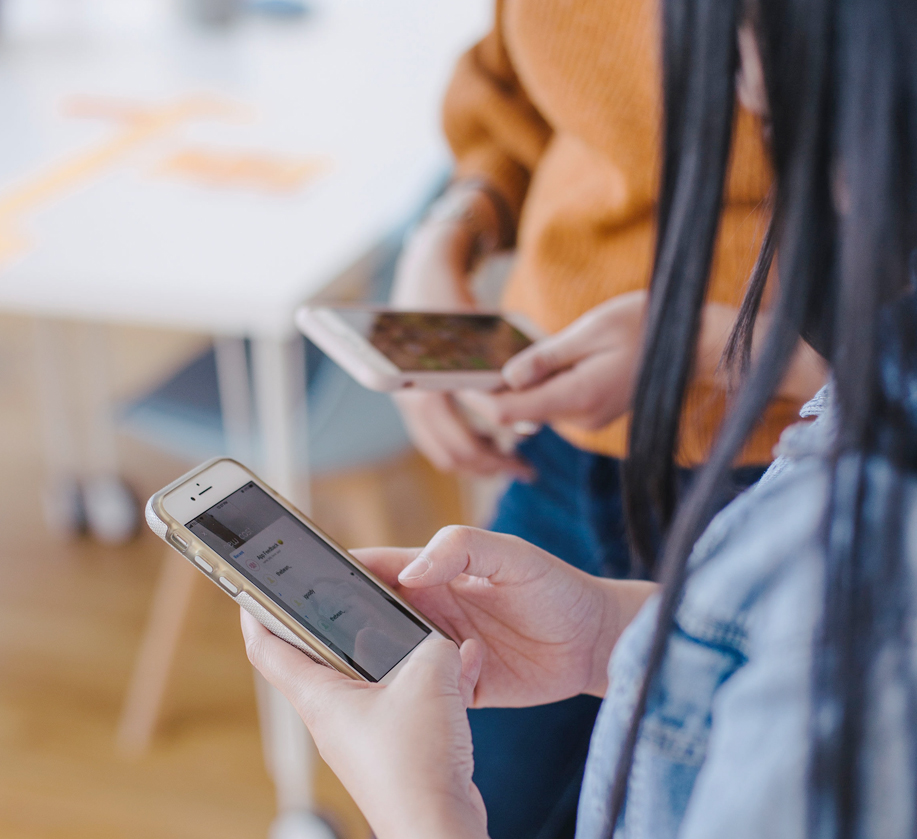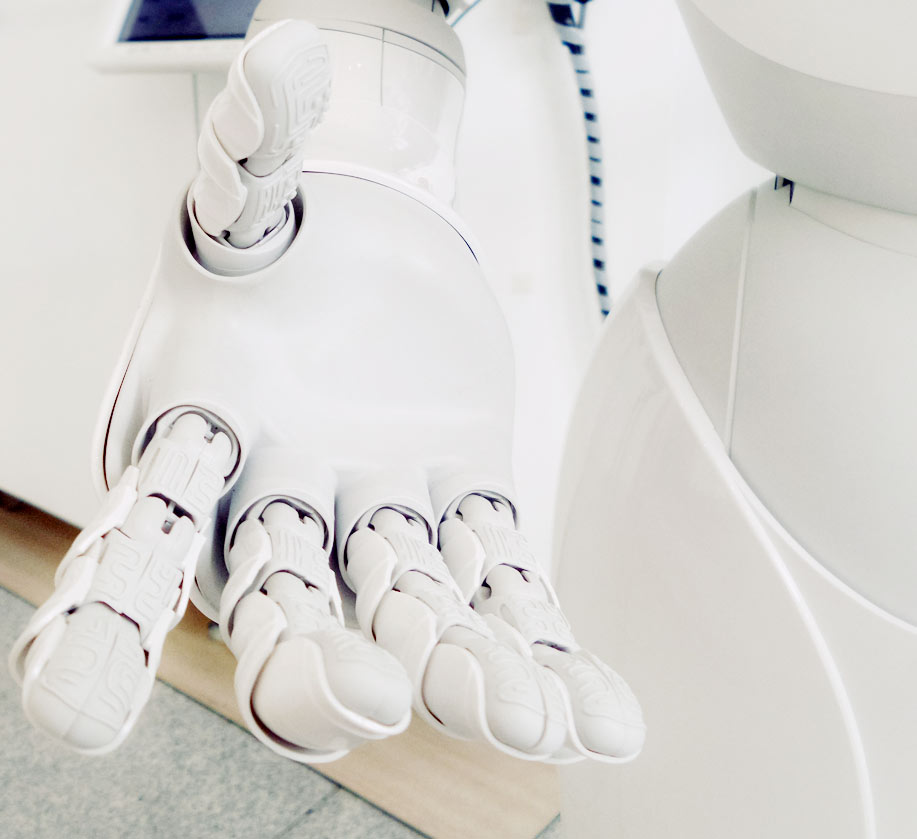 RPA - Robotic Process Automation 
At Hiberus we are UiPath partners and we have a team of specialists in Robotic Process Automation (RPA).
We automate repetitive and rule-based business processes that are time-consuming, alleviating employees work to do added-value tasks.

Hiberus Mobile - Discover a world on a mobile device
Our Mobile business unit, Hiberus Mobile, is one of the most technologically advanced. Made up of IT profiles specialized in the development of multiplatform applications, suitable for being visualized on any device or terminal.
Responsive designs and development of native mobile applications to respond and cover all user needs.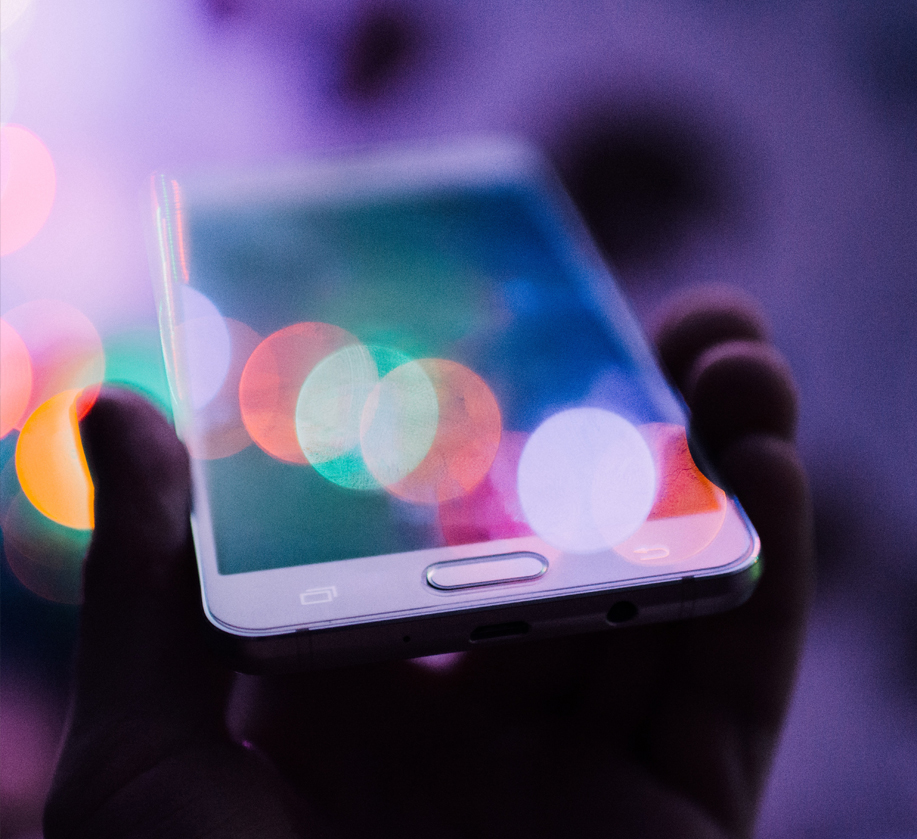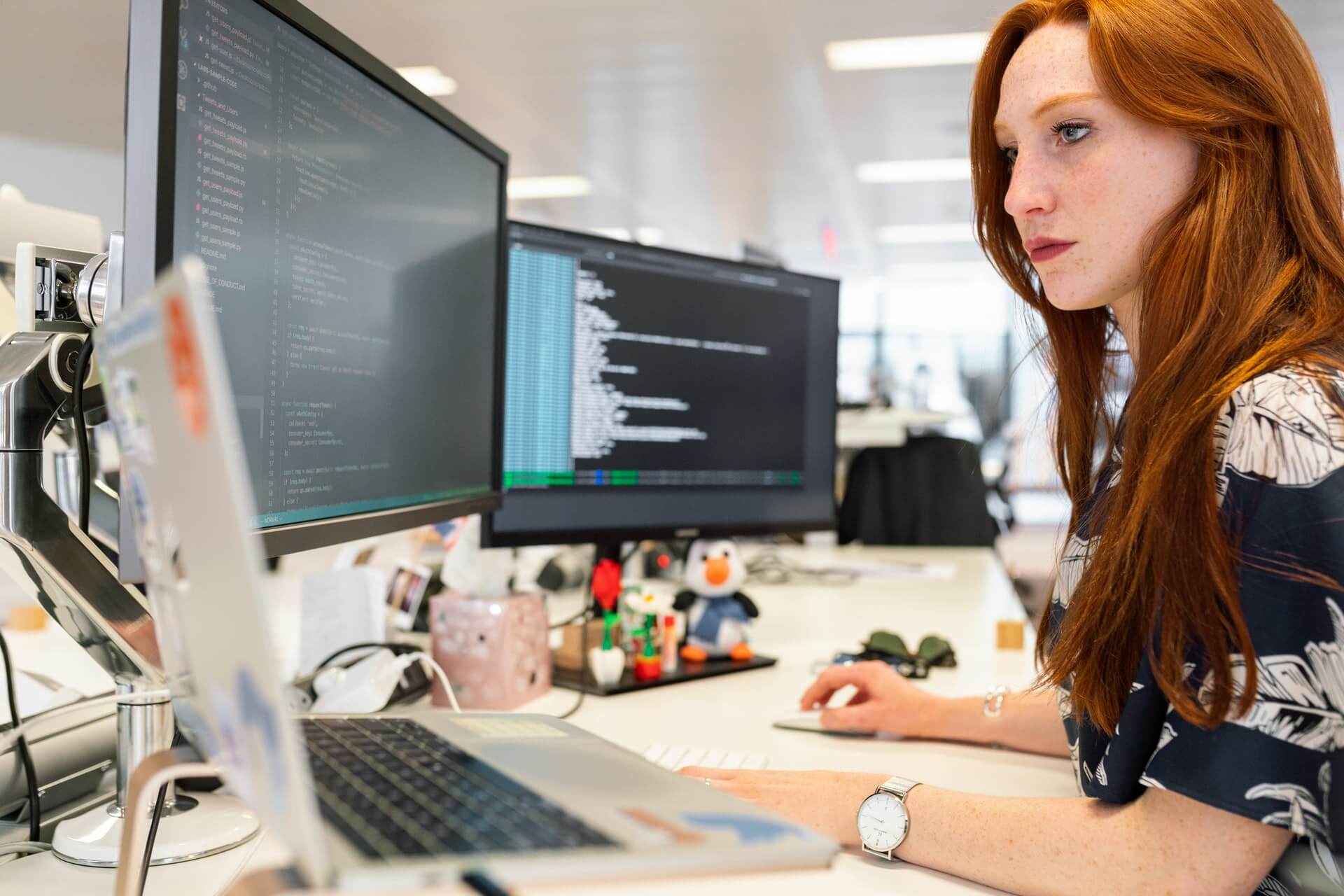 Specialists in Low Code Technology
Low Code platforms allow you to create business applications quickly and efficiently.
They provide a series of preconfigured components and modules that are adapted and integrated with each other easily, such as Microsoft Power Platform.
At Hiberus we are partners of the market leaders in Low Code development such as Outsystems.

At Hiberus we are experts in building applications based on microservices, a set of small services, with well-defined and independent operations. Each microservice runs its own process and is responsible for implementing full business functionality.
We help you to define and implement a microservices development strategy, that ensures the viability of the change and the obtention of the benefits according to the expected life cycle.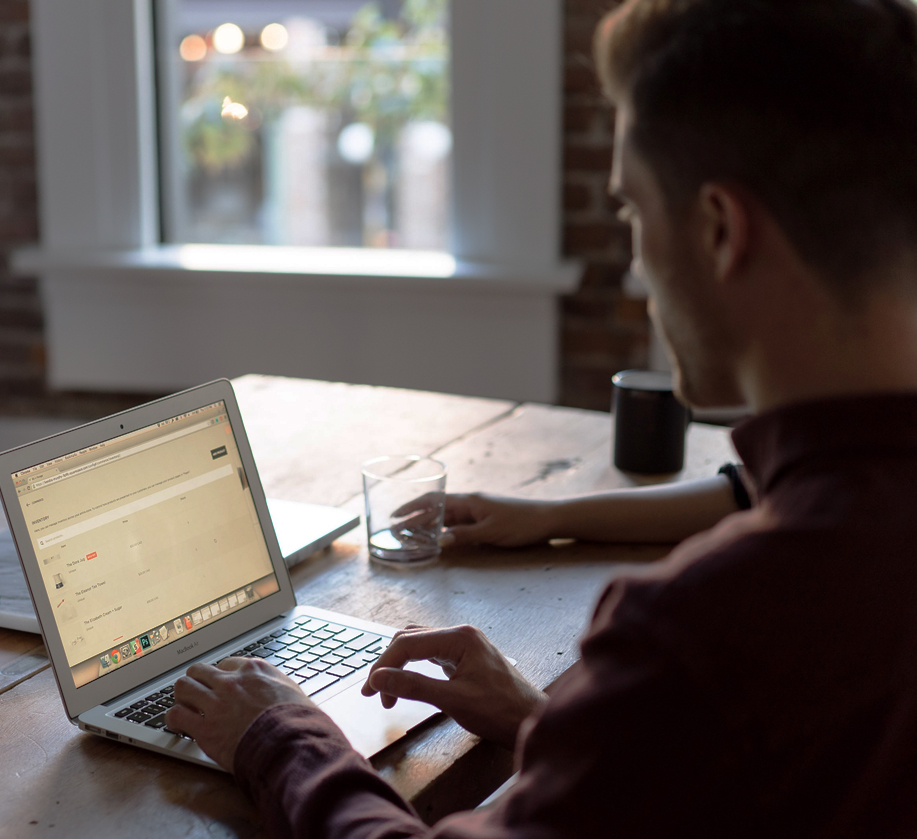 Integration - Development and application of specialized solutions
At Hiberus we are experts in the development and deployment of corporate applications that connect different specific systems available in any company, such as ERPs or CRMs.
Among our success stories, we have experience in the integration with: SAP, Dynamics AX, Dynamics NAV, Meta4, Salesforce, etc.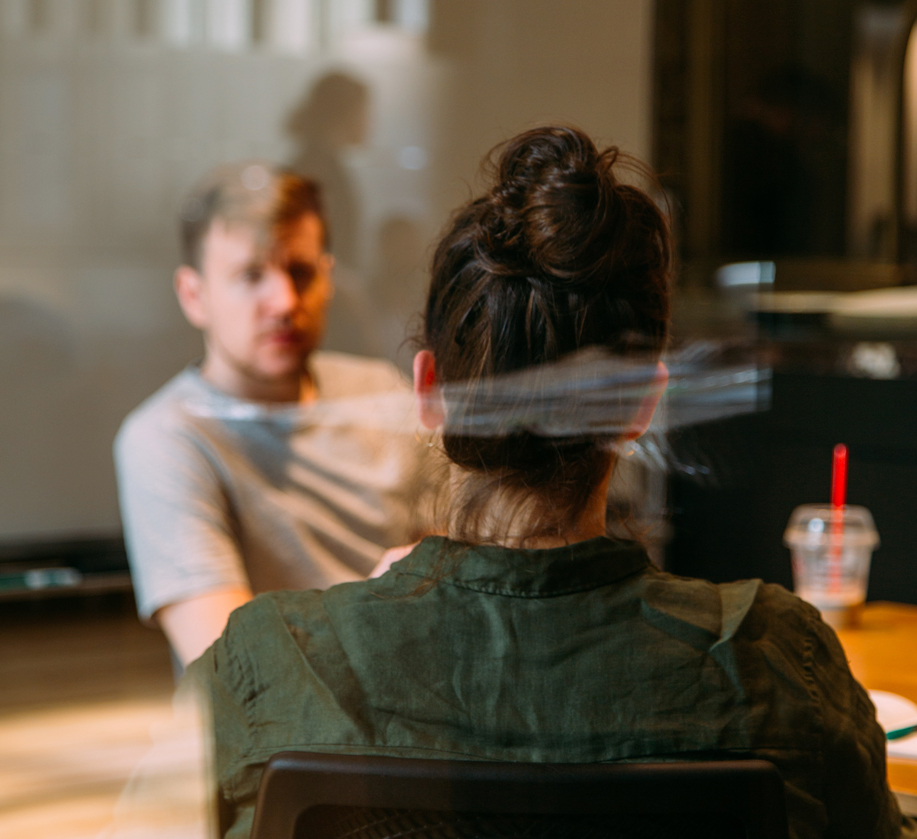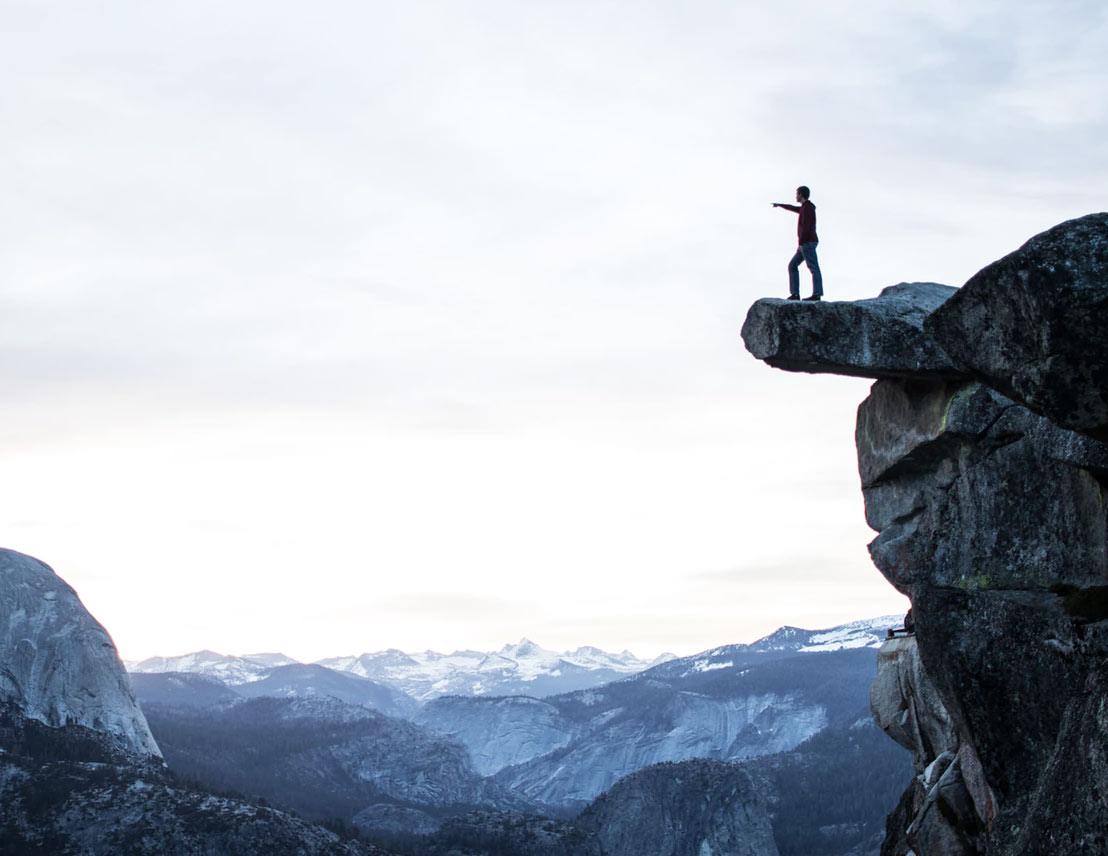 Cybersecurity - Support that adds value to your company
We are specialists in solutions of any legal implication of technological and process innovation, Compliance, information security, data protection and cybersecurity. We are members of the National Institute of Cybersecurity of Spain (INCIBE). The best way to deal with risks is to know them and align their mitigation with the business objectives. 
451.legal ensures an agile, effective, direct and close service that provides the company with prevention, peace of mind, quality and confidence in compliance and management of legal risks and cybersecurity of the company.
Nearshore to Spain
As today, the attraction of IT profiles is becoming more and more difficult, many companies rely on nearshoring services to bridge the gap and boost their projects.
Hiberus is your perfect partner because of our range of areas of competence and the pool of 2000+ IT deep-skilled professionals.

SOME OF OUR TECHNOLOGY PARTNERS
We apply the best technologies to evolve each sector