Differential technologies
Using the latest technologies to build solutions, we make it possible for public and private organizations to set themselves apart from the competition.
We have specialised departments
in the most important technologies
Specialisation allows us give the best possible service to our clients. Specialised teams are grouped in Excellence Centres to compete and become the best in their field. These are some of our specialisation areas. Some of them are subsidiaries specialised in a field to give our clients the best possible and higly specific service.

We are the best technological partner your company can have, we have expert teams in every IT area.

Committed to research and technological innovation. More than 30% of our business activity is R & D.

We apply third party technologies to analyse our clients to develop requirements
We work with the most important technologies and manufacturers in the market
 We apply technology to boost your business
Hiberus Microsoft Services - We grow your business with the leading technology in enterprise solutions
We consolidate Microsoft's main IT services for companies in a specialized department.
Our goal is to offer agile solutions that increase the efficiency of any business, for this, we have a package and custom development based on the needs of your business.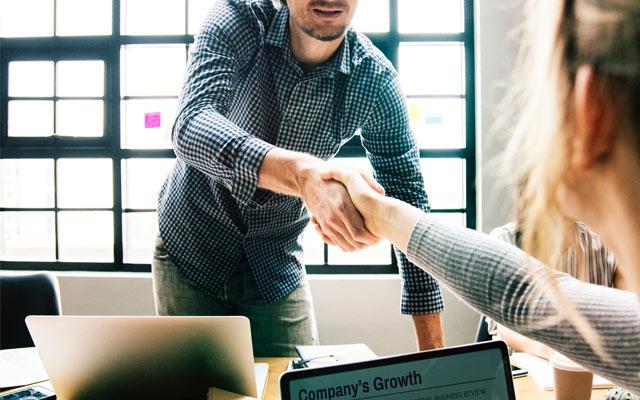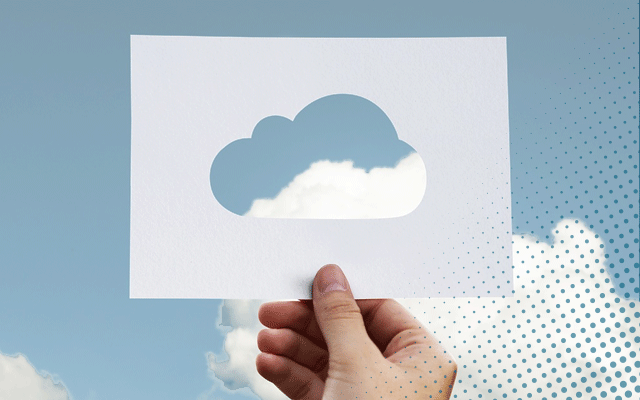 We are experts in the two most important technologies: Microsoft SharePoint and Liferay.
Our objective is implementing intranet systems is to improve our clients' knowledge management systems. We deliver internal communication tools for all employees to efficiently access knowledge, report and collaborate.
Our experience allows us be a leader in andice, consulting and Intranet solutions development.
Business Platforms - Leaders in business management solutions
Microsoft Dynamics NAV is the leading ERP system that allows small and medium sized companies to control their business hollisticly. We embed business control and intelligence tools are to improve your company's management.
Hiberus has a team with more than 15 years of experience in Microsoft Dynamics NAV and have a Microsoft Silver Partner certification proving our expertise.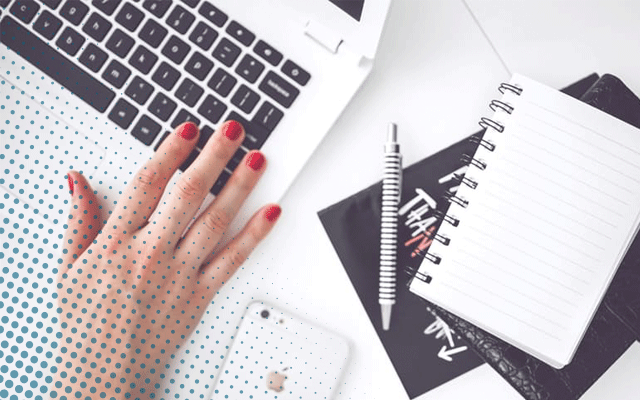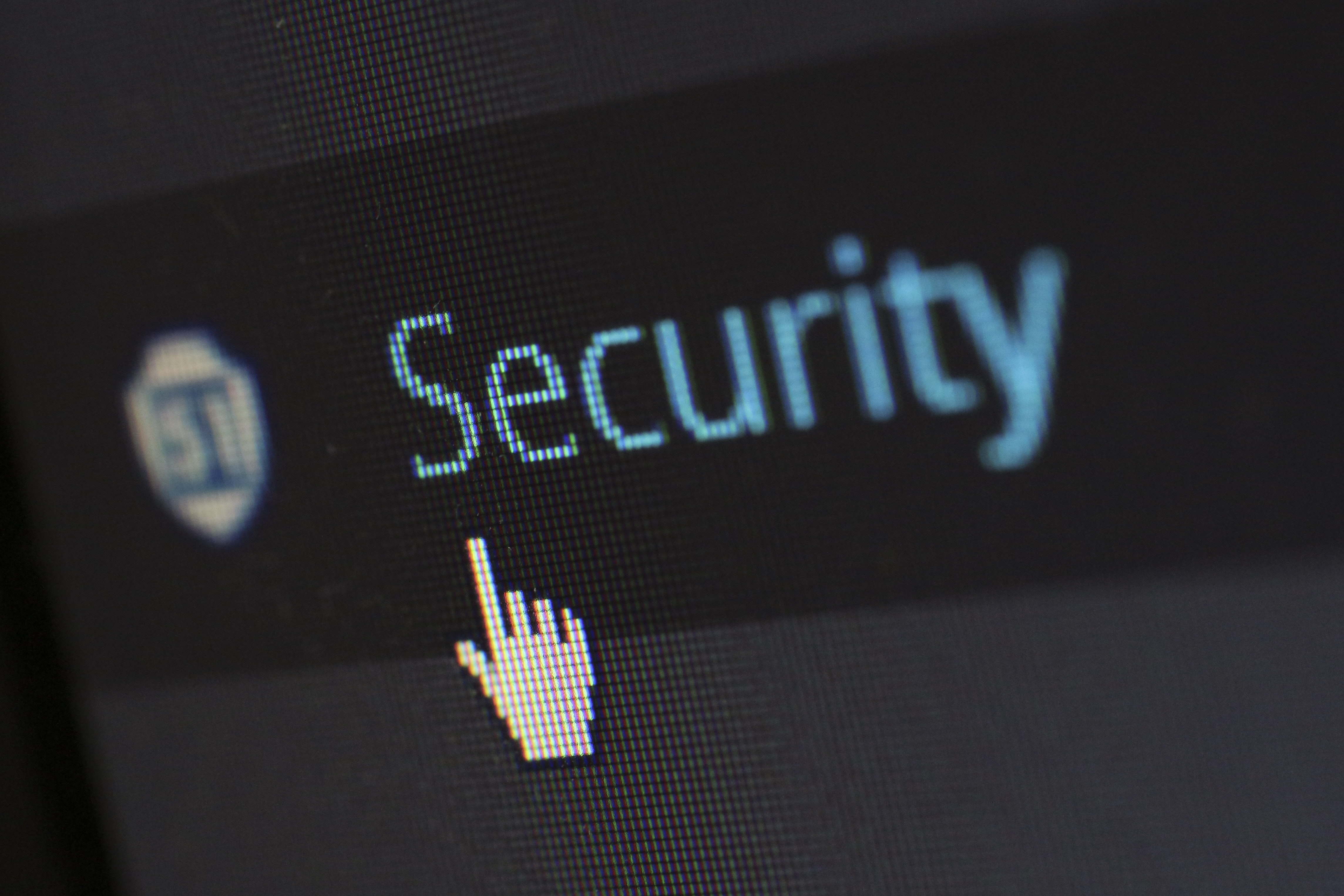 Technological Legal Consultancy and Cyber-security - Value and Security for your company
We are specialists in solutions with any legal implication covering technology process innovation, compliance, information security, data protection and cybersecurity.  The best way to face the risks is to identify and align mitigation strategies with your business objectives. We provide an agile, effective, and connected service that gives our clients peace of mind.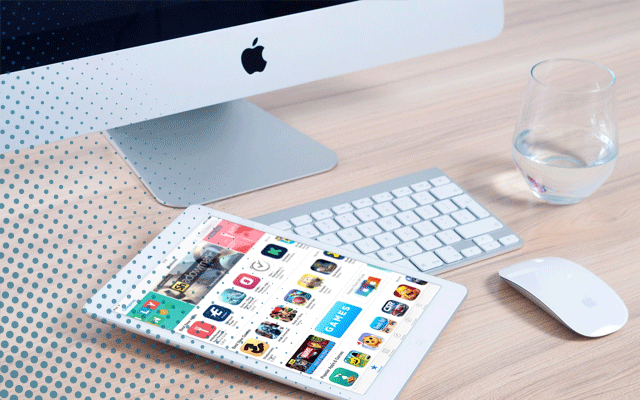 Our mobility ​​competence, Hiberus Mobile, is technologically advanced. Formed by techies, specialized in multi-platform adaptive developments, we are able to develop and deploy to any device or terminal.
Design and Development to cover all the user needs in their smartphones and tablets.
Integration - Experts in developing and implementing specialised solutions for multiple departments
In Hiberus somos we are experts in developing and carrying out corporate apps that connect every specific system in any company, such ERPs or CRMs.
We have implemented systems in : SAP, Dynamics AX, Dynamics NAV, Meta4, Salesforce, and more.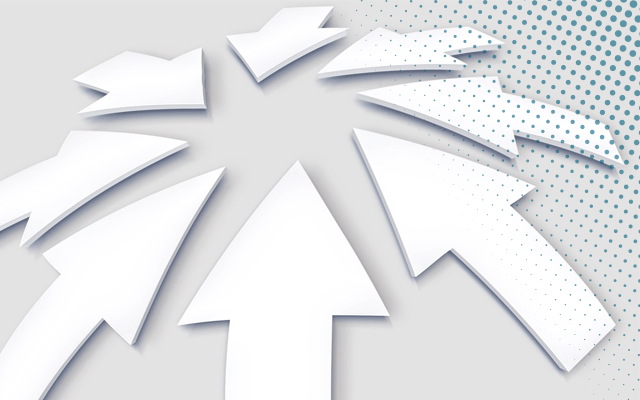 Innovation
Technological Innovation to boost our clients success in the market.

Technological Transformation
We can help you become more competitive through disruptive technologies.

Business evolution
We apply technology to optimise business processes with our clients.

Technological leaders
We apply the technology to optimize our clients' business processes.
Some of our technology partners
We apply the best technology whilst constantly engaging in a continuous learning process












WANT TO KNOW OUR SERVICES?
Contact us and discover how we can help you to achieve your business goals