Mission, Vision and Values
A clear mission with a long- term vision an integrated corporate culture
MISSION
The hyper-specialised IT company
Backed by technology and a committed and efficient team, we help public and private organizations to modernise their business processes, thus transforming Hiberus into one of the major information systems consulting firms.
Flexibility
Our company has the flexibility and efficiency of a startup, and the robustness of a large corporate.  
Every project is a new opportunity to do something different and innovate. We are flexible, eager and innovative, thus allowing us to quickly adapt to change.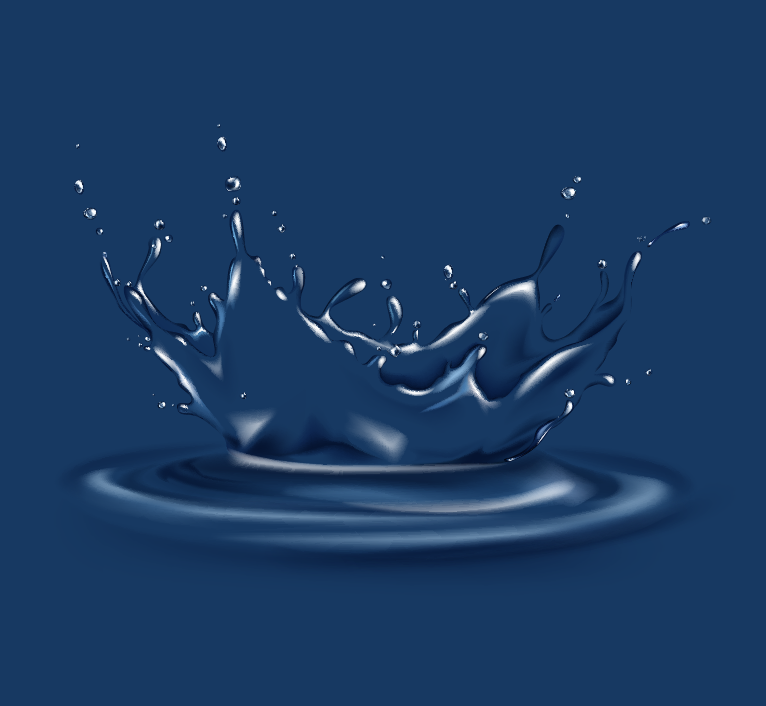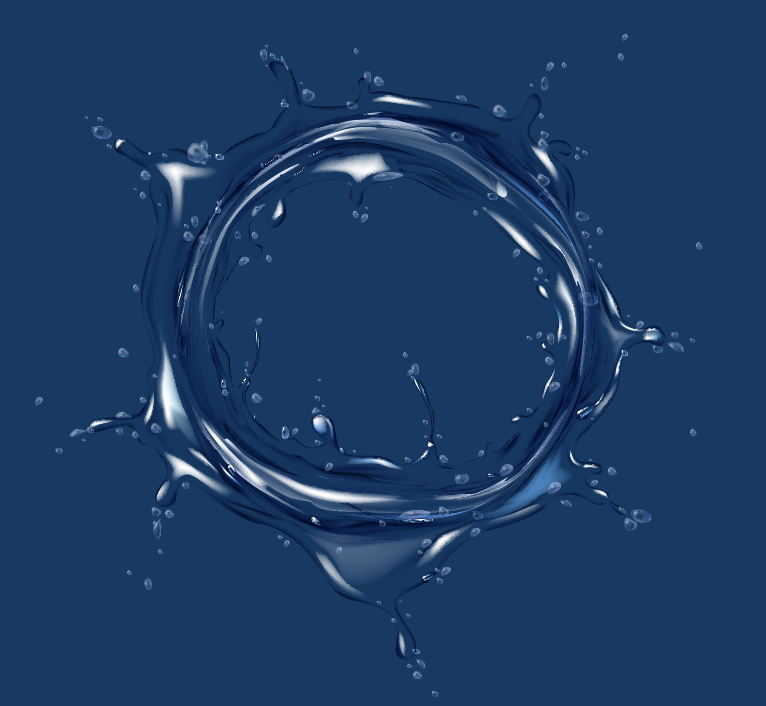 360º Hyperspecialization
If there is a definition for us, it is our passion for specialization and differentiation in each of our areas of activity.  
We are structured in 6 business areas (Consulting, Outsourcing and Development, Differential Technologies, Digital, Solutions and Systems), at the same time divided into 48 areas of technical competence (48 Hiberus Business Units). We bring a differential value compared to other global consulting firms.
Added value
We were the technology company with over 500 employees that had the largest organic growth in 2017 and 2018. 
This growth has been sustained and it has allowed us to maintain the necessary profitability in order to fulfil one of our greatest wishes for 2019, to create the Hiberus Foundation.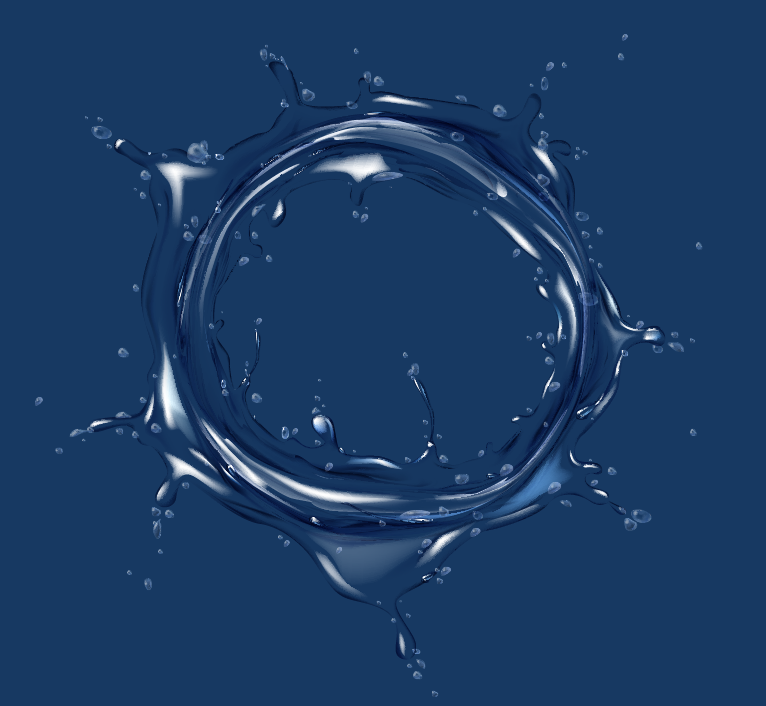 OUR VALUES
Innovate with a customer-oriented approach in new products and services, through technology, taking advantage of opportunities and solving the needs of society and business, always with integrity and trust.
We achieve excellence because our specialization and level of quality is borne from a commitment to work and and team collaboration.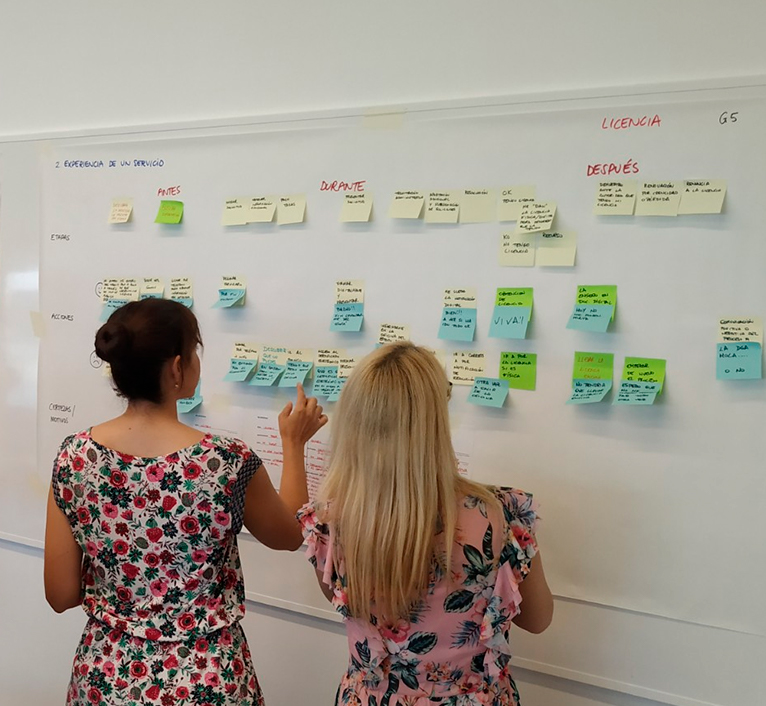 AGILITY
At Hiberus we bring speed and flexibility to any project.
For us, being agile is a distinctive feature that allows us to create teams with a people-centred culture that works in rapid cycles of learning and decision making , with a common goal that allows us to create value collectively.
CUSTOMER-ORIENTED INNOVATION
We stay up to date and evolve beyond the pace of the "digital revolution", which continues to transform industries, economies, and societies.
Our teams are constantly introducing disruptive technologies, methodologies and processes necessary to give our clients leading-edge project delivery.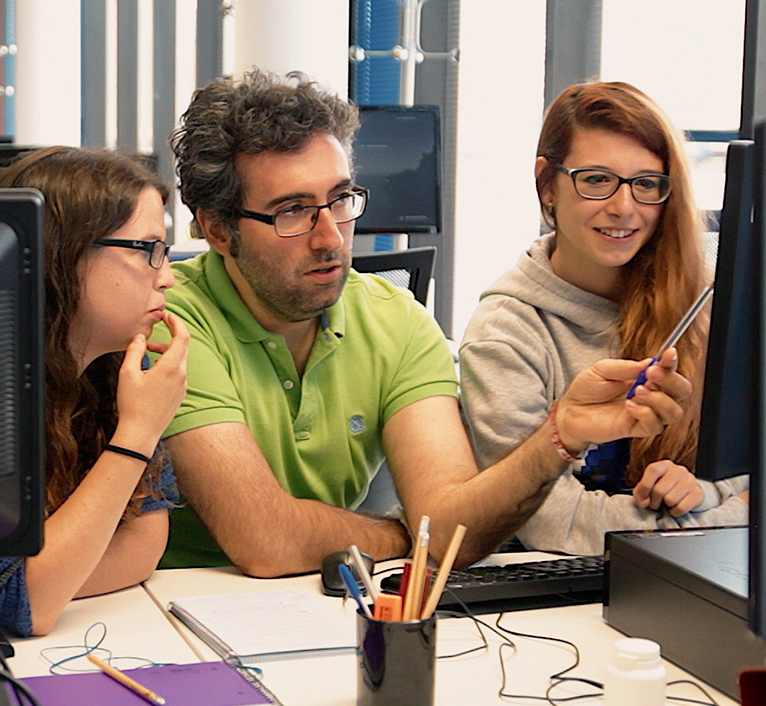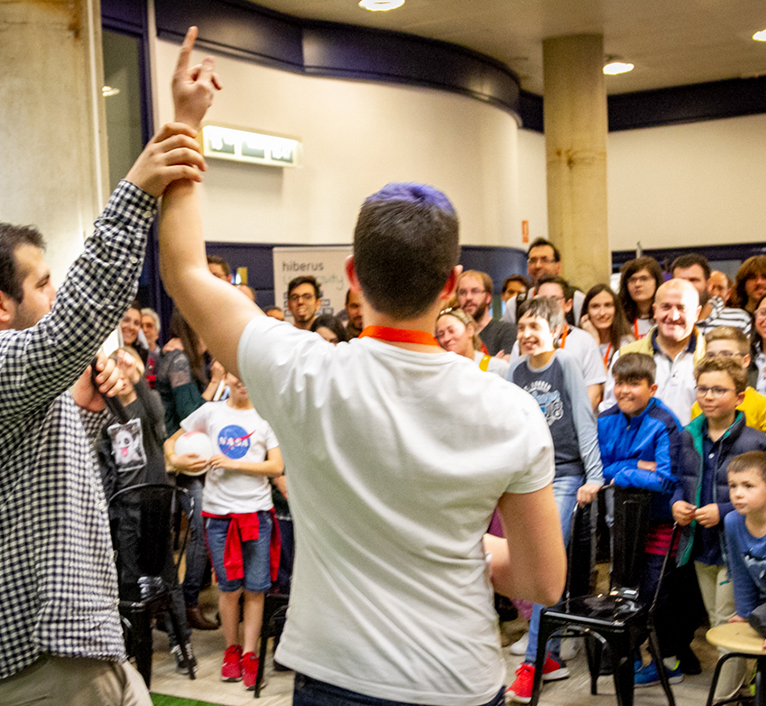 SEIZING OPPORTUNITIES
We take advantage of opportunities to generate client value and carry out development of new products, services, strategies or solutions for our clients.
By identifying opportunities to innovate within the company, we are able to position ourselves ahead of the market.
SPECIALIZATION
Supported by technology and a rigorous and committed team, we drive innovation through the best professionals.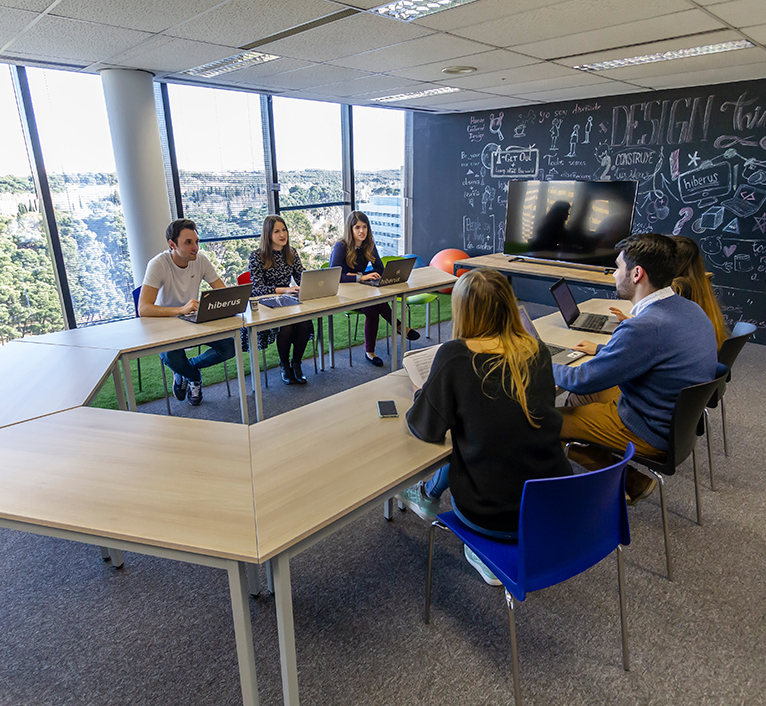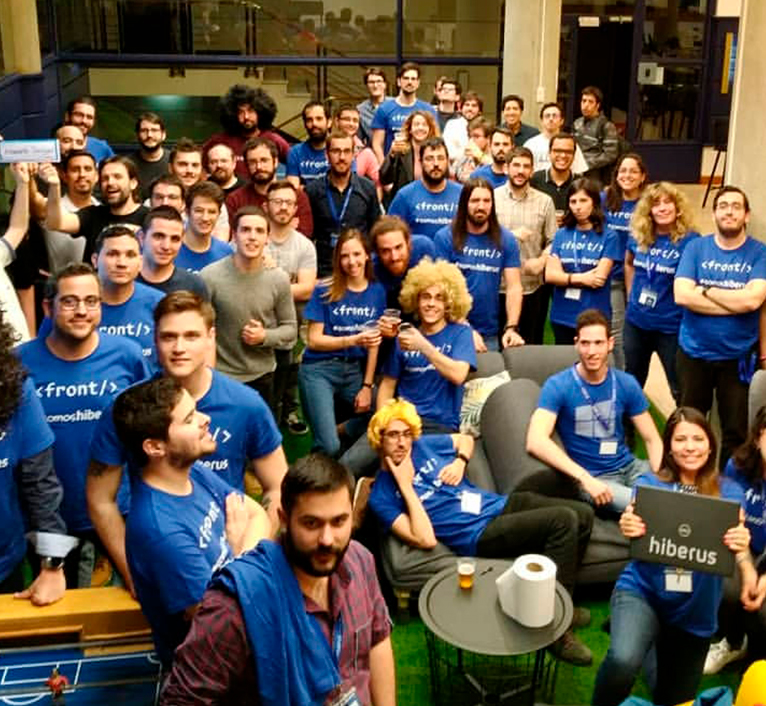 GOOD PEOPLE
At Hiberus we are good people and we convey this in every team and project.
We are detail-oriented, pragmatic, we keep our commitments, we know how to listen, we are not afraid to learn from mistakes and we always put 100% of our efforts into our customers.  
TEAMWORK
We are a team. We enjoy sharing knowledge, experience, and collaborating, always bringing out the best in everyone and taking responsibility for achieving a common goal.
We work with vision, leadership and commitment, with the best methodologies for each project and always in an environment that promotes growth and improvement.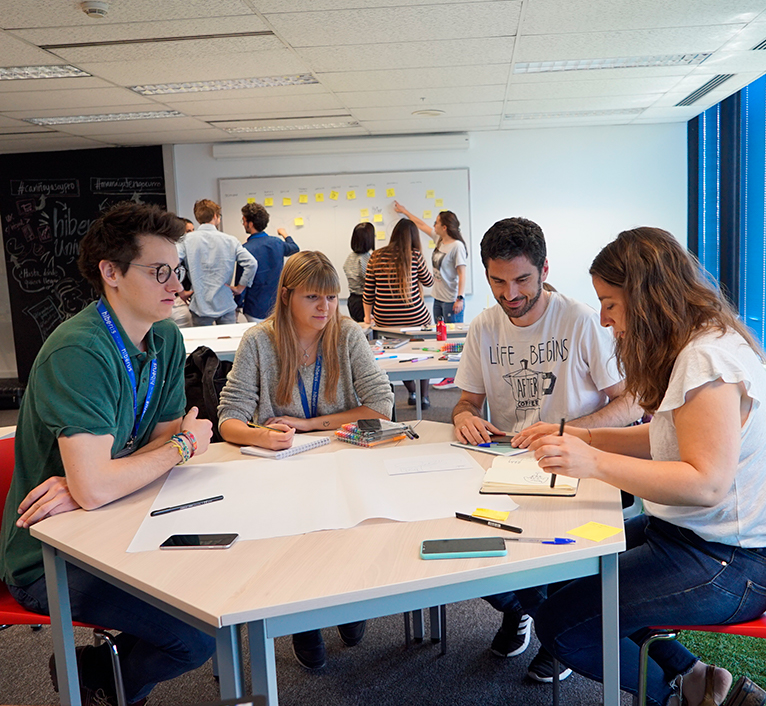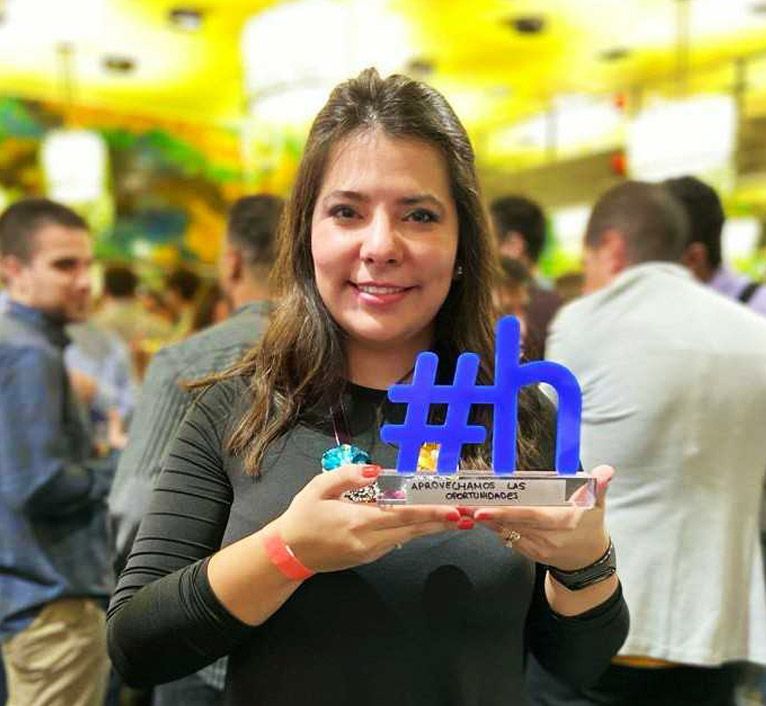 COMMITMENT
Real commitment to customers is the way we understand our business. We want our employees to take ownership of the company objectives, therefore we strive to show our commitment to our employees.
We believe in a job well done, we set demanding goals that are aligned with our clients' objectives.
How can we help you?
Get in touch. Want to find out how Hiberus can solve problems specific to your business? Let's chat