Digital Agency
Achieve your business goals with Hiberus Digital
WE ARE SPECIALISTS IN DIGITAL STRATEGY, RECRUITMENT AND LOYALTY
We evaluate your digital business strategy, processes and data to offer you the best solution and help you improve business performance. We apply an end-to-end service model based on a single goal of traffic acquisition and conversion rate maximization.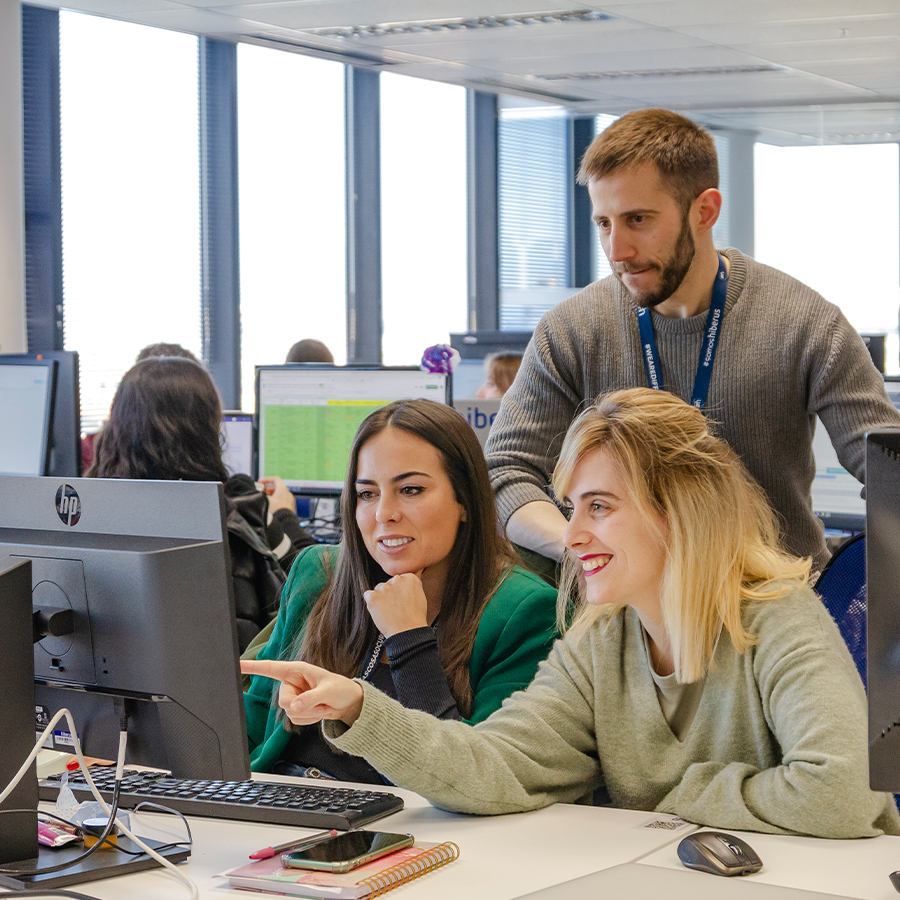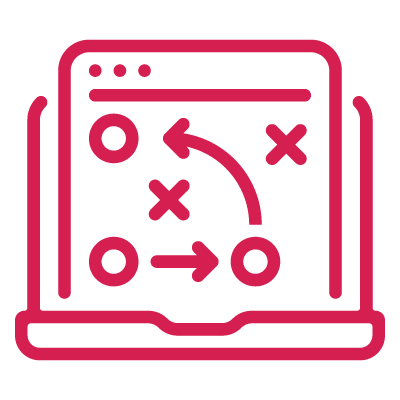 Digital strategy
The first step to achieve success in any project is to correctly define the strategy to follow. At Hiberus we know this and, therefore, we have specialized teams that are in charge of defining the digital strategy that best suits your business and objectives to help you increase your presence, notoriety and relevance in the online environment.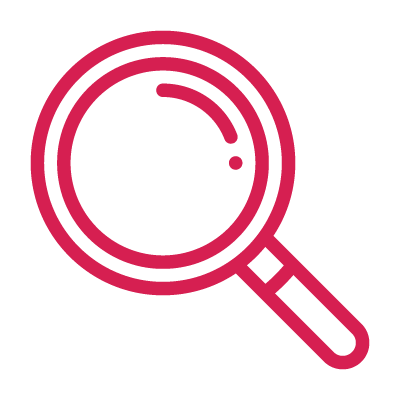 SEO positioning
Hiberus Search is the Hiberus Digital unit 100% specialized in SEO positioning. Through it we help you improve the visibility of your website in the organic results of search engines to get quality unpaid traffic, accompanying you throughout the process, from defining the SEO strategy to monitoring.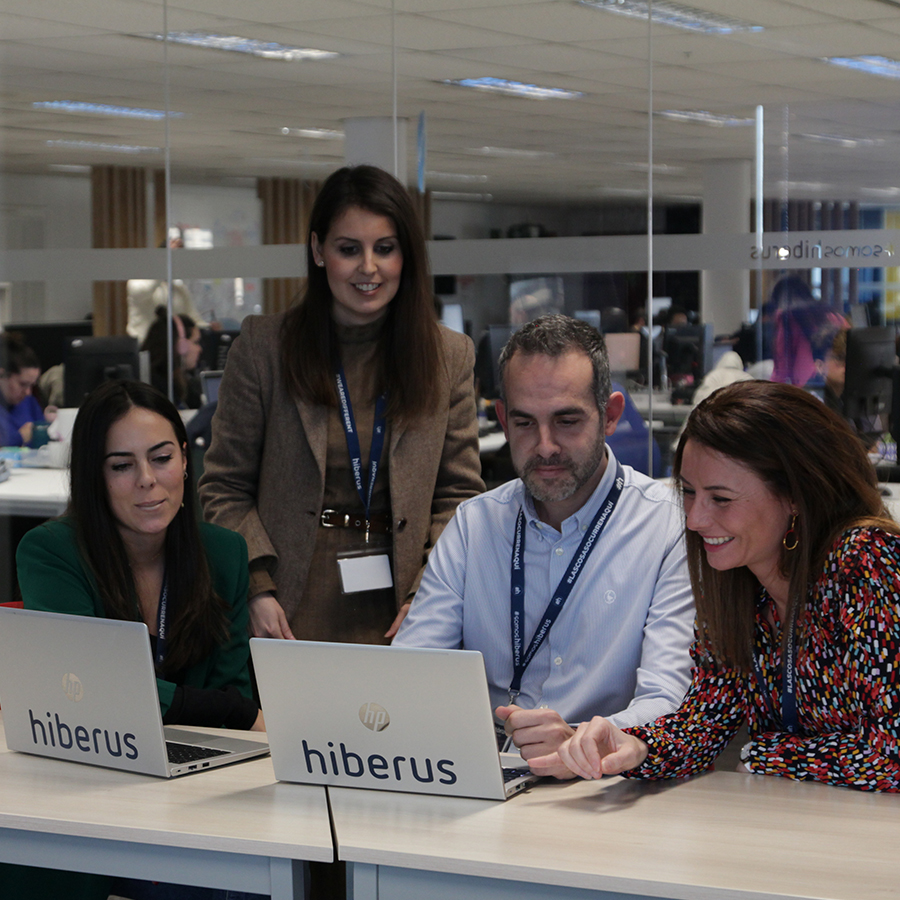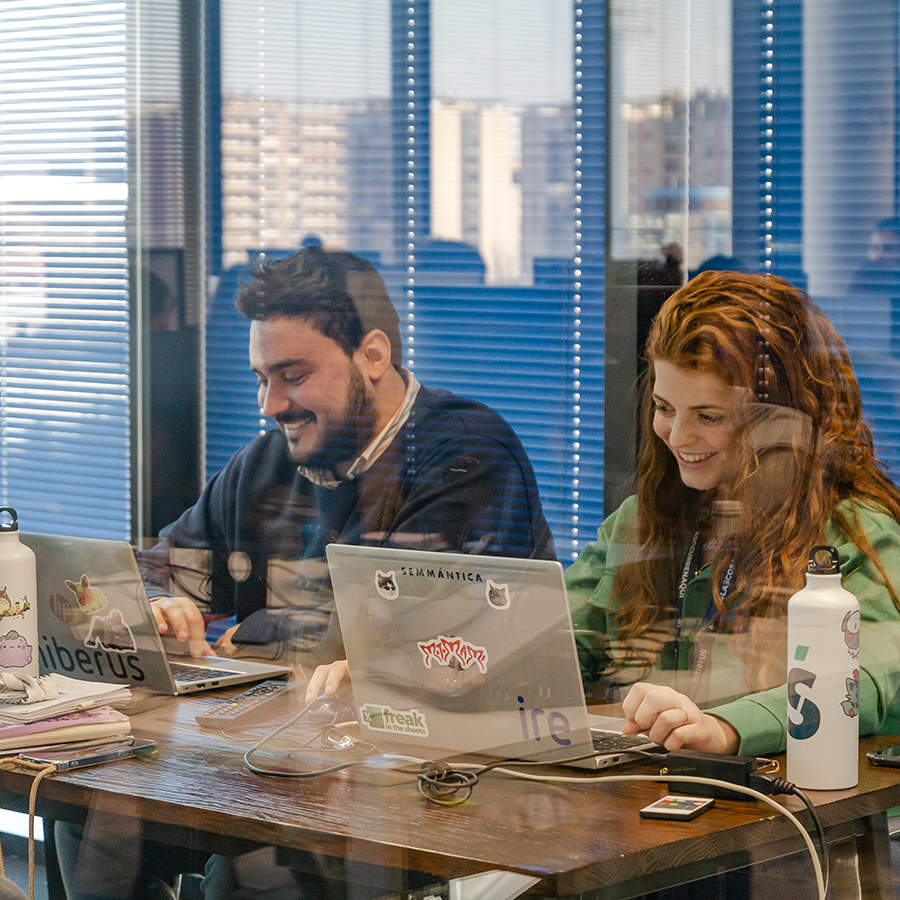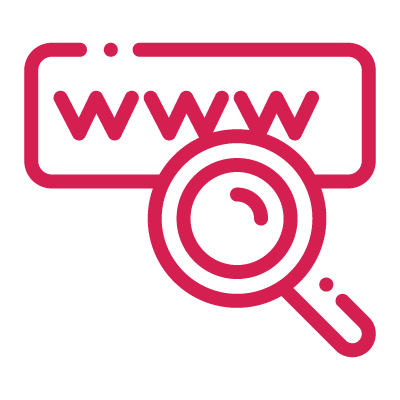 SEM
Through Semántica, a subsidiary specialized in paid media and web analytics certified by Google, you will be able to get the most out of your digital investment, impacting your target at the most appropriate moment. We will analyze your project to design the best structure for campaigns and ad groups in both search engines and social networks.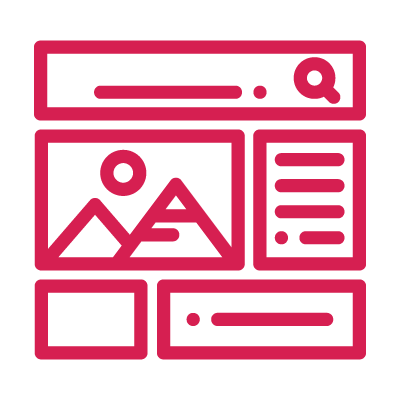 Usability, design and multimedia
Taking into account the strategic objectives of your business and the needs and expectations of your users, we guide the design and development of your website to facilitate access to it and guarantee intuitive, fast and simple navigation. All this translates into an improvement in the user experience.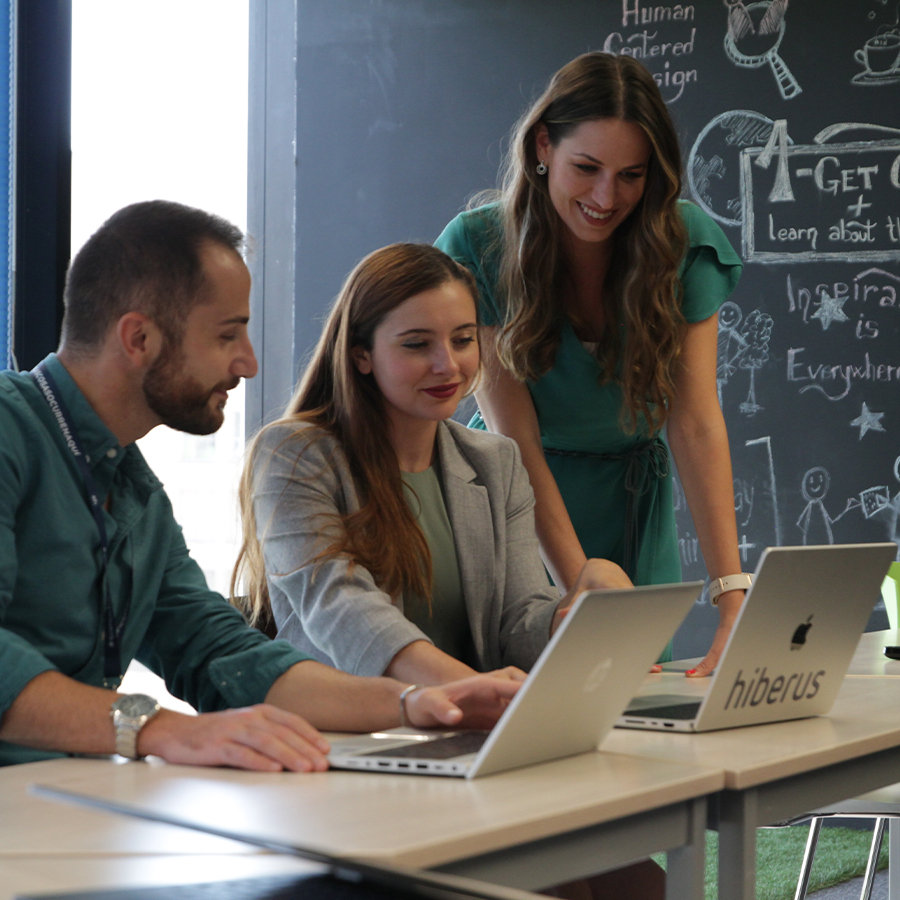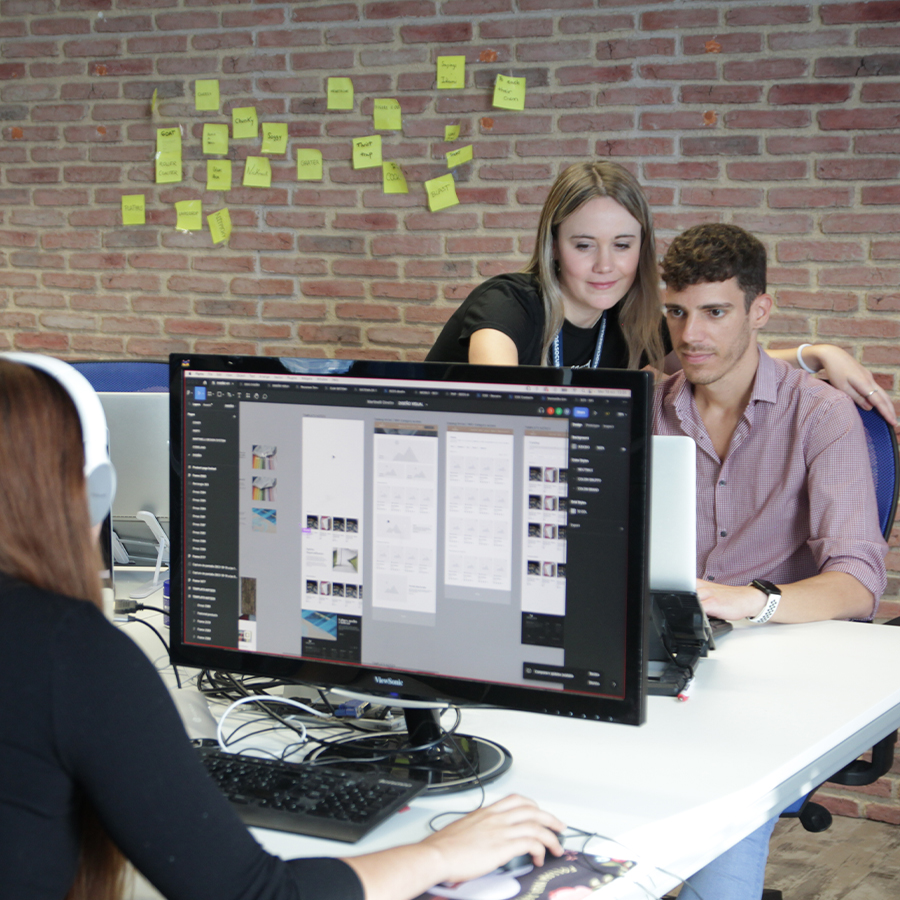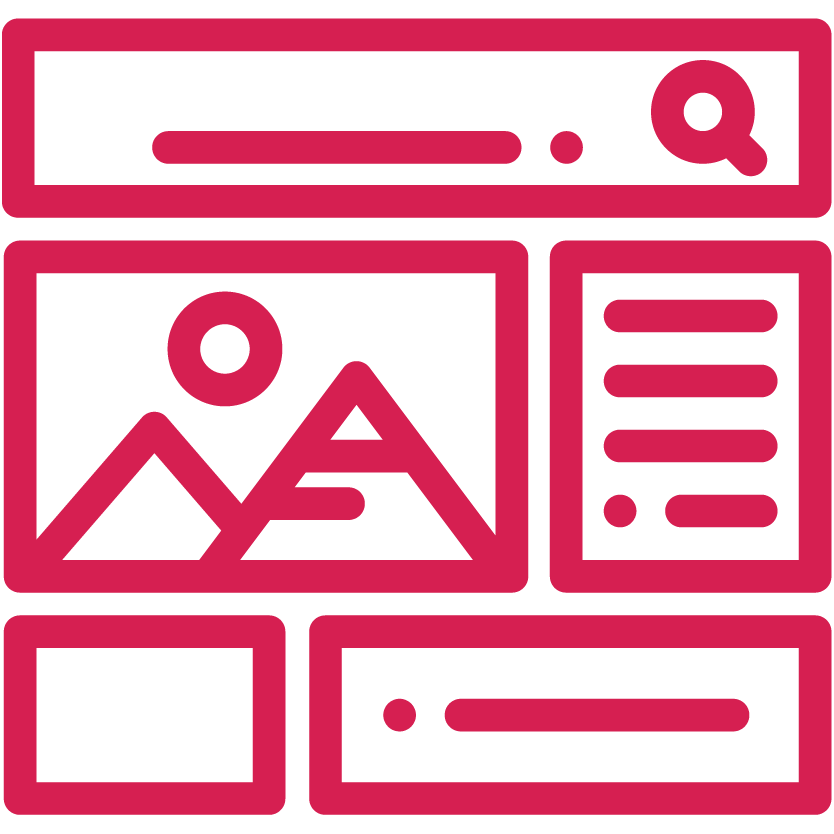 Accessibility
We build websites without barriers to promote equitable access to knowledge and information for all people, regardless of their conditions and abilities, which translates into an increase in web traffic and an improvement in SEO positioning, brand image and compatibility with browsers and devices.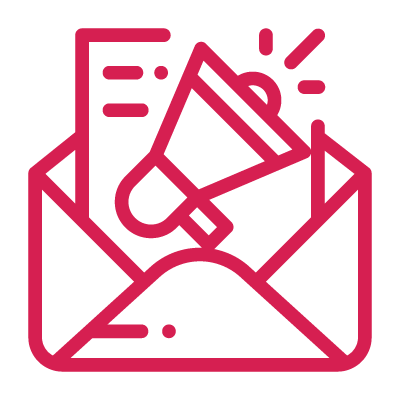 Marketing Automation
We personalise, streamline and improve the online interaction between companies and their customers through the most effective marketing automation tools on the market. We help you increase leads, convert them into customers and retain them so that they end up being regular consumers and, later, brand prescribers.
Discover our Marketing Automation service >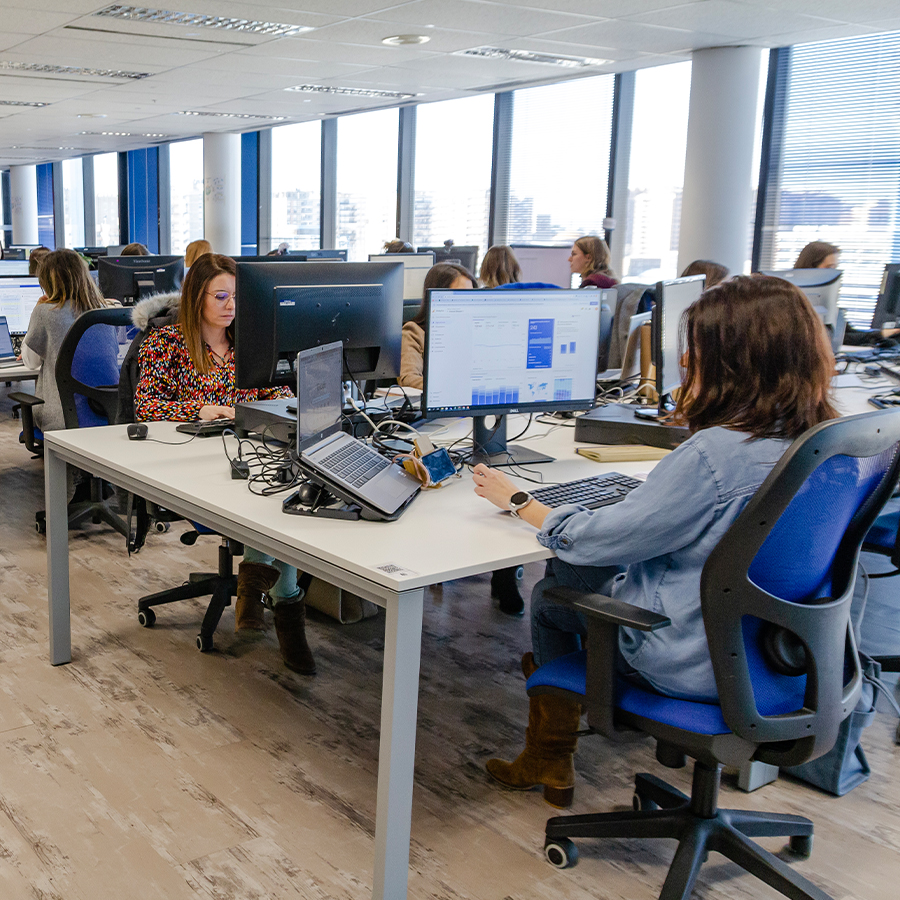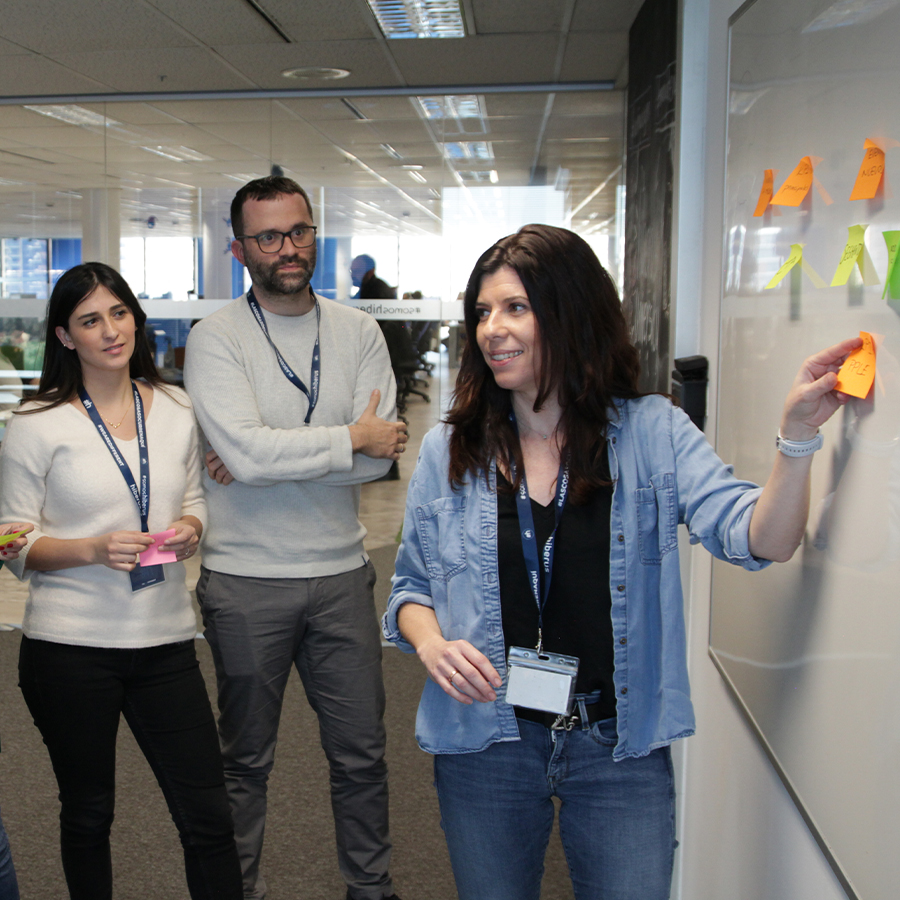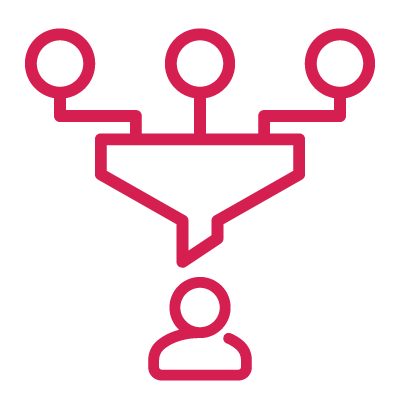 CRO
We analyze the current state of your digital ecosystem, identify possible inefficiencies and design the best solutions to optimize its performance and help your business continue to grow. To offer you the best guarantees of success, the CRO team works in collaboration with experts in UX/UI, web analysis, development, SEO and SEM.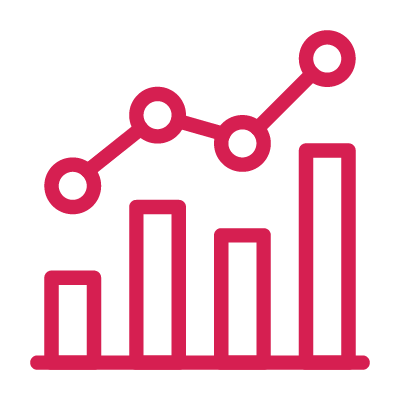 Web analytics
As specialists in quantitative and qualitative implementation, measurement and analytics, we can help you make the best decisions about your online business, transforming data and statistics about your users' online behavior into actions and tactics to improve ROI and conversion.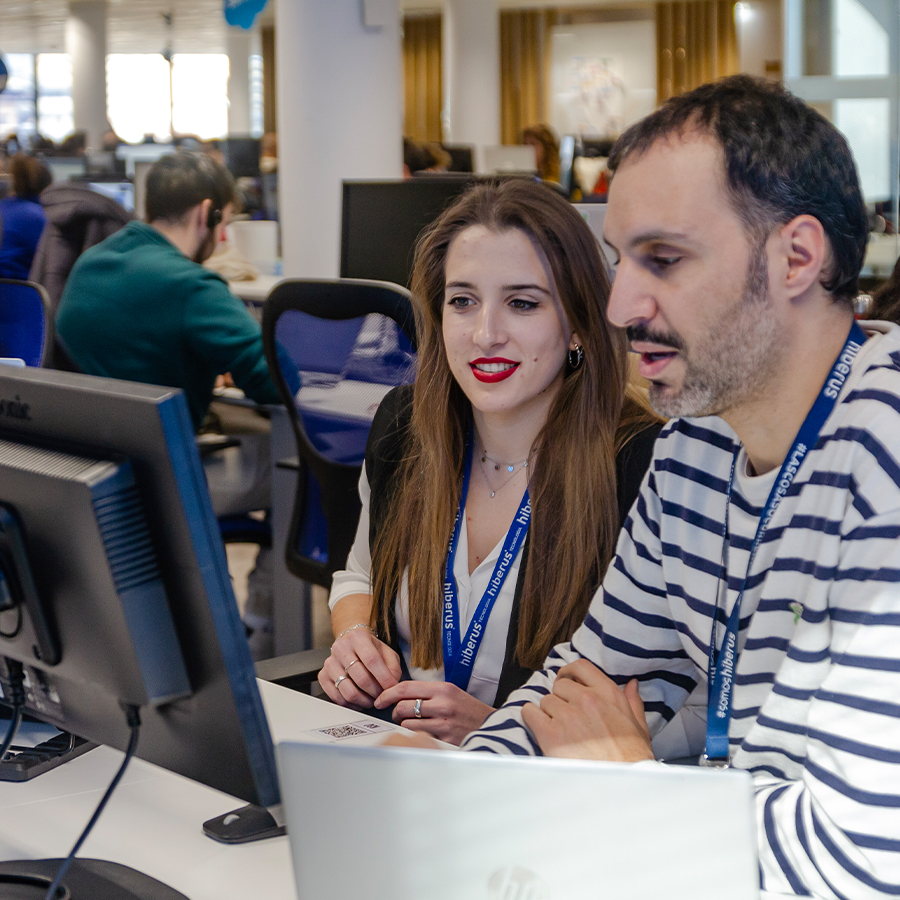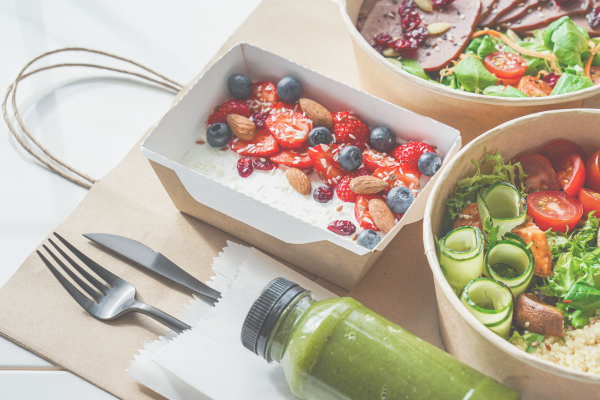 Improving the relationship with customers of the world leader in pizza delivery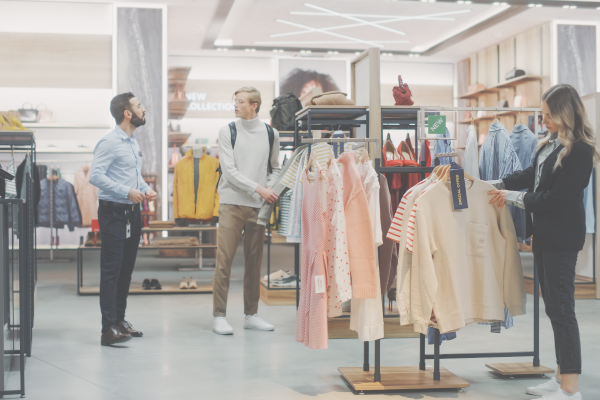 Improving the user and CRO experience of the digital ecosystem of the Tendam group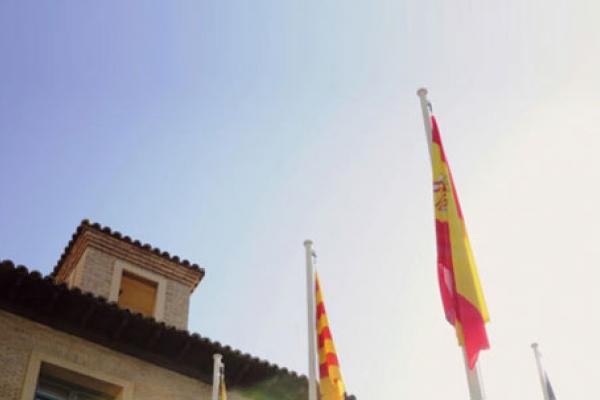 Creation of the new corporate portal of the Government of Aragon facilitating access to bureaucratic procedures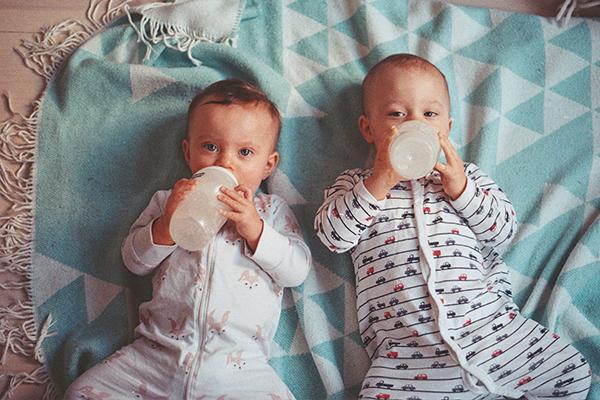 The partner chosen to develop the company's new Digital Strategy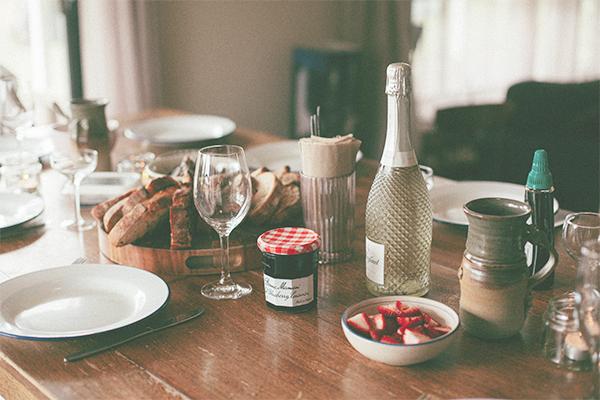 Technological partner and development of the new corporate portal of one of the main cava and wine companies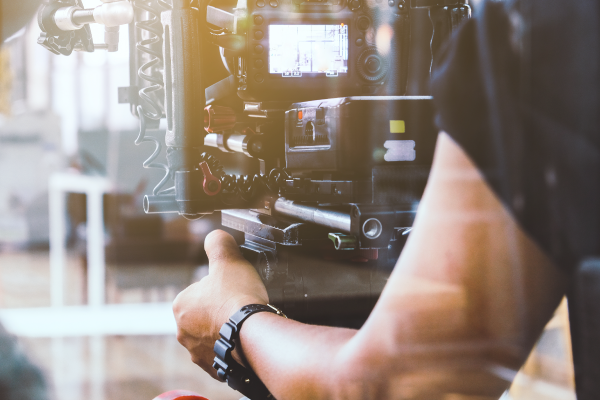 Official provider in the development, layout and strategy of its digital ecosystem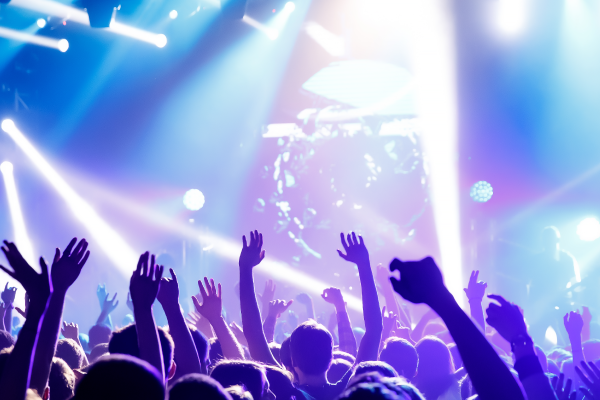 Official provider of all the group's portals, improving leisure and nightlife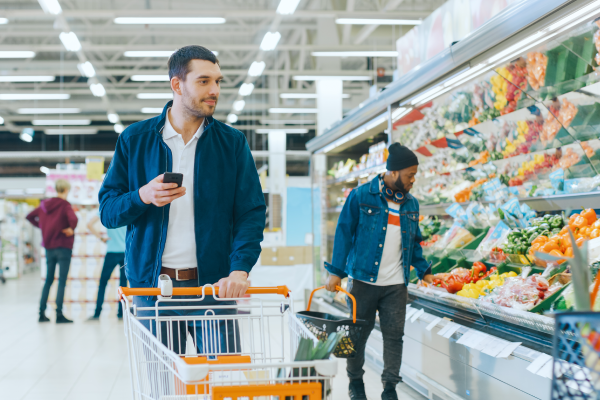 Business and IT for the launch and development of improvements in the leading Spanish cooperative in distribution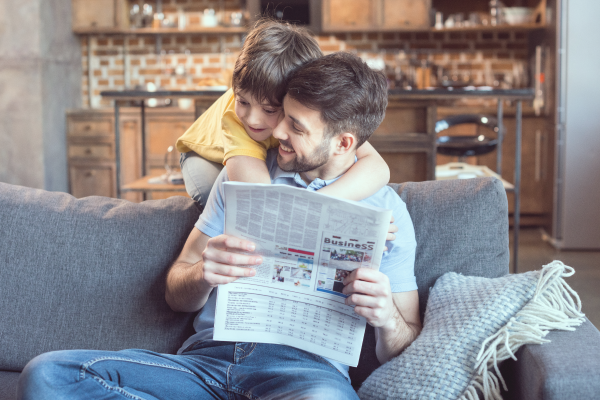 1 million clicks on Discover for San Fermín in Diario de Navarra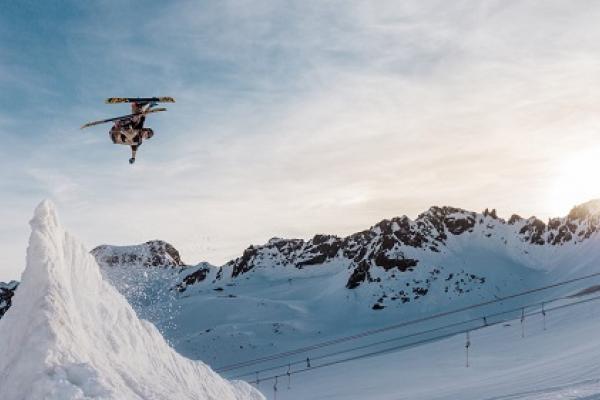 From €0 to €4M in online ski pass sales in less than 4 months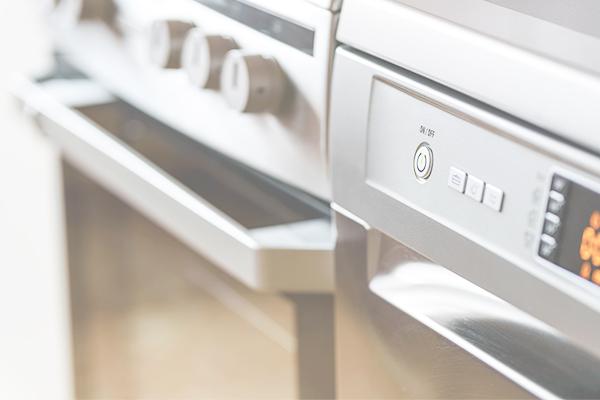 Unique partner for the digital transformation of the largest home appliance network in Europe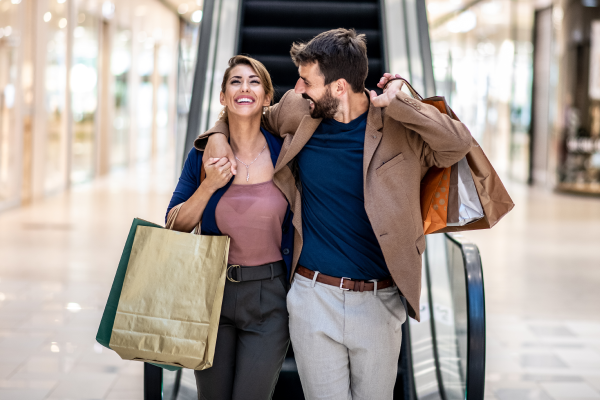 Helping in the digital strategy focused on attracting the group's brands
Leaders in leading platforms
Our teams are trained in the most advanced technologies for digital business: Adobe Commerce, Liferay, Drupal, SAP, Salesforce, React and more. 
Solutions for digital business
We complete our development and integration capabilities with specific solutions to provide a 360º integral service that covers all our clients' needs.




















How can we help you?
Contact us and discover how we can help you to achieve your business goals