Our group
We are a company that has transformed work, effort, and creativity into something greater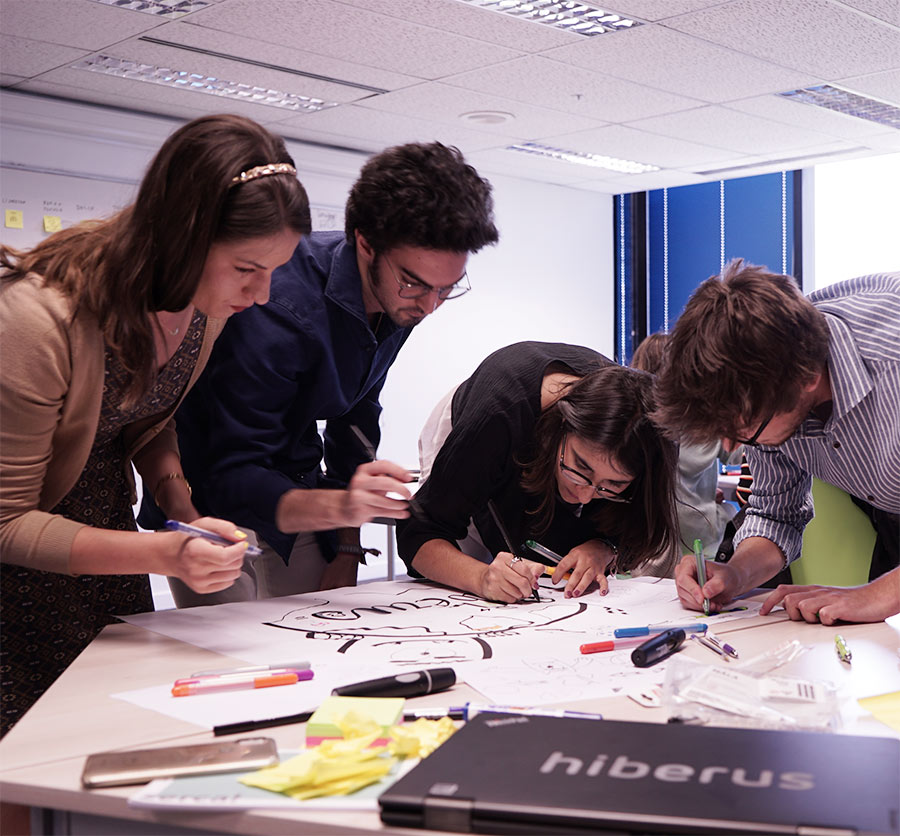 HIBERUS ARE THE HYPER-SPECIALIZED COMPANY
It's hard to find a company like Hiberus.
Our commitment to specialization and talent management is what defines us. We have an innate focus on turning our projects into products and new business areas or even companies from the very beginning. Each area and subsidiary in Hiberus specializes in an service or innovative product. So far, we have created more than 38 areas of expertise, called Hiberus Business Units, integrated into 6 business areas, called Hiberus Management Areas.
Each of these areas or companies bring a distinctive value compared to other global consulting firms, but as a whole, Hiberus represents a robust company with the capacity to manage global solutions and carry out large projects without technical or financial limitations. In short, we are a company with the flexibility and efficiency of a startup and the robustness of a large corporation.
OUR AREAS, OUR DNA
The equilibrium between the hyper-specialization of our services, the 360º vision, and the sector and business knowledge is the key to our model. Find out more about our business areas: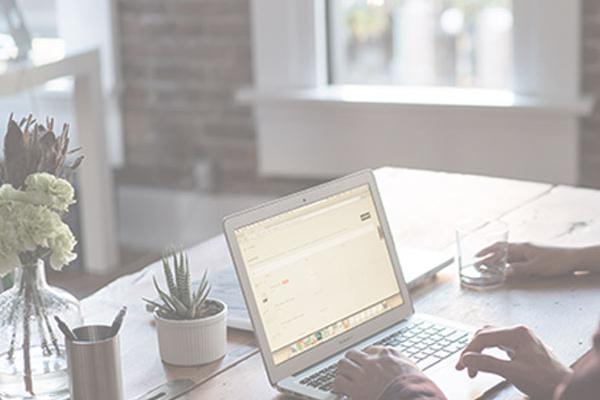 Usabilidad (UX), CRO, SEO, SEM, B2B, B2C, Optimización Search, Plataformas Tecnológicas, Diseño.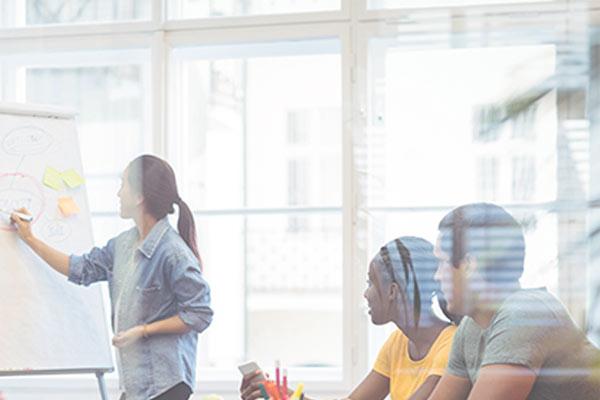 Verticales aplicados a cada sector. Soluciones líderes en las diferentes áreas funcionales.
OUR COMPANY STRUCTURE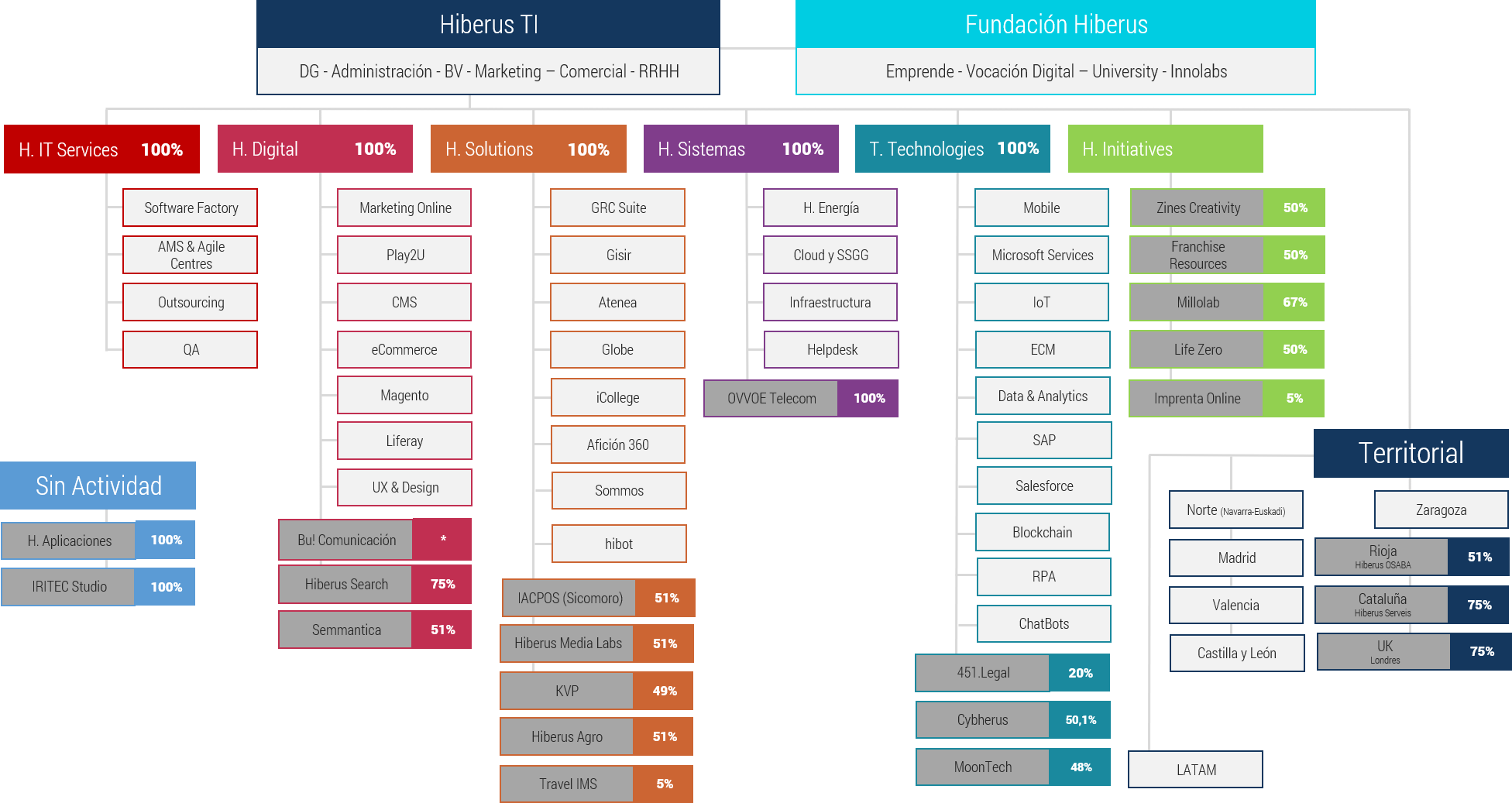 OUR BUSINESS SUBSIDIARIES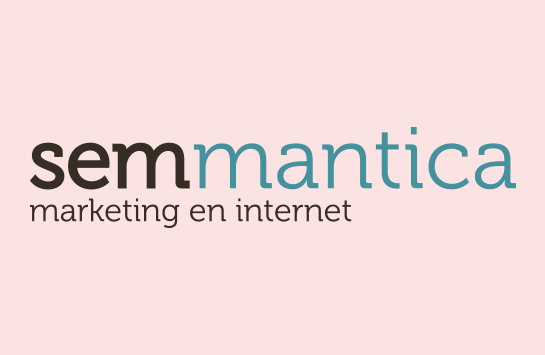 Semmantica is an online marketing consultancy specializing in paid campaigns. The company has won an award from Google's European competition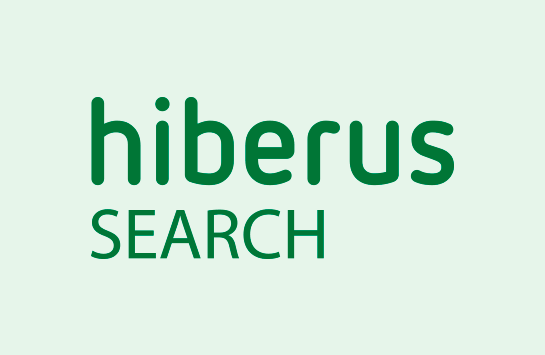 Hiberus Search is a consulting firm specialized in SEO and content optimization. Cristobal López, a renowned SEO specialist, leads this subsidiary.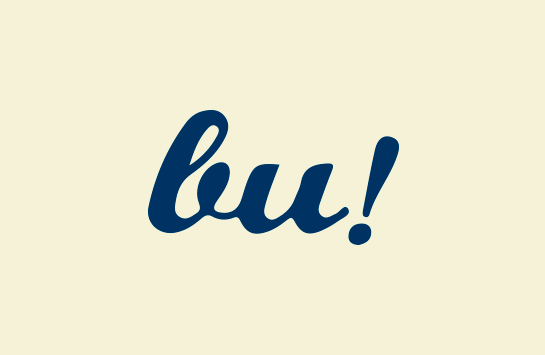 Bu! is a marketing agency specialized in the development of efficient marketing strategies for businesses. An agency for creativity, design and branding.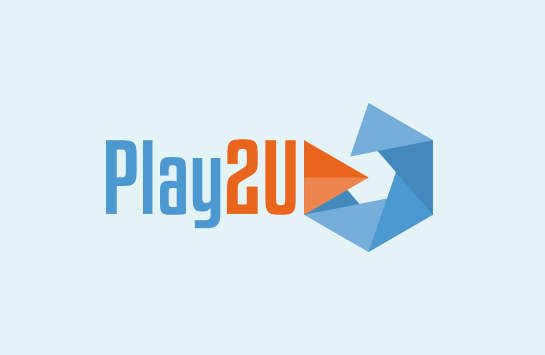 Play2U is an Internet-oriented audiovisual production company. Generation of multimedia contents with a competitive approach in operating costs.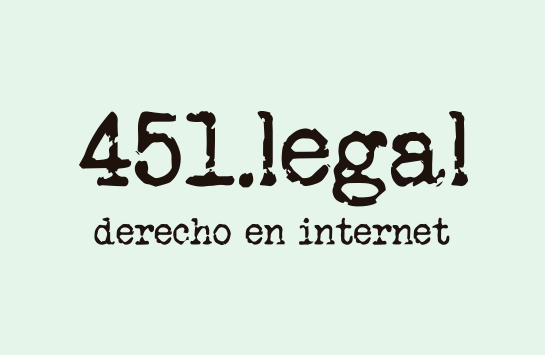 451.legal is a law firm specialized in Internet law. It covers the emerging legal needs in the technological development.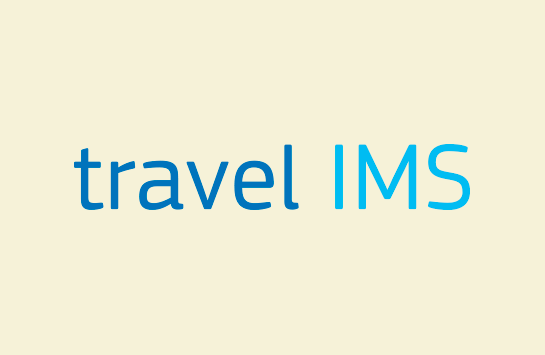 Travel IMS, a company providing IT solutions for tourism. Complete coverage of the processes of a tourism business.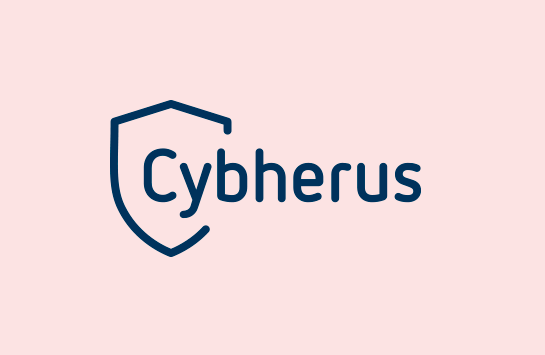 Cybherus is a company specialized in cyberintelligence. Over 30 projects have been carried out across 3 continents and 15 countries.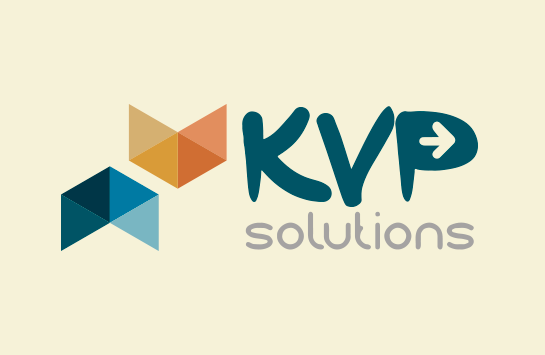 KVP Kronos is our subsidiary that specialises in workshift management and the creation of enterprise schedules. Ideal for franchises and groups.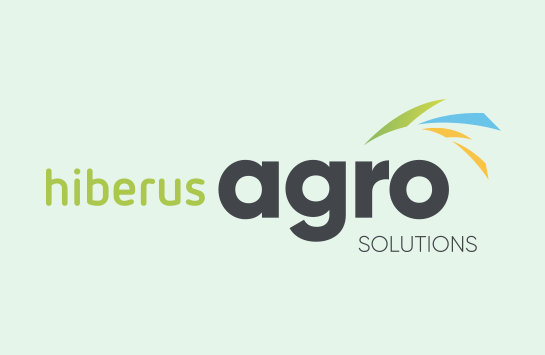 Hiberus Agro is a company that has been providing the agro-food sector with control, management and traceability solutions for over 10 years.
OUR SET OF TRADEMARKS AND PRODUCTS


































OUR EXITS
Here are some success stories of our own that have made an 'exit' (sale or merger) and continue growing and generating profit.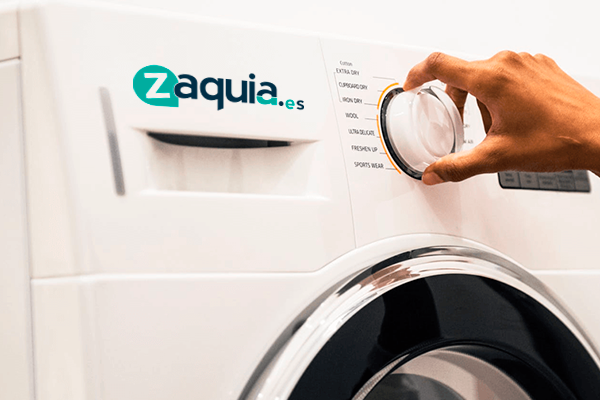 Online shop for electrical appliances and electronics. Acquired by Euronics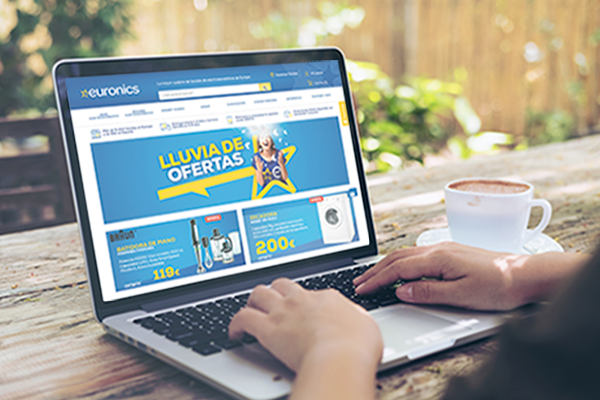 The largest chain of home appliance stores in Europe. Acquired by Sinersis.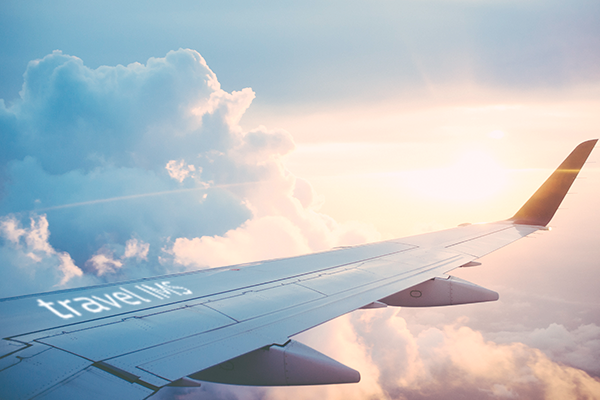 Platform No. 1 for touroperating and booking. Acquired by Amadeus.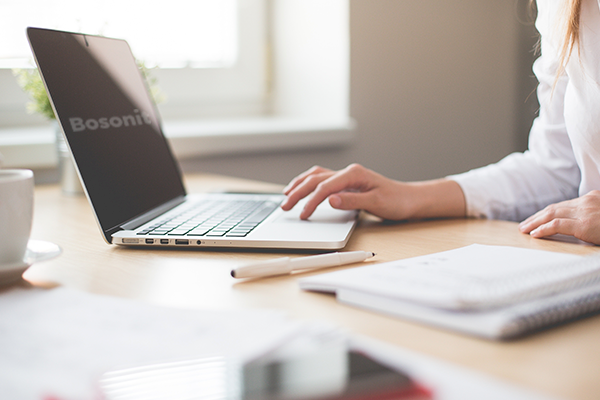 Company specialized in data analytics and Big Data. Acquired by Nfq Group.
HOW WE CAN HELP YOU?
Leave your details here. We'll call you.