Transport and Logistics Sector
The technological partner of more than 60 companies in Europe and South America.
Transport and Logistics Sector
We offer new systems to the logistics industry and create IT solutions to new market problems.
The transport and logistics industry is becoming more and more competitive in a dynamic market. Thus, companies in this industry need to be competitive in price, quality and new value-added services.
This evolution of IT is the driving force behind the development of the sector in terms of competitiveness and the execution of various business strategies.
Hiberus stands at the technological forefront of maximising profits thanks to advanced logistics processes and fleet management.
We transform, grow and revolutionise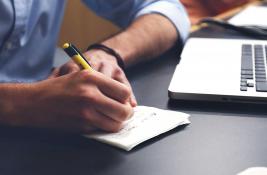 SPECIALIST CONSULTANCY
We offer specialist consultancy services to implement applications and optimise processes while working with clients.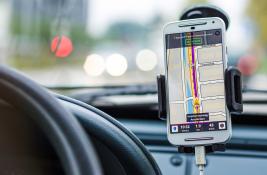 MOBILITY & NAVIGATION
We develop applications for portable devices to be able to handle any operation while being in a  vehicle.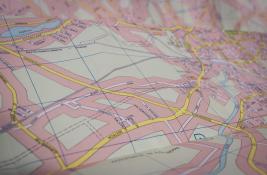 ROUTES & LOADING OPTIMISATION
Hiberus has developed a system that enables you to manage routes based on: vehicle restrictions, loads, highways or...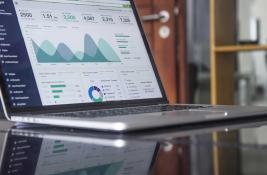 UNIQUE DATA
This philosophy is the foundation of every system. The maintenance of centralised information in a unique data model will enable anyone...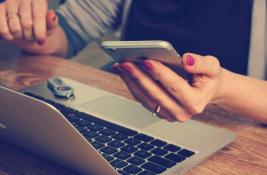 PAPERLEES MANAGEMENT
All the concepts stated allow the deployment of a comprehensive management system for the logistics and transportation system...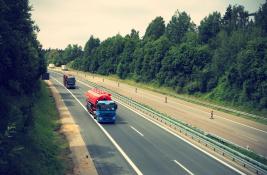 FLEET MANAGEMENT
Total fleet control to organise and obtain the most from your business. There is the possibility of managing fleet, drivers...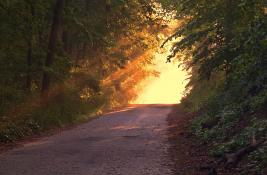 IN REAL-TIME MAPS
R&D applied to the formation of real-time maps to control your fleet and routes. This is especially useful for rural routes with...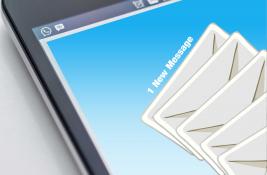 WARNINGS MANAGEMENT
Warning management systems to collect data from and send data to call centres. VOIP technology to integrate management systems...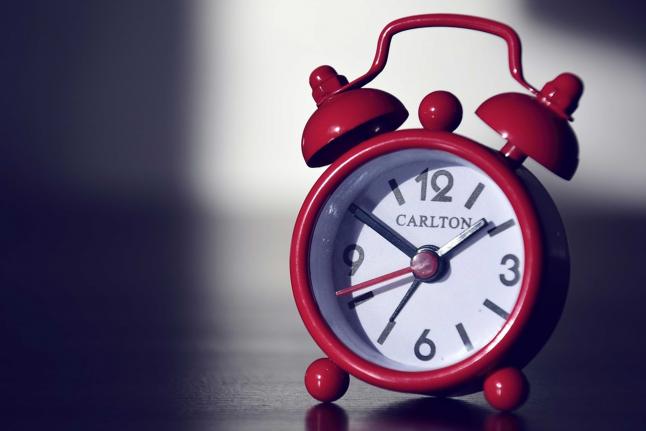 WORK IN REAL-TIME
All the elements of the chain are interconnected by the information system, which allows a user to instantly know the status of each process (in real-time) with internal and external devices.
























Discover how we can help you
WANT TO KNOW OUR SERVICES?
Contact us and discover how we can help you to achieve your business goals