Transport and Logistics sector
Connecting logistics, transport, and users through technology
ACCOMPANYING LOGISTICS LEADERS IN THEIR DIGITAL TRANSFORMATION
he main logistics leaders in Spain, Latin America and the UK already trust us. The recent digital disruption as well as the global consumer economy are determining factors in the logistics industry, such is the case that companies engaged in supply and transport are forced to compete in an increasingly dynamic and multi-channel market with a high competitiveness in quality, price, and efficiency. The transformation faced by these companies requires the right tools and solutions, making ICTs the engine to develop the sector and generate an environment capable of supporting the different demands of the business from the creation of agile processes and data-based information.


National Fallen Stock Company
The UK's largest animal and derived waste collection operator uses our Gisir technology. Development and maintenance of ERP Web and Mobile.
Tamaño fuente título
40.00
Tamaño fuente descripcion
20.00


Hiberus, approved and reference IT provider for the IAG Final Charge.
Gisir is our comprehensive collection management solution in reverse logistics processes
Tamaño fuente título
40.00
Tamaño fuente descripcion
20.00

Creation of Vueling Agile Centre for development and maintenance of critical Vueling systems
Development and maintenance of business applications in technology.Net. A team of 15 professionals covering the entire software lifecycle.
Tamaño fuente título
40.00
Tamaño fuente descripcion
20.00


Technological suppliers of the main Spanish Logistics Group.
Management of systems and cloud infrastructure for the whole company globally
Tamaño fuente título
40.00
Tamaño fuente descripcion
20.00


Suppliers of the world's leading technology company for parcel companies.
Monitoring and optimization of routes, parcel management, deliveries, cancellations and changes.
Tamaño fuente título
40.00
Tamaño fuente descripcion
20.00


Indumetal Recycling
The leading company in the comprehensive management of RAAEs uses our Gisir technology.
Tamaño fuente título
40.00
Tamaño fuente descripcion
20.00


The provider is the reference of the shipping operator.
Tamaño fuente título
40.00
Tamaño fuente descripcion
20.00


Our technology established in the company with 25 billion and 65,000 employees for operations.
Tamaño fuente título
40.00
Tamaño fuente descripcion
20.00
We transform, evolve, and revolutionize.
Hiberus has extensive experience in optimizing and improving logistics and distribution, reflecting the main focus on route optimization, fleet management and maintenance, forecasting requests or defining the most appropriate logistics network for the needs of each business.
In addition, we implement solutions to increase the quality and efficiency of mobility in any environment through the generation of data by intelligent traffic systems, which facilitate the monitoring and control of circulation.
Do you know how we do it?
In Hiberus, we have been aware of the revolution demanded by the sector and so we have participated in the transformation of the same, from the creation of own solutions for reverse logistics to the consolidation of teams of professionals, focused on application services and maintenance of solutions for the sector.
We advise and accompany our customers facing the main challenges that these changes mark the consumer market, focusing on the main problems that arise from logistics, such as the evolution of large cities, traceability of shipments or flexibility in deliveries.

Gisir, the comprehensive reverse logistics management system
Gisir is the market leading solution for reverse logistics. Increase the profitability of your business by improving the productivity and efficiency of your processes.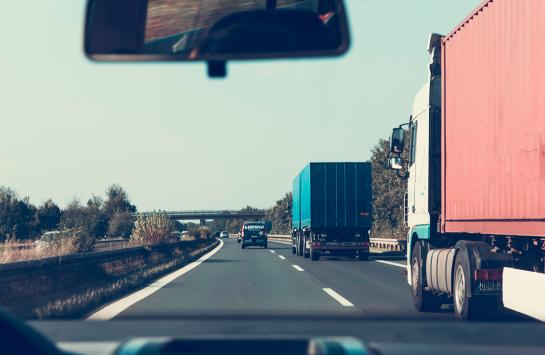 SPECIALIST CONSULTANCY
Functional and operational analysis for the improvement and optimization of procedures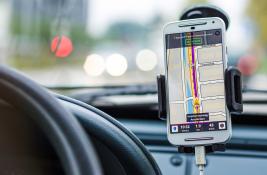 ON-BOARD NAVIGATION
We facilitate the work of the operator in the cabin. Oriented to provide a quality service in mobility.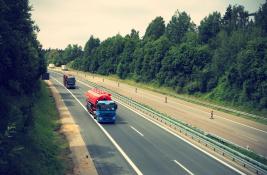 PROCESS TRACEABILITY
Leaders in the implementation of traceability and logistics solutions with our GISIR solution.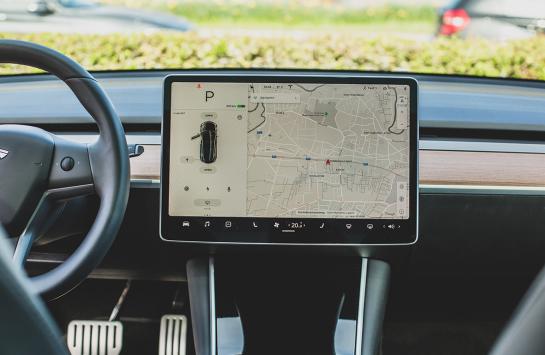 ELECTRONIC MANAGEMENT
We design, develop, and implement advanced resource and process management (ERP) systems.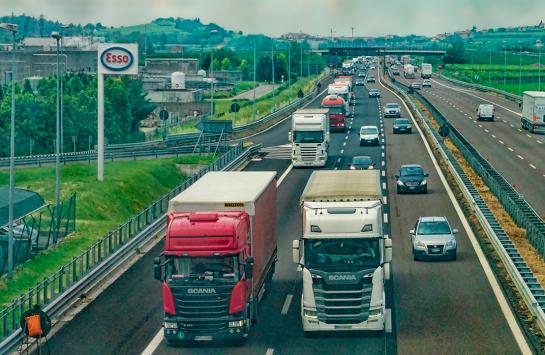 FLEET & VEHICLE CONTROL
Vehicle management, preventive and corrective maintenance, on-board stock management.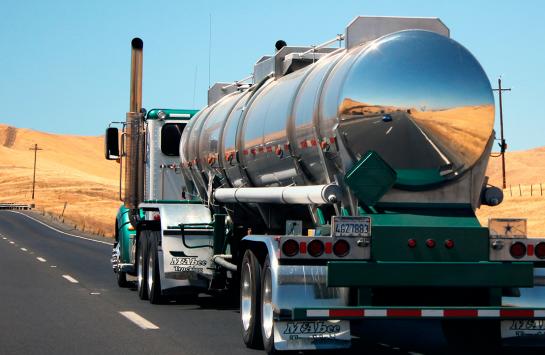 ROUTE & LOAD OPTIMISATION
We create technological systems that make both the route and freight logistics efficient.
THEY'VE ALREADY TRUSTED US

















Do you want to know how we can help you?
Leave us your details. We'll call you.