TECHNOLOGY APPLIED TO THE HEALTH SECTOR
Cutting-edge technologies applied to social welfare.
Our technology makes your life easier
The main public administrations have already relied on Hiberus to transform their health systems.
Today, the evolution of the healthcare system is a reality, driven by technological advances, scientific innovation, and cultural changes of patients. This new context proposes solutions applied to the improvement of the organizational structures and the operational and knowledge management of the health centers themselves.
We understand patients' needs through our knowledge of data analysis and design our technology to improve the experience of millions of patients in interacting with the healthcare system. Our goal is to apply the "user centric" user perspective. Our consulting and technological development services in the healthcare field are helping our clients to adopt the knowledge on how to operate with the network of patients and users and to integrate the right solutions to exploit the capacity of each hospital center thinking about the new digital age.
Discover how we offer our customers solutions and services capable of boosting the healthcare system.

Recipients of the Alliance Health IT Development Centre of Excellence
Creation of a Center of Excellence for the development of IT by Walgreens Boots Alliance. Applying DevOps philosophy in 3 work areas: Business Intelligence (BI), corporate intranets and Group eCommerce.
Tamaño fuente título
40.00
Tamaño fuente descripcion
20.00

Protection of 600.000 workers in more than 80.000 companies, and connection of a network of 220 healthcare centers.
Personal Media Outsourcing Service for IT application development & maintenance.
Tamaño fuente título
40.00
Tamaño fuente descripcion
20.00

We modernize the information systems of the University of Navarre.
The University of Navarre once again relies on Hiberus, throughout 2020, to work on a critical project: the migration of all its Visual Basic language information systems to .Net.
Tamaño fuente título
40.00
Tamaño fuente descripcion
20.00

Management System of Pharmaceutical Expenditure of the Government of Aragon.
Our technology supports evaluations of strategy and procedure, efficiency and effectiveness in the management of pharmaceutical expenditure in Aragon.
Tamaño fuente título
40.00
Tamaño fuente descripcion
20.00

Intranet of the Clinical Hospital for the Aragonese Health Service.
We handle the center's internal information network where they access key corporate applications and all the information they need to do their work.
Tamaño fuente título
40.00
Tamaño fuente descripcion
20.00

Support for Data Management and Analysis of the Aragonese Institute of Health Sciences.
We have implemented the best BI tool to analyze corporate data.
Tamaño fuente título
40.00
Tamaño fuente descripcion
20.00

Business Intelligence platform support (Government of Aragon - Health)
We develop tools to present and use vital health data.
Tamaño fuente título
40.00
Tamaño fuente descripcion
20.00
We transform, evolve, and revolutionize
Hiberus Tecnología, since its inception, has led and participated very actively in the transformation that the health sector has undertaken in recent years, offering integral services of technological solutions and services oriented to the optimization of its processes and infrastructures, with a strategy adapted to each agent of the health sector.
Do you know how we do it?
For more than 10 years we have capitalised on our experience in creating technologies to automate, develop and manage processes aimed at improving the quality of patient services within the healthcare ecosystem. We work in a highly specialized environment, creating and sharing ecosystems with health centers, hospitals, technology partners, patients, industry professionals, and IT entrepreneurs. With this, we innovate to lead the healthcare sector, hand in hand with technology, thinking about the human factor.
Our teams are experts in technological development linked to all stages and operational processes linked to the healthcare sector, allowing all types of healthcare network or specialized customer, can transform their processes with greater agility, ease and security.

KVP, the most intuitive shift and quadrant manager in the healthcare sector
KVP is a 100% web solution designed for the management and configuration of shifts, time quadrants and face-to-face controls.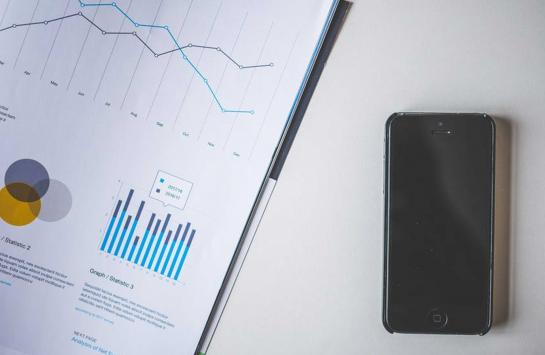 eHealth Systems
Support in the construction and integration of intelligent and flexible systems.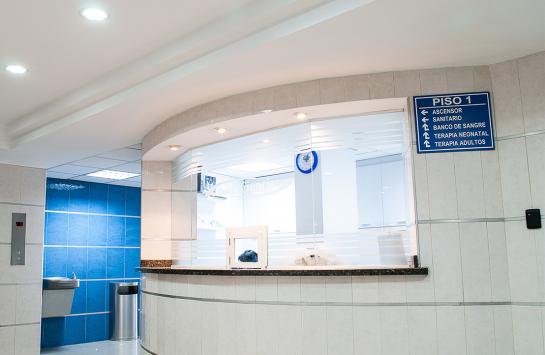 Intelligent patient management
We drive omnichannel and intelligent management of the relationship with the patient.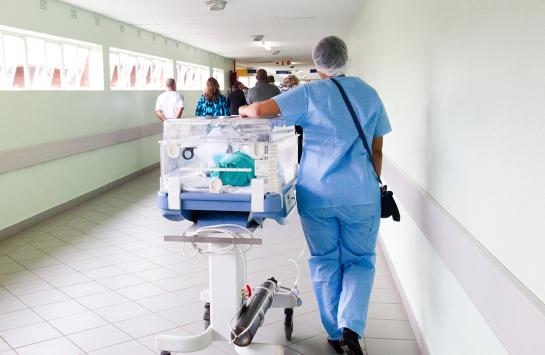 Health Process Operations
Extensive functional knowledge in the processes of Hospital Care, Primary Care and Socio-sanitary Residences.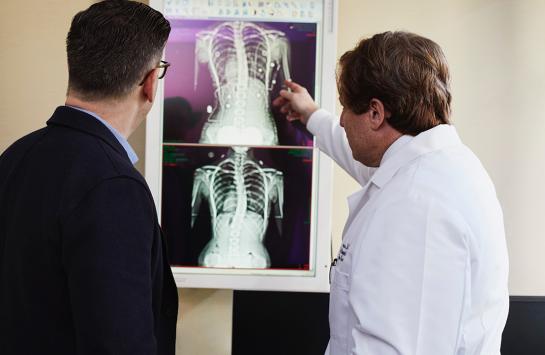 Patient care
Chronic patient management, HL7 protocols, portfolio, patient care programs...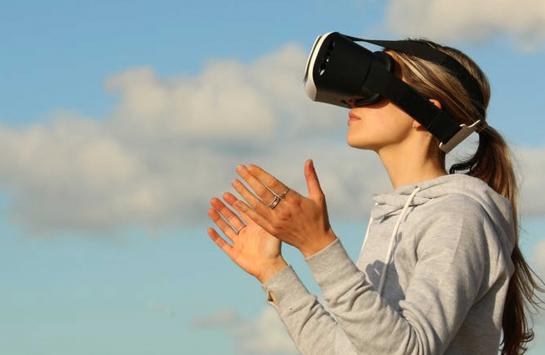 Data Analytics
Management of management boards with KPI, KGI, Dashboard oriented management, HR, financial, heads...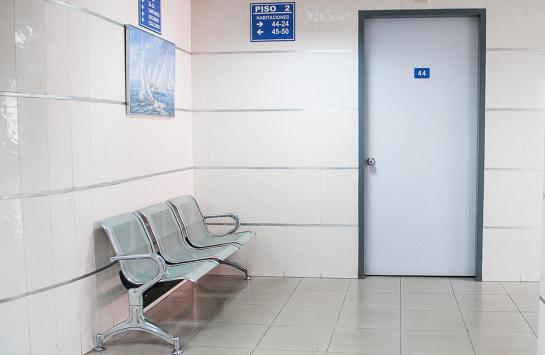 Design of care models
We optimize clinical management and ensure the quality of care for each patient.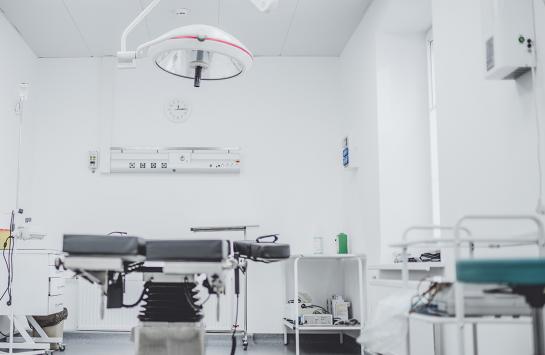 Sanitary contact center
Robotization, automation and intelligent routing of interactions between physical and virtual agents.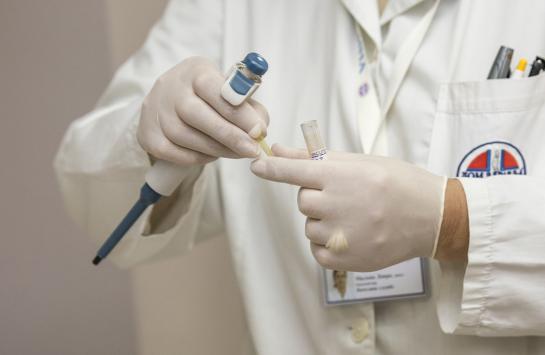 HCE Hospital Care
Maintenance, support and evolution of HCE systems Hospital Care and Primary Care.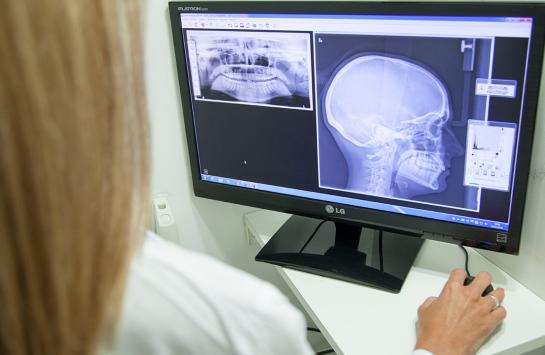 Interoperability
Knowledge of electronic prescription applications and circuits and FHIR standard interoperability.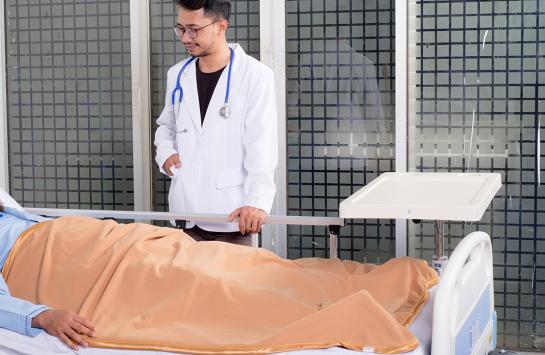 Operation of health centres
We improve clinical and administrative processes to ensure efficiency and quality.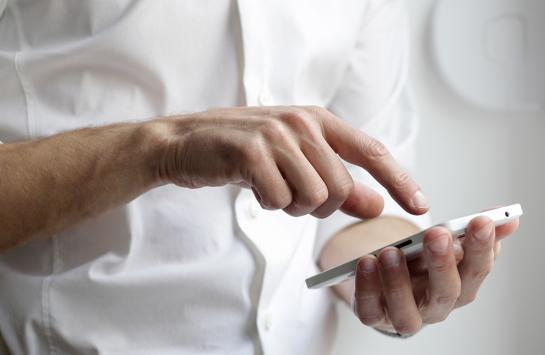 Departmental applications
Extensive expertise in the creation of departmental apps for pathological anatomy, pharmacy, lab, day hospital...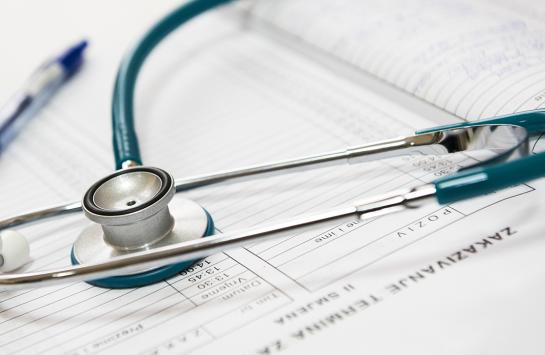 RIS & PACS
Maintenance, support and evolution of seismic RIS radiology and storage PACS. eHealth Connects
We facilitate the patient to perform tasks related to their interaction with the health center.
THEY'VE ALREADY TRUSTED US








Do you want to know how we can help you?
Leave us your details. We'll call you.