Healthcare technological solutions
Social welfare technologies.
Healthcare Sector
We offer solutions and products to have a more advanced health system.
We are experts in implementing the last technology available to give the best service to patients and optimise healthcare management.
We innovate to lead the Healthcare sector, while thinking about the human factor.
We transform, grow and revolutionise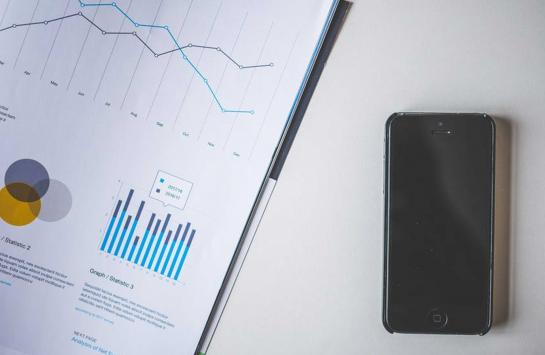 HEALTH CARE PERFORMANCE
Through our services we can identify and analyse how to detect improvement areas in the healthcare sector.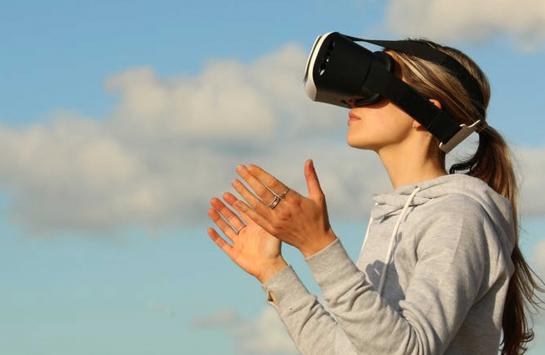 HEALTHCARE PROCESSES IMPROVEMENT
We plan and simulate surgical cases based on virtual reality technology. We simulate operations, so doctors can stay ahead before any problem arises.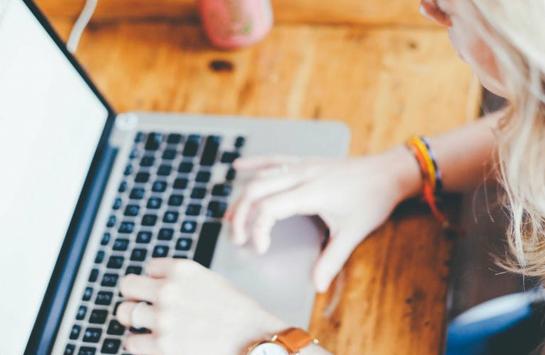 CONSULTING AND COMPUTER DEVELOPMENT PROJECTS
Our experience in projects in the field of medicine helps us improving Healthcare organisations. Our efforts in developing new technologies help professionals and patients to access medical information.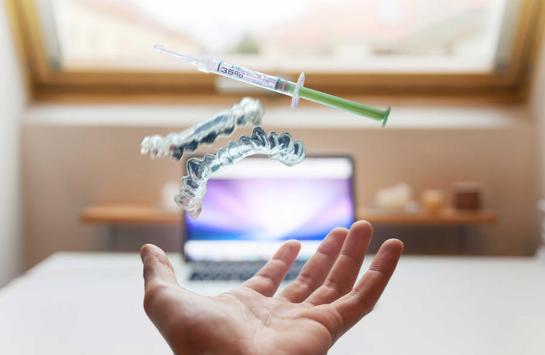 TELEMEDICINE AND E-HEALTH
Our services guarantee the communication between any medical device and the patient records, based on the IEEE 11073- health device communication standards.
























Discover how we can help you
WANT TO KNOW OUR SERVICES?
Contact us and discover how we can help you to achieve your business goals