Technological solutions for Retail and Wholesale Distribution
We help optimize processes and reduce costs with an omnichannel vision
Retail and Wholesale Distribution sector
Cutting-edge technologies applied to be more competitive.
Companies in this sector need very dynamic solutions, as markets are more and more competitive. Consumers have available multiple purchasing channels and more information about any kind of products.
In Hiberus we implement our IT knowledge to transform and develop every business:
Computerising Information.
We manage the supply line.
We reduce costs in every process.
We improve customer buying experience.
We optimise every solution to improve every business strategy.
We integrate solutions, technologies and systems to connect our customers with their consumers.
We transform,we grow and we revolutionise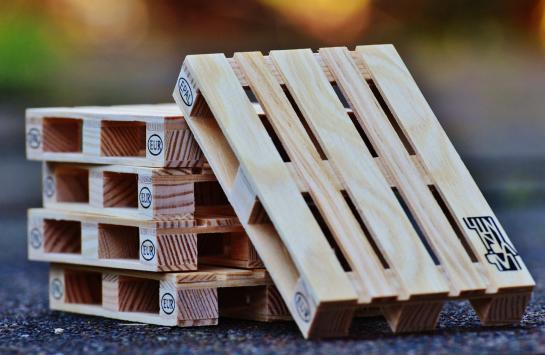 WAREHOUSE MANAGEMENT SYSTEMS
We optimise warehouse management systems and supply line management, with picking-intelligence solutions. Our aim is creating more efficient supply chain by optimising logistics.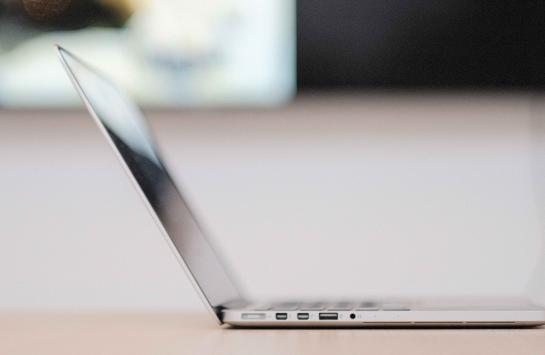 PROCESS MANAGEMENT
We adequately model and automate the information flows that take place in your organization, both in terms of data and processes. We align and integrate the processes of document management with the company's enterprise management systems (ERP).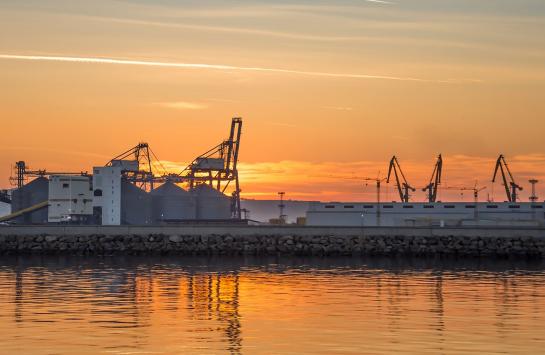 DELIVERIES & TRANSPORT MANAGEMENT
Solutions for transport management, fleet consultation and route optimization.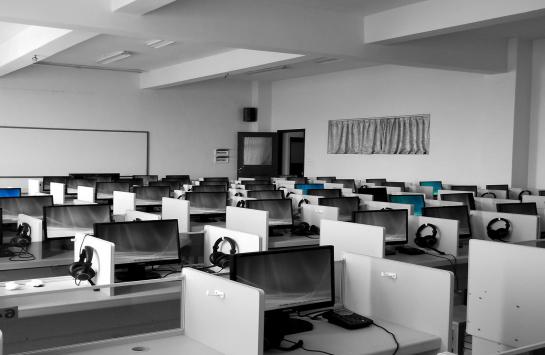 TECHNICAL ASSISTANCE AND USER CALL CENTRE (UCC)
Hiberus has a flexible methodology and trained technical personnel to provide 24x7 support service, both physical and telephonic, for the maintenance of corporate systems.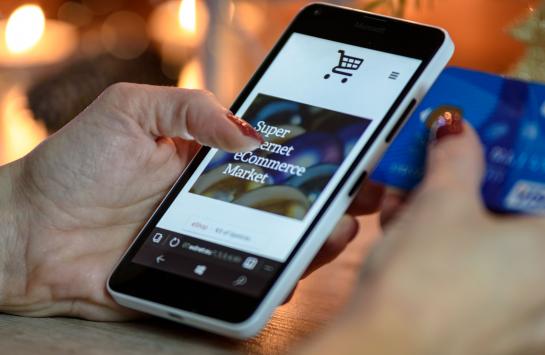 E-COMMERCE
Hermes is the solution developed by Hiberus, leader in the construction of B2B and B2C ecommerce systems. Hermes is an in-house development managed by Hiberus Digital.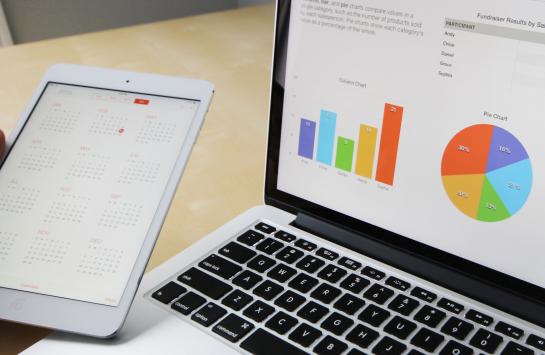 BUSINESS INTELLIGENCE
By using the most technologically advanced business intelligence tools, any company can improve its information management systems, distribution, transport and warehouse management.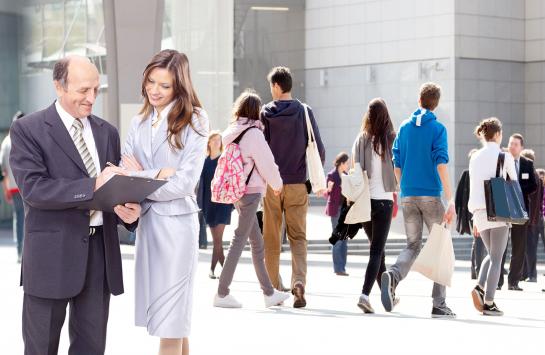 HUMAN RESOURCES SOLUTIONS
These solutions allow your HR team to increase their productivity and properly administer the key HR tasks.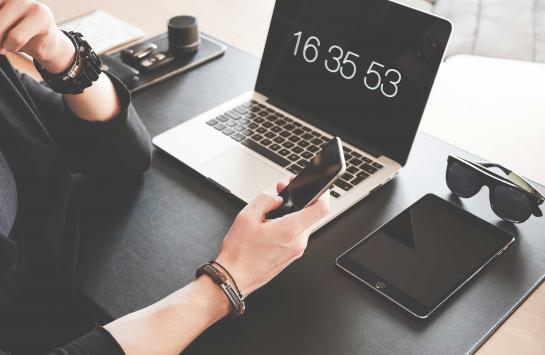 MULTICHANNEL SYSTEM
Make the most of all the channels; optimizing and personalizing all processes to adapt them to different mobile devices.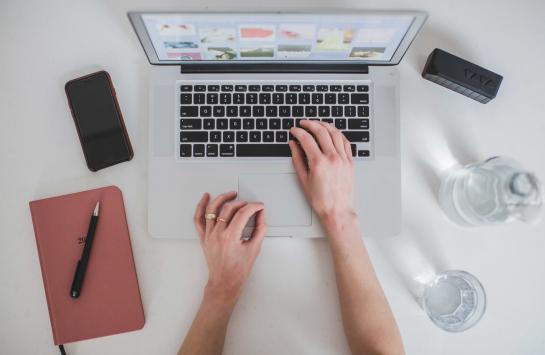 FILE MANAGEMENT
We develop collection, transfer, security and systematic information management projects, together with the systems designed to help make the best use of that knowledge through B2E file management solutions.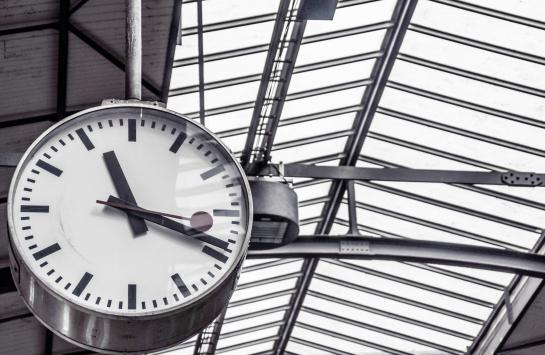 TIME & SHIFT MANAGEMENT
KVP is our leading solution in the field of shift management. This is the most advanced solutions on the market thanks to the integration of technologies capable of providing an end-to-end service.
TELEPHONY 2.0
Ovvoe Telecom solves convergence problems between analogic and IP networks and it reduces costs. VoIP enables your company to manage your customer support services, picking-by-voice, warnings etc.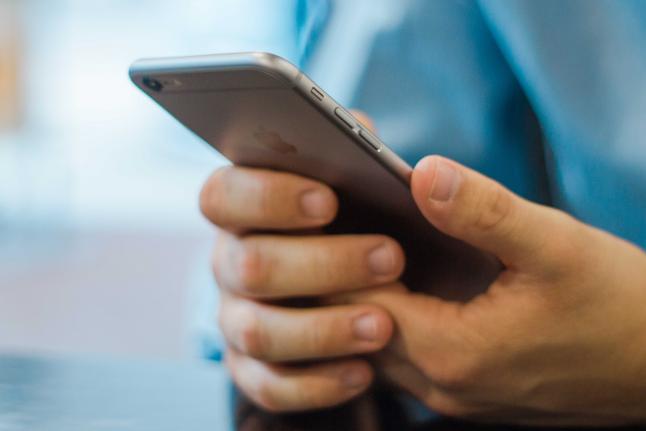 Discover how we can help you
WANT TO KNOW OUR SERVICES?
Contact us and discover how we can help you to achieve your business goals