DATA ANALYTICS
Visualization and data analysis, integration of big data technologies, machine learning and artificial intelligence.
ANALYZING THE STATE-OF-THE-ART AND THE EVOLUTION OF THE DATA
For the first time in human history we have more information than we can process. Data is an essential asset for companies and has become a powerful strategic tool for making decisions that generate business impact.
Hiberus counts among its next technologies area with a unit specialized in Data & Analytics services made up of a team of committed, responsible, specialized and competitive professionals with extensive expertise in technology, data analysis and innovation. From this unit, comprehensive statistical consulting and data analysis solutions are offered, where our clients are accompanied in each project, integrating us as part of their team.
We work from descriptive to prescriptive analysis, going through predictive depending on the analytical maturity of each company in sectors as diverse as the industrial, transport, tourism, public sector, marketing and media.

Our Data & Analytics area is focused on the development of solutions and projects based on data technologies. Data query
Make complex queries to your business data without the need for IT training. Costs reduction
Minimize costs by anticipating strategic decisions for your business. Scalability
Automation capacity can be increased without long implementation phases.
Big Data
We design, deploy, secure and integrate architectures based on Big Data technologies suitable for the needs of each customer, turning them into Data Driven companies with an important competitive advantage in the digital market.
We process large volumes of data in parallel computing environments in the cloud most in demanded by the market: Amazon AWS or Microsoft Azure; transversal cloud products such as Snowflake; on-premise environments like Cloudera Hadoop using platforms such as Spark, Apache NiFi... and we have specialized and certified profiles in the development of modern data pipelines as well as in enterprise search in platforms as Elastic Search suite, Apache Solr and MongoDB.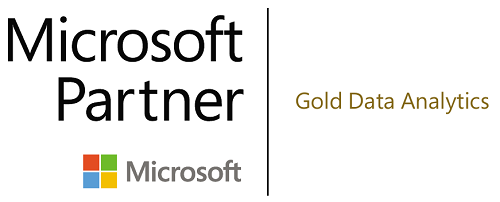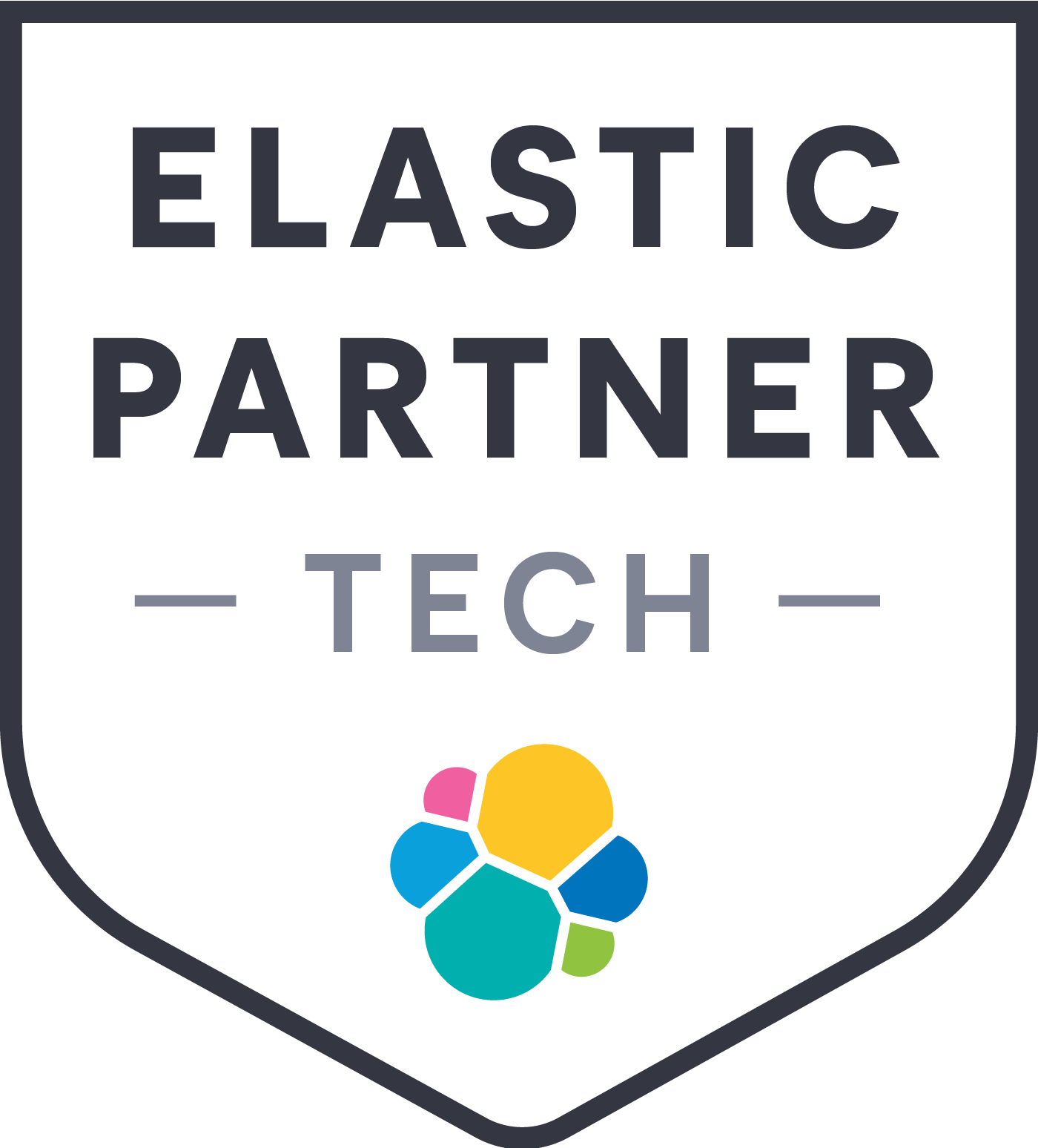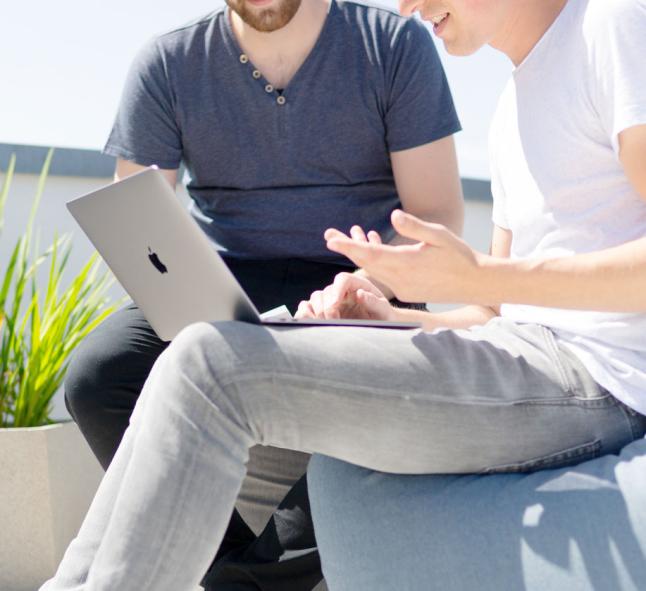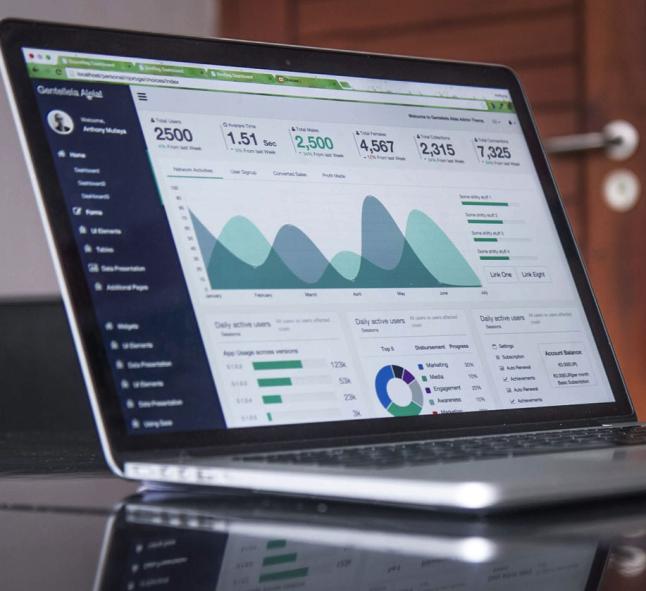 Machine learning
Machine learning facilitates that companies are more connected, smarter and more productive. We integrate a range of statistical and mathematical methods, using Machine Learning processes with both market and open-source tools: Python and R languages; Jupiter and Anaconda platforms; frameworks such as TensorFlow, Keras...
At Hiberus we have experience in Artificial Intelligence applied to industry. We achieve exponential growth in production and performance in the sectors where it is applied. For example:
News recommendation system for digital media.
Predictive maintenance at industrial level.
Optimization of industrial processes, timming and staff.
Optimization of the logistic chain.
Prediction of monthly unique user views.
Customer segmentation for commercial campaigns.
Business Intelligence 2.0
The new Business Intelligence solutions are designed to  integrate different sources of data,  facilitate reporting  and  perform the appropriate analysis  for decision making. 
Our team is made up of professionals certified in the main visualization tools on the market: PowerBI , QlikView and QlikSense, Tableau and Oracle Analytics with the aim of turning data into information and, lately, that information into valuable "insights" to be more productive and efficient.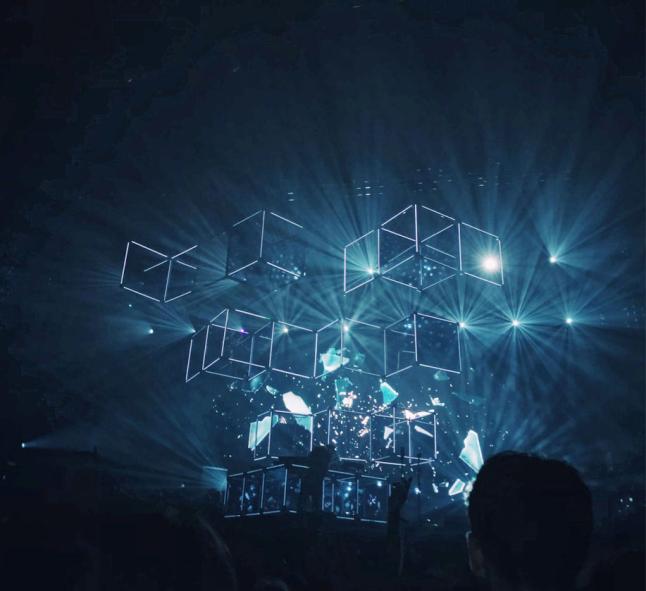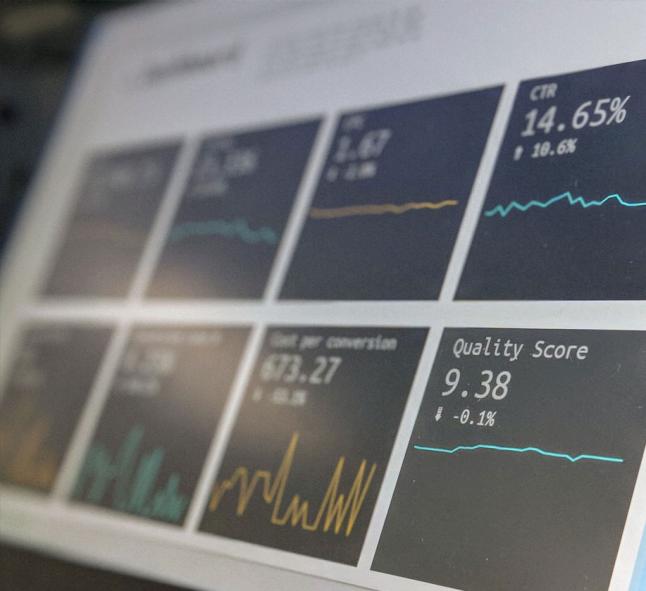 Traditional Business Intelligence and Analytics
The business world is constantly changing. New business opportunities arise every day and the use of data can give your organization a competitive advantage. 
At Hiberus we believe that traditional systems for data management are important, but it is needed to implement new practices for flow processing and data quality. We count on the best team of specialists in platforms of Data Warehouse, Business Intelligence, data integration development and data governance .
We work with technologies such as Microsoft SSIS, SSAS, Oracle Data Integrator, Oracle Business Intelligence, Pentaho, Talend, Informatica PowerCenter, Microstrategy...
Nearshore to Spain
As today, the attraction of IT profiles is becoming more and more difficult, many companies rely on nearshoring services to bridge the gap and boost their projects.
Hiberus is your perfect partner because of our range of areas of competence and the pool of 2000+ IT deep-skilled professionals.



Recommendations engine for Henneo group websites.
Artificial Intelligence in communication media to create loyalty in customers with Google Cloud platforms.
Tamaño fuente título
30.00
Tamaño fuente descripcion
15.00


Dashboards system of the world's leading media agency.
Reporting system for all customers of Havas Media Group.
Integration of information coming from more than 250 customers.
Tamaño fuente título
30.00
Tamaño fuente descripcion
15.00
OUR TOOLS AND TECHNOLOGIES
The volumes of data managed nowadays within organizations require a technology more agile and flexible.
At Hiberus Data & Analytics we use the best tools and platforms available currently on the market. 

DO YOU WANT TO KNOW HOW WE CAN HELP YOU?