Gisir, waste logictics management platform
The integral management system for reverse logistics of Sandach, WEEE, metallic, liquid and other waste.
Optimal management of resources in real time, accessible from anywhere and without papers.
Saves and optimizes in a simple and accurate way
Gisir is a product that covers the applications required for reverse logistics management of companies in the sector. The best solution to accelerate the digital transformation process in your company and increase the productivity of your waste collection fleet.
It has a robust technological platform in constant development through the best methods and tools. Saves costs through optimal management of resources and time.

100% web and accessible from anywhere

Easy integration with other systems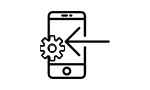 Specific software for mobile devices
Advantages of Gisir
We have experience in the development of transport and logistics projects, leaders in Spain and Portugal. Our standard technology, already implemented in some of the most important companies in the sector, allows you to control all the daily operations of your collection fleet, from the receipt of the notification to the invoicing phase.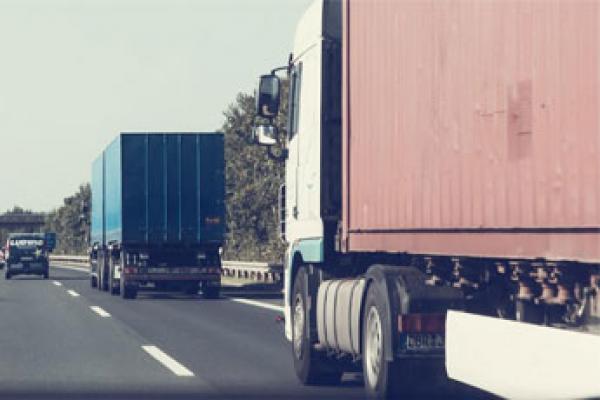 Integral management of collections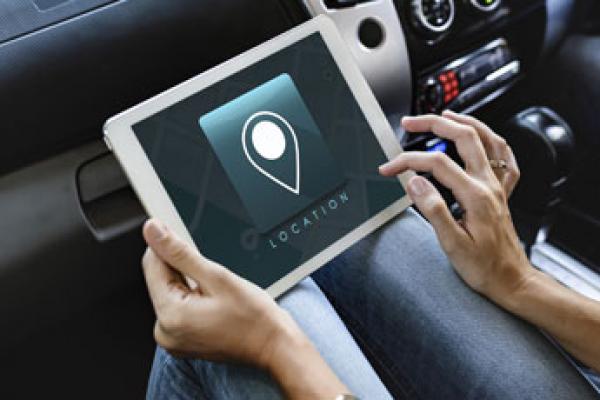 Real time management with unique data philosophy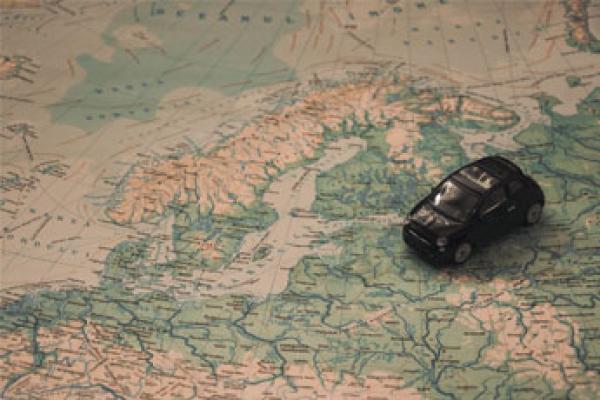 Route optimisation and improved service efficiency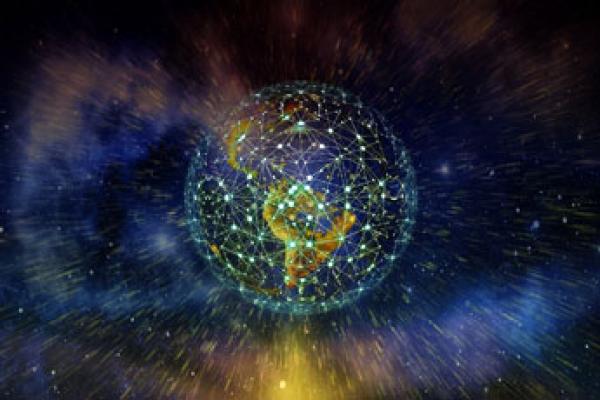 Digitized documentation, paperless
Comprehensive step-by-step solution
A system based on standards with advanced technologies and development methods, which make Gisir a modern application with great expectations for the future.
The Gisir team has an integrated vision of the organization when developing a project. Processing and Assignment of Notifications
Recording of collection notices and assignment to different carriers Receipt of warnings and transport
Receipt of warnings, management of downloads in industry and collection. Follow-up of collections
Follow-up of the state of the different collections to be carried out by the transporters Data extraction and documentation
Access to information on vehicle collection, management and cleaning
Alerts are automatically assigned to trucks according to a series of configurable variables
We manage collections of all types of waste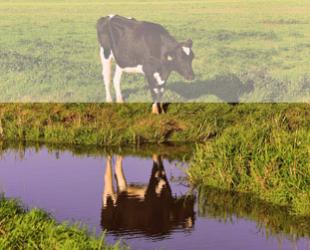 Management of animal waste collection. We import Agroseguro warnings.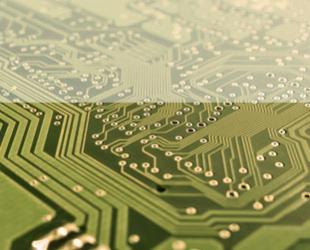 We integrate all the collection points (clean points, customer points...) in a single system.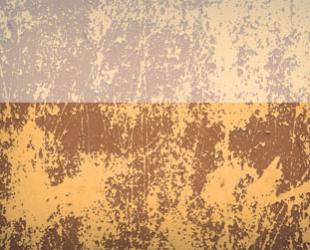 Receive the online container filling notification.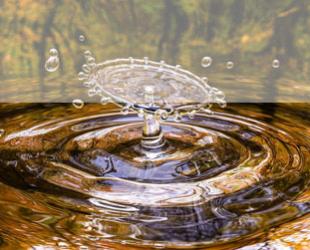 Track the fleet of your trucks.





Gisir as an integral reverse logistics management solution for Sarga
Optimisation of all the processes associated with the operation, reducing operating costs. All the departments involved were integrated in a single tool, centralizing all the operations. Digitized documentation, elimination of paper.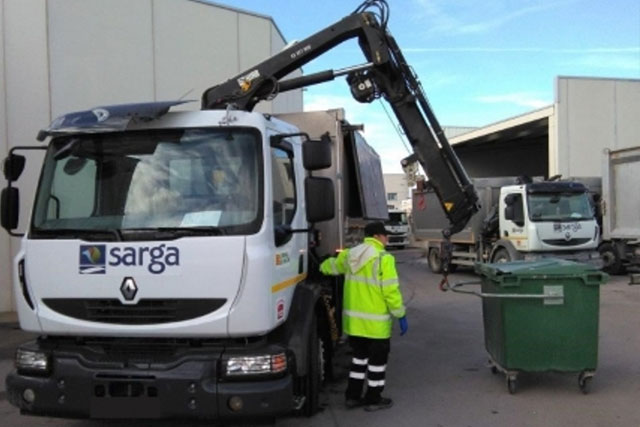 Gisir as a management tool for Subcarn Echevarría
Optimisation of the management processes associated with the company's logistics areas. Gisir was in charge of the whole process of animal collection, fully integrated with its systems, so that the customer could focus all their efforts on production.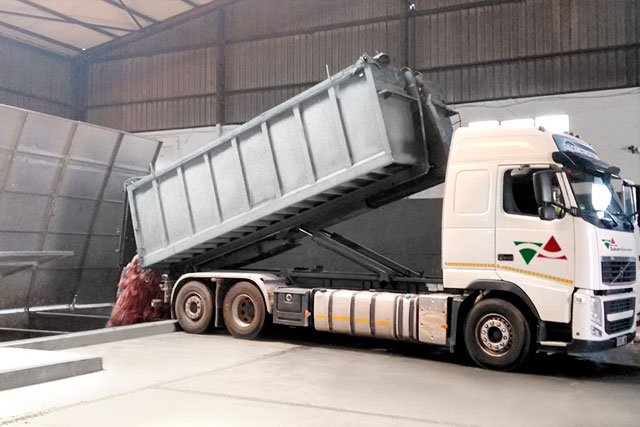 ANY QUESTIONS?
Discover how we can help you
and get the most out of your business
WANT TO KNOW OUR SERVICES?
Contact us and discover how we can
help you to achieve your business goals