Innovative and comprehensive solutions for facility services
We improve the quality of services provided by facility services companies
Driving business efficiently and sustainably
The facility services sector is facing a key challenge today: to improve customer interaction and offer efficient, high-quality services to meet customers' expectations and needs. To do so, it must put the customer at the center of its operations and offer them an optimal user experience through technology.
On the other hand, companies in the sector need to transform their traditional businesses to adapt to the new digital economy. The fulfillment of this objective entails digitizing their management and production systems through the introduction of advanced technological solutions in the company's key processes to increase their productivity.
At hiberus we have been providing innovative and comprehensive solutions to facility services companies (gardening, cleaning, catering, security, maintenance, courier, etc.) for more than 15 years to reduce costs and grow their businesses in an efficient and sustainable way with the aim of integrating technology, environments, people and processes.
Transform your processes and increase your productivity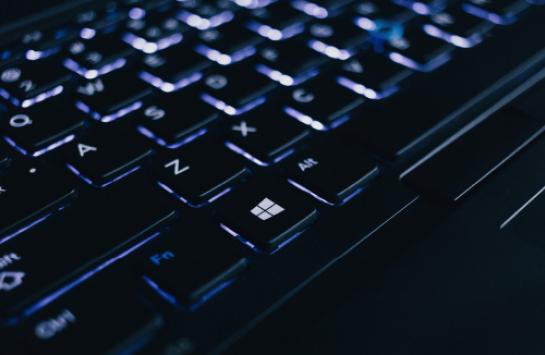 Management systems
We develop and implement management systems such as ERP and CRM to ensure optimal management of company processes, improve productivity and ensure access to information in an agile and simple way.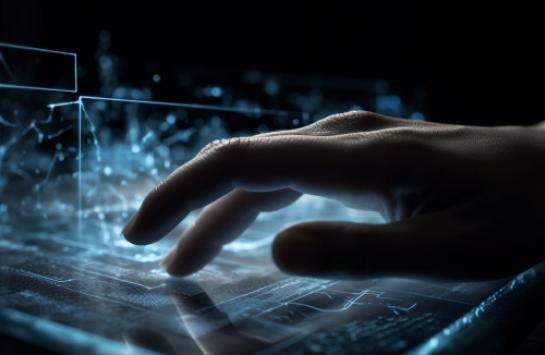 Business Intelligence
We design, develop and implement Data & Analytics solutions such as Business Intelligence for data visualization. In this way, we help clients to improve decision making.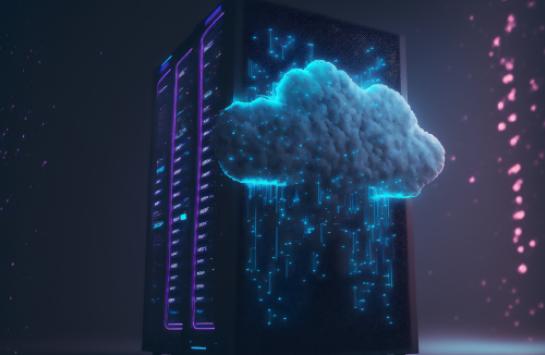 Cloud
We are experts in the deployment, evolution and management of complex cloud environments. We offer advanced and comprehensive cloud solutions for the development, implementation and operation of cloud infrastructures.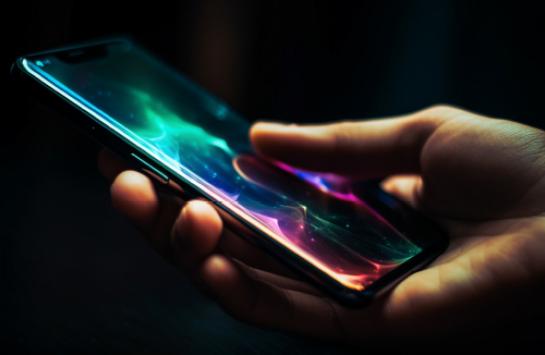 Mobile
We are experts in the development of mobile and responsive applications in any technology. We take care of the analysis, design, conceptualization and implementation of mobility solutions in any platform.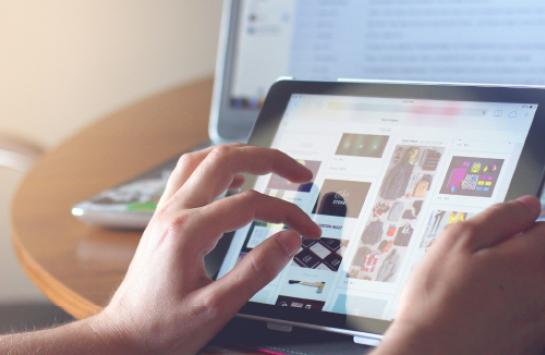 Web portals
We develop and conceptualize usable and accessible portals to improve the relationship of companies in the sector with users through the main CMS in the market, such as Drupal, Liferay or Adobe Experience Manager.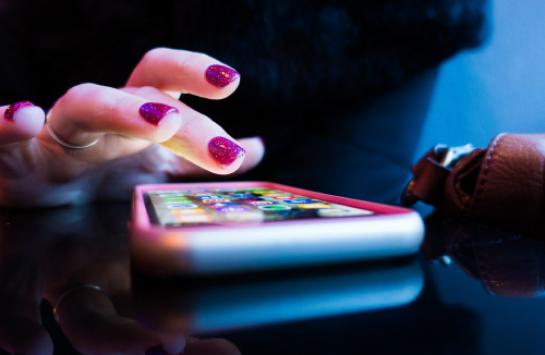 AMS
We take care of the maintenance of applications, portals, intranets and technological solutions through an outsourcing model, providing an additional layer of value in management and support.


Human resources software
Leading platform for workforce, payroll and operations management that allows you to maintain optimal control of shifts and schedules, hours worked, leaves, vacations and agreements, as well as to generate work reports in real time with digital heading.
Tamaño fuente título
25.00
Tamaño fuente descripcion
15.00


Software for TAS Management
The most advanced platform on the market to meet the needs of Technical Assistance Services (TAS) that allows you to manage the entire process and offers features such as geolocation, messaging service and mobile app.
Tamaño fuente título
25.00
Tamaño fuente descripcion
15.00


Corporate App
Internal communication solution that allows the user to keep abreast of what is happening in the company and perform queries and day-to-day management, such as time control and registration, booking resources, expense requests, incident reports or requests for absences and leaves of absence.
Tamaño fuente título
25.00
Tamaño fuente descripcion
15.00


Generative AI
GenIA Ecosystem is our Generative AI solution. With it, we can help you drive efficiency, improve customer service, create memorable experiences, optimize your team's performance and generate new business opportunities.
Tamaño fuente título
25.00
Tamaño fuente descripcion
15.00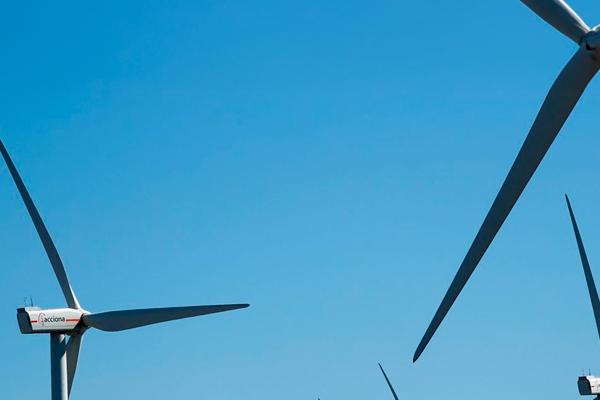 Creation of a multiplatform responsive tool for the allocation of hours.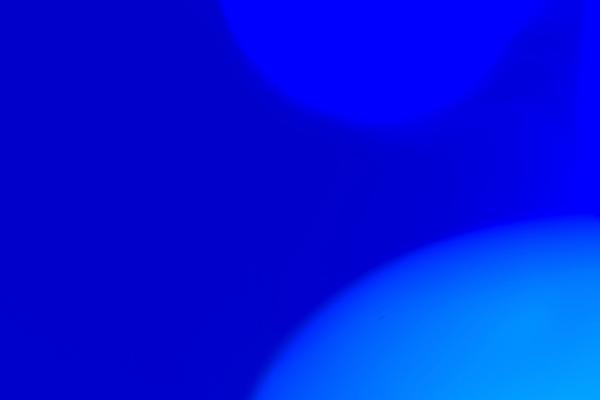 Digitization and improvement of the control of production process tasks.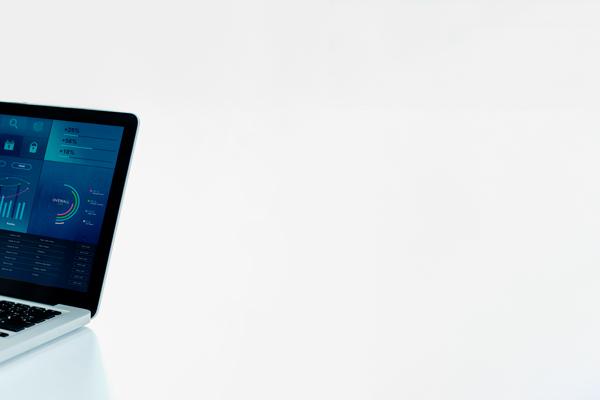 Implementation of KVP for the management of the complete cycle of operational processes.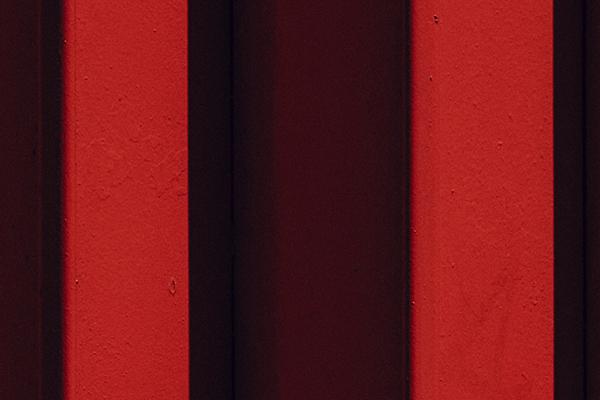 Integral shift management solution.








Get to know the areas we work with in facility services
Do you want to know how we can help you?
Leave us your details. We'll call you.