Facility Services
We provide innovative and comprehensive solutions to facility services companies.
DIGITIZATION IN FACILITY SERVICES
The sector of facility services or auxiliary services to companies is working on the digitization of their management and production systems, through the introduction of advanced technological solutions in the key processes of the company, with the aim of increasing their productivity to generate value.
In Hiberus, we provide innovative and comprehensive solutions to facilities services companies to reduce costs and expand their business in an efficient and sustainable way. Digital transformation ranging from the development of simple on-the-job signage and presence applications to integration with ERP and CRM management systems or the implementation of business intelligence solutions.
The goal is to incorporate technology, environments, people and processes.

Plataforma de gestión de horas e imputación para Acciona
Creación de una herramienta multiplataforma Responsive (IOS/Android/PC ) para la imputación de horas a proyectos multinacionales. Controles de imputación de horas, gestión de festivos, gestión de absentismos. Informes a medida de imputación y resolución de conflictos.
Tamaño fuente título
40.00
Tamaño fuente descripcion
20.00

Digitalización y mejora del control de las tareas del proceso productivo de Sacyr
Creación de una app móvil para la gestión de las tareas de limpieza viaria y jardinería de la ciudad de Madrid. Implantación de plataforma para la planificación de turnos, gestión del absentismo, gestión de variables de nómina y materiales.
Tamaño fuente título
40.00
Tamaño fuente descripcion
20.00

Gestión del ciclo completo de los procesos de operativa de Illunion
Implantación de plataforma para la gestión de cuadrantes, control limitación y seguimiento de pluses variables, vacaciones y control de presencia o movilidad. Gestión de la calidad del servicio mediante planificación de inspecciones. Gestión de las Rutas de Cristaleros y cuadro de mandos parametrizado.
Tamaño fuente título
40.00
Tamaño fuente descripcion
20.00

Solución integral de gestión de turnos para B:SM (Servicios Municipales)
Adaptaciones a múltiples sectores: PARK TIBIDABO (Retail), ZOO BARCELONA Y PARK GÜELL (Servicios).
Tamaño fuente título
40.00
Tamaño fuente descripcion
20.00
INCREASE IN PRODUCTION OF FACILITY SERVICES
Facility services companies (gardening, cleaning, catering, security, maintenance, messaging, etc.) are addressing digital transformation projects, ranging from migrations to comprehensive business platforms and automation back-office to implement productivity solutions with the employee.
DO YOU KNOW HOW WE DO IT?
For more than 10 years we have capitalized on experience in the creation of technologies to automate, develop and manage processes aimed at improving the quality of services offered by facility services companies (gardening, cleaning, catering, security, maintenance, courier, etc.). We work in a highly specialized environment, creating and sharing ecosystems with reference (key) companies, technology partners, and IT entrepreneurs. In this way, we guide our services and technology solutions to support our customers in their strategy, applying enhanced practices and automating their business processes.
We have queue management and presence control solutions for the design management and configuration of shifts, time quadrants and face-to-face controls. In addition to the option to develop corporate solutions to measures with the aim of streamlining processes and increasing productivity.
Our teams are experts in technological development linked to all stages and operational processes of the facility services sector, allowing all types of company in the sector to transform their processes with greater agility and security.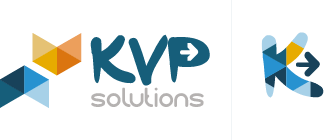 KVP Queue management software and quadrants
A solution designed for managing and configuration of queues, time quadrants and in-person checks...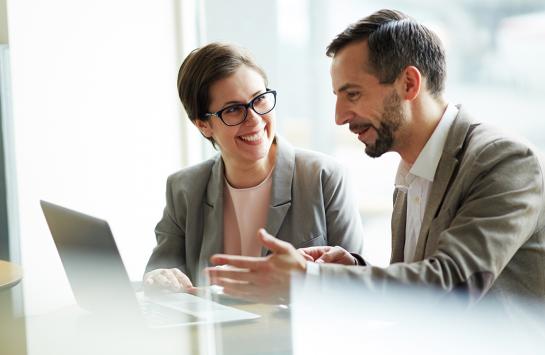 Management systems
Implementation of customized management systems, ERPs and back office based on the needs of the areas.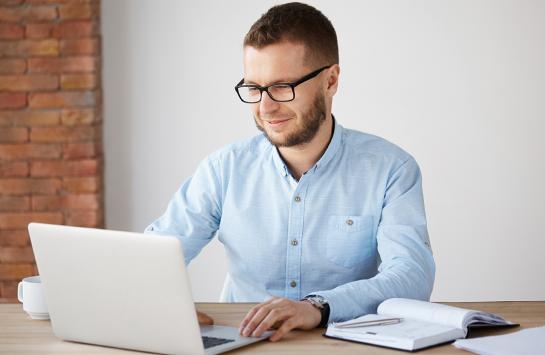 Productivity and parts of work
Solutions that promote the integrated management of work components (users, clients, parts, and so on).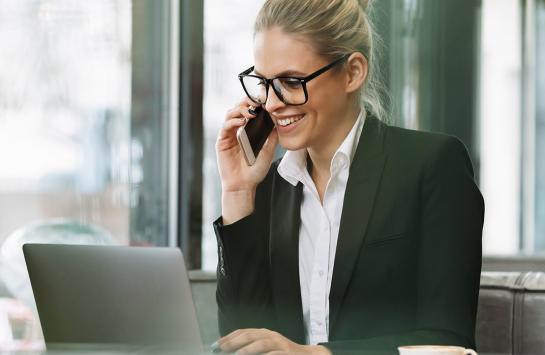 The mobility of employees
Check-in (to enforce the regulation of registration of the workday). Also for Technical Assistance Services.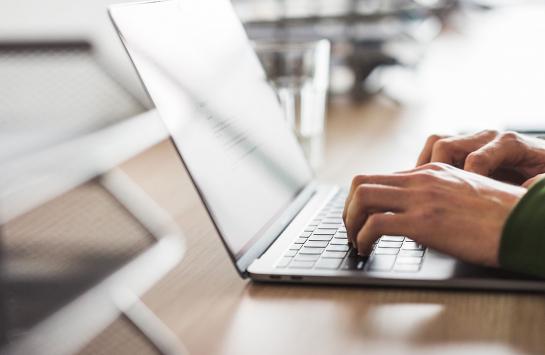 Software development
Leaders in developing custom technology solutions. Integration of systems for monitoring processes, tasks...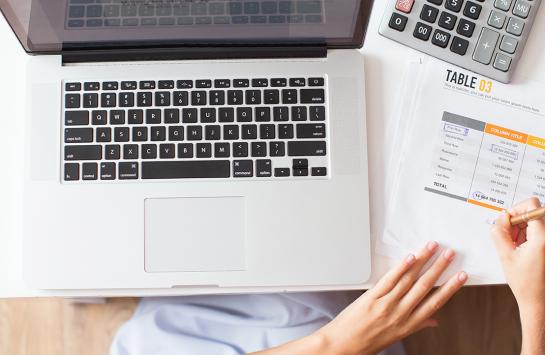 ERP and CRM systems
Integration with existing ERP platforms and access to company/employee/process information.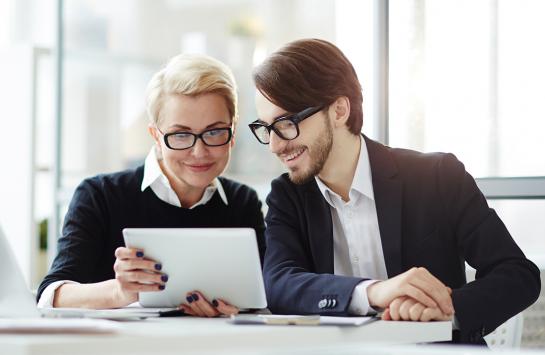 Business intelligence
Selection of information relevant to decision-making and the design of intelligence projects (insights, visualization...)
THEY'VE ALREADY TRUSTED US








Do you want to know how we can help you?
Leave us your details. We'll call you.