TECHNOLOGICAL DEVELOPMENT AND OUTSOURCING
Excellence in IT services 
We deliver value to our customers with our experience and know-how 
OUTSOURCING: IT INNOVATION FOR ORGANIZATIONS
The externalization of Information Technology services (also called technological outsourcing) consists of delegating the management of the IT area to an external provider.
It is more and more common that companies delegate certain tasks to specialized teams due to the need to cover and face innovations, cost reductions and the improvement of the quality of services. The growth of the technology sector has no end, which leads to a growth of the outsourcing and the creation of flexible models that are adapted to the needs of each company.
After 15 years of experience and 1000+ managed applications, Hiberus Tecnología is one of the key players in technological outsourcing services in Spain and the North of Europe.
Key factors of IT outsourcing Growing demand in private companies
To face innovations in the sector, cost reductions and improvement of quality. Beyond cost savings
More than cost savings for the organization, we mean time savings, less risk and greater stability. Long-term comprehensive approach
Today, outsourcing rather a long-term development strategy than a service itself. Agile methodologies for development
Agile methodologies have been natively integrated in projects that are developed with outsourcing models. Collaboration for innovation
Collaboration between companies boosts strengths, while maintaining their autonomy. Legal contracting
Any activity can be outsourced if it is identified as "legally outsourceable". Flexible communication and relationship
It is extremely important to have task tracking processes and quality control systems. Agile Centres and qualified staff
The Agile Centres offer workspace, training and a fully dedicated professional team, depending on the customer needs.
A new IT Outsourcing model: Hiberus Agile Centres
The objective of Hiberus Agile Centres is to offer specialized services to companies that need support, giving them a space in which to develop their project.
Training centres play a very important role in Hiberus Agile Centres initiative. These people are fully prepared for the professional development of projects.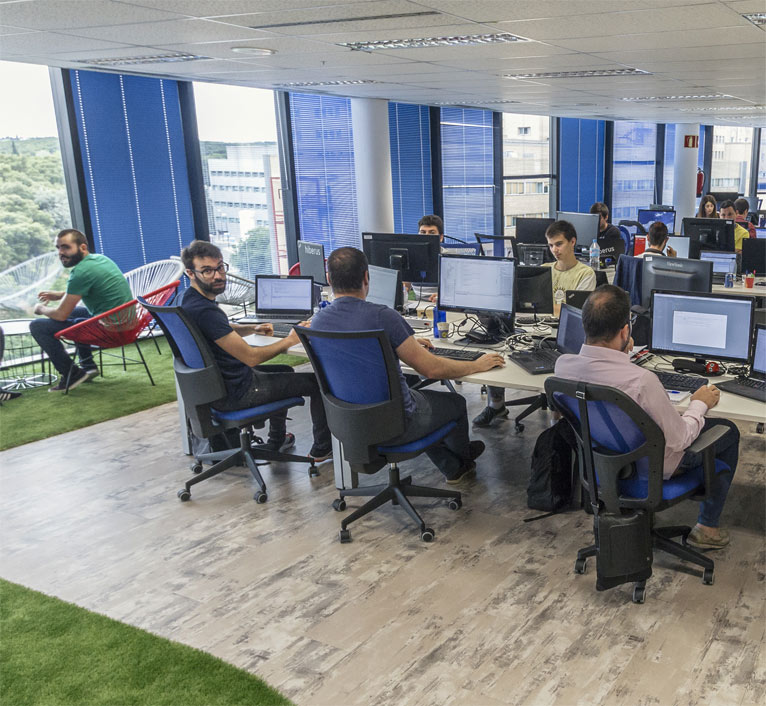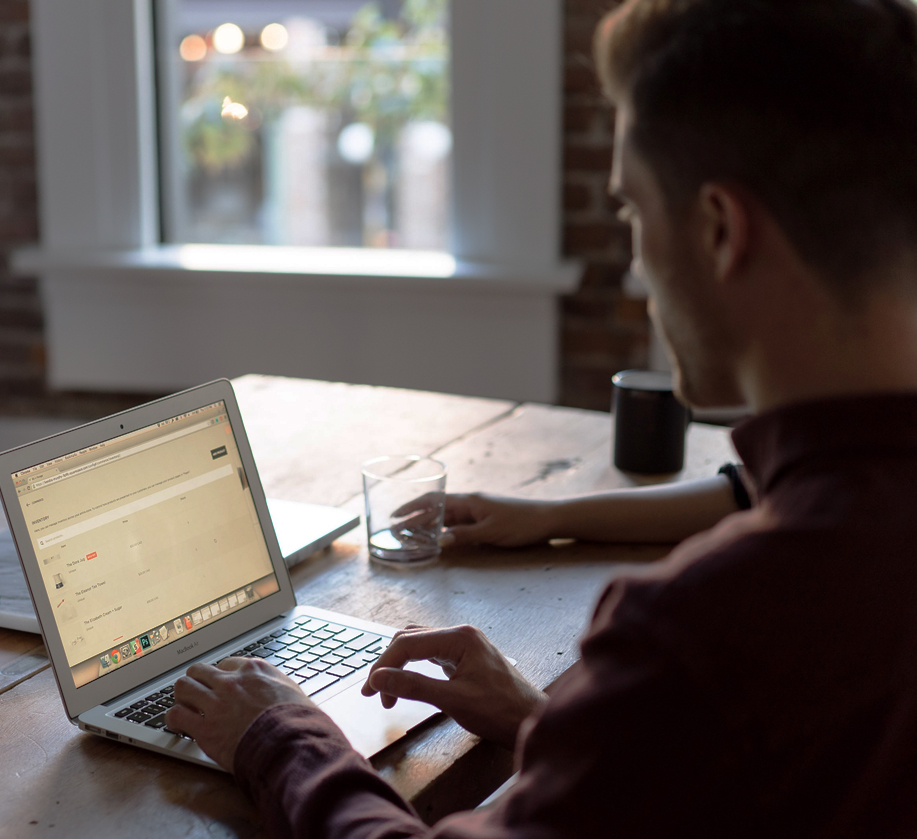 Microservices architecture
The goal of microservices deployment is to build an application made up of a set of small services, with well-defined and independent operations.
Improve the management of your developments and define a more flexible and agile modular structure.
Nearshore to Spain
As today, the attraction of IT profiles is becoming more and more difficult, many companies rely on nearshoring services to bridge the gap and boost their projects.
Hiberus is your perfect partner because of our range of areas of competence and the pool of 2000+ IT deep-skilled professionals.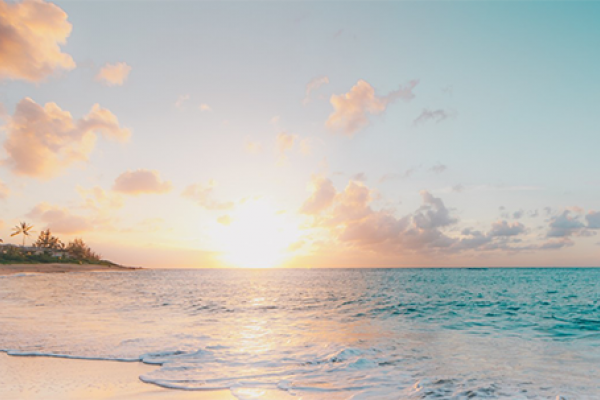 Strategic IT partner, leader of tourism sector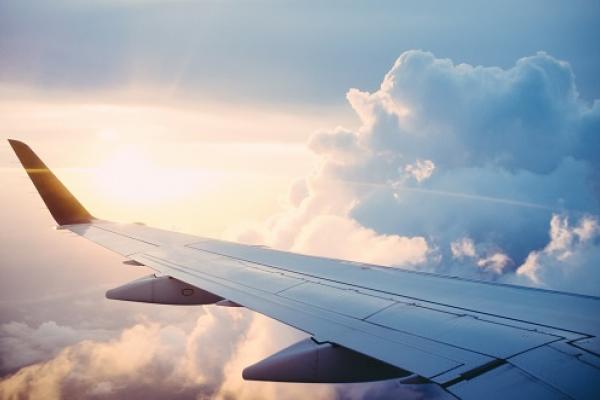 IT team of a fleet of 120+ planes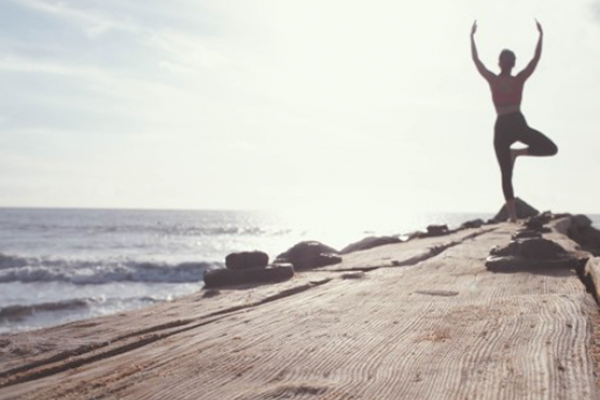 Awarded with the international Centre of Excellence of IT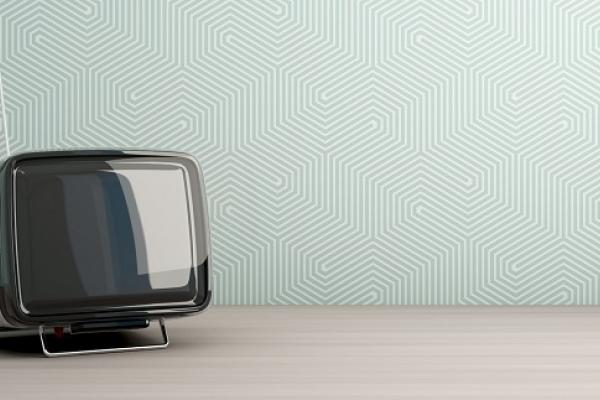 Innovation applied to transform customer spaces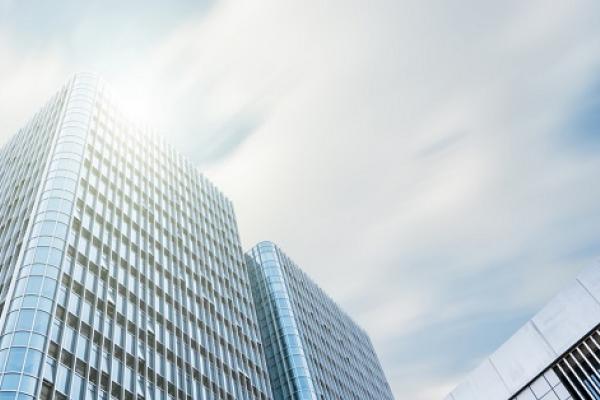 The partner for the digital transformation of the Spanish bank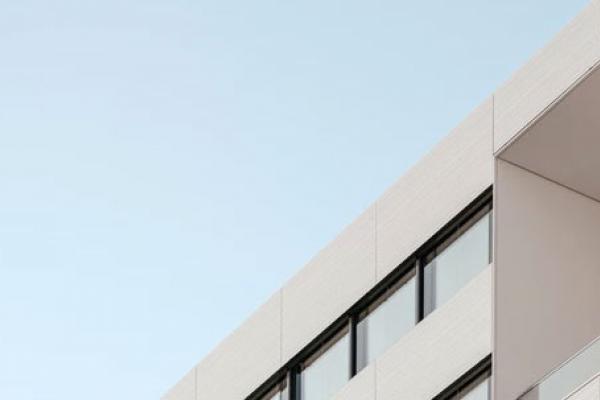 Tech solutions for one the biggest health companies of Spain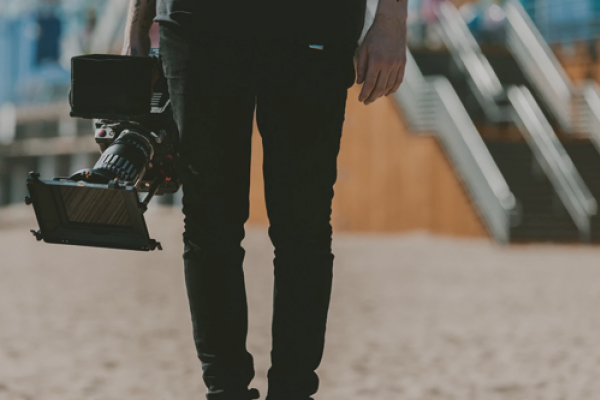 Tech partner for the biggest audiovisual group of Spain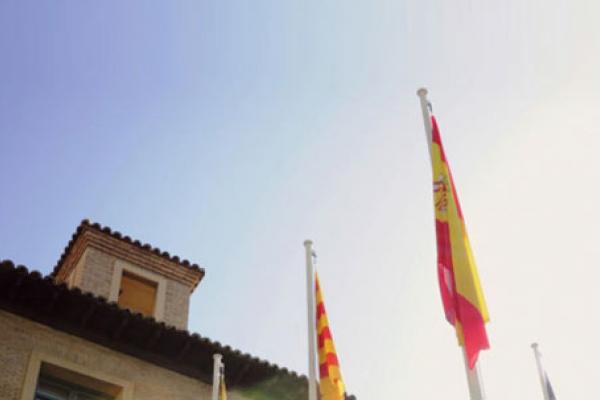 Combining solutions and technology to face digital challenges
WE ANALYZE HOW IT SERVICES OF OUR CUSTOMERS CAN EVOLVE

 

We apply a comprehensive and service-oriented approach, under a proof range of success cases in large-scale IT transformations.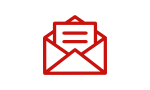 + 200.000 tickets
resolved per year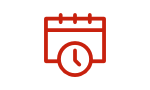 + 15 years
running services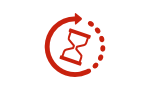 + 500.000 hours
of work per year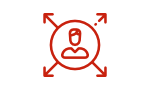 + 1.000 applications
Managed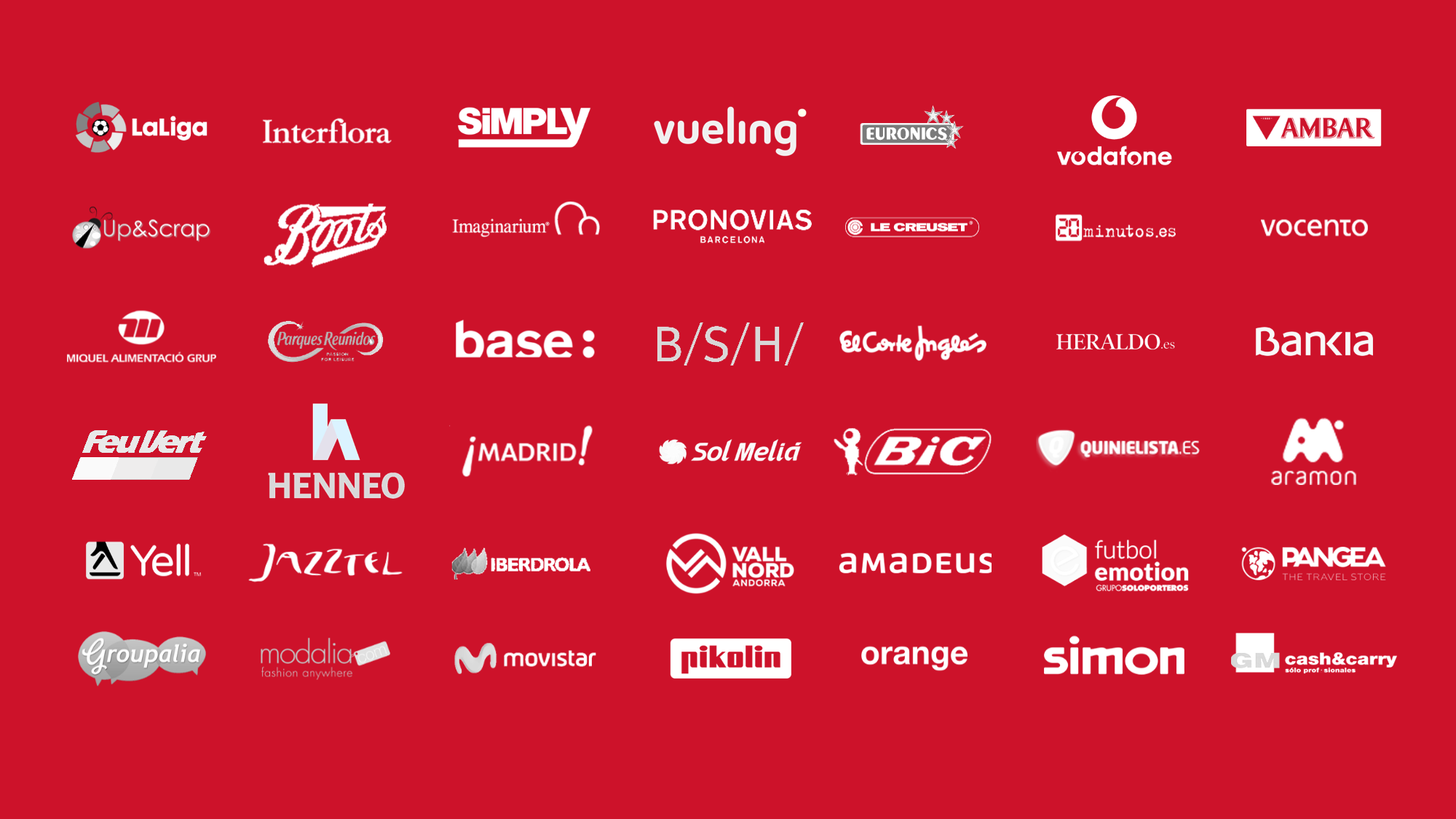 HOW CAN HIBERUS HELP?
Get in touch with us today to see how we can help you build an incredible nearshore operations.