Technological innovation - Hiberus Innova
An outcome of enthusiasm and entrepreneurial spirit…
Innovation grows Hiberus
Fully committed to innovation and research
Hiberus Innova is the department focused on implementing our solutions in economic, social and institutional environments. Aimed at becoming a leading initiative to boost innovation and start-ups in new markets and business lines.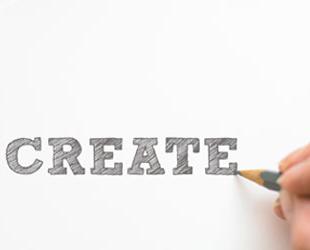 We have developed more than 15 innovative services to compete in the market.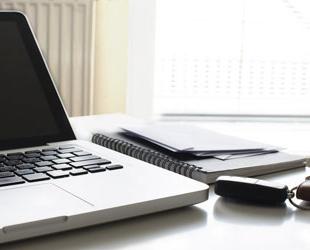 Discover our newest projects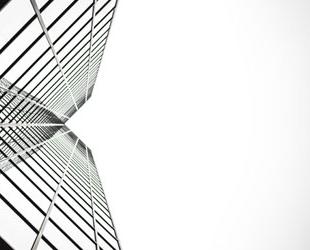 ZonaPrint
Ovvoe
3sme
Zaquia
Play2u
IriTecMobile
ASP Technologies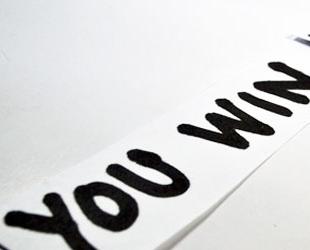 Hiberus is accredited by the European Community Business & Innovation
Discover our innovation projects
If you have a good idea, we will be next to you
In Hiberus, we are conscious of the need for society to develop entrepreneurs. You and your ideas are important to us.
We believe in your ideas in the same way, once upon a time, someone believed in ours. Every good idea deserves a chance.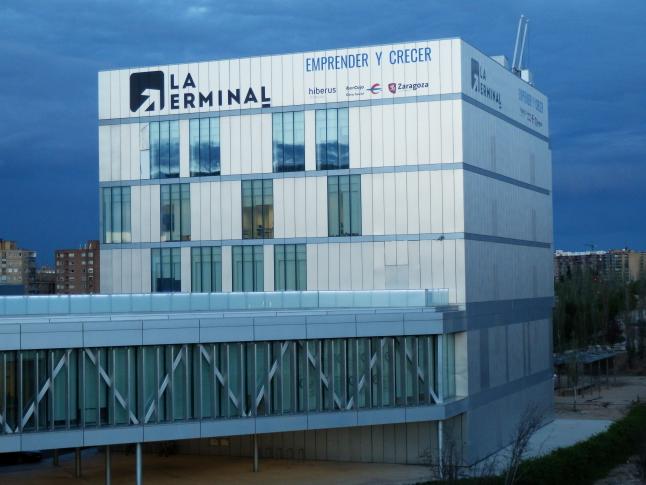 La Terminal is a start-up incubation hub initiative to boost innovation and entrepreneurial talent on Council of Zaragoza premises, and managed by Hiberus Tecnología in collaboration with Ibercaja. It was concieved with the vision of accelerating company innovation in the Ebro Valley in a clear commitment to entrepreneurship, business and employment.
The aim of La Terminal is becoming in the most important business accelerator in Spain and to boost international development by attracting talent and project to the Ebro Valley.
WANT TO KNOW OUR SERVICES?
Contact us and discover how we can help you to achieve your business goals