TECHNOLOGICAL SOLUTIONS MEDIA SECTOR
Technology applied to the Media Sector
Owners of the leading CMS e-Media market.
THE BEST MEDIA TECHNOLOGY OF THE FUTURE
Top media outlets in Spain and South America have already relied on Hiberus Media Labs to transform content management.
Nowadays, the evolution of the media is a reality, driven by technological advances, the way of consuming content by audiences and social cultural changes. This new context means that the media does not need only a manager in which to publish their news. It requires a complete digital experience covering all aspects related to the creation and management of digital content. All this makes the sector require technological solutions capable of covering all those needs, the complete cycle of content from its creation to its distribution and measurement of results.
From Hiberus Media Labs we offer more than a CMS, our vision and technology raises a Digital Experience Platform, that is, a platform that contributes to create that global and complete experience focused on meeting the expectations and needs of each medium type.
Discover how we offer our customers solutions and services capable of driving content management thanks to our Hiberus Media Labs unit.


Transform one of Colombia's most prominent newspapers.
Integration of Xalok as the unique and transversal platform for all its publishing portals. Next goal: reach 10 million subscribers by 2025.
Tamaño fuente título
40.00
Tamaño fuente descripcion
20.00


Digital subscription system which currently manages over 2 million users.
Conceptualization, development and implementation of the Progressive Web App (PWA) that improves the user experience of your digital readers.
Tamaño fuente título
40.00
Tamaño fuente descripcion
20.00


Our team supports and maintains RTVE.es
AMS service with a dedicated team of over 12 technicians who provide service specialists in systems and software within the various technologies that make up RTVE products.
Tamaño fuente título
40.00
Tamaño fuente descripcion
20.00


Recommendation engine for Henneo Group websites.
Artificial Intelligence in media to retain users through Google Cloud platforms.
Tamaño fuente título
40.00
Tamaño fuente descripcion
20.00


The control system of the largest media agency in the world.
Reporting system of all Havas Media group customers.
Integration of 250+ customer insights.
Tamaño fuente título
40.00
Tamaño fuente descripcion
20.00
DIGITAL EXPERIENCE MEDIA PLATFORM
Hiberus Tecnología, since its inception, has led and participated very actively in the transformation that the media sector has undertaken in recent years, offering integral services of technological solutions and services oriented to the optimization of its processes and infrastructures, with a strategy adapted to each agent of the middle sector.
Do you know how we do it?
For more than 10 years we have capitalized on experience in the creation of technologies to automate, develop and manage processes aimed at improving the quality of services in each media, creating experiential digital platforms based on content. We work in a highly specialized environment, creating and sharing ecosystems with media outlets, different publishers, technology partners, industry professionals, and IT entrepreneurs. With this, we innovate to lead the middle sector, hand in hand with technology, thinking of the digital consumer today.
Our teams are experts in technological development linked to all stages and digital processes linked to the media sector, allowing all types of media or specialized publisher, can transform their processes with greater agility, ease and security.

Xalok, Leading CMS for Media
The technology platform adapted to meet the needs of content management and distribution in the digital ecosystem.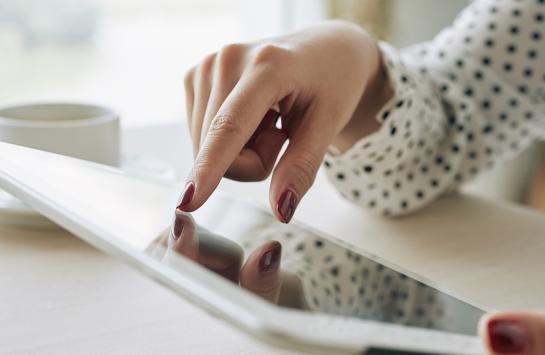 Media Systems
We reduce operational costs and improve the information linked to the relationship of each audience..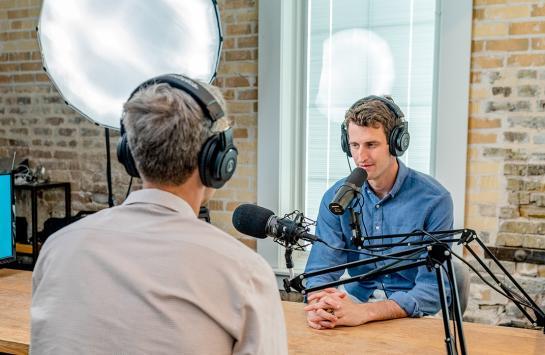 Data Analytics
Efficient processes through the development of "Insights". Seeking continuous improvement in processes.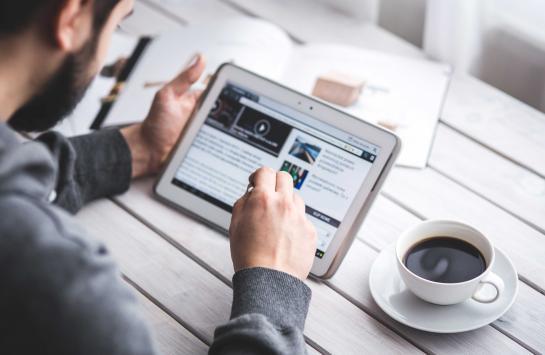 Contents
Visual and flexible solutions created by and for journalists. Designed to create content.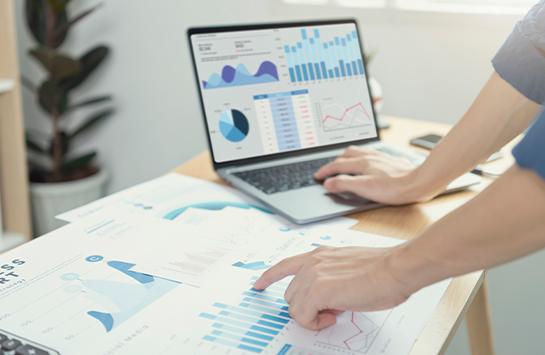 Operations
Outsourcing of integral business processes and complete management of the operating process.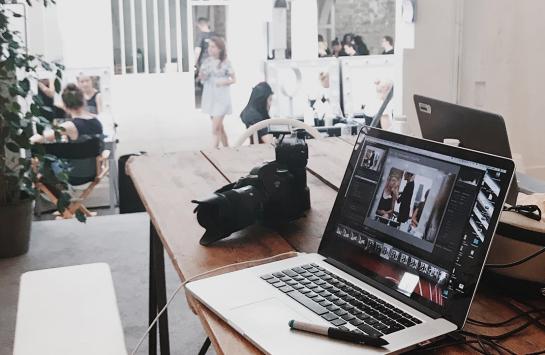 Subscriptions
Comprehensive news access management systems depending on features and behavior.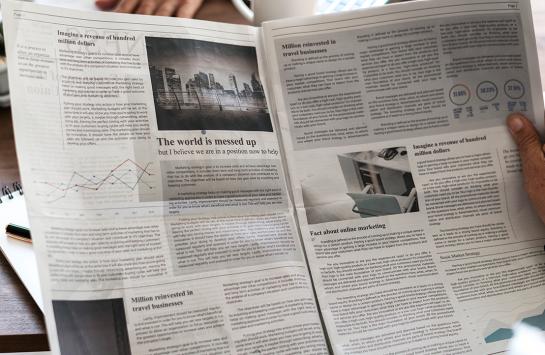 PWA applications
Mobile systems integrated with the media channel that respond quickly to user interactions.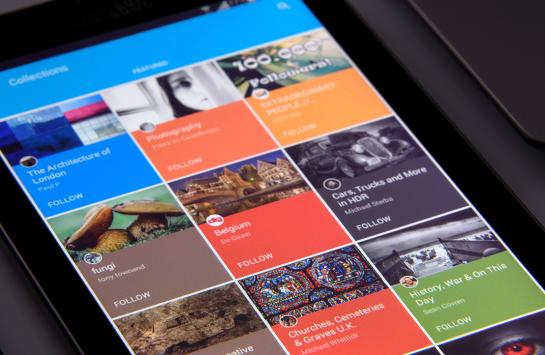 Accelerated Mobile Pages
We make it easier to see pages and more efficient to consume material across several mediums.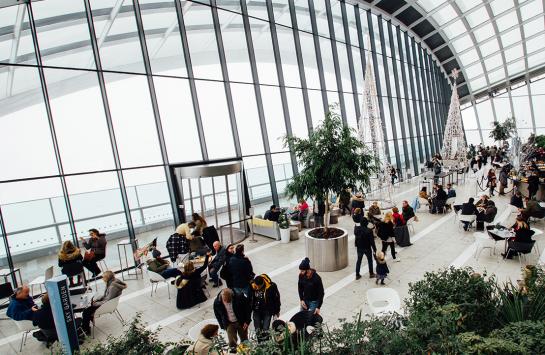 Crowdfunding campaigns
We are implementing systems for launching campaigns to fund CMS products and services.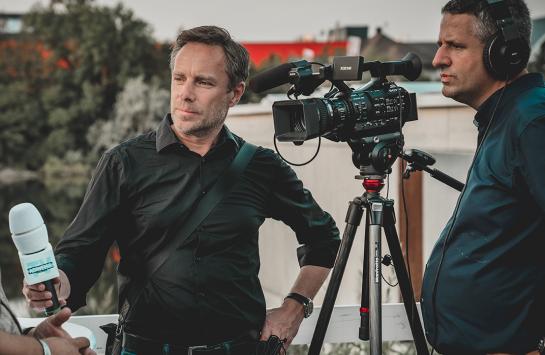 Voice devices for news
Add new readers of the news in audio format thanks to the creation of custom developments.
Crowdfunding
Activate campaigns to fund products and services from your CMS platform.
Data Platform
We collect, consolidate and exploit the data set linked to the medium.
THEY'VE ALREADY TRUSTED US

























Do you want to know how we can help you?
Leave us your details. We'll call you.