Technology to reinvent the media and telco sectors
We prepare your media for the future
Transforming digital content management
The evolution of media and telecommunications is already a reality, driven by technological advances, growing competition, social cultural changes and the way audiences consume content, which demand new digital channels to be able to consume content at any time and from anywhere.
This new context means that companies in the sector need not only a manager in which to publish their news, but a complete digital experience that covers the entire digital content management cycle, from creation to distribution and measurement of results.
At hiberus we have been working for more than 15 years with leading media companies in Spain and South America to boost and transform their content management, improve customer experience, accelerate time to market, optimize operational efficiency, respond quickly to new customer demands and monetize results.
Create complete digital experiences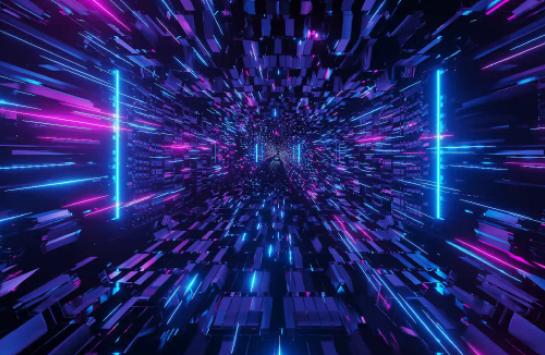 Marketing Automation
We create user-centric omnichannel lead acquisition and loyalty plans, personalizing the ecosystem experience to improve readers' interaction with the media.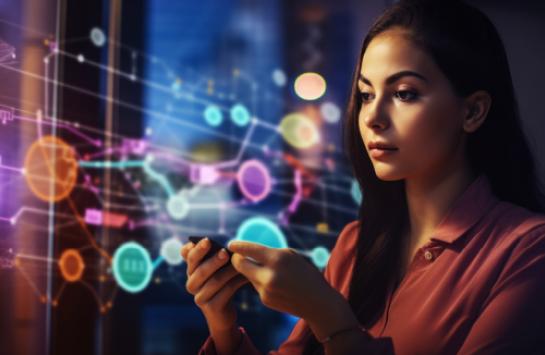 Customer Data Platform
Through CDP we collect and organize customer data from all channels. In this way, we can create a unique and persistent profile for each customer and unify and segment the audience.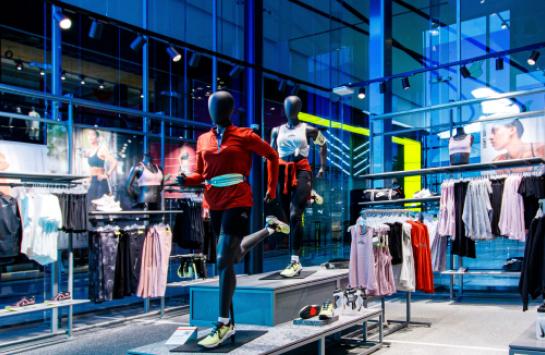 Retail Media strategy
We increase retailers' opportunities to monetize their website, as well as increase their conversion rate, visits, revenue and sales, with On site and Off site retail media strategies.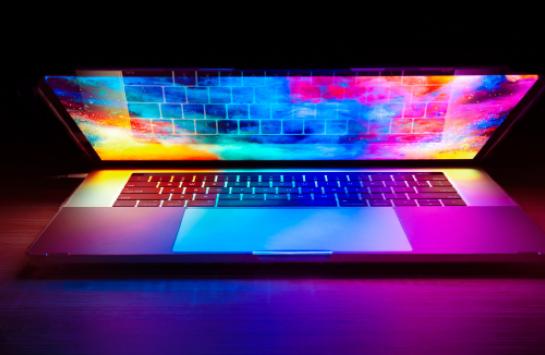 Ecommerce and portals
We create portals and online sales platforms for media focused on the commercialization of related products, newspaper archives, audiovisual content or collections.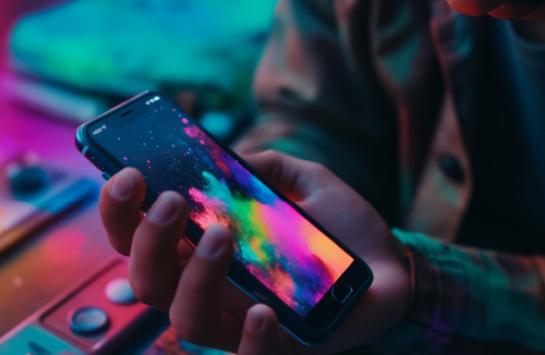 Mobile applications development
We design mobile applications for the two main operating systems focused on working any portal or content of a media or telecommunications company.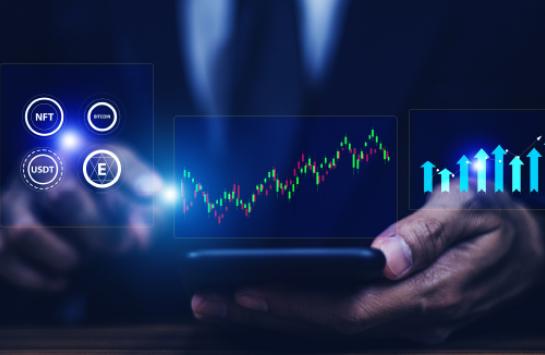 Analytics and measurement
We measure the results of the digital ecosystem based on the defined objectives and KPIs, implement web and app analytics tools and carry out analysis to maximize the performance.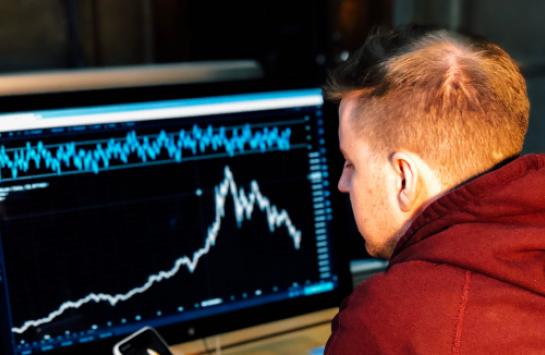 CRO
Following a CRO methodology, we measure and analyze user behavior to propose and improve reader loyalty ratios and increase the number of media subscribers and conversion rates.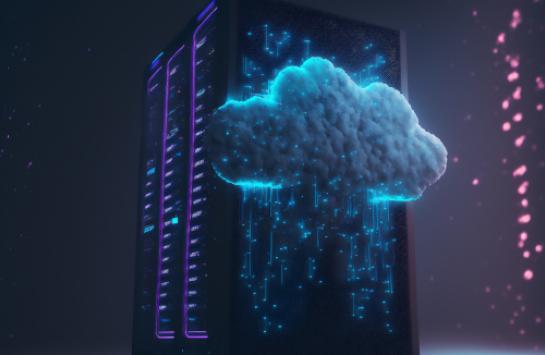 Cloud
We are experts in the deployment, evolution and management of complex cloud environments. We offer advanced and comprehensive cloud solutions to improve the scalability, flexibility and efficiency of companies.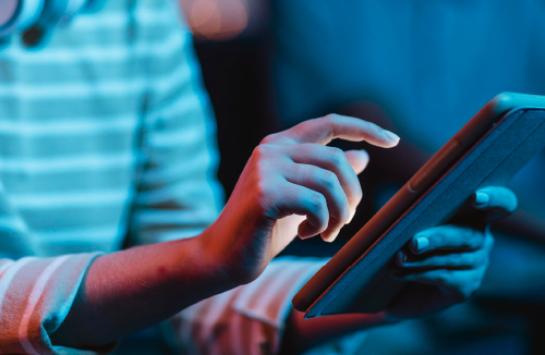 SEO
We are experts in strategic, technical and editorial SEO positioning. We define and implement the best SEO strategy for your business, optimize your platform, write quality content and measure the results of the project.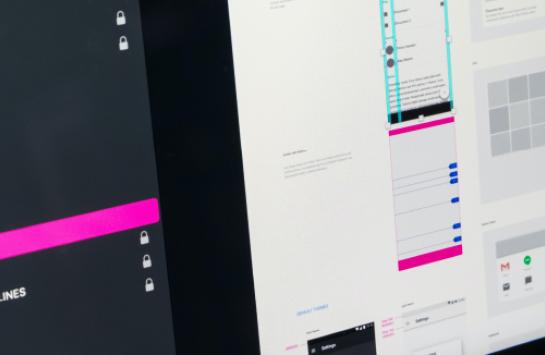 UX and UI
We help companies in the industry grow by studying user behavior and defining audiences, and we conceptualize and design unique and differentiating experiences to attract and convert media readers into subscribers.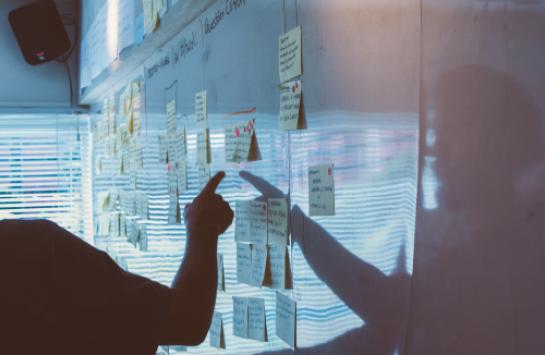 Marketing and CRM
We offer integrated CRM, sales, digital marketing, customer care and loyalty services to improve customer management and optimize user experience at every customer touch point.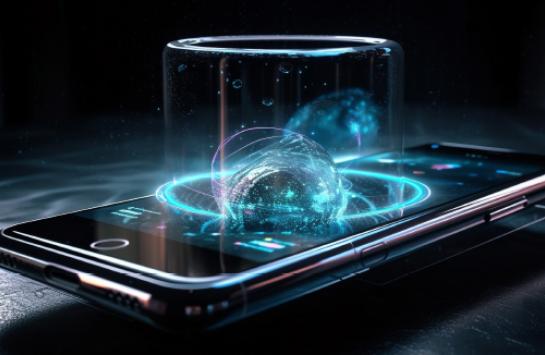 Data & Analytics
We offer analytical consulting services, creation of editorial, commercial and business dashboards, Business Intelligence, Big Data, AI and algorithms to improve decision making, productivity and media results.


CMS for media
Leading CMS for digital media that allows you to manage content in all formats. It offers features such as a simple and intuitive editor with image crop and Drag&Drop functions, Live editing and one click publishing, content indexing and distribution in social networks.
Tamaño fuente título
25.00
Tamaño fuente descripcion
15.00


Human resources software
Leading platform for workforce, payroll and operations management that allows you to maintain optimal control of shifts and schedules, hours worked, leaves, vacations and agreements, as well as generate work reports in real time with digital heading.
Tamaño fuente título
25.00
Tamaño fuente descripcion
15.00


Generative AI
GenIA Ecosystem, our Generative AI solution, can be used in the media sector to segment audiences, predict trends, optimize scheduling, personalize advertising, provide content recommendations and automatically generate resources.
Tamaño fuente título
25.00
Tamaño fuente descripcion
15.00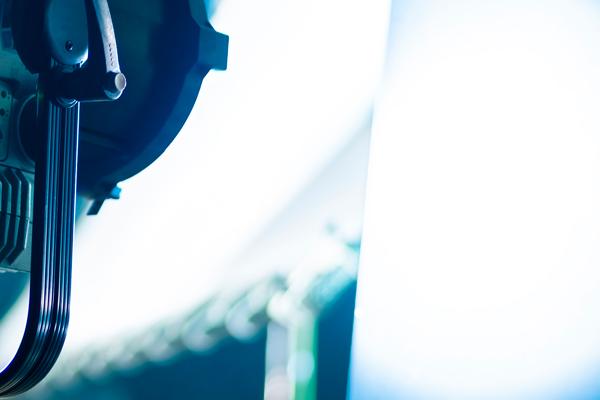 Support from the hand of a dedicated multidisciplinary team of more than 25 IT profiles.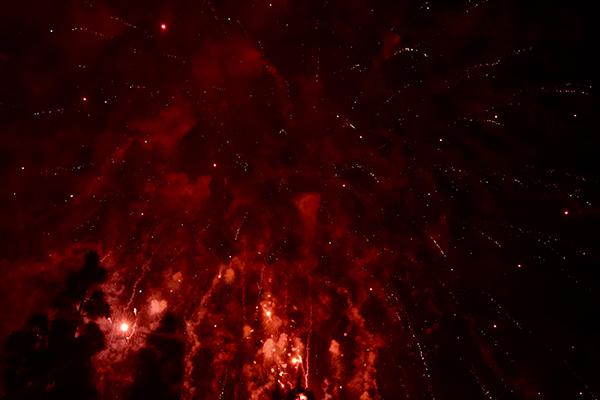 Document indexing environment with AI capabilities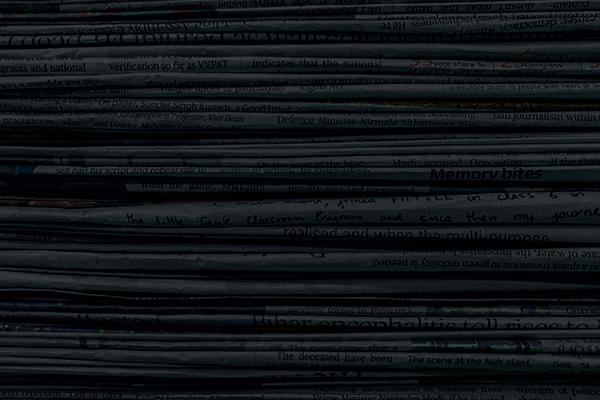 PWA architecture rendering modeling and paywall modeling.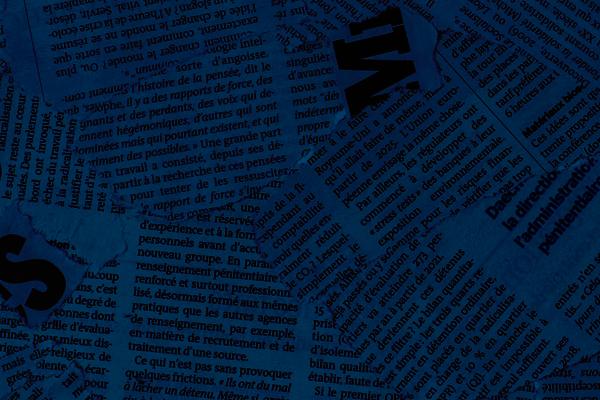 Implementation of Xalok as a single platform for all its publishing companies.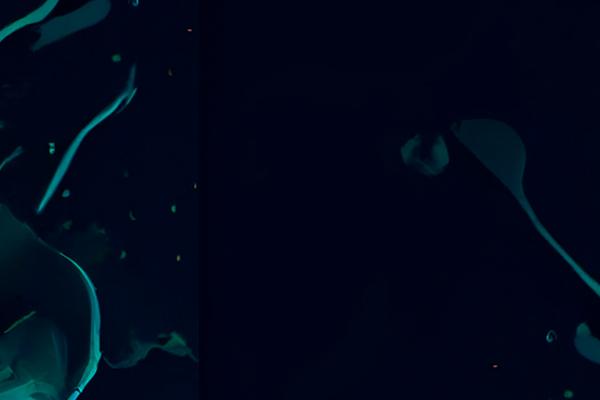 Migration from GitLab to GitHub and end-to-end DevOps transformation.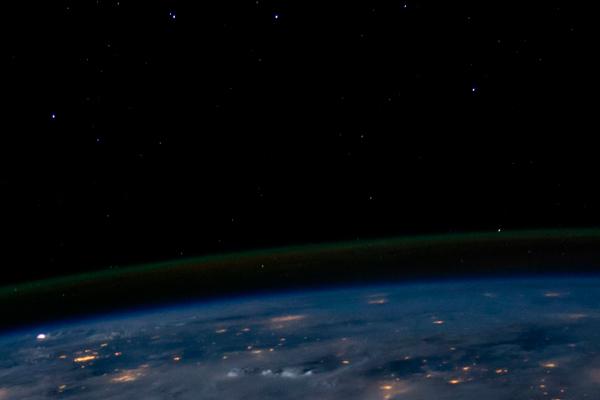 Multidisciplinary development team of more than 30 people.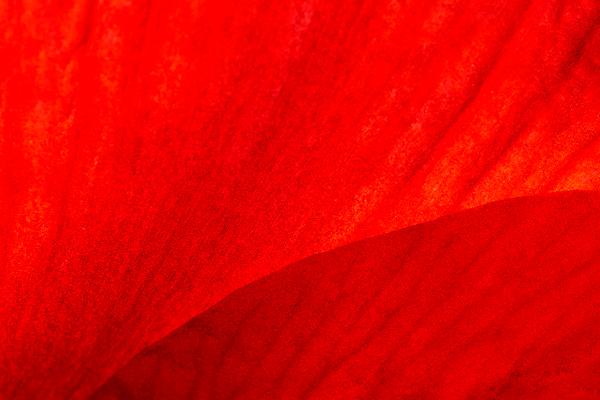 Multisite management of digital content with Xalok.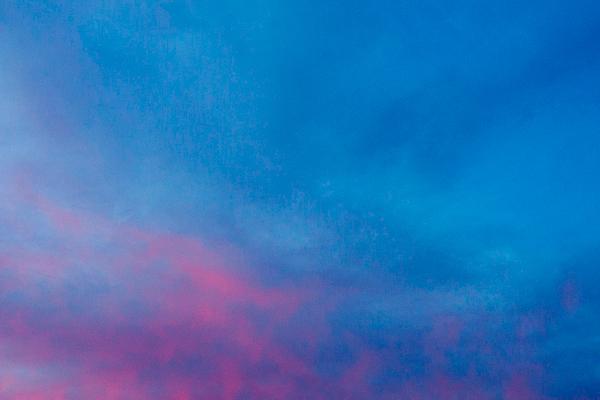 Technological transformation through the redesign and implementation of Xalok.


































Get to know the areas we work with in media and telco
Do you want to know how we can help you?
Leave us your details. We'll call you.