Technological solutions for the media
We are experts in media and we own the leader CMS in the e-media market
DIGITAL TRANSFORMATION IN MEDIA
Digital transformation is affecting every industry, and the media industry is no exception. With the advent of digital transformation in media, consumers have more opportunities than ever to access the content. Also, they expect to be able to do so wherever they are, on whatever device they happen to be using. To keep up with these changing consumer habits, traditional media companies are embracing digital transformation initiatives, adapting their businesses to a digital world.
Digital transformation is the profound shift in how we live, work and relate to one another, to a social, mobile, cloud-powered world. Media companies are under pressure as consumers shift their attention to digital channels and ad dollars follow suit. In response, media organizations are turning to digital transformation to save costs, increase revenues and improve engagement with customers. Digital transformation can take many forms.
At its core, it is about using technology to create new value for customers, employees, and shareholders. For media companies, this might mean creating new experiences for customers or finding new ways to monetize content. It could also mean developing new capabilities internally to drive efficiencies or enable new revenue streams


Main tech provider of Grupo Godo
1º Holding of Communication Catalonia and Editor of the leading news site. Implantation of a single and transversal platform for their editorial sites with multisite integration of editorial and audiovisual modules.
Tamaño fuente título
40.00
Tamaño fuente descripcion
20.00


IT support to RTVE
Dedicated multidisciplinar team of +25 IT profiles Support, development and maintenance of all RTVE Digital application ecosystem. Teams responsible for SEO strategy, design and layout of all RTVE ecosystem.
Tamaño fuente título
40.00
Tamaño fuente descripcion
20.00


Havas Media trusts in Hiberus technology
Delivering service from Zaragoza to more than 140 countries worldwide. Platform dedicated to the management of the integral relationship with Havas customers at worldwide level.
Tamaño fuente título
40.00
Tamaño fuente descripcion
20.00

Leading media in the Spanish speaking world The largest group of media in Argentina
Progressive modeling of the PWA architecture rendering, with caching of the graphical interface. Offline behaviour, ush notifications, integration with paywall service.
Tamaño fuente título
40.00
Tamaño fuente descripcion
20.00


RCS Media group already uses Xalok in their media
Xalok is used by 'Il Corriere de la sera', the most widely dstributed Italian media, and 'La Gazzetta dello Sport', the sports publication most read in Italy.
Tamaño fuente título
40.00
Tamaño fuente descripcion
20.00
WHY DIGITAL TRANSFORMATION?
The digitalization of the media industry has been driven by…
New consumer behaviour: Changing consumer behavior and expectations, especially among younger generations who demand instant access to content, anytime, anywhere.
New landscape of competitors: The rise of companies that are challenging the traditional media landscape. These companies are often providing innovative new products and services that are appealing to consumers who are increasingly accustomed to having instant access to content from anywhere in the world.
The role of artificial intelligence: AI is being used to create more personalized content, improve audience targeting, and enhance the overall user experience. As a result, AI is becoming an essential tool for media companies looking to stay ahead of the curve. One of the most exciting trends in AI-driven media is the use of creative intelligence. By harnessing the power of AI, media companies are able to create better, more original content that resonates with audiences.
Personalized content: By using data about their readers, media companies can deliver tailored content that is more likely to engage and retain readers. This approach has already yielded success for some publishers, and it is expected to become even more widespread in the years to come.

Solution For media: Xalok
Newspapers, broadcasters and digital publishers use Xalok's platform, Hiberus digital CMS, to create and distribute their content.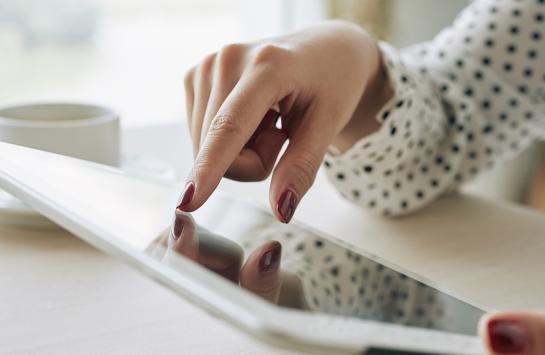 Optimized turnkey solutions
Optimized turnkey solutions: "end to end". Experts in deployments of sustainable and scalable solutions (CI/CD).
Integral solutions of high performance in complex ecosystems.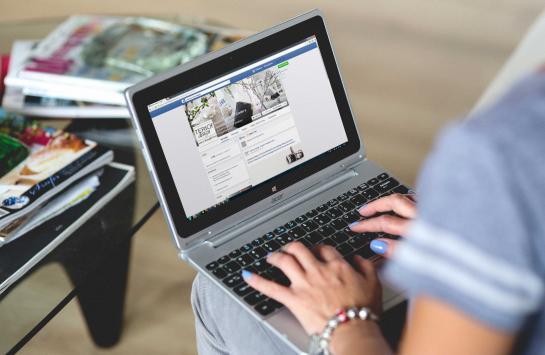 Specialists in Big Data
 Specialists in Big Data: for Publishers. Solutions of conversion and subscriptors loyalty.
 Traceability  of  users  and  performance  of  digital  content  per  type  of  channel.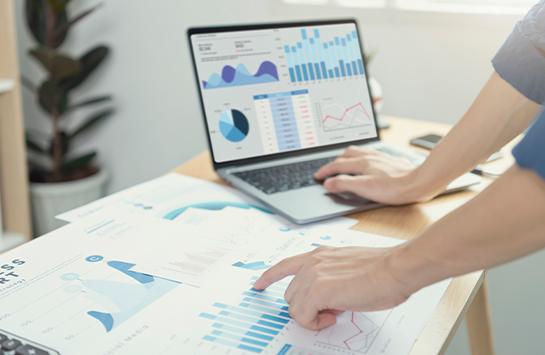 Referents in digital strategy for media
Analytics, advertising and marketing for media. Integral management of editorial and technical SEO.
Positioning, online advertising and explotation of marketing analytics and communication systems.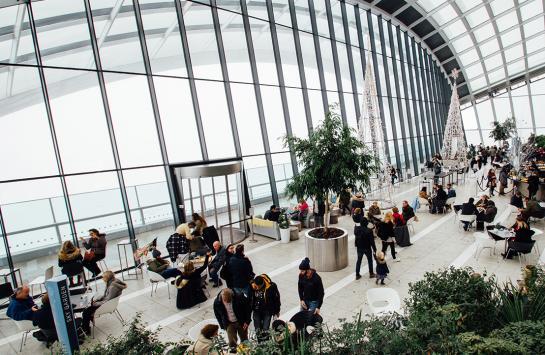 Omnichannel Solutions
Delivering of services in all pillars that define the customer journey at strategic and at tools level.
The main goal is to integrate and explote all the channels where users interact to increase loyalty: integral solutions paper-internet, advertising portals, etc.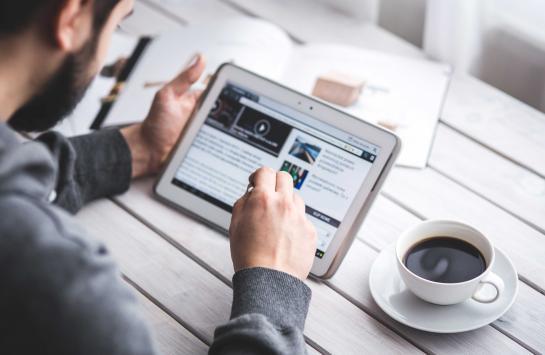 XALOK
XALOK: Hiberus owns one of the market leading CMS for media in Spanish-speaking countries.
Publishers trust us to extend the core of their brands on digital platforms making the difference in terms of performance and usability.
NEARSHORING CAPABILITIES
Range of Competence Centers in Spain & LATAM. Nearshoring services from Spain & LATAM to North of Europe, USA or any other location that demands high specialized profiles
























Discover how we can help you
WANT TO KNOW OUR SERVICES?
Contact us and discover how we can help you to achieve your business goals