Technological solutions for the media
We are experts in media and we own the leader CMS in the e-media market
Media sector
It is a sector with continuous technological innovations. We apply our business model and provide the most advanced service to each client.
The Media sector is facing great technological challenges
Internet plays a key role in today's world and the media is looking for innovative and imaginative solutions to satisfy even the most demanding clients.
Hiberus stands at the technological forefront, Helisa is the digital-media CMS leader.
We transform, grow and revolutionise
Make sure that your journal's growth is constant, by increasing sales, decreasing costs and obtaining better conversion rates with: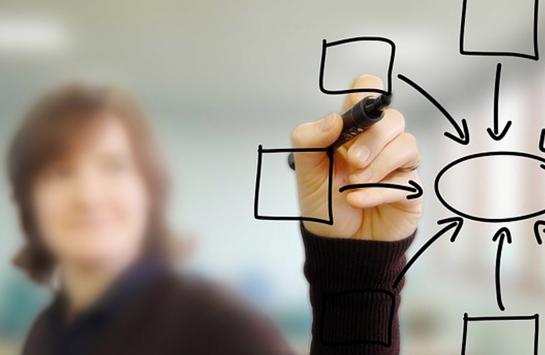 PROCESSES
Planning of tool integrations and optimisation of processes (commercial, publishing)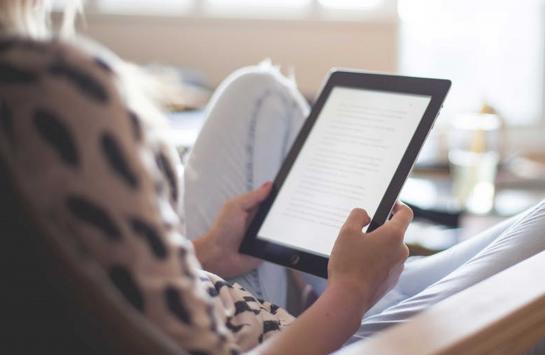 CMS
Integrated CMS publishing systems for online newspapers. Commercial management processes and CRM implementation.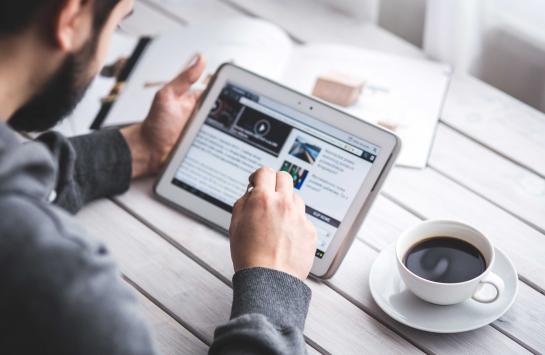 MULTICHANNEL SOLUTIONS
Multichannel solutions for any kind of service: integral solutions for paper-internet, advertising portals, thematic portal, online magazines, multichannel couponing apps etc.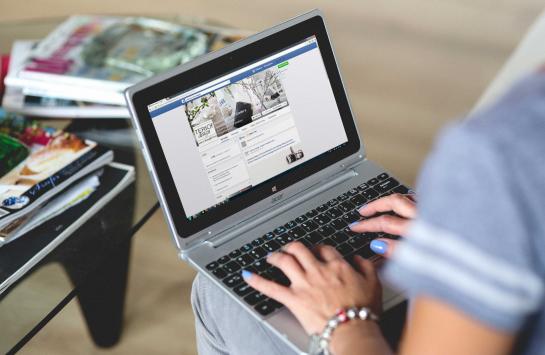 ANALYTICS AND SOCIAL MEDIA
A solution for the social network world by booking management with analytics and social media.
Hermes e-Media
Online sale of advertising products
Emma
A multimedia file environment
Prisma
Information available in every channel and device
Social and commercial CRM























Discover how we can help you
WANT TO KNOW OUR SERVICES?
Contact us and discover how we can help you to achieve your business goals