TECHNOLOGY APPLIED TO THE TOURISM SECTOR
Leaders in the industry of travel agencies, touroperación, ticketing and tourist destinations.
Our technology makes your journey easier
We provide the technology that allows our customers to become one of the main destinations in the world.
This sector is one of the most competitive, especially in Spain. Our experience shows us that there are very few ICT solutions companies with a real knowledge of it. Changes in the way users make their consumption decisions for leisure services and tourist products, and in the way they acquire and consume them, require permanent adaptation to tour operators of these services. According to recent studies, from a technological point of view, the digital transformation of tourist destinations has focused on four main axes:
Cloud: digital products and services around "cloud computing" (all those offered in a distributed way through the Internet) and DATA, understood as the capture, management and processing of data.
Mobile: the entire ecosystem made up of mobile devices with Internet connection as well as all the platforms, services and applications associated with them.
IoT: set of devices and objects connected to the Internet with special attention to their application in home automation and sensorization.
Social and collaborative economy: digital platforms through which users participate, collaborate, share, and exchange content, goods and services.
Under this concept, in Hiberus we have developed projects that give comprehensive solution to the tourism sector after years of experience in the sector.


Desarrollo y mantenimiento de las plataformas Leisure a nivel internacional del Grupo Amadeus.
Desarrollo y mantenimiento (AMS) de las plataformas Leisure (a nivel internacional) del Grupo Amadeus
Tamaño fuente título
40.00
Tamaño fuente descripcion
20.00


Creación de Vueling Agile Centre para desarrollo y mantenimiento de los sistemas críticos de Vueling.
1,8M€ ahorrados aplicando filosofía DevOps en el desarrollo software por medio de tecnología .NET, SQL Server y Oracle.
Tamaño fuente título
40.00
Tamaño fuente descripcion
20.00


Gestión de más de 3.000 M€ en facturación del turoperador y red de agencias líder del mercado español.
Desarrollo y mantenimiento de la plataforma de touroperación con mayor cobertura funcional del sector turístico a nivel mundial.
Tamaño fuente título
40.00
Tamaño fuente descripcion
20.00


La tecnología que ha permitido a B the travel Brand multiplicar su volumen de negocio multicanal.
Mantenimiento integral de la plataforma de gestión de viajes del touroperador.
Tamaño fuente título
40.00
Tamaño fuente descripcion
20.00


Transformación del principal destino turístico nacional.
Nueva web Madrid.es . Desarrollo de la nueva plataforma profesional de la ciudad. Consultoría para el diseño y definición de la nueva experiencia de atención al turista de Madrid.
Tamaño fuente título
40.00
Tamaño fuente descripcion
20.00


Vendiendo en más de 14 paises el ticketing de los principales monumentos, museos y centros de ocio a nivel mundial.
Gestión coordinada y sincronizada de más de 14 centros de ocio repartidos en todo el mundo. Sistema de control de venta de abonos.
Tamaño fuente título
40.00
Tamaño fuente descripcion
20.00


El proveedor tecnológico de la agencia de viajes más grande del mundo.
Desarrollo e implantación del sistema que centraliza todo el producto y gestiona su comercialización omnicanal.
Tamaño fuente título
40.00
Tamaño fuente descripcion
20.00


El principal touroperador de Chile utiliza tecnología de Hiberus.
Externalización completa de la totalidad del negocio online del líder nacional en turismo de nieve. Renovación del proceso de venta online aplicado al turismo de nieve e integración con el sistema Skidata.
Tamaño fuente título
40.00
Tamaño fuente descripcion
20.00
We transform, evolve and revolutionize
We promote the digital and omnichannel transformation of the sector.
Do you know how we do it?
For more than 10 years we have capitalized on experience in the creation of technologies to automate, develop and manage processes aimed at improving the quality of services offered by large tour operators, redesigning operations, transforming the experience of each traveler, or reinventing the business models of the tourism sector. We work in a highly specialized environment, creating and sharing ecosystems with tour operators, travel agencies, technology partners, travelers, and IT entrepreneurs. With this, we orient our services and technological solutions to support our clients in their strategy, applying improved practices and automating their operational processes.
Our teams are experts in technological development linked to all stages and operational processes linked to the tourism sector, allowing all types of customers to transform their processes with greater agility, ease, and security.

The ultimate platform for tour operators.
Travel One Inventory is the comprehensive solution that adapts to your needs and simplifies and automates your business operations.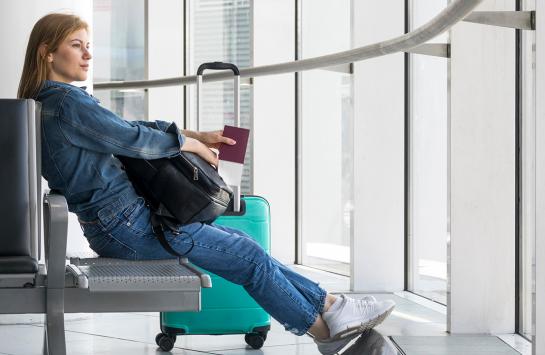 Tourism
Intelligent, connected and flexible systems. We reduce operational costs and improve information regarding the existing relationship with each customer.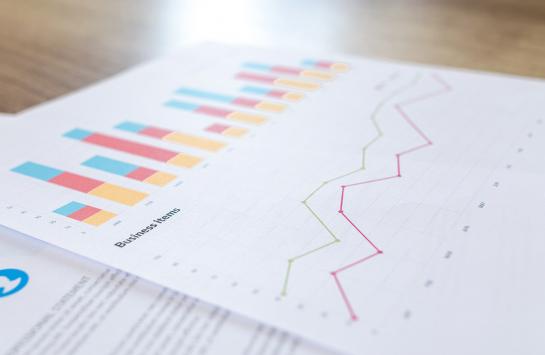 Business Analytics
We make processes more efficient by developing "Insights" looking for a continuous improvement of tourism business processes and decision making.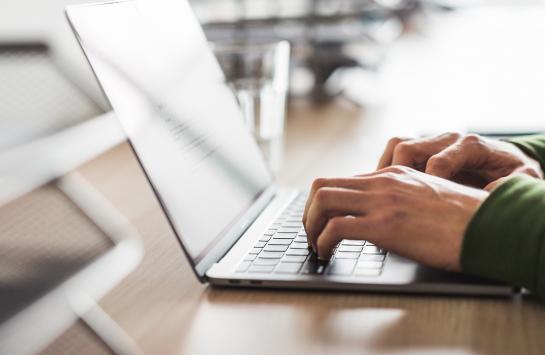 Tourism CRM
Leaders in CRM solutions for customer relationship management, based on a multi-channel strategy and marketing through business rules (BPM).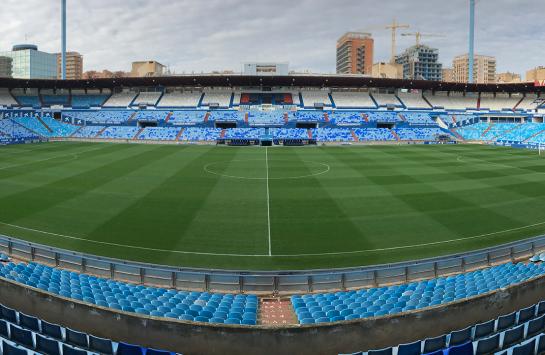 Sale and Reservation of tickets
More than a decade of experience offering ticketing platforms, access control solutions and CRM to more than one hundred customers worldwide.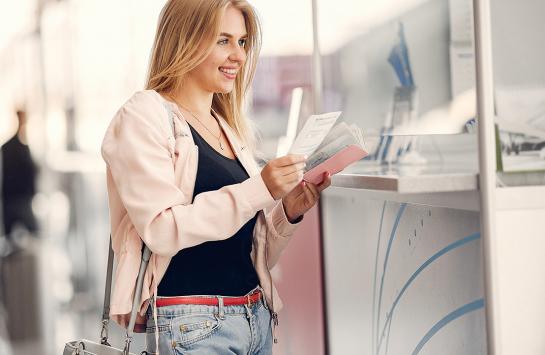 Development of Digital Tourism
Experts in the development of platforms technologies that favor a unique experience to users. Oriented to provide a personalized service to tourists.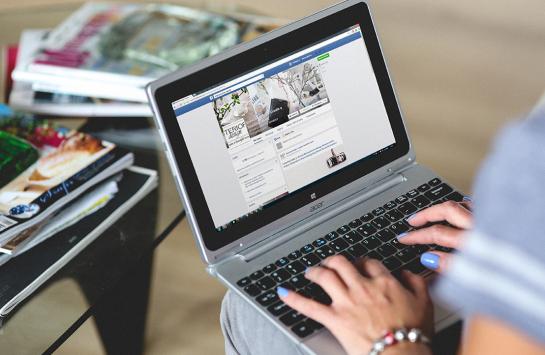 Tourism Process Operations
Outsourcing of integral business processes and complete management of the operating process through an outsourcing model. A dedicated expert team.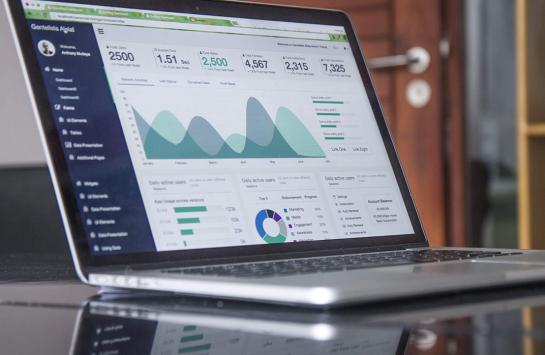 Marketing and sales
Direct and indirect distribution solutions, traffic acquisition and conversion, retail, POS and payment.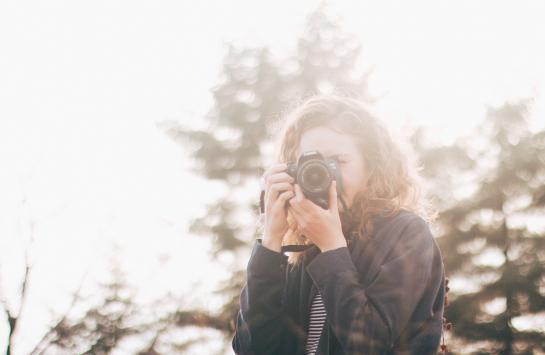 Customers and travelers
We help manage and improve each customer's experience from first contact to return.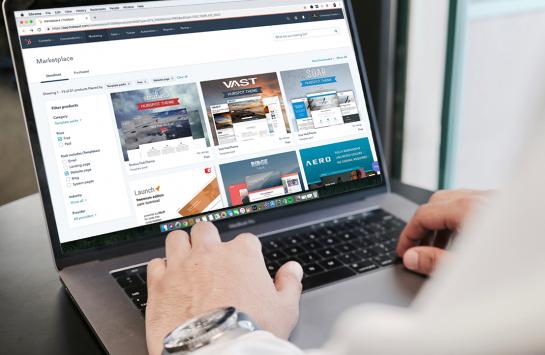 Business Management
We provide travel and finance managers with greater control over all their travel programs.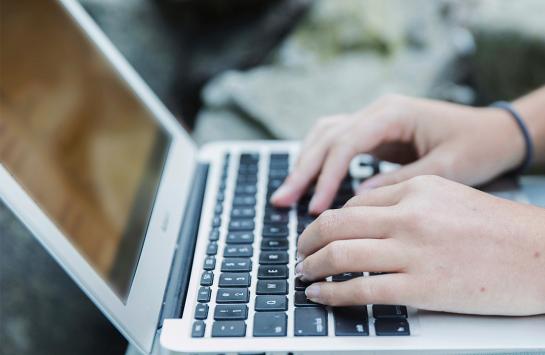 Big Data
Predictive analytics focused on risk reduction and new business opportunities.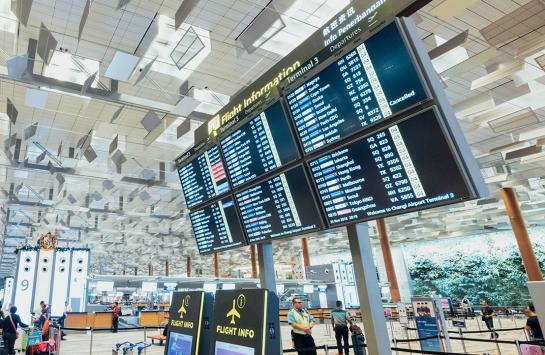 Operations
Comprehensive solutions for flight, airport, hospitality and overall asset and resource management.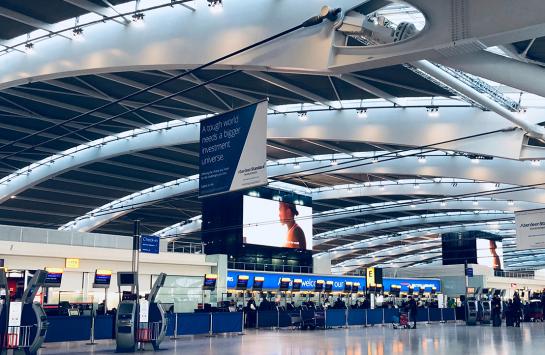 Payment systems
We operate across the global travel ecosystem processing payments for travel agencies, airlines and more.
THEY'VE ALREADY TRUSTED US









Do you want to know how we can help you?
Leave us your details. We'll call you.