Technological solutions for the tourist sector
Leading the industry of travel agencies, ticketing and tourist destinations.
 Tourist
Hiberus Travel y Travelio ahora son Travel IMS, an Amadeus company
His is one of the most competitive industries, especially in Spain. Our experience shows that we are one of the few IT companies with solutions for this industry. Hiberus has expert teams to meet the needs of each specific company.
Hiberus is the only mature company that is able to offer IT solutions to the tourist industry.
Travel IMS, a leading platform for tour operators
Travel IMS is an innovative, end-to-end solution for tour operators worldwide, including inventory management, packaging and front office modules.
Travel IMS was originally developed as TravelIO by our subsidiary Hiberus Travel.
Hiberus Travel and Travelio were acquired by Amadeus in March 2018 and are now known as Travel IMS, an Amadeus company.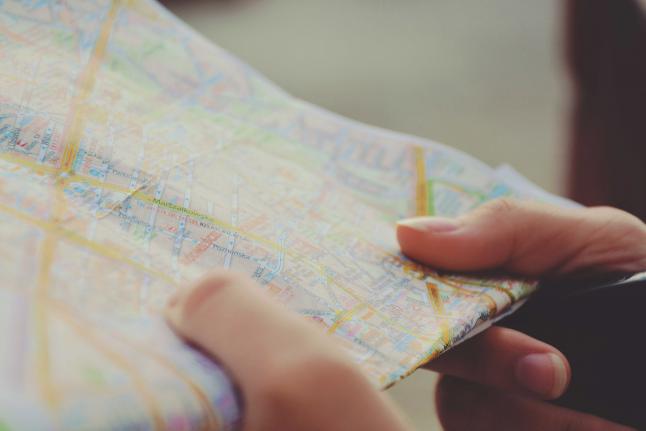 HOLISTIC MANAGMENT FOR EVERY COMPANY
Travel IMS is a management system for intermediary companies in the tourist sector.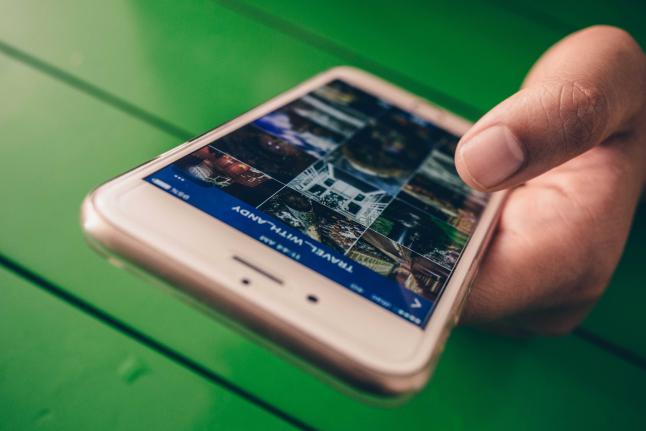 ONLINE SALES (B2C Y B2B)
Hermes is the leading e-marketing platform from Hiberus and it is integrated with Travelio. Both represent a unique technology for the commercialisation of tourist services.
BUY AND SELL XML INTEGRATION
Travelio incorporates an increasing number of XML integrations with tourist management systems.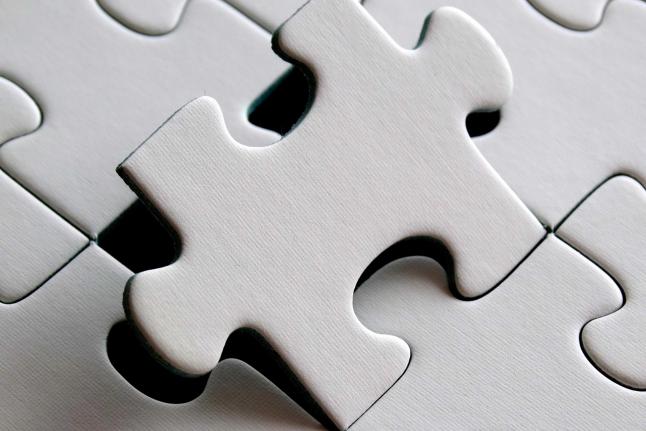 INFORMATION OPERATION
All our technological solutions complement one another with our Business Intelligence and CRM experts.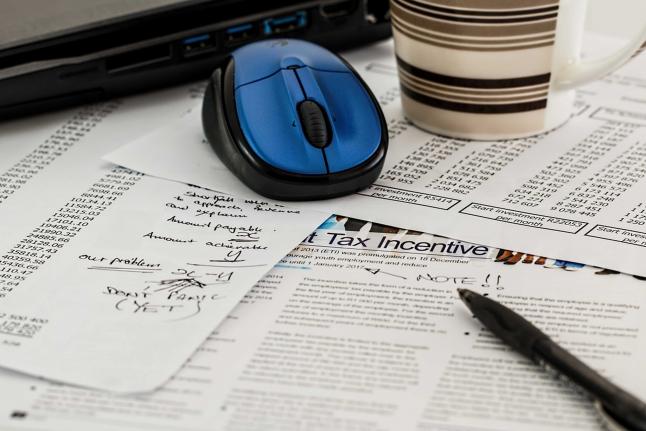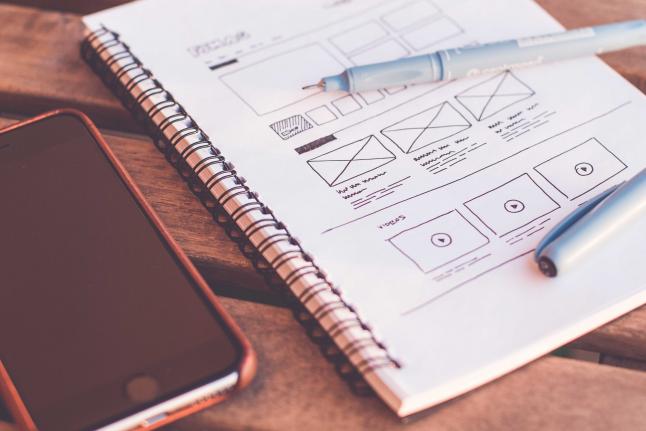 MOBILITY AND NEW CHANNELS
Our experts in app development are available to exploit all the possibilities in the field of tourism.
























Discover how we can help you
WANT TO KNOW OUR SERVICES?
Contact us and discover how we can help you to achieve your business goals