Gisir, waste logictics management platform
The integral management system for reverse logistics of Sandach, WEEE, metallic, liquid and other waste.
Optimal management of resources in real time, accessible from anywhere and without papers.
The challenges of reverse logistics INEFFICIENT LOGISTICS
Logistics nightmare and difficulty in tracking trucks TIME & MATERIAL WASTE
Paper based processes are tedious and time consuming ENDLESS ROUTES
Poor routes being taken by trucks wasting money, time and causing pollution LACK OF DATA AND INFORMATION
Poor operational data leading to bad or delayed decision making on key issues POOR PROCESS MANAGEMENT
Extremely hard to manage collections across hundreds of collectors and thousands of locations HIGH COSTS ASSOCIATED
High staff costs and resources associated with inefficient collection jobs and excessive incoming requests
All your problems solved with one simple solution
GISIR is the all-in-one cloud based solution that solves the modern challenges of reverse logistics whilst enabling advanced analytics

100% web and accessible from anywhere

Easy integration with other systems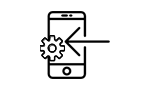 Specific software for mobile devices
We are experts in reverse logistics
10+ years in the development of transport and logistics solutions and leaders across Europe. GISIR gives you direct oversight and control of your fleet and daily operations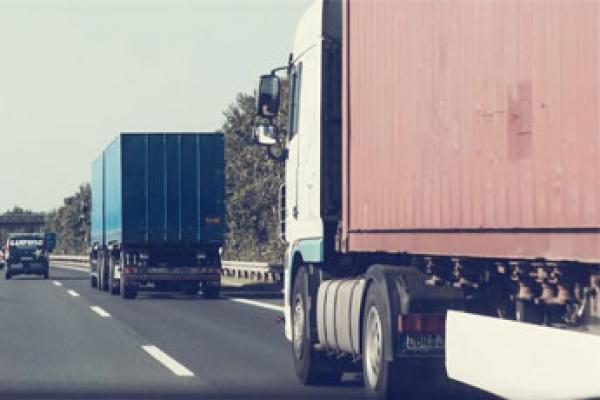 Integral management of collections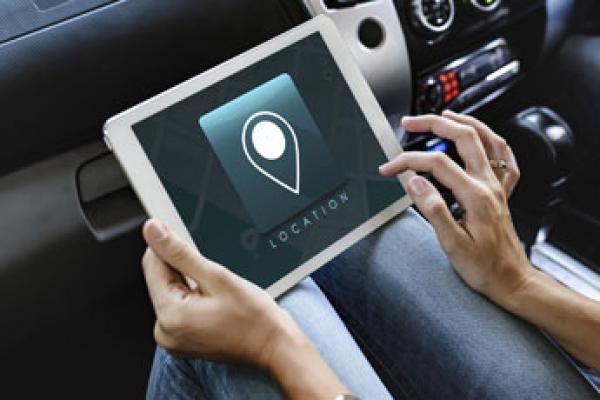 Real time management with unique data philosophy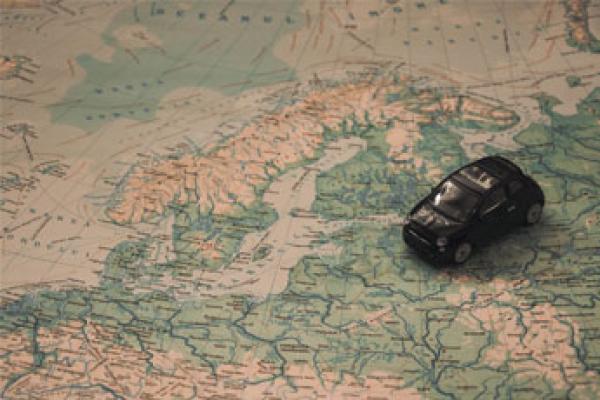 Route optimisation and improved service efficiency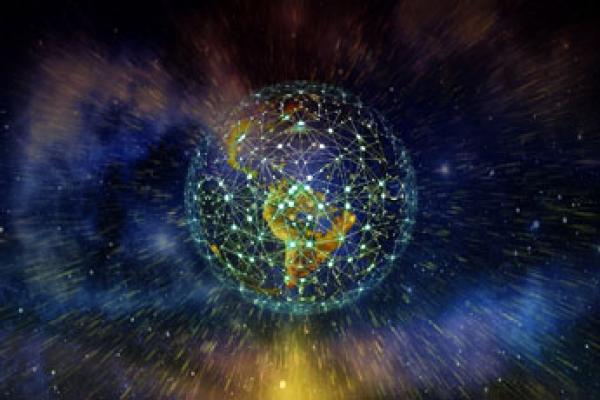 Digitized documentation, paperless
Future proof solution
GISIR is built using modern service oriented architecture (SOA) and REST APIs for the future and highly customizable to suit costumer needs efficiently Better assignment and notifications
Recording of collection notices and assignment to different carriers Control centre dashboard
Follow-up of the state of the different collections to be carried out by the transporters Receive real-time warnings
Receipt of warnings, management of downloads in industry and collection. Simplified reporting, tracking and audit
Access to information on vehicle collection, management and cleaning
Alerts are automatically assigned to trucks according to a series of configurable variables
We manage collections of all types of waste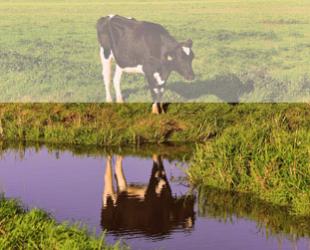 Management of animal waste collection. We import Agroseguro warnings.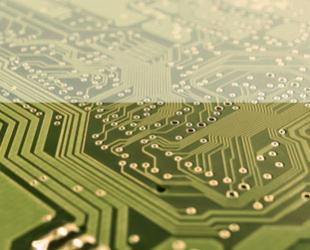 We integrate all the collection points (clean points, customer points...) in a single system.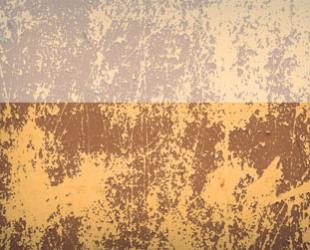 Receive the online container filling notification.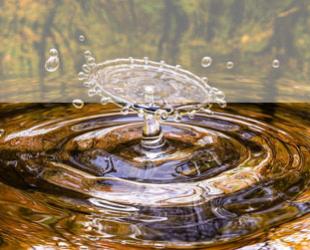 Track the fleet of your trucks.






Do you want us to help you?
Gisir has been part of several projects with a successful result
Sarga
GISIR has been entrusted by SARGA and the Government of Aragon as the leading platform in reverse logistics for the last 10 years to manage and improve the collection service throughout the region of Aragon, Navarra and Catalonia. Last year, GISIR managed 199,956 collections in less than 24 hours for the 30% of the total annual requests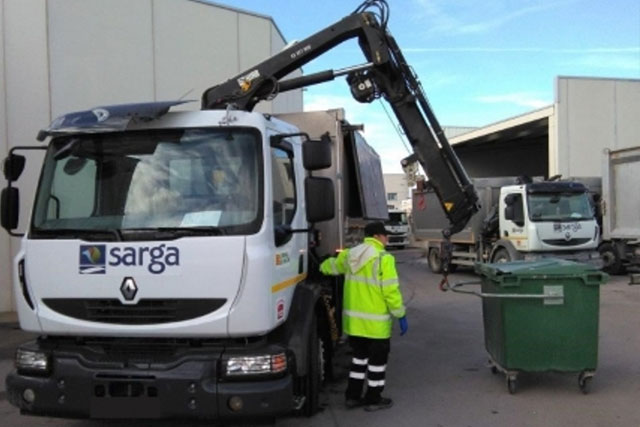 Subcarn Echevarría
Optimisation of the management processes associated with the company's logistics areas. Gisir was in charge of the whole process of animal collection, fully integrated with its systems, so that the customer could focus all their efforts on production.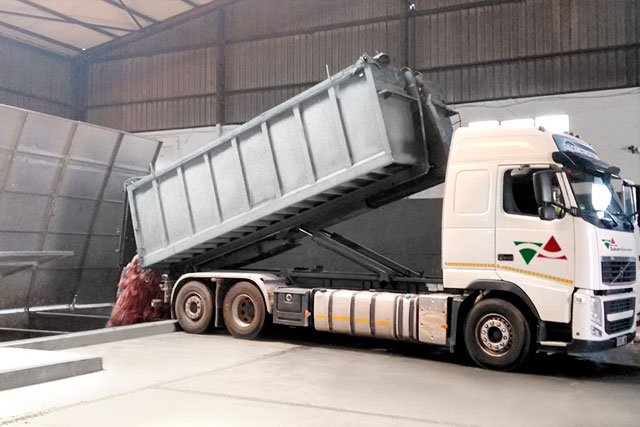 Nfsco
Nfsco is the National Fallen Stock Company for the entire UK territory. Through GISIR, Hiberus are offering a global management and collection service providing solutions for +30,000 farmers. GISIR have managed to help with +3,000 daily collections and generate efficient routes for a +250 fleet of lorries.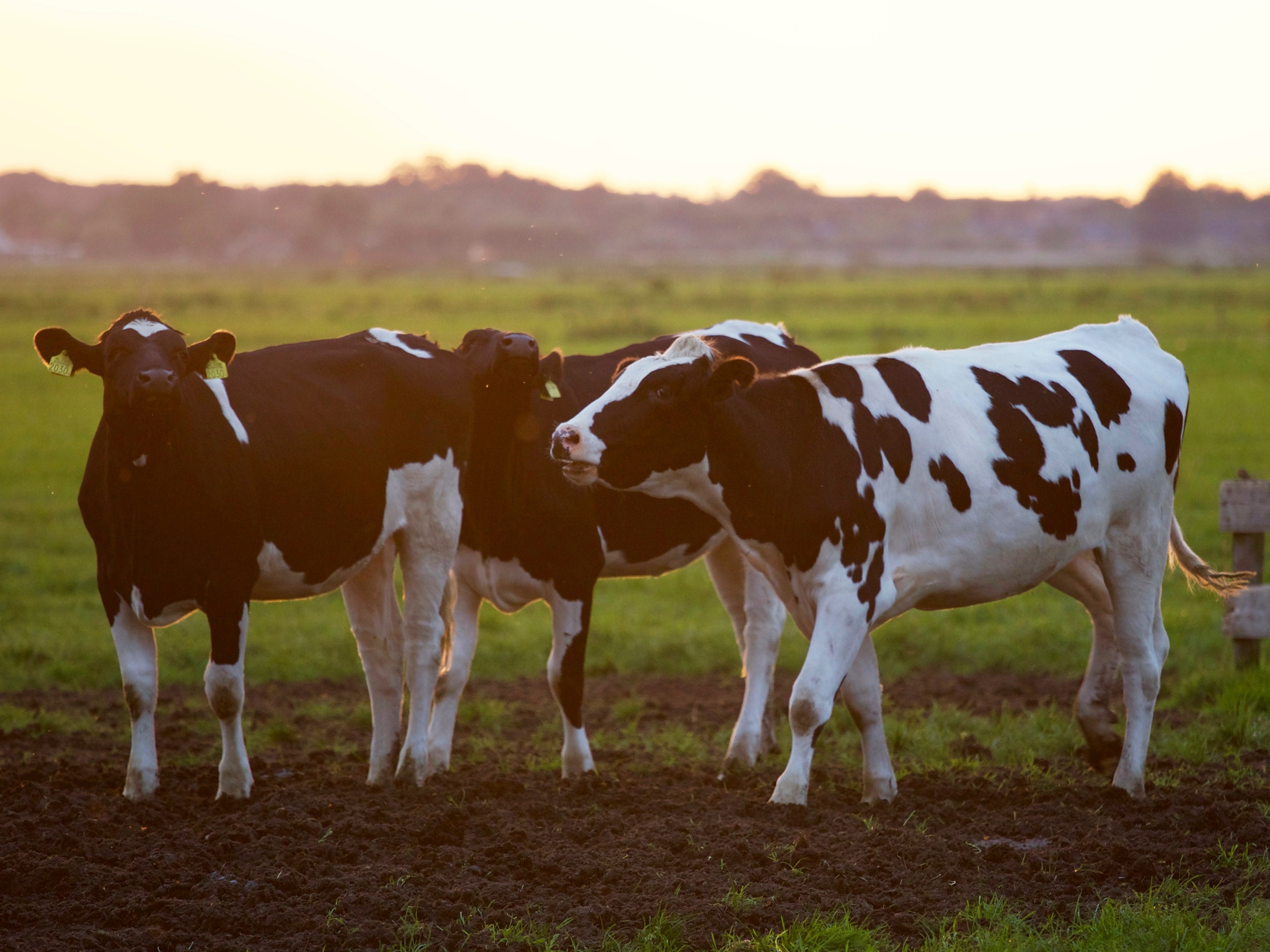 Indumental Recycling
Hiberus helped with some important achievements such as the creation of an automatic RFID reader for the containers, automatic data connection to the DB and real time mobile dashboards and KPIs. GISIR committed to generate 98% successful collections annually, through out a fleet of +60 lorries, providing a continuous improvement in annual cost savings since 2016.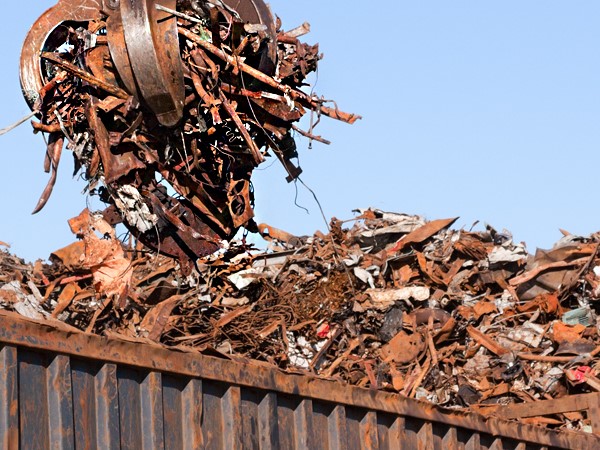 WANT TO KNOW OUR SERVICES?
Contact us and discover how we can help you to achieve your business goals