Technology to reinvent the leisure and travel sector
We optimize user experience
Developing user-centric digital experiences
In recent years, the leisure and travel sector has undergone a major transformation marked by digitalization and the commitment to sustainability, which pose a real challenge for companies that maintain a traditional business model, but also a great opportunity that should be explored.
In this new context, the main protagonist is the customer, who is increasingly more informed and has increased his level of demand. This customer demands new experiences through technology, personalized products and services tailored to their interests, and a greater commitment to sustainability.
At hiberus we have been helping companies in the leisure and travel sector to redesign their operations, transform the user experience and reinvent their business models with the aim of improving customer relations and increasing operational excellence for more than 15 years.
Adapt your business to customer preferences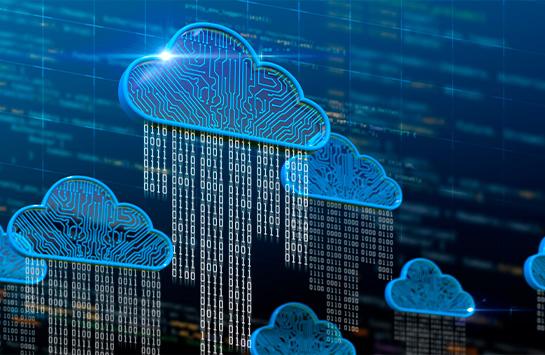 Cloud
We are experts in the deployment, evolution and management of complex cloud environments. We offer advanced and comprehensive cloud solutions to improve the scalability, flexibility and efficiency of companies in the sector.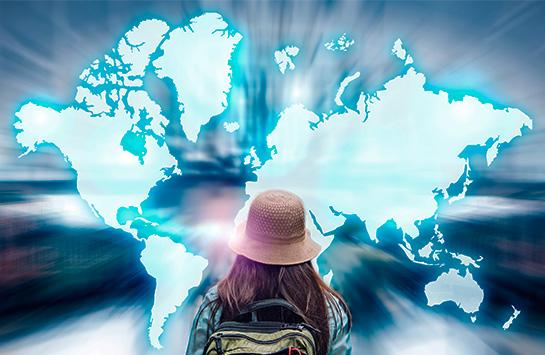 Tourism intelligence
We record, analyze and use user-generated data to provide predictive analytics focused on reducing risk and creating personalized offers tailored to your needs and interests.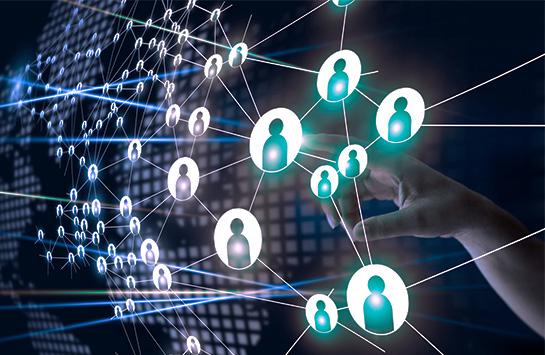 Marketing and CRM
We offer integrated CRM, sales, digital marketing, customer care and loyalty services to improve customer management and optimize user experience at every customer touch point.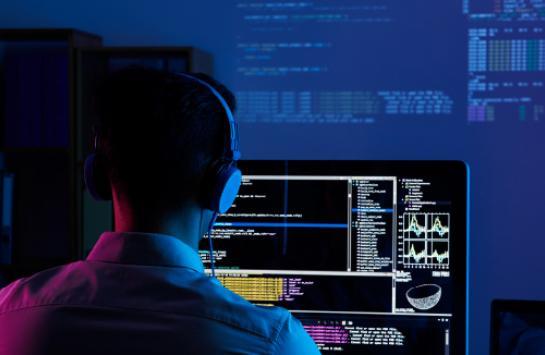 Security
By using technologies such as multi-factor authentication, cryptography and AI, we protect customers' confidential information, avoid disruption of operations and prevent cyber-attacks.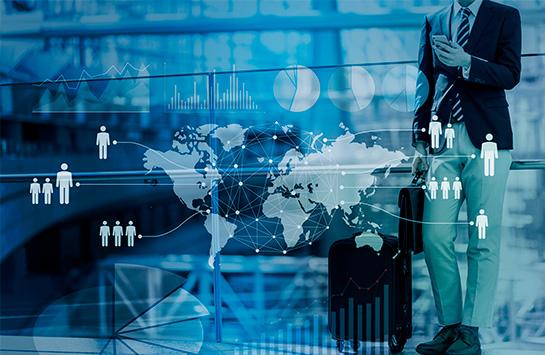 Smart Tourist Destinations
We contribute to improve accessibility and transparency and to promote sustainability or innovation through technology to turn tourist destinations into smart destinations.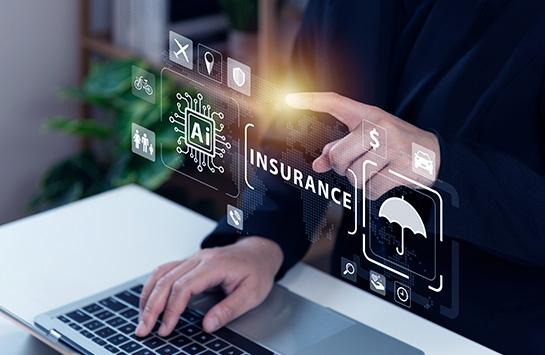 AI
We implement AI solutions to help companies in the industry personalize their products and services, improve decision making, automate processes and improve customer service.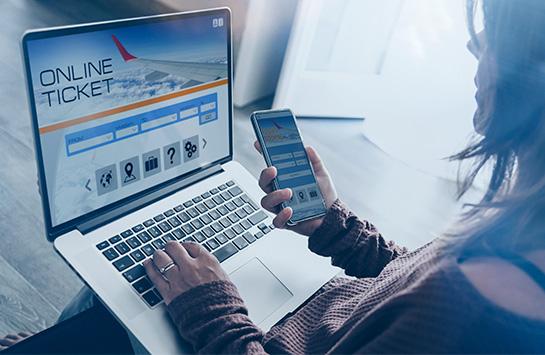 AMS
We take care of the maintenance of applications, portals, intranets and technological solutions, providing an additional layer of value in management and support.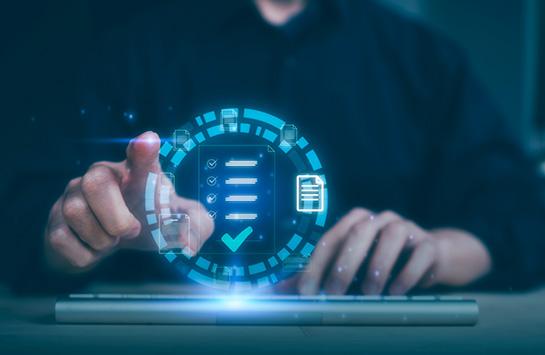 QA
We test technological solutions to ensure that they work correctly and meet the established quality criteria. We identify failures and propose the best solutions to correct them.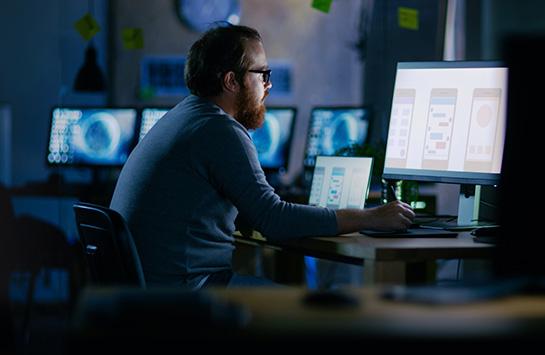 Mobile applications
We design mobile applications for the two main operating systems that facilitate customer access to leisure and tourism services from anywhere and at any time.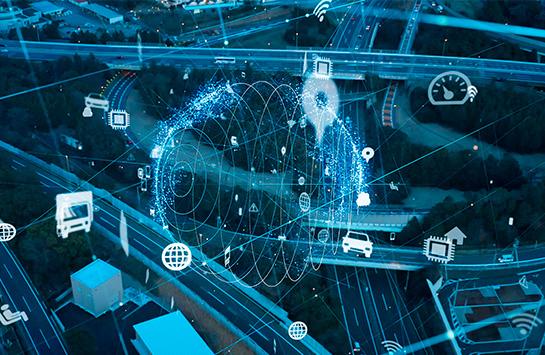 IoT
We apply IoT systems aimed at improving user experience and comfort, efficiently optimizing the resources of leisure and travel companies, automating their key processes and increasing their operational profitability.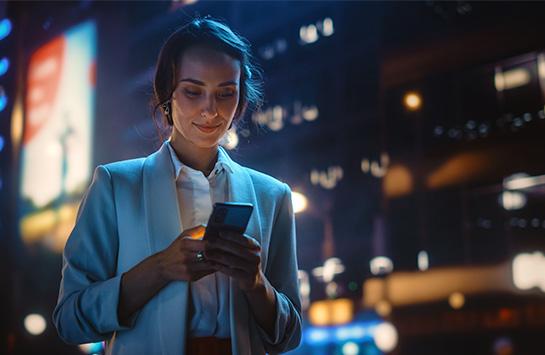 Intelligent operations
We provide solutions to improve the integral management of the value chain and optimize operations: finance, payments, documentation, documentation, crews, ancillaries, maintenance and fleet management, etc.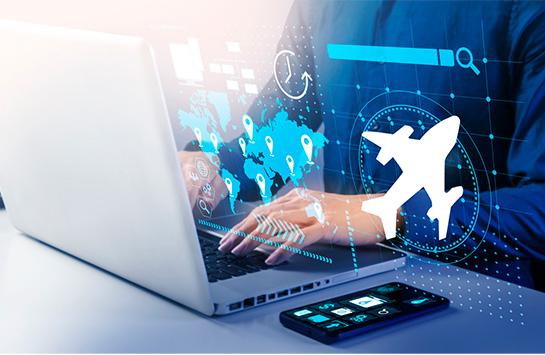 Digital platforms
We are experts in the development of digital platforms for the entertainment and travel industry oriented to provide a personalized service to users in order to favor a unique and differential experience.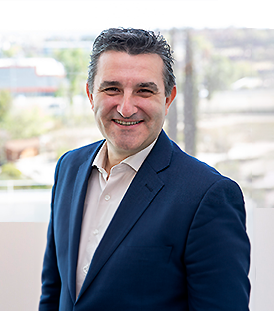 Pedro Anton
Director General of Tourism, Leisure and Transport
The tourism industry is facing the crossroads of digitization and data. Access to huge amounts of data, until recently unimaginable, brings to the surface two major challenges, the governance of such data and how it will be activated to extract value from it.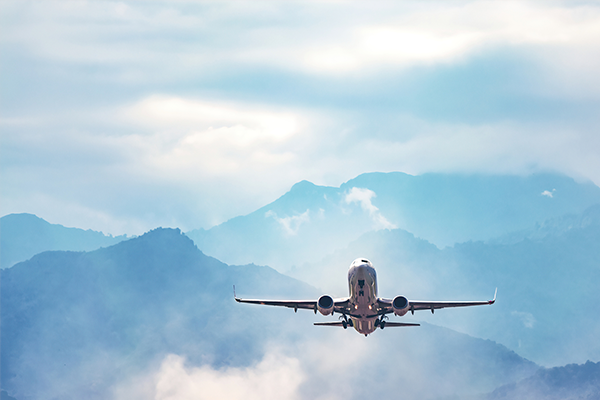 Migration to a microservices architecture and data unification.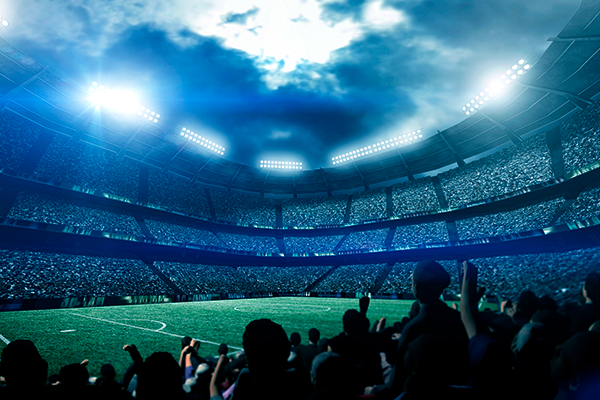 Maintenance of the ticketing platforms of the main LaLiga clubs.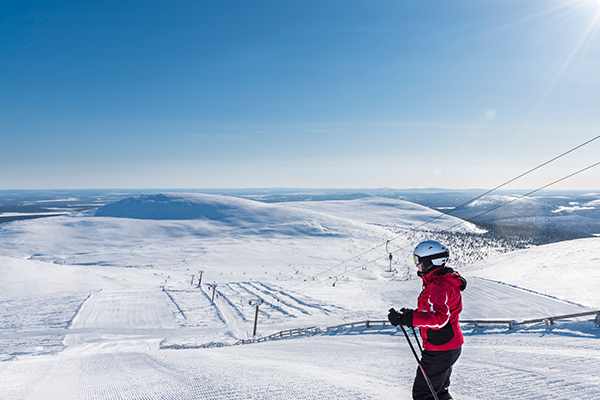 360º supplier of the main snow operator in Spain.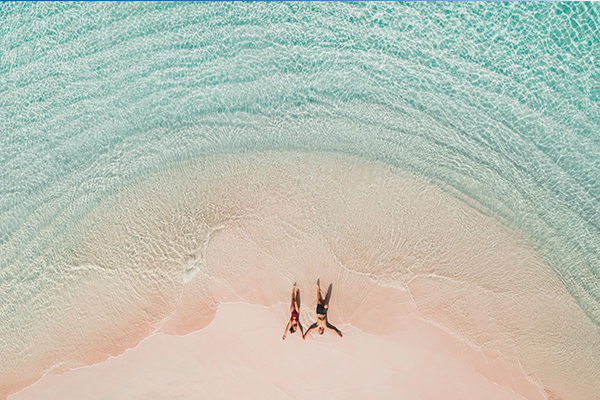 Development and maintenance of your touroperation platform.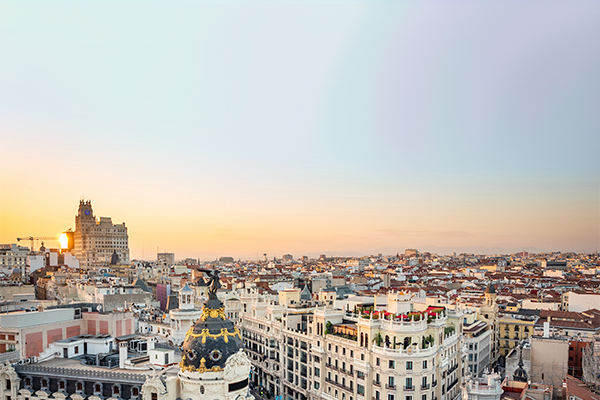 Development of the city's new professional platform.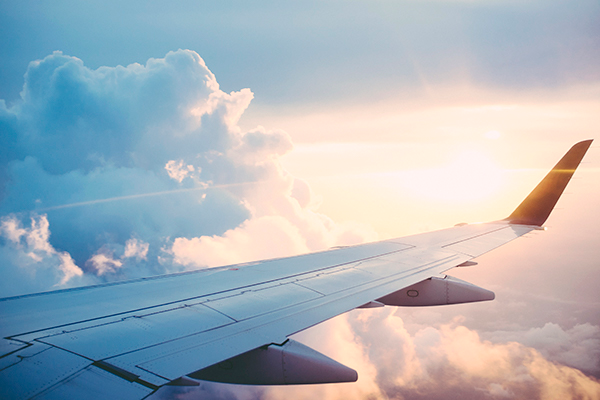 Creation of Vueling Agile Centre with DevOps philosophy.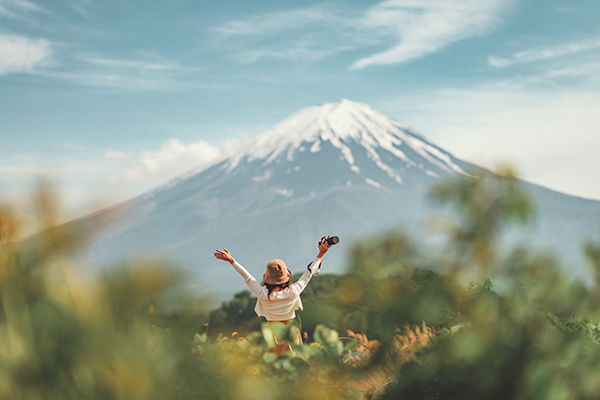 Development and maintenance of leisure platforms at the international level.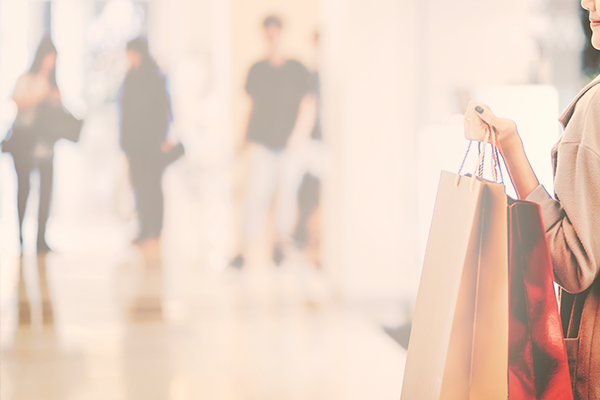 Construction of the most advanced platform for shopping malls.





























Get to know the areas we work with in leisure and travel
Do you want to know how we can help you?
Leave us your details. We'll call you.