TECHNOLOGY APPLIED TO TRAVEL AND ENTERTAINMENT
Industry leaders in travel agencies, tour operation, ticketing and entertainment
We attract your customers through disruptive solutions
We work with the main tourism and entertainment agents worldwide.
Investment in this sector has shown in recent years an upward trend both in the Spanish market and internationally. In Spain, this sector is one of the most successful in recent years. The increase in life expectancy, combined with the growing demand for access to information and content, have made it possible for leisure and entertainment to position themselves as one of the most attractive sectors of the market. In view of this, Hiberus has played a great role in being the reference company that brings value, innovation and development to this sector.
Cloud: digital products and services around "cloud computing" and DATA, understood as the capture, management and processing of data.
Mobile: the entire ecosystem made up of mobile devices with Internet connection as well as all the platforms, services and applications associated with them.
IoT: set of devices and objects connected to the Internet with special attention to their application in home automation and sensorization.
Social and collaborative economy: digital platforms through which users participate, collaborate, share and exchange content, goods and services.
Discover why it is more important than ever for your company to reinvent its proposal with Hiberus.


Desarrollo y mantenimiento de las plataformas Leisure a nivel internacional del Grupo Amadeus.
Desarrollo y mantenimiento (AMS) de las plataformas Leisure (a nivel internacional) del Grupo Amadeus
Tamaño fuente título
40.00
Tamaño fuente descripcion
20.00


Creación de Vueling Agile Centre para desarrollo y mantenimiento de los sistemas críticos de Vueling.
1,8M€ ahorrados aplicando filosofía DevOps en el desarrollo software por medio de tecnología .NET, SQL Server y Oracle.
Tamaño fuente título
40.00
Tamaño fuente descripcion
20.00


Mantenimiento de las plataformas de ticketing de los principales clubes de futbol de La Liga 
Venta online y control de accesos, acceso a estadios mediante tecnología NFC, creación y renovación de abonados online, primer proveedor IT que integra a los clubs con la API de LaLiga
Tamaño fuente título
40.00
Tamaño fuente descripcion
20.00


Gestión de más de 3.000 M€ en facturación del turoperador y red de agencias líder del mercado español.
Desarrollo y mantenimiento de la plataforma de touroperación con mayor cobertura funcional del sector turístico a nivel mundial.
Tamaño fuente título
40.00
Tamaño fuente descripcion
20.00

Mantenimiento de la plataforma de reservas de más de 50 parques de ocio en todo el mundo
Mantenimiento correctivo y evolutivo integral de la plataforma de reservas y touroperación del grupo​. Venta a través de canales B2C y B2B en 15 países.​ Integración con nuestras soluciones de turismo y ocio Travelio e IACPOS
Tamaño fuente título
40.00
Tamaño fuente descripcion
20.00


La tecnología que ha permitido a B the travel Brand multiplicar su volumen de negocio multicanal.
Mantenimiento integral de la plataforma de gestión de viajes del touroperador.
Tamaño fuente título
40.00
Tamaño fuente descripcion
20.00


Proveedor 360º del principal operador de nieve en España
+23% de mejora en el ROI del marketing con Salesforce.​ Renovación del proceso de venta online aplicado al turismo de nieve e integración con el sistema Skidata.​
Tamaño fuente título
40.00
Tamaño fuente descripcion
20.00


Transformación del principal destino turístico nacional.
Nueva web Madrid.es . Desarrollo de la nueva plataforma profesional de la ciudad. Consultoría para el diseño y definición de la nueva experiencia de atención al turista de Madrid.
Tamaño fuente título
40.00
Tamaño fuente descripcion
20.00


Construyendo la plataforma más avanzada para centros comerciales de Europa, INTU
El proyecto de transformación digital más complejo de la industria del entretenimiento. Portal web, plataforma de booking y reservas de espacios, restaurantes, actividades, modelado web 3D de los espacios de ocio y restauración.
Tamaño fuente título
40.00
Tamaño fuente descripcion
20.00


El proveedor tecnológico de la agencia de viajes más grande del mundo.
Desarrollo e implantación del sistema que centraliza todo el producto y gestiona su comercialización omnicanal.
Tamaño fuente título
40.00
Tamaño fuente descripcion
20.00


Migración a una arquitectura de microservicios, sin perder el foco en la relevancia del dato.
Desarrollo de micros para gestionar las reservas de vuelos y paquetes de viajes. Unificación del dato para velar por la integridad del mismo y facilitar así una toma de decisiones informada.
Tamaño fuente título
40.00
Tamaño fuente descripcion
20.00
We transform, evolve, and revolutionize
Hiberus has promoted different initiatives, solutions and services to lead this transformation and promote services oriented to customer satisfaction and the improvement of business results through strategies adapted to each type of event.
We apply an analysis approach based, first, on consulting and business understanding to later integrate the right solutions that help companies acquire and improve knowledge on how to operate and interact with their customers, leveraging these tools as a means to meet and improve the challenges the industry demands.
Do you know how we do it?
For more than 10 years we have capitalized on experience in the creation of technologies to automate, develop and manage products and processes aimed at improving the quality of services offered by the main companies in the entertainment industry, redesigning operations, transforming the experience of each user, or reinventing the business models of the leisure sector. We work in a highly specialized environment, creating and sharing ecosystems with ticketing agencies, sports venues, theaters, museums, technology partners, gamers, and IT entrepreneurs. With this, we orient our services and technological solutions to support our clients in their strategy, applying improved practices and automating their operational processes.
Our teams are experts in technological development linked to all stages and operational processes linked to the leisure sector, allowing all types of customers to transform their processes with greater agility, ease and safety.

The ultimate platform for tour operators.
Travel One Inventory is the comprehensive solution that adapts to your needs and simplifies and automates your business operations.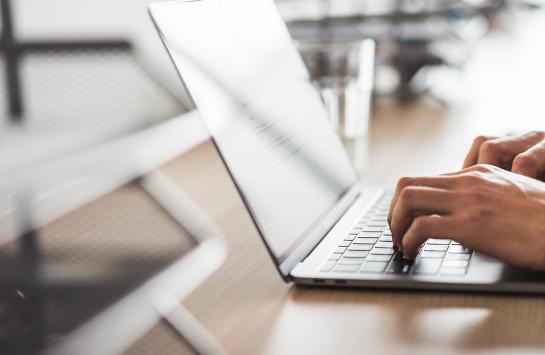 Big Data
We offer predictive analytics focused on reducing risks and generating new business opportunities.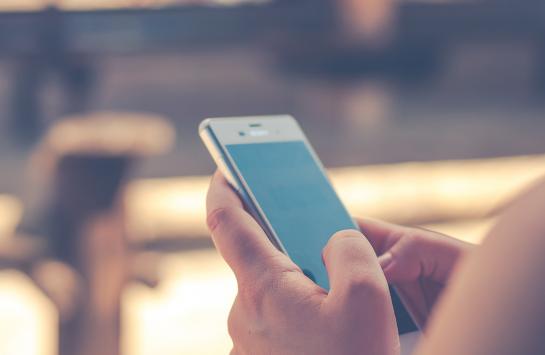 Access control
Setting the desired access for your space providing speed, security and statistical reporting of visitors.​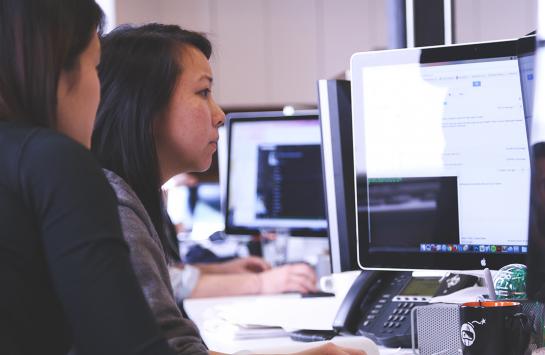 Cloud Service
Simplicity and convenience to ensure the best shopping experience. Intuitive online sales process for the visitor. ​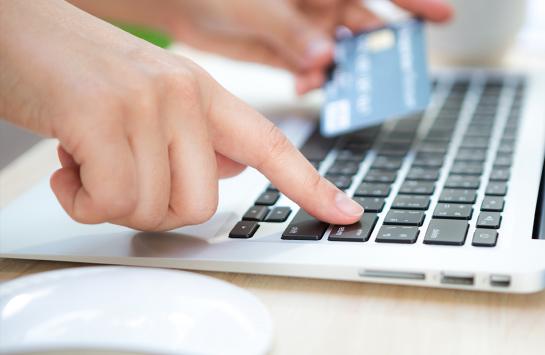 Ticketing
We have experience offering ticket sales platforms and access control solutions for leisure centers and events.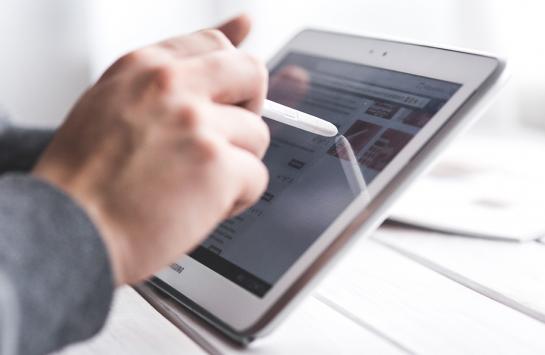 Digital Leisure
Experts in the development of experiential platforms for entertainment. Focused on the end customer.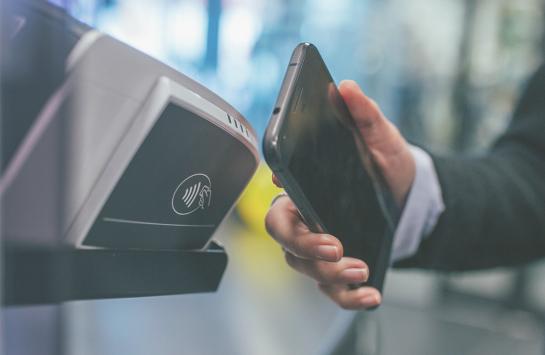 Cash-less payment
Implementation of payment systems with focus on online recharges, online reimbursement, NFC control of restricted areas.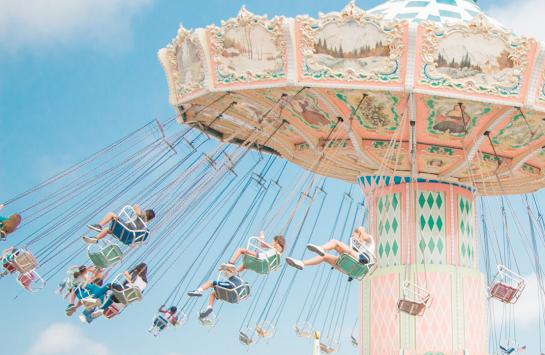 Customers & users
We help to manage and improve the experience of each customer from the first contact to the exit.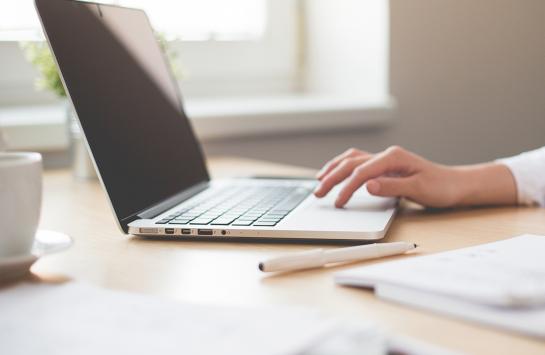 Data & Analytics
Technology oriented to provide results, reporting and data to evaluate all the information of the visitor experience.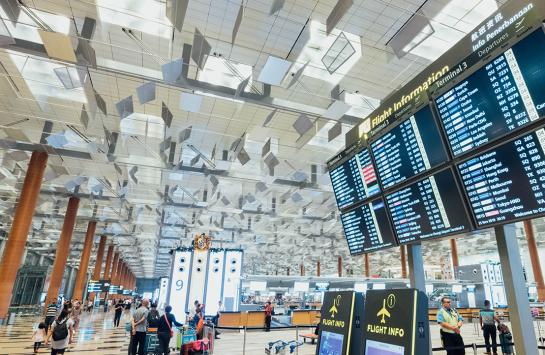 Operations
Operations of flight, airport, and hotel. Overall property and travel-related resource management.
THEY'VE ALREADY TRUSTED US

























Do you want to know how we can help you?
Leave us your details. We'll call you.