iCollege Project
A mobility solution for elementary school centres based on tablet digital content.
iCollege
This project was born in order to update elementary education and improve children's development.
nowadays, the aim of this project is developing a platform to support elementary education through computer and tablet programs. This is not only developed so students discover new technologies, but the main objective is to create advanced and quality learning materials.


Develop a technological framework on Android that can be used to implement education processes.

Develop a set of solutions to improve learning (sharing contents, parental control, educational control…)

Develop a set of apps based on digital content that can be shared by many publishing houses. Everything for Android tablets adapted for children. 
Some of our apps
This apps will have several characteristics: parental control, screen sharing, assistance control, app store, tools, chat, etc..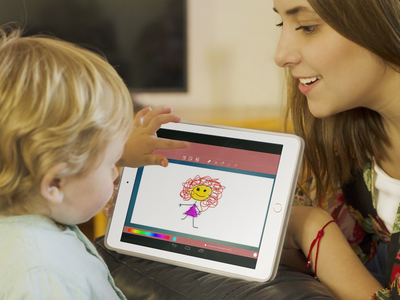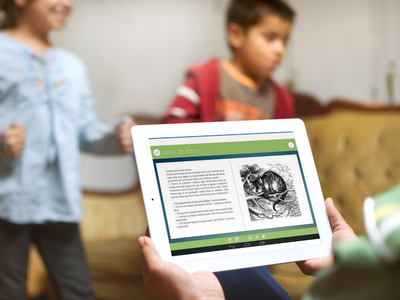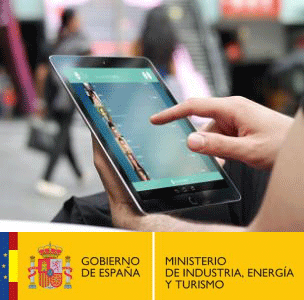 Número de Expediente
TSI-100600-2013-157
Participants
The only company taking part on this project is HIBERUS TECNOLOGÍAS DE LA INFORMATION, S.L., a computer science developer from Aragon, a reference in e-business solutions, and management tools for all types of business sectors.
Financing
This project has been co-financed by the Ministry of Industry, Energy and Tourism, within the "Strategic Action for Telecommunications and Information Society" grant in the sub programme "Strategic Action for the Economy and Digital Society".