Corporate Intranet
Improve internal communication and knowledge management within your company.
We foster  knowledge transfer and talent retention in organisations. The experience built up by Hiberus enable us to be leaders in consulting and and development of Intranet solutions. 
We are specialists in the main technological platforms for Intranet development:
Intranet constitutes a robust and secure response to the need for building a common point that hosts all the information channels and processes of your company. 
At Hiberus,  after a preliminar analysis of your company, our expert team will help you integrate and implement the Intranet solution that best suits your specific needs.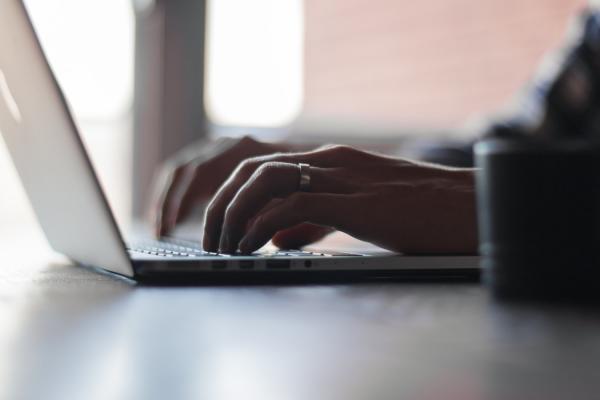 Extensive catalogue of collaborative functionalities for corporative applications. Complete integration with Microsoft ecosystem and Office 365.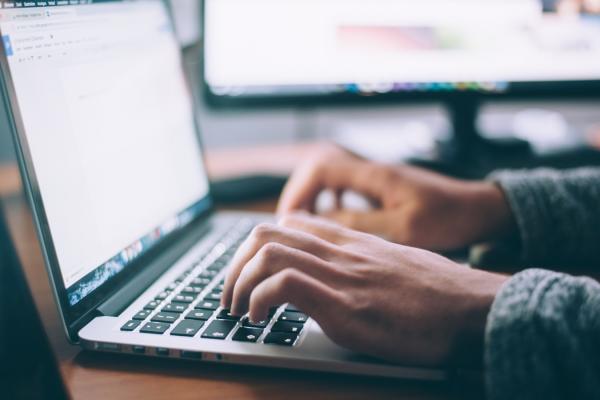 World CMS leader, with over 1,3 million users, for creating corporate portals and Intranet.
Why integrating an Intranet in your company? BOOST TEAMWORK
It improves collaboration and productivity in project monitoring. KNOW-HOW RETENTION
Distribute, withhold and transform individual knowledge into organisational knowledge. IMPROVE INTERNAL COMMUNICATION
Optimise communication within the organisation thanks to corporate information channels, interdepartmental channels, news portal.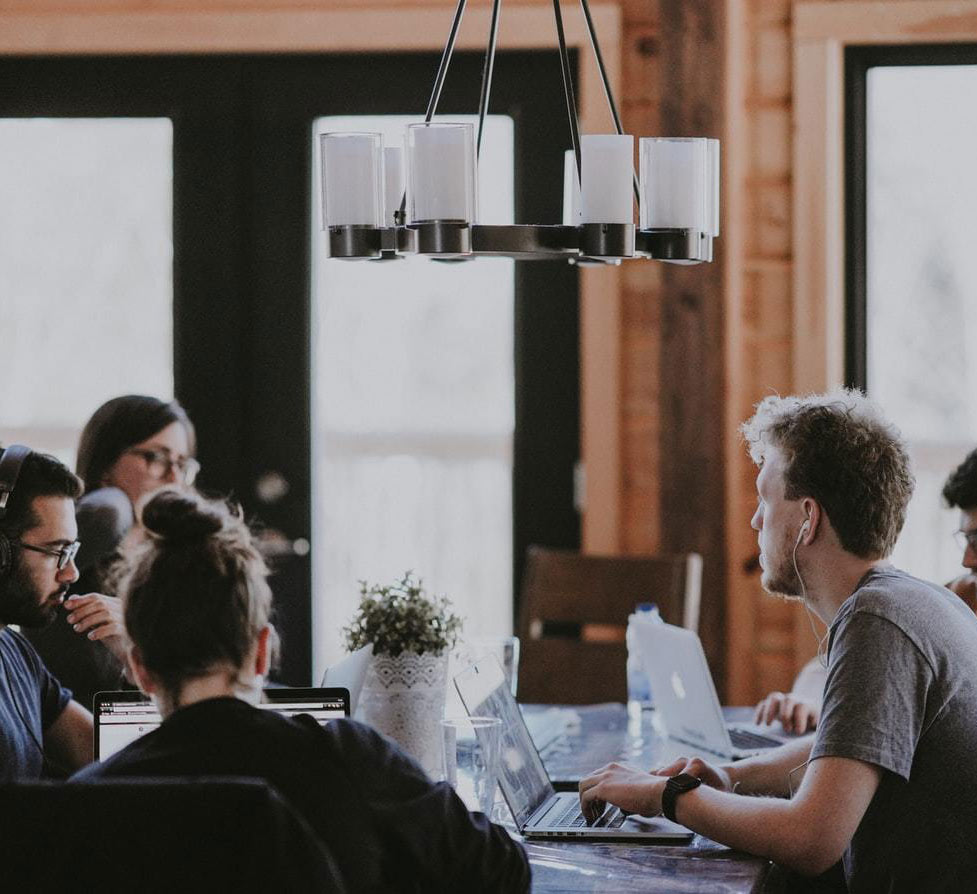 An stable and secure environment for information and knowledge exchange
La Intranet da una respuesta sólida a la necesidad de construir un punto único que albergue los distintos canales de información y procesos de una organización. 
Our technological solutions offer a key advantage, integrating to the Intranet incorporando a la Intranet any kind of collaborative tools that improve competitiveness in the organisation. They boost teamwork, communication within the personell as well as distribute and withholds know-how within the company. 
Specific solutions for departments
Our work developping Intranet projects has enabled us to consolidate a wide experience in the field. Thus, throughout years, we have built specialized solutions for every company department:
     - HHRR: building employee portals, implemeting solutions for absenteeism and expenses management, performance evaluation and expenses measurement.
     - Projects, maintenance and investment: with file management systems, project indicators, etc.
     - Purchase: billing, management of merchandise and delivery notes.
     - Technical: ticket management, incidents, knowledge-base.
     - Extranet: for suppliers and customers.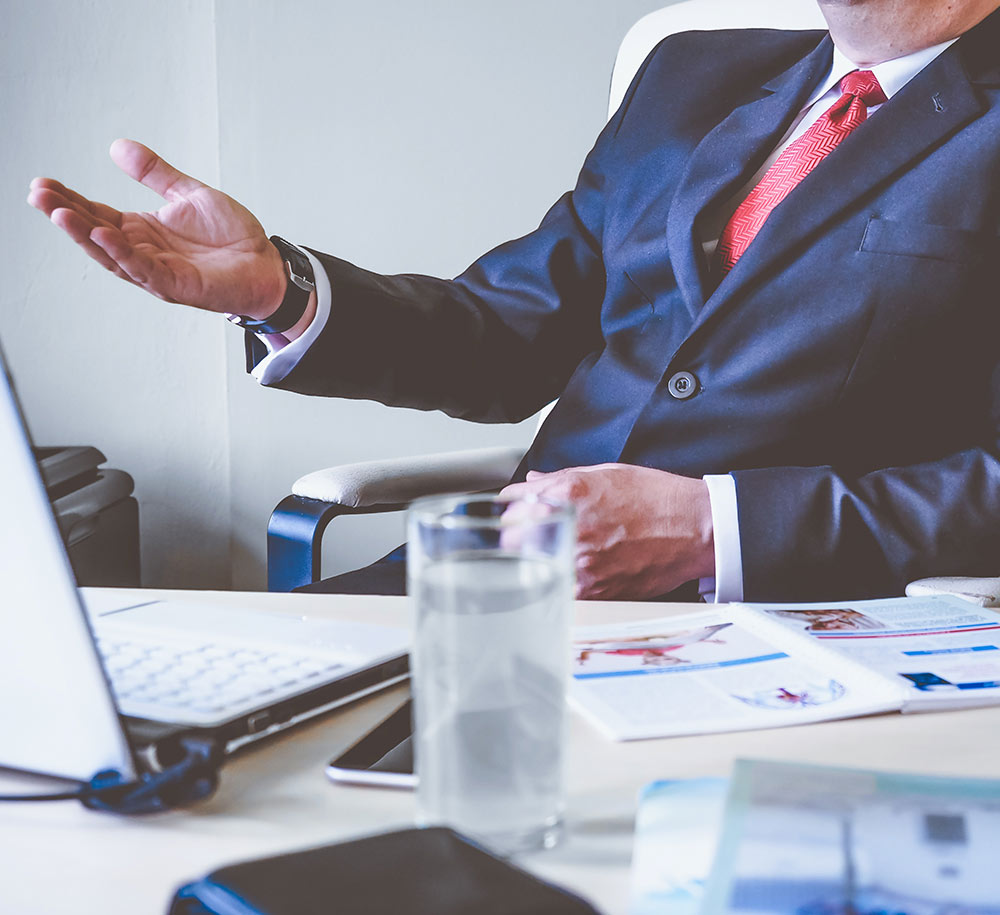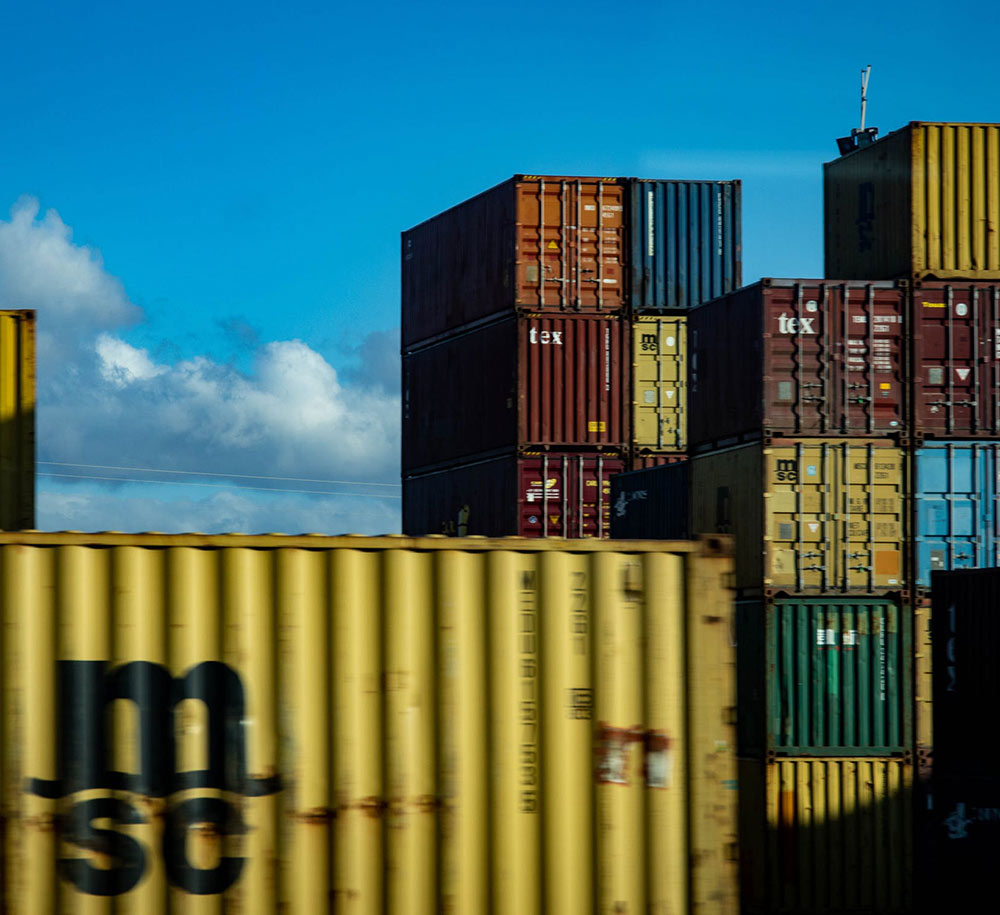 Development of Extranet sites
Make the most out of your Intranet with also external users thanks to the Extranet.
The strategic use of an intranet does not have to be confined to employees use only. It is also an appropriate platform for launching applications to be used by third parties, such as suppliers or customers.
Do you want to know more about our Intranet solutions?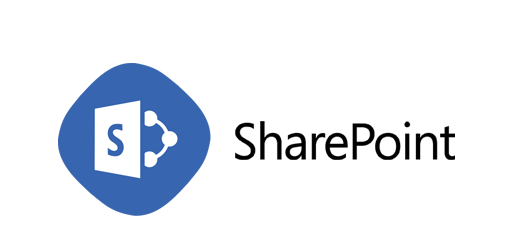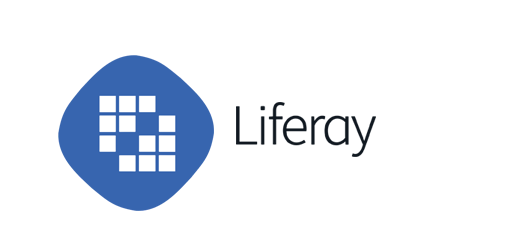 Hiberus, experts in Intranet projects
Developing tailored Intranet projects for our clients.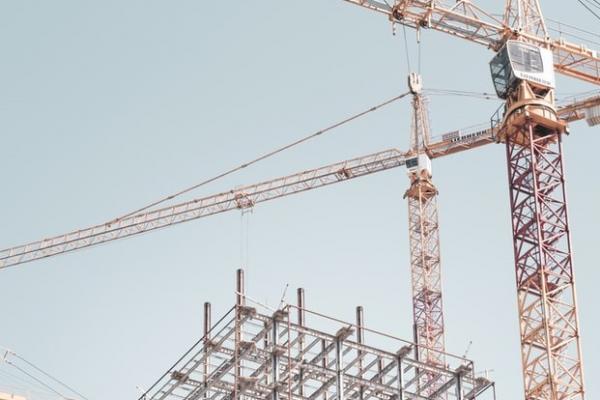 Information (projects, employees, incidents) management system renewal.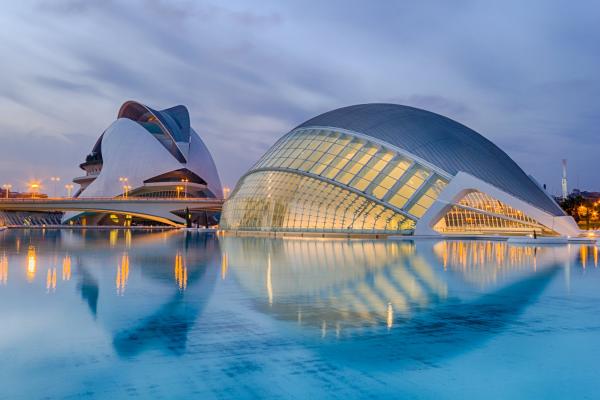 Corporate portal transformation for an improved UX and content management. Integration platform creation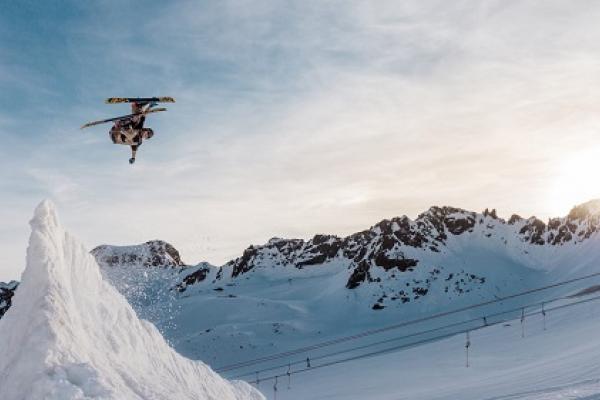 Employee and news portal, projects lists, absenteeism.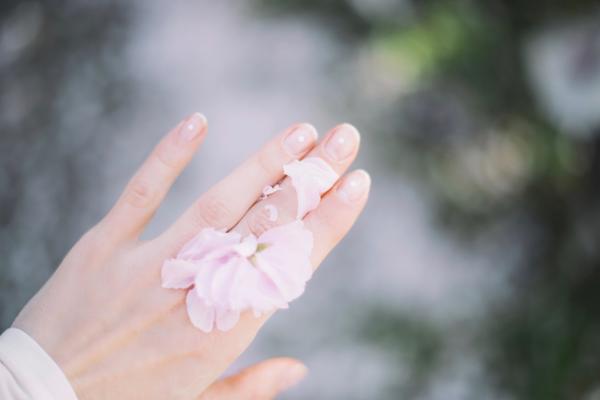 Development, implementation and later upgrade to LR DXP 7.0 of the Intranet. Migration of the Intranet to the cloud.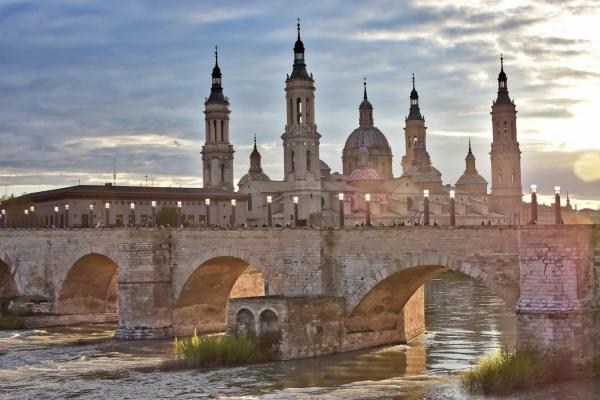 New corporate web with semantic enrichment and automatic content tagging. Content migration from the old site.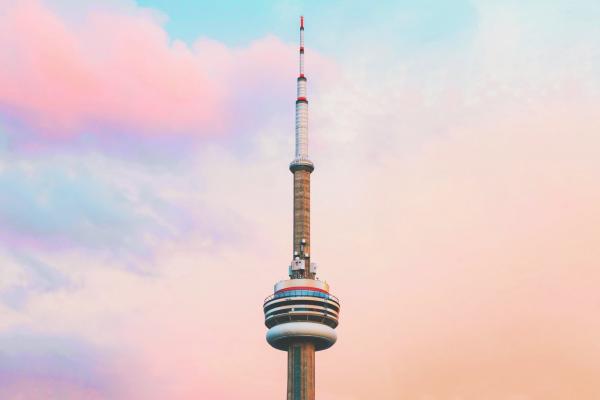 Tailored development of the contracts, billing and files management systems.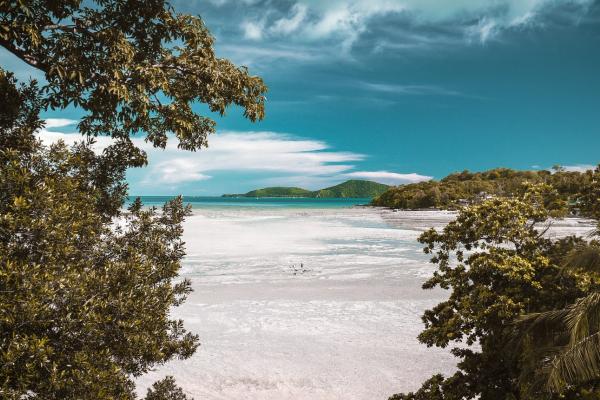 B2B portal for client companies of the biggest Spanish travel agency.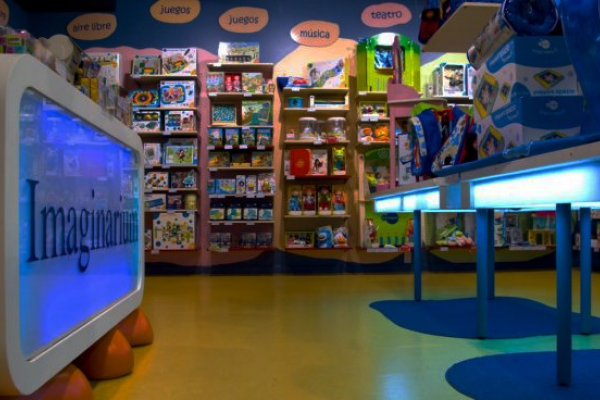 Product life cycle management, suppliers and store record.