Citizen Card Development
Simpler procedures and faster management, thus we all play for time.
Comprehensive hardware-software project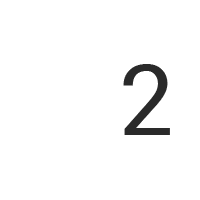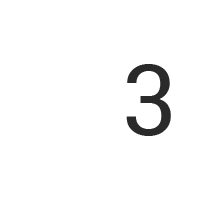 Modernization of city services.
Citizen Card
The union of public services is one of the greatest challenges within the administration.
Citizen card does not only unify every public service but it can also implement new ones. Every procedure becomes much simpler and agile.
Our system includes both: necessary hardware and software (flexible and configurable) to add functionalities to cards. In addition, users are have a web where they can manage their card.
Good reputation of public administrations
Integration of all cards (library, bus, swimming pools ...)
Incorporation of new services in future
Improving quality of public services
Saving time for citizens and townhalls
Discover how we can help you
ANY QUESTIONS?
Discover how we can help you
and get the most out of your business
WANT TO KNOW OUR SERVICES?
Contact us and discover how we can
help you to achieve your business goals