What differentiates us?
"As fast as a start-up and as reliable as a multinational"
Hiberus ensure you are vectored for success


Vast Knowledge Network
At Hiberus, we believe that collective knowledge is the most important asset this modern age where new technologies are being introduced more rapidly than ever. Being an organisation with over 800 people, when you use Hiberus, you benefit from our Knowledge Network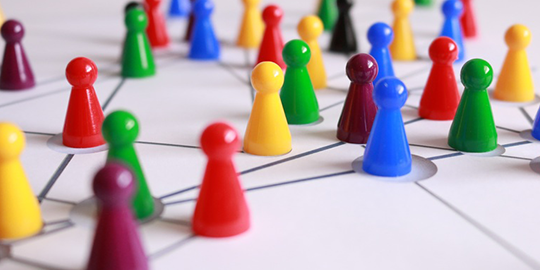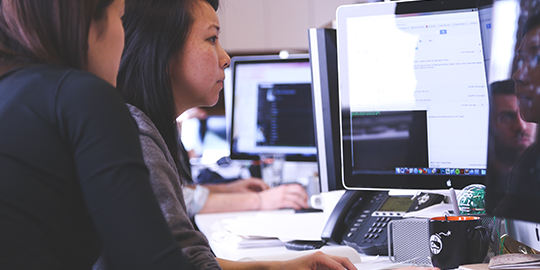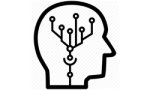 Experienced & Qualified Professionals
Our people are trained and certified in the best technologies. Applying their knowledge and skills on challenging projects every day gives a depth of experience that will add layers of value to any work we perform

Certified
You can place your confidence in us as a technology partner. We are a certified CMMI Level 3 company and certified with ISO 9001 and ISO 27001. We conform to the best security and management standards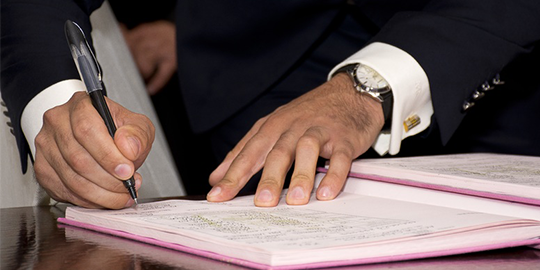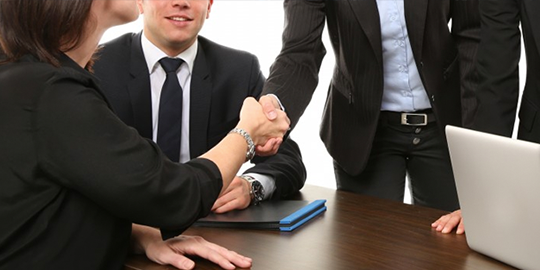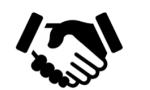 Trusted
Our official partnership with large technology vendors such as Magento and SAP Hybris shows the trust they place in us to deliver your company's vision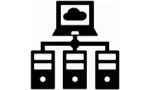 Own Infrastructure
Our Hiberus Systems division have all the technology infrastructure needed to accomplish your projects at lightning speed. Our talent have access to the most powerful and secure systems without any dependencies on your systems. If you need to get started quickly but do not have the right systems in place, it is not a problem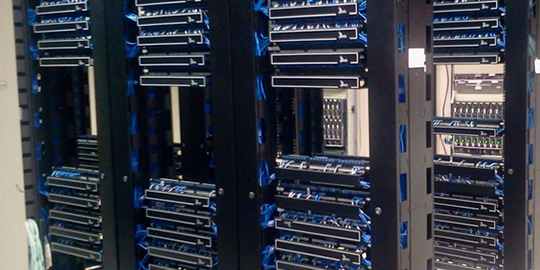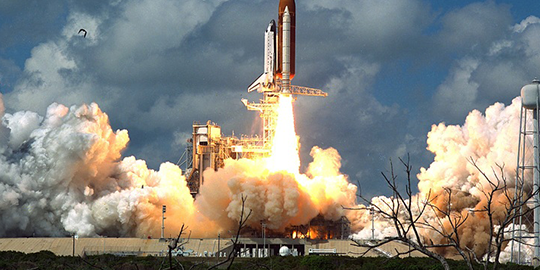 Rapid Growth
On average our clients have increased the number of Hiberus professionals working with them by 20% over the past year - a testament to the value delivered by our talent. Since being founded, we have collected over 20 Awards for excellency, innovation, social responsibility and human resource management - it is no wonder our clients want more
Are you vectored for success ?

ANY QUESTIONS?
Discover how we can help you
and get the most out of your business
WANT TO KNOW OUR SERVICES?
Contact us and discover how we can
help you to achieve your business goals