Success stories​
Transformamos las oportunidades de nuestros clientes en negocio
Así lo hacemos realidad en los proyectos que estamos implicados. 
Success stories​
Read case studies that will help you support digital transformation in your organization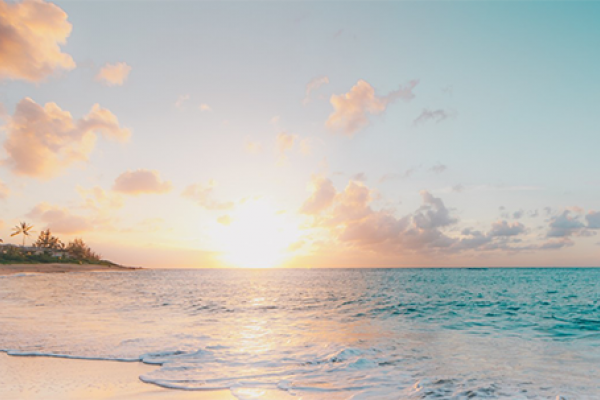 Hiberus as the strategic partner of the IT leading supplier in the field of tour operation.​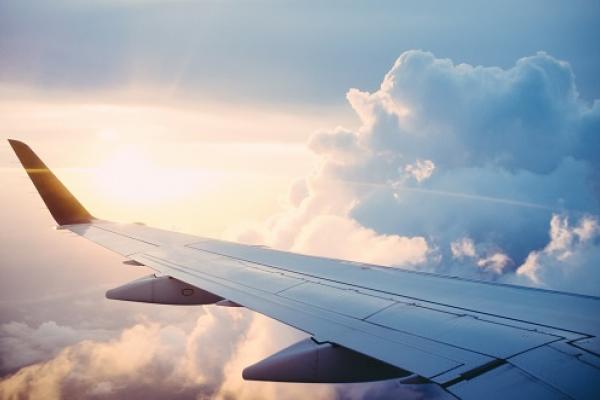 The high-tech wings of a fleet of 120+ aircrafts​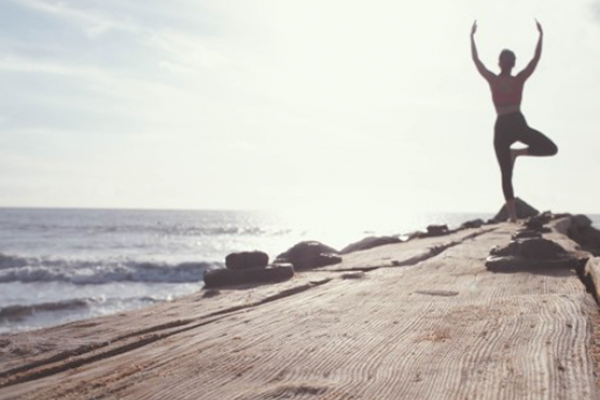 International IT Development Centre of Excellence contractors​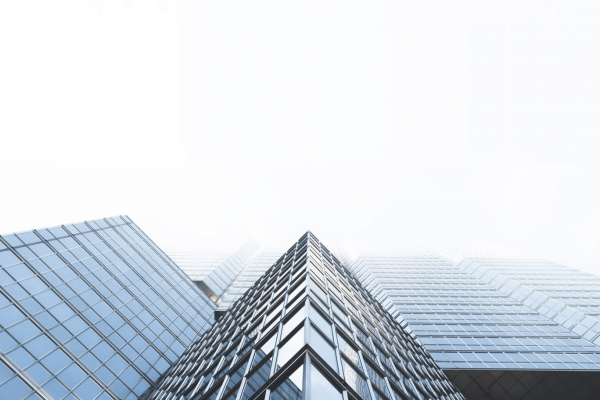 Analysis and development of the FICRES system.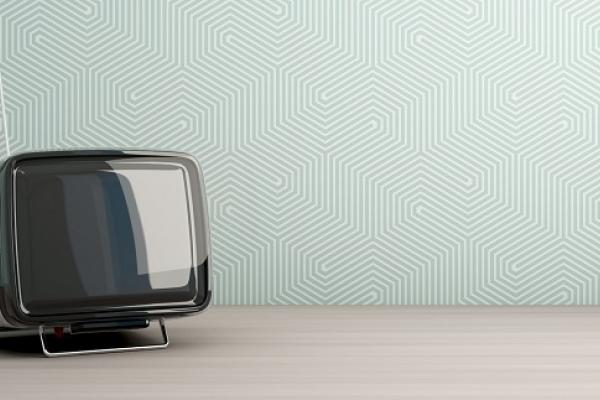 Innovation applied to the transformation of Havas customer area​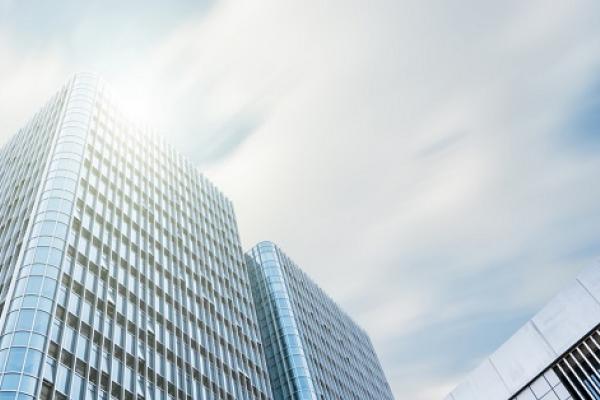 IT partner for the digital transformation of the banking system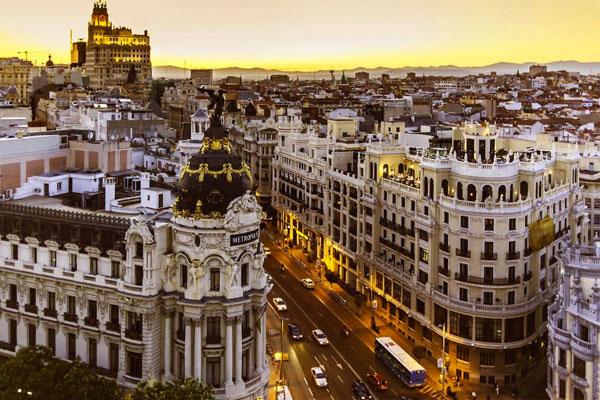 Hiberus as the new IT partner to transform the tourism industry in Madrid​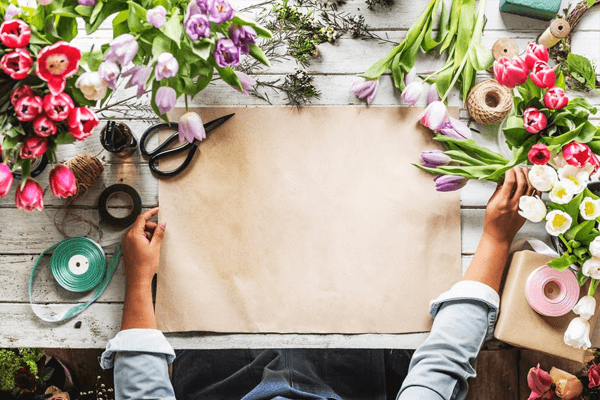 Hiberus has been chosen to be part of the main Magento project worldwide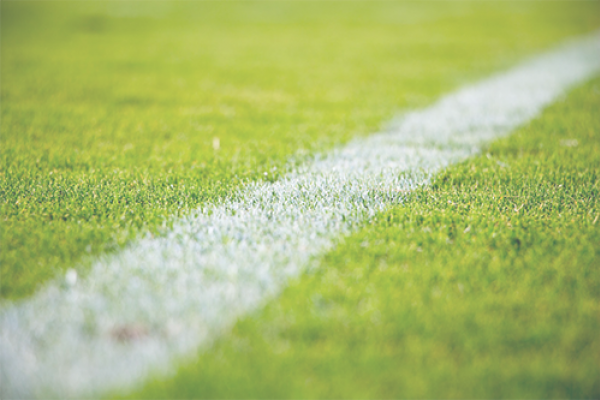 An app that brings together all the activity of Futbol Emotion in a new experience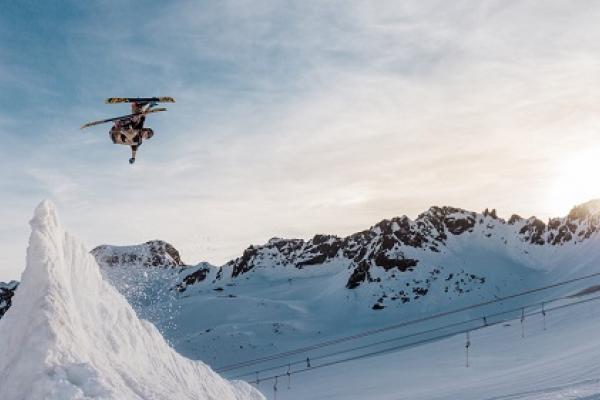 De 0 a 4M€ de venta en forfaits en 3 meses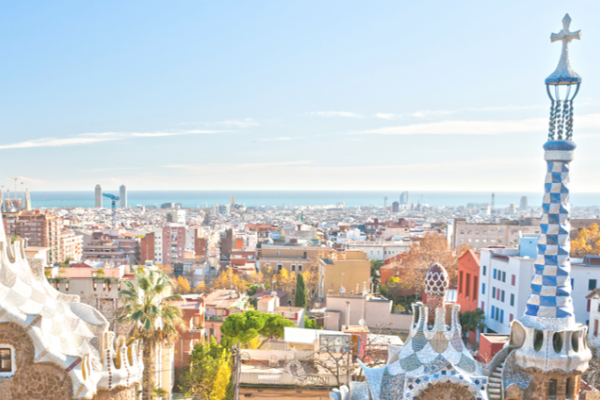 Adaptando las herramientas de trabajo a las necesidades de los gestores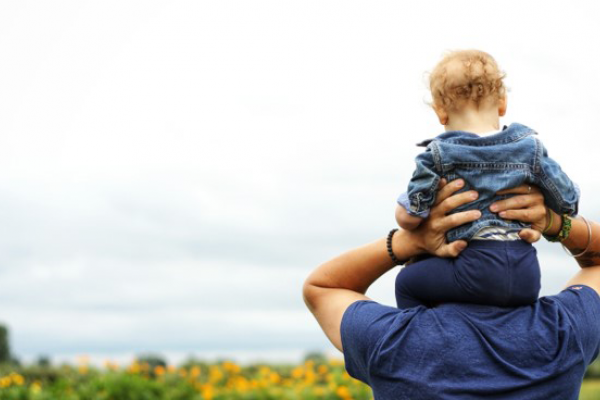 Redefiniendo la venta de seguros a través de canales digital
Get in touch. Want to find out how Hiberus can solve problems specific to your business? Let's chat.