Microsoft Dynamics 365
We develop and execute the functionalities of CRM and ERP systems in a Cloud platform with the essential applications for each business phase.
Boost your business with Microsoft Dynamics 365
Microsoft Dynamics 365 enables to unify CRM and ERP functionalities, eliminating data gaps. Power business productivity with intelligence and operational information in real time, on any device, anywhere.

Microsoft Dynamics Experts: over 15 years of experience and Hiberus certified as Microsoft Silver Partner.

Satisfied customers: We have successfully accomplished over 200 projects supported by our expertise in Microsoft

Implementation Methodology: we conduct a consultancy for your business and apply the best Microsoft Dynamics solution.
Helping your business with Microsoft
Our team certified in Microsoft technology provides you with the best ERP solution for your company's growth. We have the experience to help business to create and implement the optimal Dynamics solution.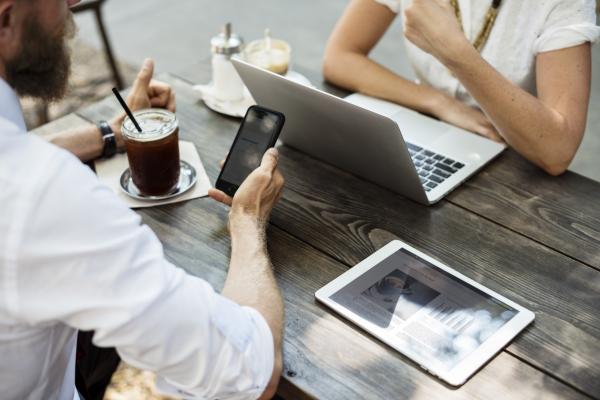 Transform customer relationships into revenue by incorporating digital intelligence into every operation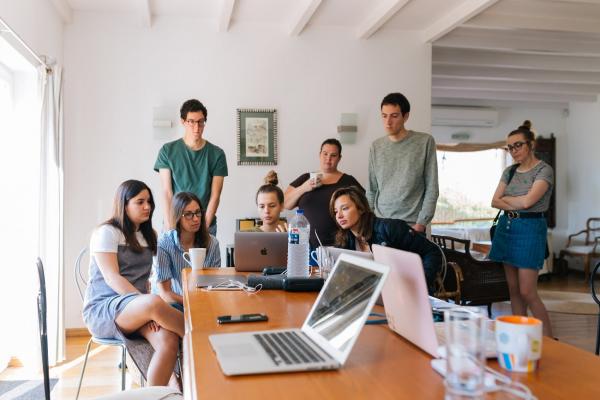 Get customers using more detailed information to provide exceptional customer service.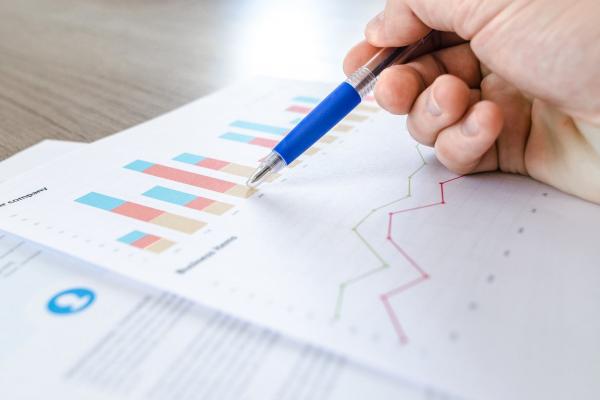 Make data-driven decisions with a comprehensive enterprise solution for manufacturing, commerce, and finance.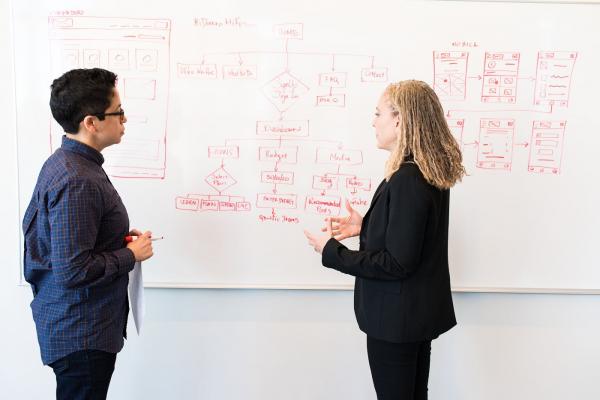 Control the management of your service with more intelligent capabilities, from the optimized programming of work orders to predictive maintenance.
Integral applications designed to operate together
With Microsoft Dynamics 365, you can unify CRM and ERP functionalities and eliminate data bugs: smart, modern cloud applications to drive your business
Sales
Dynamics 365 for Sales is solidly integrated with Office 365 applications, making the job easier and faster. We unify the search of all the activities related to a client or an opportunity in just a single place
Customer Service
By means of Customer Service, the support team operates jointly on a unified platform to store all the data through the different channels, guaranteeing a contextualised processing of information.
Field 
We apply a comprehensive overview of each customer's preferences and history to reliably track and complete the current task. Improve mobility assistance by providing information to improve each action of the technical team
Finance & Operations 
Improve the quality of your operating procedures. We develop customized vertical solutions for the optimization of industrial plant management, flow of manufacturing materials and finished goods.
Talent 
We customise and develop the whole process of attraction and retention of talent with Dynamics 365. You can easily share your candidates' information to your recruitment team from a centralized location. 
Project Serv. Automation
Enable collaboration within your teams along with integration into Office 365 applications. Send, approve, process, and conciliate time anytime, anywhere with real-time visibility
Retail 
Understand your consumer's journey with BI and automation dashboards to manage reporting, scheduling, time control and sales
Marketing
360º vision to work in multiple campaigns and resources integrating multiple teams and locations. As simple as dragging and dropping the desired integrated intelligence functionalities
Business Central 
Prioritize sales based on revenue potential. Track the entire service from early customer interactions to cross-selling and after-sales customer support Consulting
We think about making your business easier. We define technology and licensing options to make secure decisions. Implementation
Tools, development environments, frameworks and talent oriented to Microsoft technology. Trainning
We apply our own methodologies to help the end user get the most out of Microsoft technology. Maintenance
We apply a 360º support and maintenance service in the different existing versions.
ANY QUESTIONS?
Discover how we can help you
and get the most out of your business
WANT TO KNOW OUR SERVICES?
Contact us and discover how we can
help you to achieve your business goals