Hiberus Nearshoring
We develop projects and IT services based on a differential management, customized and adapted to each client
Our Nearshoring market model
Extend your teams with the right specialist skillsets in Spain to deliver projects faster and better. Nearshoring is the solution that better adapts to the ICT needs of your business. Outsourcing your activities with a team of professionals will increase your results and allow your company to save time and resources. 
Why your business needs Nearshoring
As the world becomes increasingly digitalised, many companies are striving to improve their technology systems, software and applications, data processing and storage mechanisms to drive forward their success. The demand for technology talent has risen to levels that make it difficult, expensive and time-consuming to attract and retain the right people for the job. Technology projects are failing due to lack of the right people being staffed and the increasing complexity of these projects further adds to the problem. To find the right talent, companies are looking overseas to outsourcing as a solution. Whilst offshoring is a method of outsourcing that is still popular, the alternative, nearshoring projects closer to home, is gaining atraction. 
Large legal, time, cultural and even geo-political differences mean that in many cases opting for offshoring is not the best solution.  By means of Nearshoring (outsourcing to a nearby country), these challenges can be resolved for you.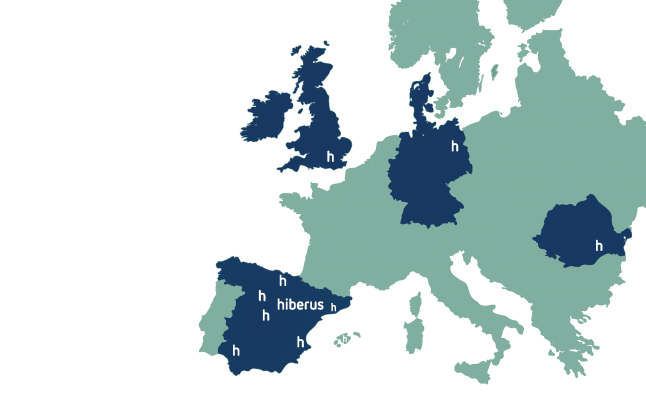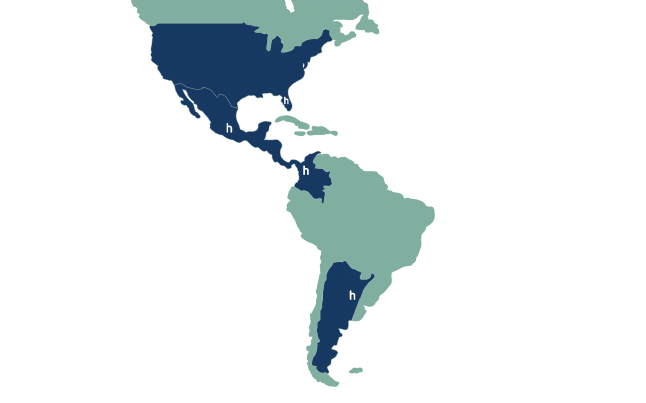 At Hiberus we offer a Nearshoring model totally adapted to your needs. Our close communication guarantees fast and high quality deliverables, the culture and time zone similarities work in your favour, whether you have your business located in America or Europe. Any of your additional challenges will happily be met by our  flexible and client focused team.
Amazing clients who trust us

What solutions do we offer?
We solve clients challenges everyday by building and running first-class teams of technologists to continuously deliver quality and innovation from Nearshore. Our consultants, engineers and managers set up your projects, develop the best technology solutions used by global businesses, and support software and systems post-implementation for full-life cycle peace of mind.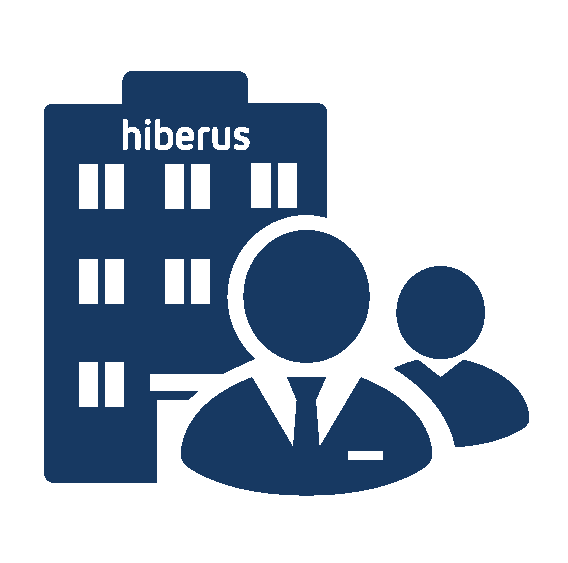 Completely nearshoring 
We craft a specialist team to deliver your project through one of our Hiberus Agile Centres in Spain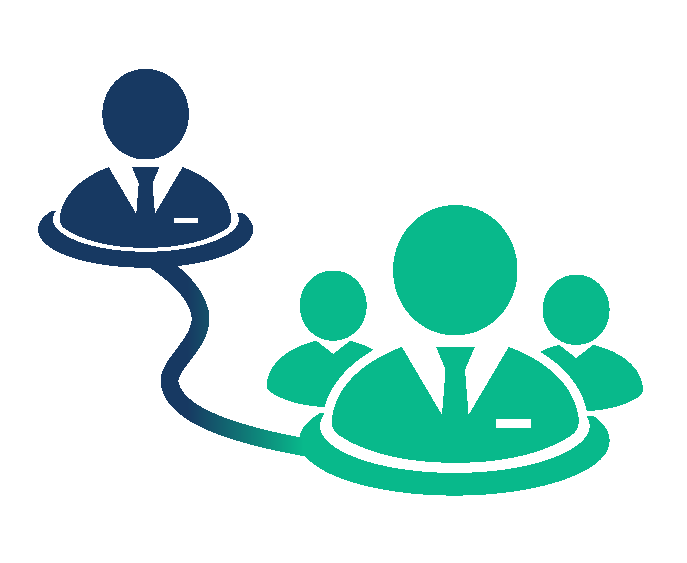 Mixed-Shore Teams
The proximity between our Agile Centres in Europe and America, allows for a mixed model in which a Service Manager supports the client during the different phases of the project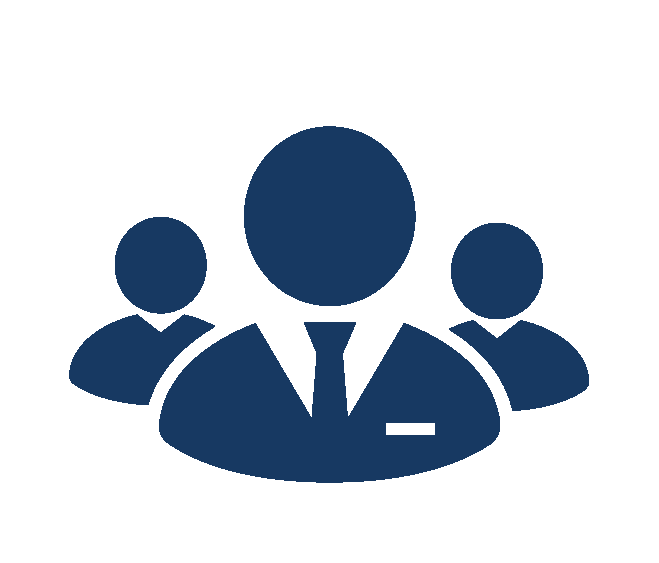 On-Shore transitory Team 
Our team adapts to your IT area, using client and project tailored Key Performance Indicators, we ensure optimum management
How do we do it? 
At Hiberus, we know that there are challenges in nearshoring, we have been doing this a long time and have seen them all. Fears such as the impact on quality of output, dependency on external provider, loss of control, loss of knowledge and loss of confidentiality are all things we understand our clients have concerns with before using our services.
Our Methodology
Our existing clients are comfortably and securely using our services and becoming more capable and hence competitive with technology, without realising these fears.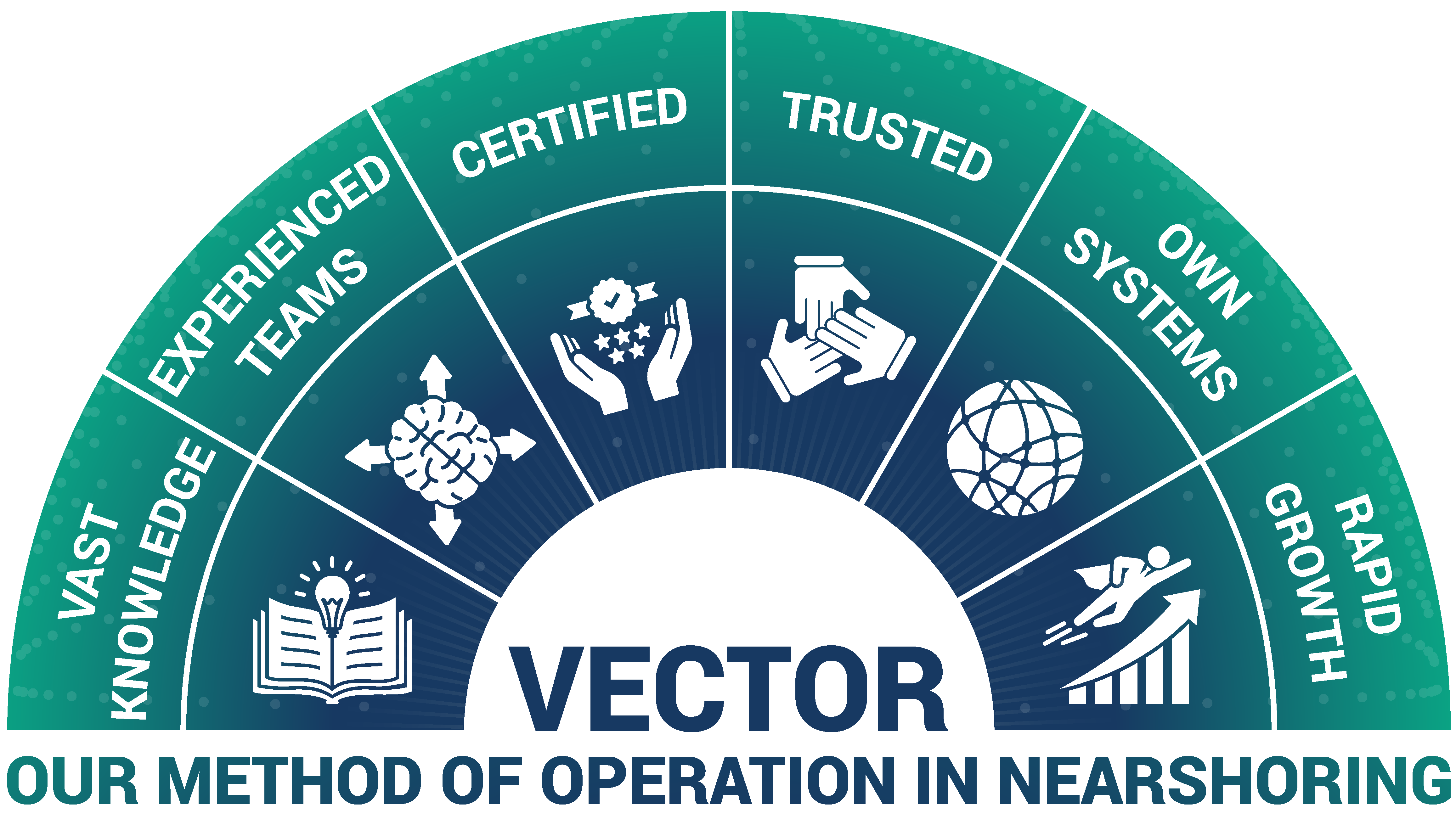 VAST KNOWLEDGE 
At Hiberus, we believe that collective knowledge is the most important asset in this modern age where now technologies are being introduced more rapidly than ever

EXPERIENCED TEAMS 
Over 900 professionals are trained and certified in the best technologies. Applying their knowledge and skills on challenging projects every day gives a depth of experience that will add layers of value to any work we perform 

CERTIFIED
You can place your confidence in us as a technology-partner. We are certified CMMI Level 2 company and certified with ISO 27001 and ISO 9001. Being certified by others means that quality delivered in our projects has been audited by external parties 

TRUSTED 
Our official partnership with large technology vendors such as Amazon, Dell, Microsoft or SAP Hybris shows the trust they place in us to deliver your company´s vision. we have experienced 25% sustained growth and a 350% increase in staff count over the past 5 years

OWN SYSTEMS
Our Hiberus Systems division have all the technology infrastructure needed to accomplish your projects at lightning speed. If you need to get started quickly but do not have the right systems in place, it is not a problem

RAPID GROWTH 
On average our clients have increased the number of Hiberus professionals working with them by 20% over the past year. Since being founded, we have collected over 20 awards for excellence, innovation, social responsibility and human resources
Nearshoring Success Stories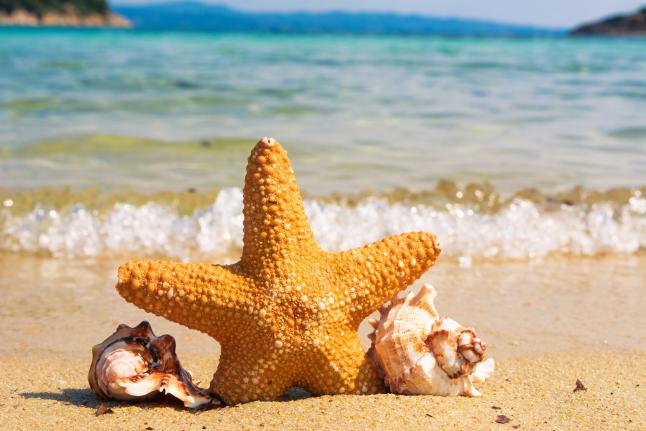 Partners of the world's leading ICT provider in the tour operator sector

Helping to achieve 1,306 M euros of EBITDA with Hiberus as a strategic partner
Working with the standards and performance requirements of a GDS that manages over 20,000 transactions per second through our DevOps philosophy. 
Teams that combine the development and maintenance of worldwide travel management and booking platforms.
The leading company in the retail sector in Spain 
More than 2 million indexed references linked to products
Development and maintenance of the largest Oracle ATG project in Europe for the leading retail company in Spain.
Savings of 45% of estimated customer costs through the application of our principles and equipment.
DevOps located in our Agile Centres.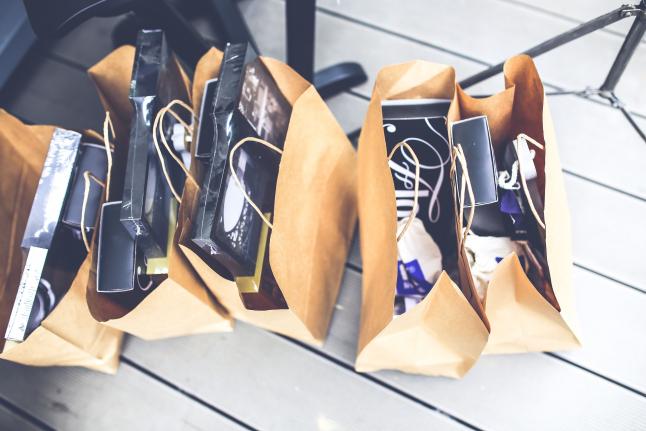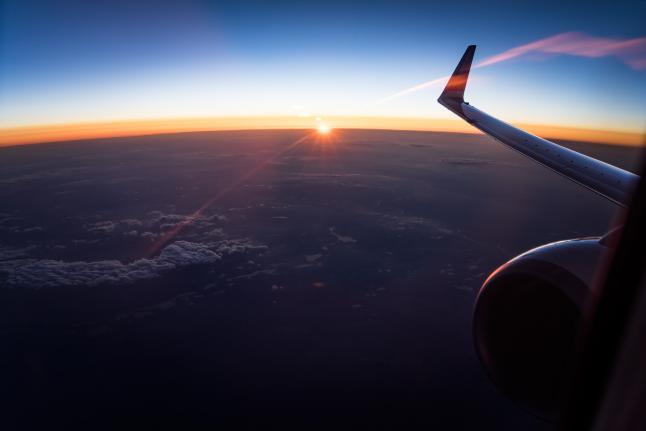 The leading airline in the low cost sector in Europe
We are the technological wings of a 120+ aircraft fleet
Creation of the Airline Software Development Centre and integration of our DevOps philosophy through teams combining more than 15 IT profiles
Hybrid outsourcing model that combines an onsite team and different teams located in our Hiberus Agile Centre
Saving more than 1.8 million euros by applying DevOps in the development of .NET, SQL Server and Oracle technologies
Discover our Development and Outsourcing services
Our efficiency, experience and success have made us
one of the most importat key players in the BPO Spanish market.
Please fill in your details below to arrange a call or visit with us to find out how your business can benefit with from our services today
ANY QUESTIONS?
Discover how we can help you
and get the most out of your business
WANT TO KNOW OUR SERVICES?
Contact us and discover how we can
help you to achieve your business goals