Our contribution to help those professionals in the technology sector
Our contribution to help those
professionals in the technology sector
Undoubtedly, right now, we have the chance to bring back to society and to IT talent everything that they have given us over the years. With our initiative "Looking for Future" we try to do our bit in order to help those people affected by the invasion of Ukraine.
Our idea is to help Ukrainian tech profiles forced to leave their country, giving them (and their families) the opportunity to come to Spain and work for our company. From Hiberus, and thanks to our Recruitment and Talent team, we will manage as the selection as the residence in the most agile way.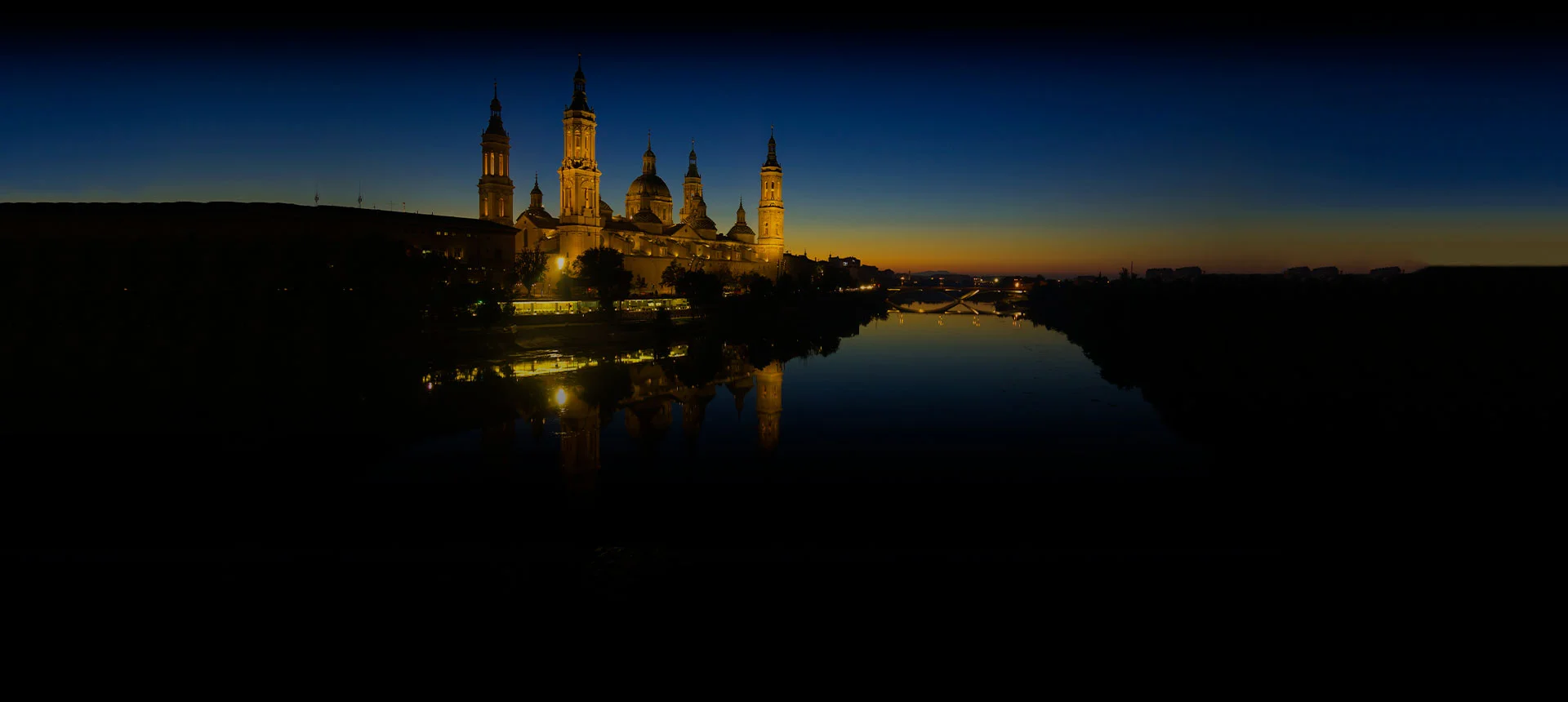 Mayor of Zaragoza local government
Mayor of Zaragoza
local government
How can help you from Hiberus?
How can help you
from Hiberus?

Indefinite contract
You will join a company that comprises more than 35 tech areas to develop your profesional career.
Processing of asylum and residence in Spain
Thanks to the collaboration with the different Public Administrations, we will manage the whole process for you and your family.
Possibility to return to Ukraine later
You are allowed to come back to your country whenever you want, working from there for Hiberus, keeping your position and the benefits already acquired.
About Hiberus
Hiberus is one of the main Spanish IT consulting companies with 100% Spanish private capital. The core of our business is to deliver services of business consultancy, technological development, digital transformation and outsourcing.
We are nationally reknowned within public and private entities. Currently, we have 1500+ employees and the turnover in 2021 was more than 80M€.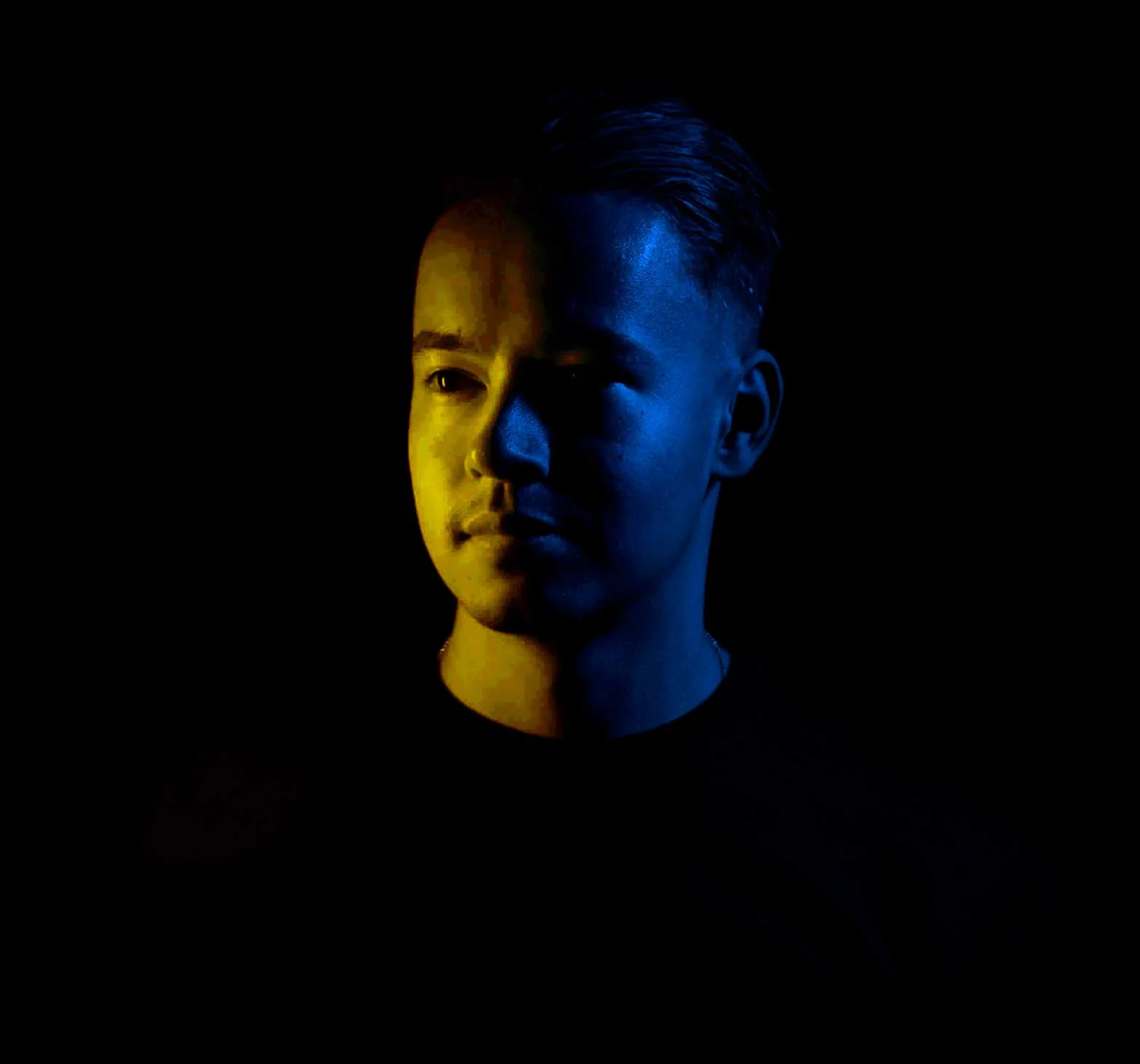 About Zaragoza
Zaragoza is the capital city of the Zaragoza Province and of the autonomous community of Aragon, Spain located between Barcelona and Madrid.
The city is famous for its folklore, local cuisine, and landmarks such as the Basílica del Pilar, La Seo Cathedral and the Aljafería Palace. Together with La Seo and the Aljafería, several other buildings form part of the Mudéjar Architecture of Aragon which is a UNESCO World Heritage Site. The Fiestas del Pilar are among the most celebrated festivals in Spain.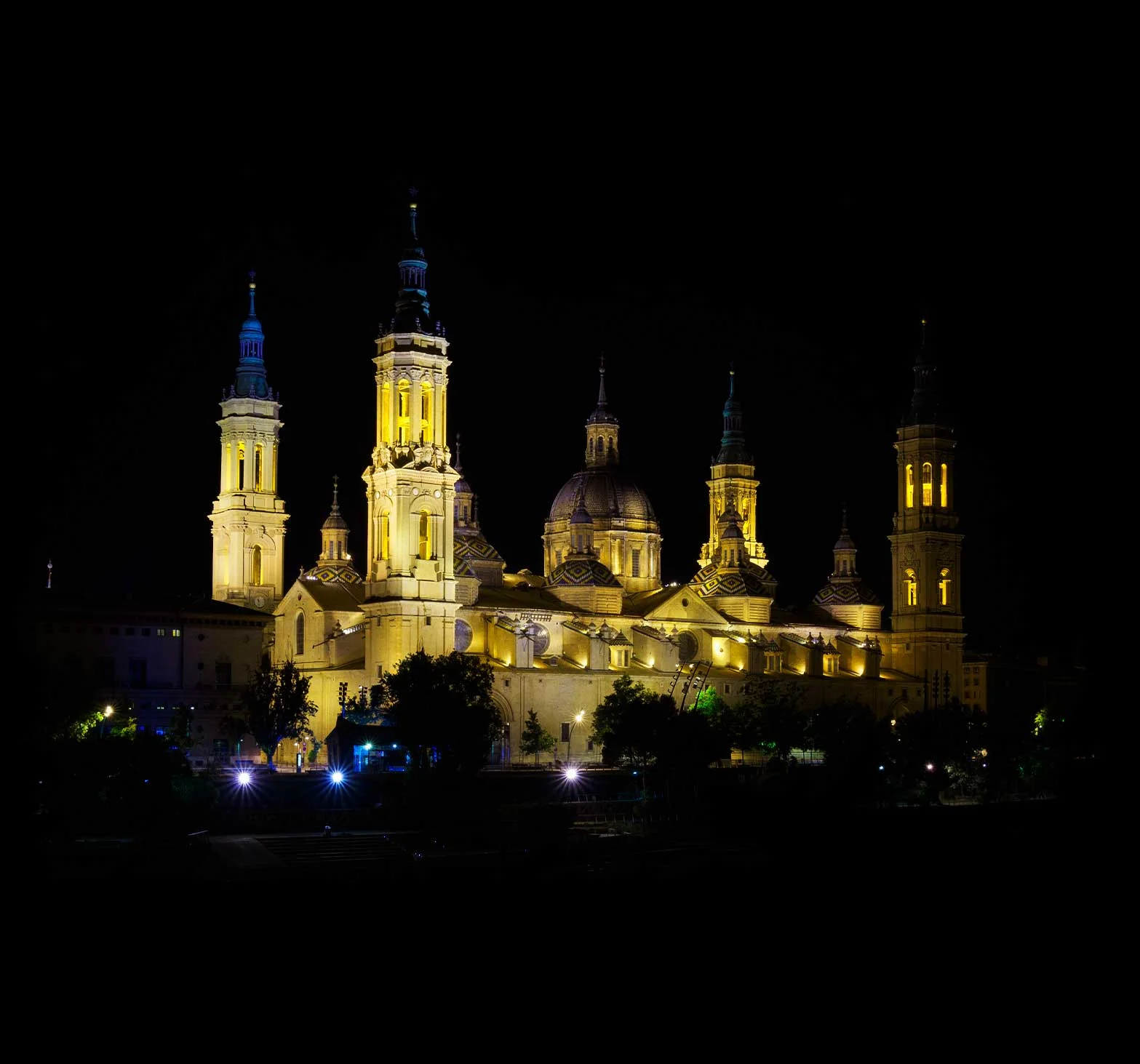 Ask for more information!