Your best digital partner
Digital Marketing Consultancy
We make you digital
We advise and help our clients implement their digital strategies.
We help you realise digital transformation, defining business models to reach your strategic objectives.

Flexible Models: Our methodology is easy to adapt to any client's need.

Partner of: Magento, Oracle ATG and SAP Hybris.

360º Model with ecommerce experts and specialised subsidiaries in the field of web traffic and conversion rates.
Combining our digital agency's vision and knowledge with our class-leading IT consulting services.
We are able to offer a 360º holistic service to our clients with a result-oriented methodology.
Our result-oriented methodology and experience in implementing complex projects make us the best IT partner to define and implement your strategy in order to obtain your desired results.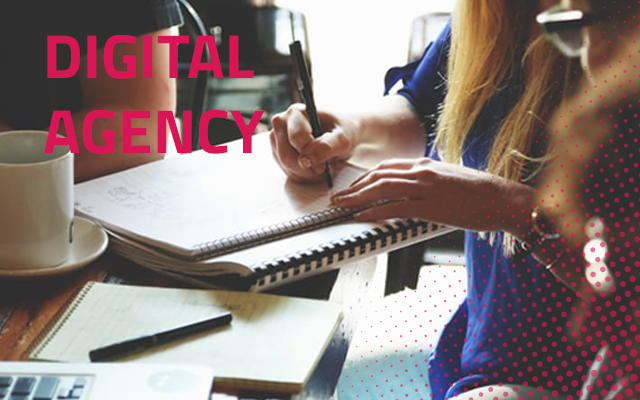 At Hiberus, we help you define and implement your company's digital strategy.
We are experts in online advertising, web traffic, SEO optimisation, digital marketing, user experience and conversion rates. We develop holistic projects to provide the best service to our clients.
Many of our clients rely on us to manage their digital business, outsourcing thier day-to-day processes into our results-oriented service models..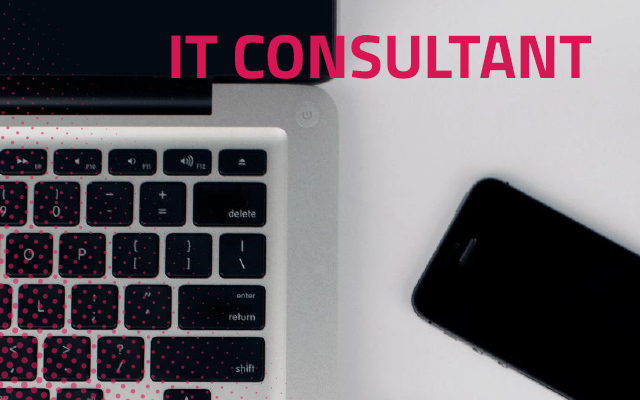 At Hiberus, we are experts in the leading platforms in the market. This allows us build the best solution for our clients.
We understand technology as a means and not an end, so we help our customers define their needs, select the most appropriate technology platforms for their business and maximize the return on their investment in technology.
We implement more than 200 projects per year, based on our nearshoring model
Our expert team is specialised in all digital business fields
in every digital business field

Online strategy
We accompany our clients in the definition and implementation of their digital strategy .

Digital Marketing
We offer a holistic digital marketing service, running your day-to-day processes.

User experience
The right usability design always aligned to your business objectives.

SEO
Defining and implementing strategies to generate web traffic.

Online Advertising
Semmantica is our subsidiary wholly focussed on SEM campaigns and optimising advertising investments.

Web Analytics and CRO (Conversion Rate Optimisation)
We implement analytical tools, as well as dashboards and advanced monitoring to increase conversion.

Technology Platforms
Experts in the most powerful ecommerce platforms (Oracle ATG, Magento, SAP Hybris) and content platforms. (Drupal, WordPress)

Mobiles development
We develop mobile solutions by using hybrid technologies to provide the best user experience.




















ANY QUESTIONS?
Discover how we can help you
and get the most out of your business
WANT TO KNOW OUR SERVICES?
Contact us and discover how we can
help you to achieve your business goals