Web app development
Official software development quality certificate in CMMi Level 3
Broad range of technologies, architectures and areas
Professionals specialized in project management and consulting
Hiberus Software Factory: Application Development through outsourcing
More often than not, software products offered on the market do not satisfy company needs. This makes it necessary to customise, adapt and tailor software to better meet requirements.

Development and implementation of IT solutions that meet our clients' business needs

Customization and adaptation of open source products or other customized solutions

Consultancy, advice, preliminary study,definition and analysis of computer systems
Hiberus helps you create CUSTOMISED SOLUTIONS that fit the needs of your business
Working Methodology
Endorsed by the seal of our quality methodology, CMMi Level 3

Requirements Analysis

Software Architecture and Design

Project Management

Solution Development

Test Plan and Quality Control

Continuous Integration

Training and Support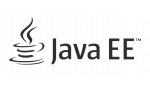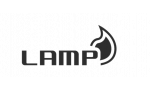 Linux, Apache, MySQL, PHP/Perl/Phyton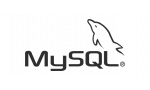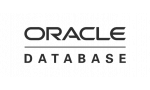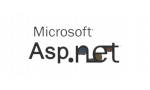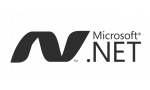 Microsoft. NET (VB.NET, #C)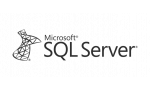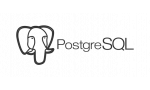 And other technologies like: Spring, Struts, JSF, Hibernate, iBATIS, Natural Adabas, Lotus Note / Domino, SOA, XML, Power Builder ...
ANY QUESTIONS?
Discover how we can help you
and get the most out of your business
WANT TO KNOW OUR SERVICES?
Contact us and discover how we can
help you to achieve your business goals