Technical Support solutions TSS
Hiberus has the leading solution in the technical support service market.
TTS Sector
Our solution: ATENEA. We offer an end-to-end service to manage contracts, warnings, technicians, warehouse and invoices.
In a world in which technology surrounds us and is so present in our lives, the companies dedicated to offering Technical Assistance must specialize in providing an agile and efficient service.
Hiberus has developed ATENEA, the leading TSS solution, that has been used to manage a multitude of reference systems such as air conditioning, gas, elevators, computing and other systems.
ATENEA allows the integral management of all areas through the use of mobile devices.
We transform, evolve and revolutionise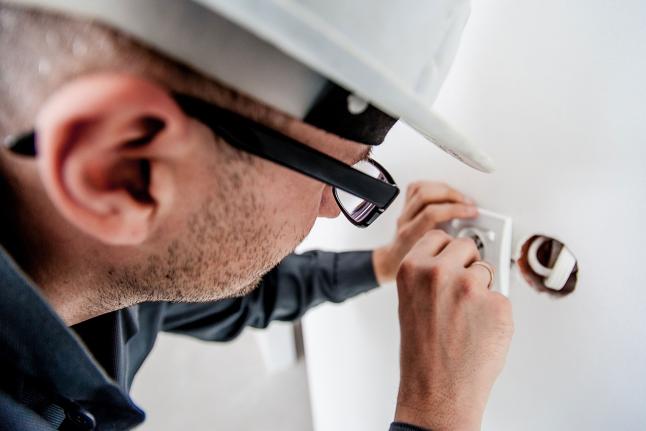 100% TSS
The software is designed to cater to the management of TSS and technicians associated to the process. ATENEA covers the entire life-cycle of TSS, from receiving a warning to resolution by a technician and after-sales monitoring.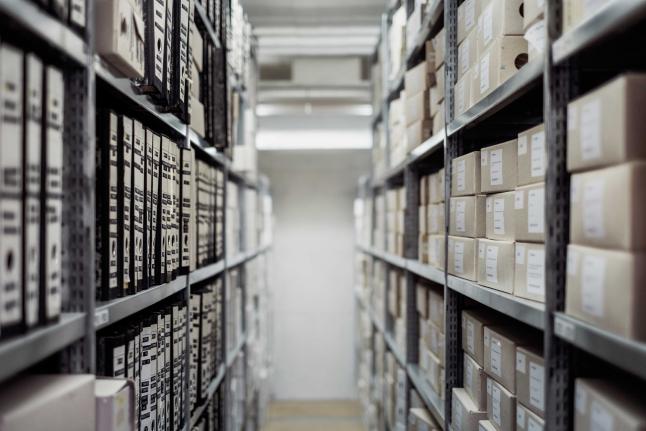 MULTT-BRAND
Manage all products of different brands and manufacturers without limit. The system will be able to place orders to manufacturers automatically.
TELEPHONE INTEGRATION
ATENEA is integrated with telephone switchboards to increase productivity. The system integrates Click to Call, warning receptions and client profile management, as well as an SMS delivery system.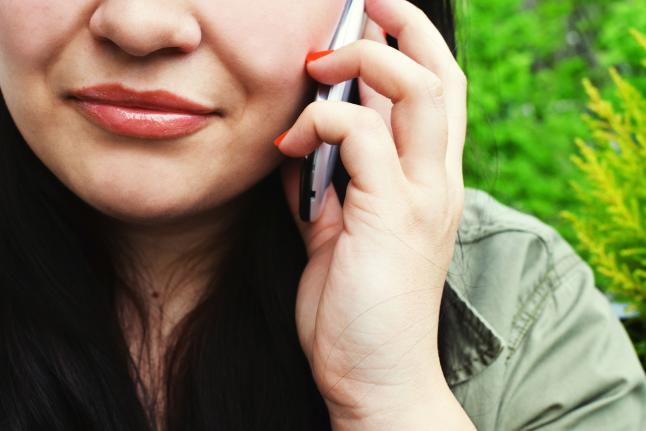 TECHNICAL FIELD TEAM
Your business will be able to control where and what your technicians are doing and gives them the ability to send you notes without visiting the office. They will be able to work online and offline in real-time with mobile devices whilst synchronising information with the central office.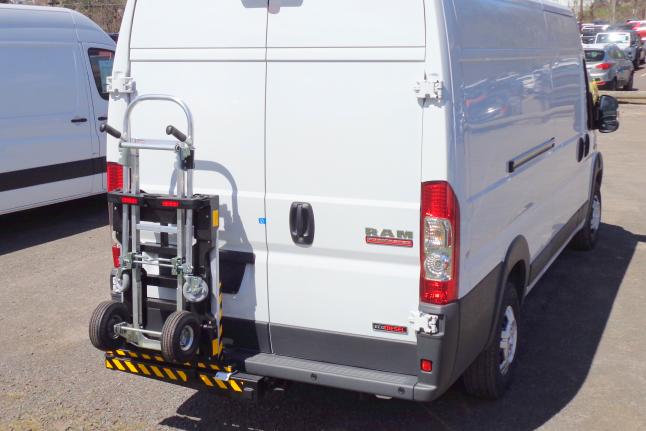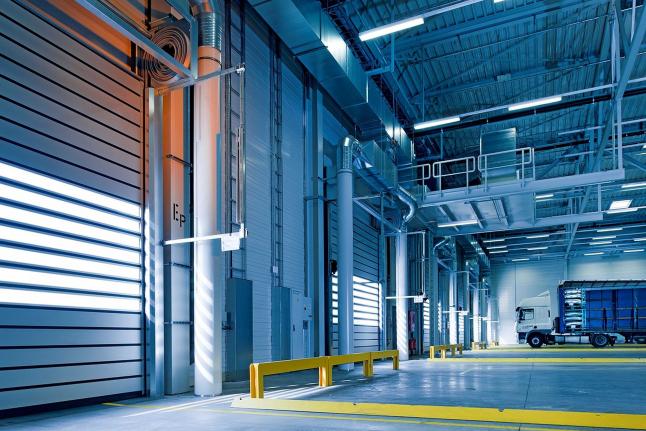 OPTIMAL WAREHOUSE MANAGEMENT
You will be able to understand and manage stock levels in your warehouse and place orders. This saves your technical team time as they will have constantly updated information.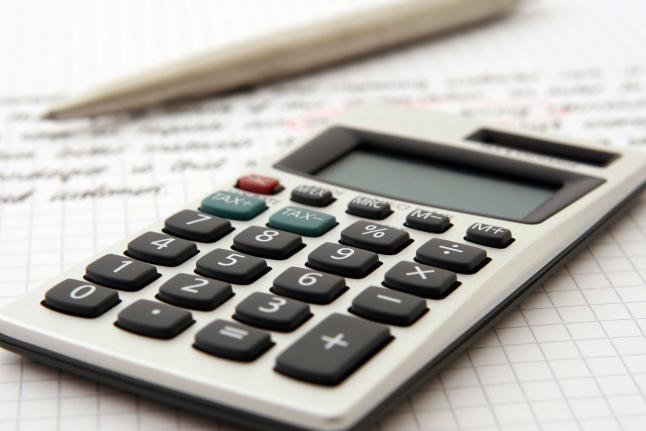 INVOICING AND COLLECTION MANAGEMENT
You will be able to manage payments at any time, eliminate the risk of default, and reduce time in collection management.
PLAN & OPTIMISE
Plan the way your warnings will be managed and optimise routes by assigning tasks to your technical team based on their experience and knowledge.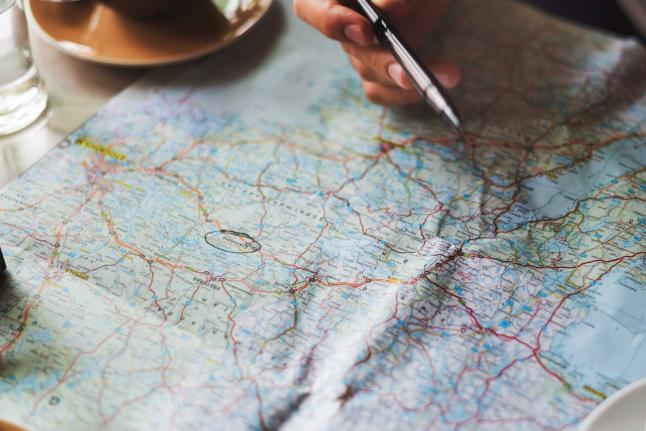 HARDWARE & MOBILITY
We can provide you the best hardware that adapts to your needs and benefit from our app which is recommended by Motorola, Telefónica and Vodafone.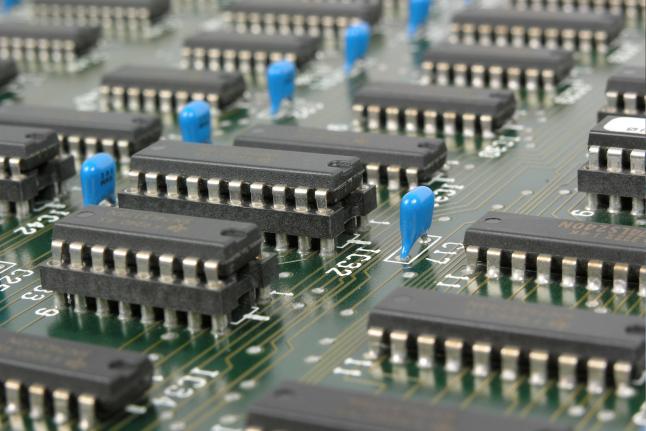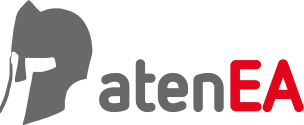 The most advanced TSS solution
 
They have already trusted us
























Discover how we can help you
WANT TO KNOW OUR SERVICES?
Contact us and discover how we can help you to achieve your business goals