Talent management
SERGIO LÓPEZ
"The best investment is training your team"
Our value proposition
You will be working 35% of your time. Why not enjoying it?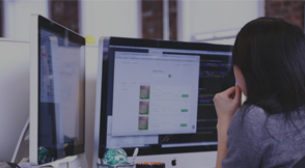 In our High Potential Program we offer a wider vision of the business world and our strategies in each department. We prepare you for future business challenges in Hiberus.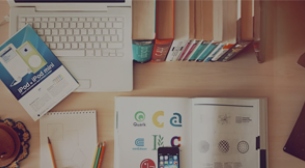 Continuous learning is essential to succeed. In Hiberus, you will be able to take part in events and internal learning programs.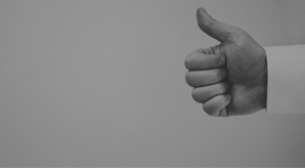 We will adapt to your interests and we will plan your career in a customised way, to offer you the perfect professional challenge. We are able to offer what you are looking for.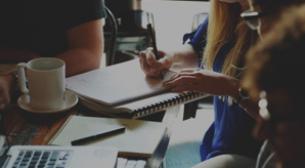 Work and study. We want you to learn inside and outside of Hiberus, and we want you to acquire knowledge to develop your professional career.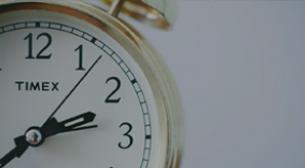 We offer online training, adapted to your needs. You will have total freedom and flexibility to work when you wish.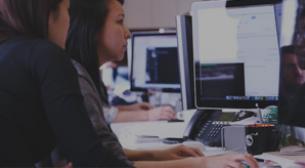 Our program is designed so you specialised in one strategic area of our company. We are looking for young graduates, so they become future Hiberus leaders.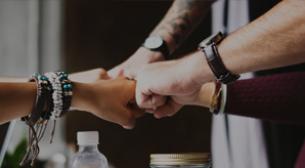 We offer you the opportunity to be part of a big team. We have a differential innovative culture and you will be able to change things by working with us.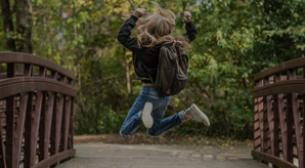 We offer an unique labour opportunity to have a the job you want. You can choose any area: management, consultancy, technology or operations.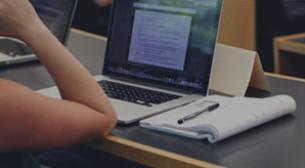 Your professional development starts from the first moment on you join Hiberus. We promote your evolution and we will hand in hand with you.
Hand in hand
In Hiberus we go hand in hand with you and your career. We offer you support and advise so you do your best in your career.
We will guide you every time and you will have out Talent management department to worry about your career and dreams.
Future
To be the best technological company we want to have the best team and professionals in every area.
Talent management is our main area. One of our objectives is stimulating and motivating our employees so they feel part of our success.
Innovation
This is inside of our DNA, we need innovation and movement. We are always opened to new challenges, innovation and new solutions.
This implies flexibility and freedom together with the protection of a big corporation.