Hiberus eCommerce Future Vision 
Discover the future trends in the eCommerce sector with the leading Digital companies in the industry

Thursday 2nd May, 6:00pm - 10:30pm
Powered by: 

Hosted by:

WHY YOU SHOULD COME ?
Have you been to a great eCommerce event recently? Have you made any good contacts at those events and learnt much? If the answer to any of these is no you are in an eCommerce, Marketing or Digital business function, then we have the event just for you
In collaboration with Alibaba Cloud, Hiberus presents "eCommerce Future Vision", an evening event to expand your knowledge on the happenings in the eCommerce world whilst building connections. We have short talks from a wide variety of topics from Hiberus, Alibaba Cloud, Supplyant, Klarna, Checkout.com, Hootsuite, Klevu and Blueknow
It is a casual comfortable evening event of networking, socialising, short talks about eCommerce and marketing topics, trends, pitches with companies involved in the space. We´re cutting out the boredom and bringing back the fun. 
There will be a diverse set of short talks with topics ranging from the "Retail Store of Tomorrow" to the "Future of faster Customer Payments". Come and share a drink and listen to the talks of the evening, it´s a night not to miss. 
6:00pm > ARRIVAL AND WELCOME
Share a drink while the eCommerce Future Event gets started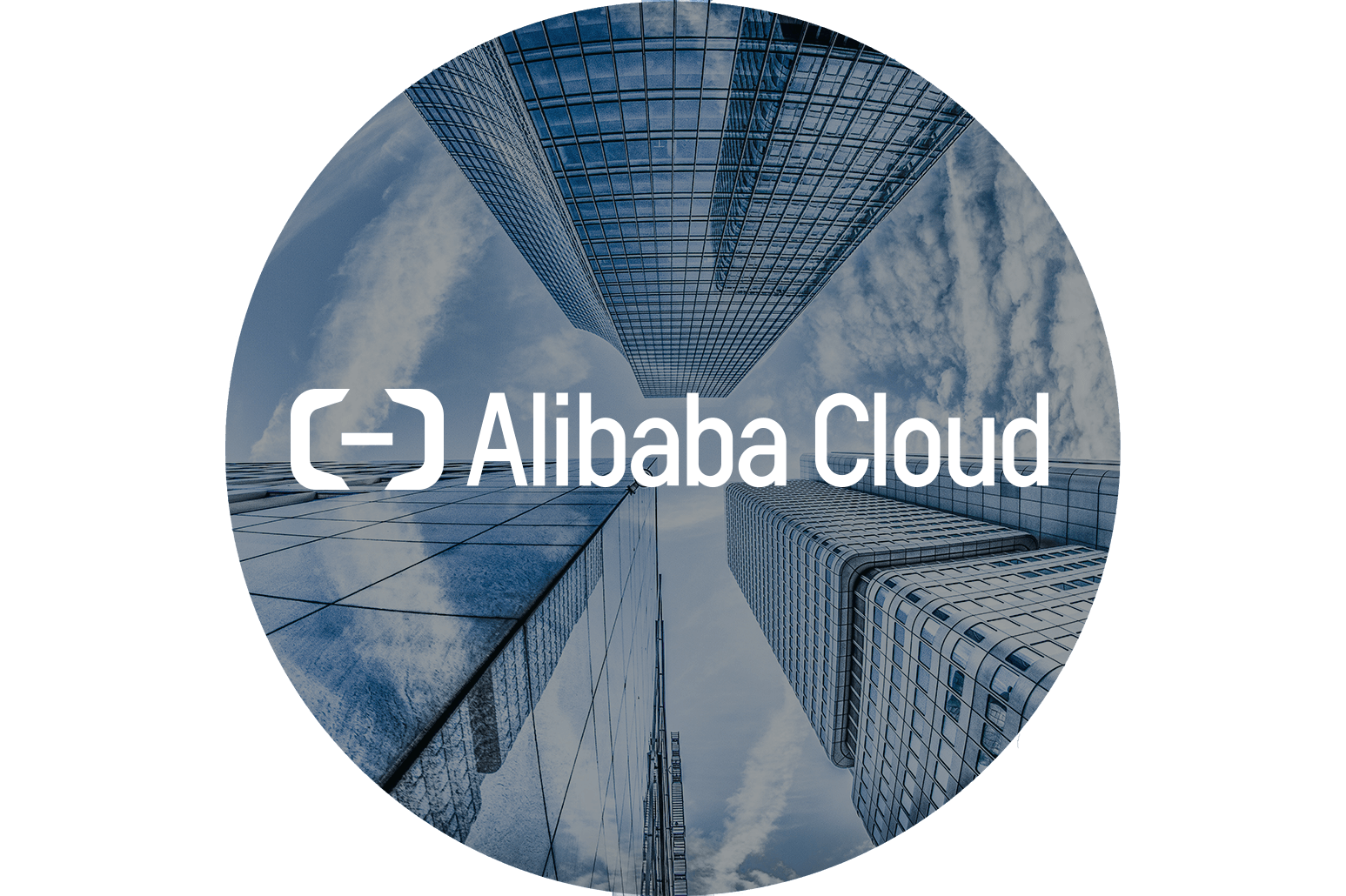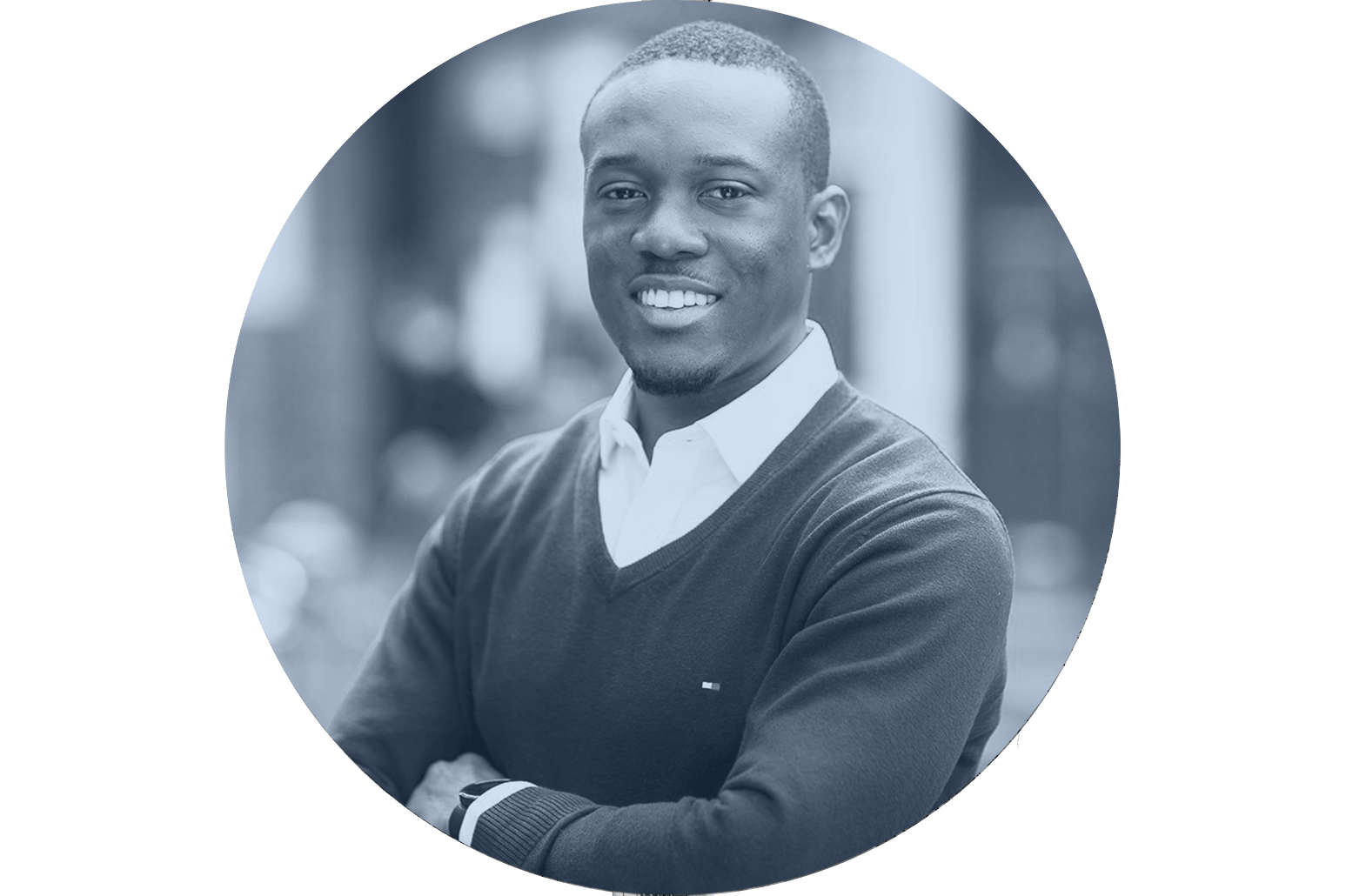 6:30pm > INTRODUCTION by Hiberus Tecnologia
Cecil Adjalo, Hiberus UK Director
6:40pm > THE RETAIL STORE OF TOMORROW by Alibaba Cloud 
Chris Potts, Manager at Alibaba Cloud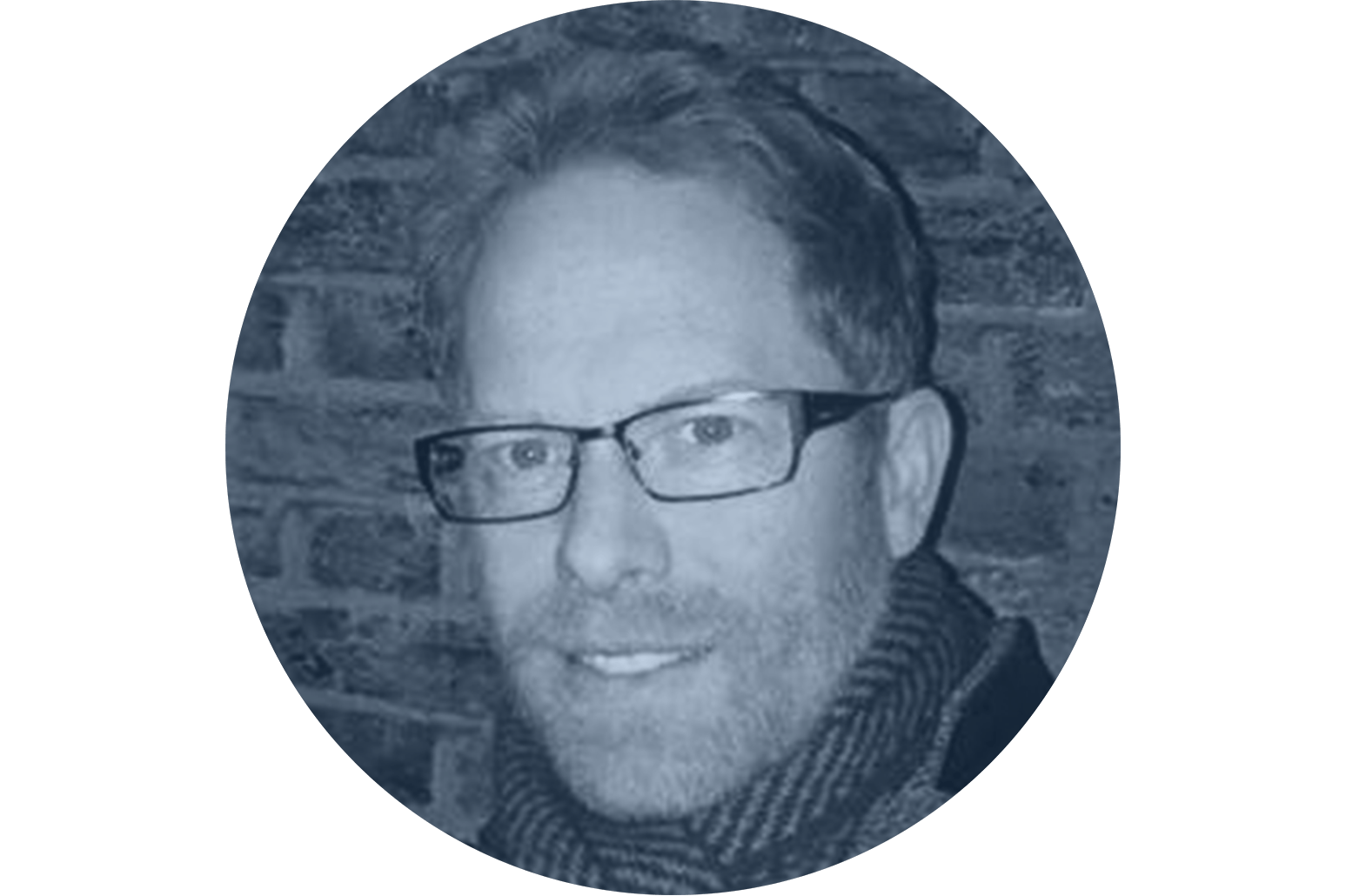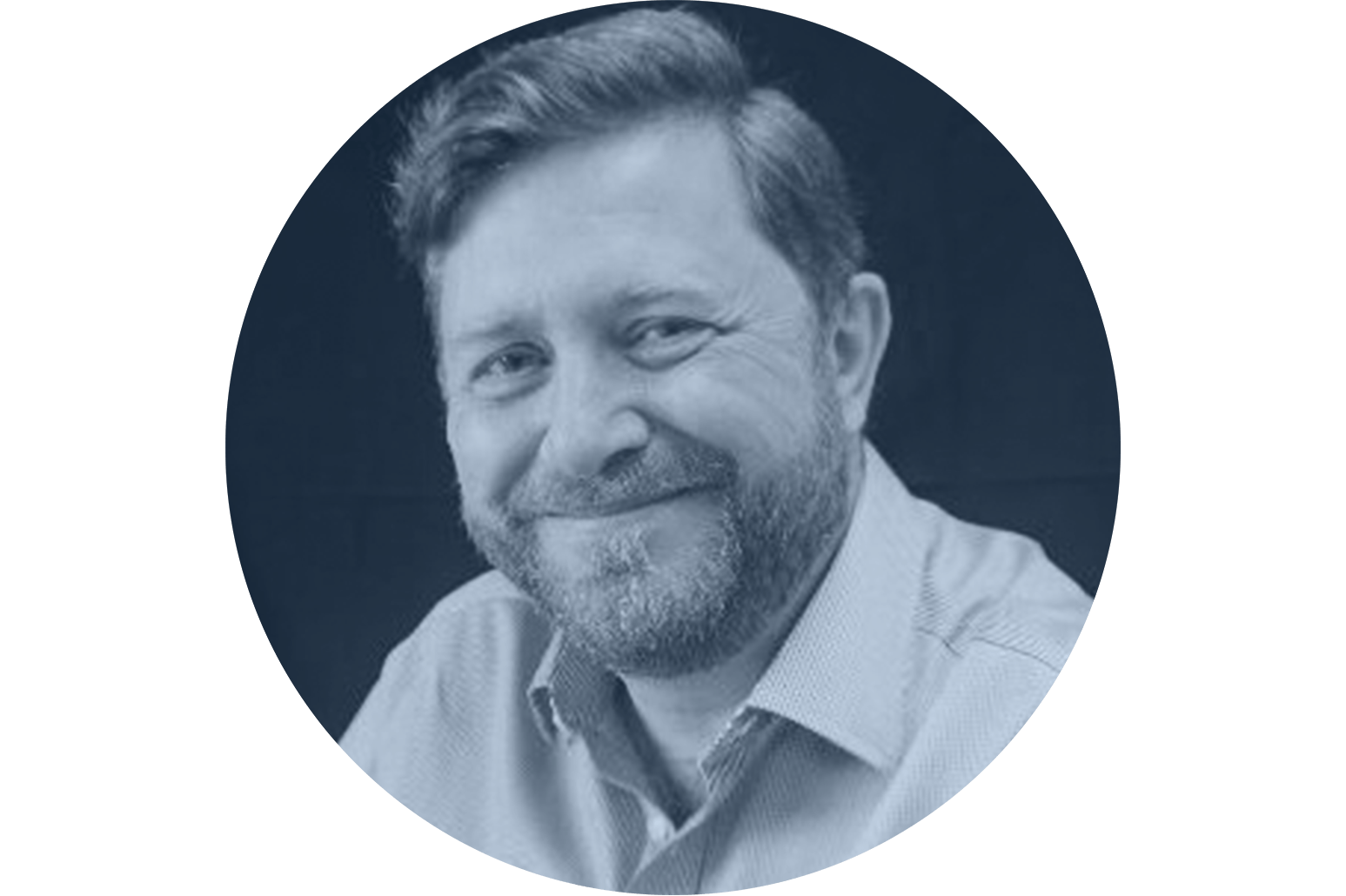 7:00pm > THE FUTURE OF OPTIMISING eCOMMERCE by Supplyant 
Simon Morton, CEO at Supplyant
7:20pm > THE FIFTH P OF MARKETING-PAYMENTS by Checkout.com
James Grainger, VP Strategic Partnerships at Checkout.com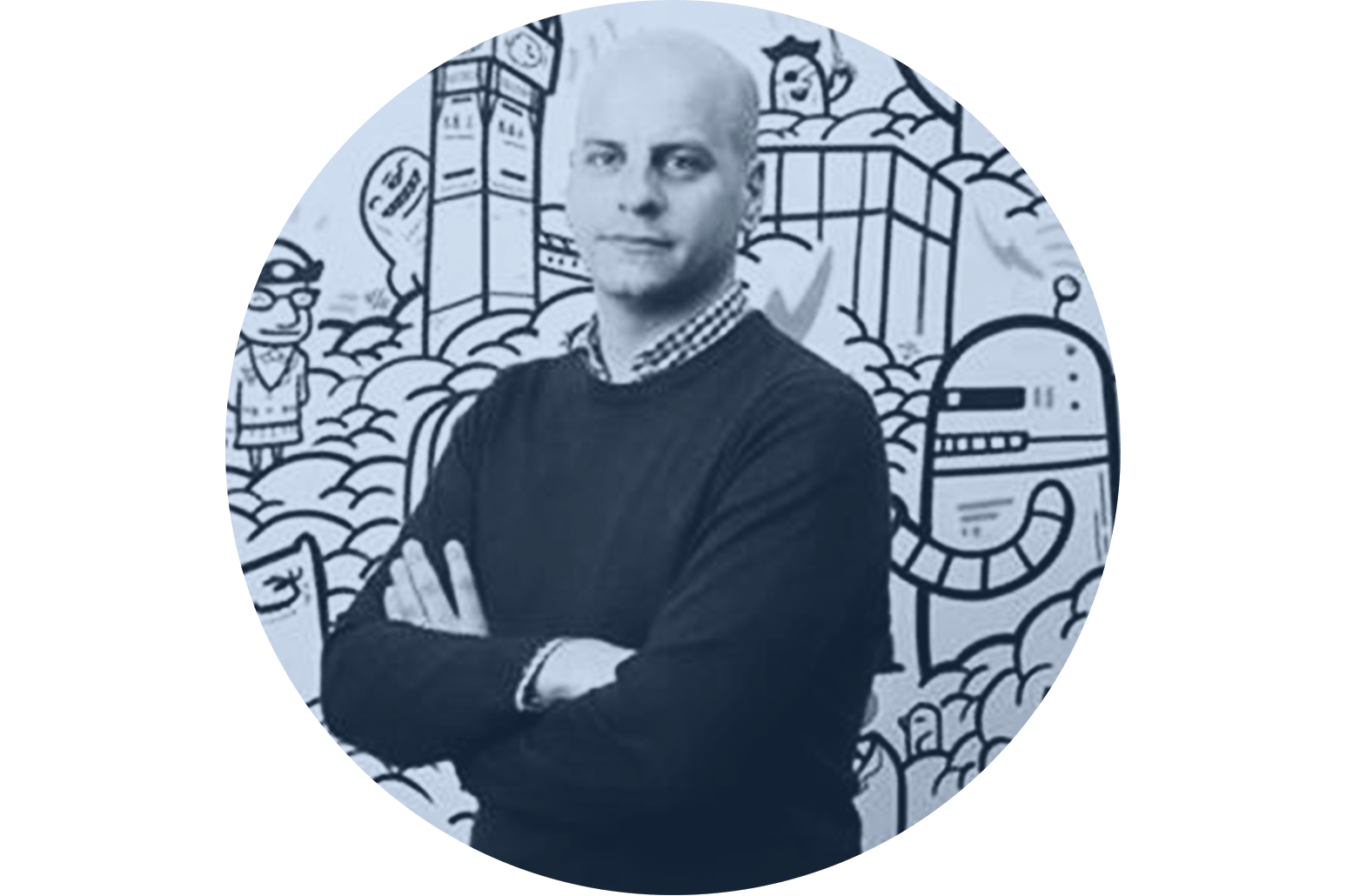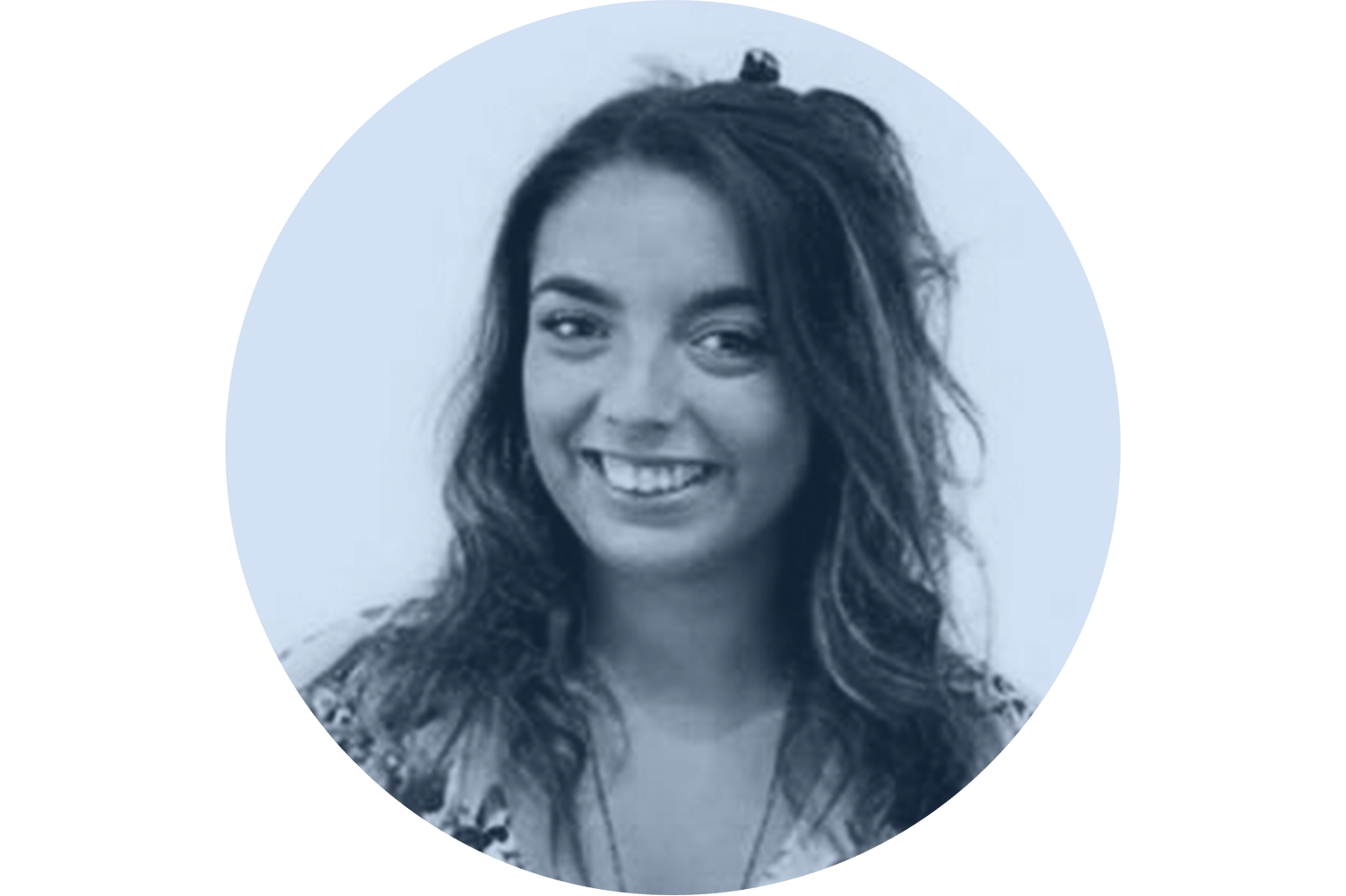 7:40pm > THE FUTURE OF SEARCHING FOR eCOMMERCE by Klevu
Claudia Ditri, Manager at Klevu
8:00pm > THE FUTURE OF ABANDONED CART RECOVERY by Blueknow
Lino Bort, CEO at Blueknow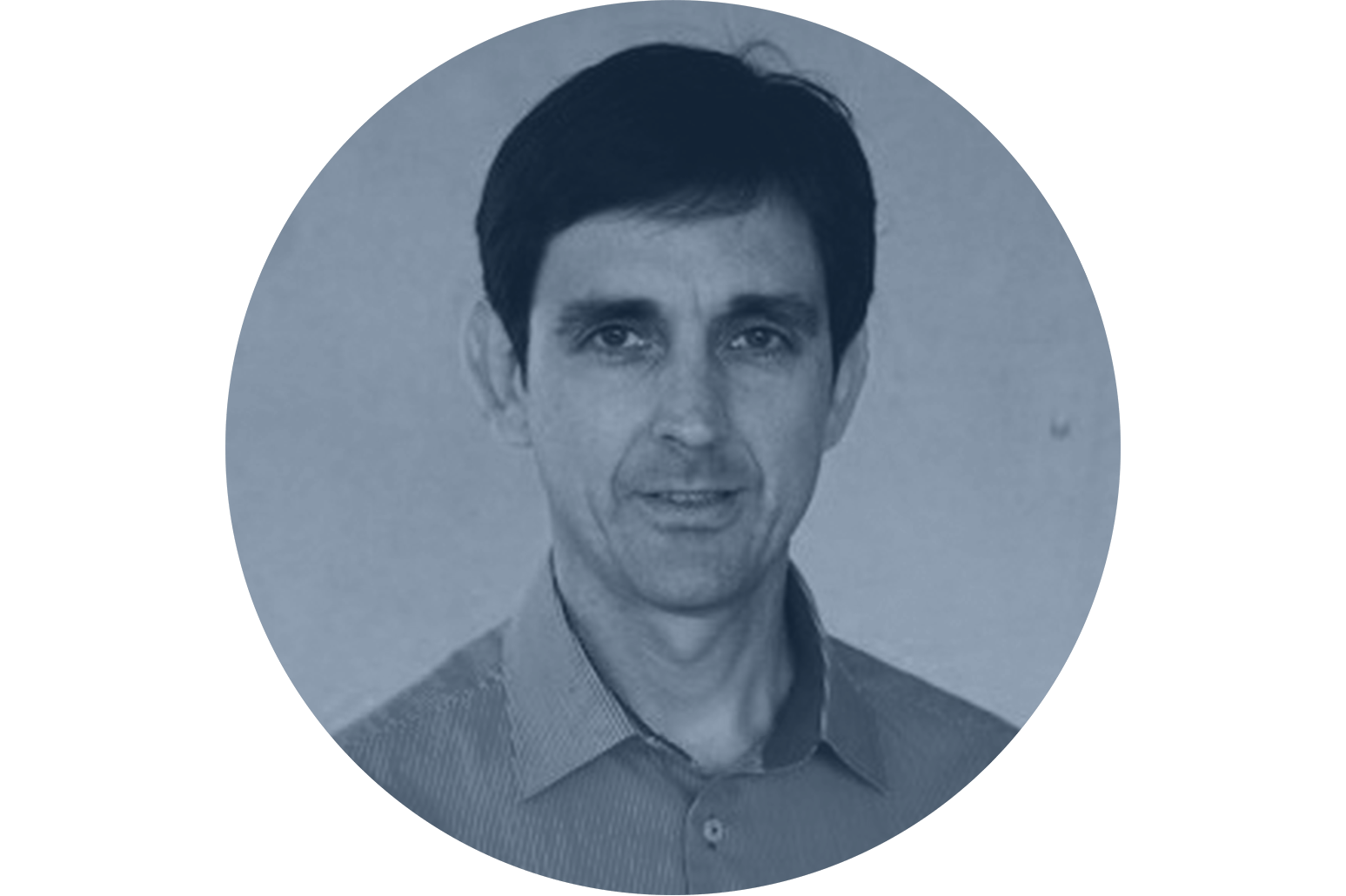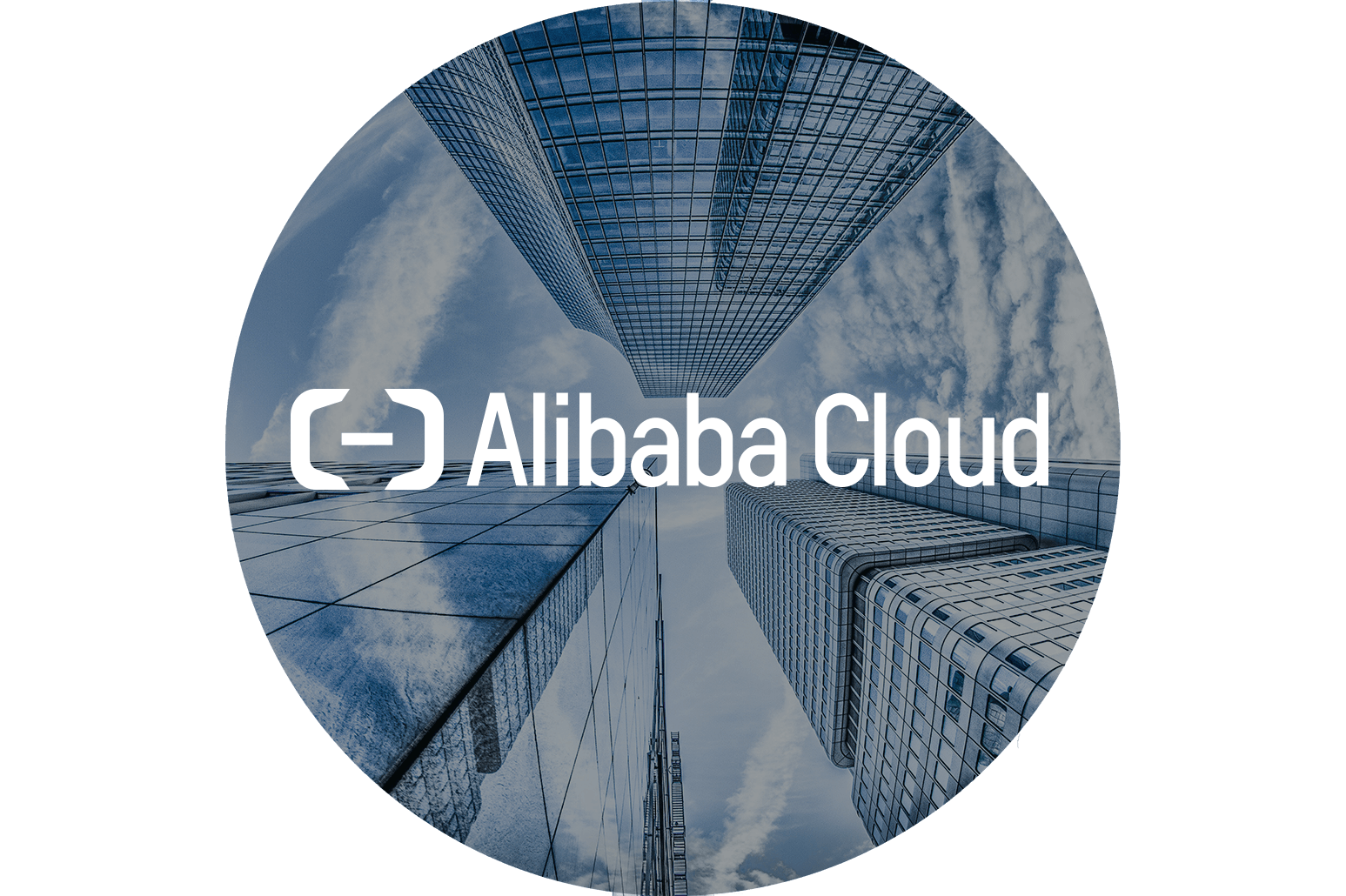 9:00pm - 10:30pm > VOTE OF THANKS & FEEDBACK by Hiberus, NETWORK & DRINKS and  EVENT CLOSING
NOTE: Regrets to inform you that Hootsuite and Klarna are unable to speak on this occasion, please accept our apologies.
Advertised at Ecommerce News
Ecommerce News is an English-written blog that focuses solely on the ecommerce industry in Europe. Every weekday we keep our readers up-to-date with interesting news, handy facts, insightful interviews and more. On Ecommerce News, you will find everything that happens in the European ecommerce industry, from acquisitions and cross-border news to country statistics and startup launches.