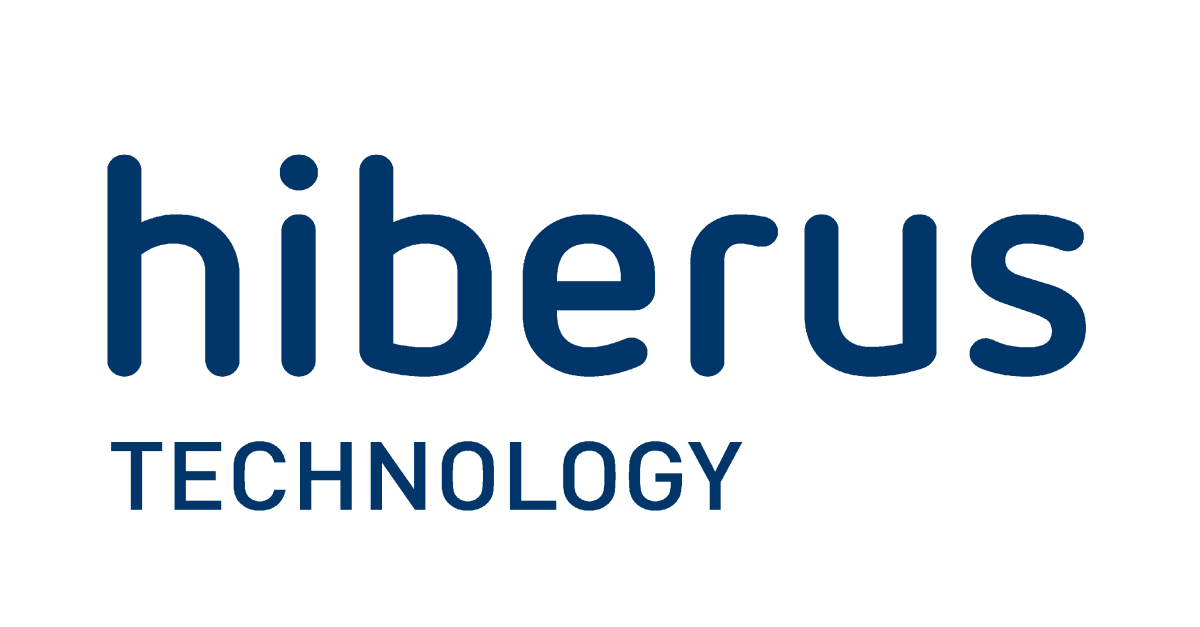 +34 976 20 58 99
Millolab enables you to create your own collaboration financing platform
The best crowdfunding technology platform in the market


Try MilloLab Today!
Detach your strings, raise funds whilst staying in control
The new Millolab platform is here

Size of your project
Is the objective of your project not exciting enough to achieve bespoke financing or investment from financial institutions?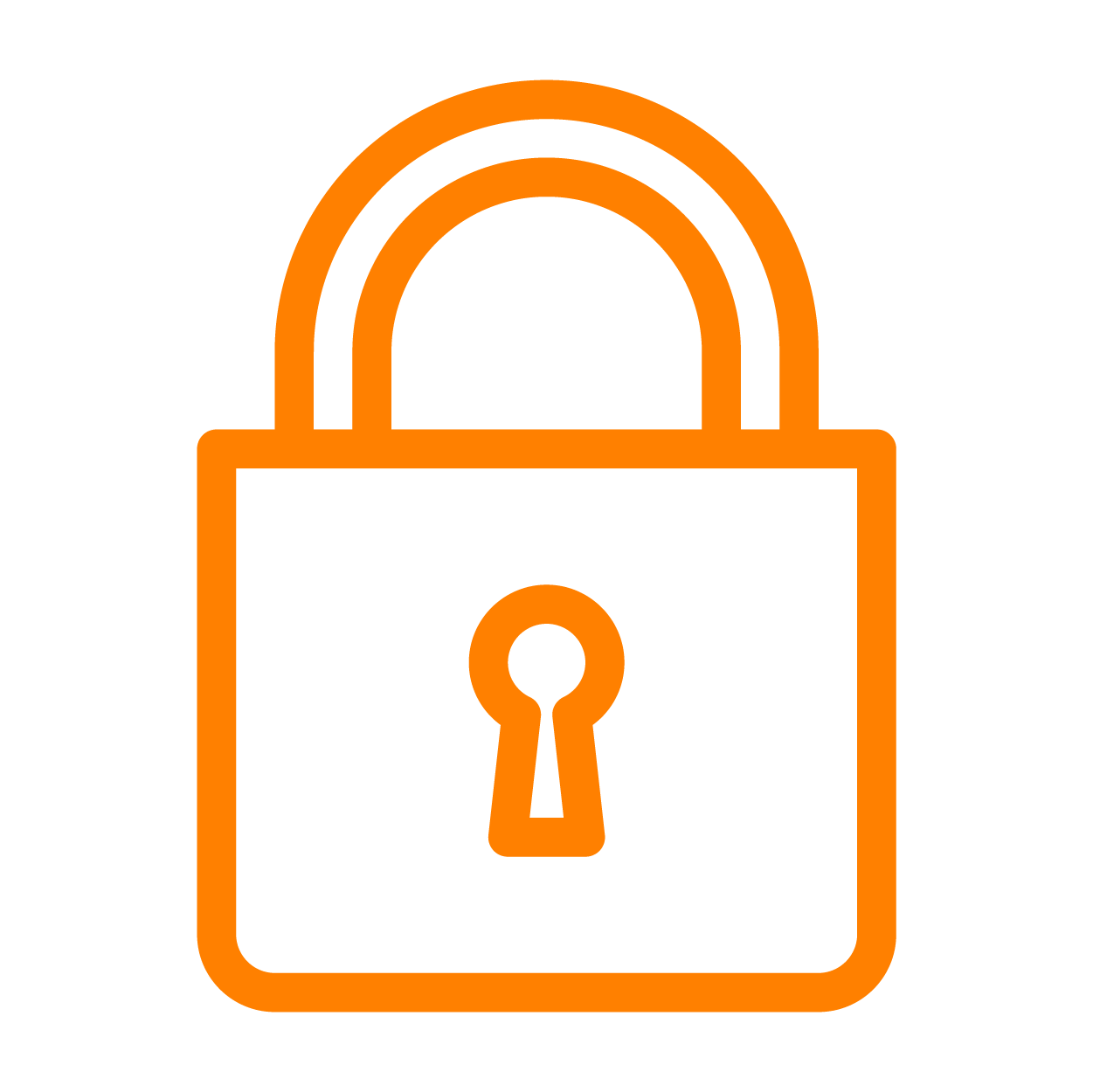 Too many restricting terms
Are stringent conditions enforced on popular crowdfunding platforms affecting the interests of your project and leading to missed targets?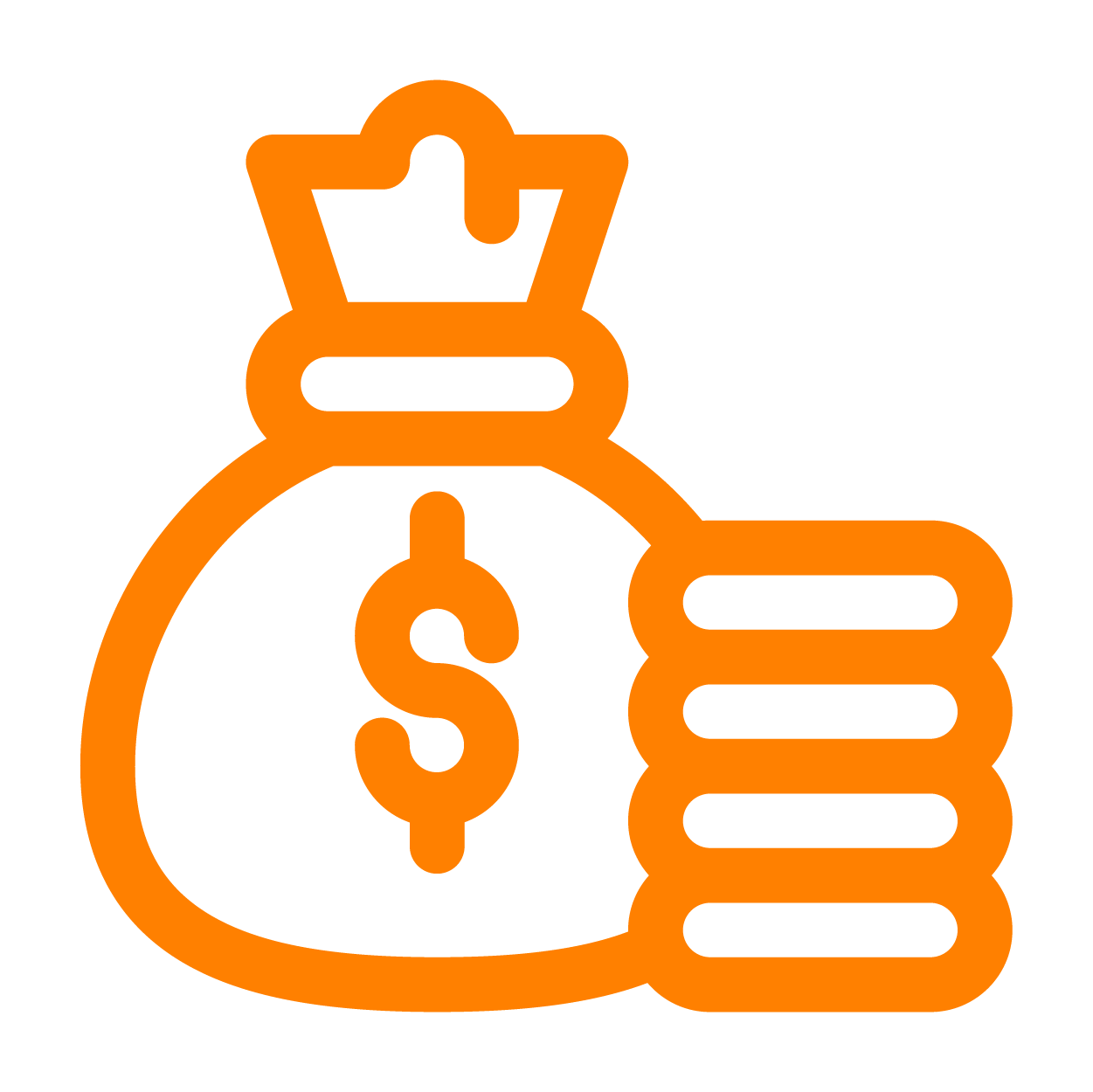 High cost of fundraising
Are financial institutions terms and conditions generating extra unneeded costs?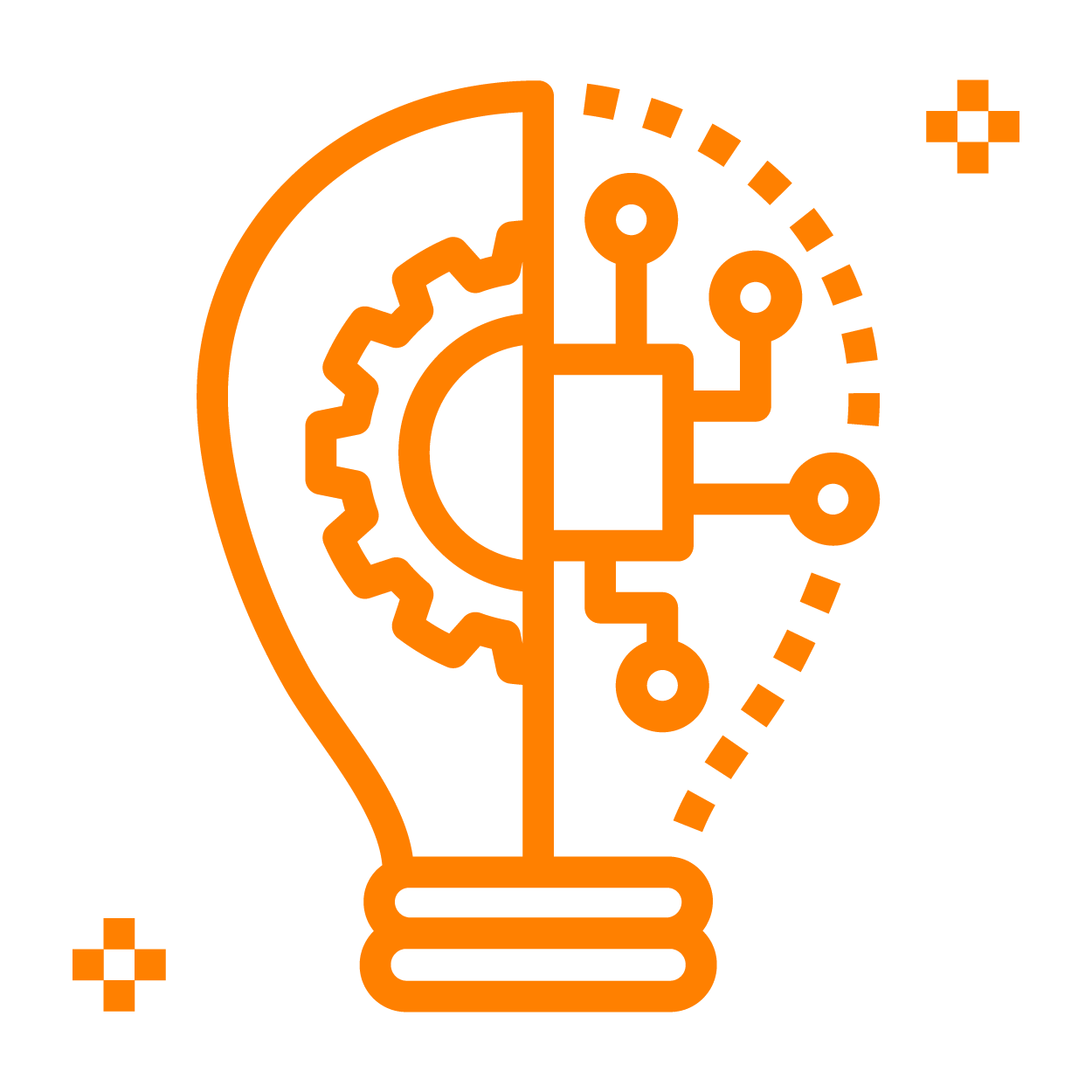 You're non-techy
Your project is amazing, but you lack IT knowledge and experience to create your own fundraising platform.
YOUR IDEA + MILLOLAB = CROWDFUNDING MADE EASY
The best solution for your bespoke needs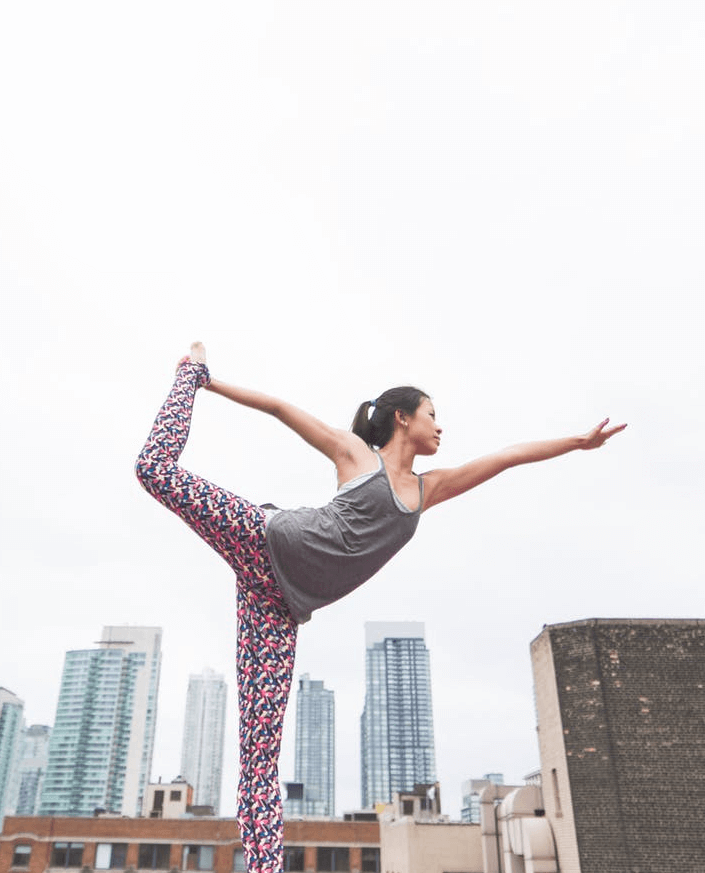 FLEXIBLE DESIGN
Customize the look&feel of the platform according to your projects, create sections, use your domain and much more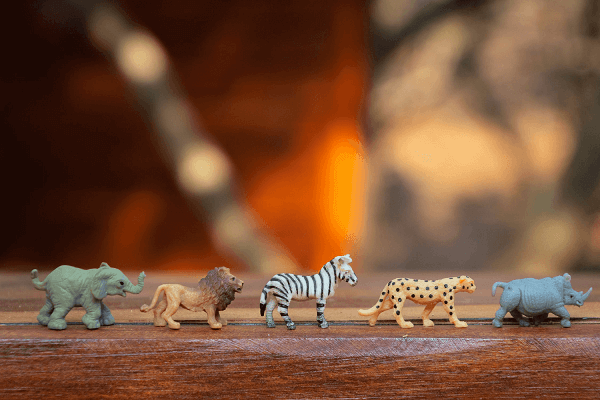 DIFFERENT TYPES OF CROWDFUNDING
Millolab is adapted to the model and needs your business requires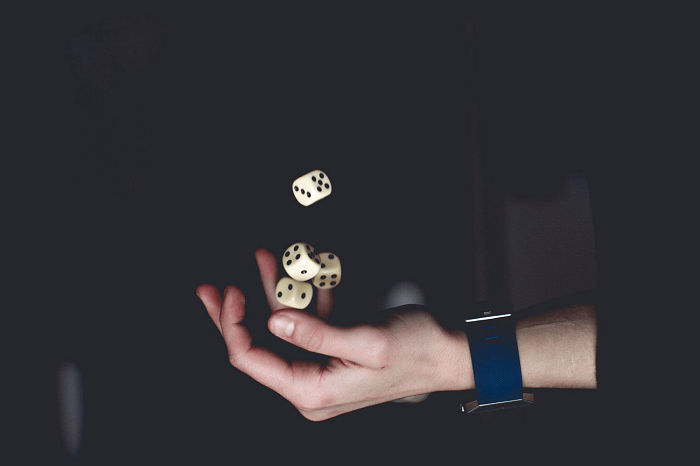 COMPREHENSIVE MANAGEMENT
You decide the current and future decisions of your platform, manage and monitor all changes on your platform through the control panel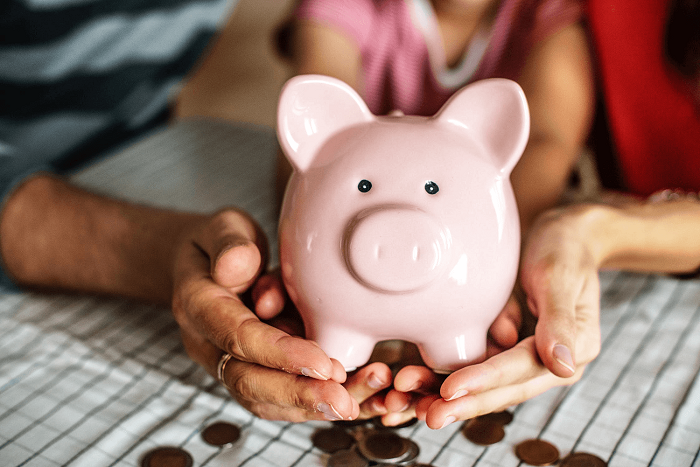 PAYMENT METHODS
Millolab integrates with the best payment gateways for crowdfunding: Stripe, Lemon Way and Redsys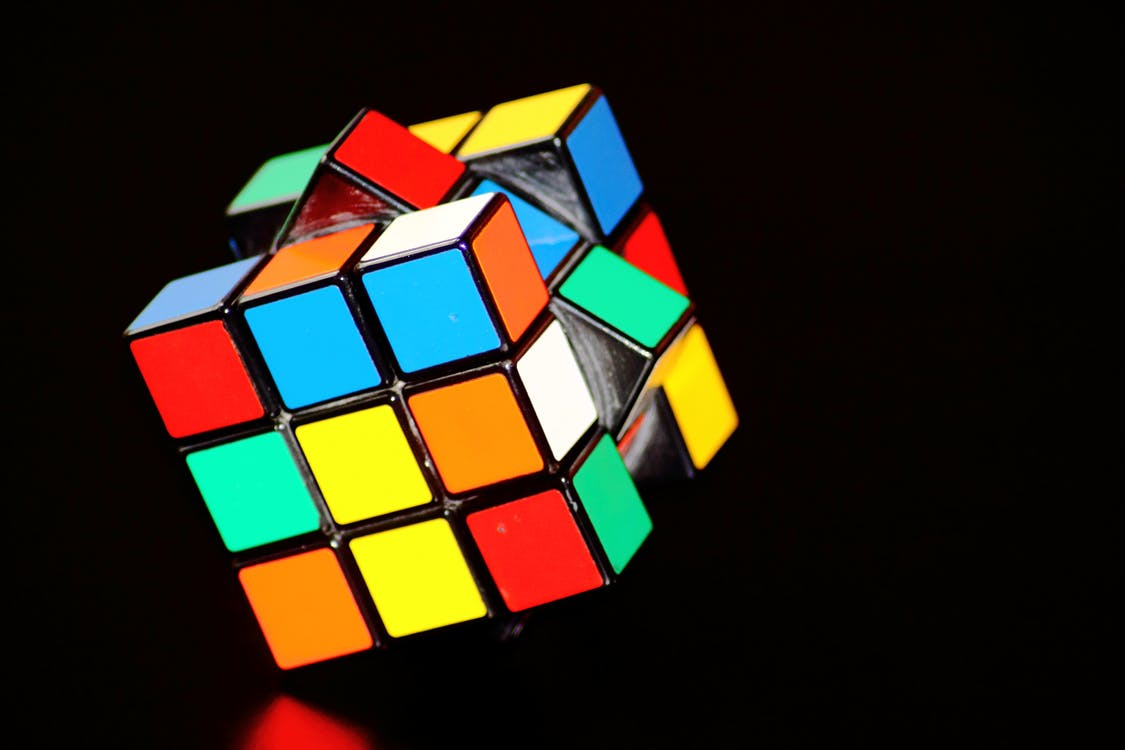 UPDATE AND SUPPORT
Your platform is always up to date with the latest automatic updates and continuous improvements Millolab launches daily.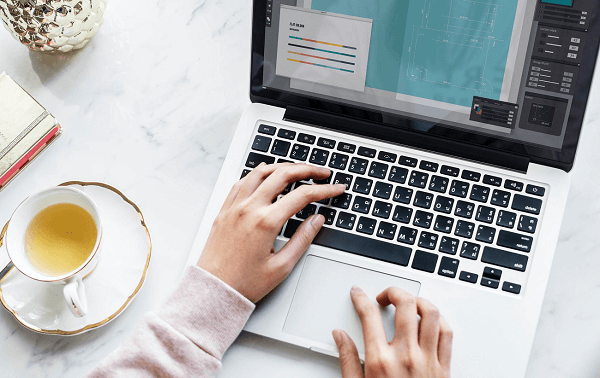 ANALYTICS AND MONITORING
With MilloLab you can pull of reports of your project investments and understand trends at any time.
MILLOLAB HAS HELPED REACH FUNDING TARGETS FOR MANY
Why Millolab?

360º customization

Mobile adapted campaigns

No mandatory deadlines or targets

Retain all donations you receive
THE MAIN CROWDFUNDING PLATFORMS IN SPAIN ARE POWERED BY MILLOLAB
Can we help you reach yours?

BOLSA SOCIAL
They were seeking to set up a platform to raise funds for projects with social purposes. They rely not only on Millolab to set up the crowdfunding platform but also selected us as their trusted IT partner. Bolsa Social is the largest investment platform with social impact in the national territory. Over 2.5€ raised through 12 projects Management of more than 4,400 active investors in the platform

EL ESPAÑOL
The newspaper El Español was looking for a crowdfunding platform to finance its consolidation and in addition to launch a marketing campaign to make itself better known. They contacted Millolab with the challenge of achieving in less than two months 2.5M €. The result broke the national collection record, with 3M € in one month and a half from 5400 investors

CLUB DE EXCELENCIA
The Club of Excellence wanted to make the leap to digital format and provide a platform for collection and evaluation of projects. The challenge for Millolab was to adapt our technology so that the platform would facilitate evaluations and create a standard that the rest of the entities that use the CEG tool can incorporate. More than 30,000 entities use this standard today
SOME OF OUR CLIENTS 
Now trust MilloLab





Test MilloLab
Request a free demo