Microservices
Microservices can help you to create a faster software,
being modular and achiving a local model in the cloud. 
We transform your traditional architecture into a microservices architecture. 
More info
It allows a more flexible and simple implementation with the integration of the new trends of architectures based on microservices
The objective of the microservices implementation consist of constructing an application as a  set of small services, including well-difined and independent operations. Each microservice executes its own process and is in charge of the implementation of a single and complete functionality of the business. It can be set in different languages and use different storing data technologies.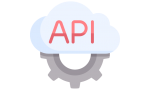 The granularity level and accesability through API are the most important elements of a microservice.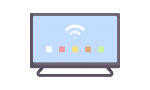 Establish measurement objectives to determine whether or not value is being added by microservices.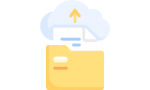 The isolation of the APIs allows developers reiterate in a fast and independent way. 
Improve the management of your developments and define a modular structure, more flexible and agile.
A micorservices architecture guarantees a stable and secure environment , providing a tasks division and incorporating new collaboration tools, as well as information channels that cover all the spectrum of utilities needed for the team work.
The use of a microservices architecture presents a wide variety of advantages: Rapid innovation
Your team will be able to faster react to the new needs, continuosly adopting the last and best technology as it evolves. Independent Application
Each microservice is totally independent, so following the code is easier than an integral application. Additionally, each developer can work simultaneously. Changes Flexibility
Each microservice can be developed over a different technology, so that you are able to choose the best technology for the application in each moment. Risk Reduction
If the microservices have been well-developed, they will not affect the rest. This means that if one part fails, it will not affect the entire application, something that would happen with a traditional development.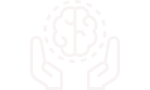 Market Launch
If you begin with a flexible architecture, extendible and based on microservices, you will launch faster than trying to implement a giant monolithic software. Easy Implementation
The applications based on microservices are more modular, so implementation ir more agile and simple than monolithic applications.
We are leaders in the advice, consulting and development of microservices architectures.
We help you to define and implement a strategy of microservices development, that ensures the viability of change and the obtaining of benefits according to the expected life cycle.
At Hiberus, we adapt ourselves to the context of each client, independent of the sector or need, always following the added value criteria.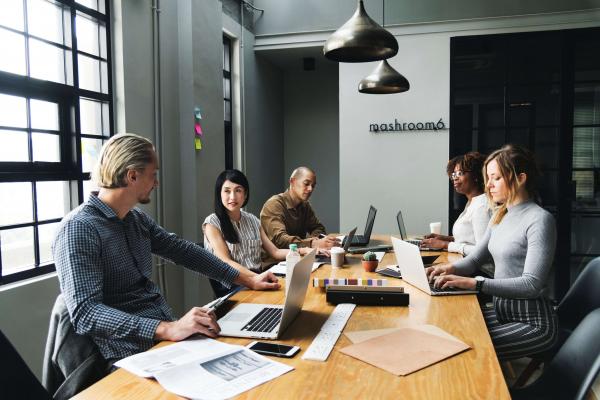 Evolution strategy from monolithic to microservices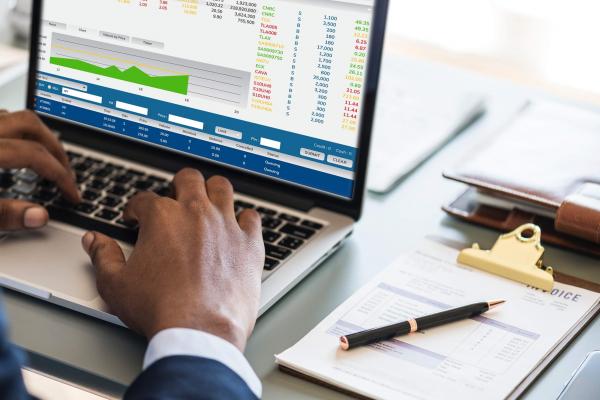 Definition and implementation of organizational model (functional / technological)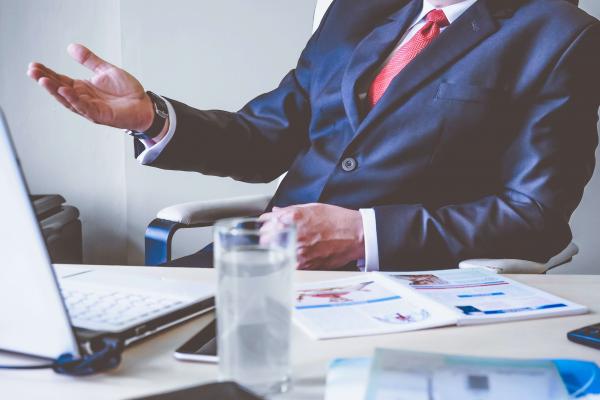 Efficiency oriented management while maintaining quality
Find out how we can help you