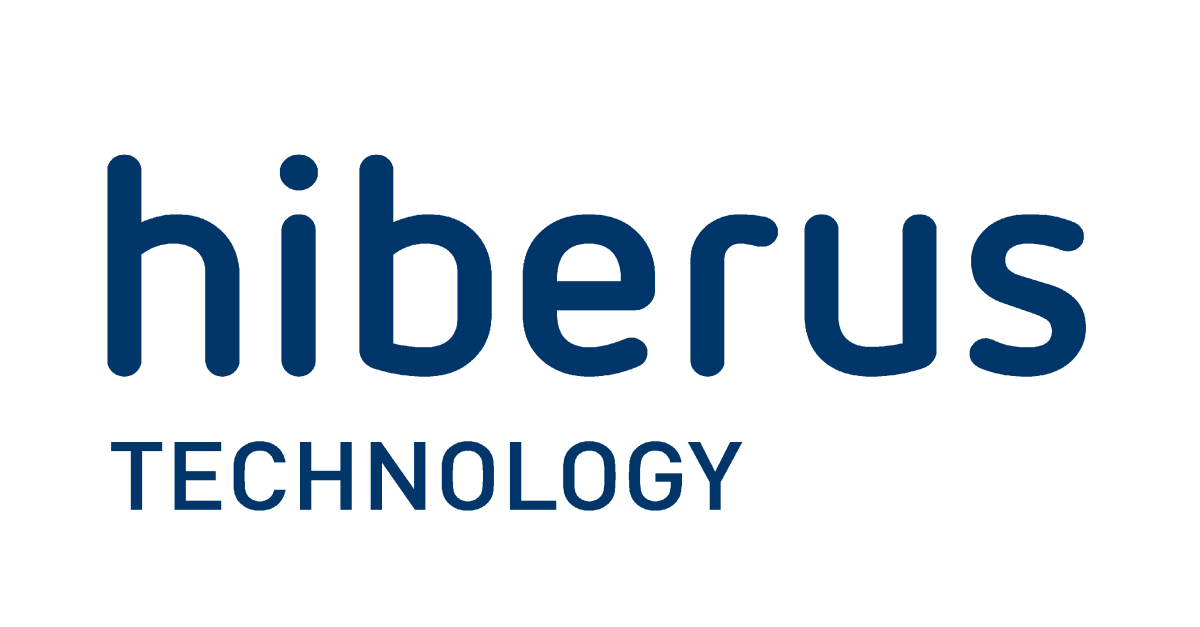 +34 976 20 58 99
Leaders in Magento development services
MAGENTO CERTIFED PARTNER, HIBERUS, OFFERS YOU AN ENTIRELY CUSTOMISED
ECOMMERCE STRATEGY, BUILD AND SUPPORT SERVICE THAT WILL
GUARANTEE THE SUCCESS OF YOUR BUSINESS.

Get customized advice on your eCommerce
We are certified partners in the eCommerce platform leader worldwilde.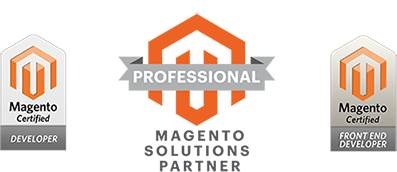 What major challenges and themes business face in the eCommerce era?

Vast competition
The main problem that retail companies are facing is the large amount of competitors in online channels and the wide scope of choice

Buying process
Mobile first has become the main requirement for the retail brands. A bad user experience during the buying process could lead to lost of consumers.

Orientation to the customer
An agile and immediate response is one of the most valuable assets, showing your customers that you care leading to increased loyalty and more recommendations

Internationalization
Globalization and digitization currently lead the retail industry. Those companies not adapted to this trend are destined to disappear.
Why choosing Magento?
Magento is the strongest eCommerce platform in the market. Its open source architecture enables to create totally customized eCommerce sites for any type os business and to have fully control of all the web funcionalities.  
High scalability 
Safety guaranteed
SEO-friendly
Multistore, multi-currency and multi-language
High performance
Integration with ERP, PayPal, Google Shopping, Amazon...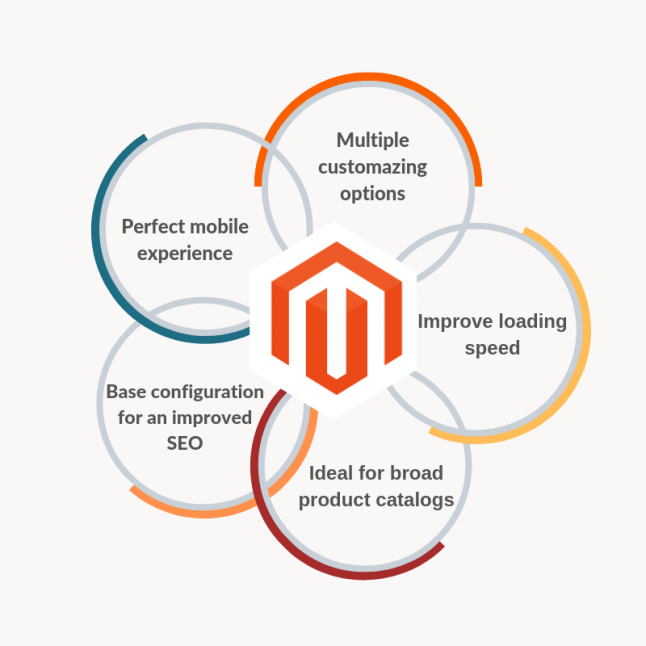 We help you deliver an oustanding eUser Experience with Magento 2.x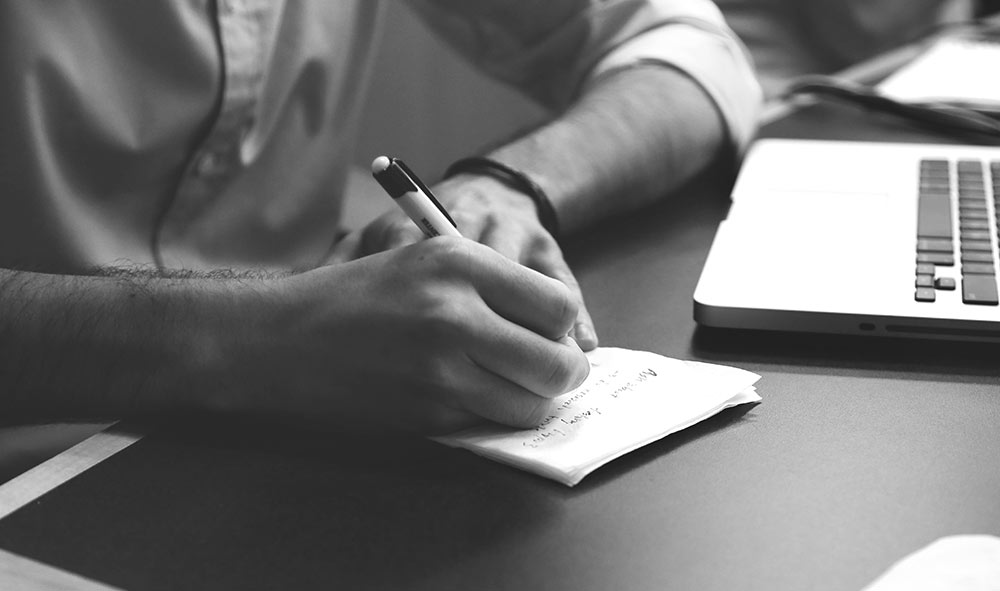 HEALTH CHECK AND AUDIT
Evolutive maintenance of your Magento website.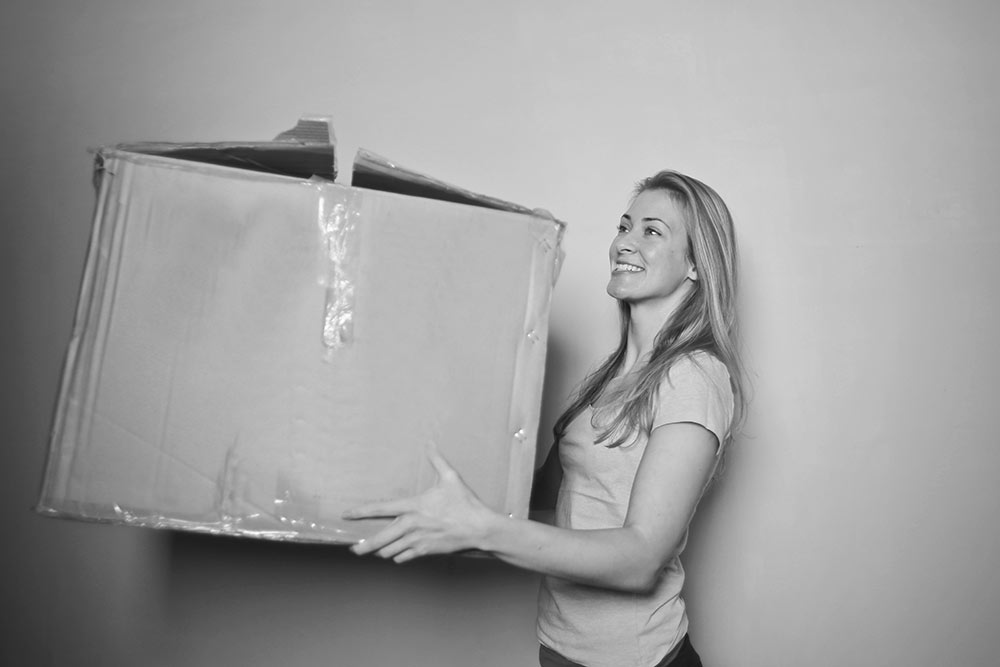 MIGRATIONS EXPERTISE
All funcionalities can be replicated and upgraded from Magento 1 to Magento 2.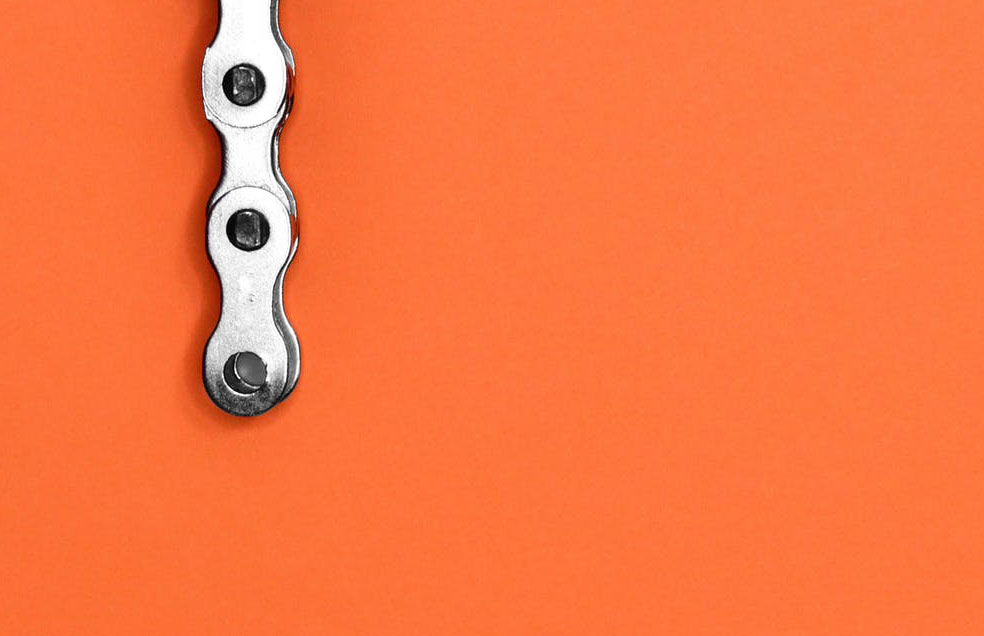 FULL INTEGRATION
Your eCommerce system integrated with your CRM, accounting and logistics systems.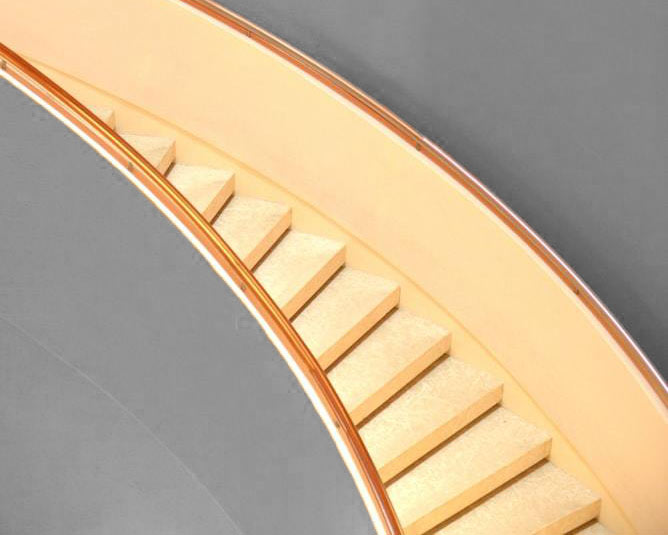 THE LATEST IN DIGITAL MARKETING
We implement UX, CRO, SMO for driving traffic to your site and, ultimately to the shopping cart.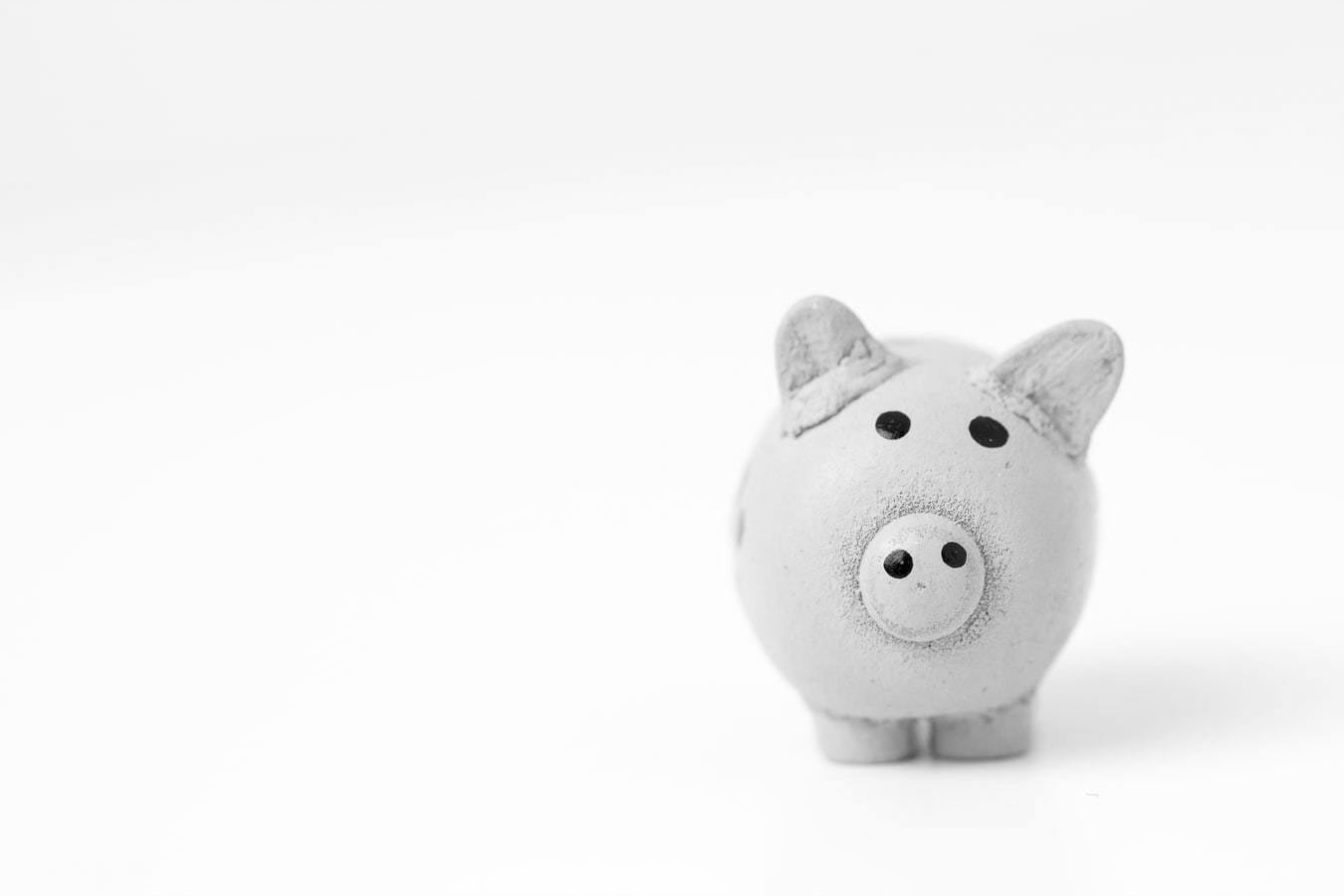 MAJOR COST SAVORS
Thanks to our expert team location in Spain, we offer more competitive prices while maintaining high quality standards in every project.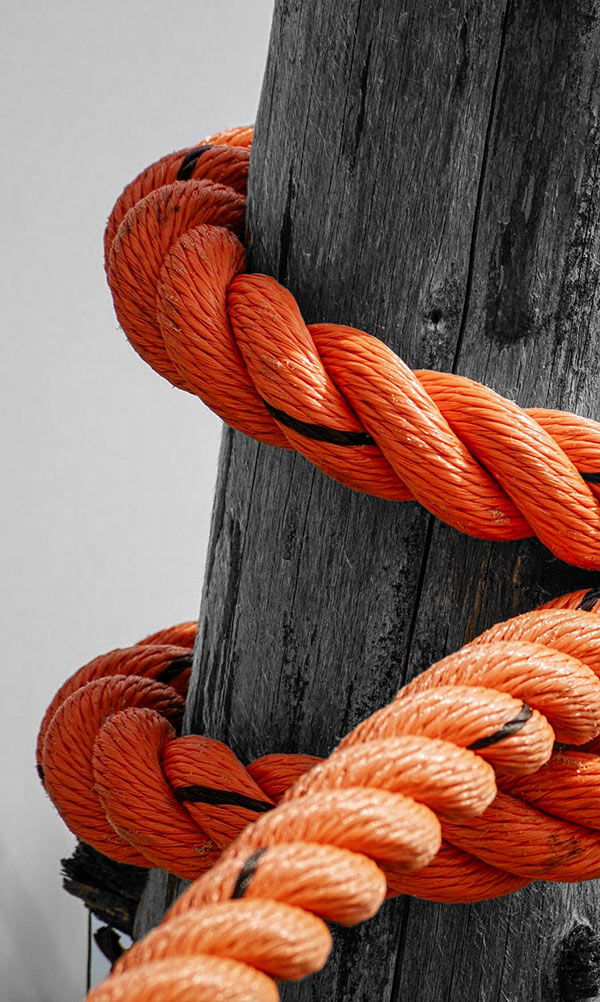 A TAILORED SERVICE MODEL FOR YOUR BUSINESS 
On-site team or agile team depending on what better fits your company's needs.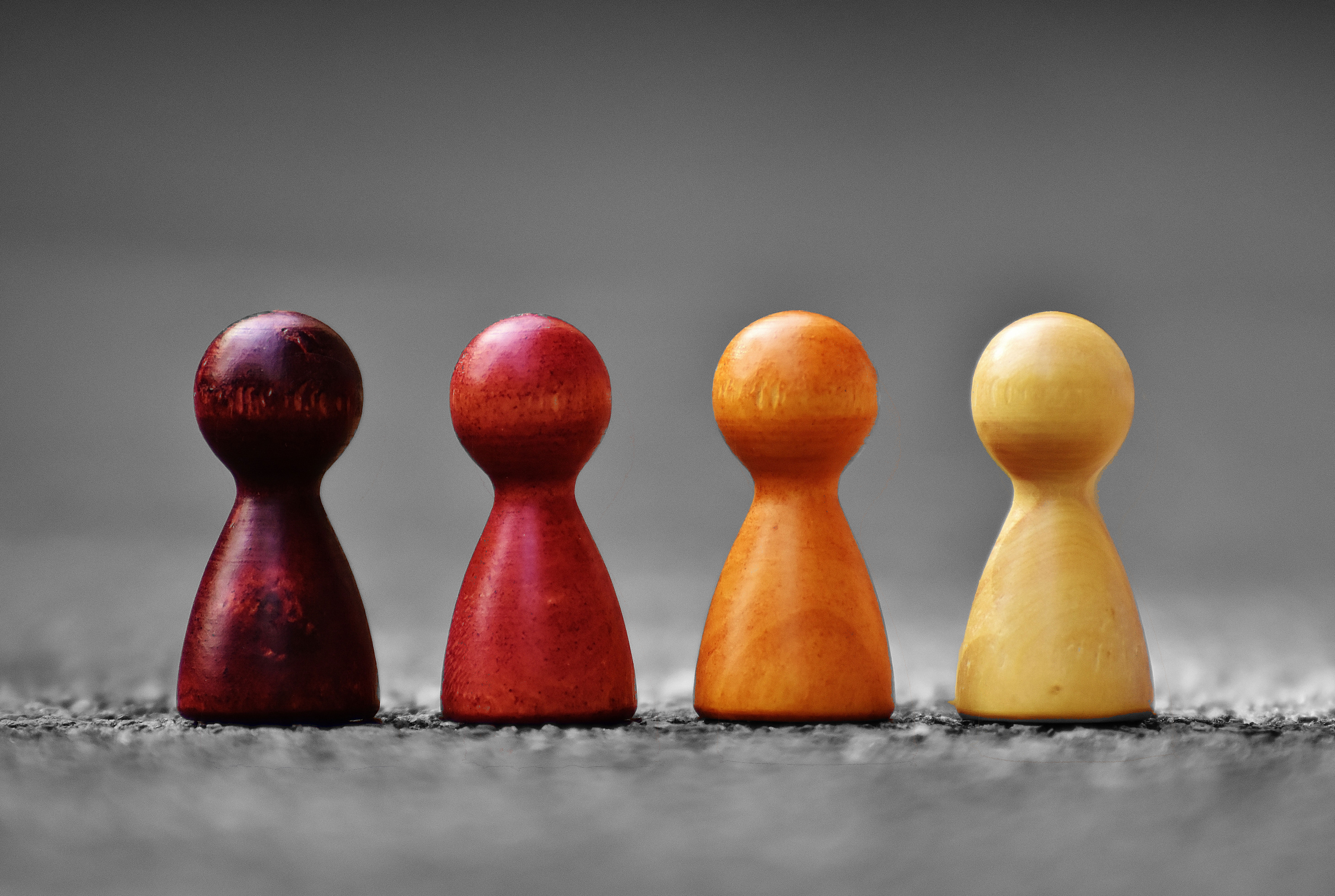 SPECIALISED eCOMMERCE TEAM
We count with over 40 professionals certified in Magento 1 and 2.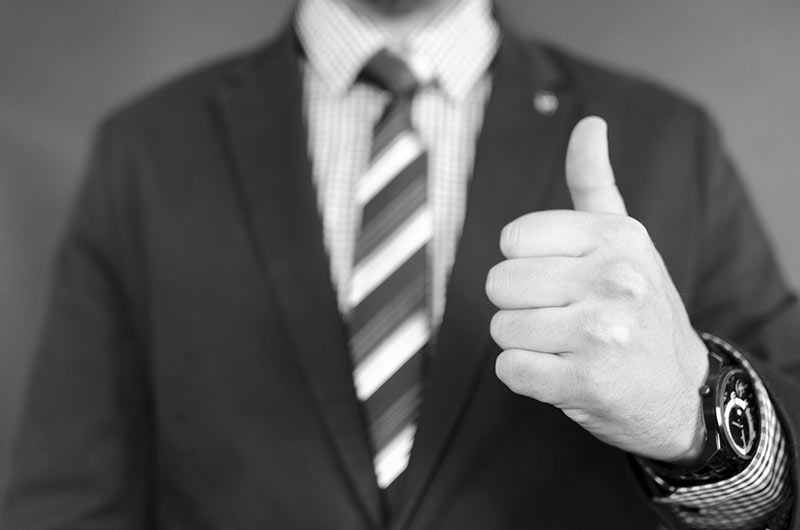 FLEXIBILITY AND SECURITY
We meet our customers expectations by delivering a fully customised and secure service. 
The main eCommerce business worldwide are powered by Magento
These are some of the last companies that have relied on us to reach their goals. Can we help reach yours?

PRONOVIAS
Pronovias was looking for a Digital partner to release a new version of eCommerce for its supplier and customer channels. Hiberus helped them to carry out a comprehensive development of the request for quotations portal and eCommerce platform. 
INTERFLORA
Interflora came across to Hiberus with the proposal of carrying out one of the most complex eCommerce projects in Europe. Hiberus managed to increase the expectations of the project outcome by carrying out activities such as the integration of the platform with all of Interflora's operating systems or processing more than 8,000 daily orders and linking more than 5,000 flower shops.

FEU VERT
The challenges involved comprised the automatic mapping of ERP and Magento categories, pay + late payment system, integration workshop management system, calendar and timetable, development of an advanced search module based on Solr. A case of success by the hand of Hiberus Tecnología












Hiberus, your reliable IT partner

Shift to Magento and start improving now
Get your quotation today!