Liferay 1
Open source CMS leader for creating coporate portals. para crear portales corporativos.
Its flexible architecture allows to create a multitude of portals, such as web sites, Intranets, integration platforms, client platforms... 
More info
Create effective business applications and solutions 
Liferay allows a robust set of features, development tools that will make you save time as well as a flexible and scalable architecture developed in open source so it can be adjusted according to your needs. Plus, it offers a responsive design to adjust to any device. 
After years implementing this tool and making the most of Liferay capacities, at Hiberus we help you implant the Liferay solution that best fit your project, while accompanying you through the whole process. 
Liferay, the open source CMS for web sites, Intranets and integration platforms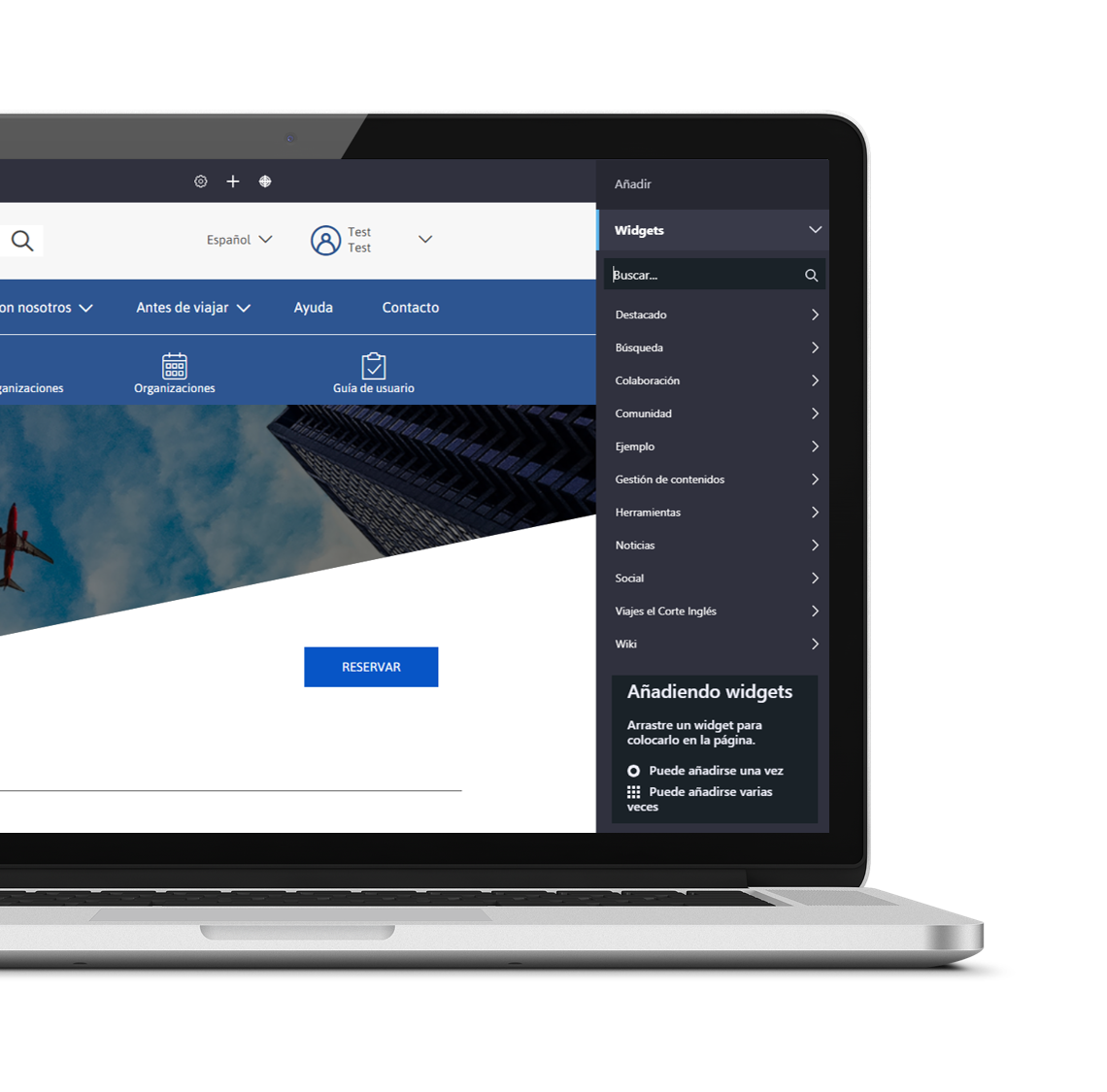 Web site
Liferay's major strength at the web site level is its innovative capacity. It enables to build any type of web solution for your company and customized UX. 
     - SEO Optimisation: intelligent content creation and publication as well as creation of specific tags for the site. 
     - Exclusivity: huge design and customisation freedom. The are not two portals alike. 
     - Complete Customer Journey: thanks to Liferay Analytics Cloud y Liferay Commerce.
Intranet Portal
Liferay offers a solid solution to organisational inefficiencies caused by information glut and decentralisation. 
- Communication tool: joint management of projects, anywhere, anytime and between different departments within the organisationl. 
- Quick access to information: all the information in one platform, customised to the individual needs of your employees.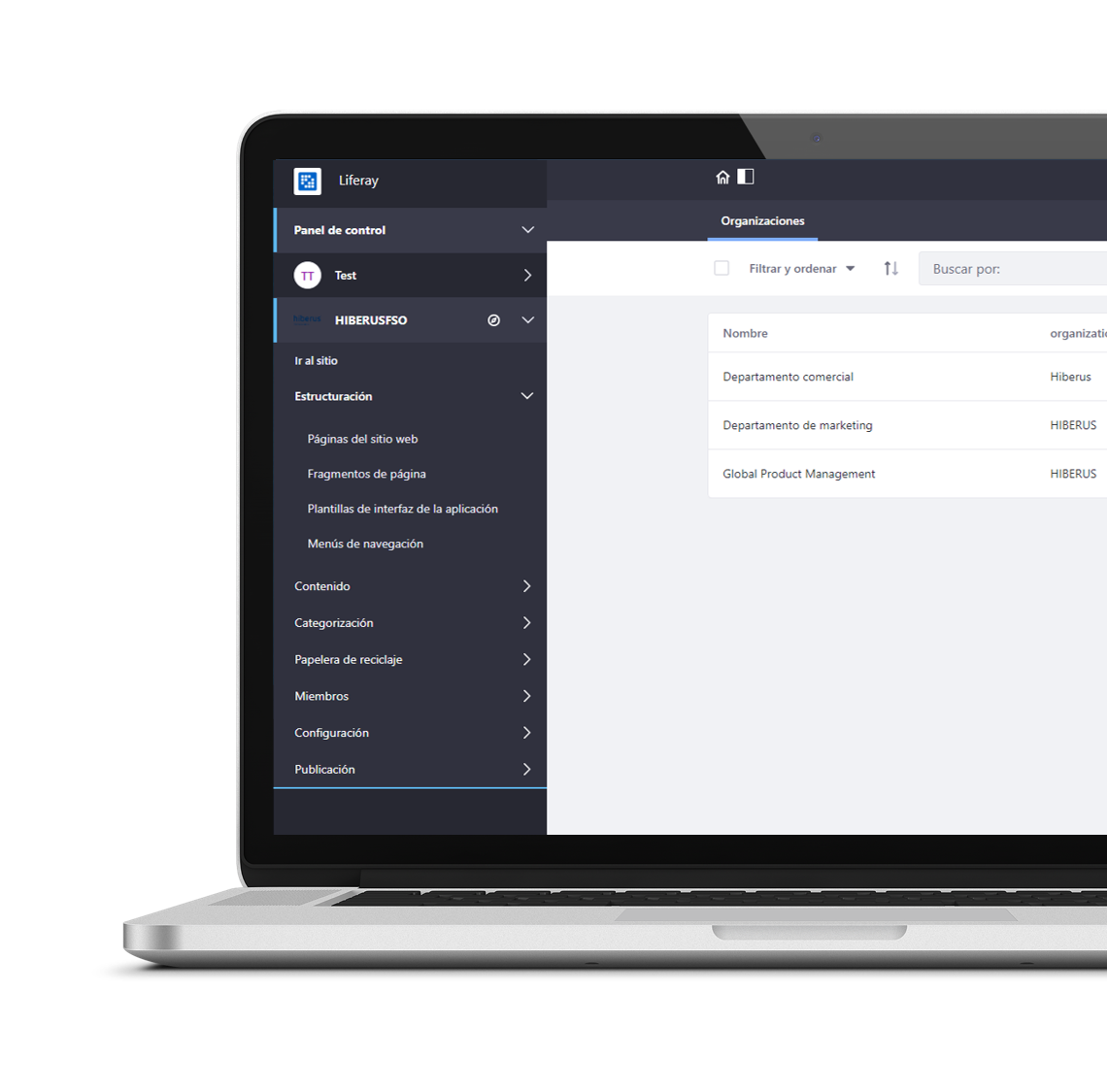 Integration pplatform
We accompany you in the digital transformation of your company with Liferay.
     - Legacy systems: Liferay supports your current IT ecosystem. By integrating it with your systems, you will be able to extend your systems' life until your company is ready to make a fully transition to a modern platform. 
     - Data and system integration: unify all data and systems in one platform, promoting communication between the new and the old systems.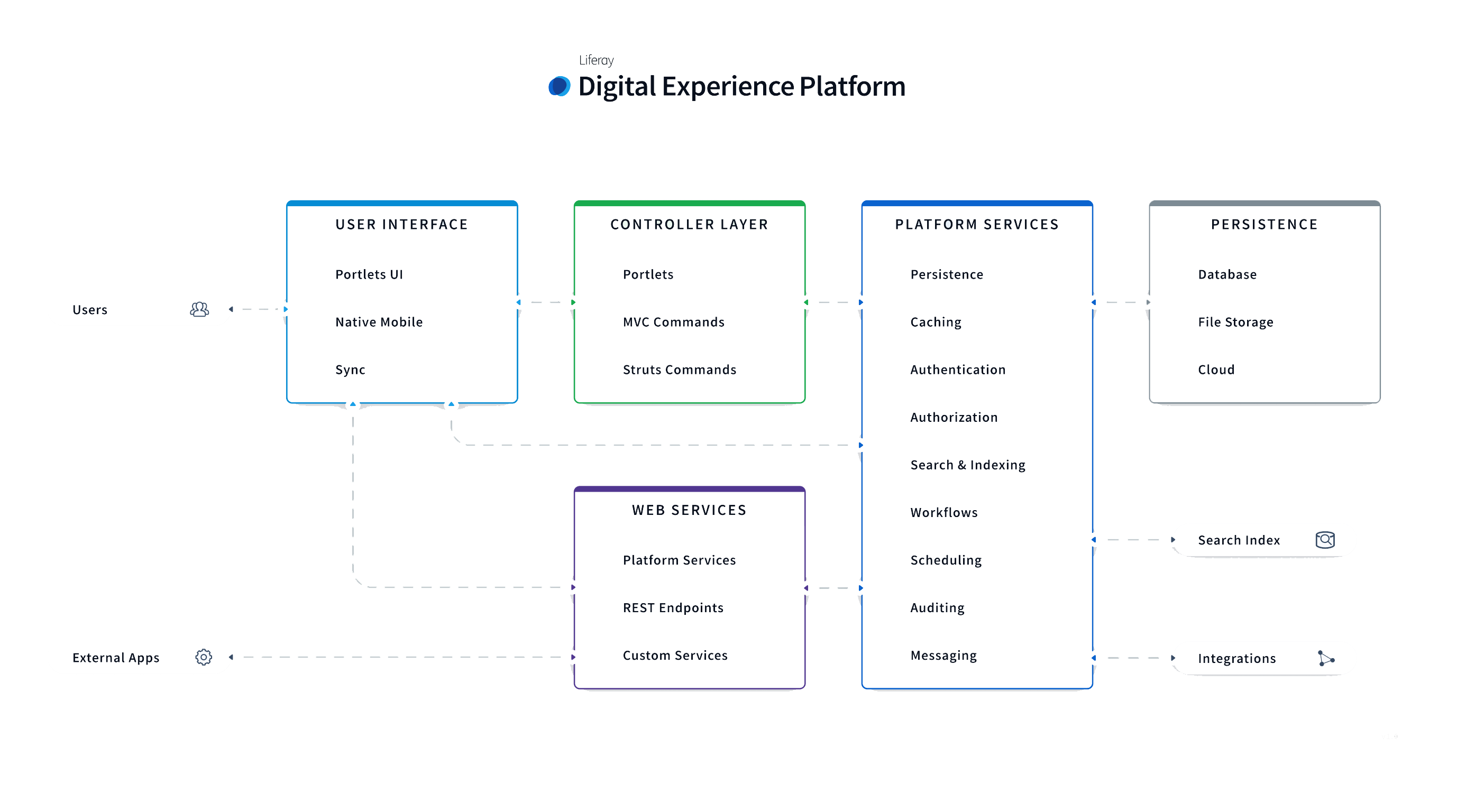 World leader in coporate portals creation. Over 1,300 companies use Liferay. Interface with over 1,3 million of users and millions of sites visited. Available in more than 30 languages. 
Liferay recognised leader in the Magic Quadrant for Digital Experience Platforms 2019
Gartner placed Liferay as leader in 2019 Magic Quadrant  for Digital Experience Platforms (DXP), for the ninth year in a row.
Magic Quadrant is a relevant report for IT decision-makers, in which Gartner assessed 17 DXP suppliers based on completeness of vision and ability to execute on that vision.
Hiberus, experts in Liferay projects.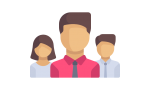 Specialised growing team.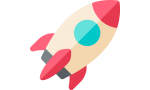 Developing tailored projects for big companies and delivering every day the best Liferay services to the public admisnitration.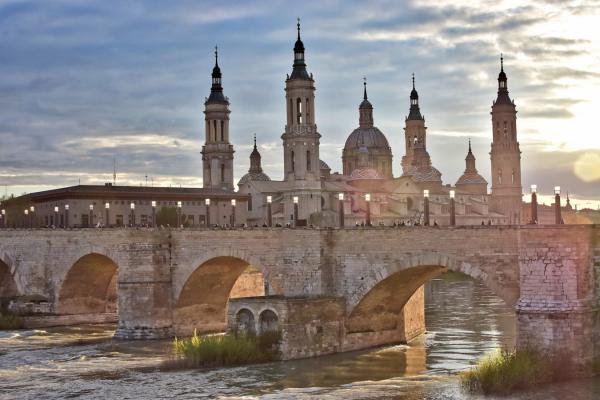 New corporate web with semantic enrichment and automatic content tagging. Content migration from the old site.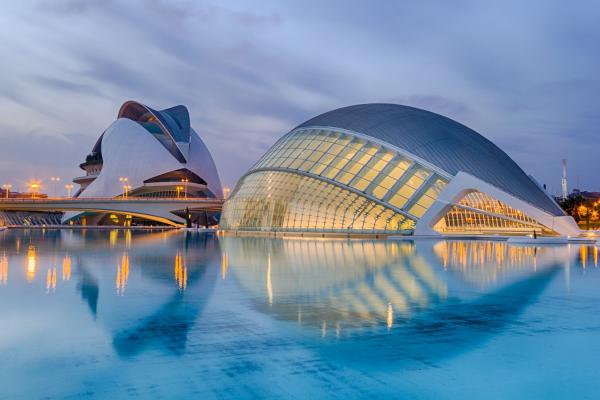 Corporate portal transformation for an improved UX and content management. Integration platform creation.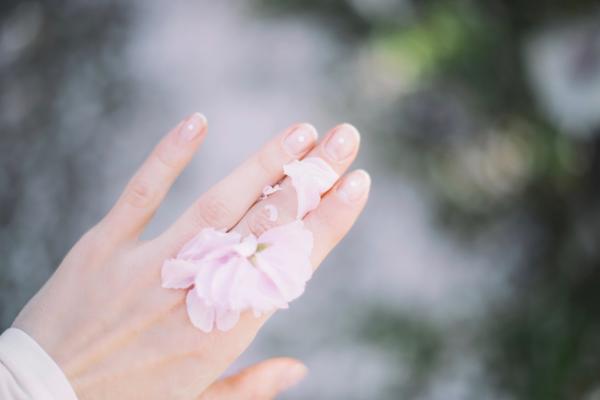 Development, implementation and later upgrade to LR DXP 7.0 of the Intranet. Migration of the Intranet to the cloud.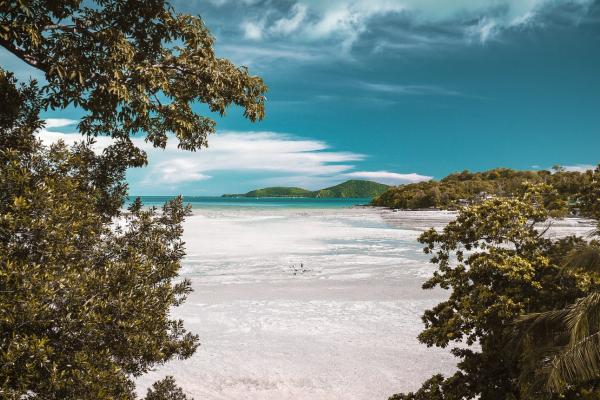 B2B portal for client companies of the biggest Spanish travel agency.
Do you want to know more about Liferay? Visit our blog: